Back in the 90's, mood rings had started blipping on everyone's fad radar. Even today, adults who once grew up on Nintendo can download an app that detects Pokémon while they jog. What makes so perennial depends on the cultural climate. There are some that can thrive in climate controlled settings, too.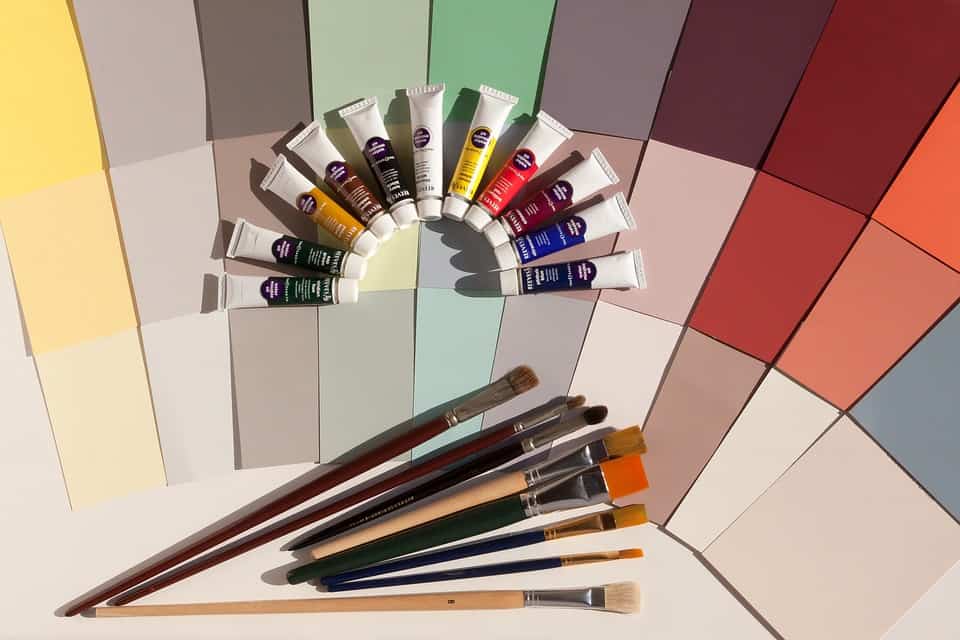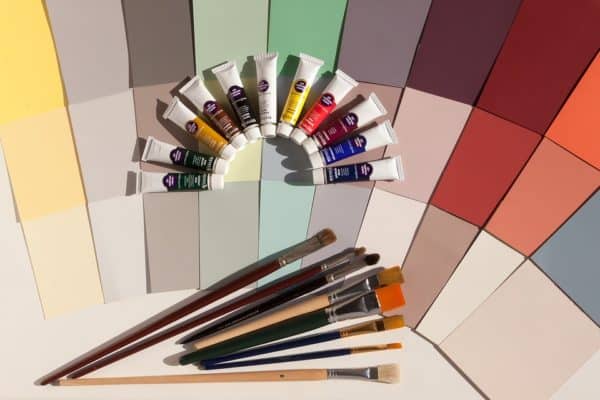 The room you're in right now could be a greenhouse of potted retro design trends. It could be flowery wallpaper harkening back to a "Better Living" spread from the 70's. Whatever the case, some interior design choices stick around because they still function and look trendy. Here are five of them.
Gold Accents
    When has the color gold ever been out of style? It's true no one in their right mind would paint an entire room gold, but little accents are all you need.
    Gold trimming works best when paired with neutral colors like black and white. In the 1983 film Scarface, Tony Montana's spacious office is dominated by black walls and back-and-white marble floors. Everything gold colored or trimmed- picture frames, light fixtures, chairs- stands out. The only vibrant color is the red carpet leading to Tony's black & gold desk.    
All-Natural Furniture
    Everyone has one or two wicker chairs they bought years ago at a yard sale. If the lacquer on it took, and the weave is strong, then chances are it held up better than your recliners.
    Using wicker furniture to decorate your living room can turn your home into California beach commune. Mass produced furniture, made from rattan, can be purchased for cheap at Big Lots. Etsy, on the other hand, is a market filled with craft furnishings.
Barn Doors
    Remember when parents would yell at their kids: "Close the door! Were you raised in a barn?" Now you can say "Yes" to both.
    Barn styled interior doors are becoming a trendy replacement for conventional sliding doors. You're more likely to find them in craftsman built homes for spaces that adjoin bedrooms and kitchens. Realtors have been able to sell homes with barn door installations for a 13.4% high premium.
Memphis Design
    If you were a kid who grew up on episodes of Pee-Wee's Playhouse, then you've got your first taste of Memphis Design.
    Developed in 1981 by Ettore Sottsass, Memphis Design integrates multi-colored objects and irregular shapes into a living space. Today's low-key implementation takes an ordinary living room and places a striking piece of artwork as its centerpiece. The Memphis style is great for people who collect interesting paraphernalia and knick-knacks.
Wallpaper
    In life they are two kinds of people. Those who paint their walls one color or those who put up wallpaper.
    Wallpaper will always have a retro feel no matter what the design is. Decades ago, wallpaper could only be applied by slathering glue with a roller and expertly applying each piece. Now, you can cut the mess by peeling and placing them like stickers on a scrapbook. Try spicing up those small spaces in seconds with hot, new designs.