Beauty trends can range from the compellingly gorgeous to the downright bizarre, so if you're looking for something new to keep up with the current crazes, here are a few techniques to try out yourself.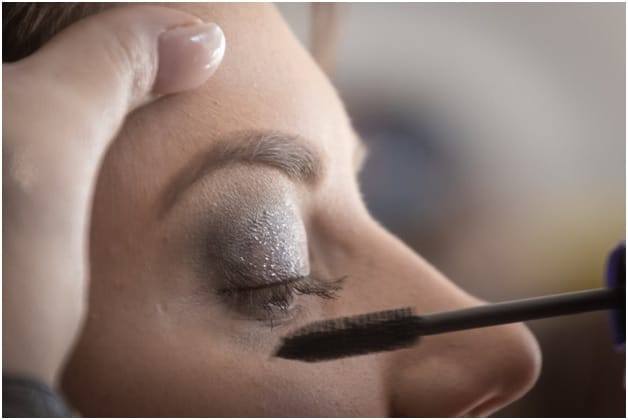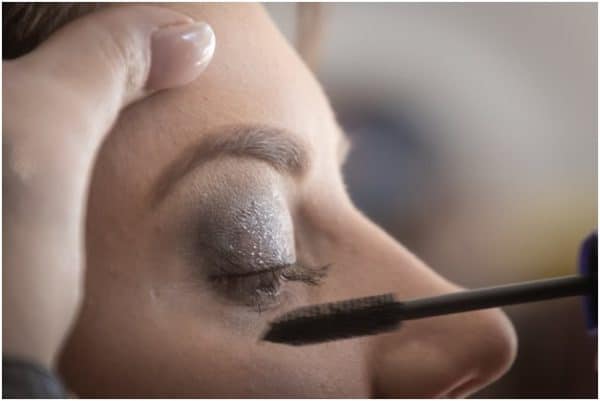 Image Source: Pexels
Drawn-on Nail Designs
Experimenting with different nail adornments is always popular, but recently a new trend has emerged following its first outing at Milan Fashion Week.
The idea is to add simple black squiggles over the top of plain nails; a look that can be achieved using a permanent marker pen. Adding a layer of transparent polish to protect the markings after application is sensible, while the ink itself should come away easily when assaulted with standard removal fluids that work with nail polish.
Blue Eyeshadow
The ebb and flow of eyeshadow's fashionableness is always an interesting part of the wider industry, and at the moment it seems that blue is the in-colour.
It's a good idea to go for a high quality eyeshadow from a reputable brand to get the best results. The good news is that you can take advantage of discounts to save cash, so click here to get a good deal on flagship products that will help you achieve this look.
Stained Glass Hair
Outlandish hair colours have been riding high as a trend in the past couple of years, with blues, purples and greens far more common than ever before. Now some innovative stylists are taking this a step further with so-called 'stained glass' colouring.
The idea is to layer multiple colours into kaleidoscopic combinations that form amazing patterns and shapes, just like a stained glass window in a church. This is achieved using a method known as box dying, which is apparently usable in a domestic setting, which means you can avoid paying through the nose for a pro to do this work for you.
A Plethora of Bobby Pins
Clipping your hair back with a bobby pin or two has been a practical and potentially stylish option for decades, but now an emerging trend is taking this in a different direction and making the pin itself the centre of attention.
Combine multi-coloured pins in an ordered pattern to hold back a fringe, or opt for sparkle-laden pins and group them together at the front or back to make even more of an impact; the choice is yours.
Glitter Eyebrows
As the winter approaches, makeup trends are gearing up to prepare for the glamour and glitz of the festive season and its associated celebratory events.
As a result it's no surprise to see glitter making an appearance as a top trend once again, this time focusing on the face and acting as a surprisingly subtle way to highlight the features of the wearer, usually around the eyebrows.
The aim is to create a gentle shimmer, rather than going all-out with a big, bold sparkle. It is effectively an alternative to single-colour eyeshadow, combining small, shiny elements with a transparent base that can be applied fairly broadly across this area to take effect. A worthy way to round off your autumn and winter look!