Jewelry is one of the most important parts of the outfit of every modern and fashion women. But to keep your accessories clean and good looking long after you buy them, there are few hacks to know and to practice. Some of the most indicating jewelry hacks that every woman must know in order to keep her accessories perfect all the time are presented bellow. Keep scrolling down the page to see some of them.
Sweet, ocean water and perfume are the top three things that ruin your  Jewelry
Enemies number one to your jewelry are sweet and ocean water, so the next time when you are going to a holiday on sea, forget wearing your favorite accessories, because you could easily ruin them with the water. And, perfume also can ruin your jewelry, so the next time before you spray your perfume, take off the necklace or the bracelets.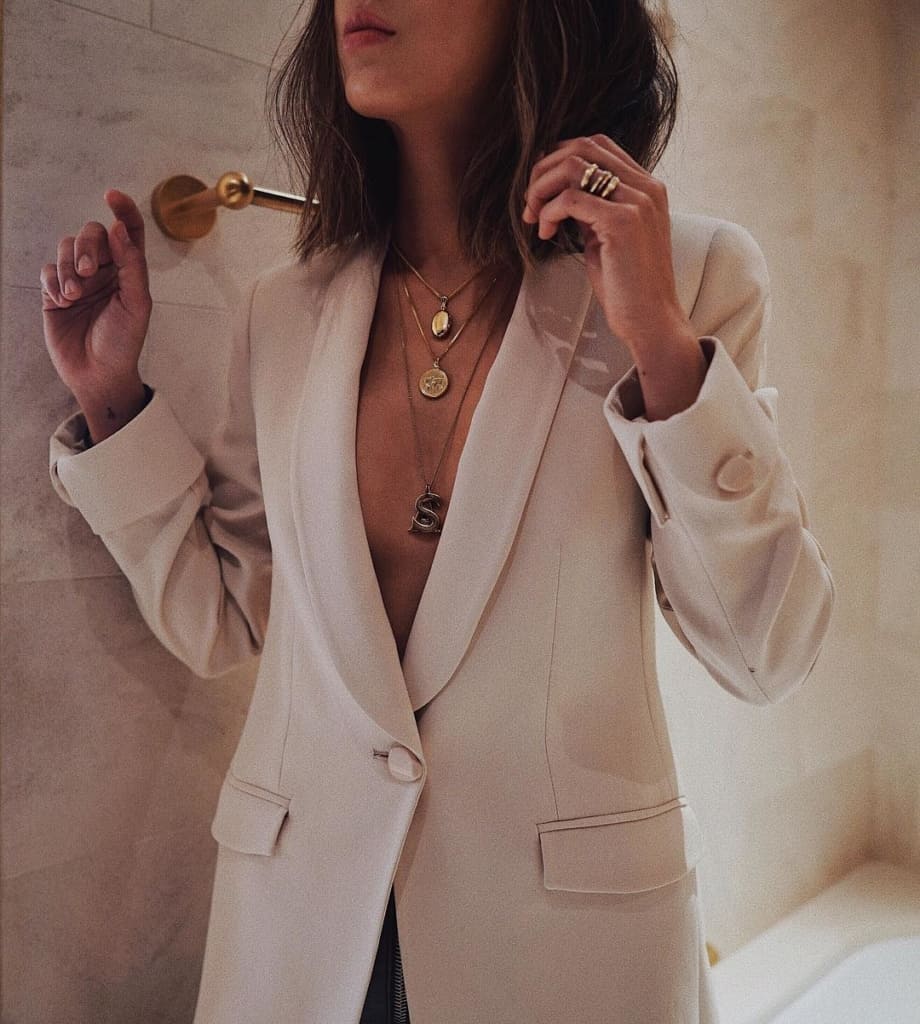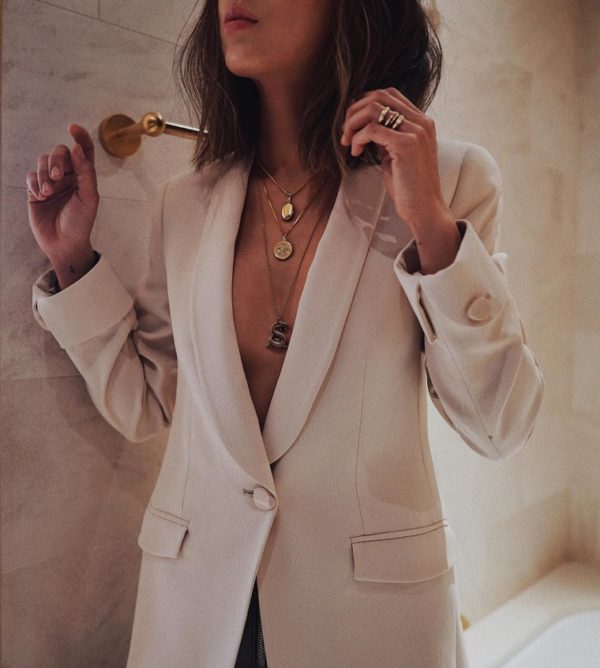 source 
Opt for darker and heavier metals when shopping for cheap  Jewelry
Gold and silver accessories can cost you a fortune, so if you can't afford yourself to spend such amount of money for jewelry, we recommend you to avoid too shiny or flimsy pieces of bargain jewelry because that way you will make even fake jewelry look more expensive.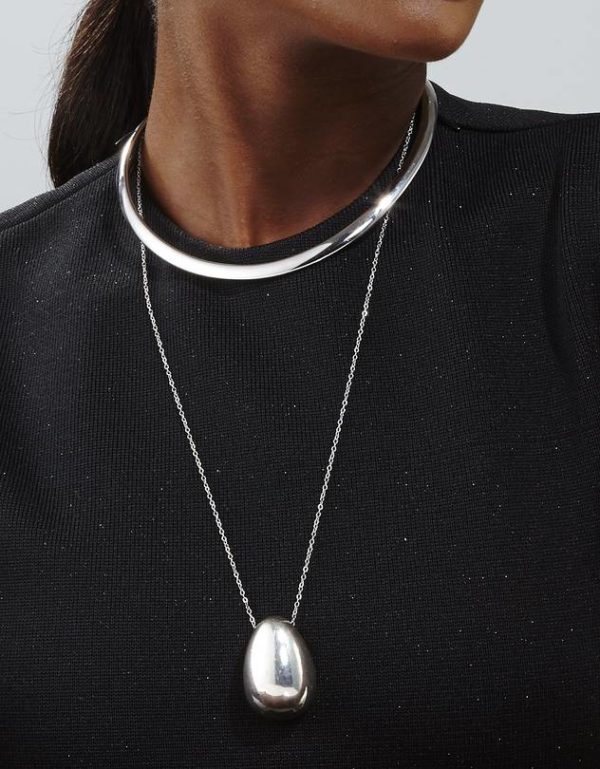 source 
Ketchup cleans silver, beer cleans gold
Sometimes it is not needed to spend a fortune on cleaning products to keep your jewelry clean all the time. Instead you can use some household products to clean gold and silver accessories. Ketchup, for example can be used to take off dirtiness from silver, and beer for cleaning gold accessories.
Use kitchen soap and toothbrush to shine up a diamond
Another household product that you can use to clean your diamonds is kitchen soap. Take a toothbrush and pour kitchen soap over it, and then clean up your diamond ring or other diamond accessories. It will shine brighter than ever.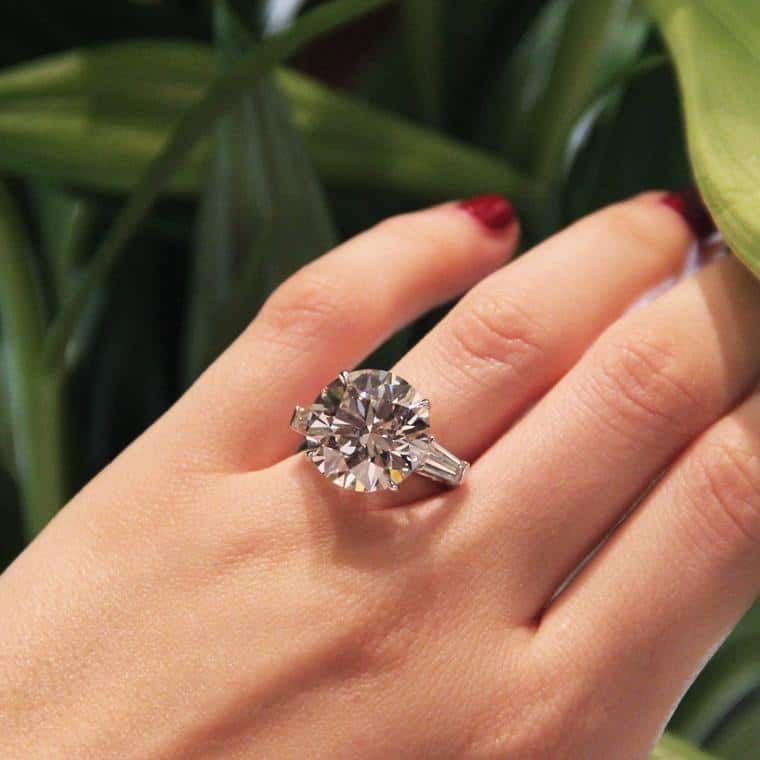 source 
Transparent boxes are the smartest way to organize your accessories
Organizing your accessories can be a really difficult project. The best way to do it is by using a transparent organizing box in which you can place all your accessories and say goodbye to the messy jewelry forever.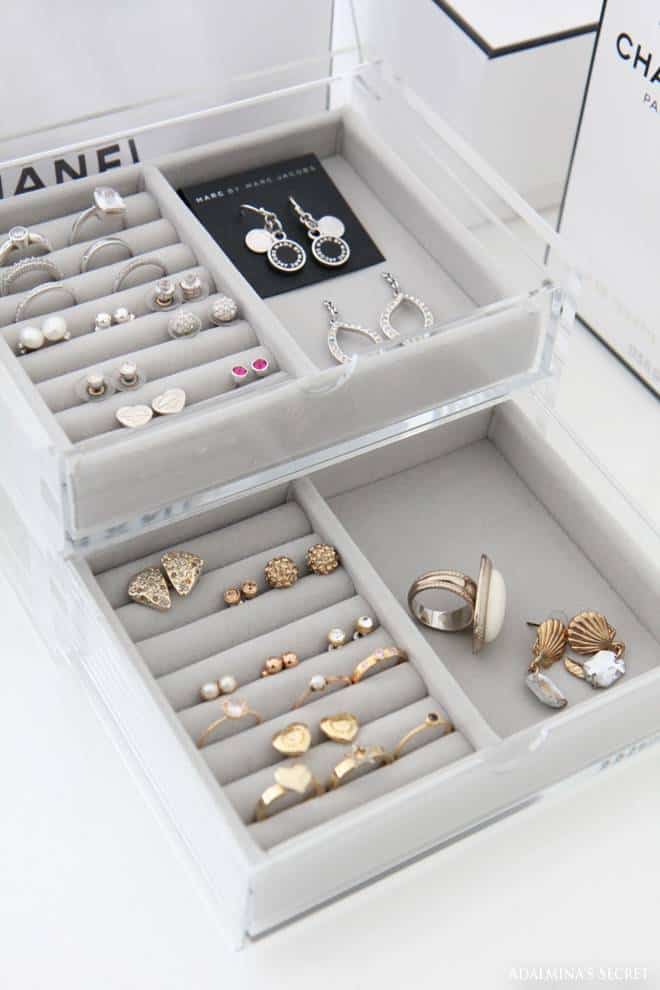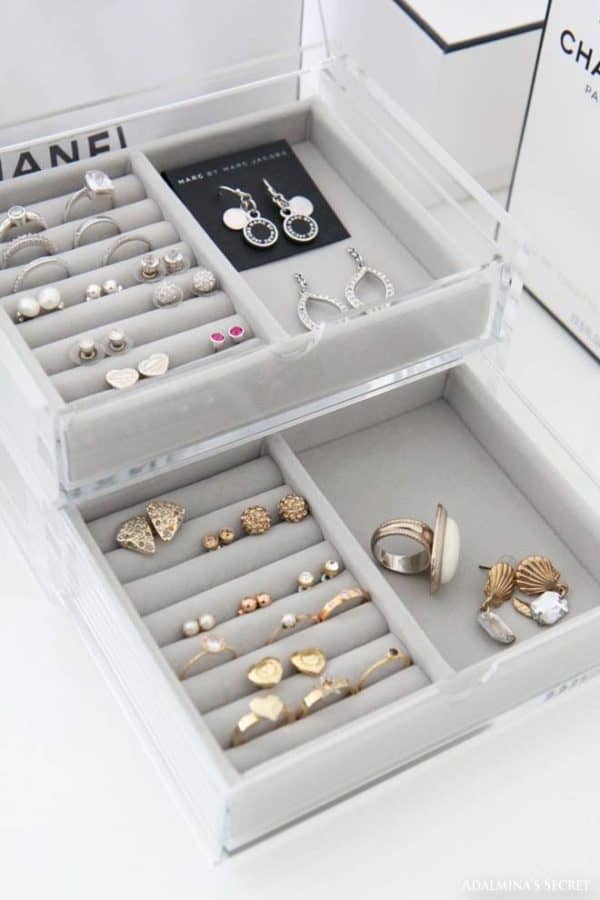 source 
Measure your finger with a piece of paper to determine your ring size
The image bellow shows you the best way to measure your ring size by using a paper piece. Now, forget forever the difficulties you had when trying to buy some ring on the Internet and you couldn't find you correct size.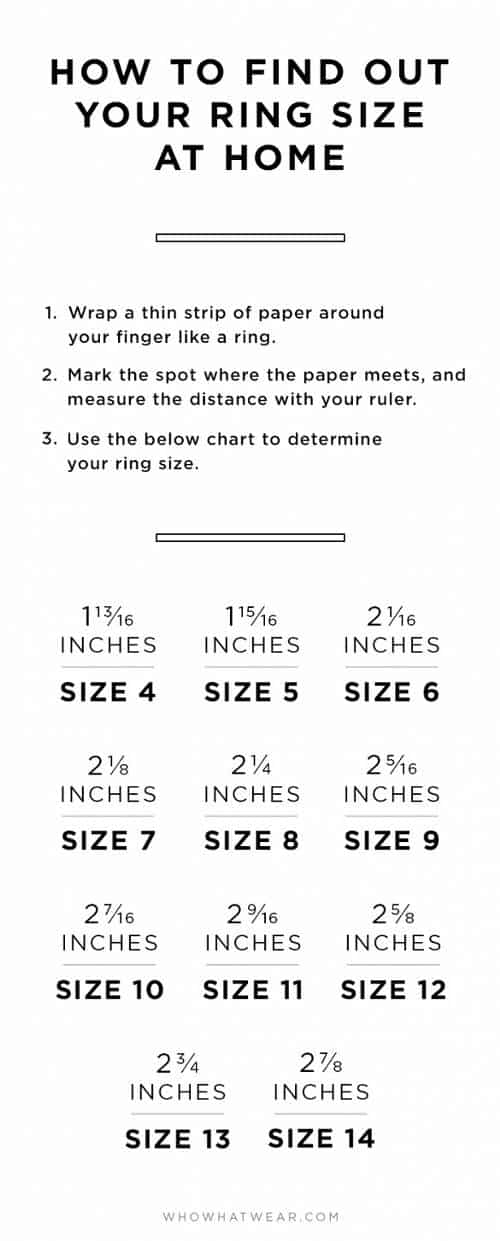 source