With the winter months just ahead, now is the time to start shopping for warmer clothing. There are so many different options out there when it comes to winter clothes, which is why you have to take your time before selecting items. For most people, investing in authentic brown fur vests is essential due to the appeal and warmth they can provide. If you have recently bought a fur vest, you will need to focus on properly caring for it. Properly caring for your fur items is a great way to keep them appealing and damage free. Read below to find out how to properly care for a fur vest.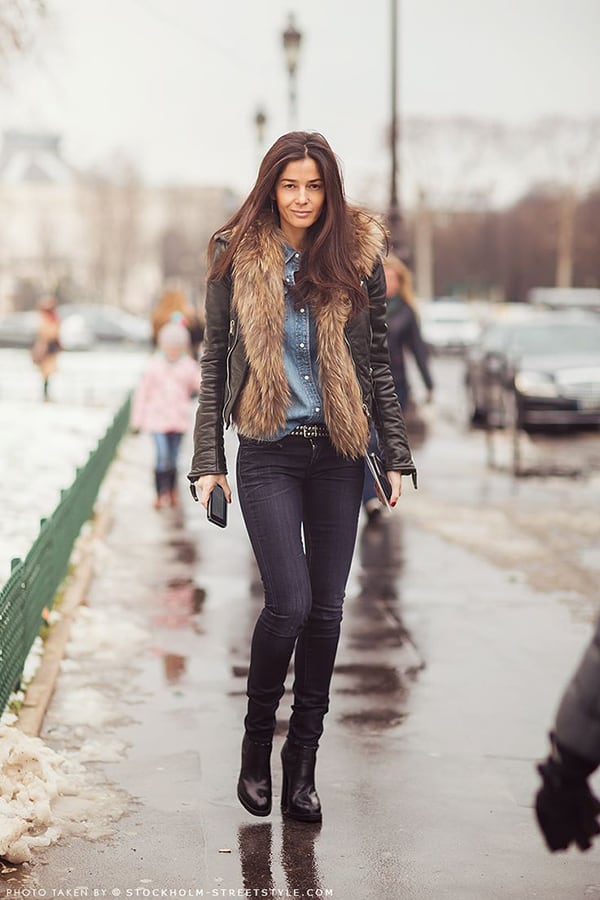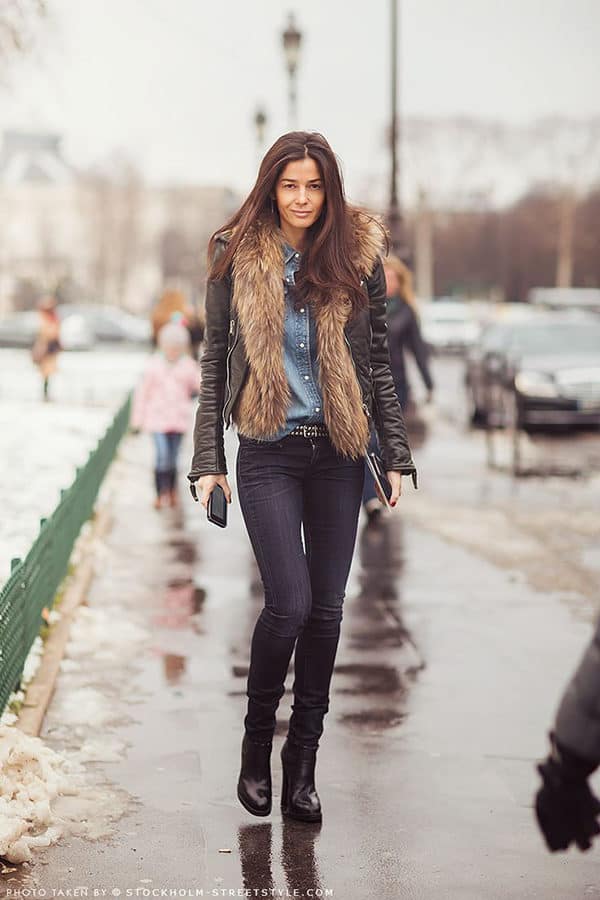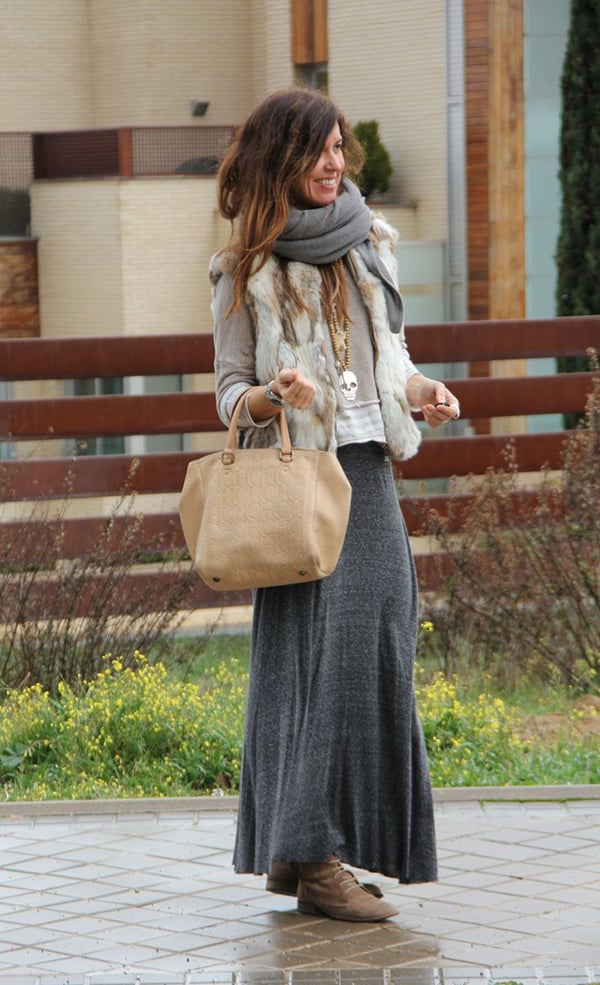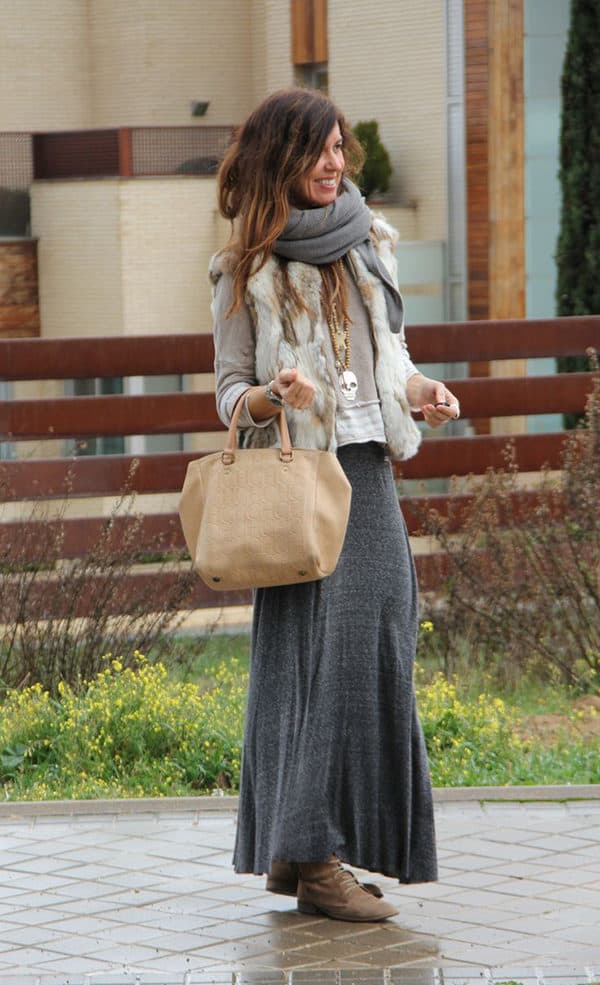 Finding the Right Place to Store Your Fur
The main thing you should be concerned with when attempting to care for fur is finding the right place to store it. Ideally, you want to store is in a cool and dark place like a closet. Leaving your fur out can expose it to a lot of light and heat. This will lead to the fur oxidizing and can cause it to change colors. Instead of running the risk of damaging your fur, you need to clear out a spot in your closet to store it. This will help you keep it looking its best for many years to come.
Your Fur Needs A Lot of Support
When storing your fur, you need to be mindful of the type of hanger you are using. Using a cheap wire hanger can lead to a lot of damage. Ideally, you will want to use a wooden broad shoulder hanger in your closet. By doing this, you can help the fur maintain its shape. If you are not sure about what type of hanger is the best fit for your particular needs, speak with the professionals you are buying the fur vest from. They will usually be able to provide you with an adequate hanger for this item.
Professional Cleaning is a Must
At least once a year, you need to take your fur into a professional to have it cleaned. Some people think that their local dry cleaner can handle this job, but this is usually not the case. If the business in question does not have experience with furs, then they may inadvertently damage it. Instead of having to deal with the stress this can cause, you will need to take the time to find a professional fur clean. These professionals will have the machines and the knowledge needed to adequately clean your new vest in a hurry. Before choosing a particular business for this type of work, you should find out about the experience they have. Paying more for a professional fur cleaning will be worth it considering the damage it can allow you to avoid.
Be Mindful of the Accessories You Wear With Your Fur
While have a great looking necklace is important, it may lead to you damaging your fur vest. The last thing you want is to have your necklace snag the fur due to the damage it can cause. The best thing you can do to avoid this type of damage is to be mindful of the jewelry you are wearing with your fur. Accessorizing with bracelets or earrings will help you avoid this damage without having to sacrifice your sense of style. Taking these precautions will help you keep your fur in good shape for a long time to come.
Keep An Eye Out For Snow Or Rain
One of the worst things that can happen to a fur vest is it getting wet. Keeping an eye out for rain and snow can help you avoid getting the fur wet. If you can't avoid getting it wet, then you will need to take it to a furrier immediately to get it properly dried and treated.
If you are in the market for a fur vest, then be sure to contact Mark-Lloyds furs for help. They have a great selection of furs and they are all priced reasonably.