The Noguchi coffee table original is a statement-worthy piece that can be featured in a number of spaces – no matter their genre. This aesthetic fluidity makes it one of the most beloved modern furniture piece there ever was. From offices to personalized rooms and more, there are a lot of ambiances that you set this table in. Further, we'll be looking at 5 unique placement ideas for your Noguchi coffee table:
Man cave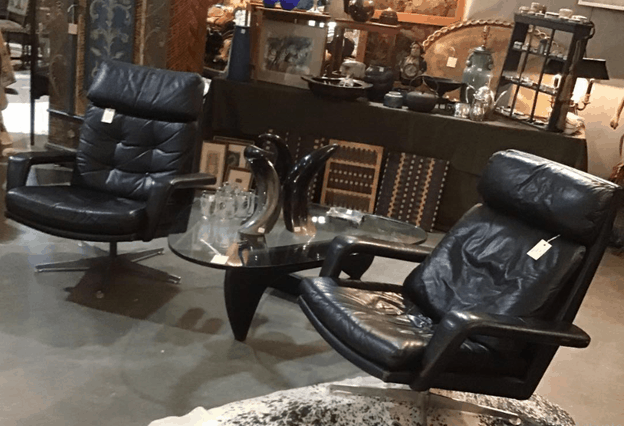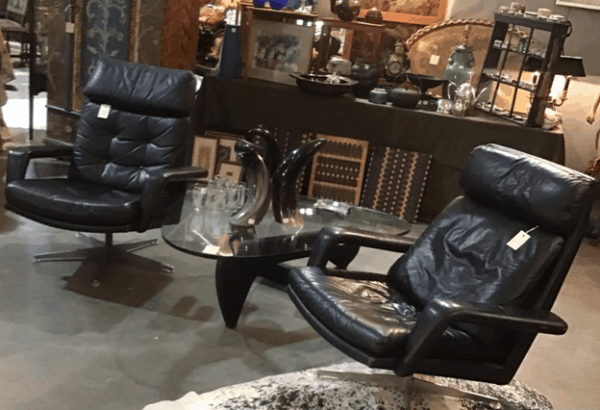 harriskathey
The Noguchi coffee table would be the perfect addition to your man cave. It's got that minimalist charisma that can complement a masculine ambiance really well. If you take a look at this image, you'll see a great placement technique. Situated between two comfortable looking leather upholstered seats, the largeness of the coffee table adds depth and ruggedness of the whole space. Its sculptural wooden pedestal also suits the darkly lit surroundings gorgeously.
A sitting alcove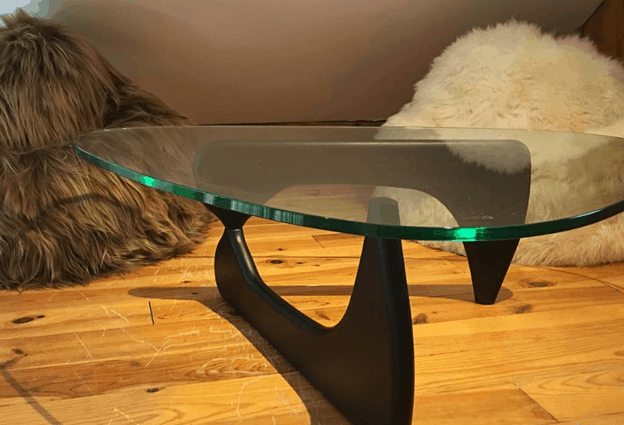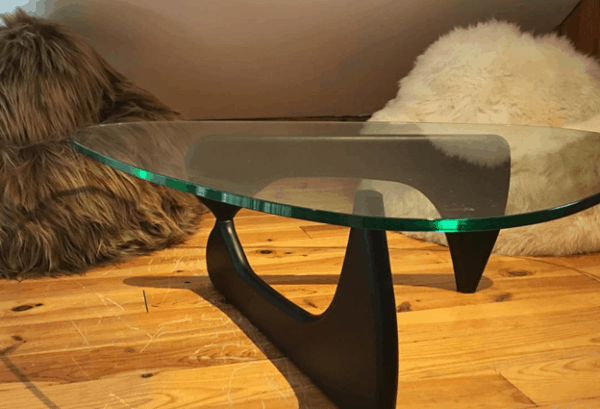 moulindelajarousse
The Noguchi coffee table would also make a great addition in a sparsely furnished sitting nook. Take this image as an example; the coffee table acts as a visual anchor that holds the entire nook together while the fluffy bean bags in the backdrop provide comfortable seating. It's a really great way to carve yourself a personal space where you can sometimes invite friends or colleagues to hold interesting discussions. You can set this up in your homes or even your offices.
Accent piece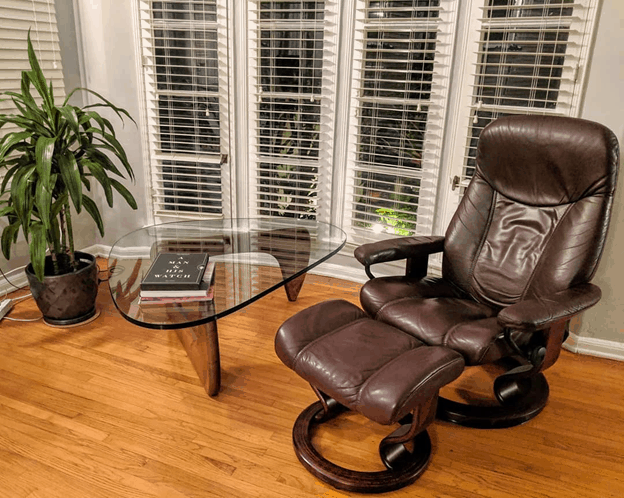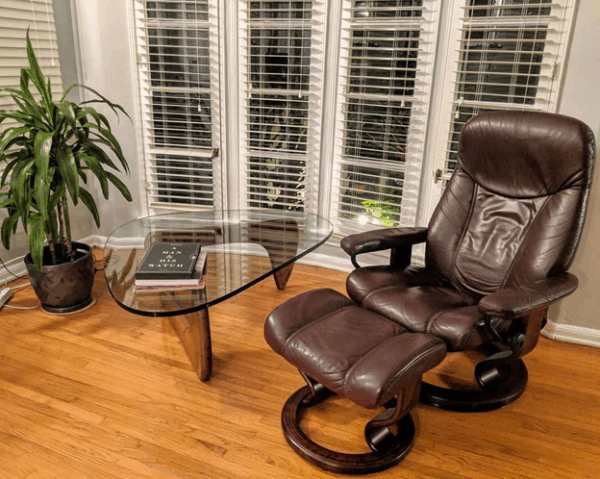 evansawyer90
The Noguchi coffee table original is the accent piece of dreams. Its sculptural base and free-form glass top can be easily furnished within any space. If you take a look at this image, you'll see how the unique style of the coffee table looks perfectly proportioned and stunning next to the comfortable easy chair. It's a great way to fill up empty nooks and corners in your home interiors.
Freestanding piece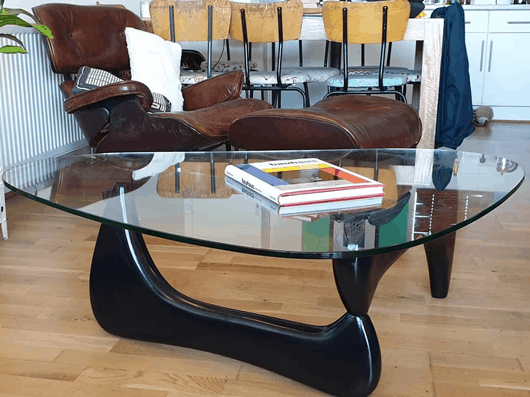 retronixuk
The best thing about the Noguchi coffee table is that it needs zero accompaniment to be eye-catching and statement worthy. You can simply use it as a standalone piece in your home interiors and still get the best visual results. If you look at this image, you'll see that the attractive form of this coffee table has been set aside from the rest of its surrounding, but even this solitary placement doesn't take away from its unique beauty.
Your office seating nook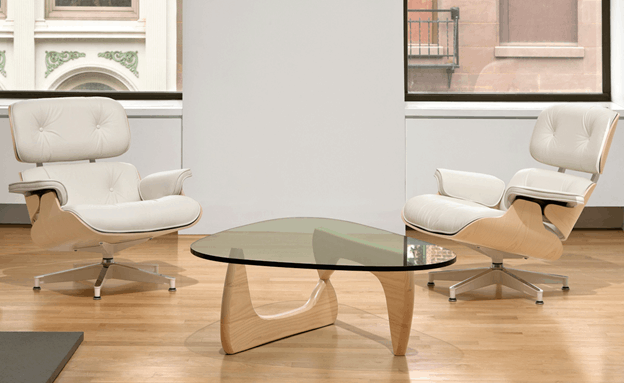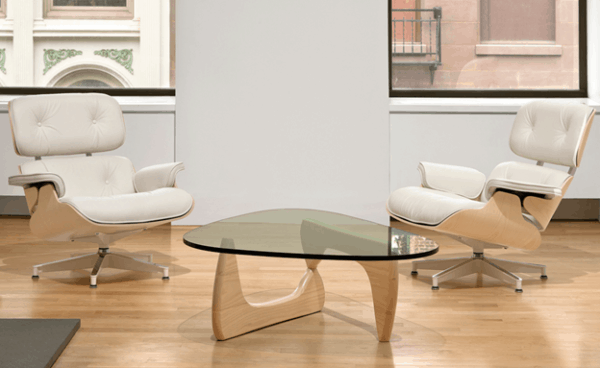 hivemodern
Executive offices often need spaces to conduct informal business meetings. These areas are usually furnished with couches and easy chairs, but you also need a table for placing entertainment paraphernalia and important documents. The classic aesthetic of the Noguchi coffee table is the perfect piece to furnish such areas. The set-up featured in this image is a great example.
As you can see, the Noguchi coffee table original is highly versatile when it comes to placement. Its size and proportions are both scaled to complement spaces of all types. You can definitely personalize its placement according to your wishes like the Nathan James collection.