The plaid shirt is a wonderful piece of clothing that both men and women want to wear. It's very fashionable, and the combinations with it are simply stunning. It's my favorite piece for fall and winter too, and I believe that you love it too! In this article I have rounded up some Statement-Making Outfits With Plaid Shirt, so check them out and see how you can wear it during these cold and chilly months!
This is the most favorable look that girls prefer during fall, so combine your plaid shirt with a sweater on top to feel warm and comfy.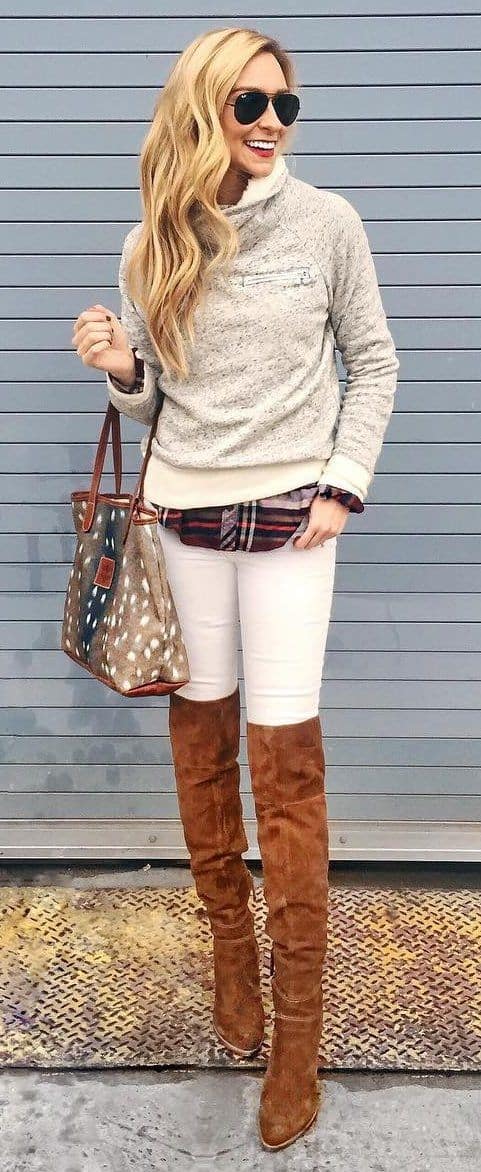 The plaid shirt dress will get you noticed wherever you go, and it's a more formal variation of the shirt. Pair it with over-the-knee boots and you will be in the center of attention for sure.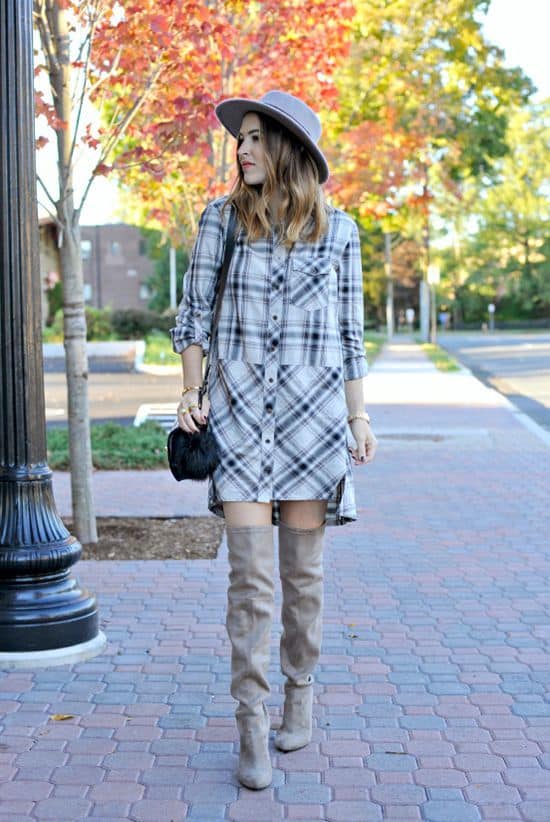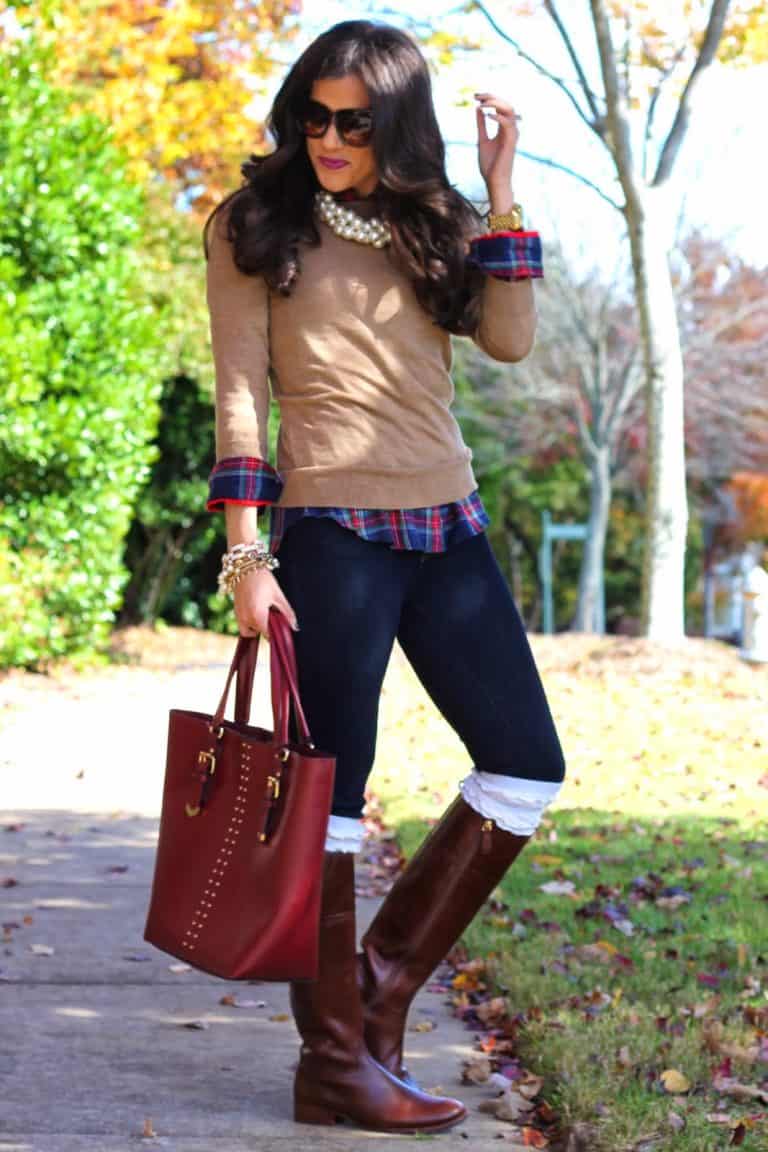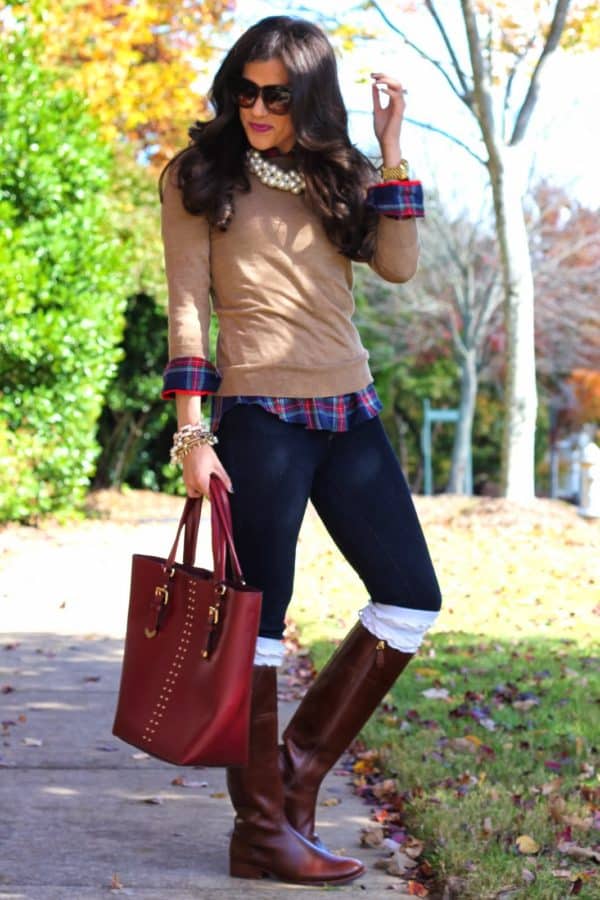 On sunny days when it's hot, you don't even have to wear a coat on top. Just add your scarf to your look, and you are ready to go. Notice how a plaid scarf works great on a plaid shirt!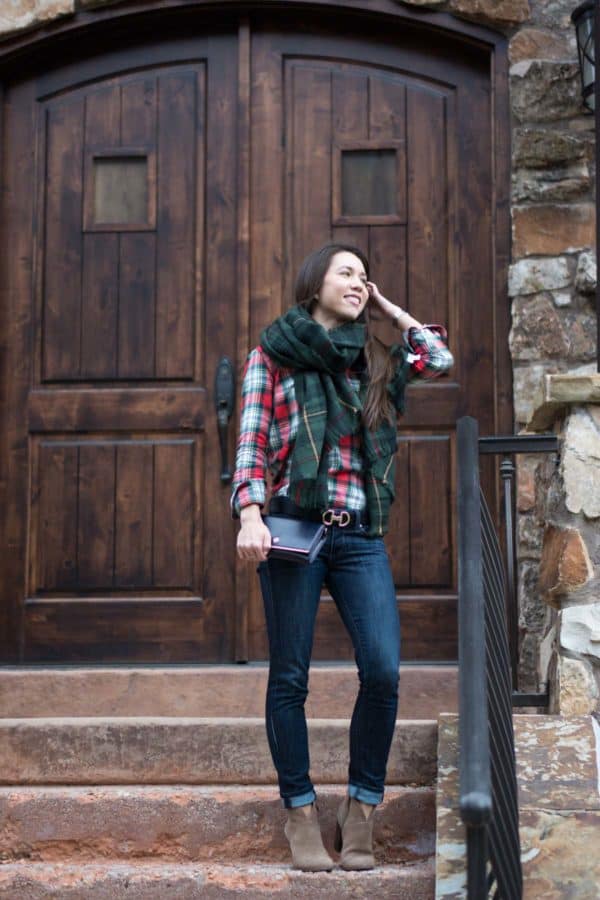 This shirt will give you a totally laid-back look and you will feel comfortable during your fall walks. If you are feeling the chill in the air, then don't forget your cardigan.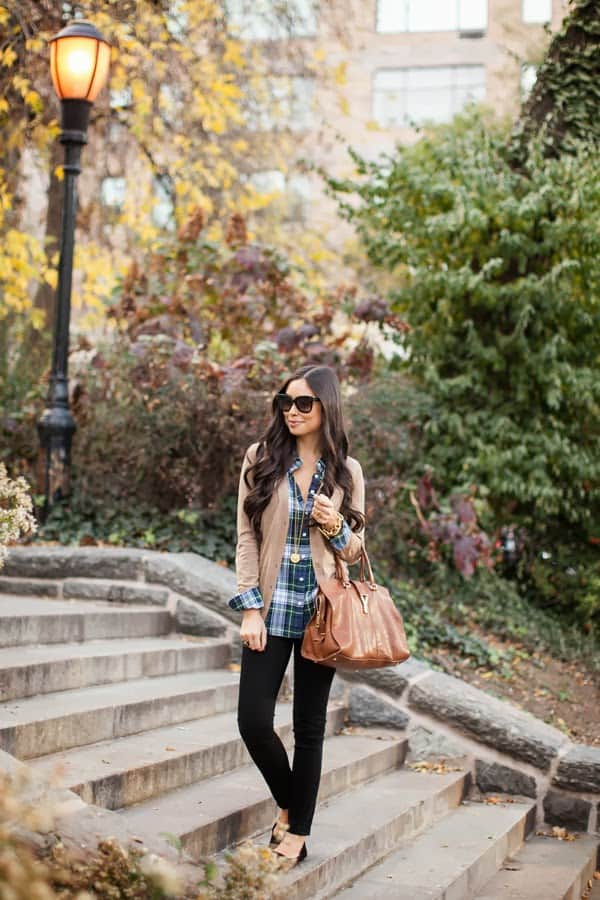 Jeans and a plaid shirt? With this combo you can never get it wrong. If you are not feeling sure about a certain outfit, just get your jeans and put on your plaid shirt!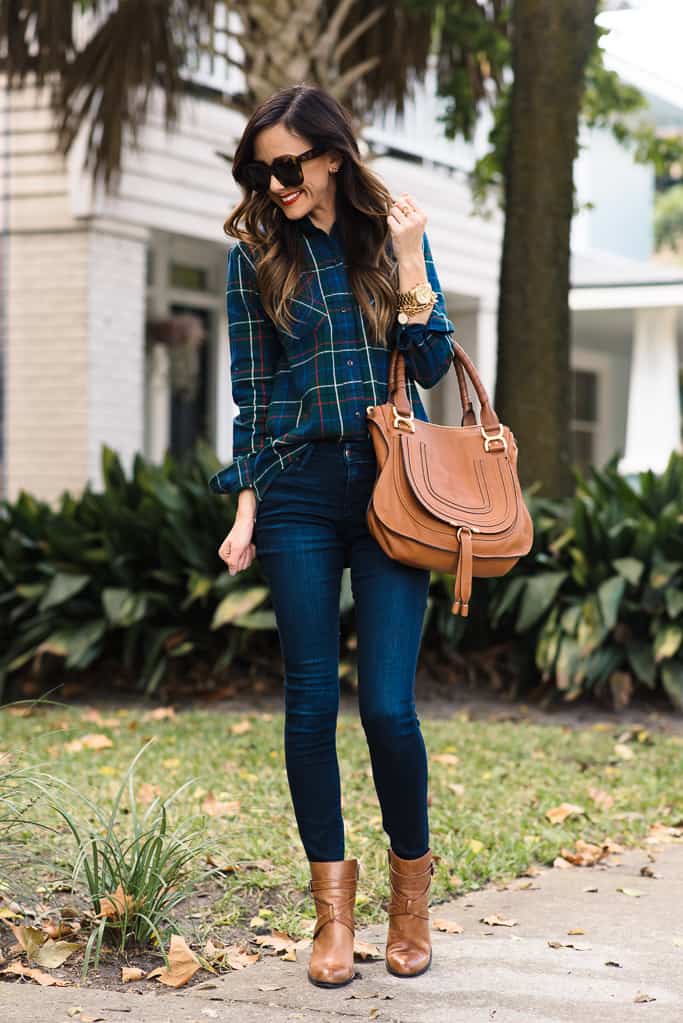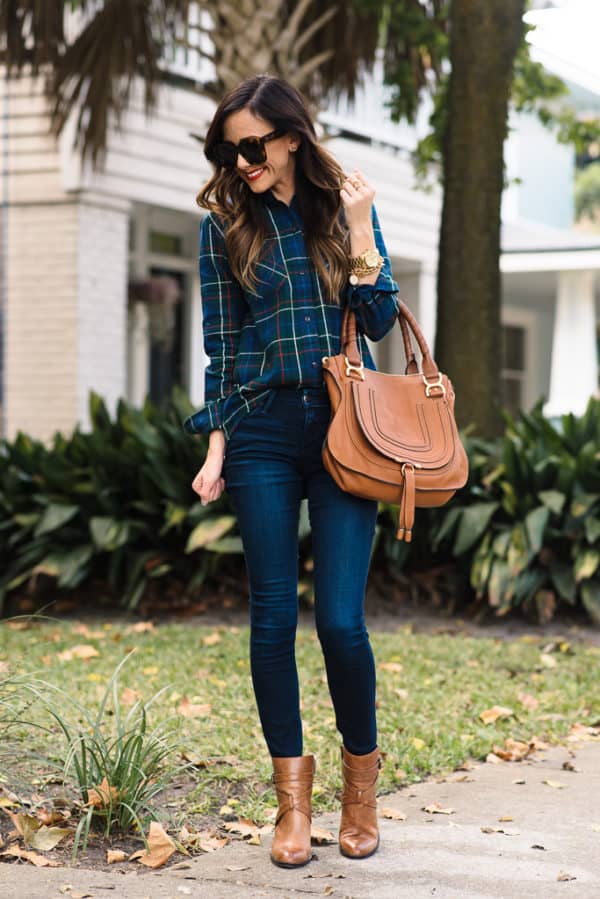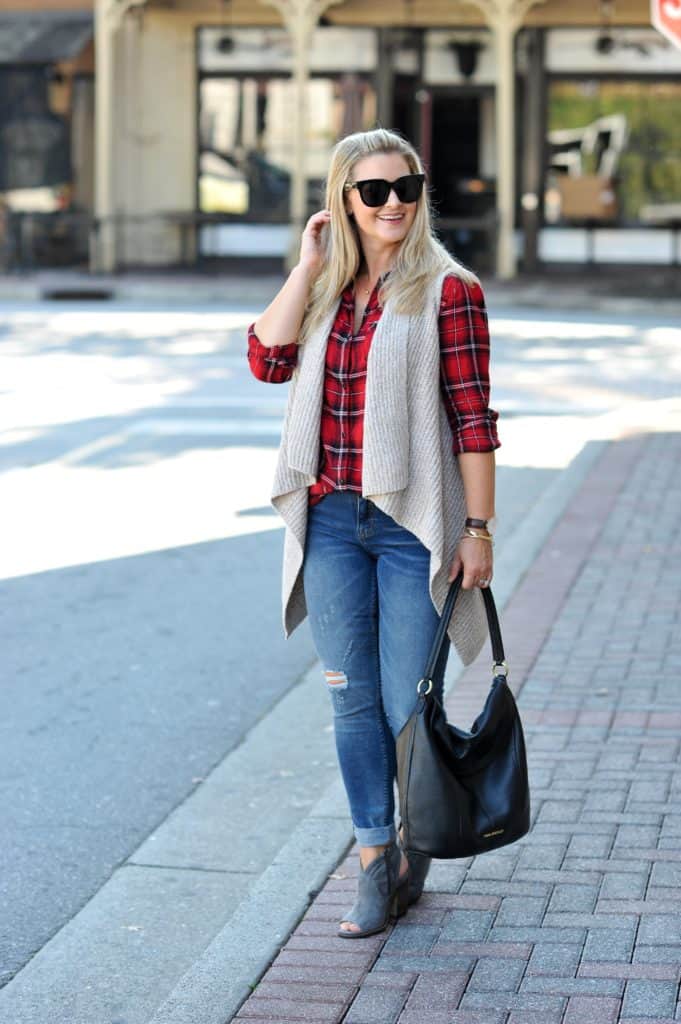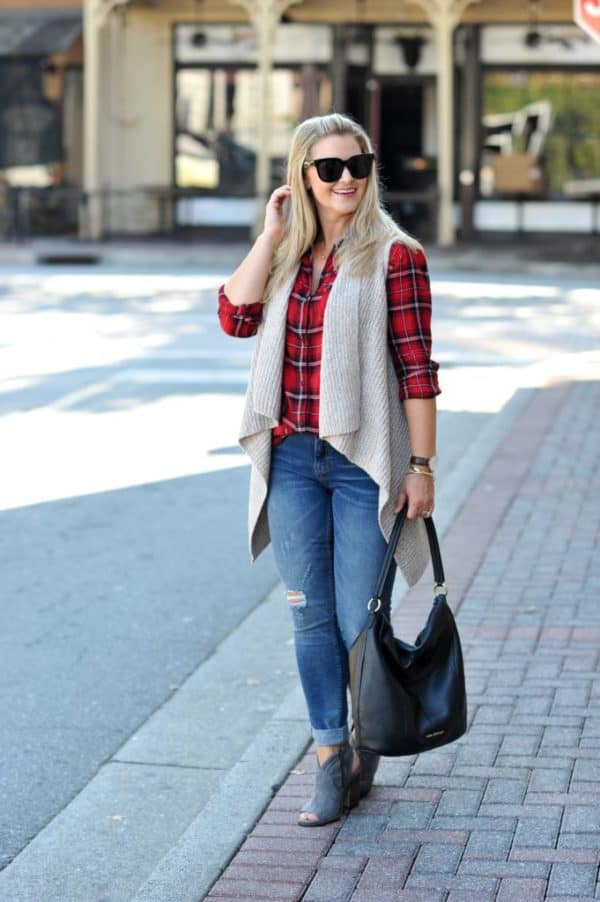 The weather in fall can be really changeable, so you can also pair your vest with your shirt.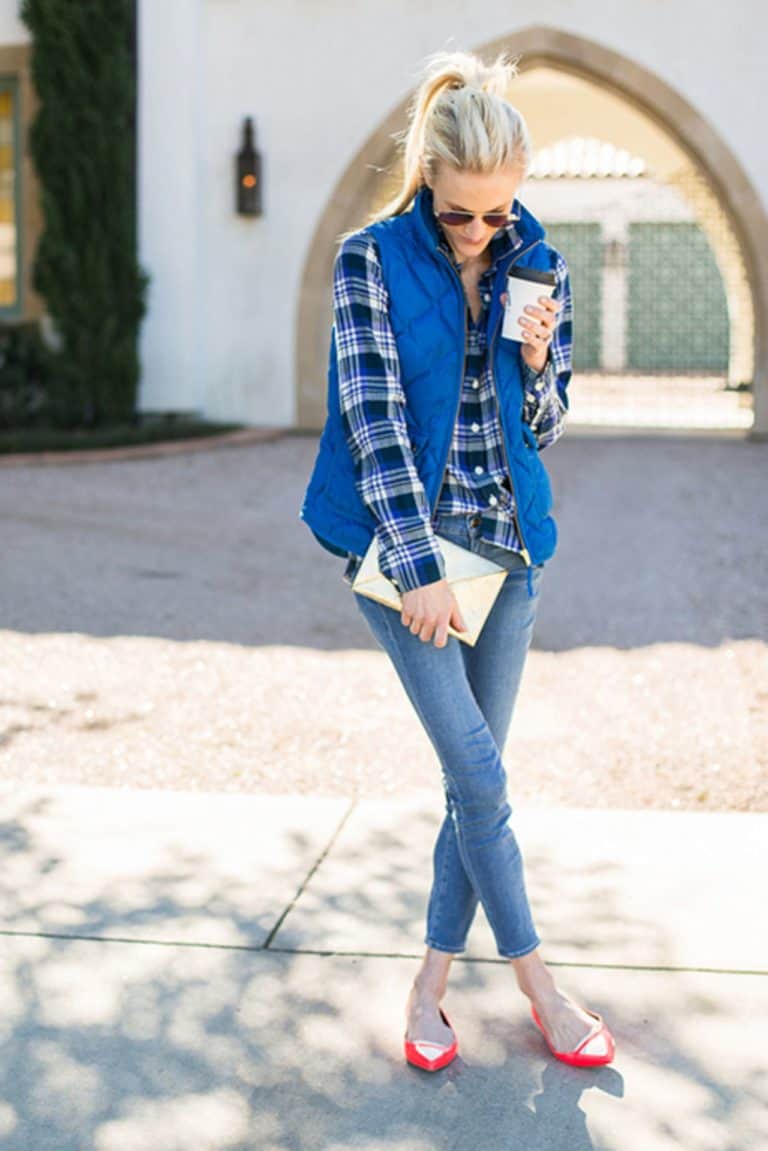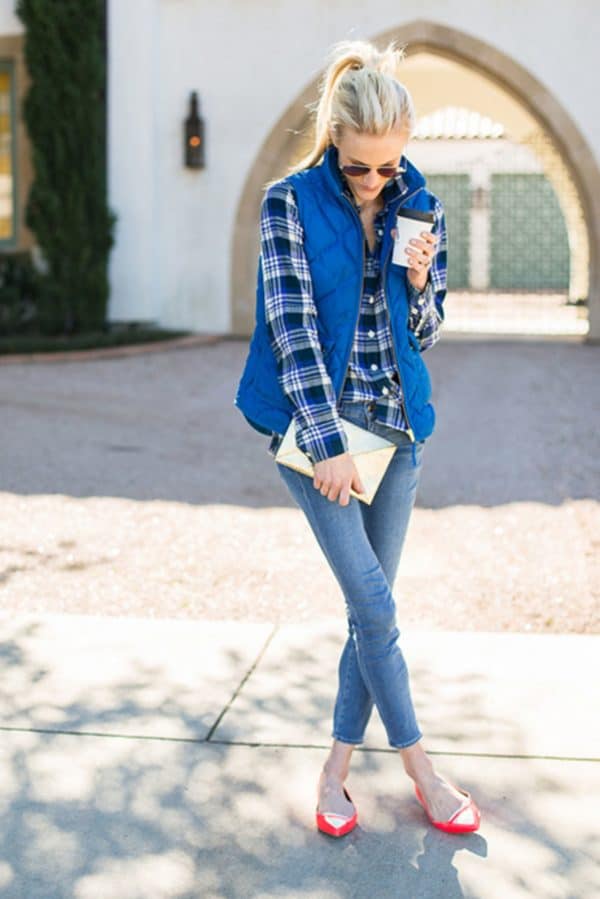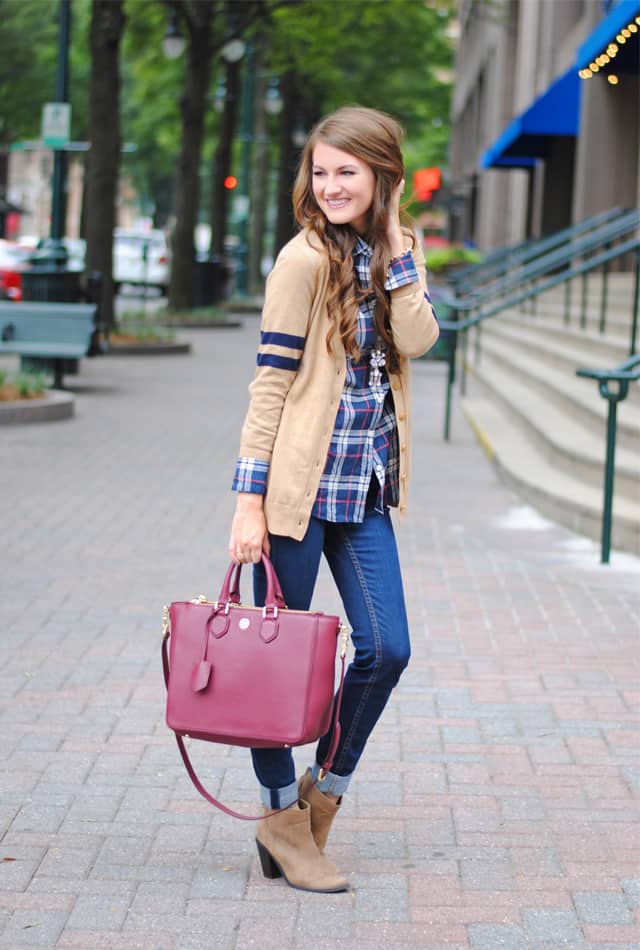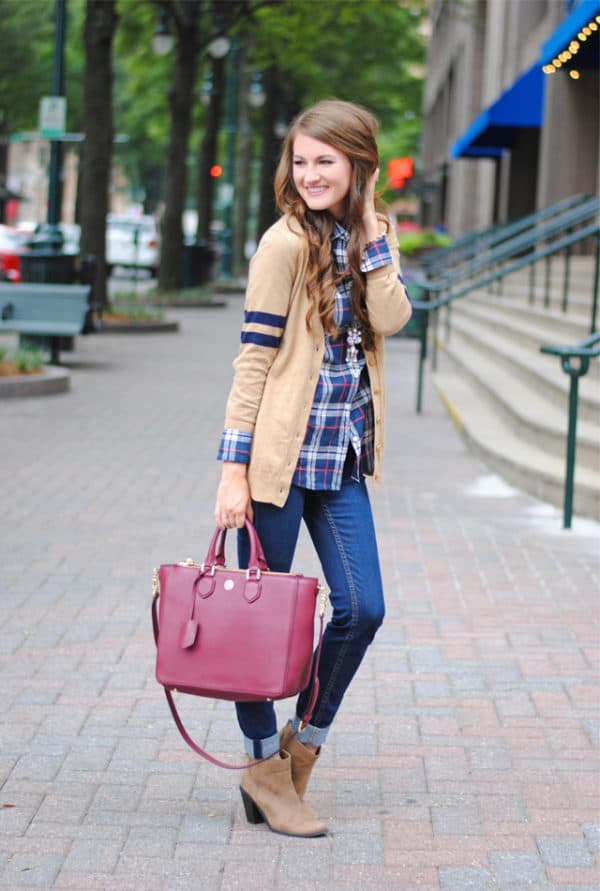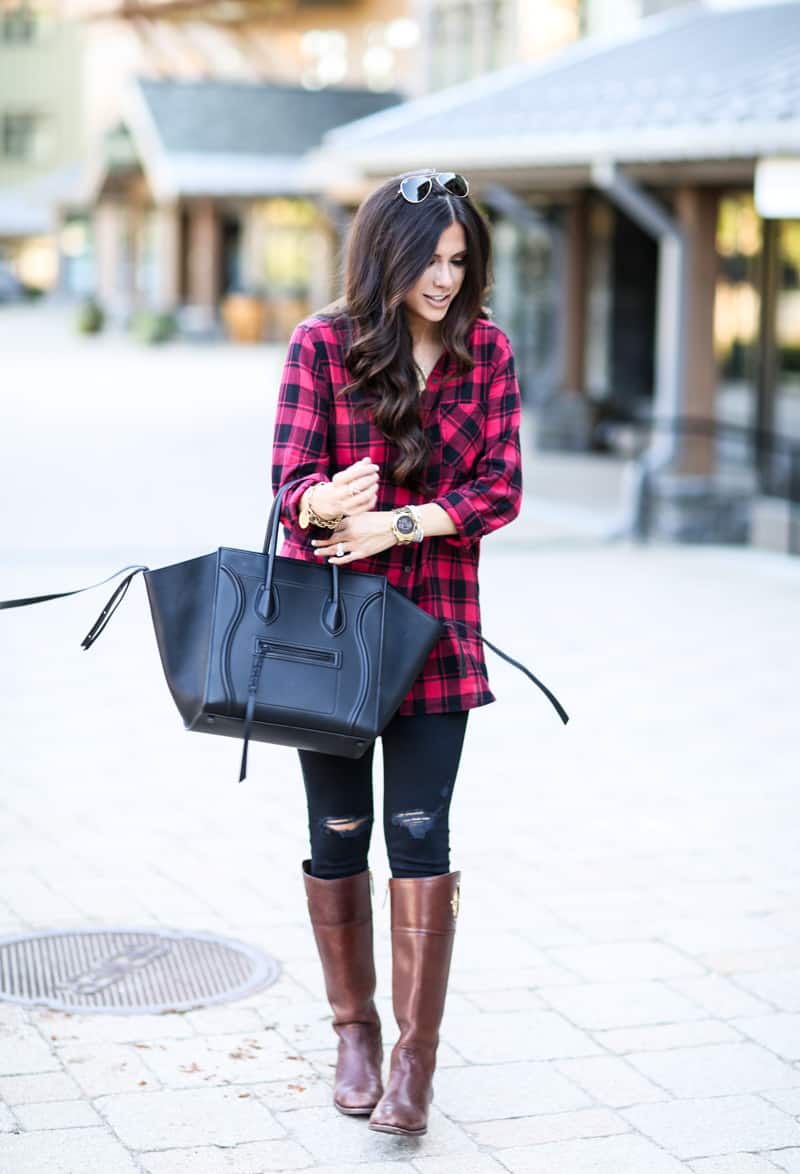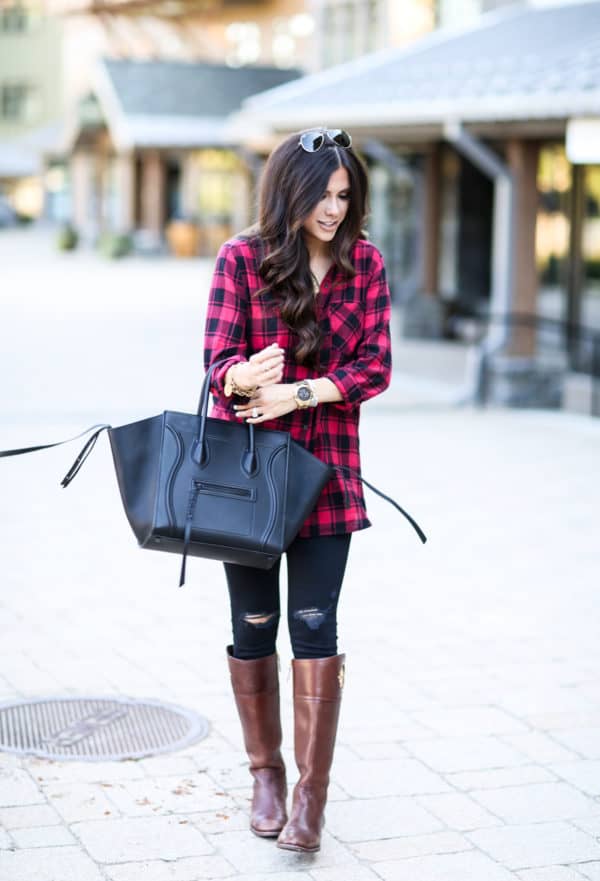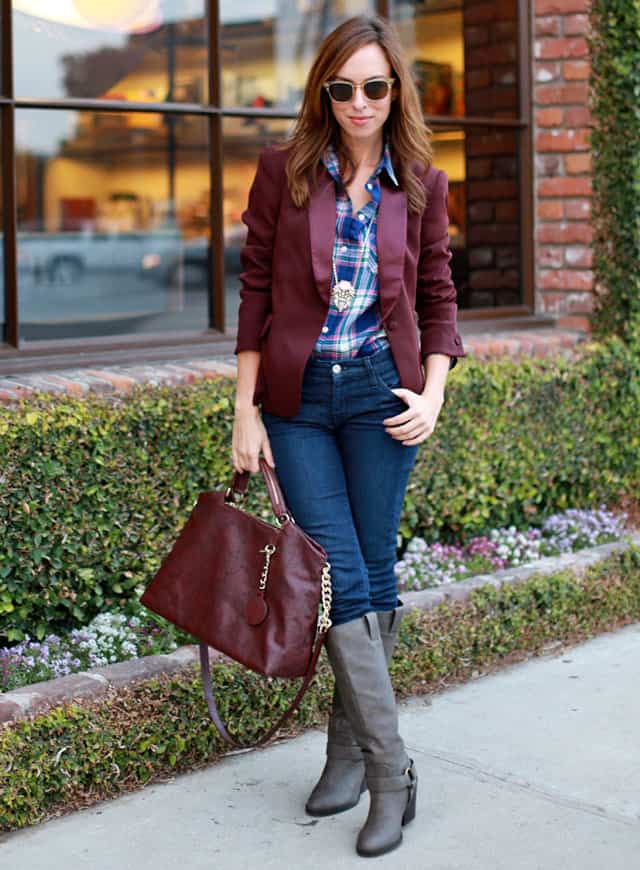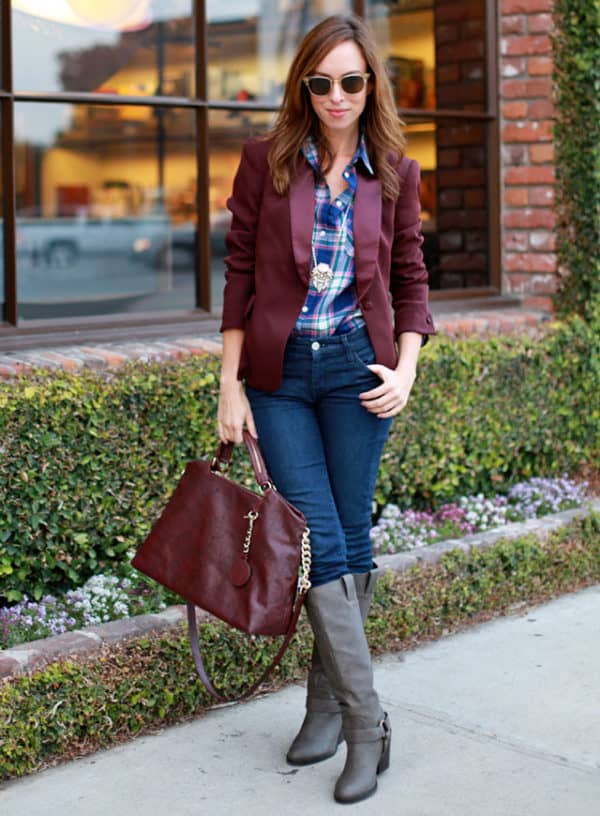 Is there someone who doesn't enjoy the fur vest? I don't think so! We have to mention that it goes perfectly in hand with the awesome plaid shirt.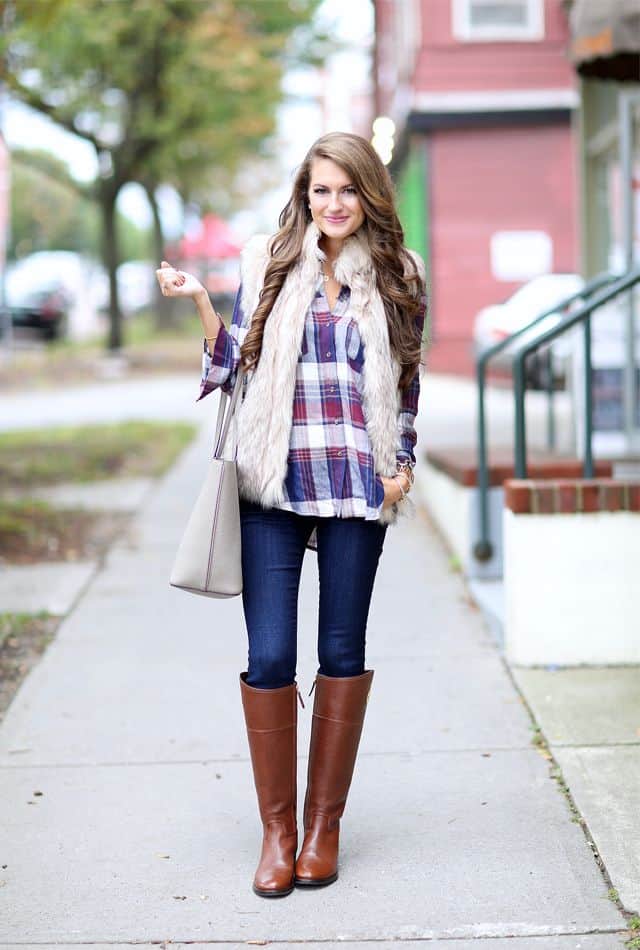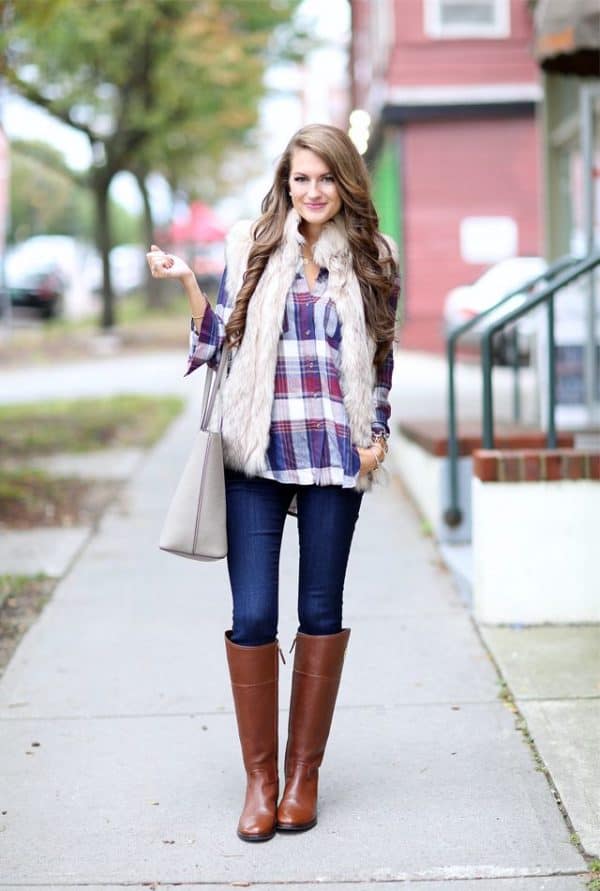 I totally adore this outfit! Do you see the magic that happens when you put together your rain boots and plaid shirt! Totally amazing!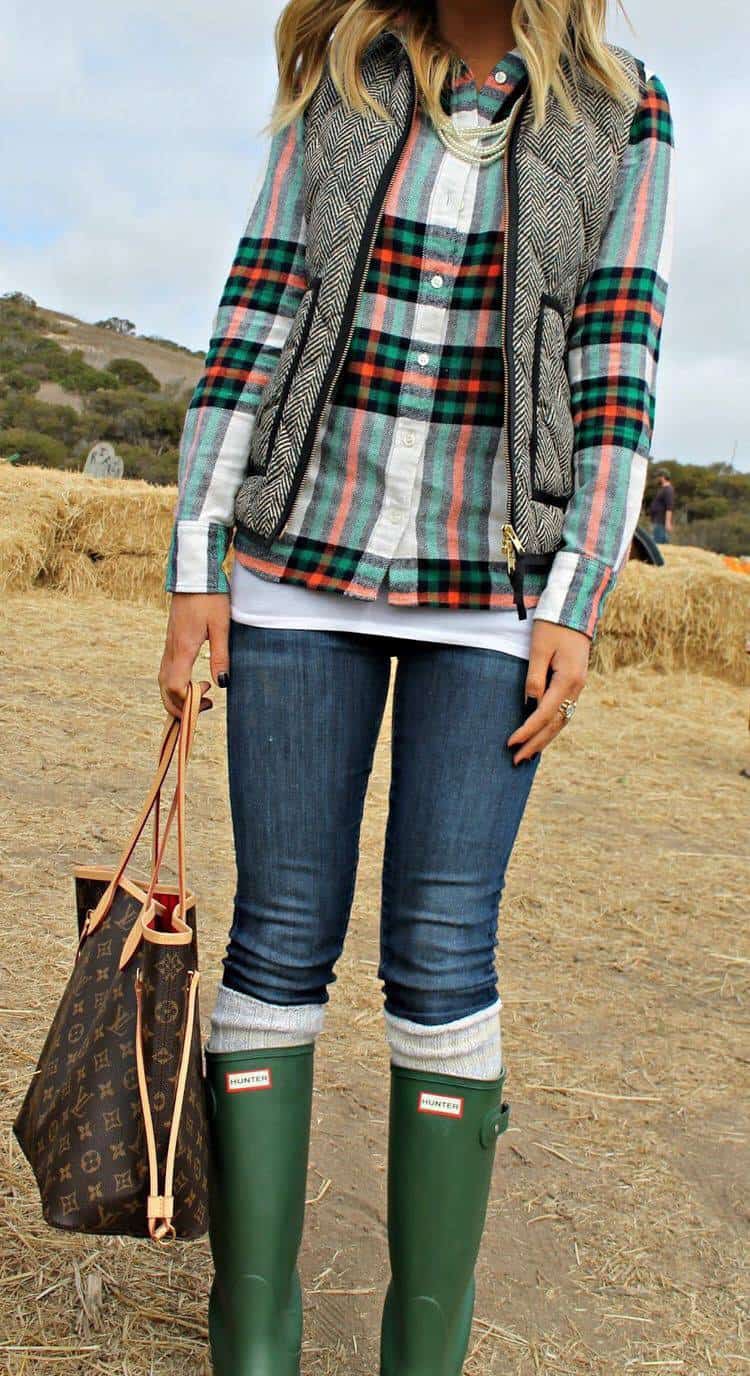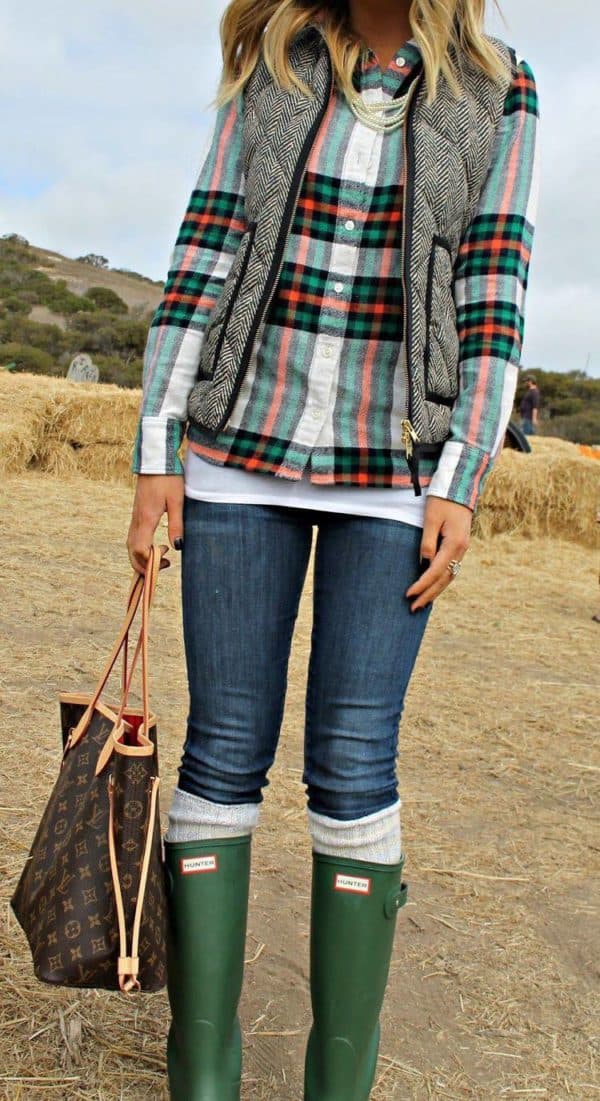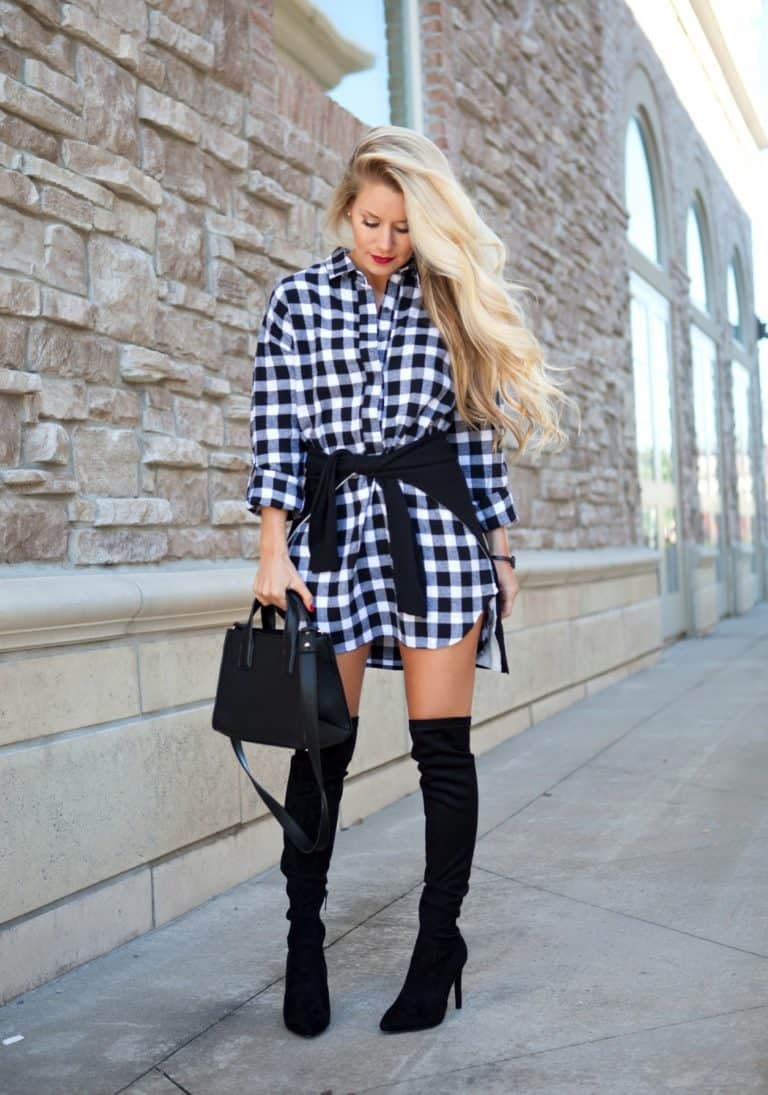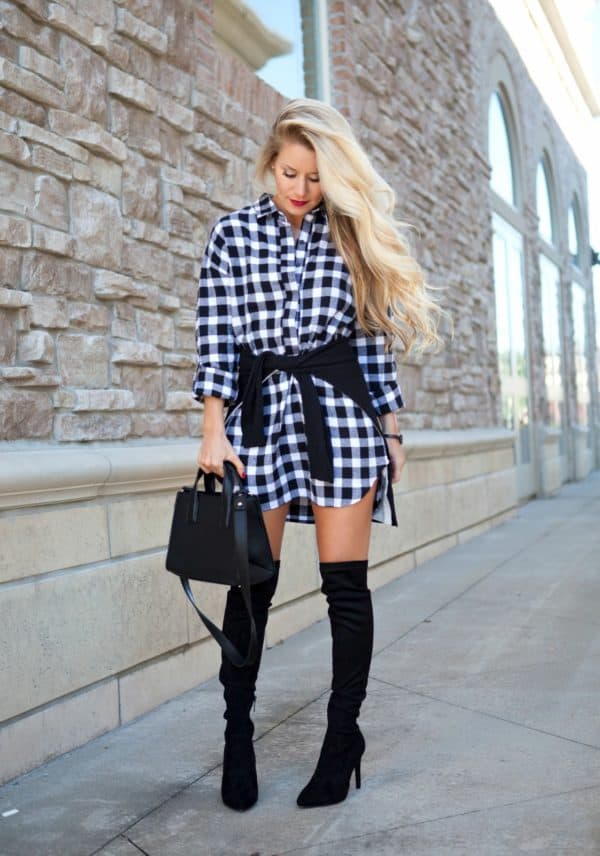 If you don't have a plaid shirt in your wardrobe, I think that it's time you head to the closest mall and choose your staple piece for this season!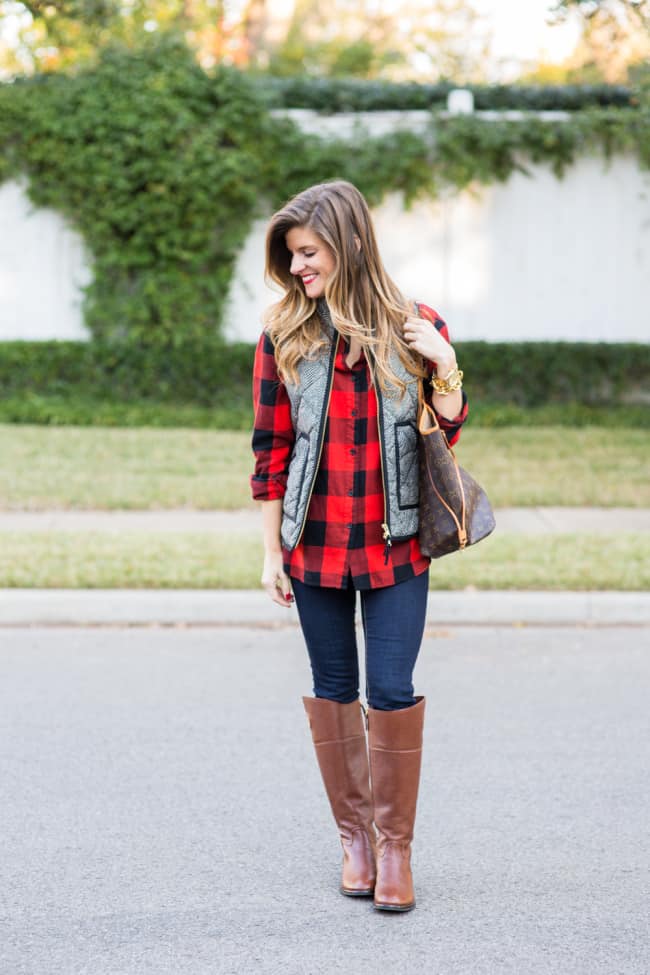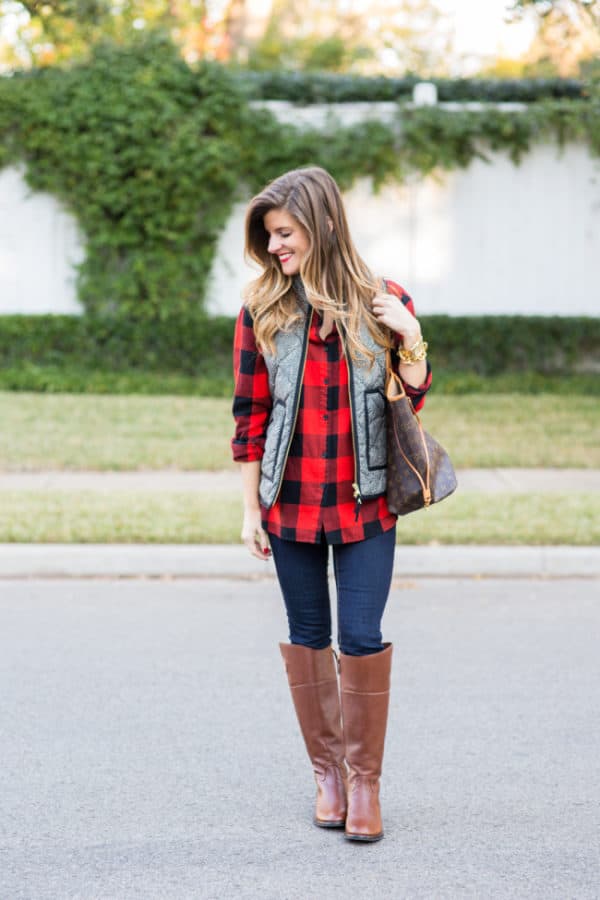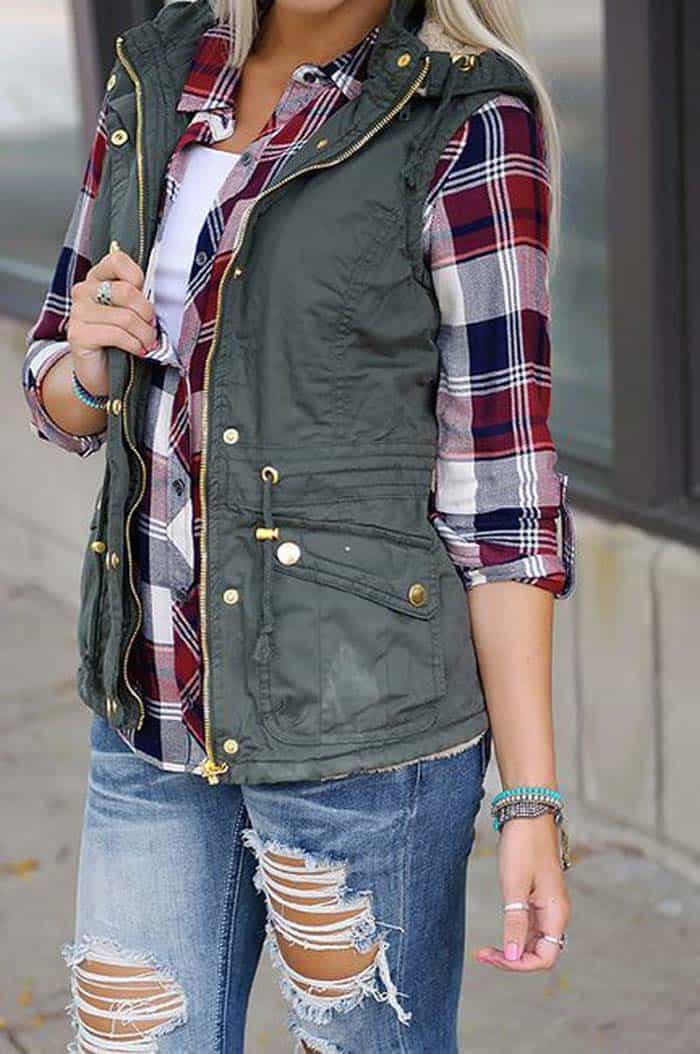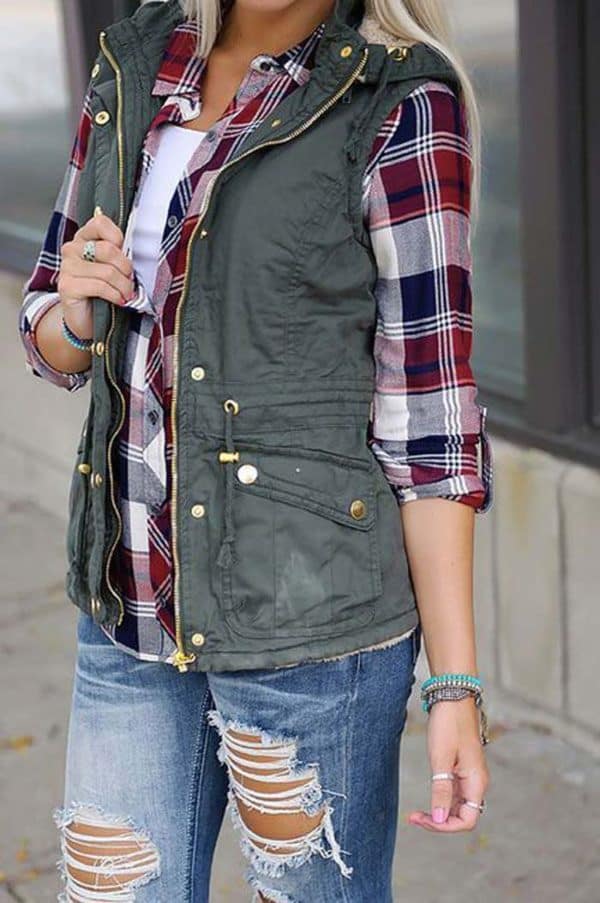 These outfits look amazing, and are perfect for this cold season. I hope you have found new ways in which you can combine your plaid shirt!