The look and the style – one of the important things to every girl but here are a endless struggles that can ruin your day when it comes about fashion and clothing.
Dear ladies we are here to share these 7 effective life hacks that can help you with a daily clothing struggles.
For every occasion and for always just learn these hacks and tips from below and you will never have ruined day because of the clothing struggles. Take a look below and enjoy!
How to stop bra straps from peering out beneath your tank top
Attach sew-on snap tabs under each shoulder.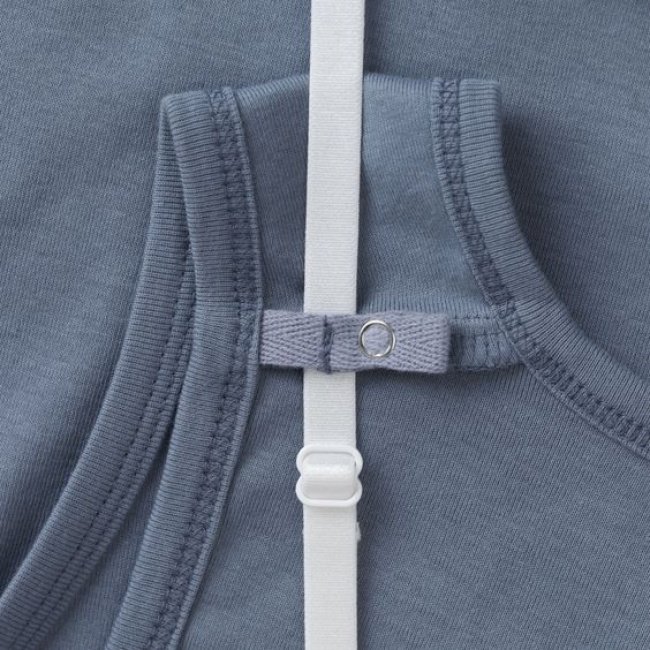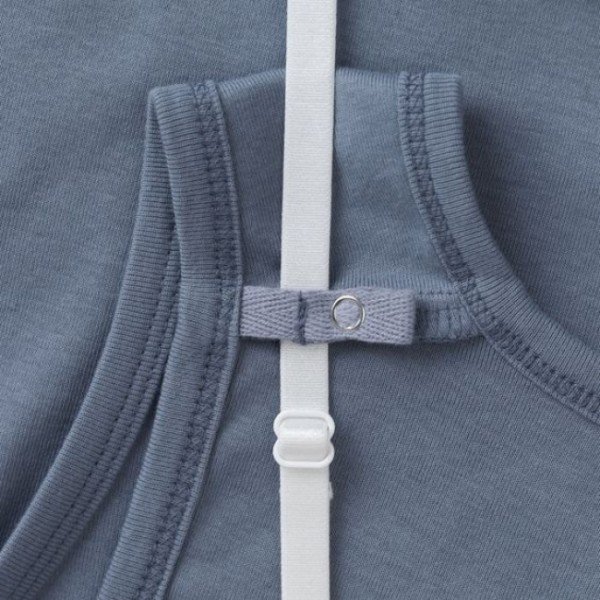 source
Simple way to get rid of nail varnish when you're out of remover liquid
Cover your nails with an additional layer of transparent varnish, then rub it off before it dries.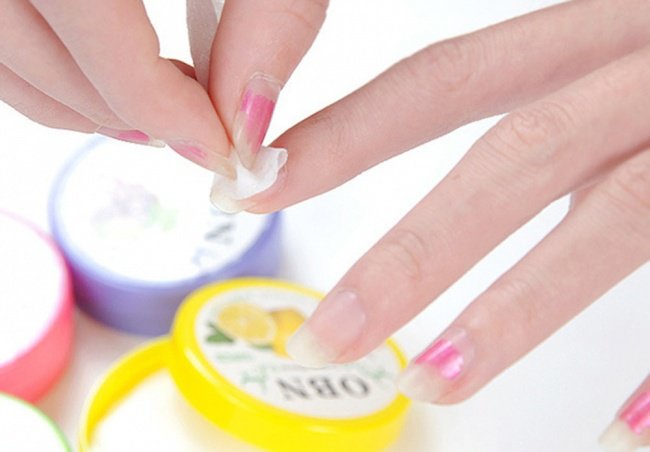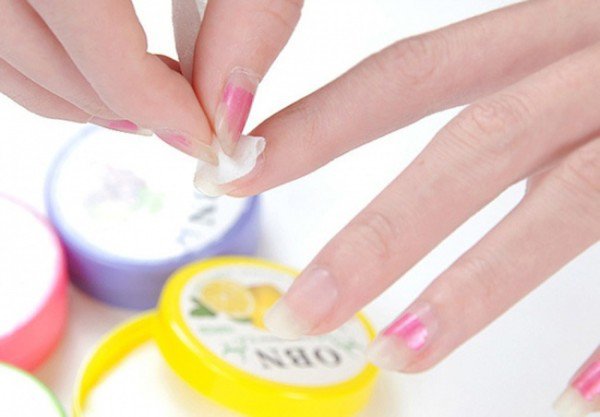 source
How to deal with small creases on your clothing
Get rid of wrinkles in the areas between the buttons and on the collar of your top is to iron them with a hair straightener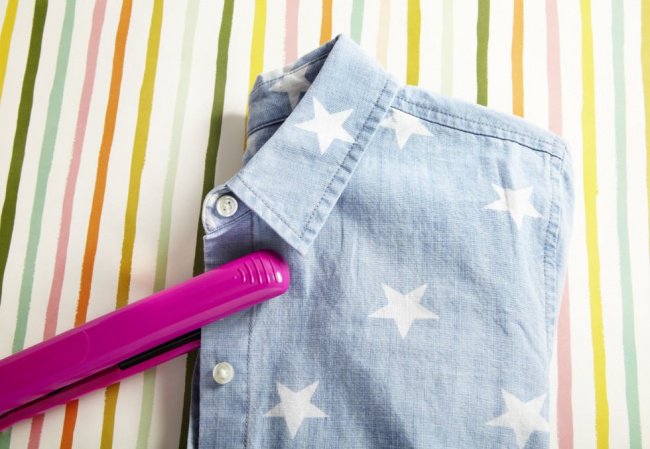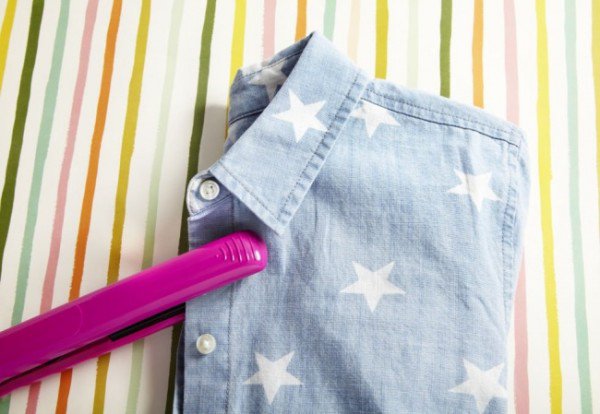 source
How to stop a run in your tights
This is the easier and the fastest way to temporarily prevent a run or a hole in your nylon tights from getting larger, spray the area with hair spray or coat it with a layer of invisible nail varnish.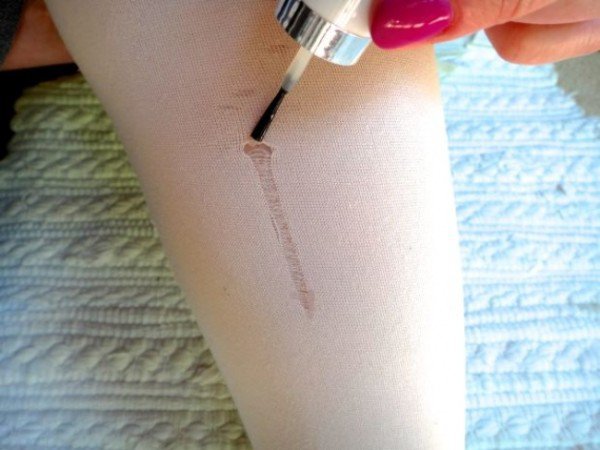 source
Make your clothes and laundry smell nice
Simply try to put pieces of aromatic soap into your wardrobe drawers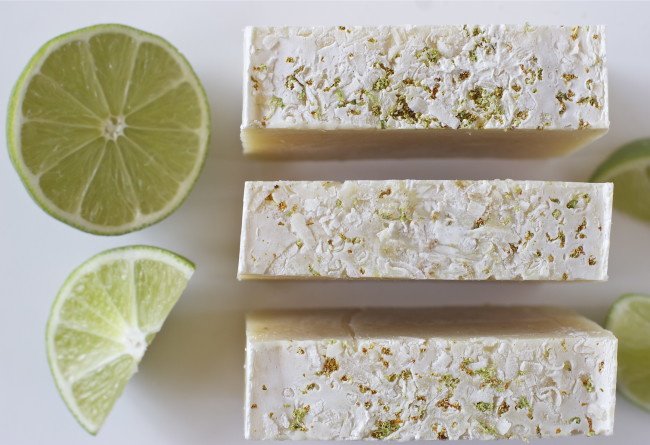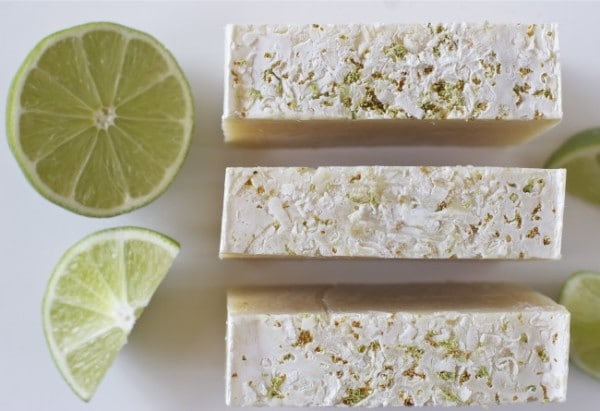 source
How to put on a bracelet the easy way
Just use sticky tape to stick one end of the bracelet to your wrist!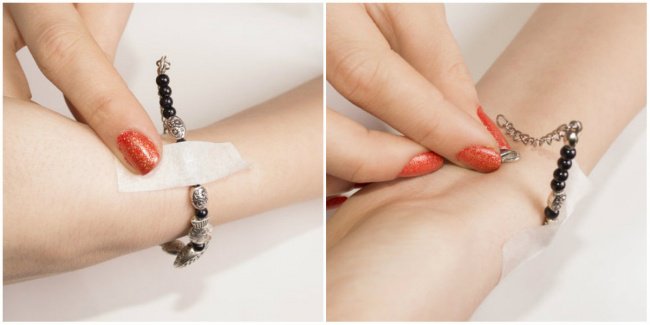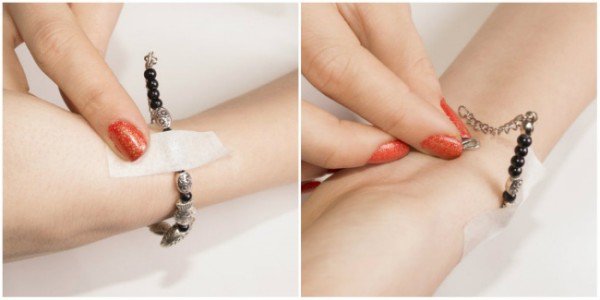 source
How to wear bras with backless dresses
Easy –  just try sewing bra cups directly into the dress!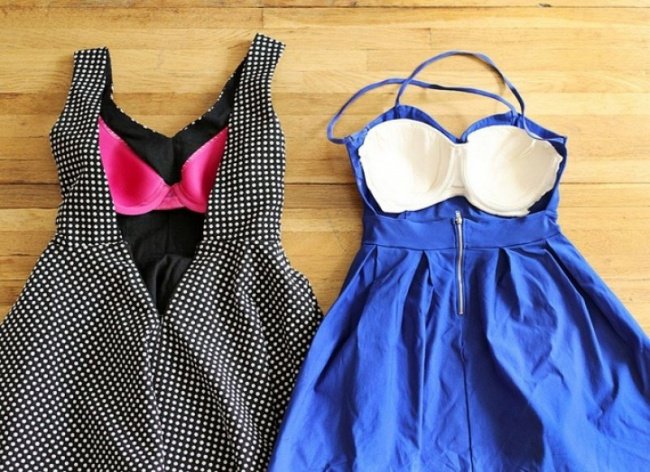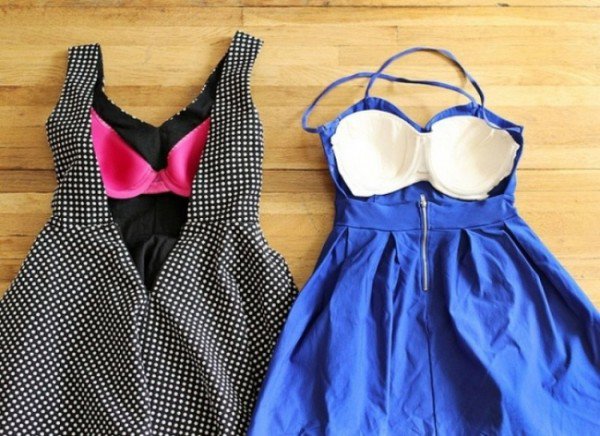 source