Almost everyone of us when applying makeup is making mistakes. We are not professionals at all but we all want to look stunning. If you in willing to do something for improve your makeup routine than you are on the right place. And definitely you need to start and you need to learn how to avoid the common and worst makeup mistakes. Below you can see 5 worst make up mistakes and useful ways how to avoid them. Enjoy!
The Foundation Line
I hope you know how important is foundation line in your makeup – when applying makeup is that laying the right foundation will make OR break your look.When you put excessive amount of foundation when making grimaces like laughing, talking or frowning cracks appear and this looks ugly. In this way women look unattractive and they must keep in mind that hiding the little deformities or pimples with too much foundation never makes them beautiful.
One super useful way to avoid this beauty mishap is by shopping for foundations that are specifically formulated to match your skin tone, When applying the makeup, be sure to thoroughly blend it on your face and down your neck as well, creating a seamless look with no dark spots around your jaw line.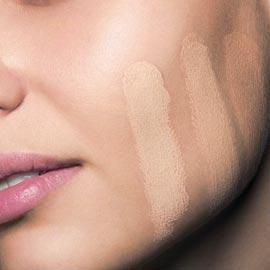 source
Avoid 'Raccoon Eyes'
You don't want to end up wearing so much eyeliner it looks like you have two black holes instead of eyes.
The easiest way to make a mistake creating dark sockets for eyes is by going overboard with eyeliner. and another dreadful mistake is when the base of the lower eyelashes is traced with a thick eyeliner pencil
Solution: Stick to lining your eyes with a soft black or dark brown shade of eyeliner. Use the liner sparingly, lining only the top eyelid and lower lash line, skipping the water line on the inside of the eye.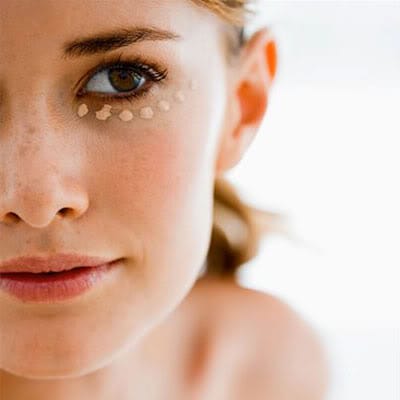 source
Matching the eye shadow to the clothes they're rocking that day
According to Dubroff, harmony is wearing "eye shadow colors that complement the eyes as well as the clothes. If you're picking up a color from your turquoise sweater, be sure that it's just a touch along the lash line."
No matter what colors you are experimenting with eye shadow-wise, moderation and harmony are the most important guidelines to abide by.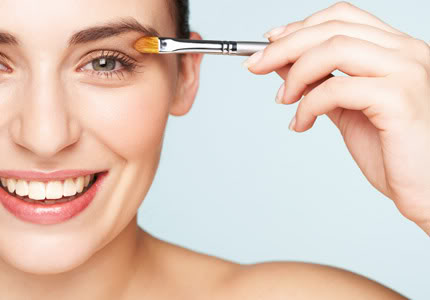 source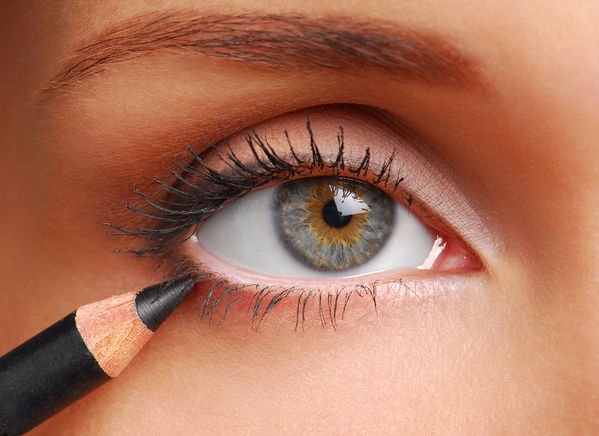 source
Just Brows-ing
Although using an eyebrow pencil may seem archaic, there are other ways to create envy-worthy brows. Invest in an eyebrow powder that essentially does the job of an eyebrow pencil but in a much more subtle and natural way. Pluck your eyebrows sparingly, and be sure to follow only the natural arch of your brows.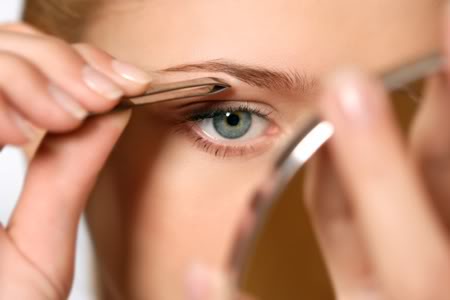 source
The choice of the best lipstick color
Consider the type of event or a party you are going to attend. Parties in open air have different requirements for makeup then those conducted in dim lights. The same shade of lipstick never works for every occasion. The too dark lipstick colors for parties during the day are not suitable because they ruin your natural looks. Avoid using just one color or shade for your lips for all types of events.