Forget everything you know about earrings. This summer, designers have been shaking up their plans for your lobes, and have waved goodbye to traditional studs and danglys. Take a look in Tesco direct store with their most popular 2015 earring trends and see how you can add a little something extra to your look!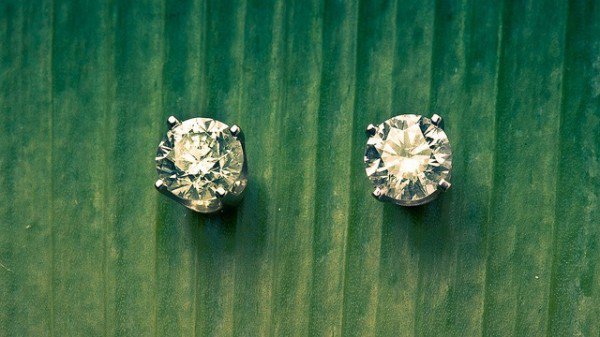 Images by Seth Lemmons used under the Creative Commons license.
Cuffs
Always fancied letting out your inner bad girl? Ear cuffs are a part of every cool girls look, and there will be "no pain no gain" here thank you very much. Despite how ear cuffs look, they don't require a trip to the piercing shop. The cuff style design lets them slide onto any part of the ear cartilage–top, middle, or bottom.
Jackets
Prefer the minimal approach to jewellery but still want to turn heads? The ear jacket may be the earring for you. The ear jacket is one of the favorite earrings trend of the season and is most striking when worn alone. No matter what your personal style, whether you're a pretty in pearl kind of girl, or prefer something with less sparkle and more spike, there are styles to suit every taste.
Crawlers
Ear Crawlers have leapt from the high street to Hollywood. The likes of Cara Delevinge have upgraded their ear flair, and you should too. Pretty self-explanatory, the ear crawler design "crawls" up your ear lobe. Create a style that suits you by wearing your ear crawlers singular or mismatched.
Chain
The boho-chic ear chain is a must have when it comes to summer fashion. The ear chain includes a stud for your average earlobe piercing, then connects to a cuff through a chain. This earring is a recurrent focal point when it comes to festival fashion and is a trend that doesn't seem to be going anywhere.
Hoops
The timeless hoop earring has gone through countless variations over the years and has quickly become iconic in the fashion world. If you're looking for an ageless embellishment, why not try a pair of thin, uniquely shaped hoops? They're all over the catwalks this summer and are set to be a 2015 accessory must-have..
Oversized Drop Earring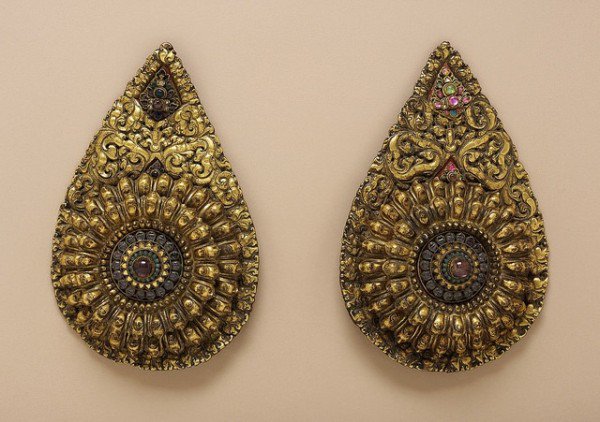 Images by Ashley Van Haeften used under the Creative Commons license
Last season it was thought that large statement earrings only had a place in evening-wear, often associated with glamour and exclusivity. Now, designers have shaken up the fashion world by mixing the colourful opulence of drop earrings with casual day-wear. So, don't wait for the sun to go down to dig out your danglys, this summer is all about juxtaposing glamourous with the everyday.
Sleek and Minimalist
If the "less is more" approach is your number one fashion rule, the sleek and minimalist earring trend is for you. Delicate and easy to wear, they're perfect transitional pieces to wear from dawn until dusk. Why not try simple beaded studs for a fuss-free way to look impossibly chic.
This season's earring trends are all about injecting personality into our wardrobes. Try out different styles and embellishments to find something that makes you sparkle.