Have you been stalling gifting your wife something for Christmas because you are out of ideas? Giving a gift is like offering a warm, cozy hug full of love. Choosing a Christmas gift for her can be simple or exhaustive depending on how you celebrate the festival. The 25th of December has a special mood to it. You do not want to ruin it by giving her something that doesn't remind her of her like home appliances.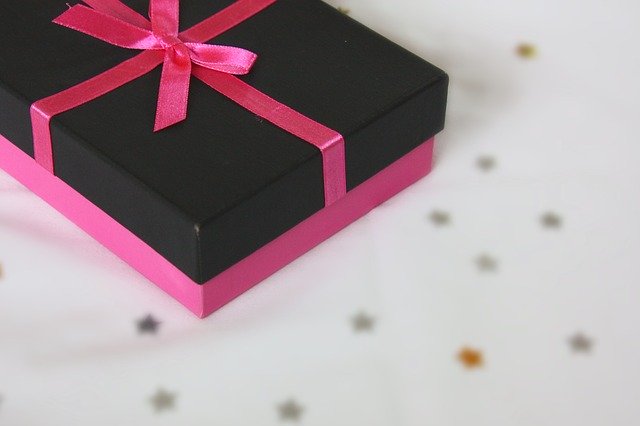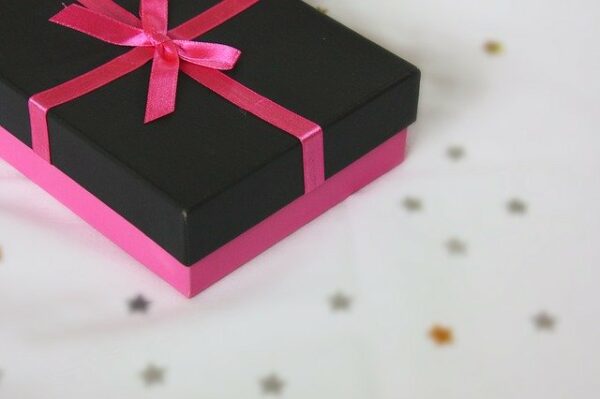 Your Christmas gift for your wife should show your love and affection for her and how special she is in your life. So, if you don't want to ruin her mood or get into a fight with her in the morning of the 25th over a gift then you can consider some of the tips and ideas that have been mentioned here.
Remember while choosing a gift for your wife, that expressing your love is the most important thing. In that case, finance doesn't matter. Small things and the effort will make her smile as long as it genuinely conveys your love for her and reminds her how marvelous she is.
Tips To Consider Before Choosing the Perfect Gift for Your Wife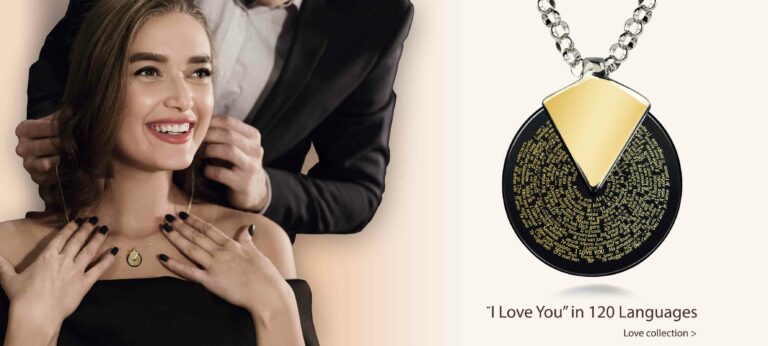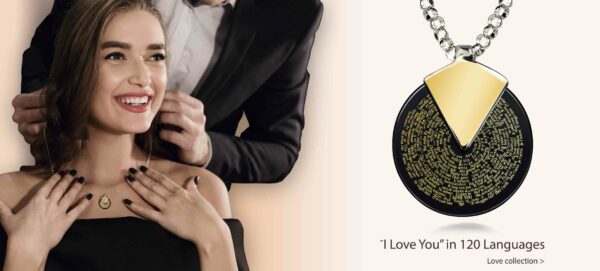 Here are seven tips that you should consider before choosing the perfect gift for your wife for Christmas:
1. Figure out -What She Wants?
You have to figure out what your wife actually loves and may have been missing in her life after marriage. Pay attention to her daily communication or ask her indirectly, or ask her friends. She may be missing a quiet time alone or a parlor or massage time alone. You can go on a romantic date, buy her coupons, or give her something simple but special like necklaces. Think about what will make her genuinely happy.
You must be familiar with what her needs are and what brings her joy. So, to make it special try to find out what's important in her life right now. Go for window shopping or scroll the online shops casually and ask her opinions on various products.
2. Interpret Her Behavior
If you are newly married and if the 25th of December is special for you, then choosing a gift might be overwhelming with countless options. Do an understudy of her. What are the hobbies that she loves or how does she spend her time? It may be cooking new things, gardening, painting, sewing, and writing, doing yoga, or exercising. Find out your wife's passions. Look through them and it will lead you to buy just the right thing for her. Do you want ideas for great Christmas gifts for your wife? Take a look at nano-jewelry.com.
3. Confused? Give Her Go-To Favorites
If you are confused about how to express your love for your wife, give her something that delights her at any time, Or, something that she has been obsessed with for a long time.
Make it about her. If she loves jewelry then gift her pendants that match her style, and if growing plants is her hobby then gift her some beautiful house plants. If you can't decide on a gift, go for her favorite lotion or perfume, or a dress that she might love.
4. Coupons – Tickets to Her Favorite Places
If your wife doesn't get many chances to enjoy by herself then buy her coupons or tickets to spend Christmas. It can be coupons to a theme park, museum, or concert, or maybe tickets for a holiday for her to enjoy just by herself.
You can also plan surprise events for her and let her enjoy to the fullest and have a good time. You can also surprise her with a family vacation. It will be a nice refreshing time off from her daily life if she doesn't get much time to spend with her family.
5. Arrange a Romantic Date
It may sound a little ordinary or not very special. But if you have been married for quite a few years or have children and a sedentary lifestyle, the probability of you spending quality time together is very little.
A good old romantic dinner or a movie date will do great wonders. Or, maybe going to a concert or clubs and partying will rejuvenate your partner and you can have the fun that people often miss out on when they get older. You can also get her a nice small gift.
6. Take Practical Out Of the Choices
Do not make the mistake of giving your wife something that she will use for others and not for herself. If you are a practical person yourself and not very attentive to personal happiness – then chances are you had make this common mistake. Gifting her something special that is not necessarily expensive is to make her feel special.
Even if she is not big on shopping, she will definitely appreciate something romantic like jewelry, a dress, or something that is useful for her in her passion and profession. But will she feel the thrill if you give her something like home decor or kitchen appliances?
Hence, nothing practical should be considered in the list.
Make Something Custom
Are you skilled in crafts or have special artistic or crafting skills? If yes, then create something special for her. If you can give her a special painting – There could be no better way to express your love for your wife than putting in your effort and giving her something handmade. If that's not an option for you, you can go for custom-made gifts like hand-made jewelry or keychains.
Conclusion
Mentioned above are some of the ideas you can implement to convey your love for your wife at Christmas. Most importantly, keep in mind that you need to show thoughtfulness to her unique amazing personality.
For example, if she loves to read, give her a newly-released book. If you are having tensions in your marriage, then an open communication, clearing out doubts, and giving gifts as a gesture of love and reconciliation are also valuable.
Ask yourself these questions if you are undecided, even after going through the list.
Which stage is your marriage in? What hobbies has she picked up lately? What does she truly expect from you? What reminds her that she is valuable and amazing?  Most importantly, give her credit for being a wonderful partner in your journey together.