There isn't a certain rule of how much makeup is too much or how much makeup we should apply in our daily routines. Different girls like different things and makeup is not an exception. Also there are so many different ways in which we could apply our makeup and the choice depends on the way we feel or the occasion. Do you have a preferred makeup that you are wearing most of the time? The minimal look is my favorite one lately, so today I will inspire you with some remarkable ideas that are perfect for everywhere and every time. A great makeup look doesn't require much skills but you ought to have the right makeup products and know how to use them. These Minimal Makeup Looks That You Are Going To Love will get you staring at them for a while. Make your picks and recreate them asap!
Have you seen the fascinating makeup transformations that will blow your mind? You may want to see the outstanding tips for tanned makeup as well.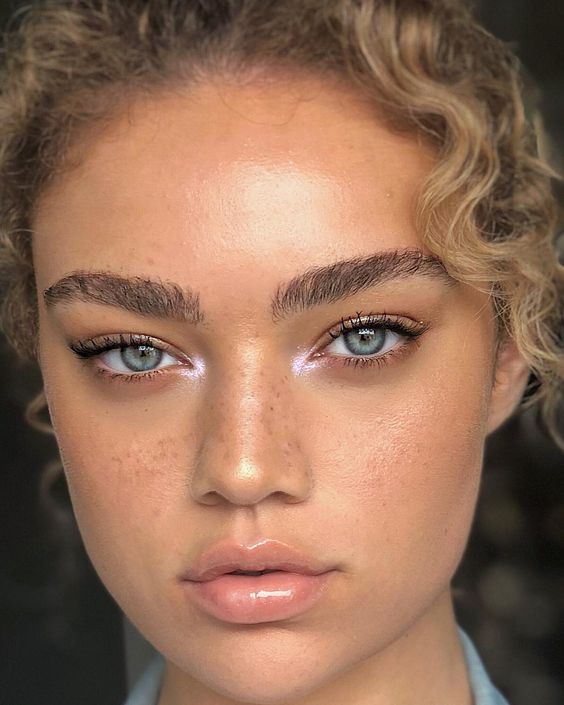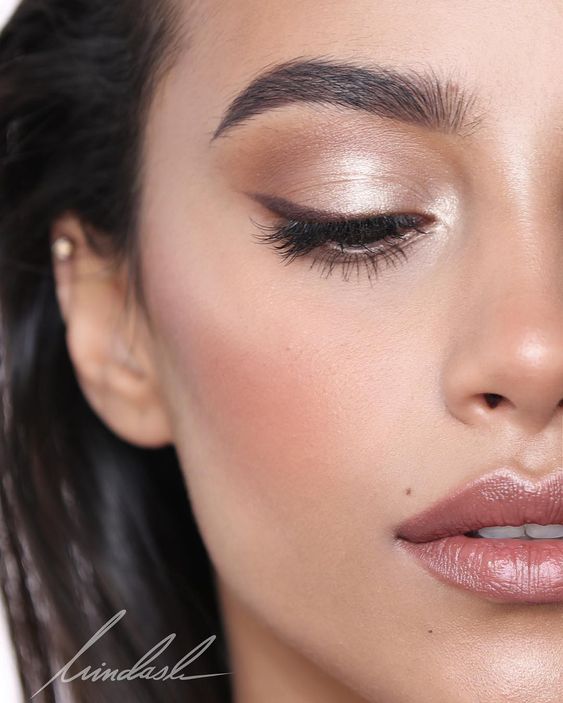 The minimal makeup requires fewer makeup products of course. For a minimal look you may only need a good foundation, a mascara and a lipstick. If you want to go further feel free to add a bronzer and define your brows.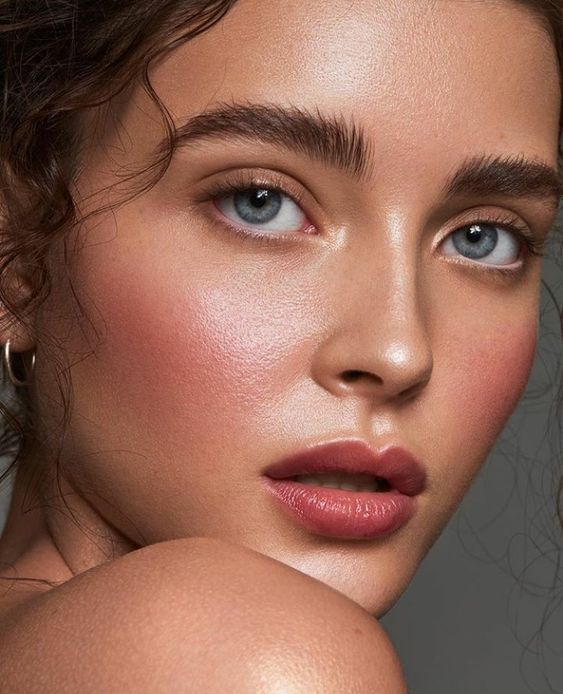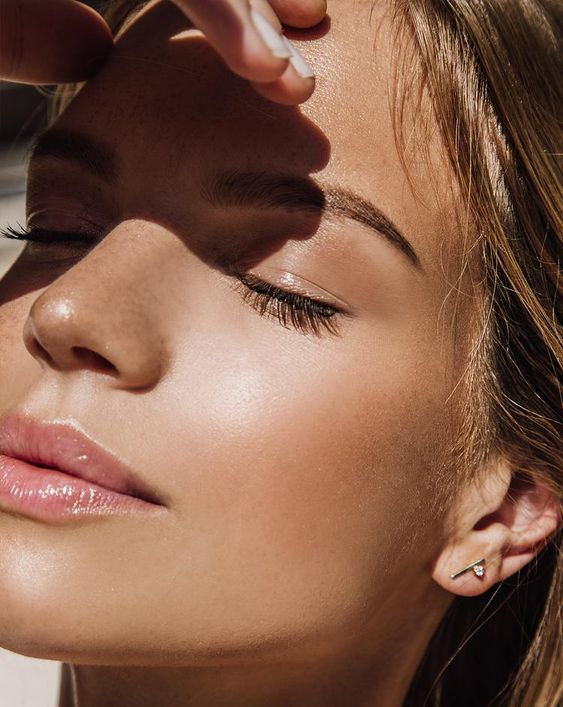 Whenever you want to feel more alive or quickly refresh your look for work in the morning just recreate one of the looks here. They will immediately refresh you without having to wear tons of makeup.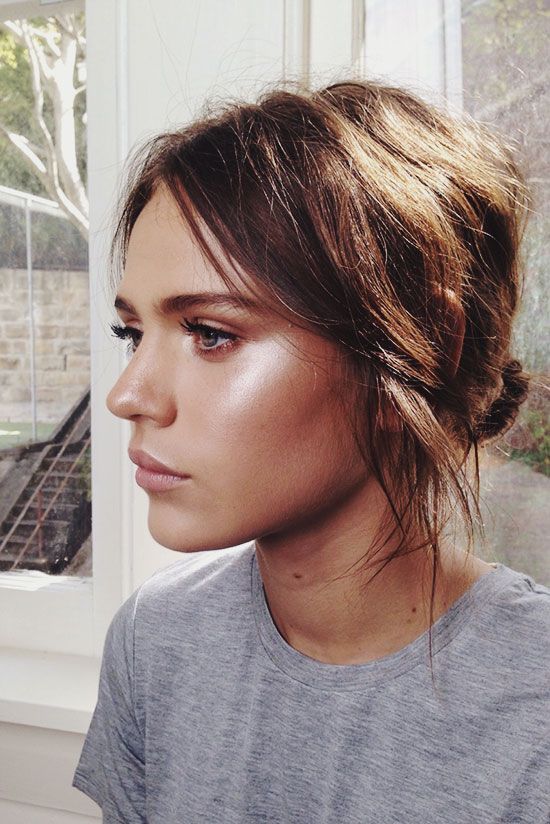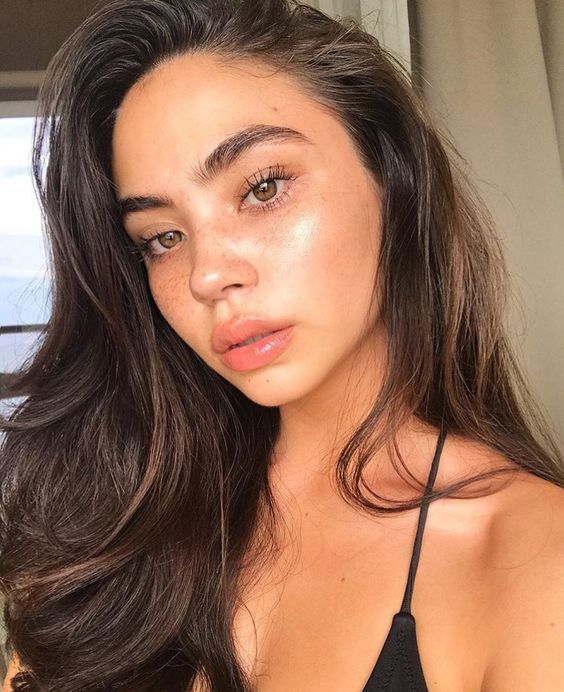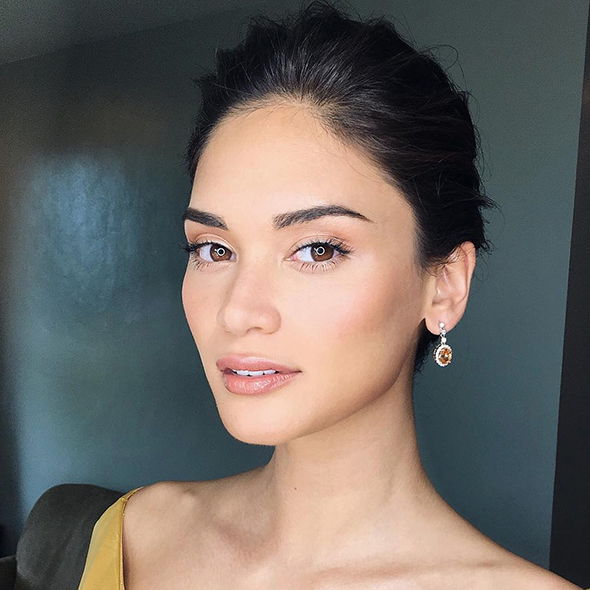 You can always add color to your minimal makeup look through your lipsticks. Don't be afraid to add some light colored lipsticks and make things more interesting.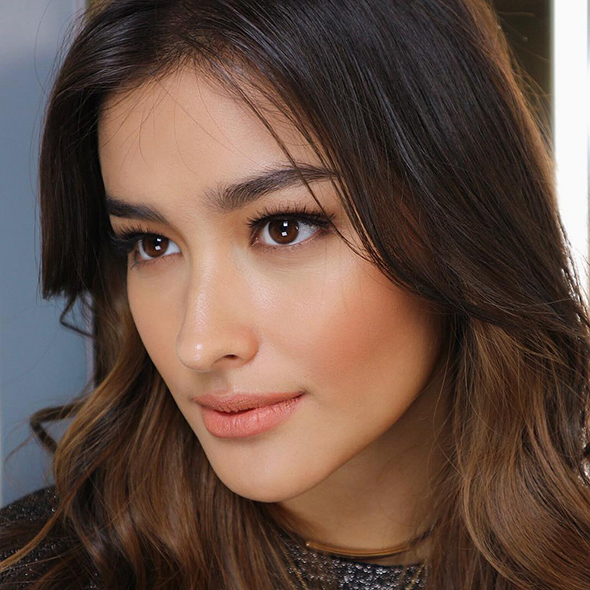 Thanks to these makeup look nobody will even ask you the question if you are sick. The minimal makeup will add life to your face and make you look great all the time.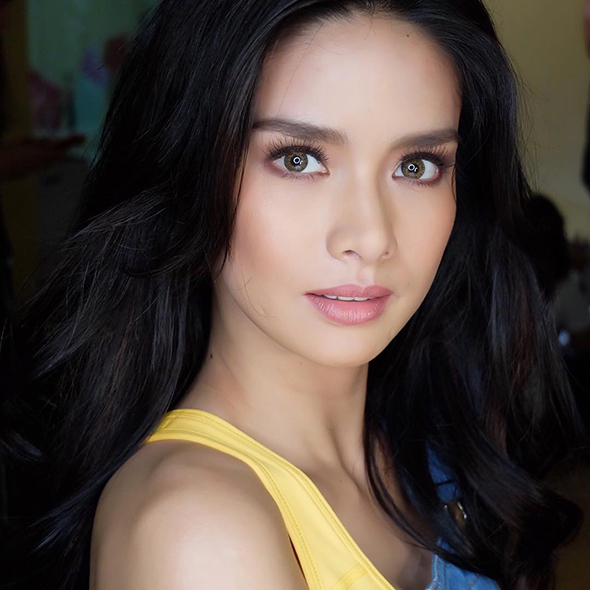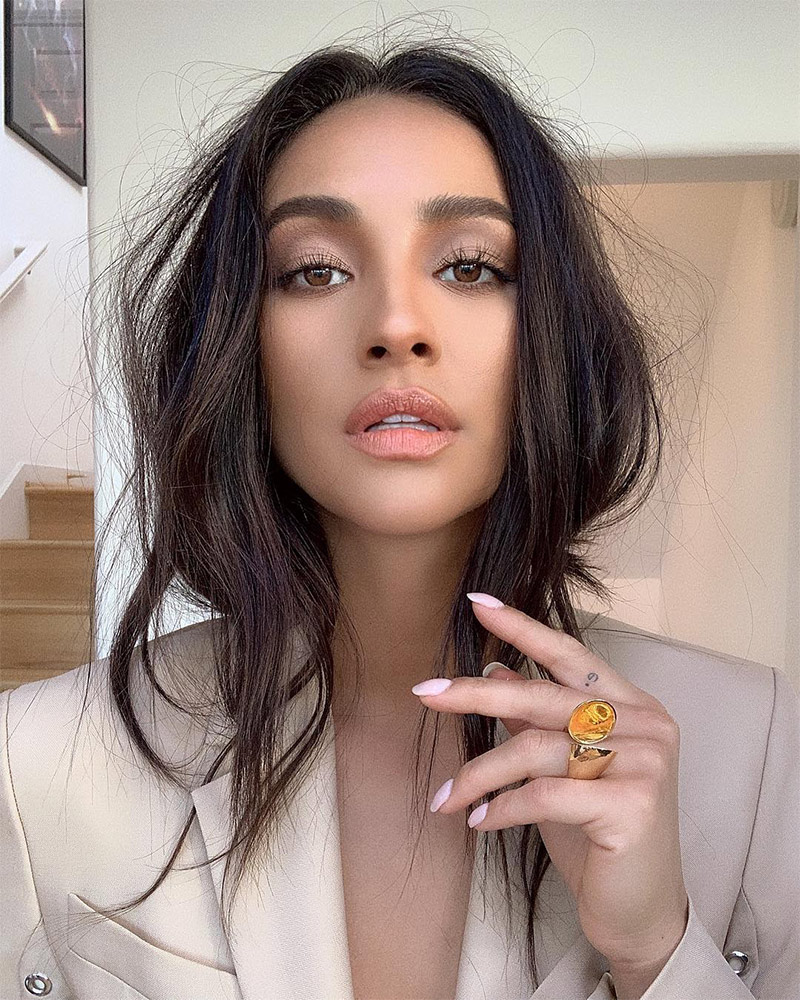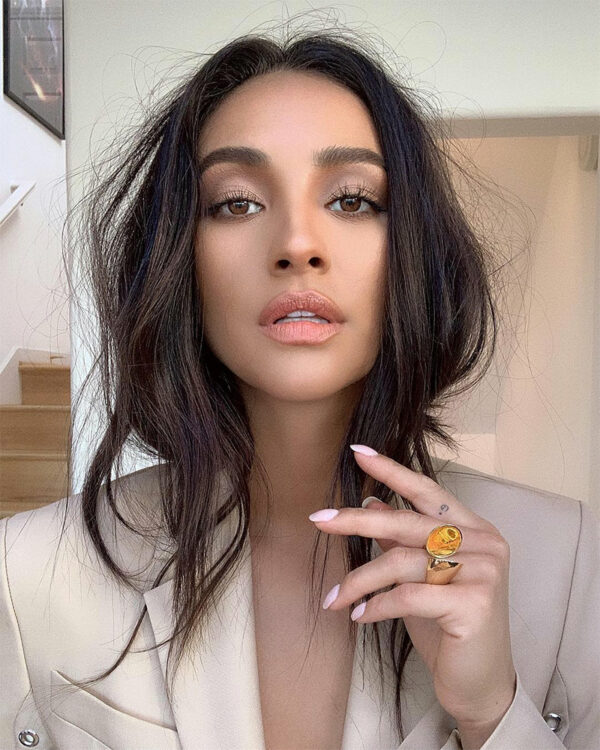 The neutral makeup tones will give you a minimal look as well. Go for your whole makeup routine and apply eye shadow as well but in some light beige tones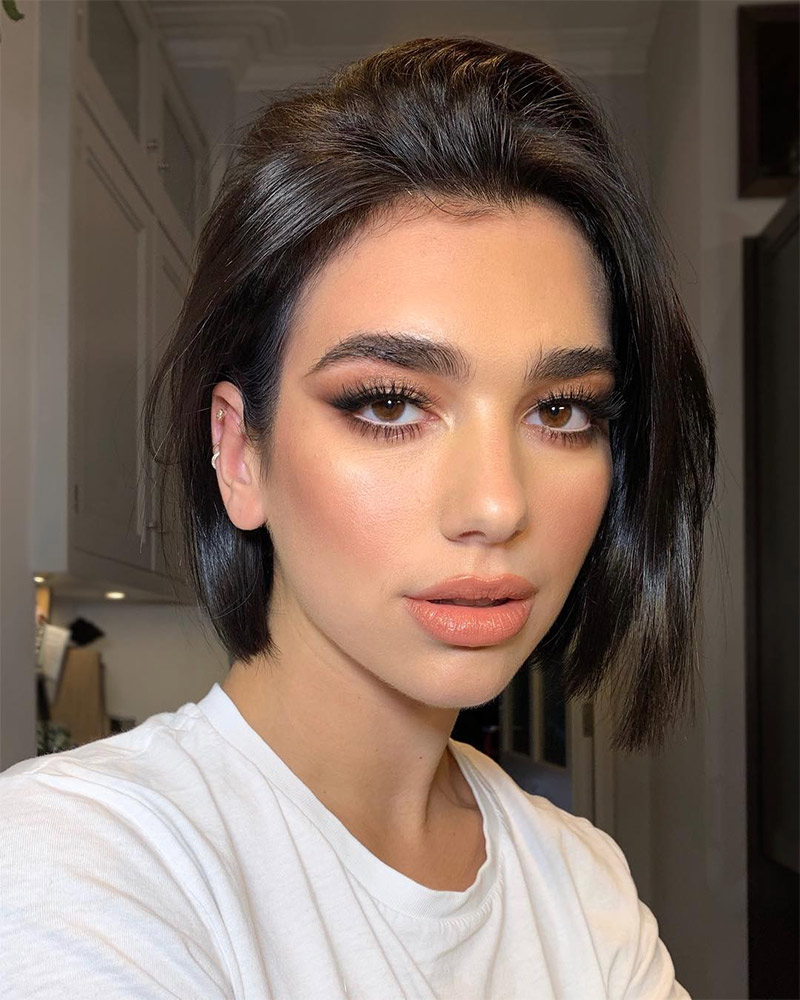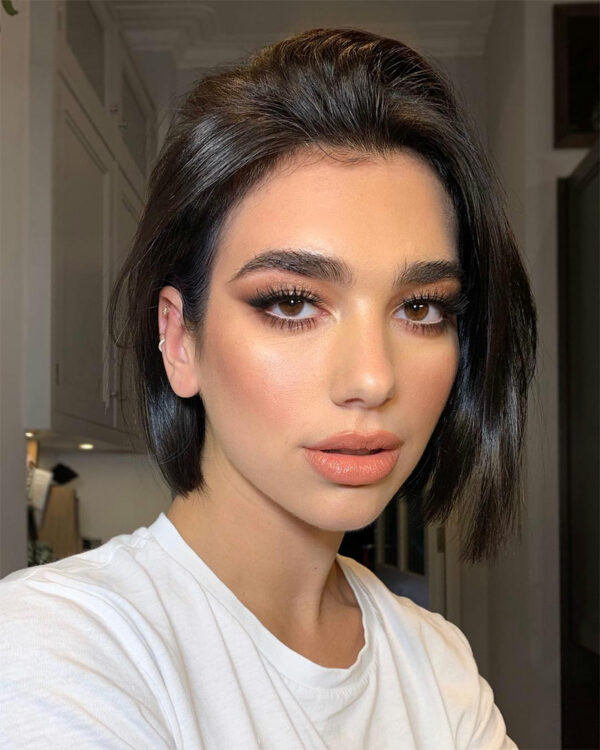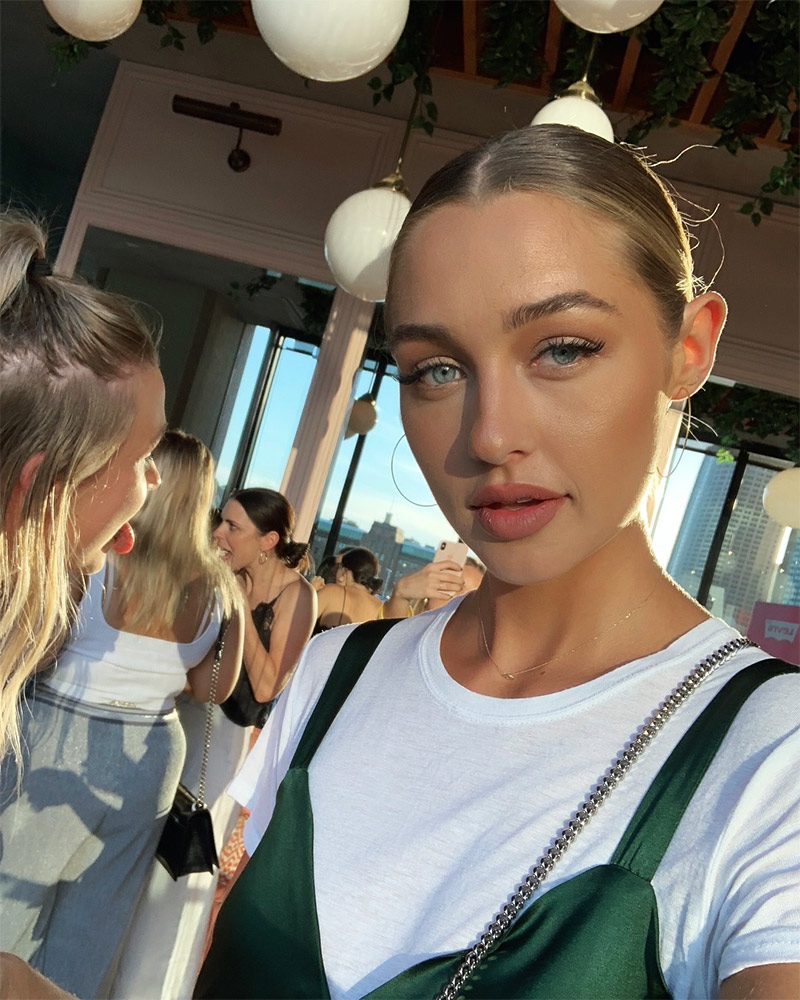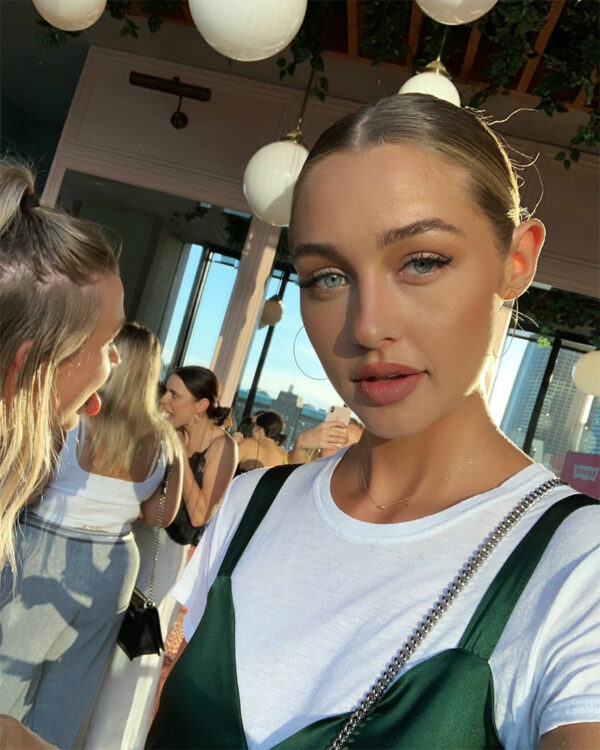 Some people are considering the minimal makeup to be basic and boring but I hope that these photos proved you that that shouldn't be the case with it. You can have fun with the minimal tones and hues and add a pop of color here and there as well. Do you have a favorite look from the ones you saw here? Keep me posted in the comments!