Who is in the mood for a new manicure? Do you love to do it on your own? If yes, that means that you are constantly in search of new ideas and inspiration. Although some nails designs may look hard at first, they turn out to be quite simple when you see the nails tutorial step by step. For this reason I have collected some interesting designs that will get your attention and make you want to give them a good look. These Inspiring Step By Step Nails Tutorials That Are Easy To Recreate are pretty versatile and will match different tastes. I believe that you will find something according to your preferences and that you are going to get the necessary tools to give them a try as soon as possible.
Do you want to have more nails design ready for recreation? Check out the floral manicure tutorials and the tape nails tutorials as well and make your picks!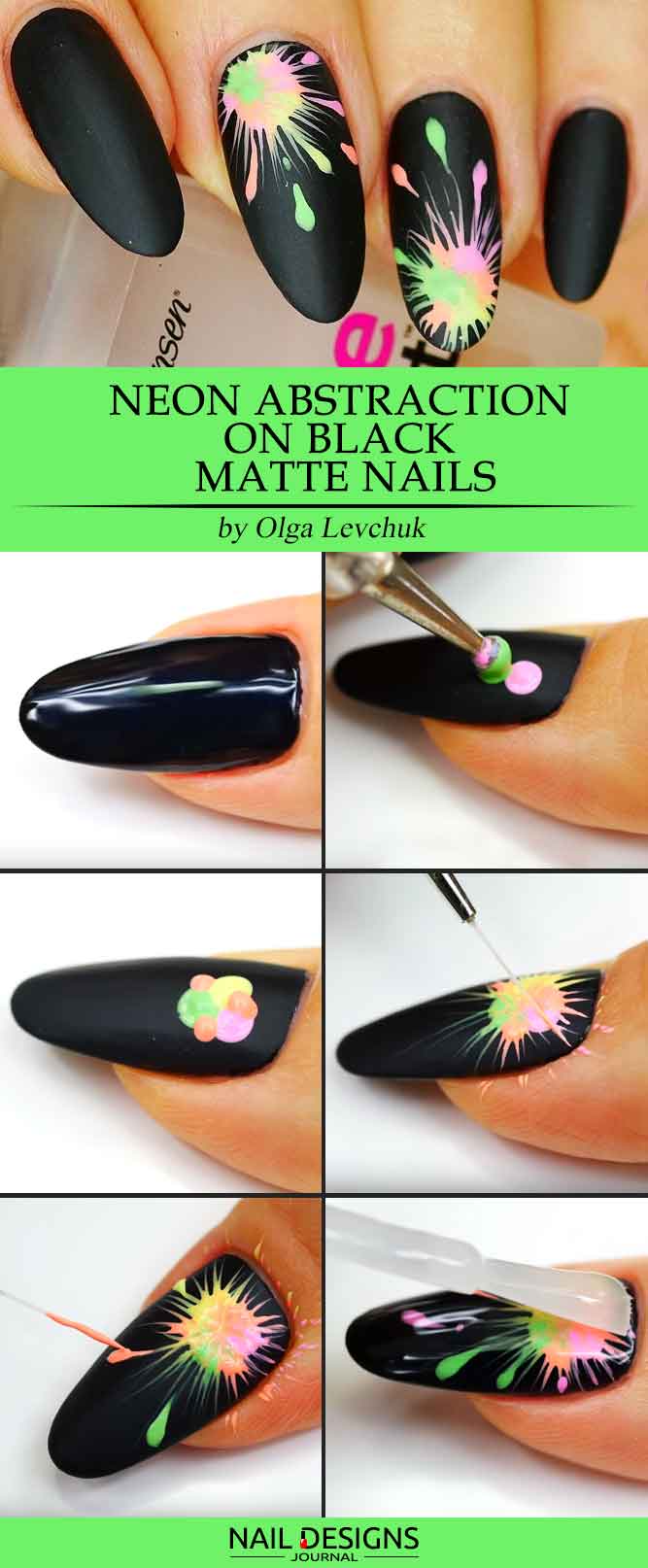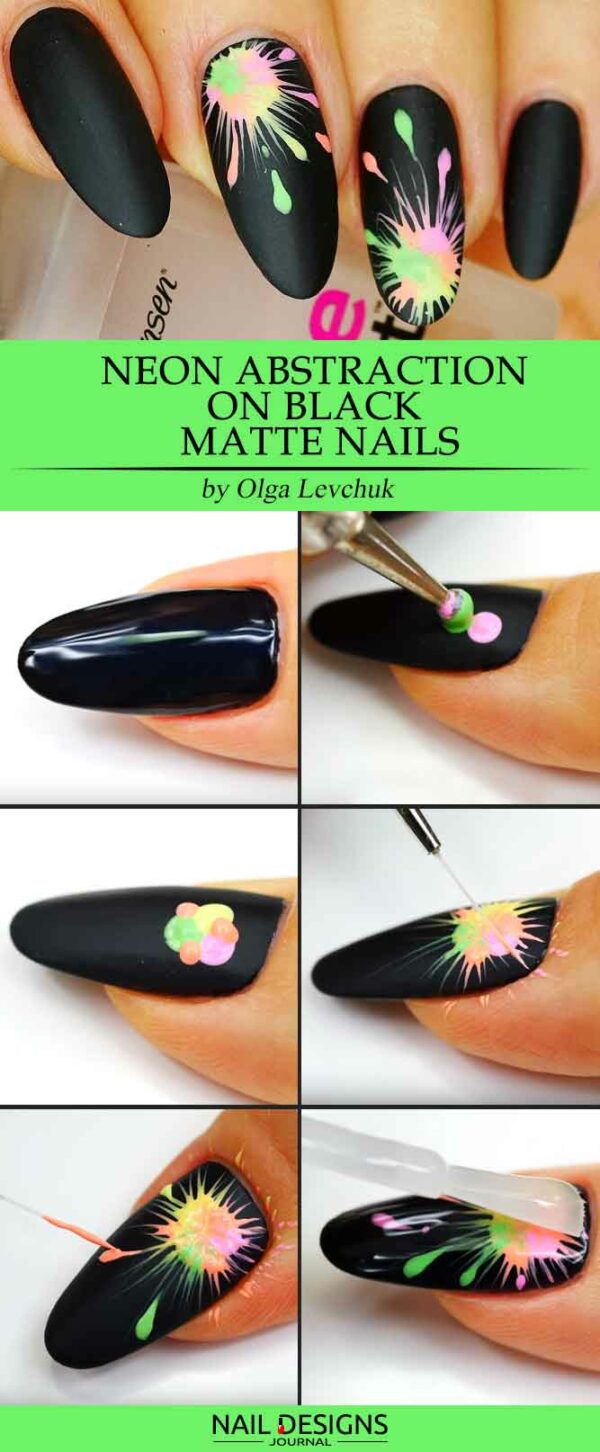 This is one of the designs that managed to leave me speechless. I though that only nail technicians can create such wonderful designs, but as soon as I saw the tutorial I proved myself wrong. I'm totally giving this manicure a try soon!

Do you have patience and you love to draw minimalist details on your nails? If yes, I believe that you'd love to give this lace nail art a chance. Your nails will be gentle and sophisticated, so you should do them for sure!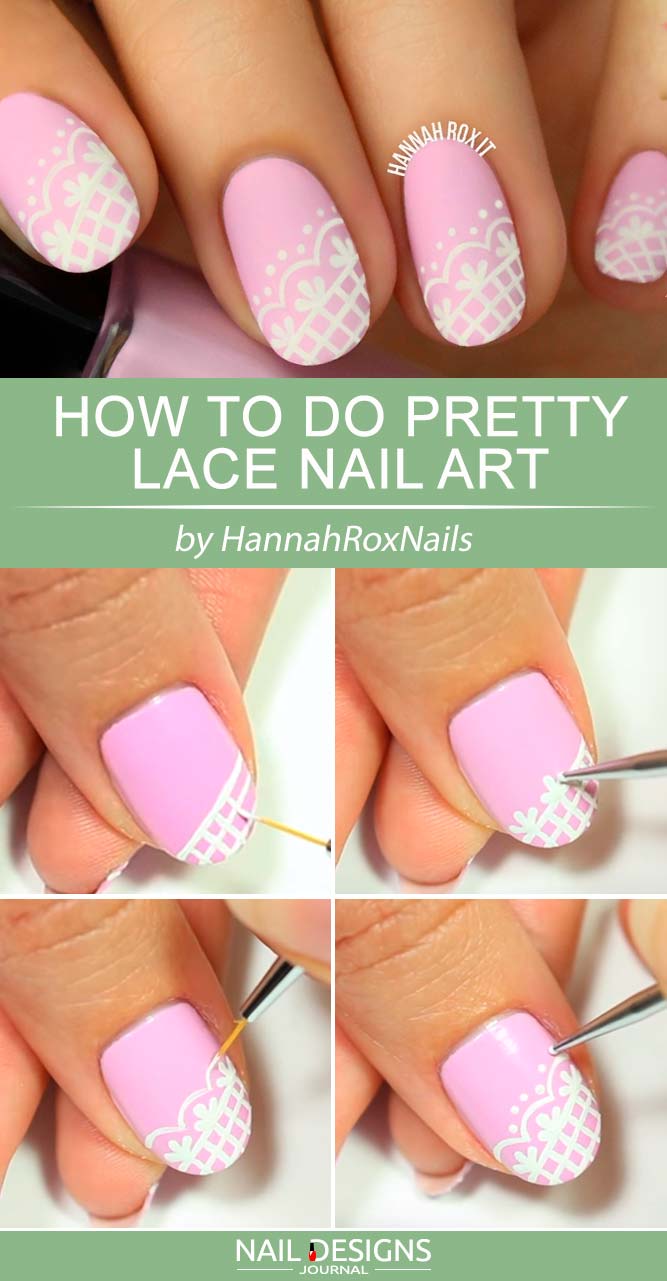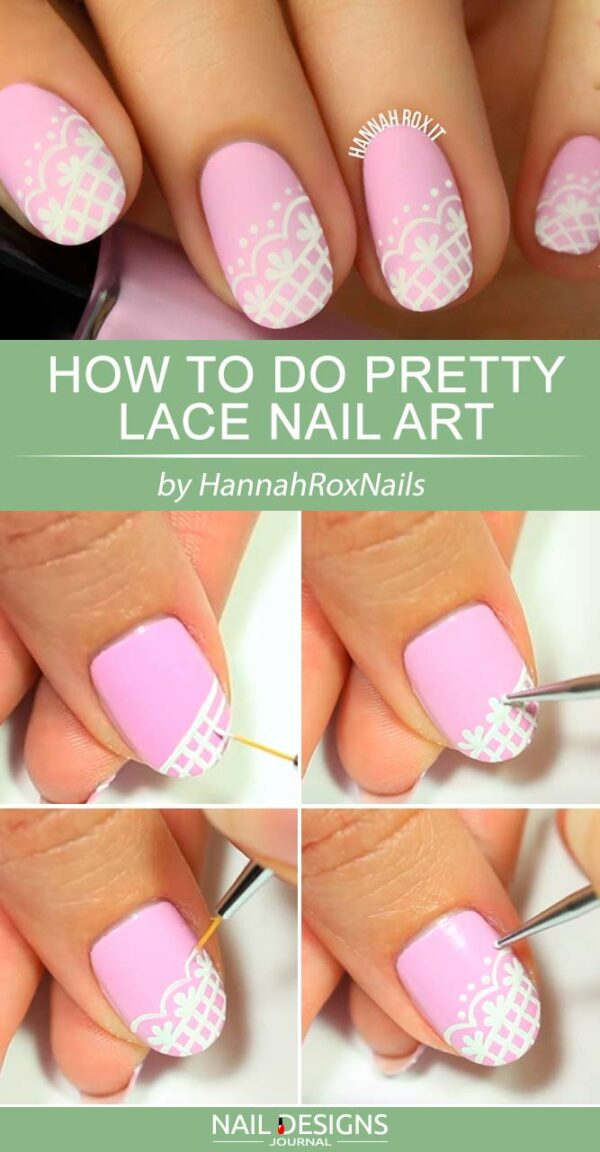 Your manicures should always be different, so you don't get bored with them so easily. Here's an interesting design that will show your careless and free vibe. The dripping nails are amazing for you for the times when you need some more colors in your life.


Do you want to get messy while doing your nails? The water marble technique should be next on your list that you have to try. Get the desired colors and follow the steps to get the desired result. Although it's messy, I have to say that it's totally worth it!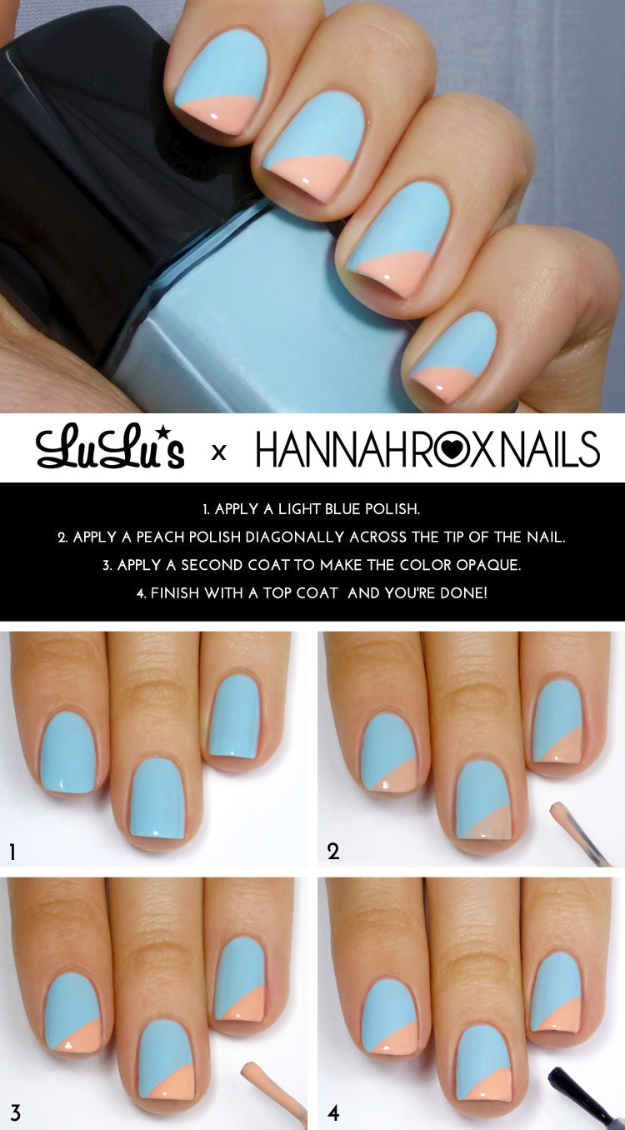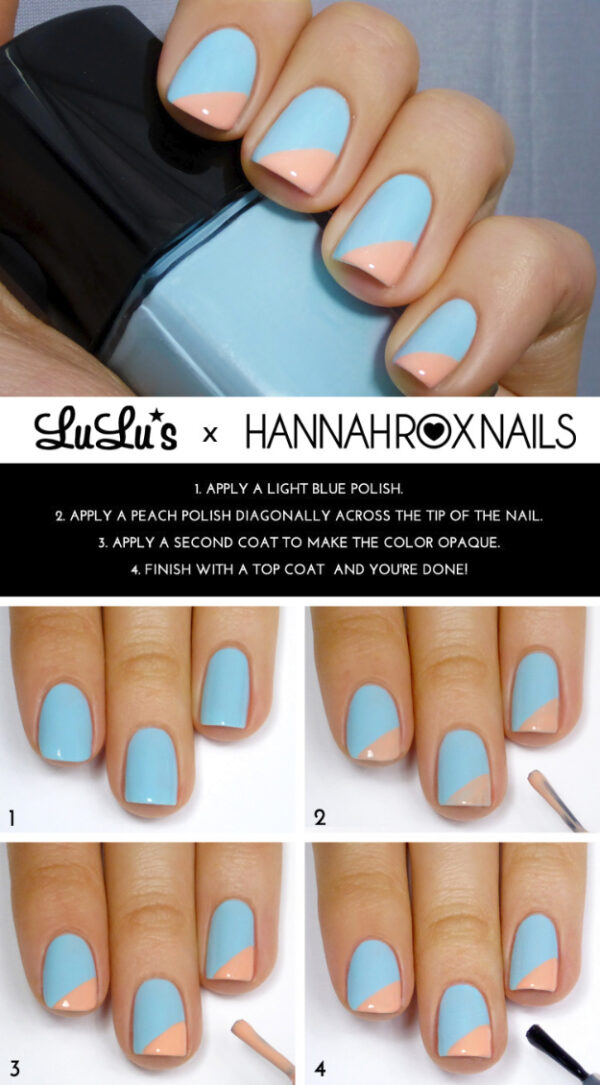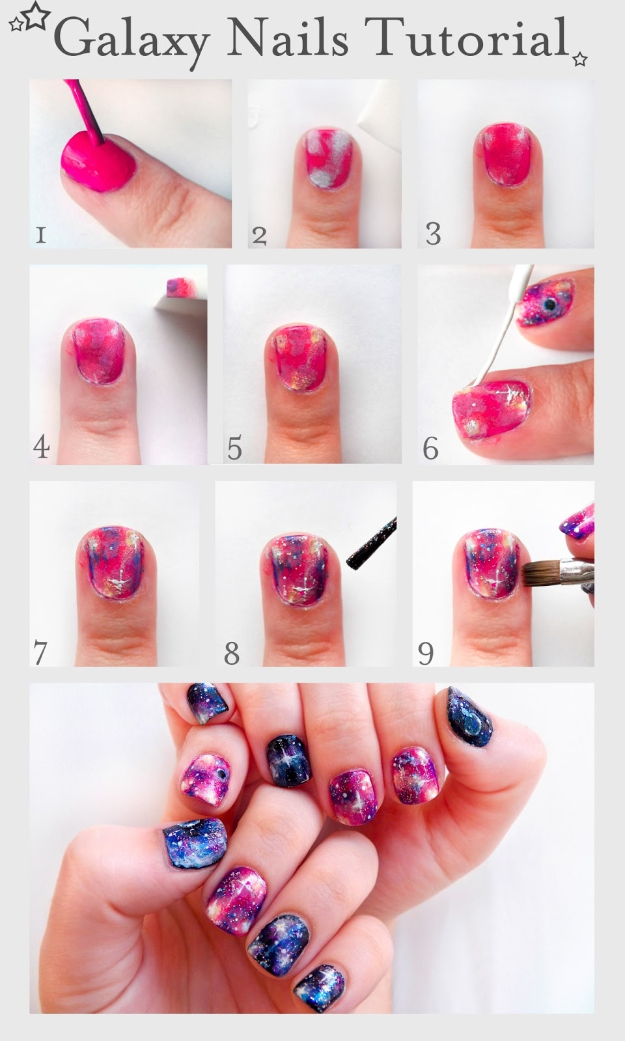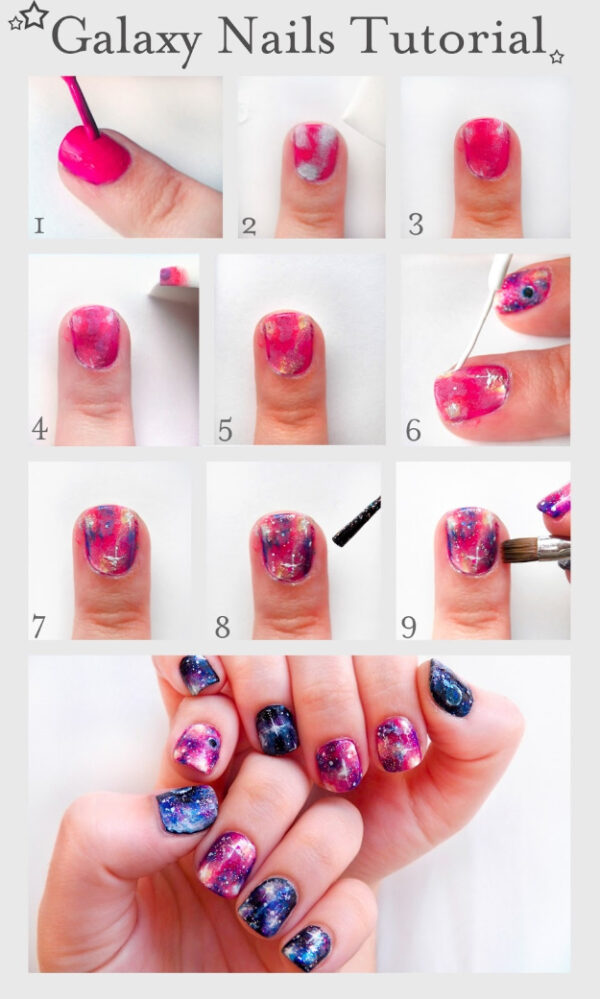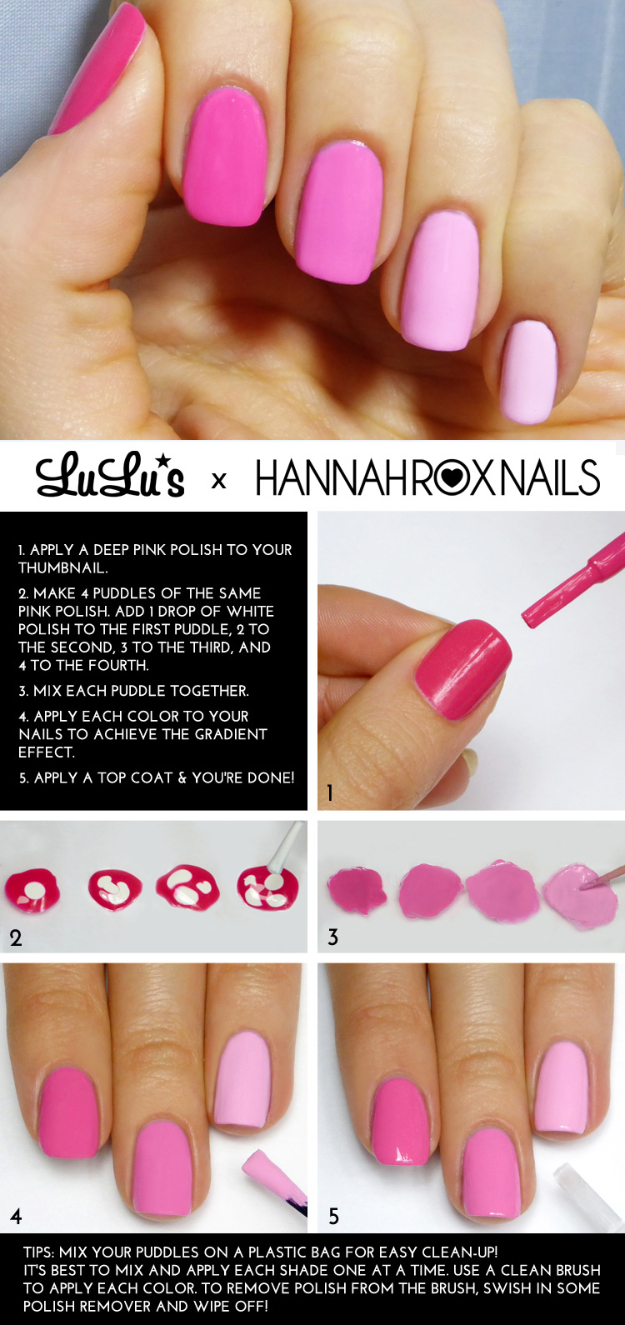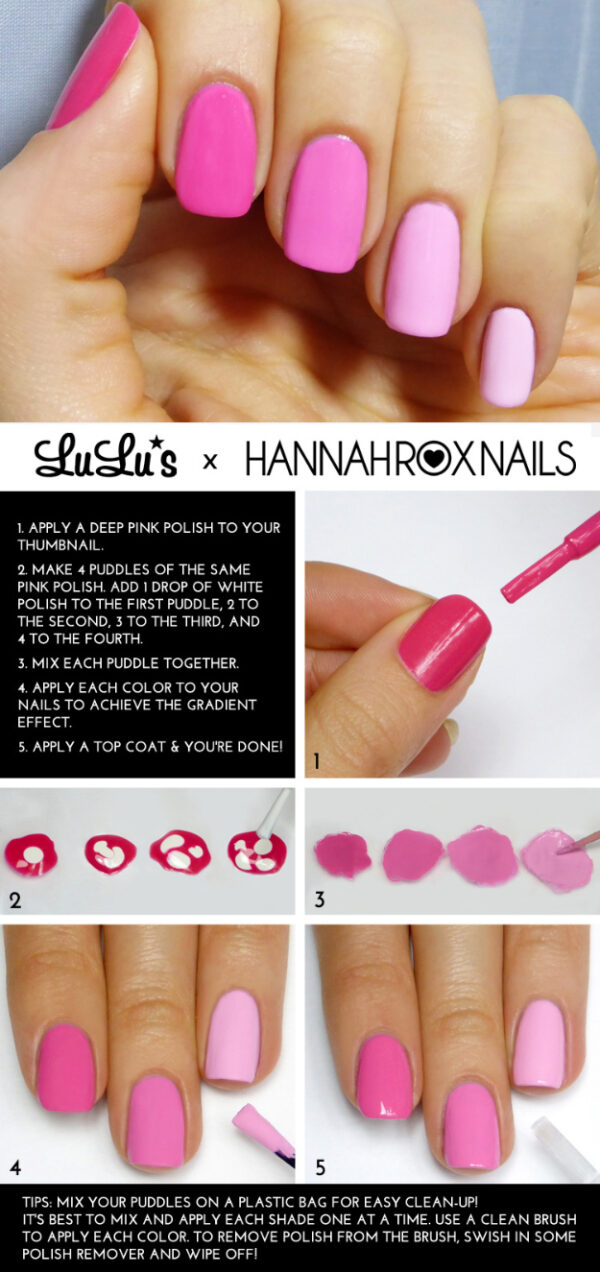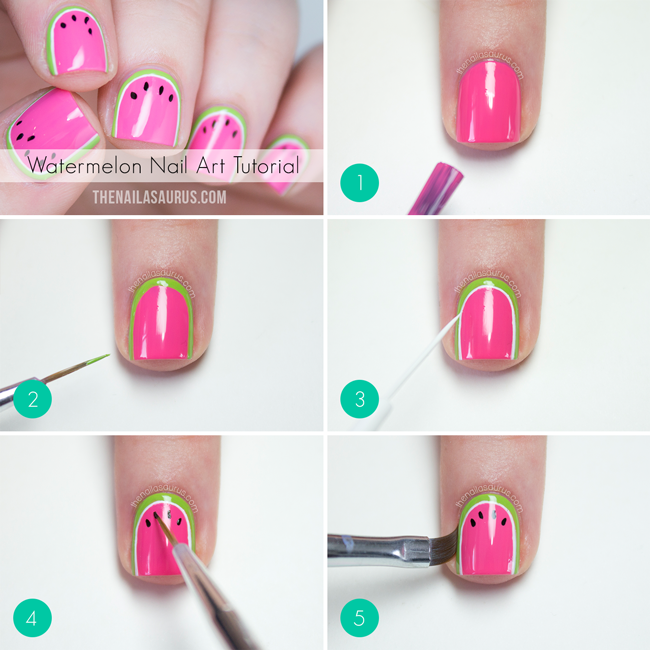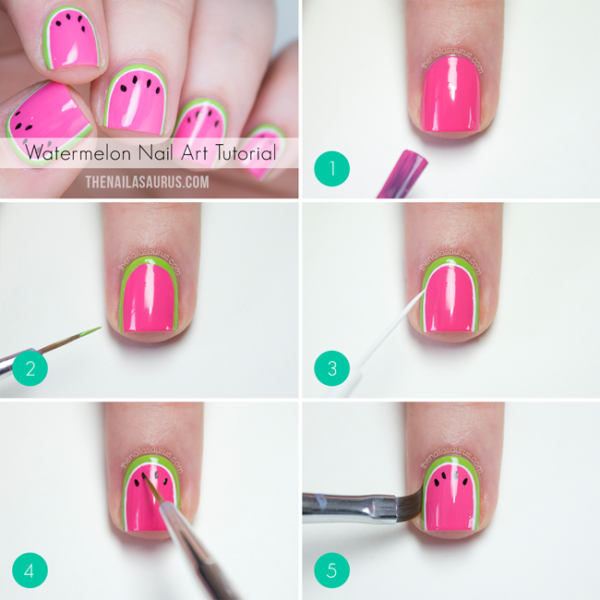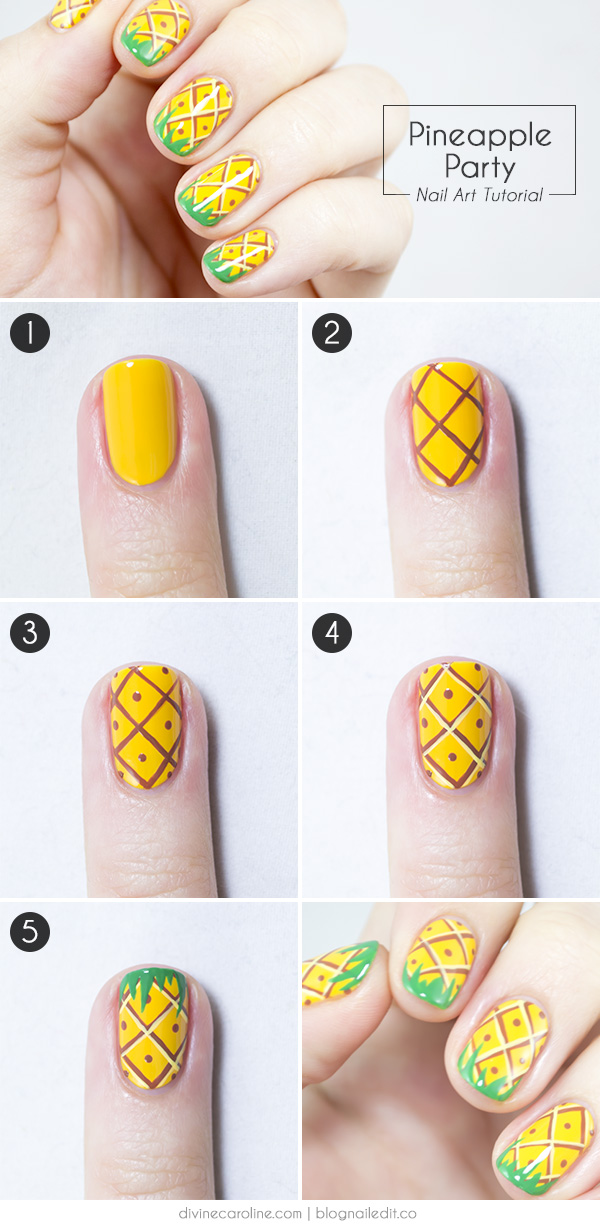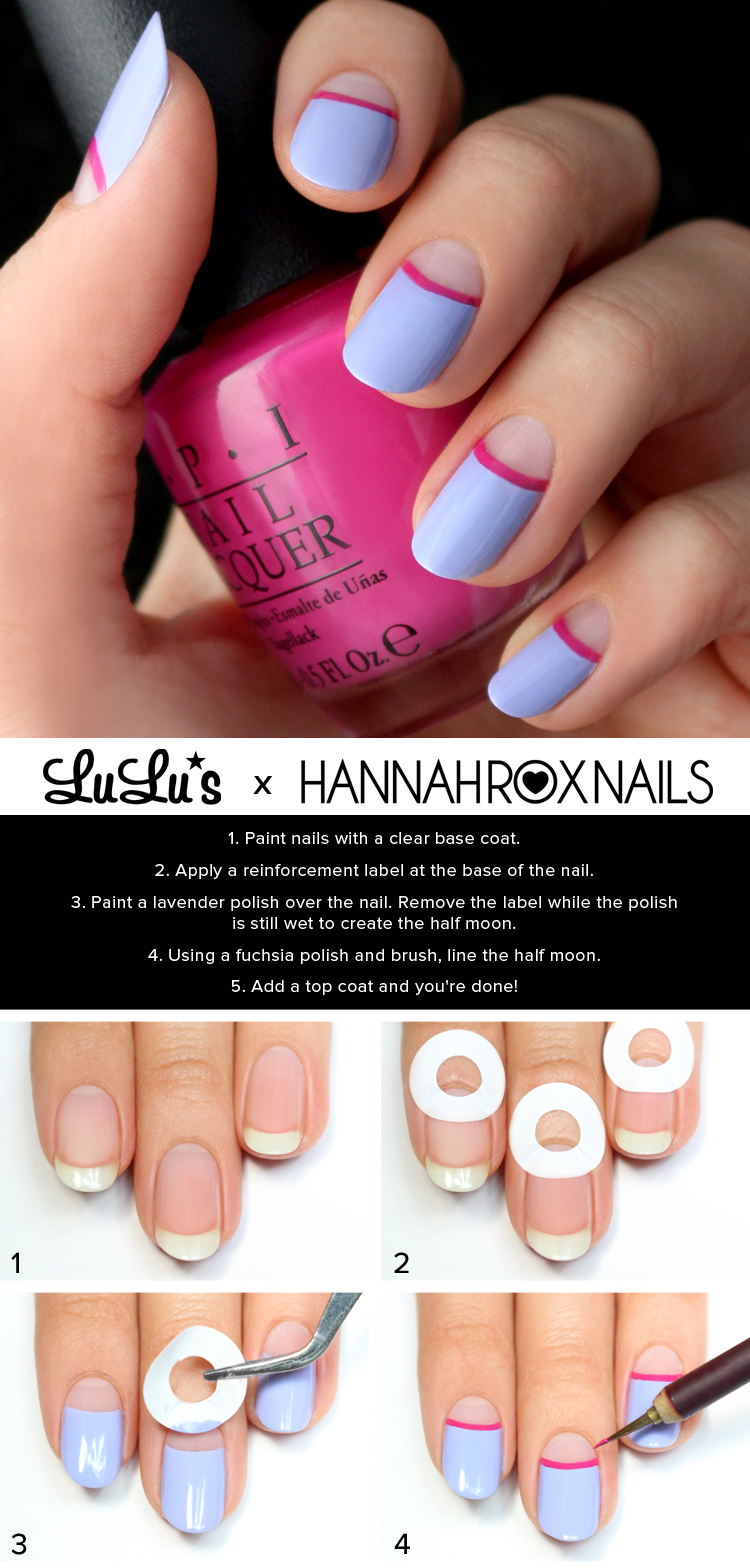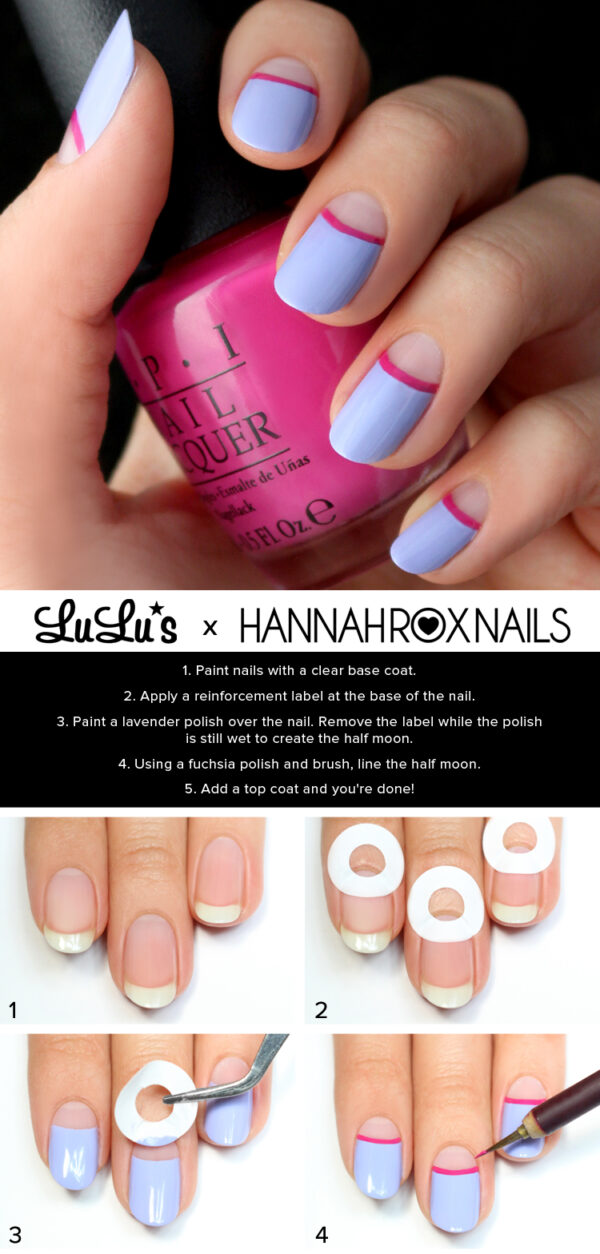 In the heat of summer, this is such a popular design that you should do. I just love it for this time of the year!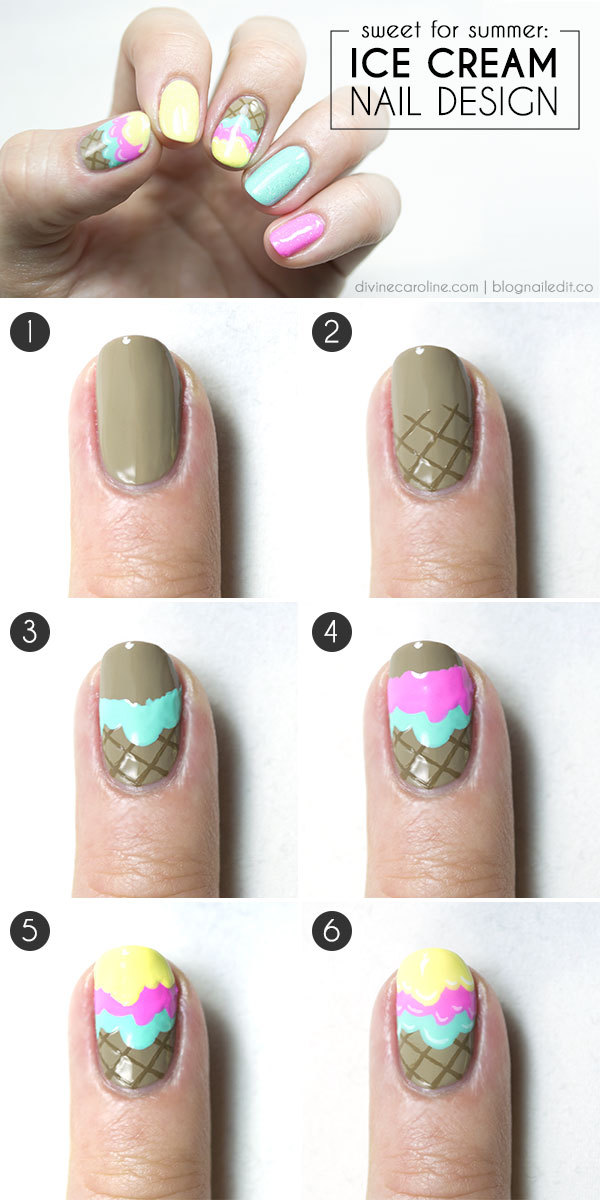 If your first try doesn't look like expected, don't get disappointed but give it another go instead. I'm sure that it requires a little bit of practice at the beginning!