Are you looking for a single hairstyle that is great for the office, wedding, disco, prom, walk, date, and even a run? If you thought that such hairstyle doesn't exist, you are totally wrong! The top bun hairstyles are one of the most versatile hairstyles that suit tons of occasions and they are just great for you if you aren't sure how to style your hair. When you  say a top bun at first maybe a single hairstyle will come to your mind, but in fact it can be styled in plenty of different ways and give you a unique look all the time. This type of hairstyle is great for the whole year, but you will definitely love it more during summer when the temperatures are scorching and you are all sweating. Now scroll down through the photos and browse these Fabulous Top Bun Hairstyles That Will Make You Look Stunning Everywhere.
I know that you can never get enough of great hairstyles, so don't miss  the stylish hairstyles that are amazing for women over 30 and the chic wedding guest hairstyles that will turn heads.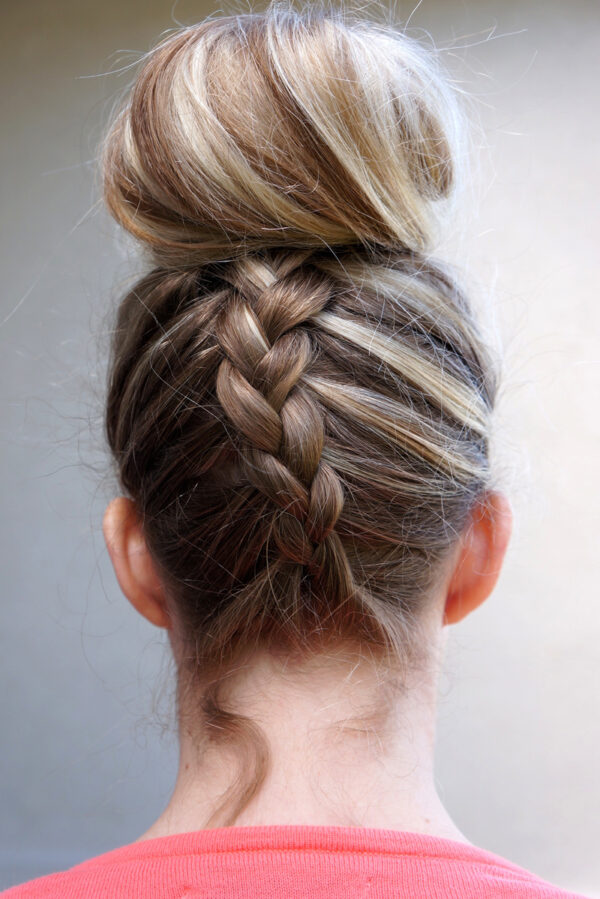 When you want to have half your hair up and half down, this is the hairstyle that you should do. I just love the flattering look of the messy top bun which looks flawless at the same time.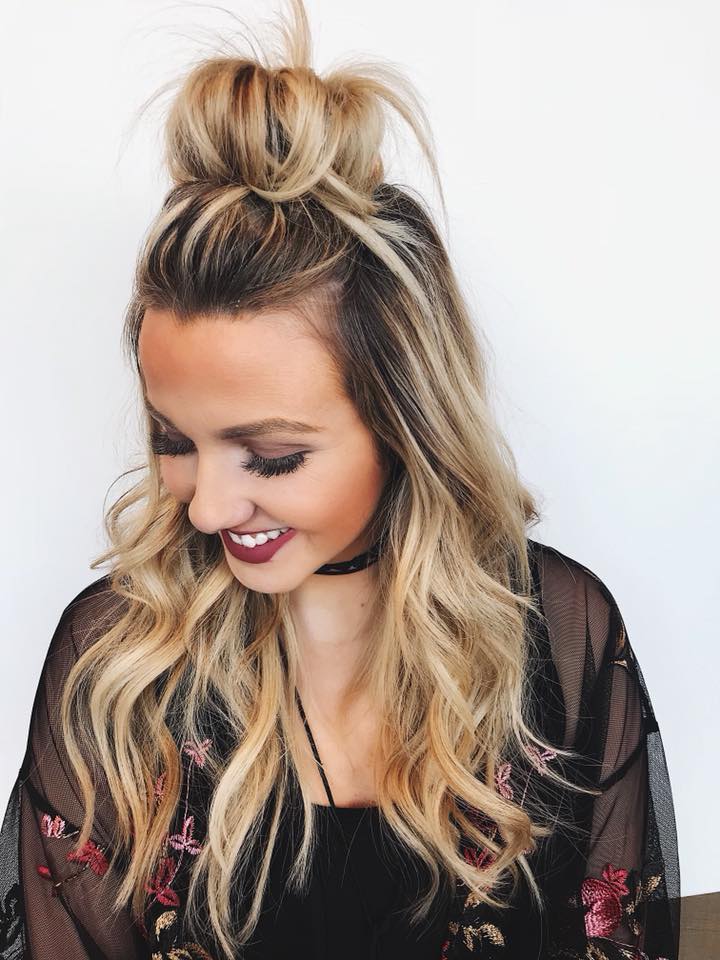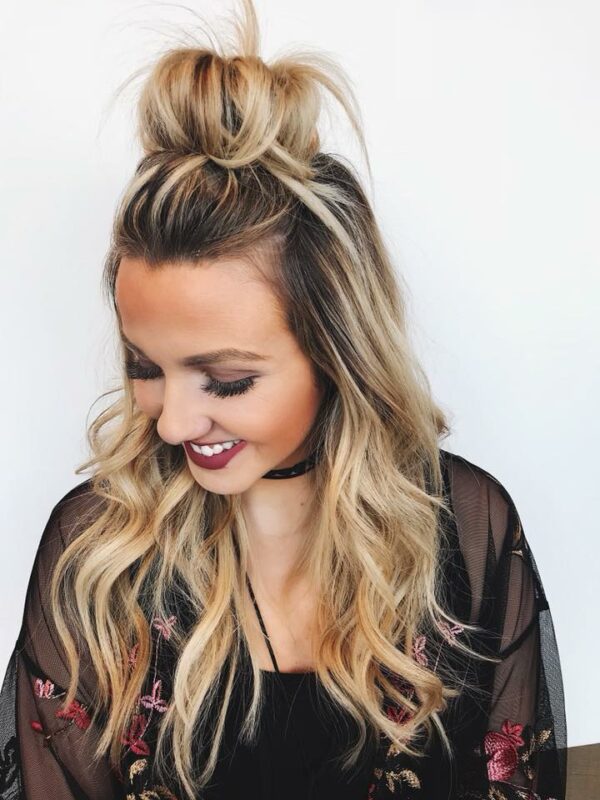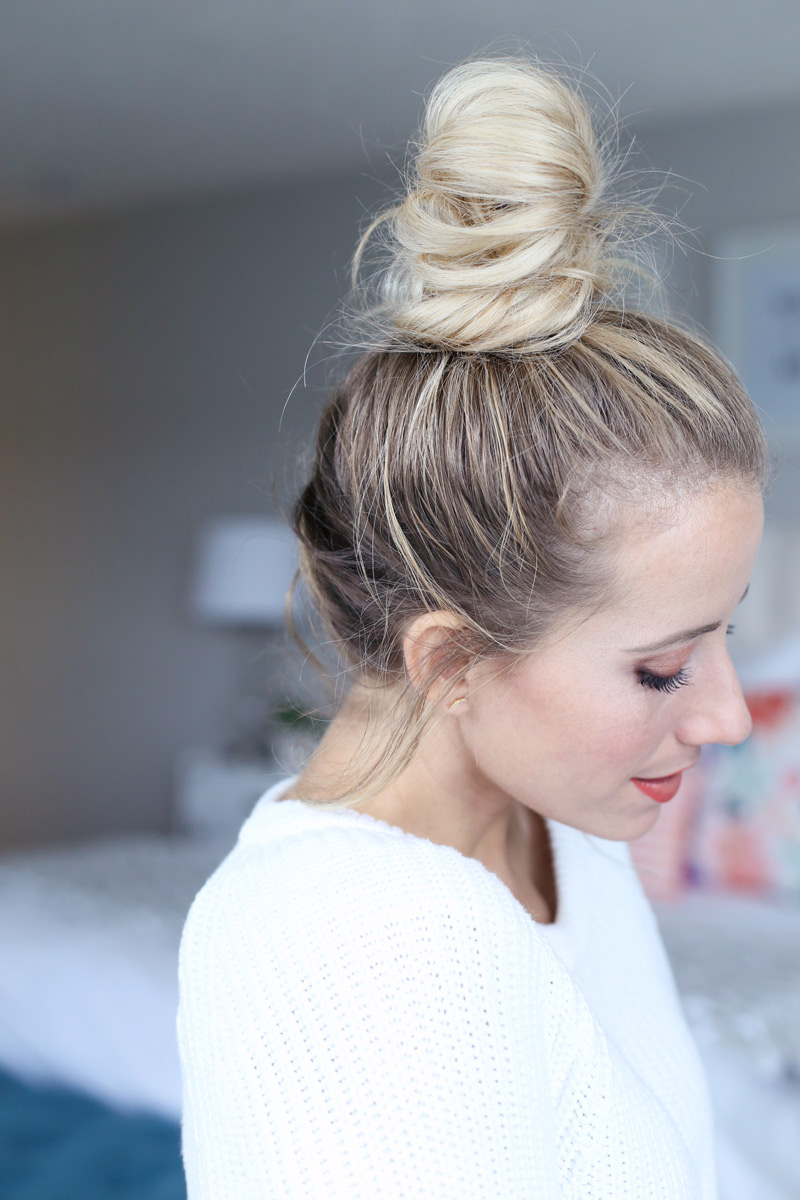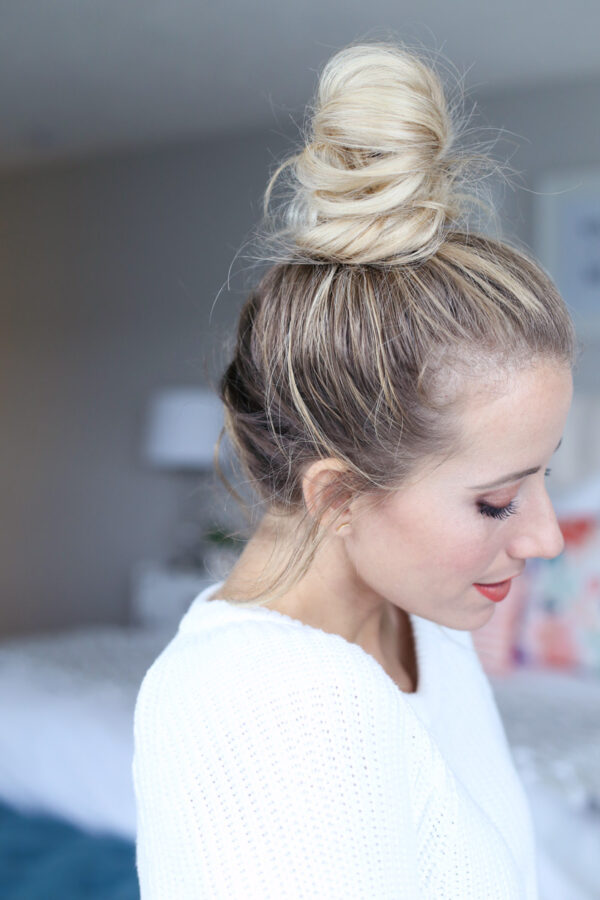 Are you in the mood for a sleek and edgy look of your hair? Jenifer Lopez wore this hairstyle amazingly well! Are you ready to give it a try?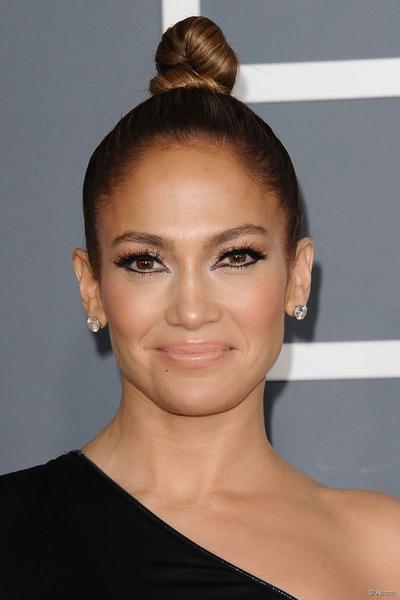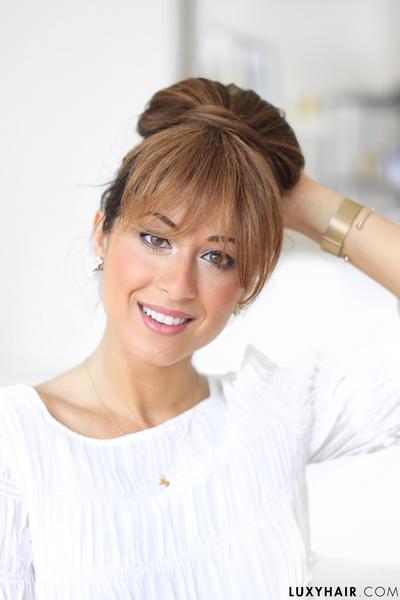 There are hairstyles that make jaws drop and the one below is certainly one of them. You should have lots of hair to make it of course and the final result is more than stunning. This bow top bun will fascinate everyone!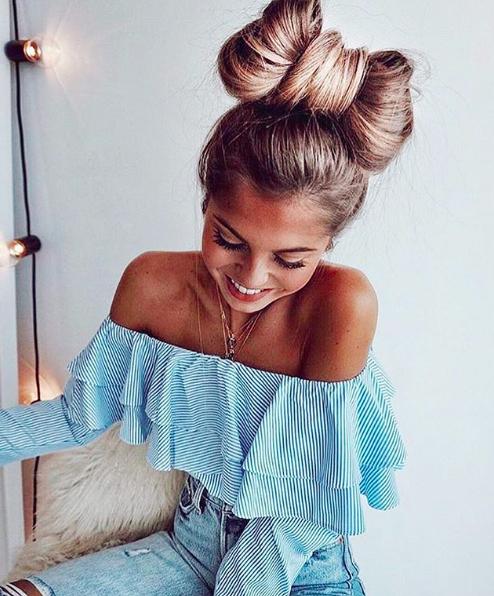 Even if you want to look glamorous, the top bun can give that to you. Adding hair accessories will put your hair look to a higher level and you can adjust it to the desired level of formality with ease.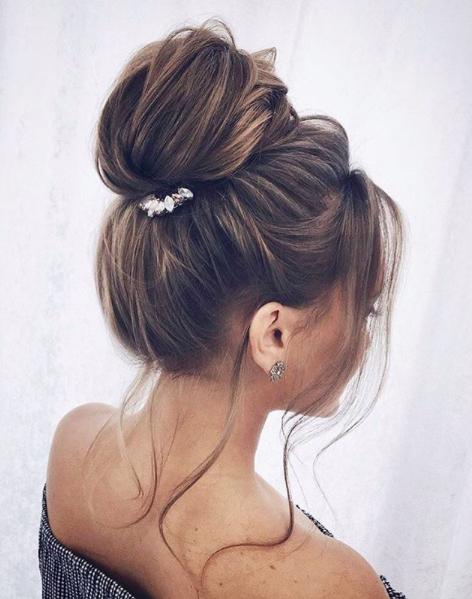 You can always add other accessories if you want to change your hairstyle completely. Don't be afraid to experiment and try new things!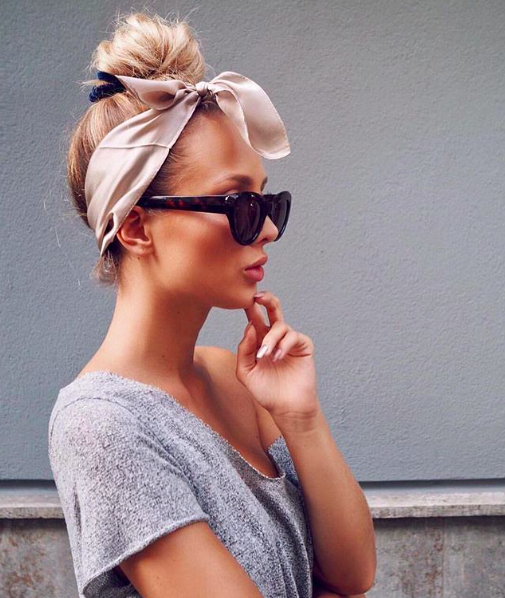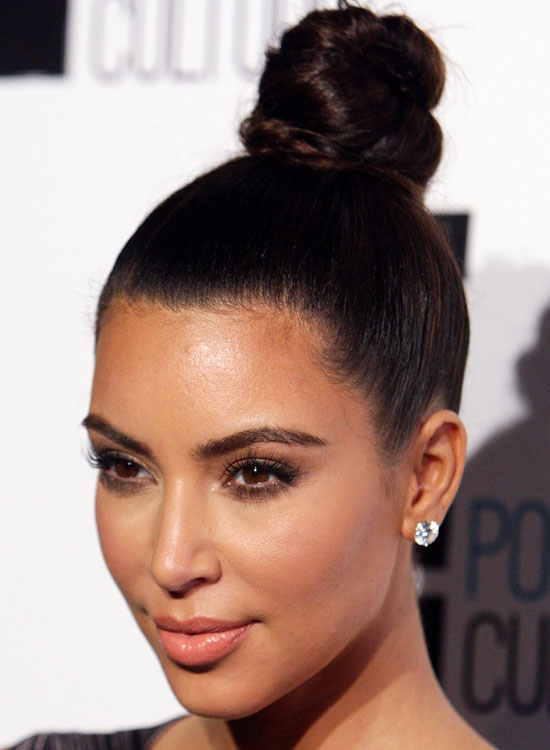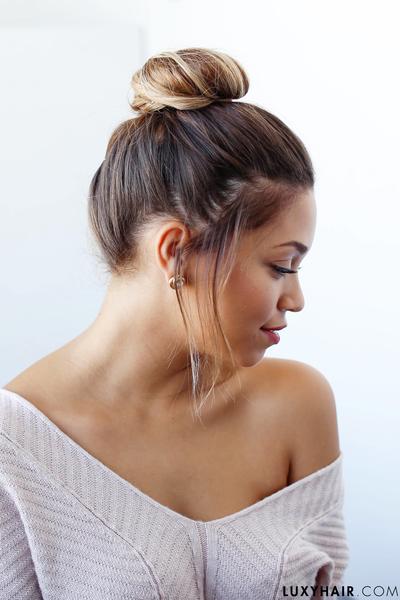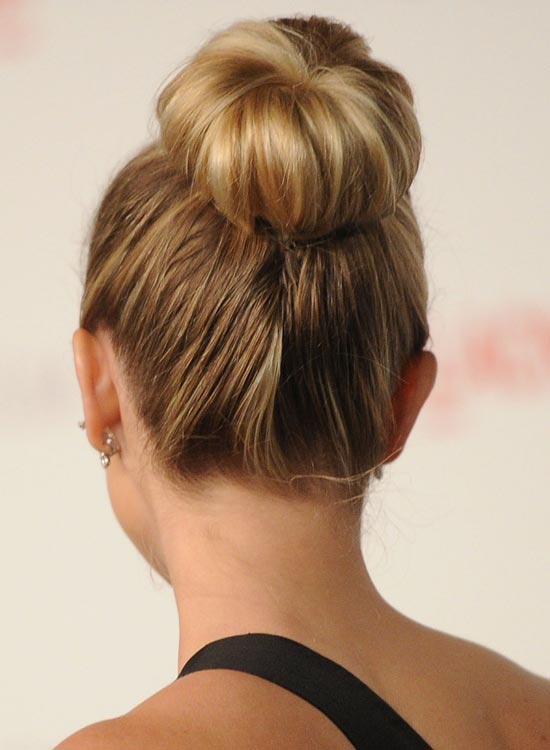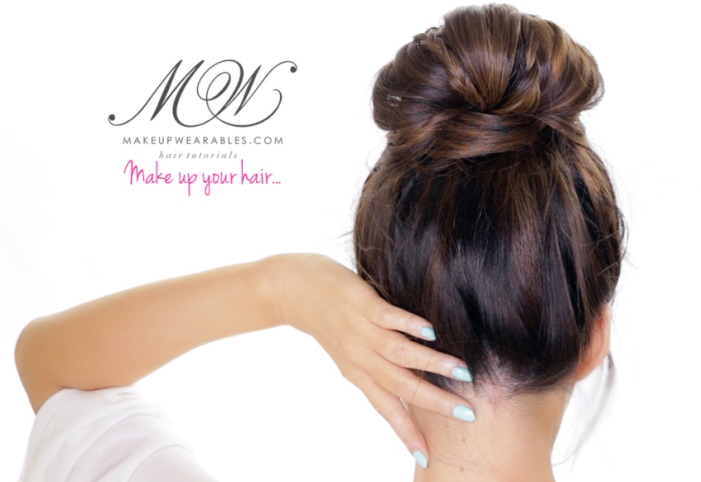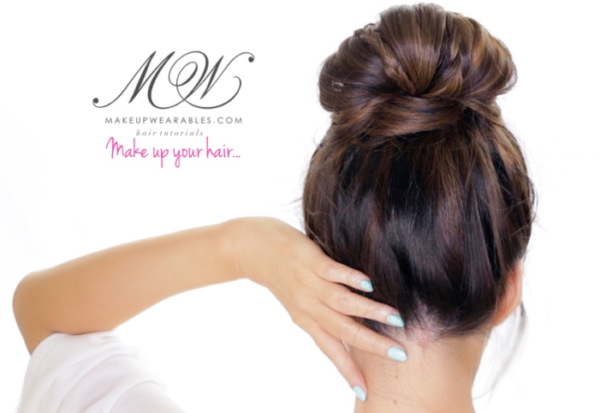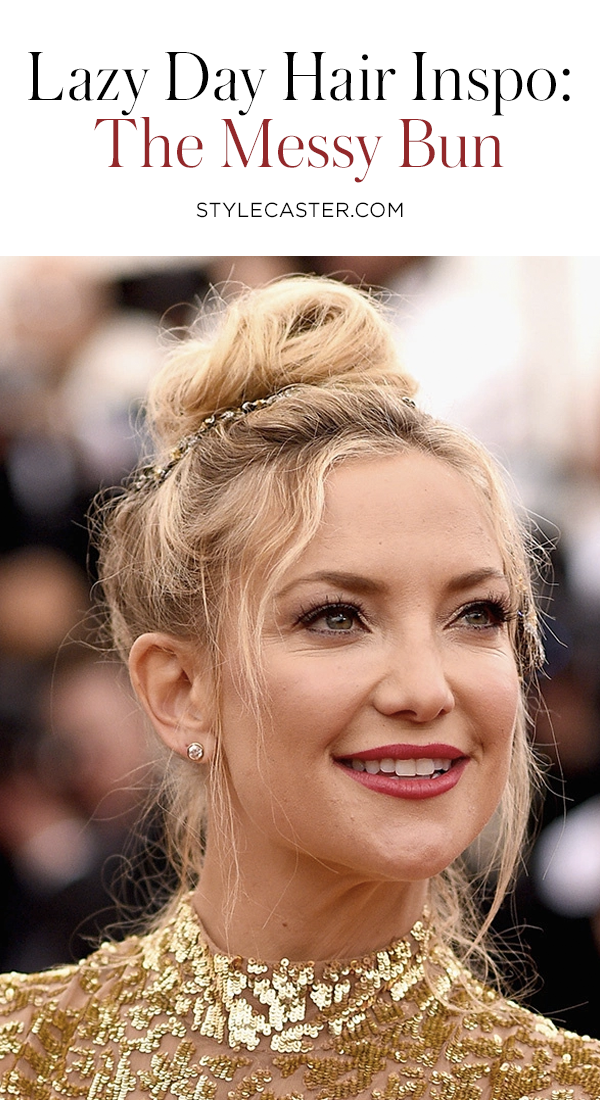 Which of these top bun hairstyles managed to leave you speechless? Have you already planned your next hairstyle? I'd love to hear from you, so keep me posted in the comments below!