I announce the season of weddings open! Most couples prefer to get married during the hot months and enjoy having their weddings from May till October. Have you already started receiving invitations to save the dates? Are there weddings that you are about to attend soon? If yes, you will definitely want to see these hairstyle ideas that will inspire you and help you decide what to do with your hair on these important events. Scroll down through the article to see the Chic Wedding Guest Hairstyles That Will Turn Heads. Make your picks according to your hair length and the dress that you are going to wear. Some of these hairstyles can be easily done on your own while other require a hairdresser. It all deepens on your skills and abilities! It's pretty great to have this gallery saved in your bookmarks, so you can take a look at these gorgeous hairstyles every time you want to look fabulous!
You can never get enough of hair looks, so see these sleek hairstyles that will make you look elegant and sophisticated this summer and the half-up half-down hairstyles that are really charming and romantic.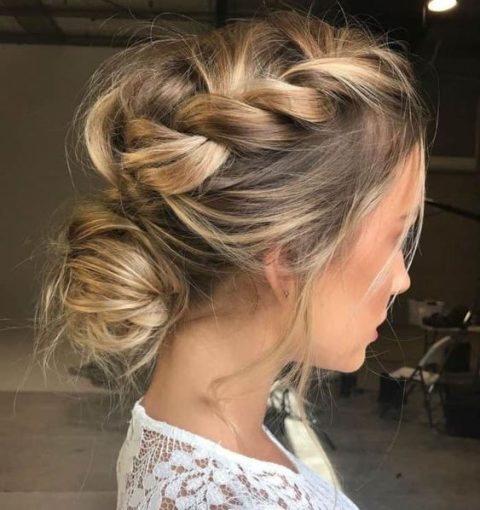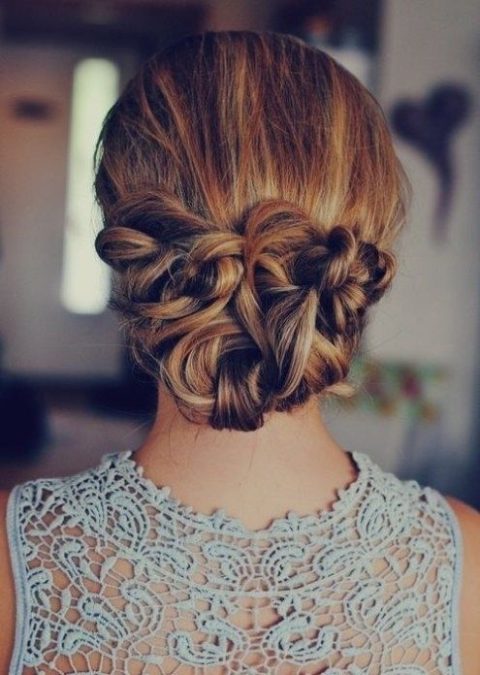 These hairstyles vary from formal to semi-formal and I believe that you are going to find the perfect one that will suit the style of the wedding that you are going to attend.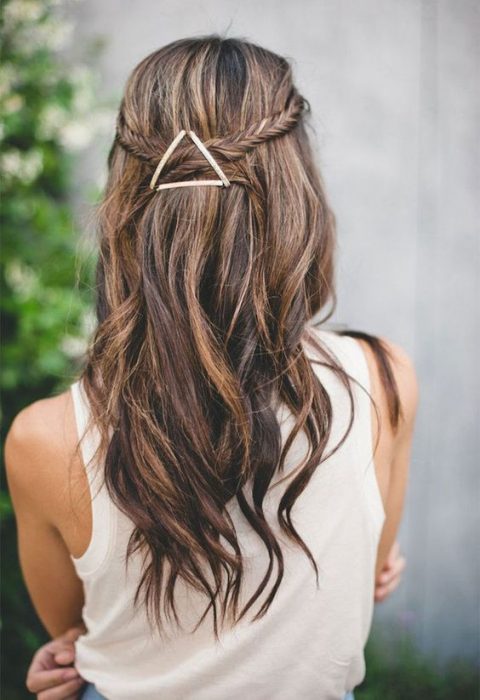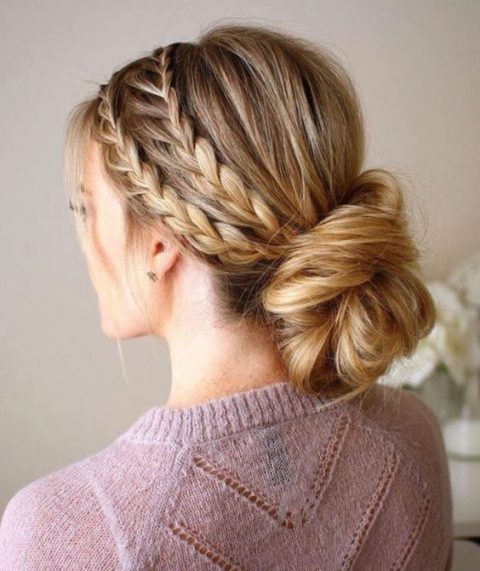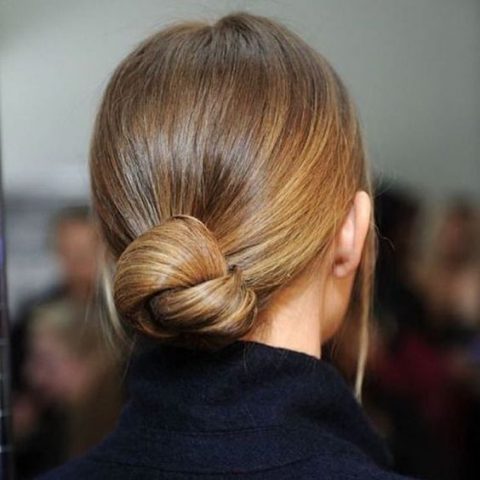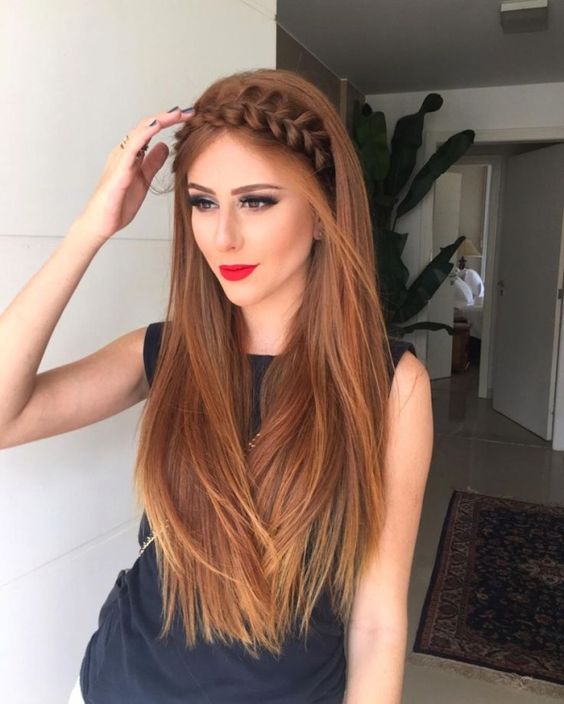 Summer months can be really hot and you will definitely want to keep your hair away from your face or back. Up does will suit you perfectly well if you love dancing and your hair won't be stuck with sweat on your skin.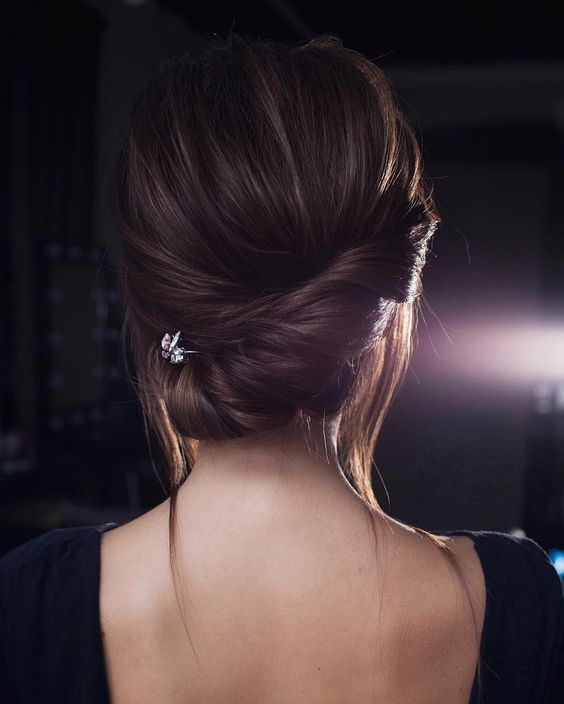 The wedding guest hairstyles can be really charming especially if you add a hair accessory. Buy some whenever you have the chance, cause you will find them super useful when time comes.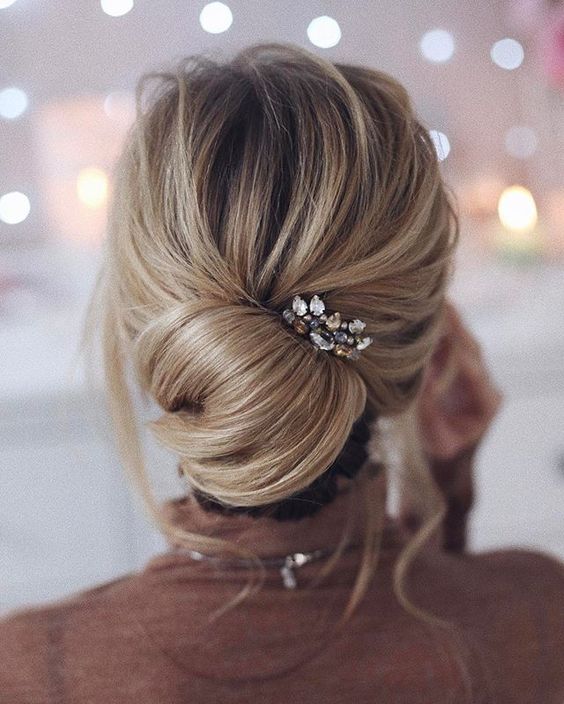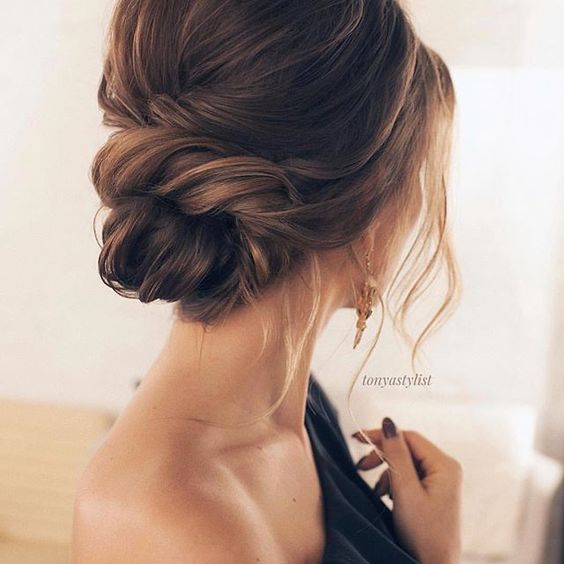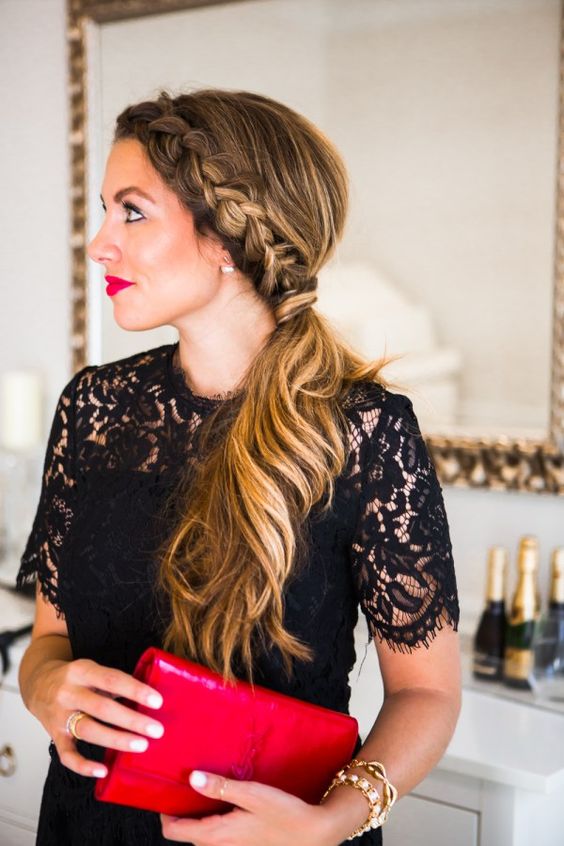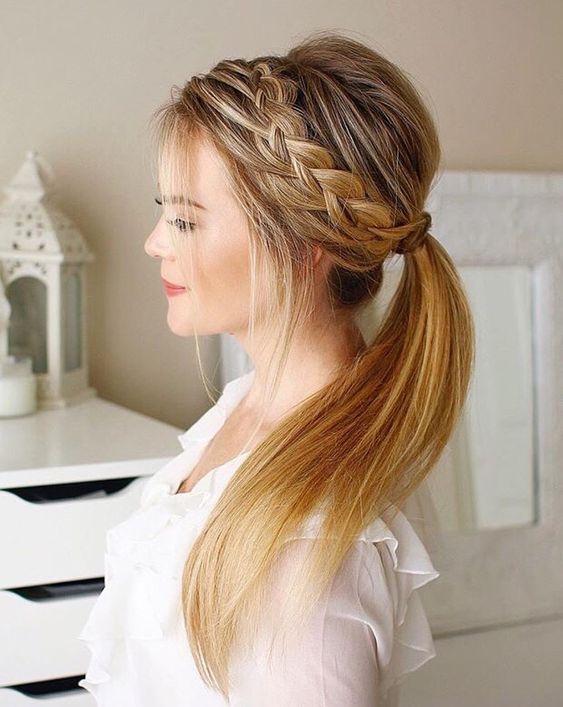 Po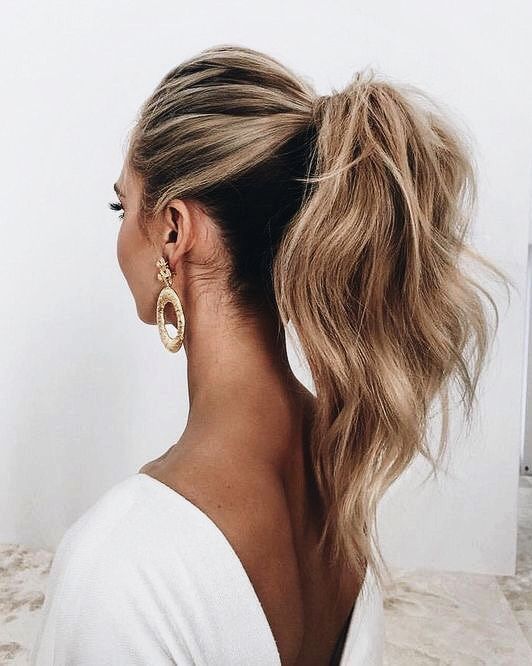 Ponytails are among the most popular choices when it comes to a hairstyle cause it can be styled for almost any occasion in tons of different ways. Plus, pretty much anyone can do it on their own. Why don't you give it a try? You can make it messy, wavy, tight, braided, low, high or in any way you like.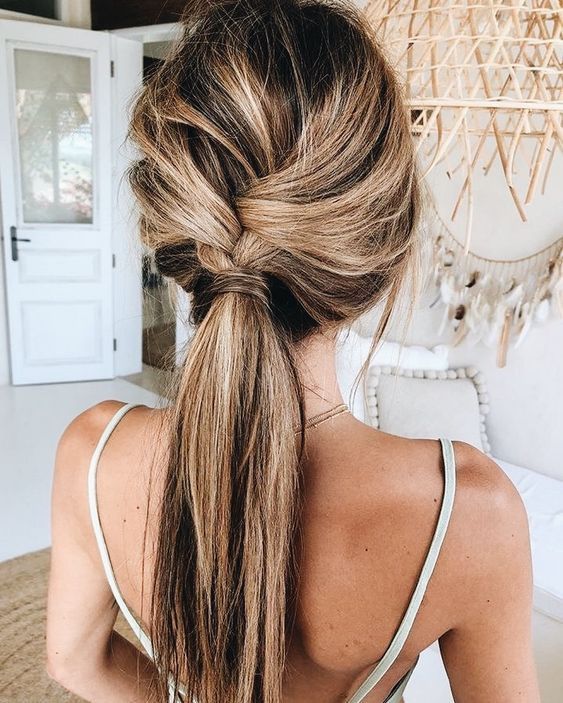 How are you going to style your hair on the next wedding that you are about to attend? Which ideas grabbed your attention the most!