There are different types of hairstyles that match different occasions and weather conditions, and now that summer is upon us, you will be more than glad to see hairstyles that will endure the boiling temperatures and keep you looking great all day long. I bet that you don't want to go to a wedding or any other event and see that your hair is becoming sticky, right? This is the time of the year when the sleek hairstyle gain their popularity over and over again. If an important even is coming up this summer you have to take a look at these ideas that will boost your imagination. Take in consideration the dress that you are going to wear before picking your favorites. These Sleek Hairstyles That Will Make You Look Elegant And Sophisticated This Summer are really amazing!
If you were looking for something different, check out the half-up half-down hairstyles that are really charming and romantic and the scarf hairstyles that will grab your and everyone else's attention.
If you have a super short hair cut you don't even have to visit the hairdresser. Accessorize your hair with some hairpins and you are ready to go. This is a really popular hairstyle that will get all eyes on you.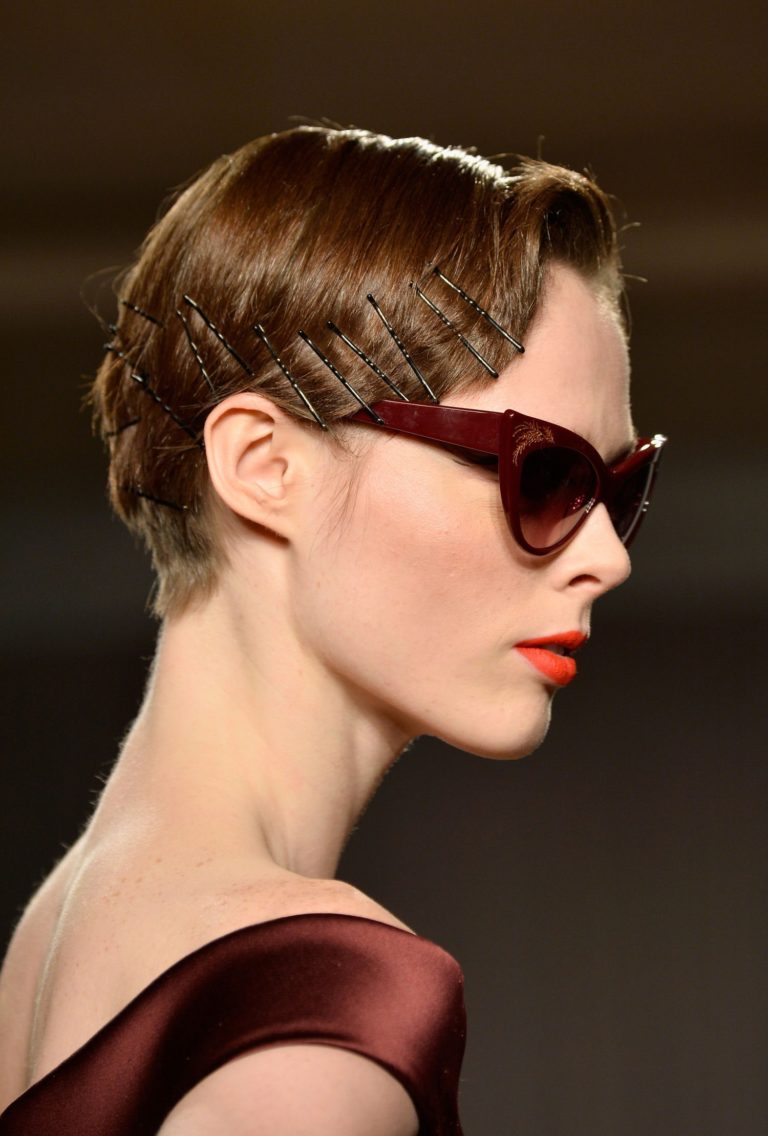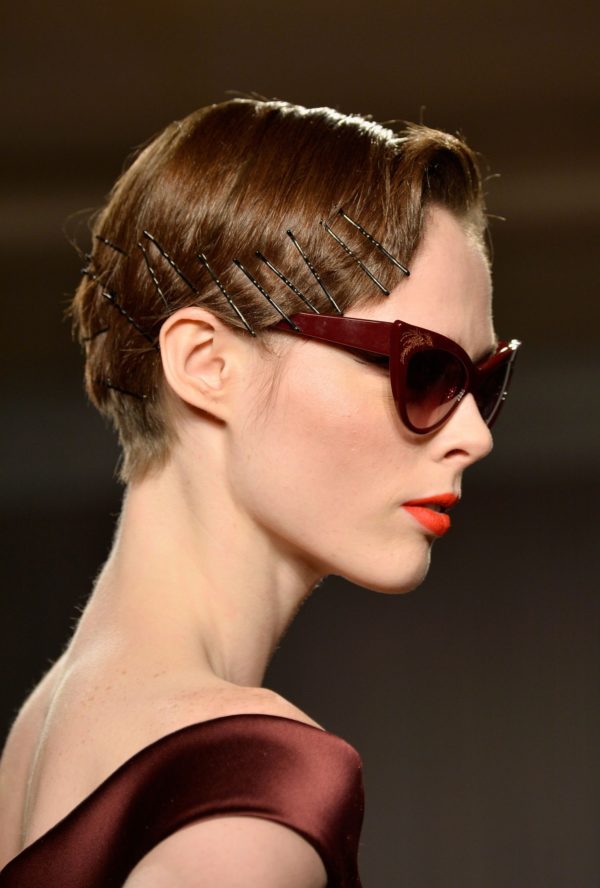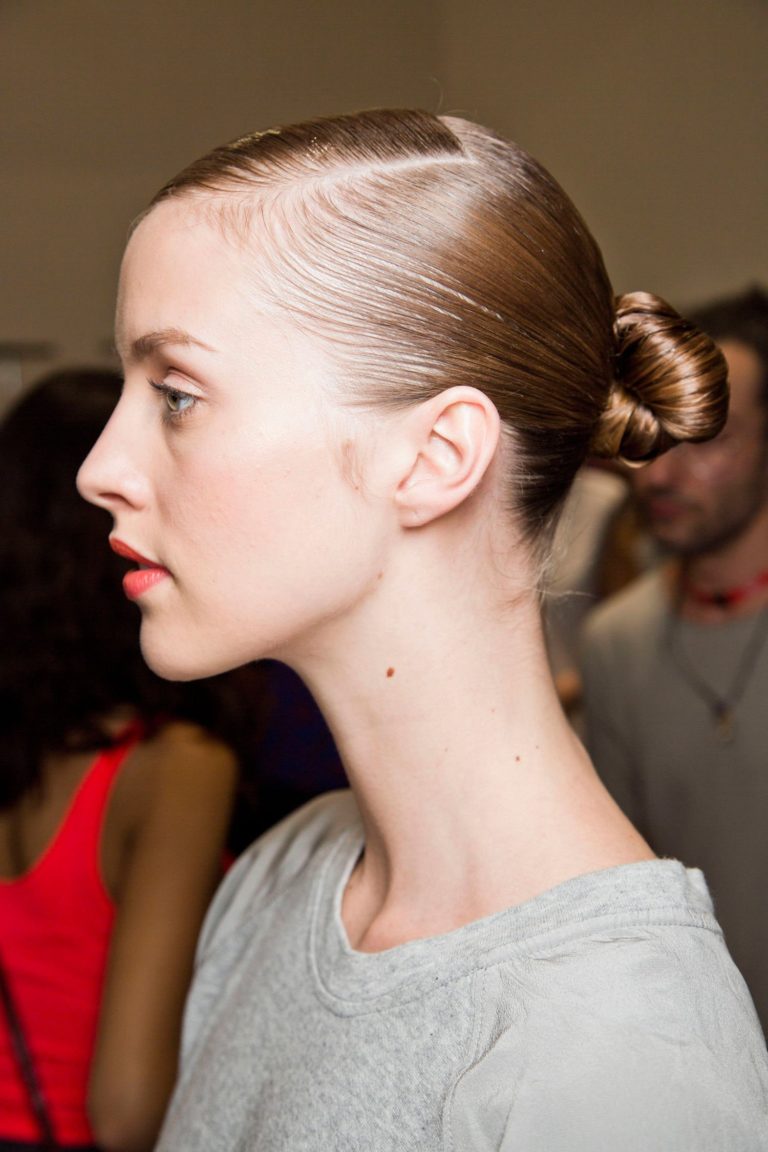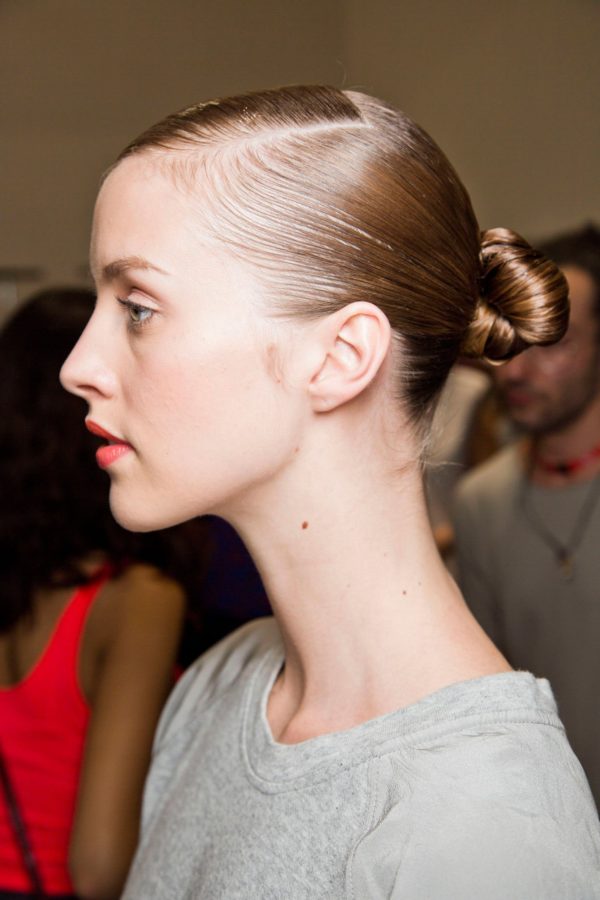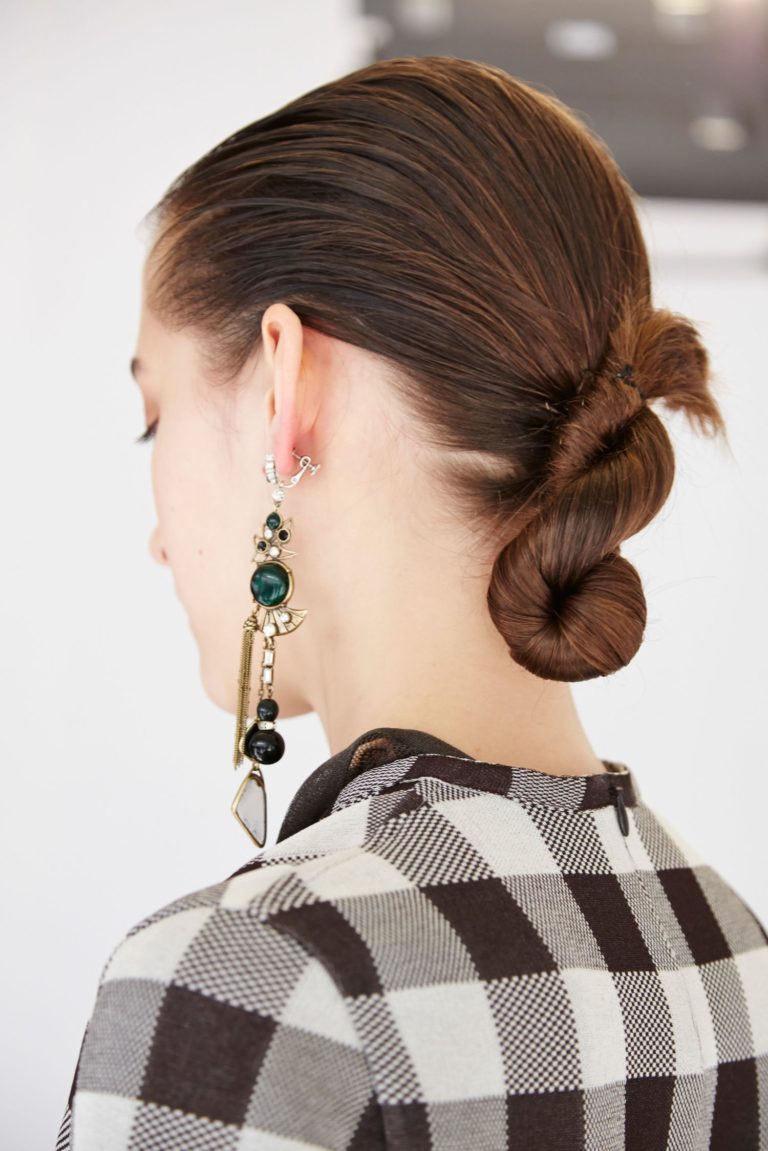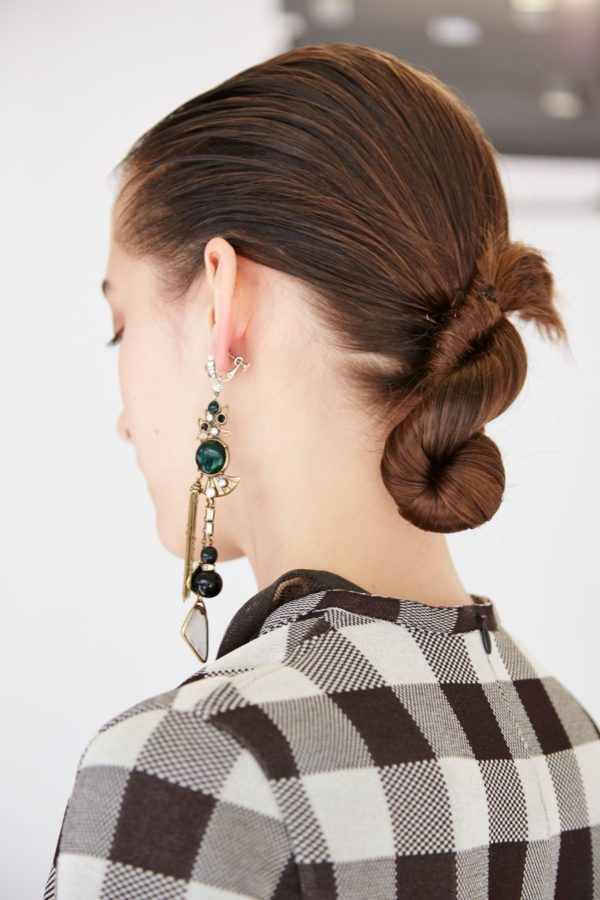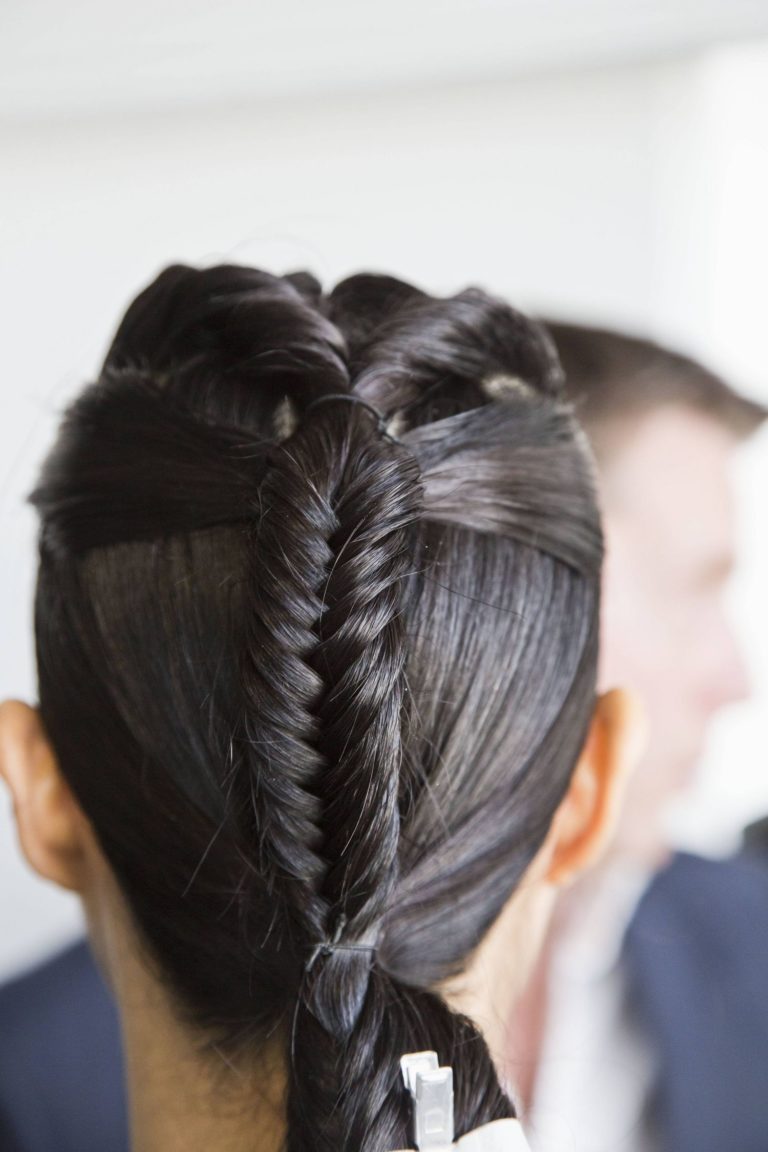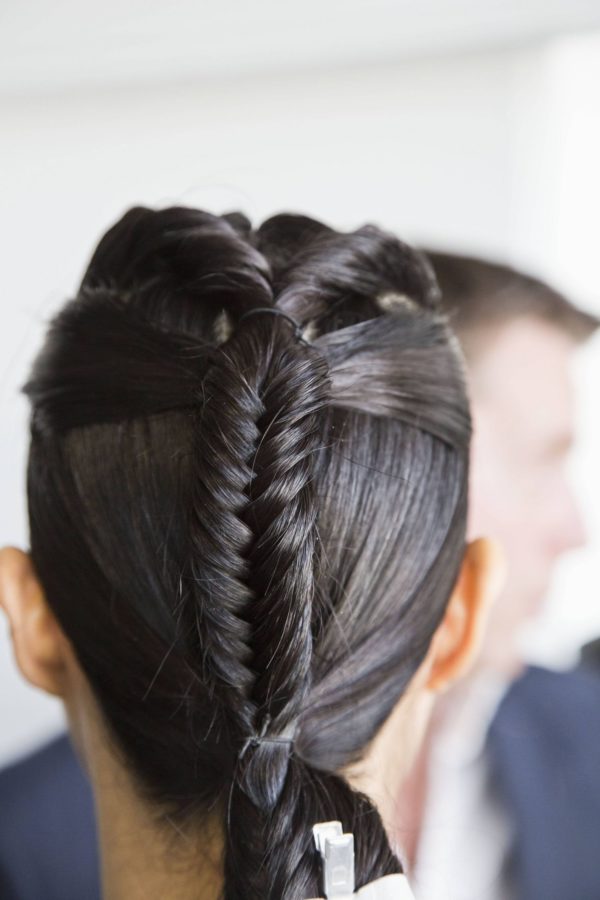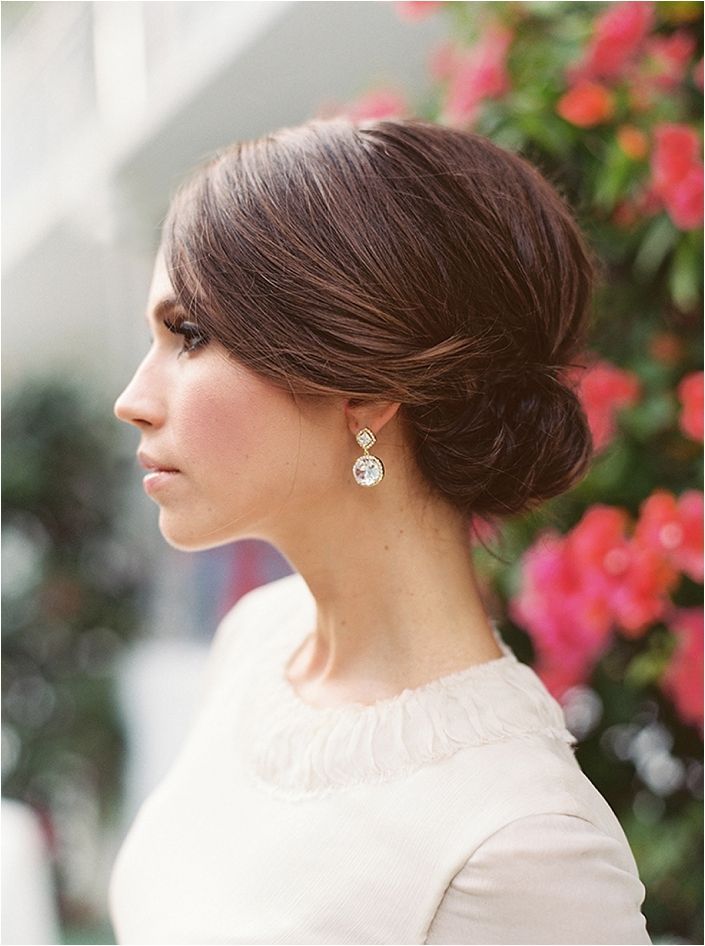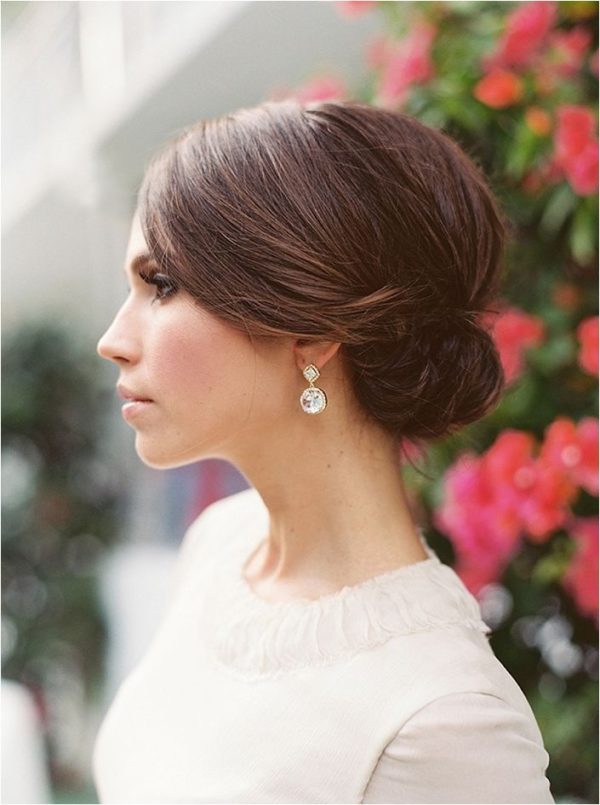 The sleek hairstyles are a common pick of many brides no matter even if it isn't summer. This is due to the fact that these hairstyles are utterly elegant and stylish, and you can't never go wrong with them. Their timeless beauty fascinates everyone!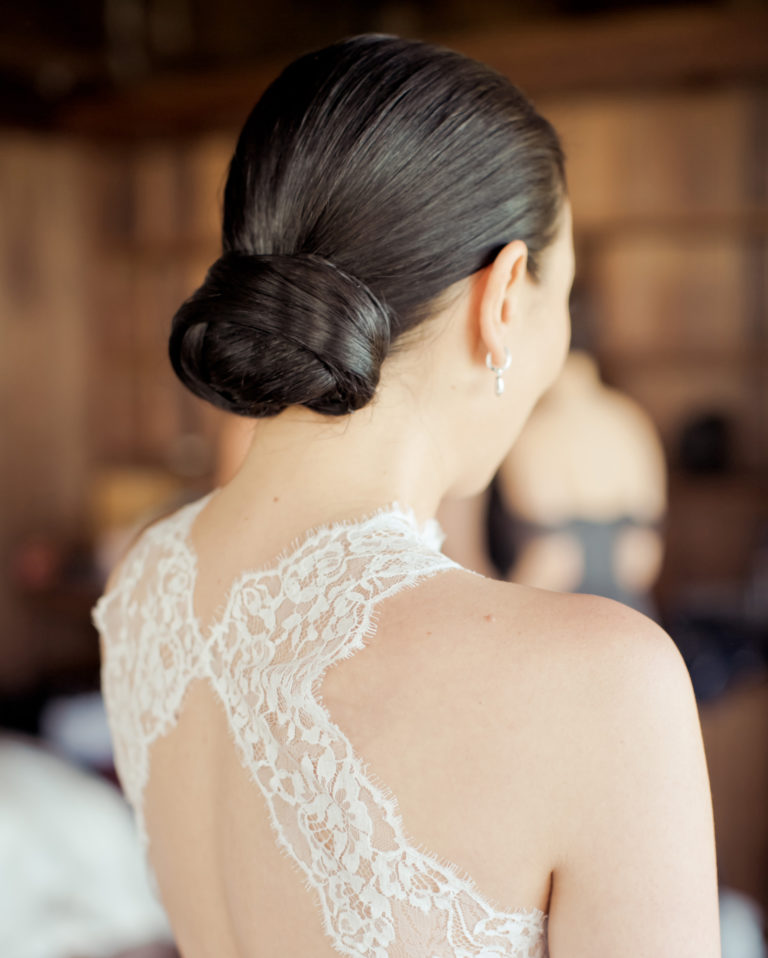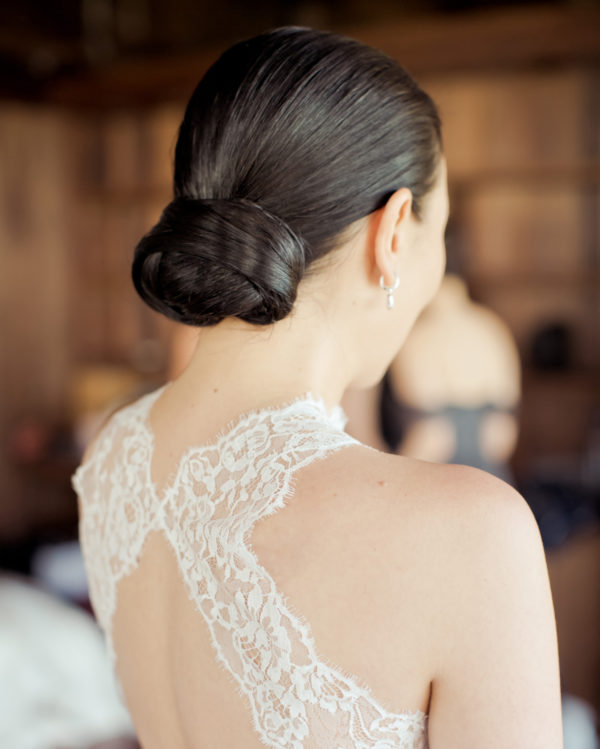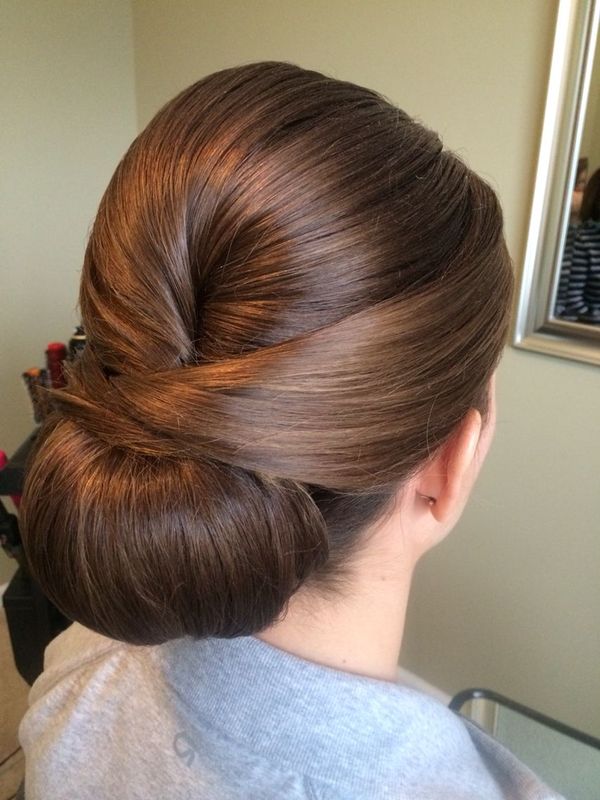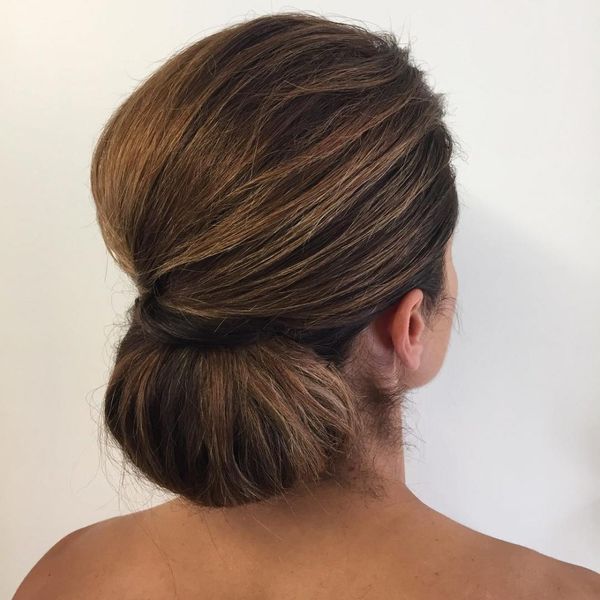 Many celebrities enjoy this hairstyle when they are on the red carpet. It's simple yet so chic and eye-catching. You don't even have to make a certain hairstyle, just use some hair oil to shape it and let it fall down as usual.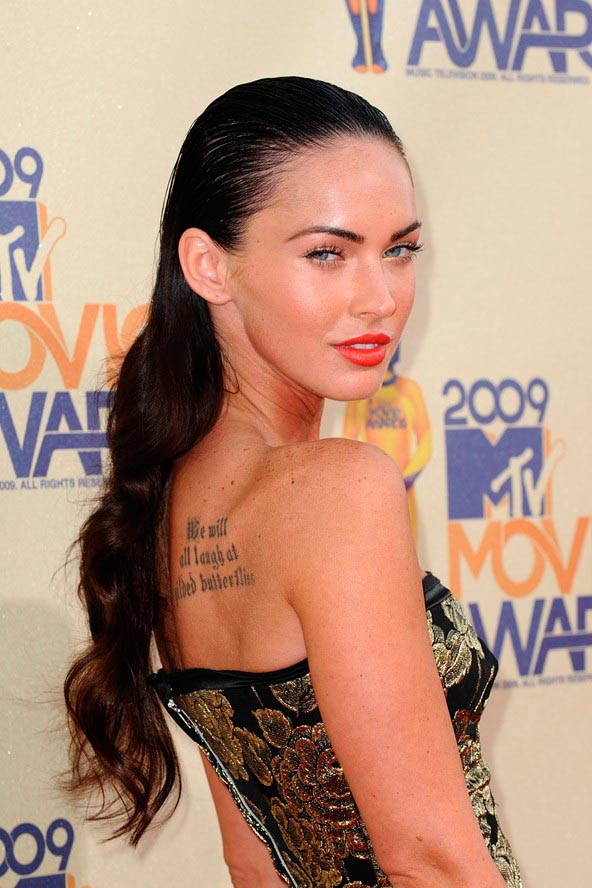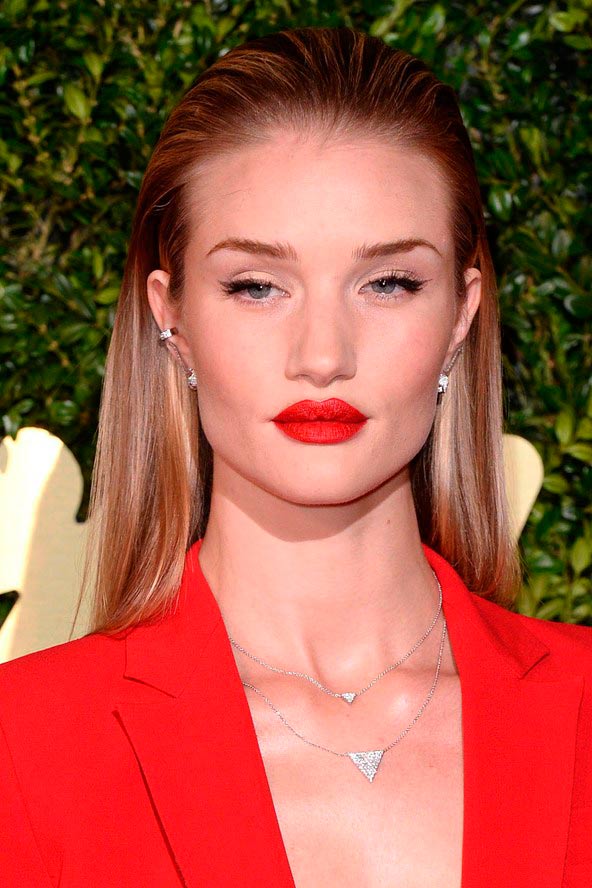 Sleek ponytails are another hot trend at the moment. Although you think that this hairstyle can be boring, it can be quite versatile in fact. You can have your hair straight or curly and your ponytail high or low. Which are your preferences?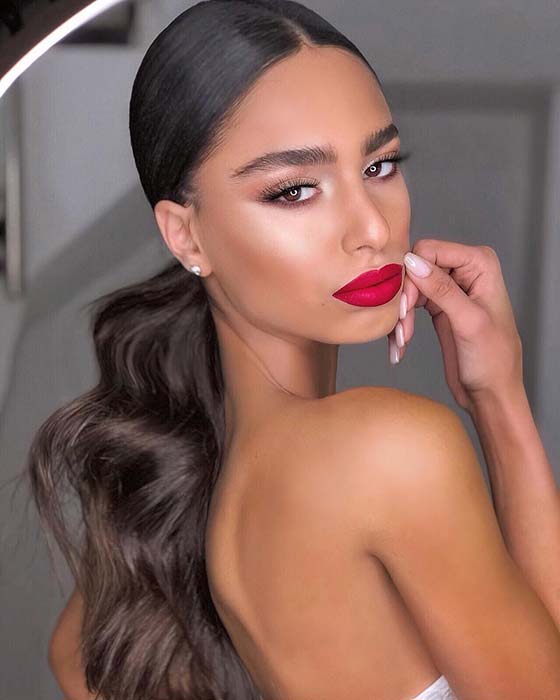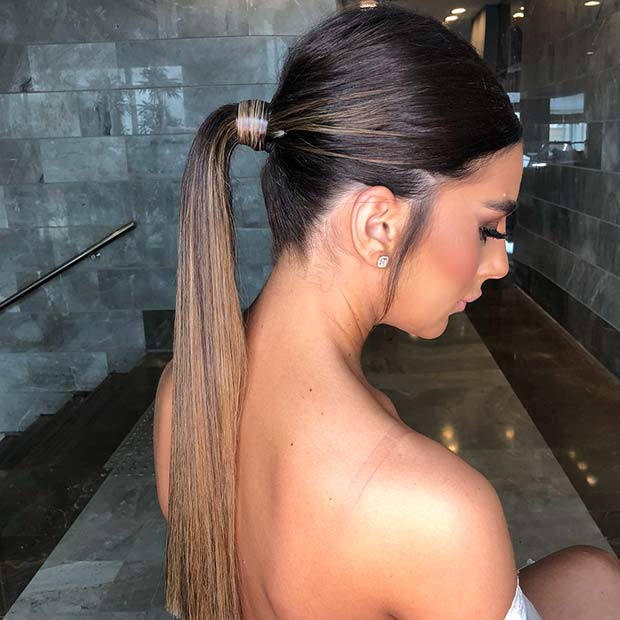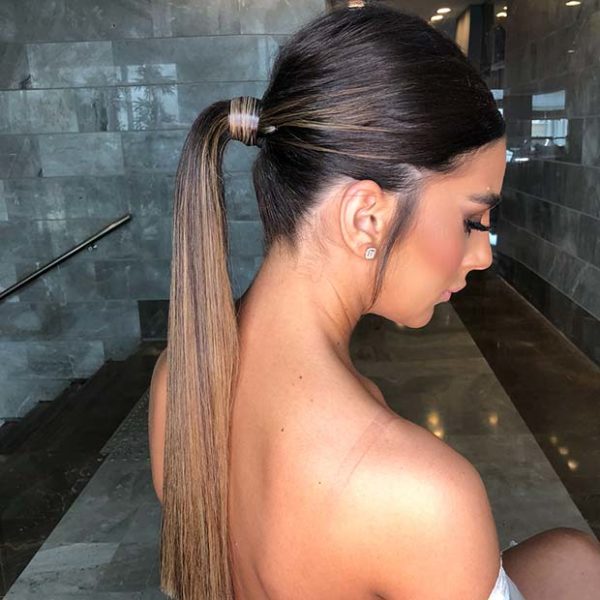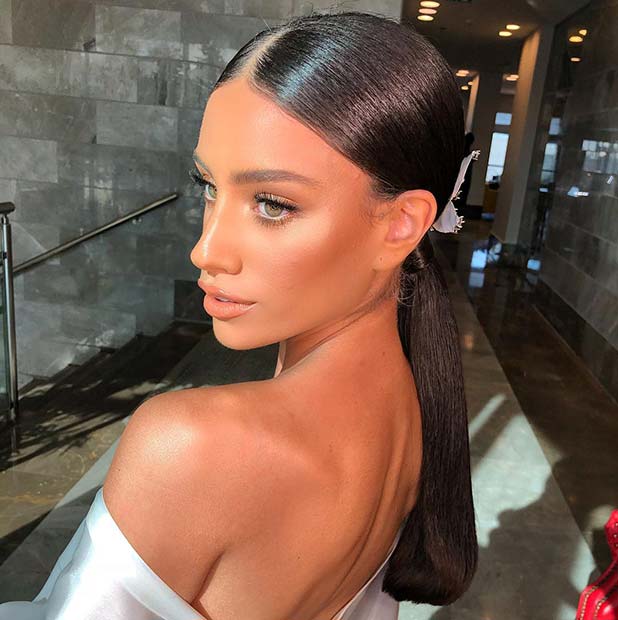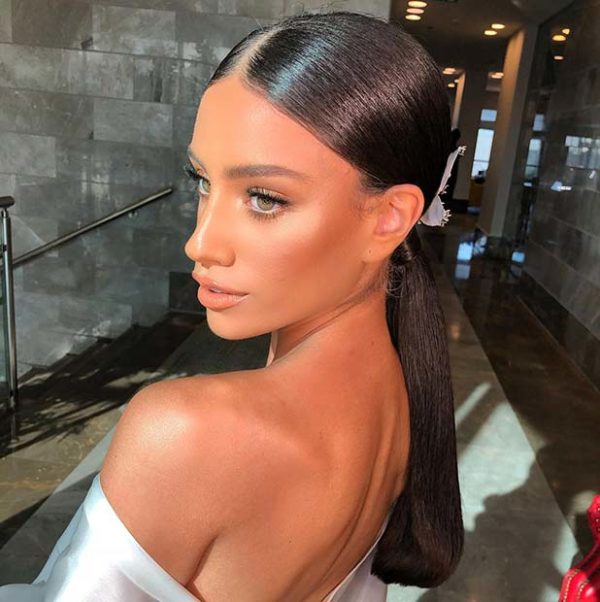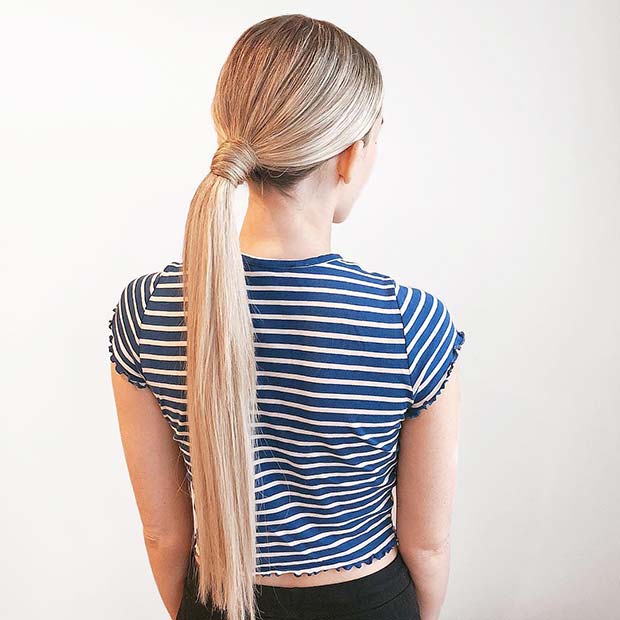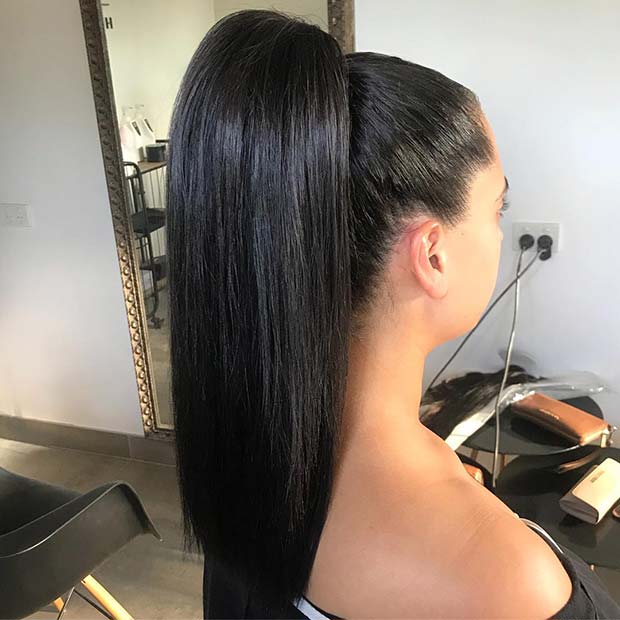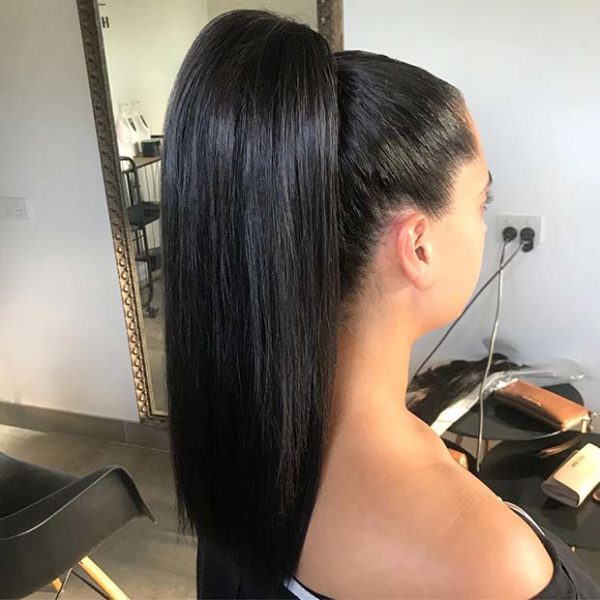 Aren't this sleek hairstyles just fabulous? It doesn't matter which hairstyle you will choose, you are bound to make a statement with a classy hair look. I would love to hear which of the hairstyles above managed to get your attention the most, so feel free to keep me posted in the comments below!