It's no surprise that the beauty industry is enormous. In fact, it's estimated to have made around 50 billion dollars just in the United States in 2022. With beauty being such a thriving field, it's not surprising that many smaller brands and companies are created in this space. While many of the profits in the beauty industry go to larger, established brands, it's still possible to succeed.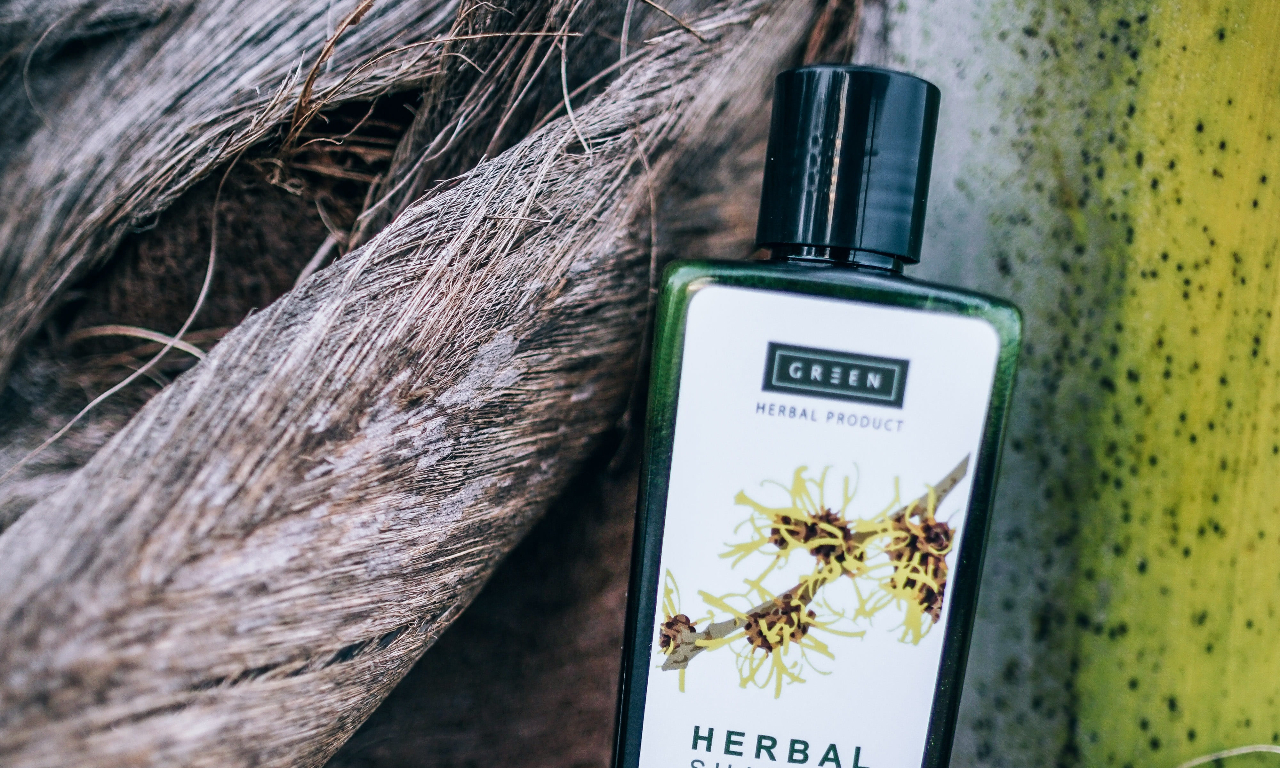 However, knowing as much as possible about the beauty industry is essential when starting your own company. It's a competitive market, so to ensure you stand out from the competition, you need good business sense and thoughtful planning.
If you're looking for tips and advice on succeeding as a new or small business brand, you've come to the right place. Read this guide to get information based on what industry professionals say.
Do Your Market Research (Thoroughly)
With such high prices, it's easy to assume that nearly anyone can start a new beauty brand and appeal to the many consumers in this audience. However, this is rarely the case.
Because beauty is so popular, many people are trying to capitalize on this. You'll likely notice that many celebrities and influencers have started their makeup or skincare lines. Even many celebrity brands don't succeed anymore or don't get as big as they might have in the past.
So, if you want to start your own company or ensure its success, you really need to understand your audience and demand. If there's too much demand in one part of the industry, you might need to pivot.
Learn Social Media Skills
Think you can run a successful beauty brand without excellent social media skills? Think again!
So much of building any brand these days is about finding and connecting with an audience. This is especially true for the world of beauty because there are so many options for beauty products. Whether your products are fo hair, skin, or makeup, you need to be a company that customers love.
This means you must learn how to use various social media platforms effectively. You want to continually build your followers and ensure your core audience engages on social with you. So, taking an online social media course is helpful if you're new to this side of things.
Offer Something Unique
Discovering a unique value proposition for a beauty business is a challenging task. After all, the field is so large, and many products are already out there. Also, it's not always possible to continually reinvent the wheel. However, you'll be more likely to succeed if you have something special that sets your brand apart.
You may have a unique formulation for a lipstick that clients love. Or, maybe you're using specific neutral ingredients that many eco-conscious consumers find desirable.
Whatever it is, make sure to find what makes your company special and effectively portray this to your intended audience.
Don't Just Follow Trends
While successful beauty brands need to be aware of and understand current trends, you don't want to just follow the crowd. Instead, you want to lead. You want to be setting trends and finding ways to disrupt the industry. While you don't need to do everything differently, as there are some tried and true methods, you don't want to lag behind.
As you build your beauty brand, you'll learn through trial and error. It's essential to research and make a good plan in the early stages of the business, however. This way, you'll avoid common pitfalls and likely find more success.