As women age they get different preferences when it comes to the way they look. Do you now like different hairstyle than you used to like before? That's totally normal. You usually transition in different circles in your thirties as opposed to the time when you were in your twenties, so in this article I have gathered some interesting hair looks that may catch your attention. These Stylish Hairstyle Ideas That Are Perfect For Women Over 30 are more serious and professional and I'm sure that you will find them suitable for many occasions. So what are you waiting for? Scroll down through the photos and save the ideas that you like the best! Whether you are looking for a haircut or a nice way to style your hair, we have got it all!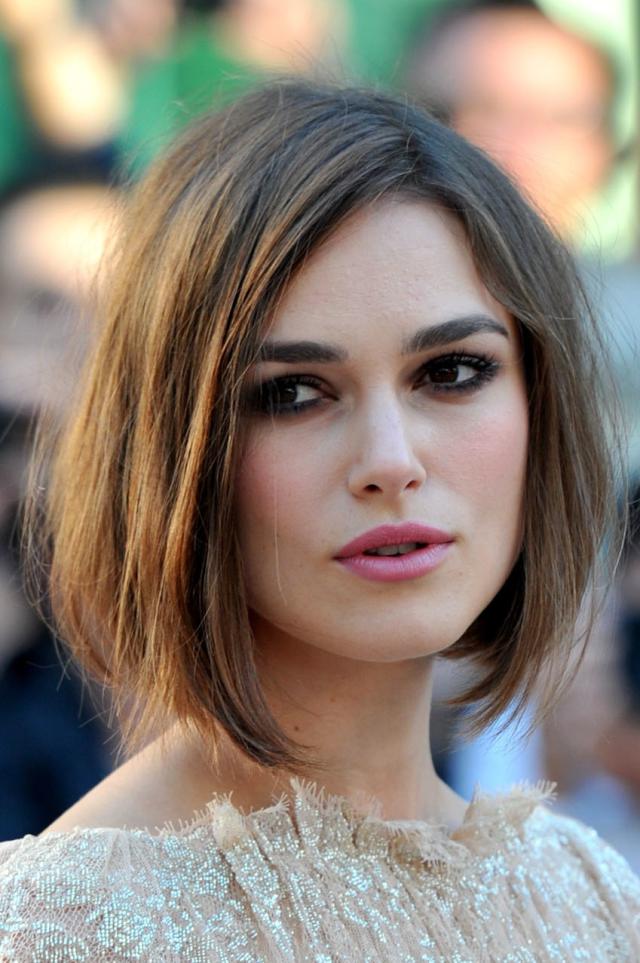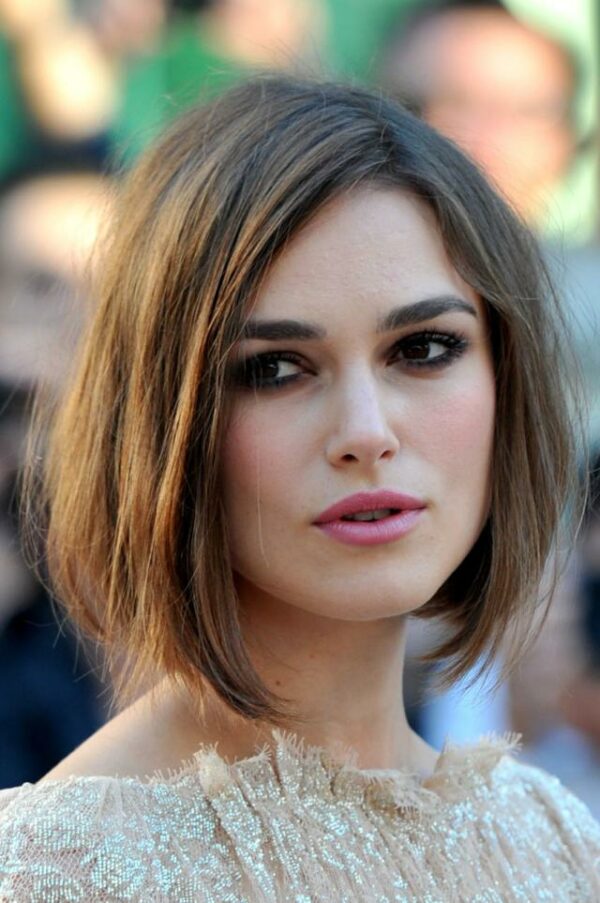 The wavy hair never goes out of style and I have to say that women from all ages want to wear it. Do you think that it goes well with your current state of mind?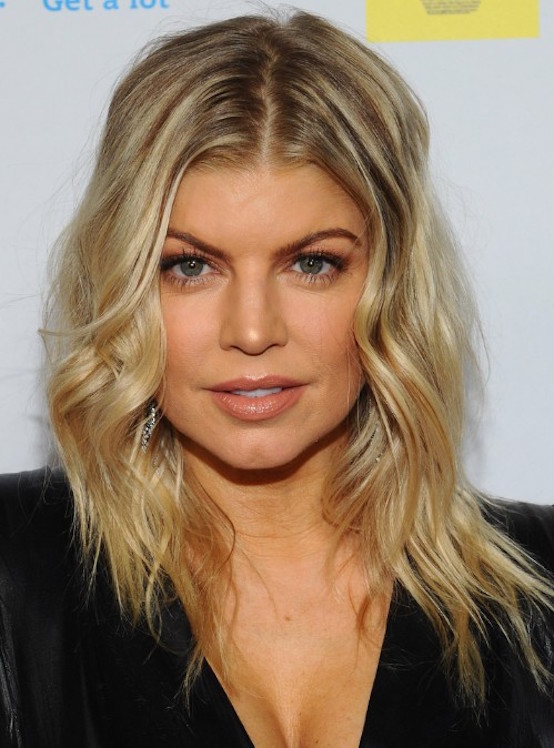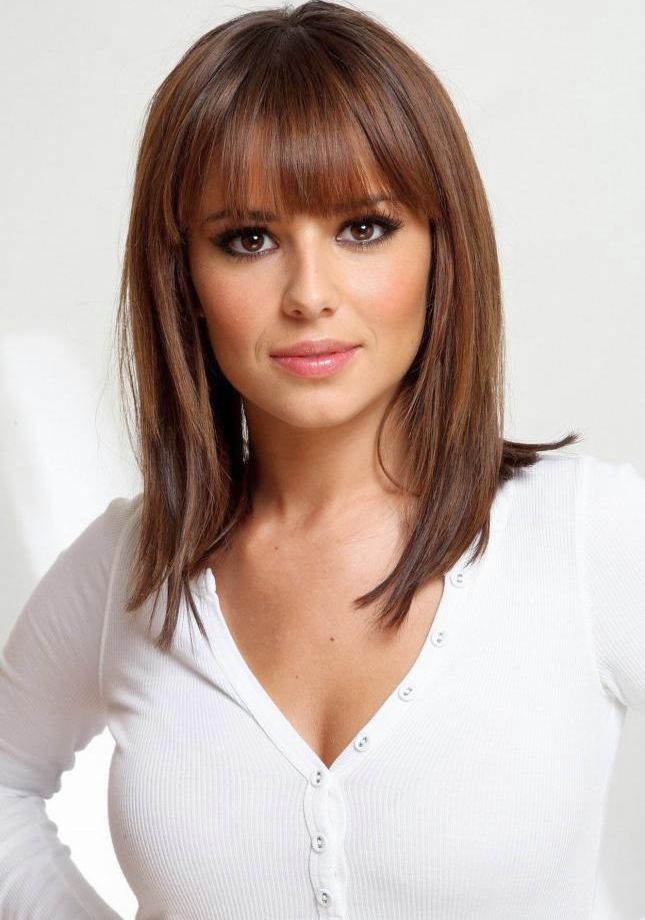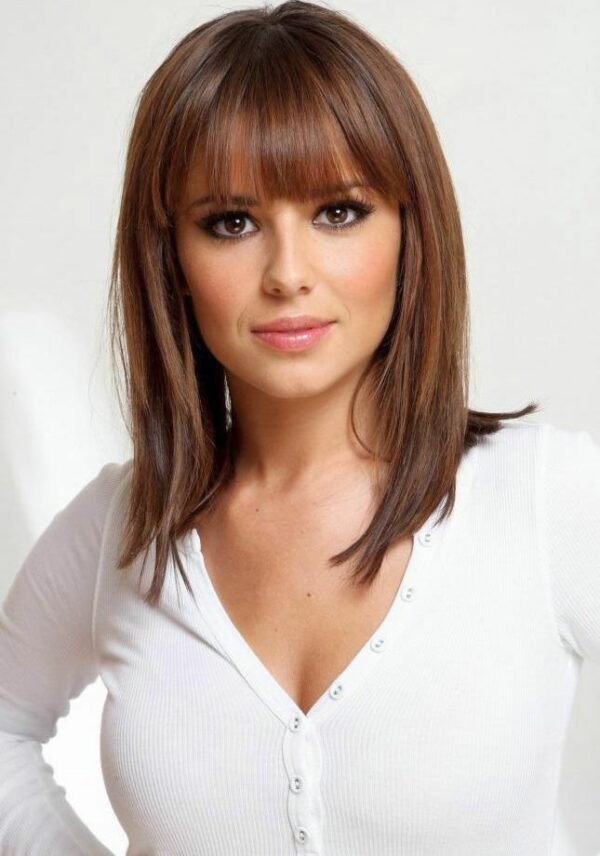 Women in their 30s tend to be more sophisticated and stylish, and leave behind those casual and careless looks. When women in this age look for a hairstyle they are usually having a business meeting, attending a conference or another formal event. There are plenty of ways to style your hair for these occasions. What do you say about the looks that you saw so far? If nothing grabbed your attention, there are more looks below!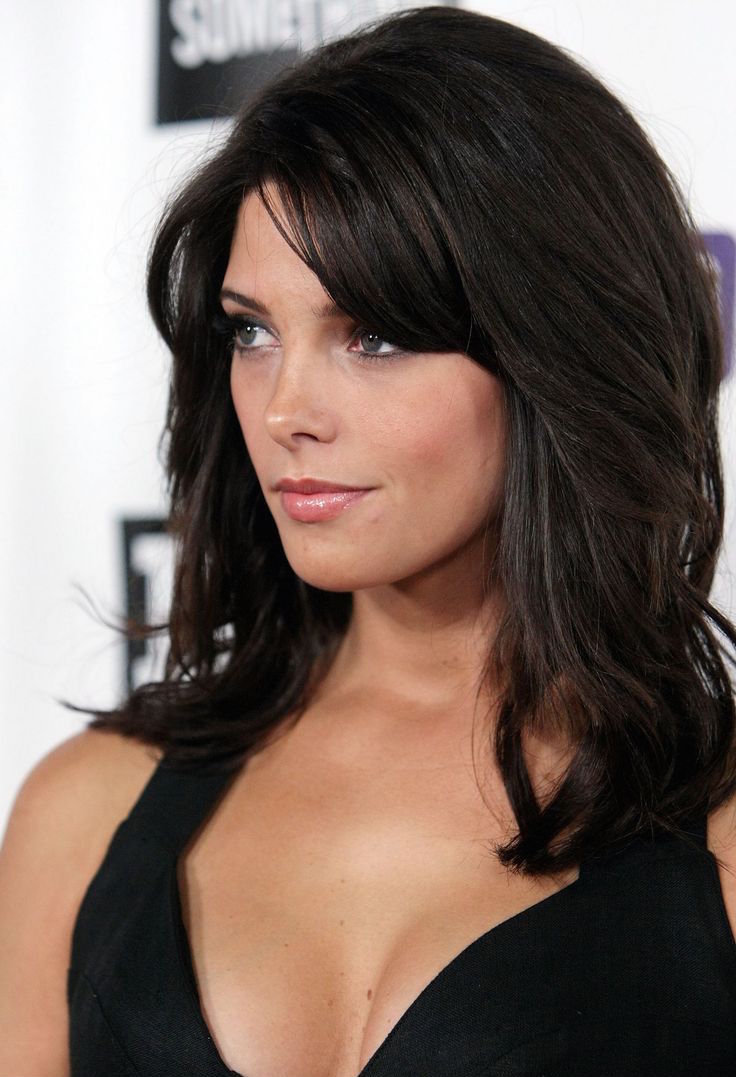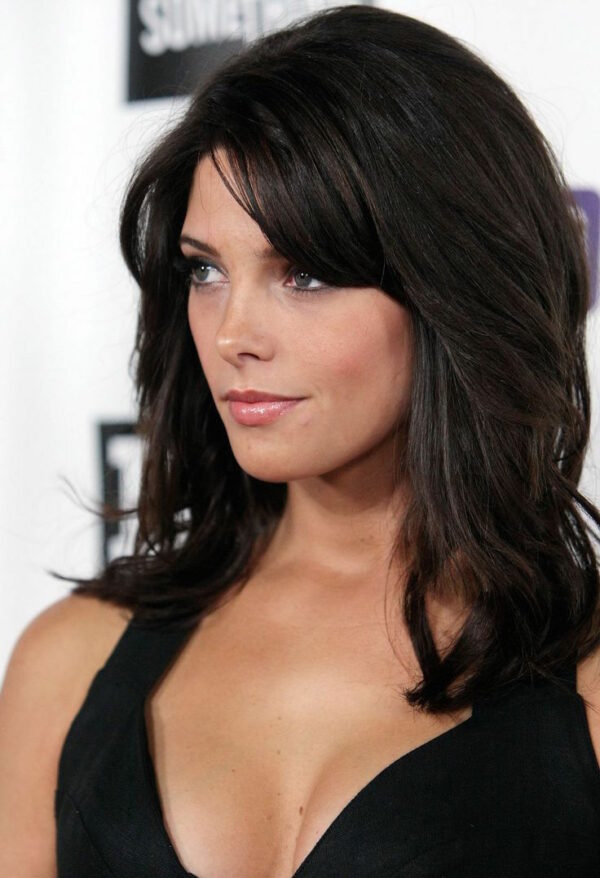 Business women are always busy and it's really hard for them to do the hairstyles on their own. Well, I have to say that there are hairstyles that require minimal time as the 2-minute bun below. Follow the steps and you will get your hair away from your face in a super easy, quick and good-looking way. I just love these tutorials. Don't you?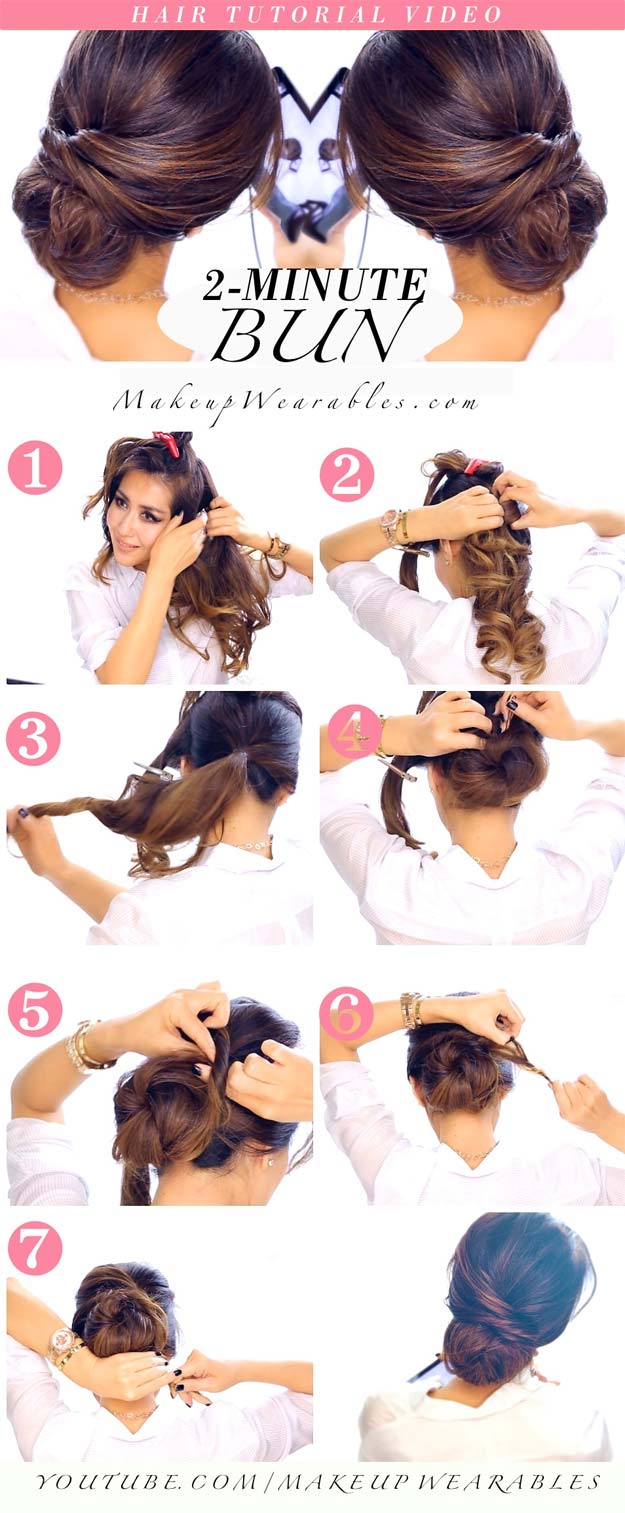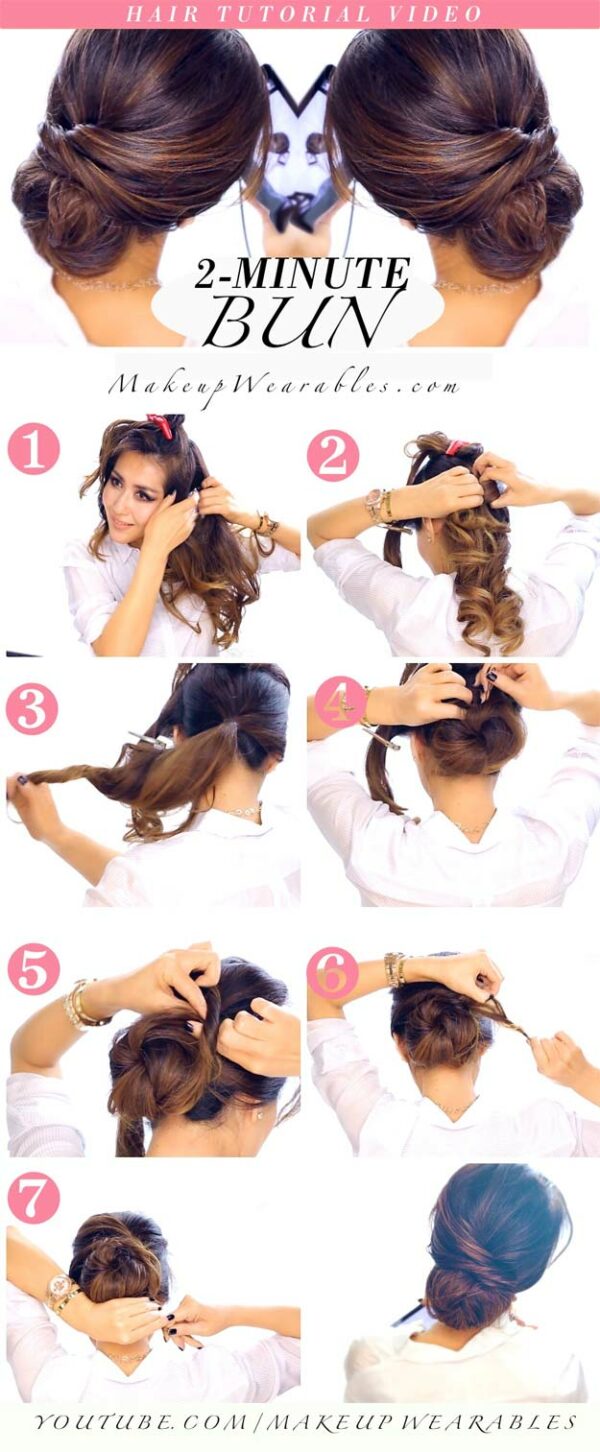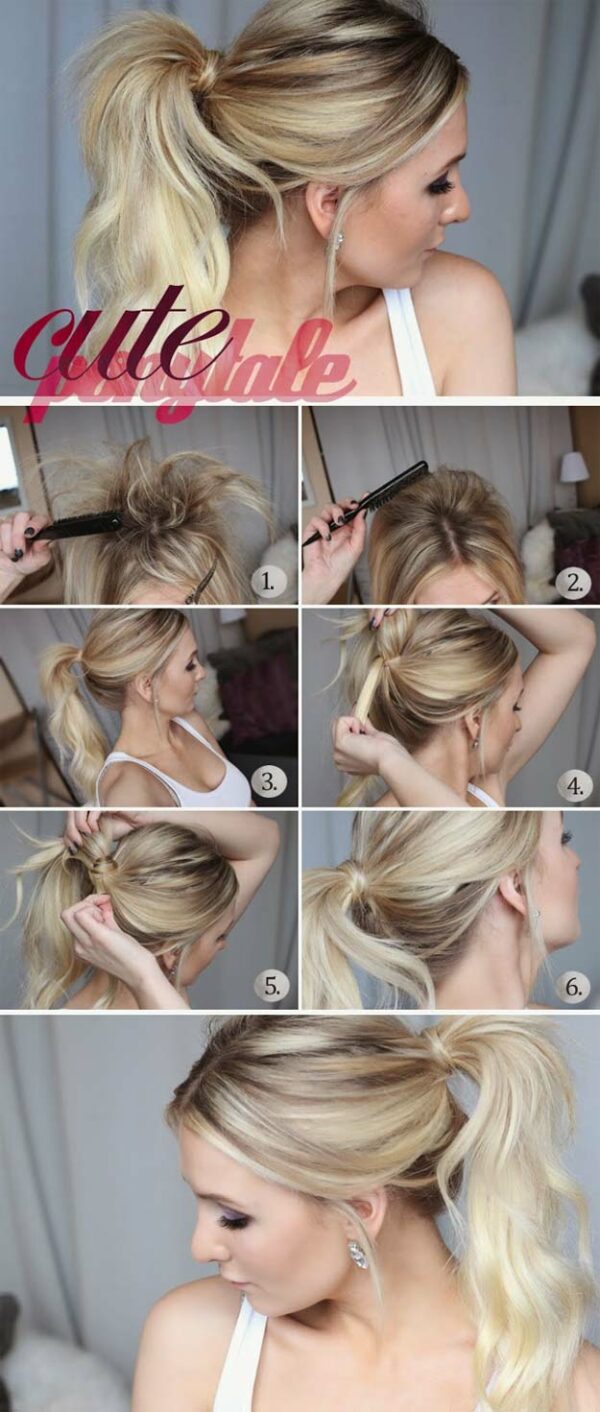 Those of you who have formal parties on your schedule should take a look at this fancy up-do. I'm sure that you will get it right once you give it a try. If you are not sure whether you can do it, show this photo to your hairstylist and enjoy sitting back and getting your hair done.




The simple French roll always screams sophistication, style and elegance. If you are not sure how to style your hair this should definitely be your pick if you want to be on the safe side.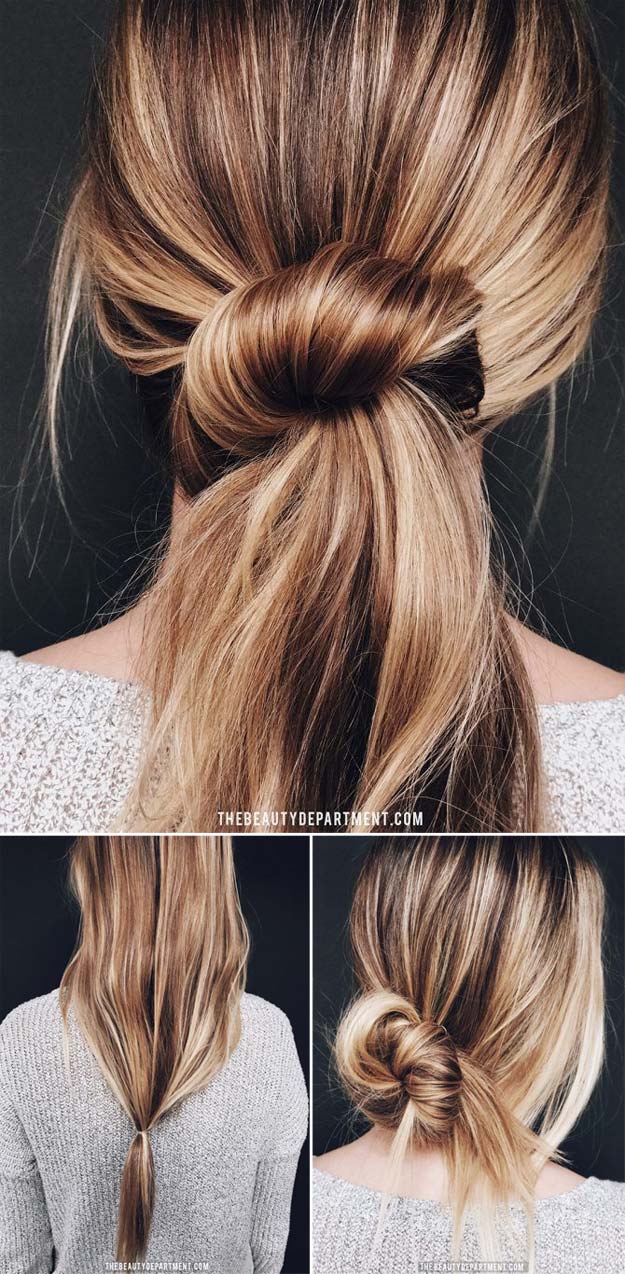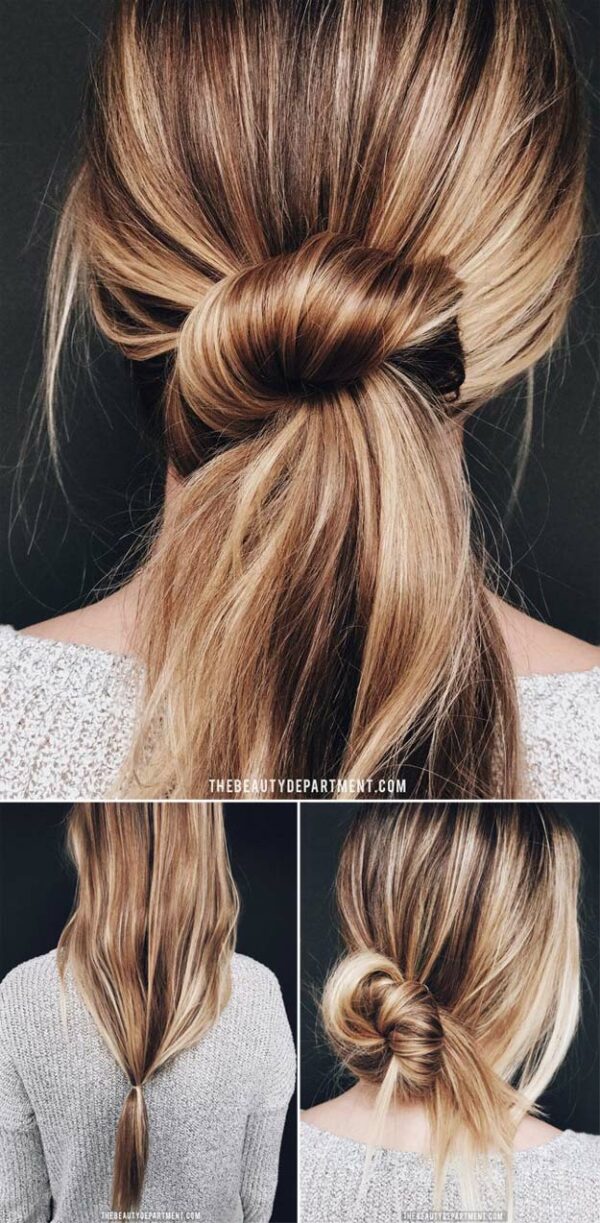 What do you say about taking a look at the beautiful updo tutorials that will be your picks for the summer and the chic wedding guest hairstyles that will turn heads and get inspired with more hairstyle ideas?