I know that the summer temperatures have got you into putting your hair in a ponytail all the time. It's hardly impossible to keep it down cause you will be sweating like crazy, right? I know that that's the case with most women. Sooner or later you will get bored with the ponytail or you will have to attend some event that requires a little bit of attention, so being able to do a nice hairstyle is a must. If you feel like you are not skilled enough to do it on your own, don't worry cause in this article you will have the chance to learn something new. The hairstyle tutorials that I have gathered for you today are more than perfect for this time of the year, although you can wear them whenever you feel like it. Scroll down through the photos to see the Beautiful Updo Tutorials That Will Be Your Picks For The Summer. Not only that you will be inspired to style your hair but you will have the opportunity to master doing it with ease!
Moreover, you will probably want to see the stunning side hairstyle tutorials that will make you feel gorgeous and the quick hairstyle tutorials that you can do in less than 5 minutes.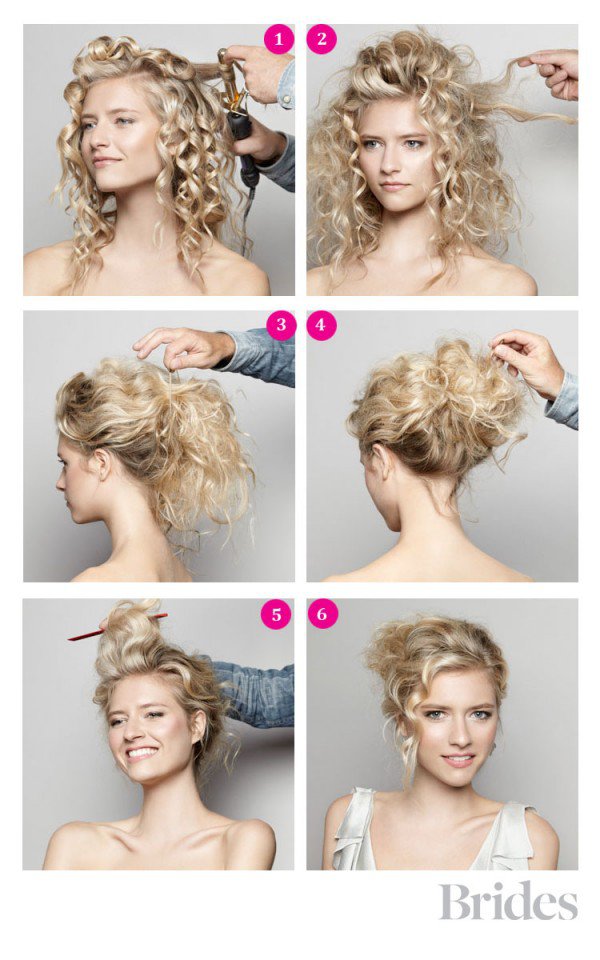 Some of these hairstyle are great for every day and more informal events while others are amazing for formal meetings, weddings or other celebrations that are upcoming.

Feel free to add hair accessories to make your hairstyle look even more elegant if the occasion is asking for it!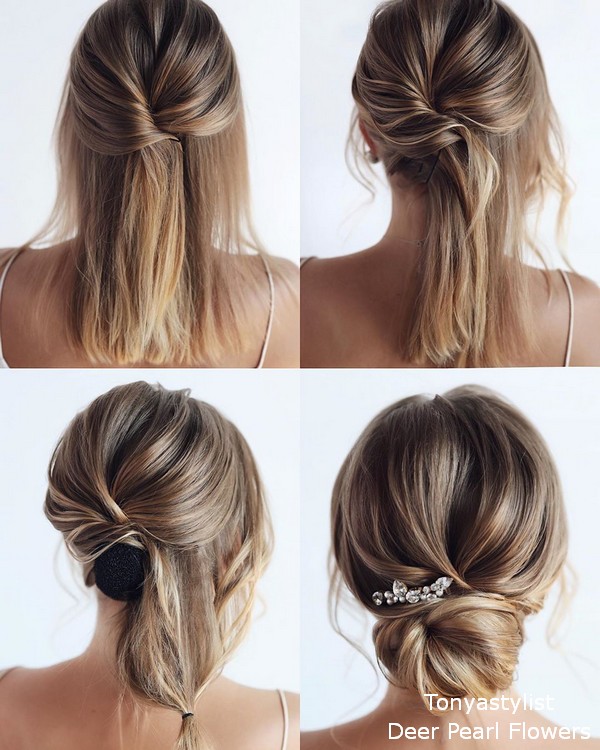 This know it my favorite hairstyle ever, and now I have the tutorial to it. I'm looking forward to recreating this look. What's great is that you can wear it almost anywhere!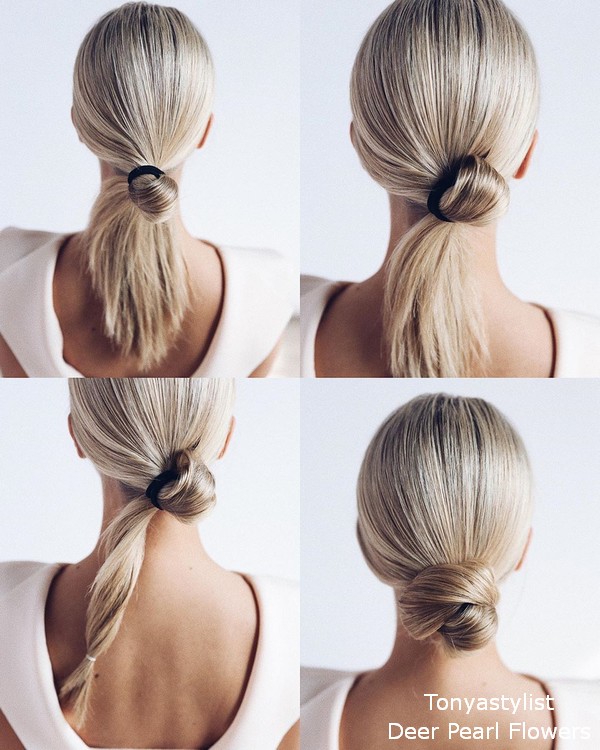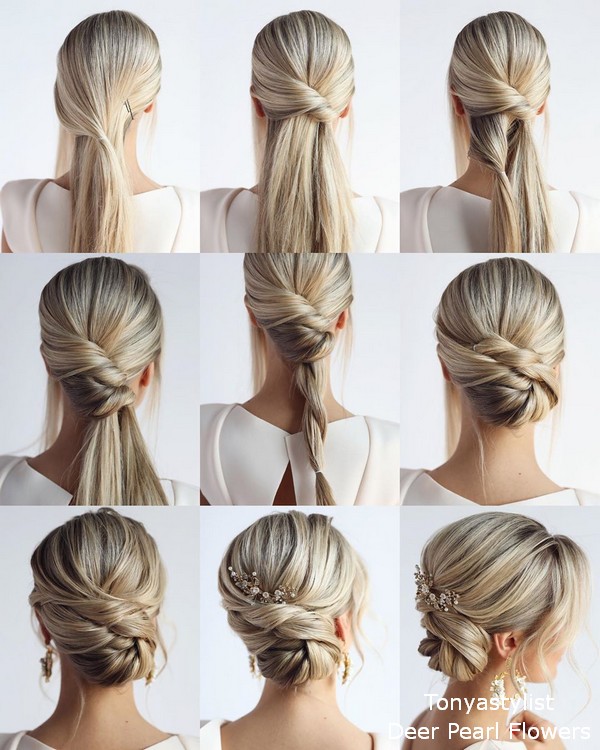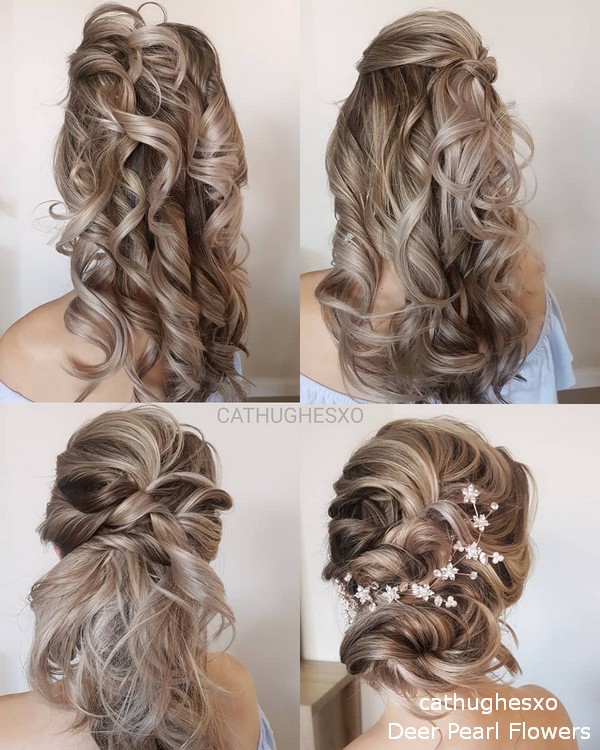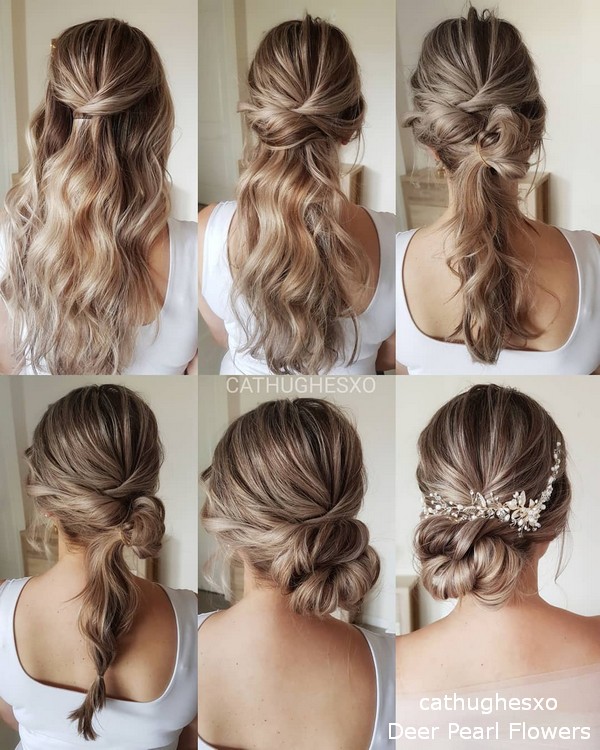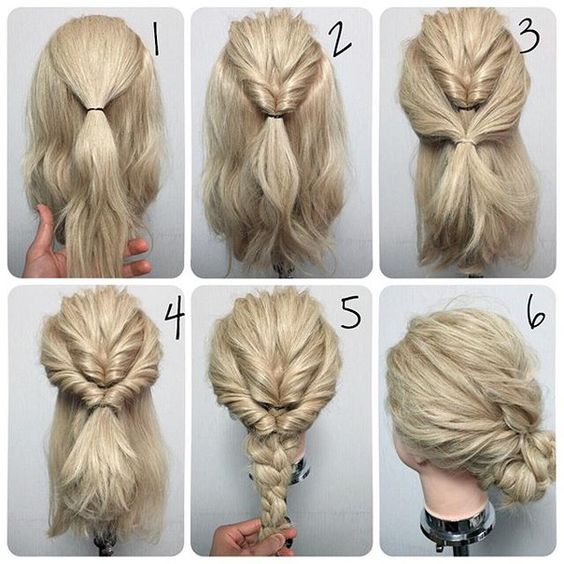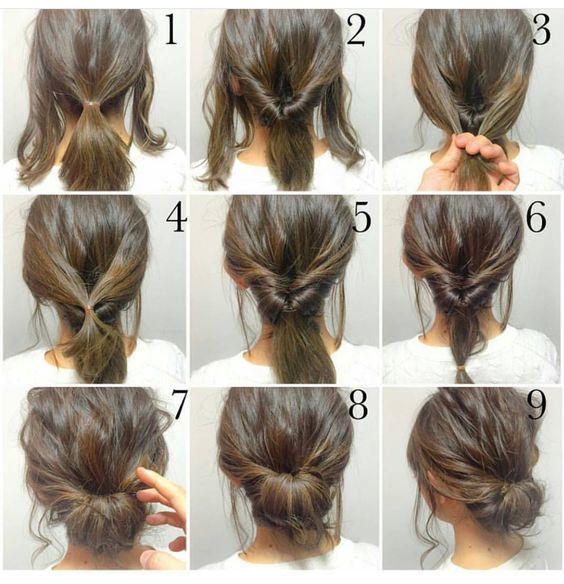 The low rolled updo is quite easy yet elegant and sophisticated. What do you say about giving it a try? First, tie your hair in a simple low ponytail and then do like in the photo. At the end use a hair pin to secure it in place.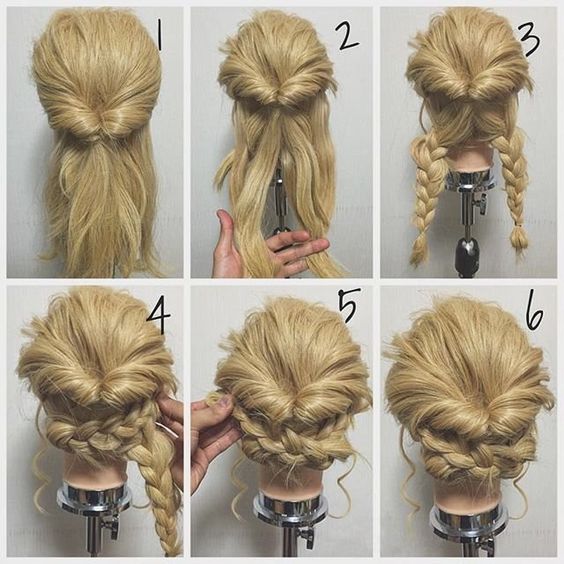 First you will need to give the hairstyles a try and have patience until you achieve the perfect final results. These updo tutorials will make the work easy for you since they are explained in a wonderful way with photos. In other words, you have everything that you need to become a great hairstylists yourselves! Have you already made your picks? Keep me posted in the comments below!