How many times have you seen a side hairstyle and admired it? Have you visited your hair professional and asked for a side hairstyle? These hairstyles are really flattering and are amazing for different types of occasions. They can be both formal and informal and you can easily pick yours according to the event that you are going to attend. But this time you will skip the hair dresser and save yourselves some money cause in this article I will teach you how to make a lovely hairstyle on your own. These side hairstyles can be easily recreated at home. All you have to do is to follow the steps in these tutorials and become an artist on your own. Check out the Stunning Side Hairstyle Tutorials That Will Make You Look Gorgeous and discover a new way to your hairstyles. This may be a new skill for you that you will master effortlessly cause each step is carefully shown. Scroll down and see what I'm talking about.
If you get in the hang of it and you become interested in more hairstyles, you will definitely want to see the quick hairstyle tutorials that you can do in less than 5 minutes and the step by step headband hairstyle tutorials that are popular this spring.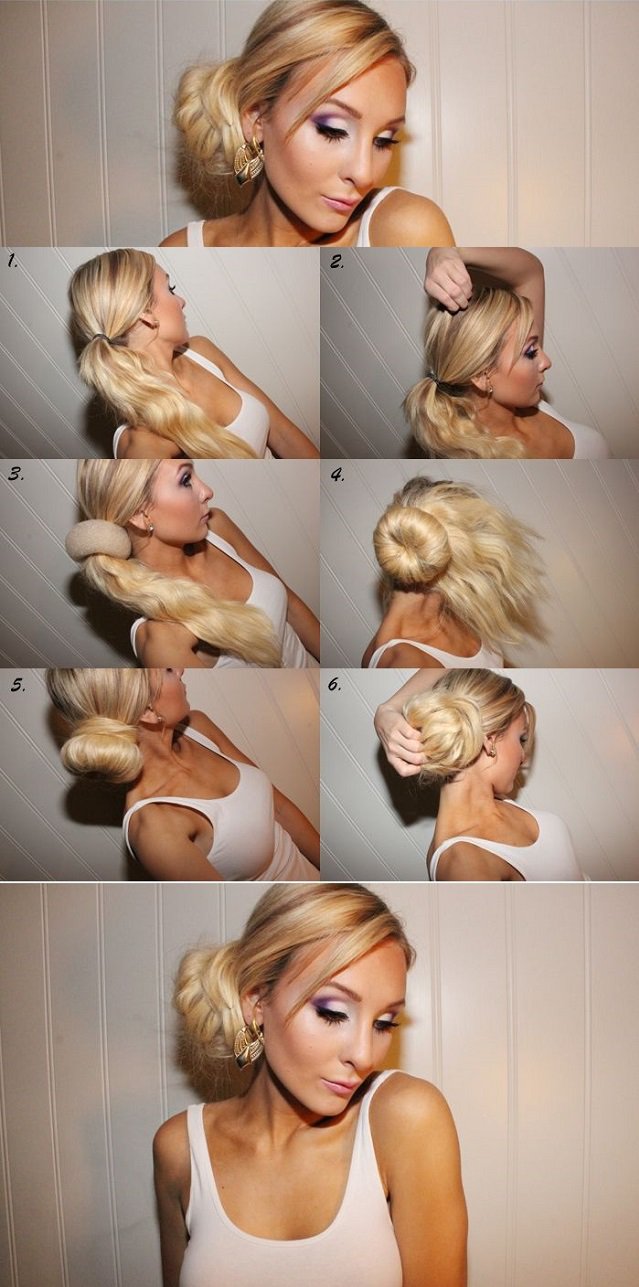 Split your hair in two parts, twist them and roll them. Attach them with a hair pin and your side bun will be done before you know it. This is an excellent way to keep the hair away from your face and your back during the hot temperatures.



Are you a fan of ponytails and you want to try different kinds of them? This side and knotty side ponytail should be on your must-try list for sure. Plus, it's really quick and doesn't require any skills. You can do it perfectly well even if you are a beginner as well.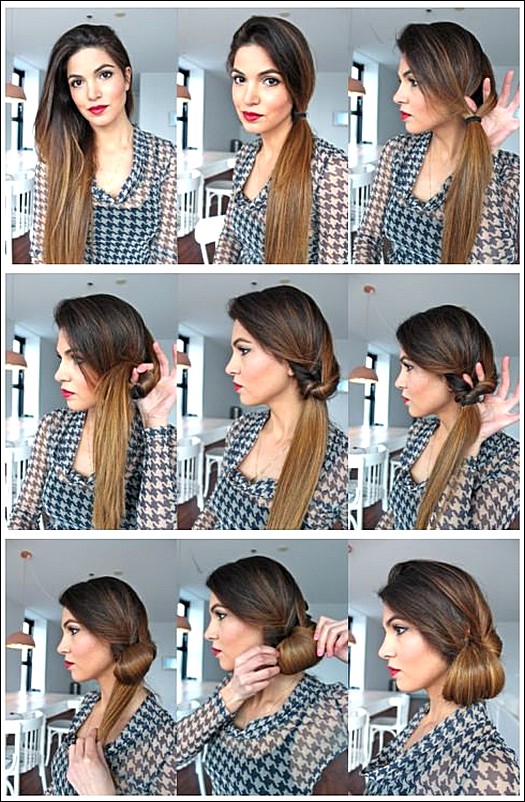 The side hairstyle tutorials will amaze everyone. Thanks to them you can get yourselves ready and proudly brag that you have done it all on your own.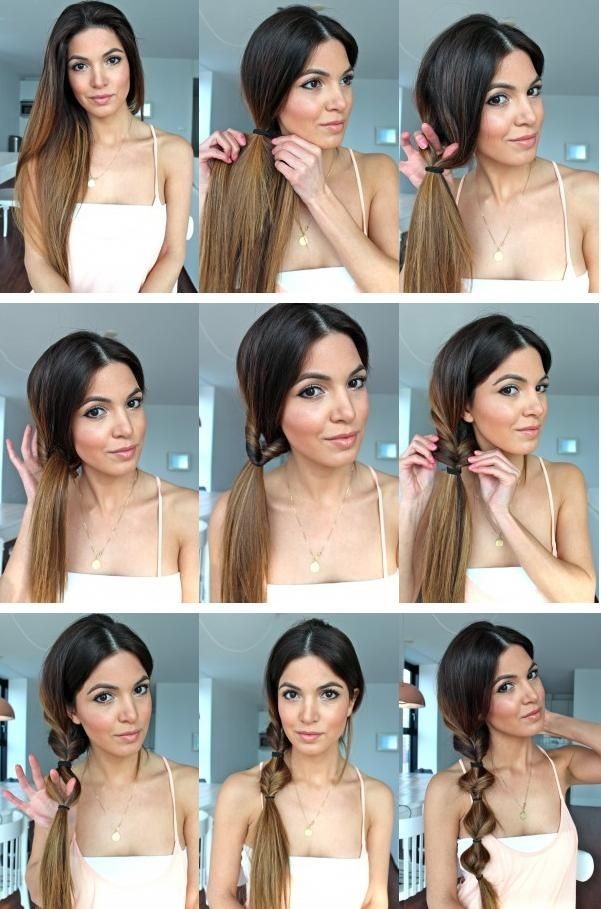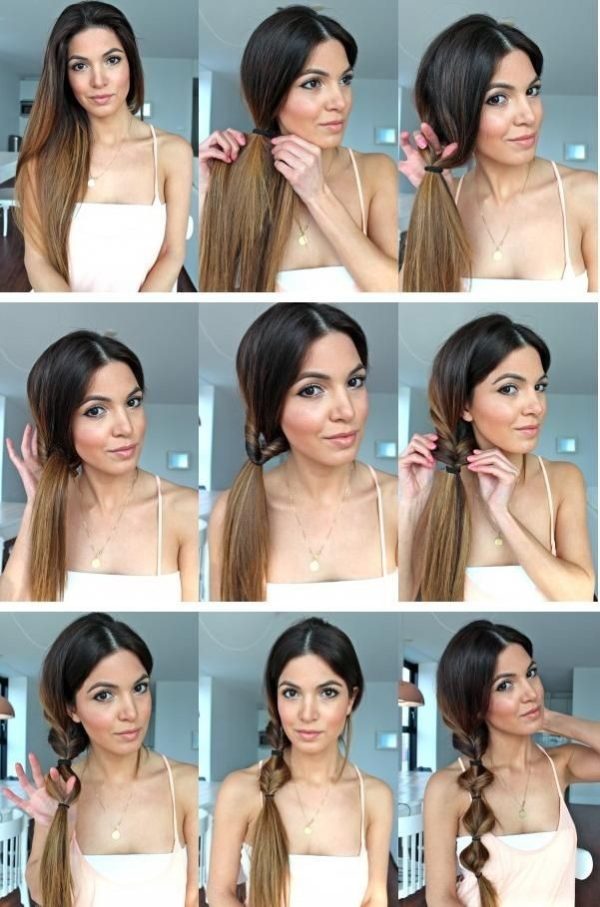 Side braids comes in tons of different ways, so it's up to you which one you will like the best. They look really cute and stylish and never go out of fashion. A braided hairstyle is always popular.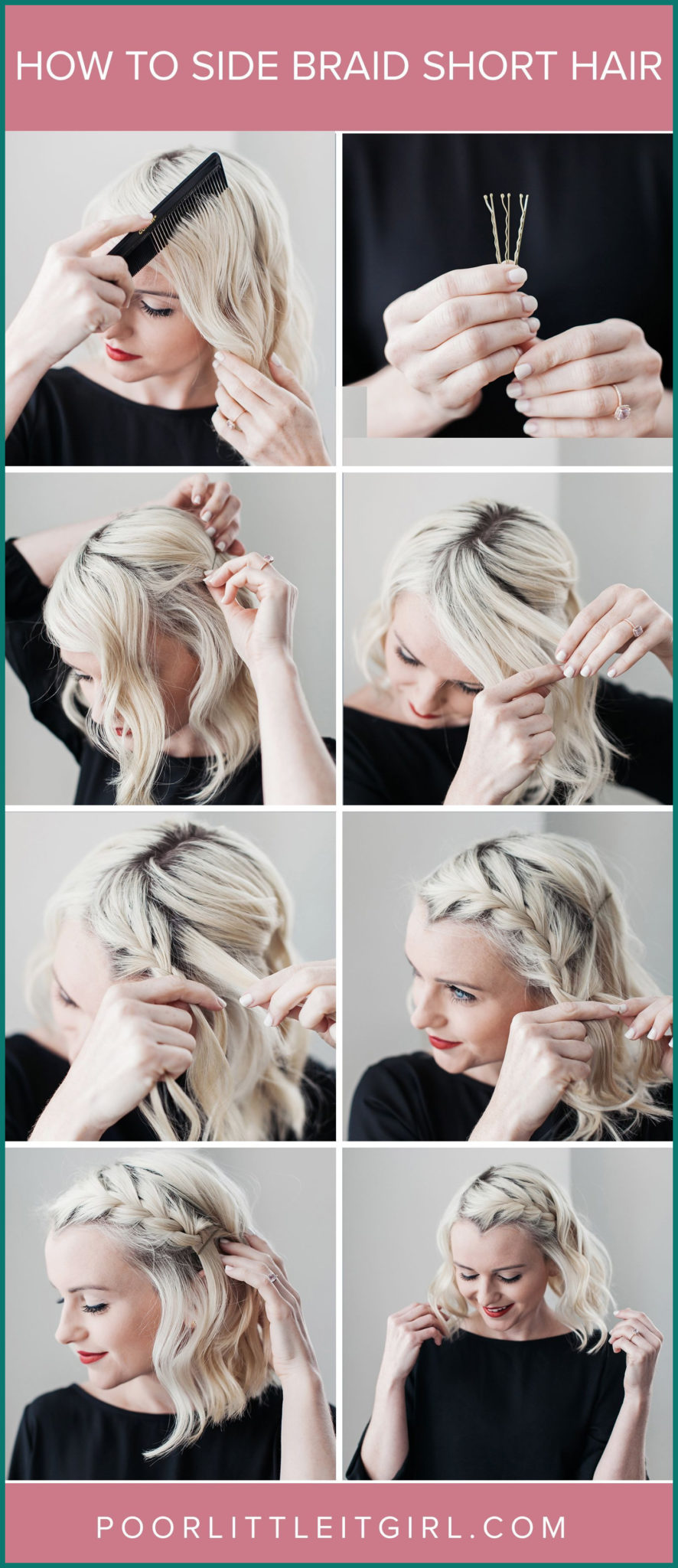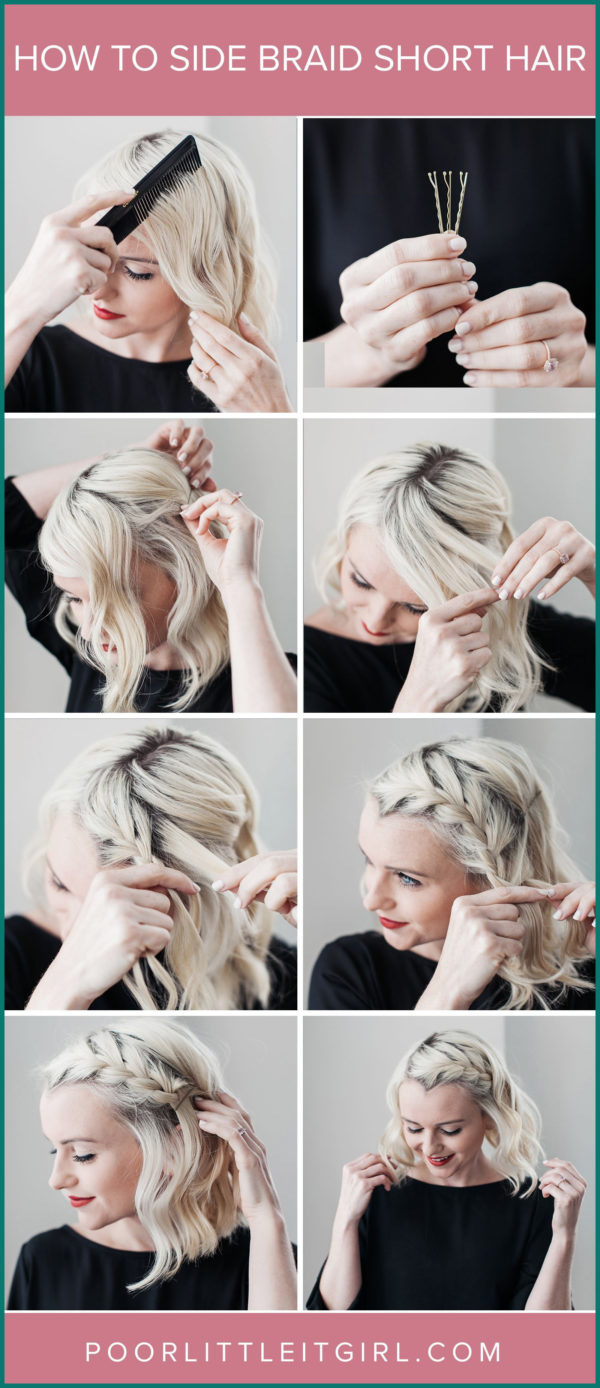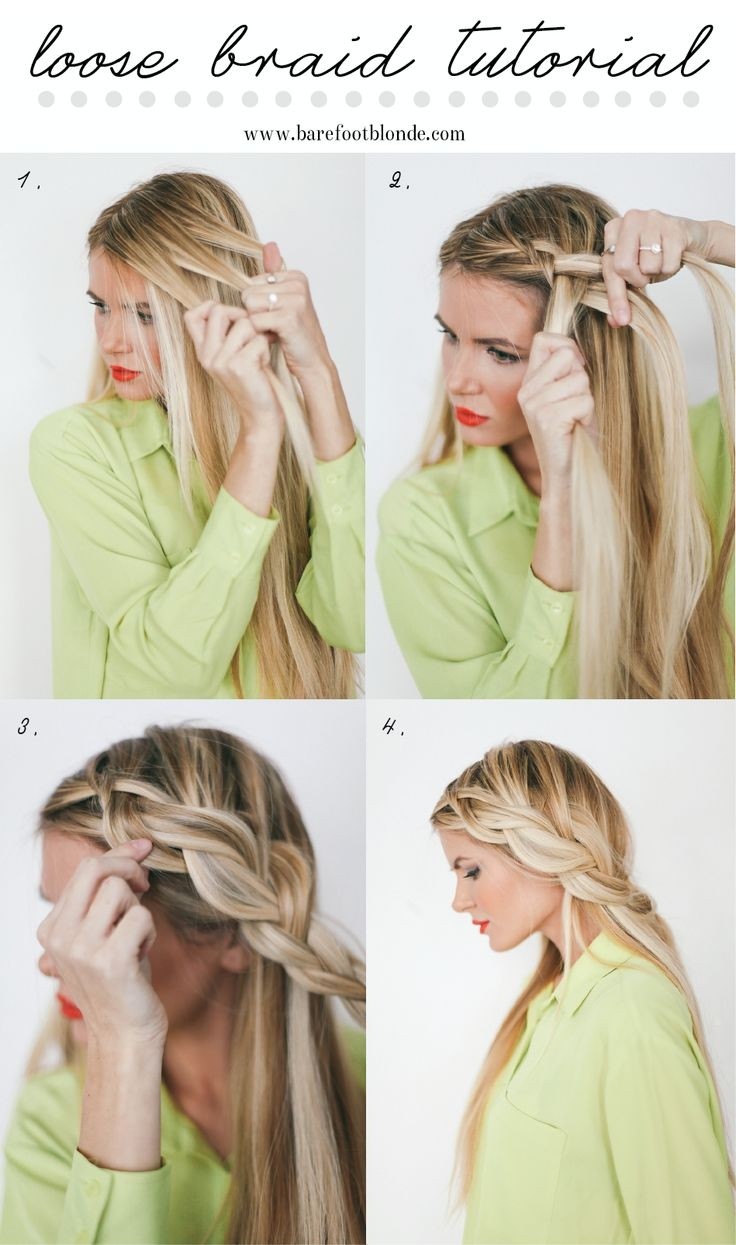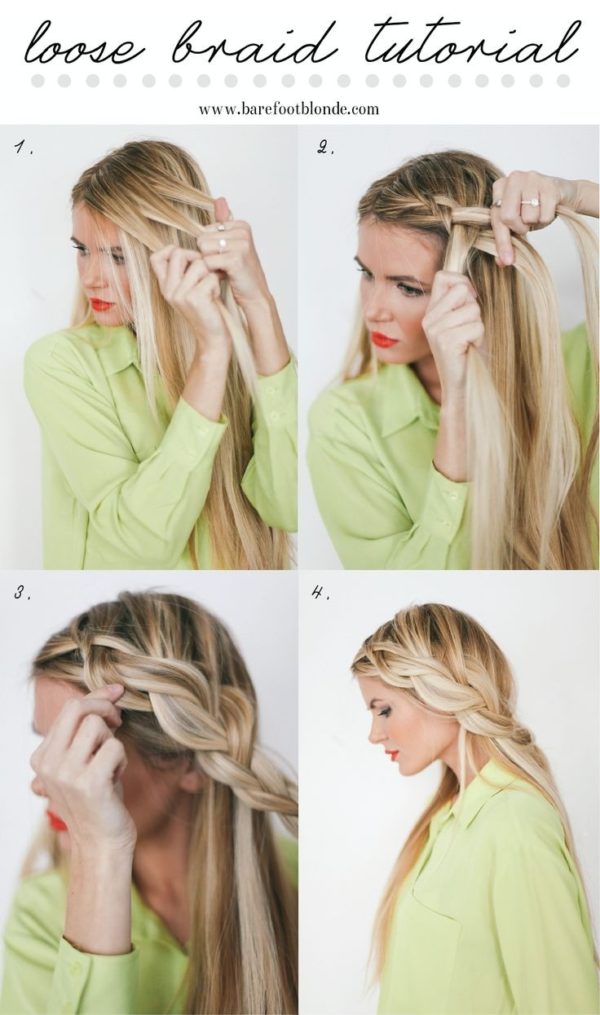 Which is the tutorial that you would like to try first?