The power of makeup is outstanding. First of all, we have to say that the natural beauty is inviolable but in today's modern world and the appearance of tons of makeup products out there have changed the perspective of how people look at it. More and more girls and women are using makeup in their daily routines. I believe that you enjoy using it as well since you are here and reading this. Even if you are a beginner you can find plenty of tutorials that will teach you how to get the perfect look in just a few steps. Moreover, makeup artists all around the world are doing an excellent job and have turned makeup in such an amazing form of art. Do you enjoy watching before and after makeup photos? I really do and that's why I'm sharing some fabulous makeup looks with you. Scroll down through the article below to see some Fascinating Makeup Transformations That Will Blow Your Mind.
If you need some more makeup inspiration don't forget to see the outstanding tips for tanned skin makeup that you shouldn't miss and the graphic eyeliner ideas!
Makeup can make everyone feel more confident by hiding their flaws and makeup artists really know how to do it. Not everyone is in the mood for sharing their before and after makeup photos and those who do that show us that the change is huge!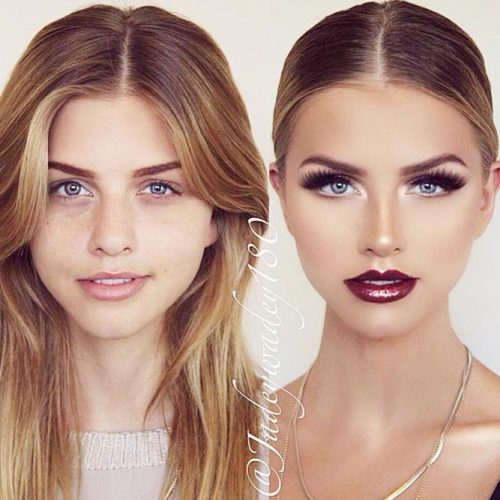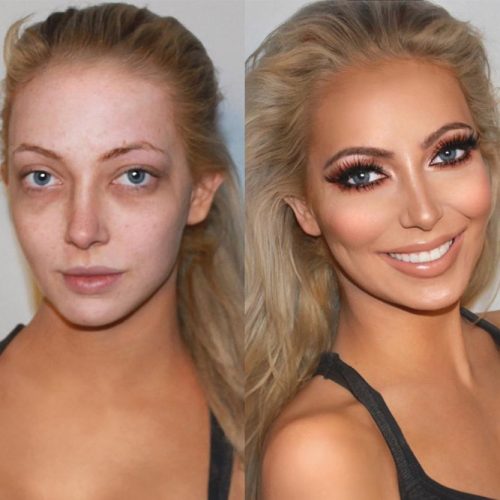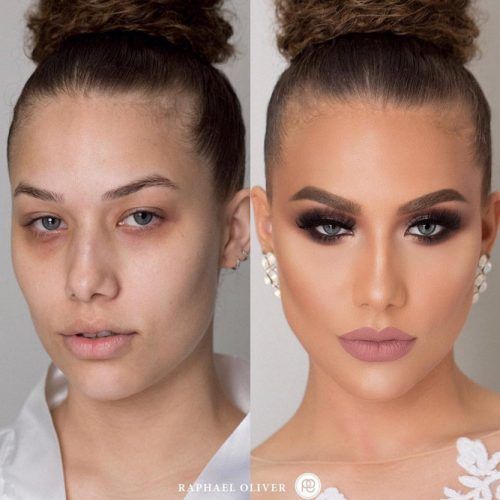 Most makeup artists capture the before and after makeup of brides. If you are about to tie the knot sure you may even get inspired with some of the looks.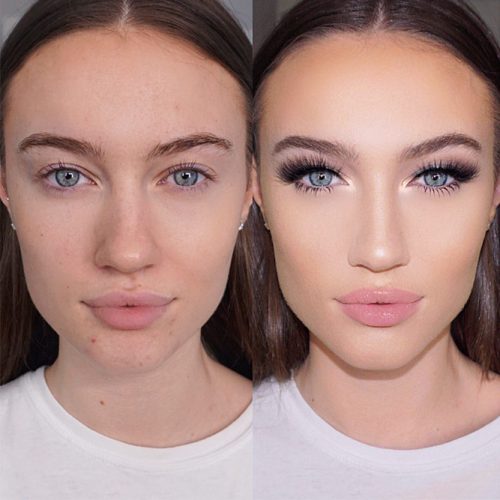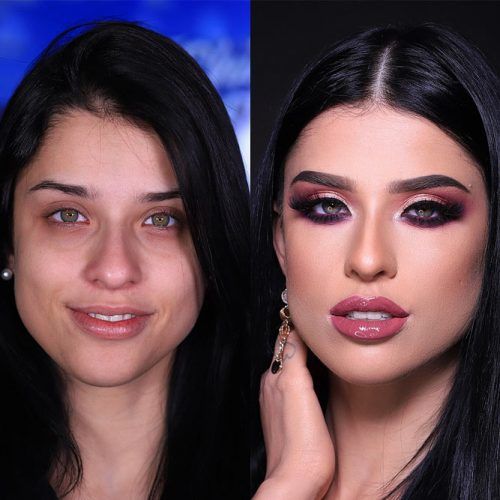 The combination of done makeup and hair is the best one ever. Being polished from head to toe requires some attention!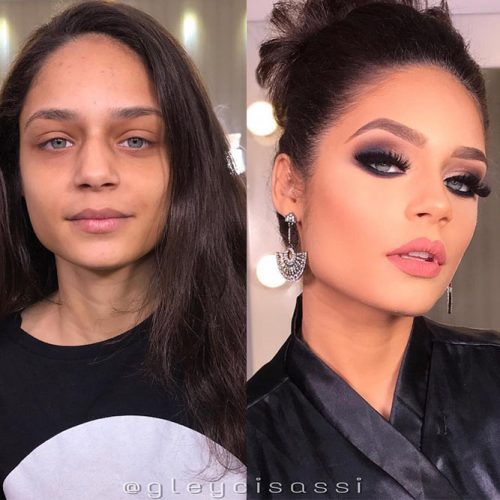 There are plenty of girls and women who are struggling with acne and dark circles around their eyes and makeup is here to cover them all up. The right use of concealer and foundation can make you look like you have had clear skin forever.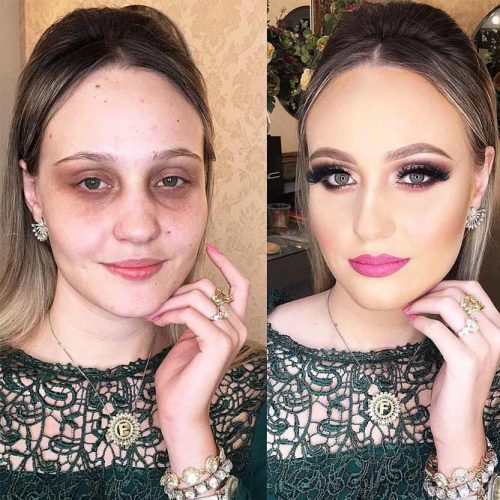 Do you want your lips to appear bigger? No problem! Just with a few tricks you can get the look you have always dreamed of!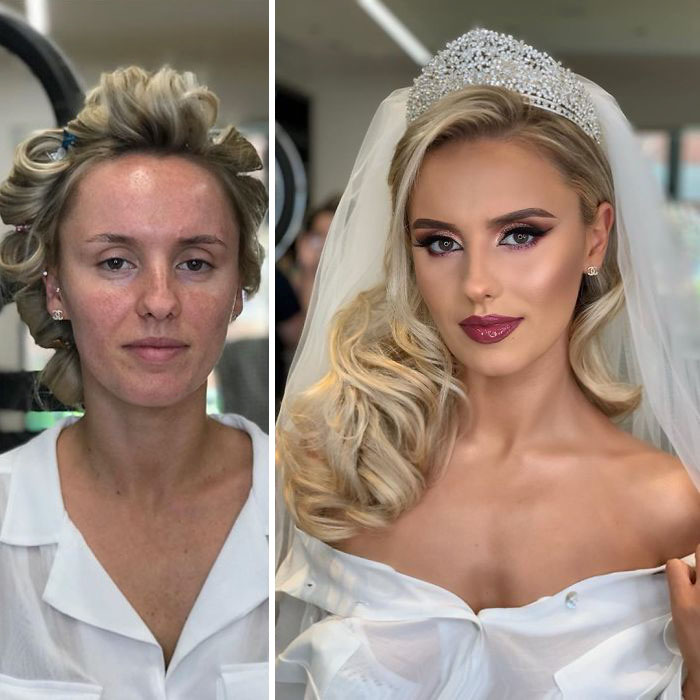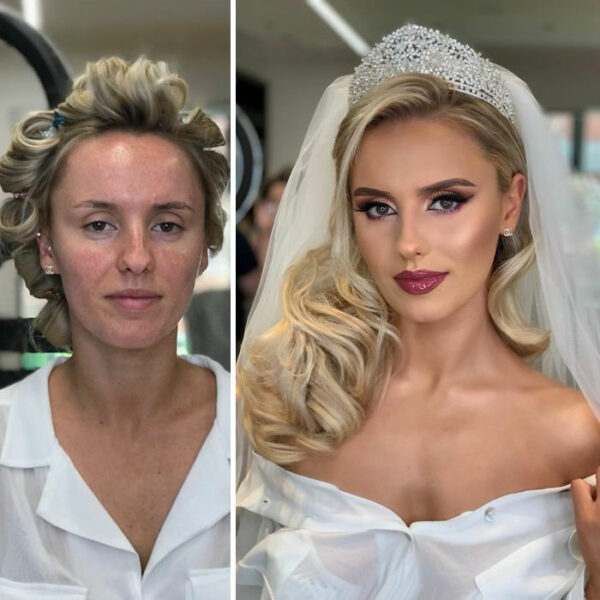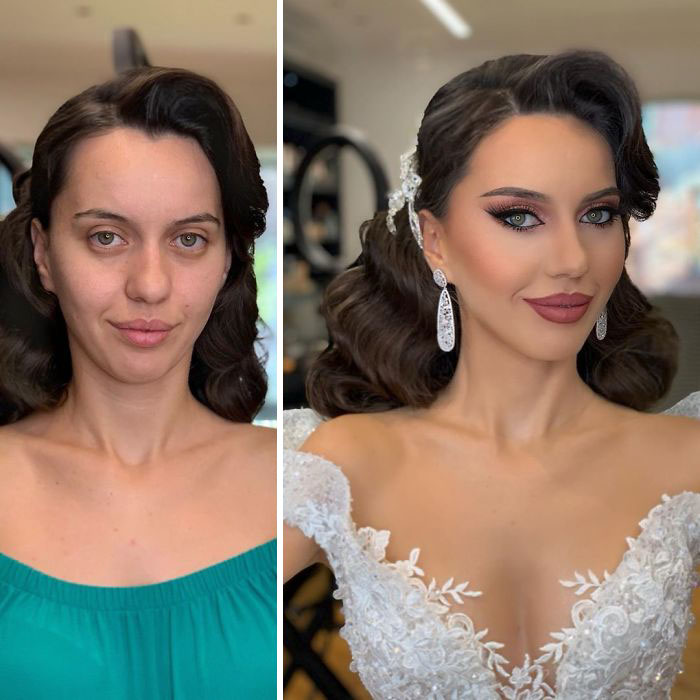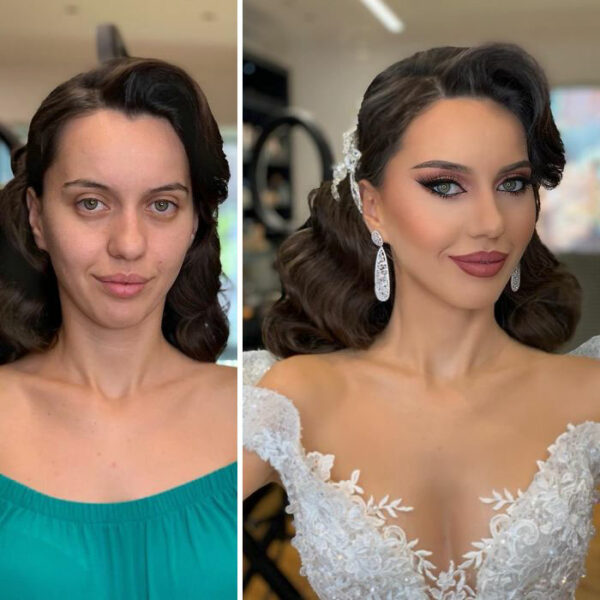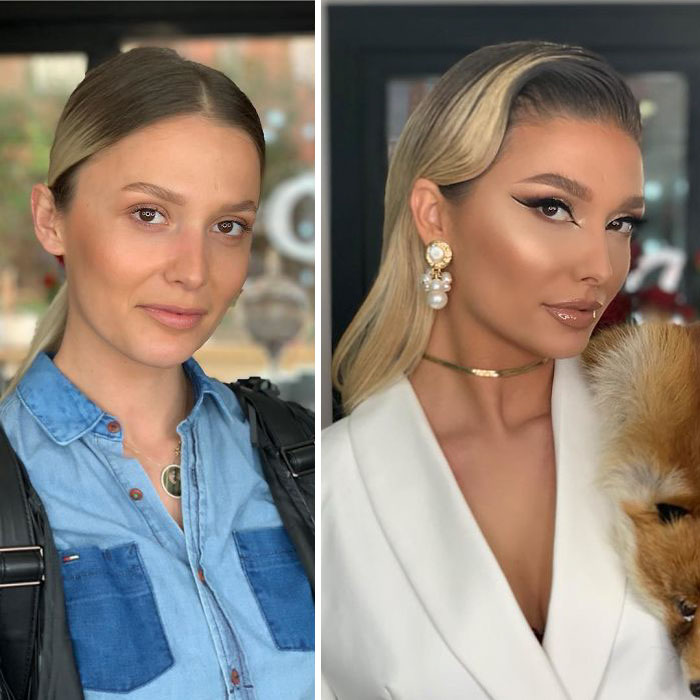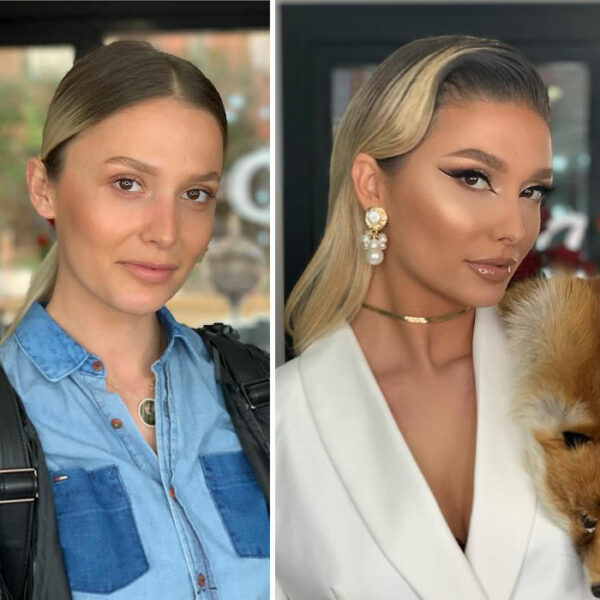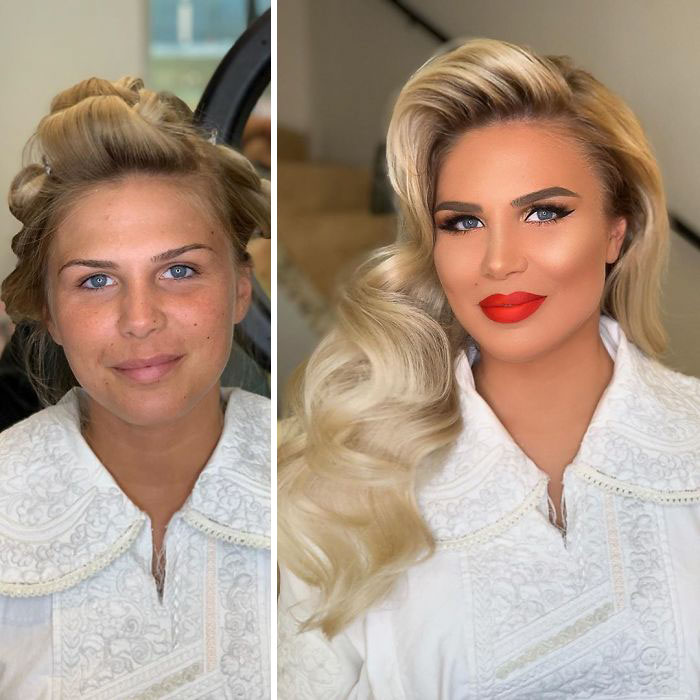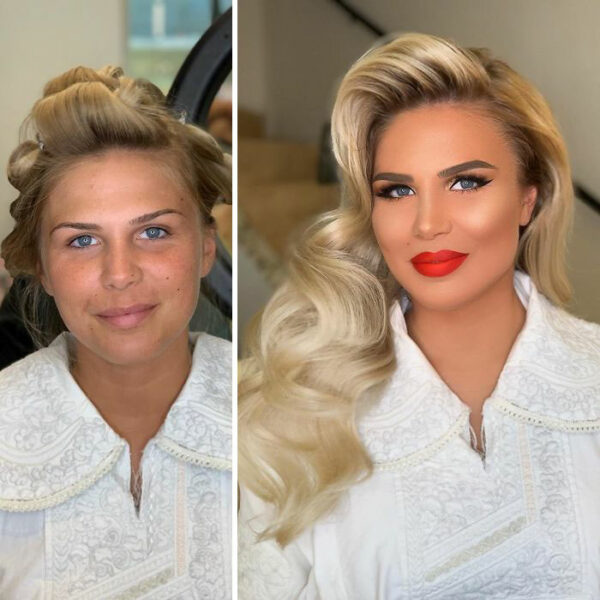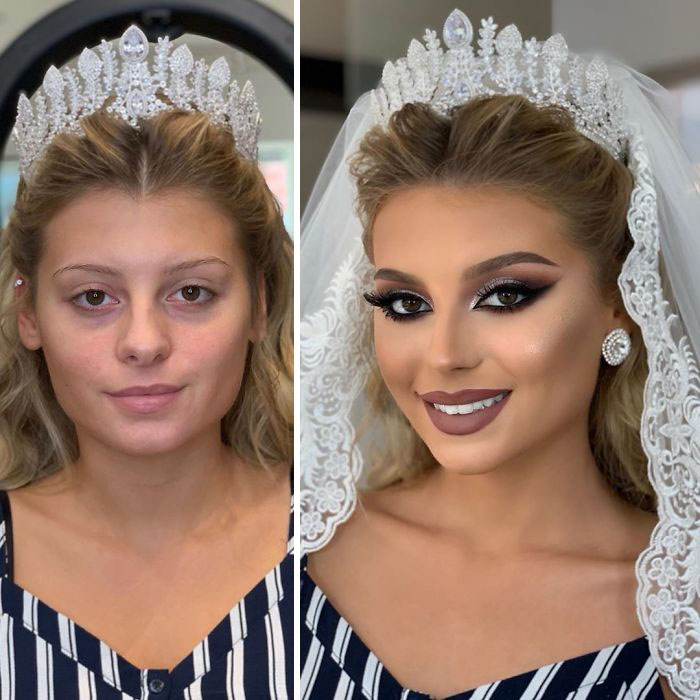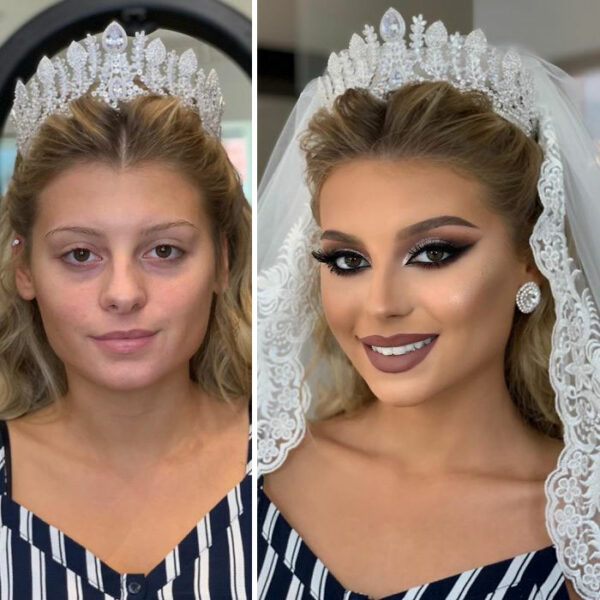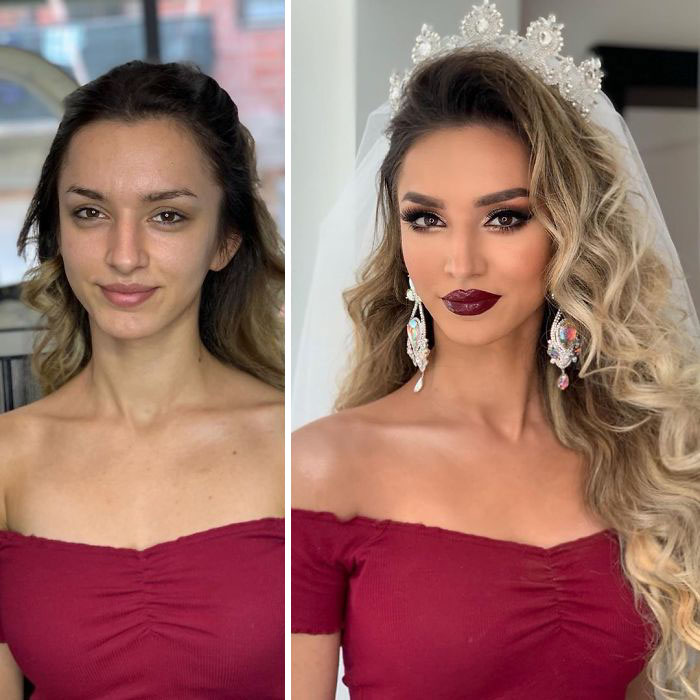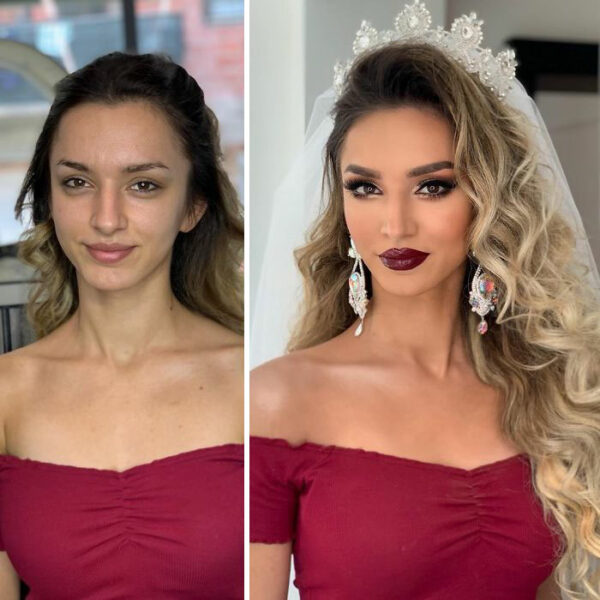 I know that you are always feeling bad when you are about to remove your professional makeup! I want to keep it on for a few days at least and I'm sure that that's the case with you as well! Aren't these makeup transformations amazing? Do you have one of your own?