Summer is finally here! This means that the sun is out and that you are going to tan your skin sooner or later. It doesn't matter whether you go to a vacation or not, your skin tone will change either ways. If you are using makeup, you should already know that your summer makeup should differ from the makeup you are using all year round if you want to get it right during this hot weather. In this article I will share with you some Outstanding Tips For Tanned Skin Makeup That You Shouldn't Miss, so stay tuned. As you rotate your clothes as seasons change, this should be a habit with your makeup as well. There are certain beauty products that should be used in summer, and now it's the perfect time to get them.
Sunscreen is one of the most important products that you should be using. Opt to buy makeup that already contain it, so you won't burn when you are going out with makeup.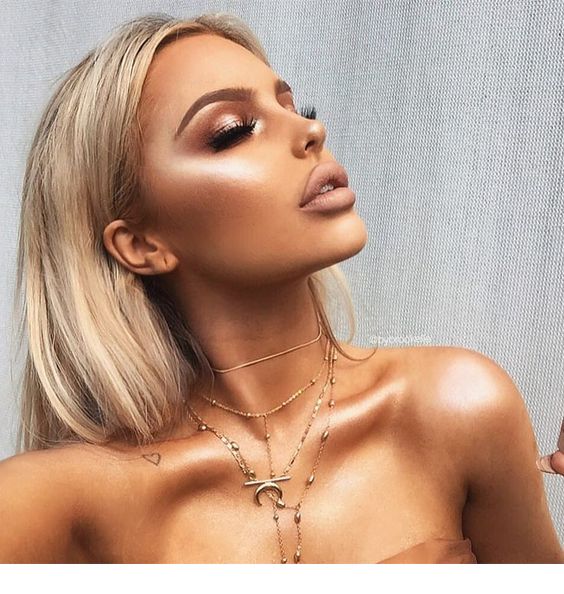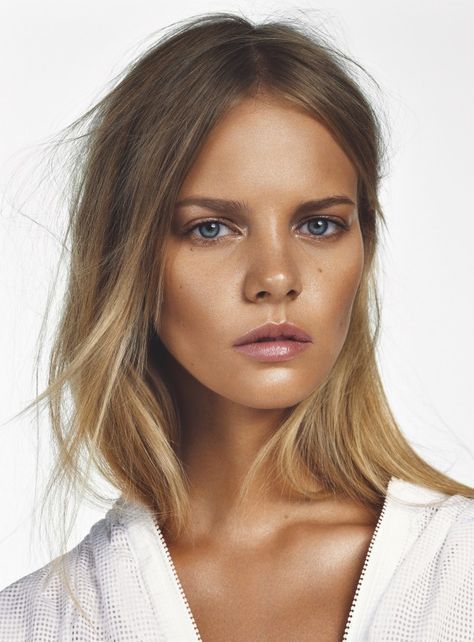 Another product that you should be having in your makeup collection is the primer. This will work especially good for you if you are using a light foundation. This will help you keep the makeup put on your face and it will prevent it from melting down.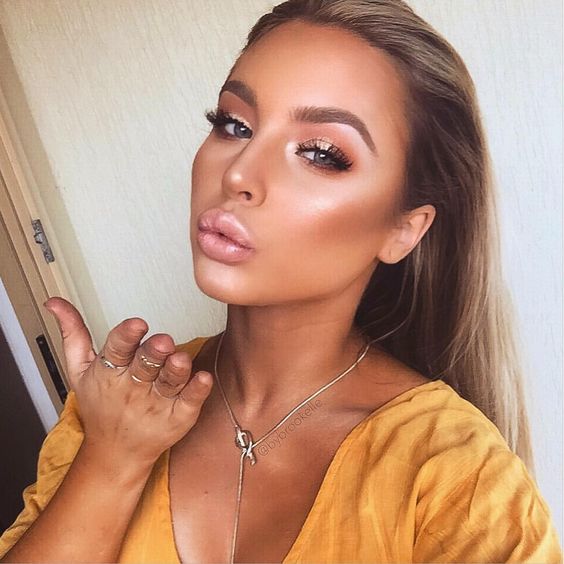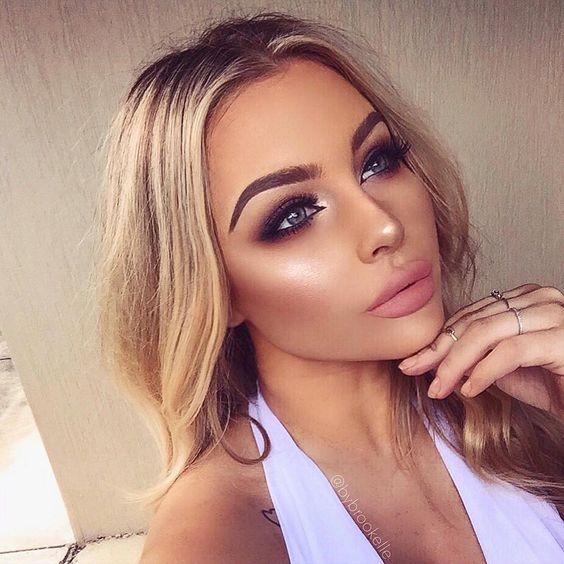 Have you tried using a thermal spray? If not yet, you are going to love it once you do. It will not only refresh you in the boiling temperatures but it will also keep your makeup in place.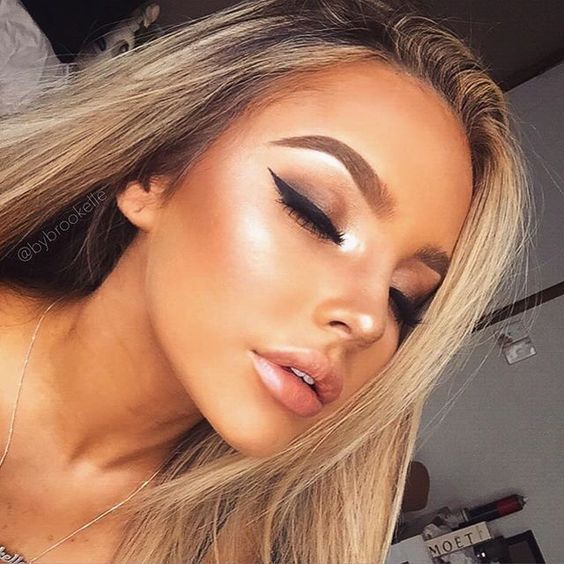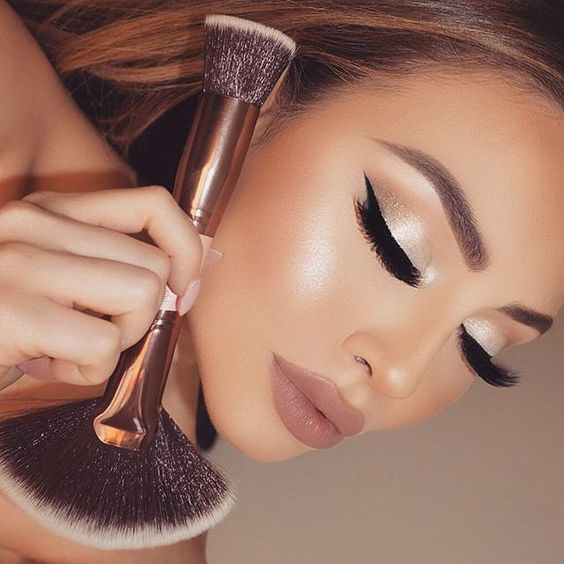 Your lips can burn in summer too, so if you want a natural look make sure you apply a lip balm with SPF.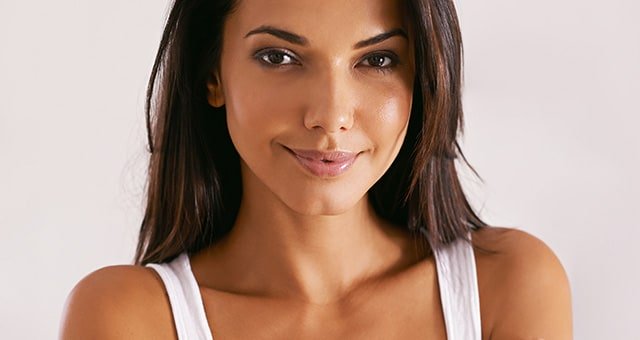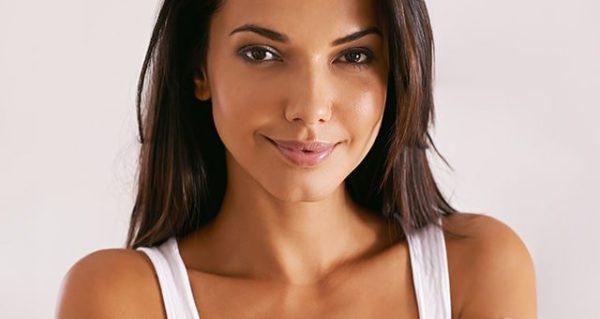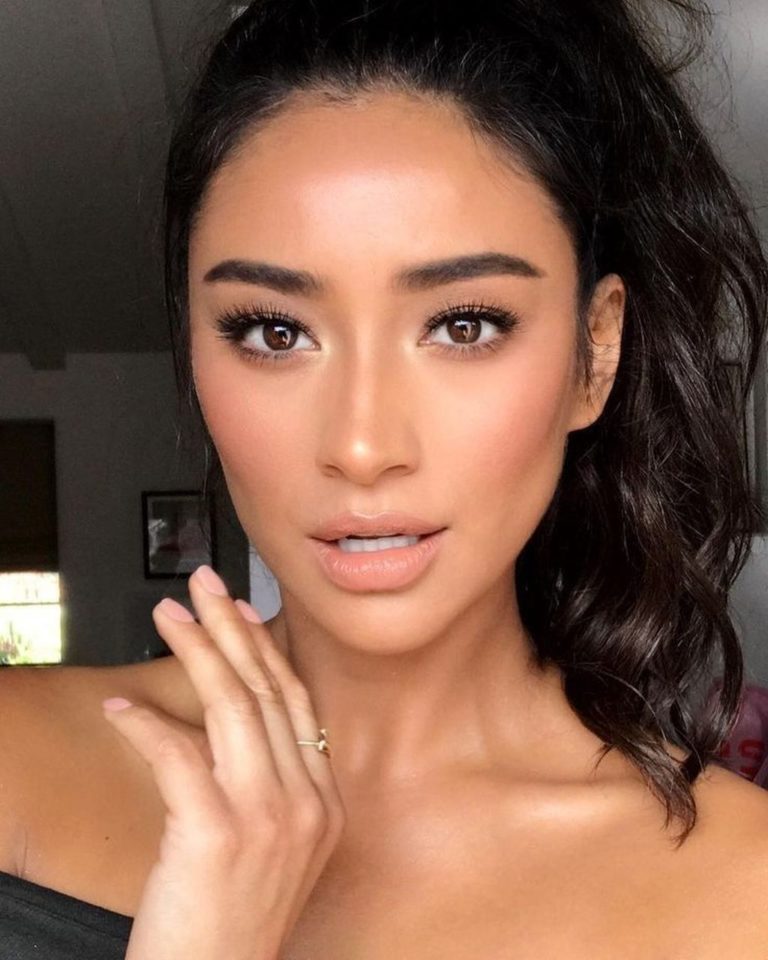 Waterproof makeup is the real deal in summer. Although it can be a little bit difficult to remove, it's totally worth it cause you won't have to worry whether your makeup is running down your face.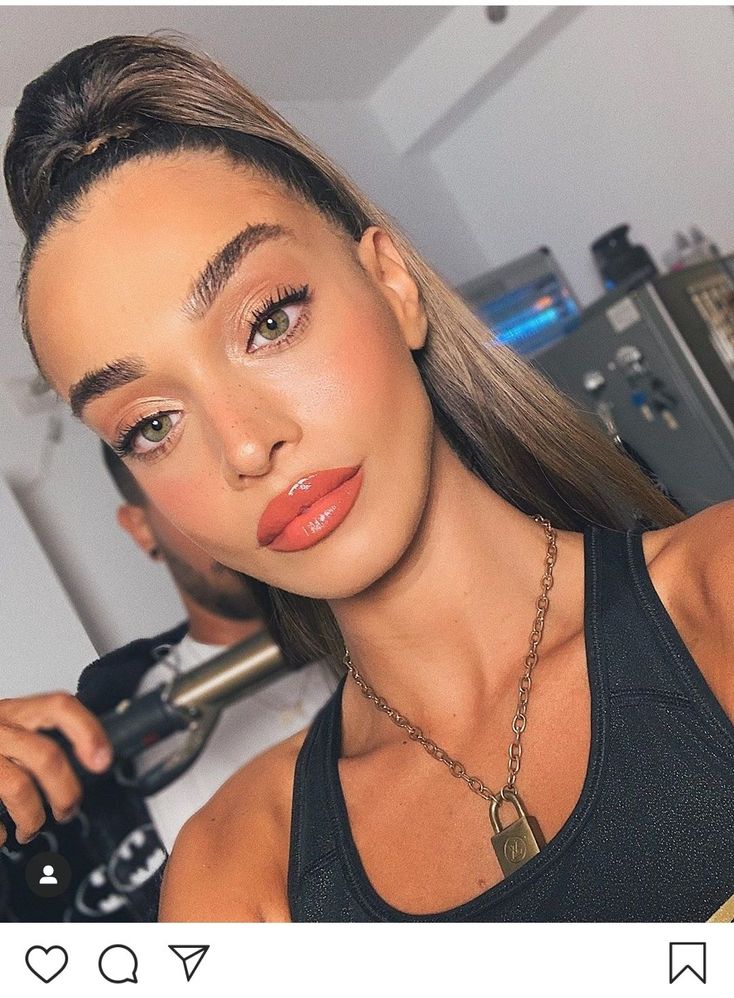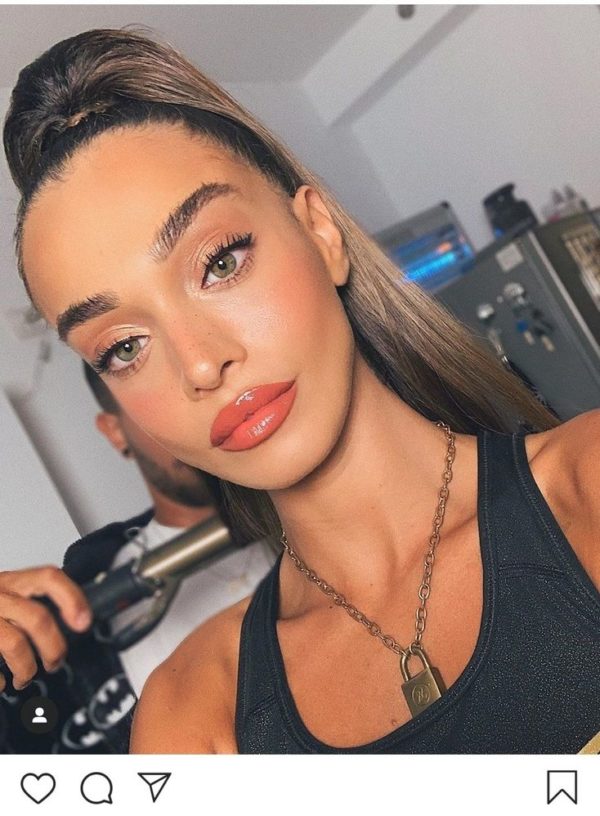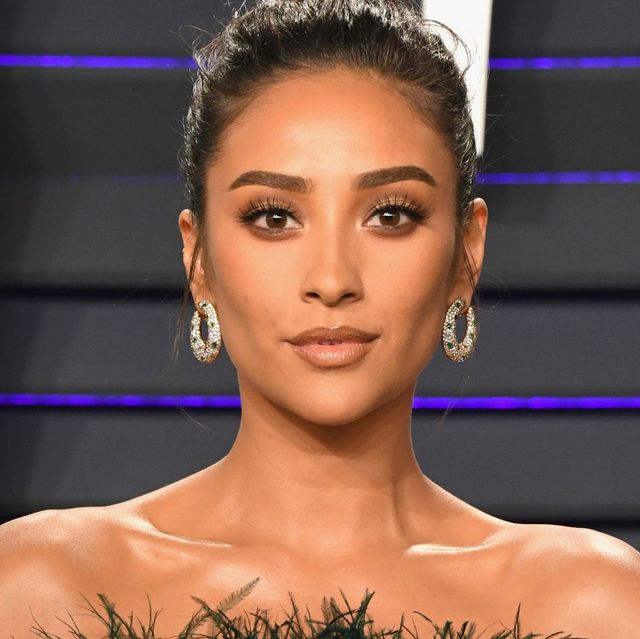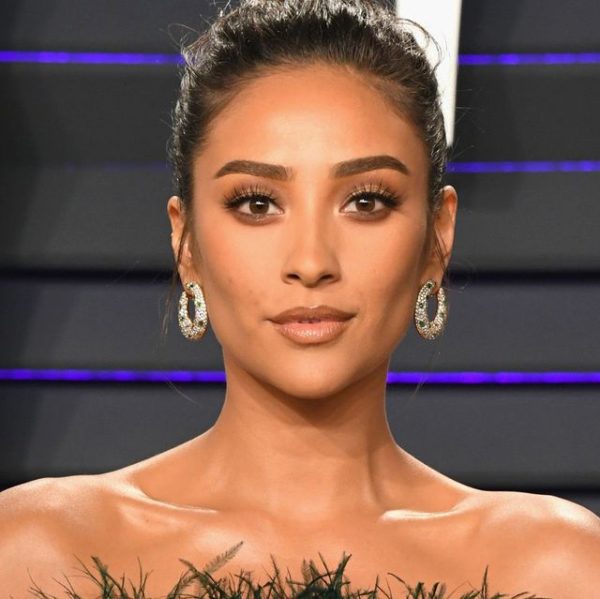 When it comes to the makeup shades, the best ones to use in summer when your skin tone is darker are the bronze hues. They will give you a flattering and stunning look for sure! Don't skip the bronze eye shadow palette during this time of the year and make sure you get a matching bronzer too!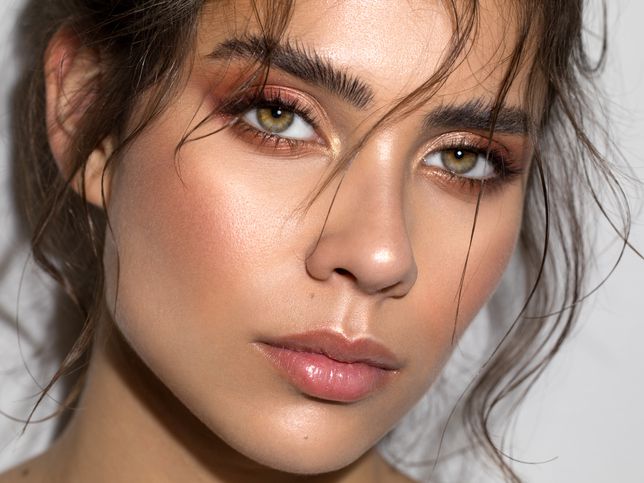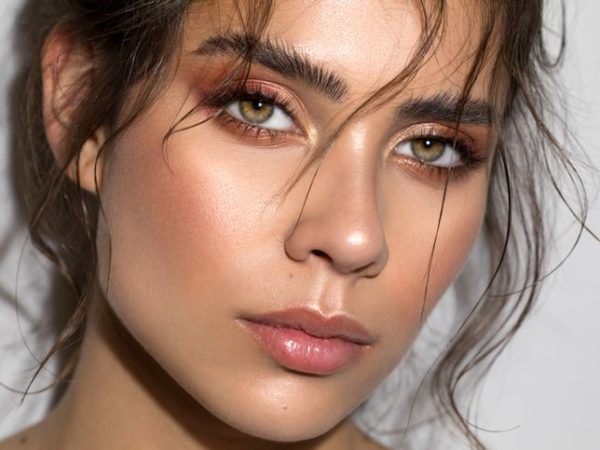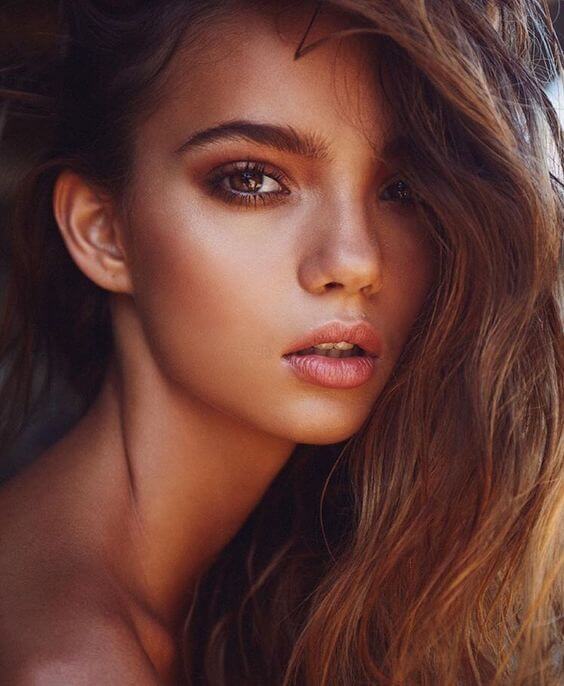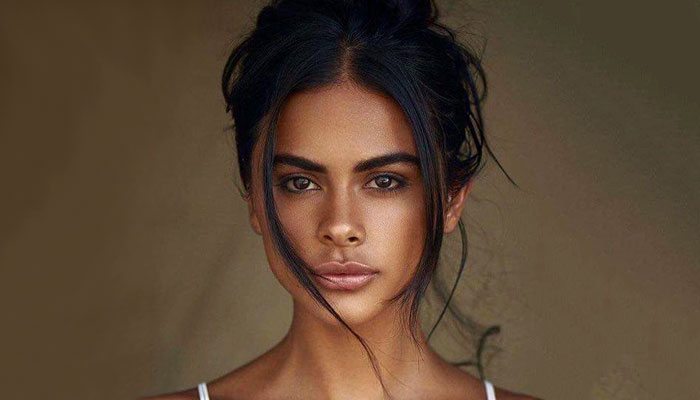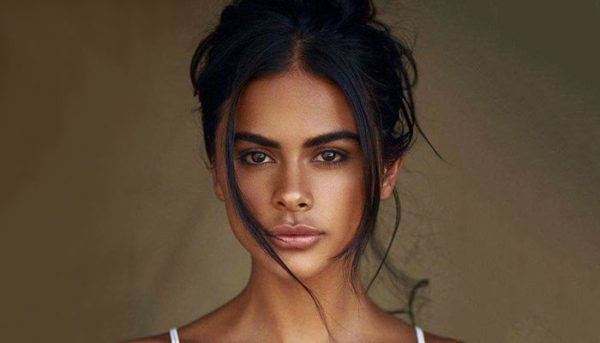 The tanned skin makeup is a little bit specific but once you get it right you will go through summer effortlessly. I hope that these tips will help you!
If you are looking for summer makeup ideas make sure you check out the graphic eye liner makeup ideas and the light smokey eyes ideas!