We all know that the relationship between father and daughter is special. One creative artist i.e illustrator Snezhana Soosh posts beautiful watercolor paintings on her Instagram that illustrate this special and tender love in the most exquisite way.
The pictures are really impressive take a look below and enjoy!
He was there when you were afraid of the monsters underneath your bed.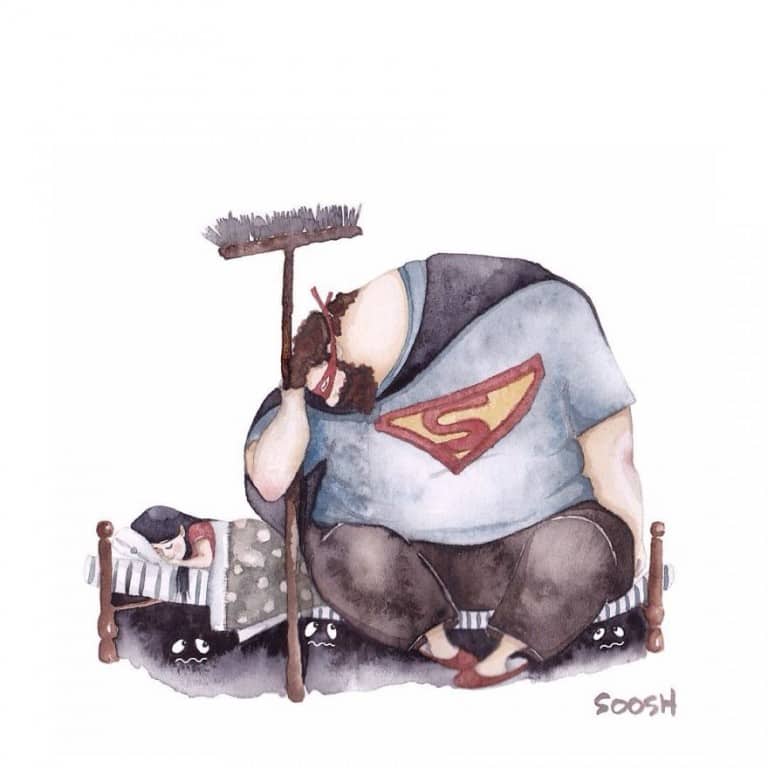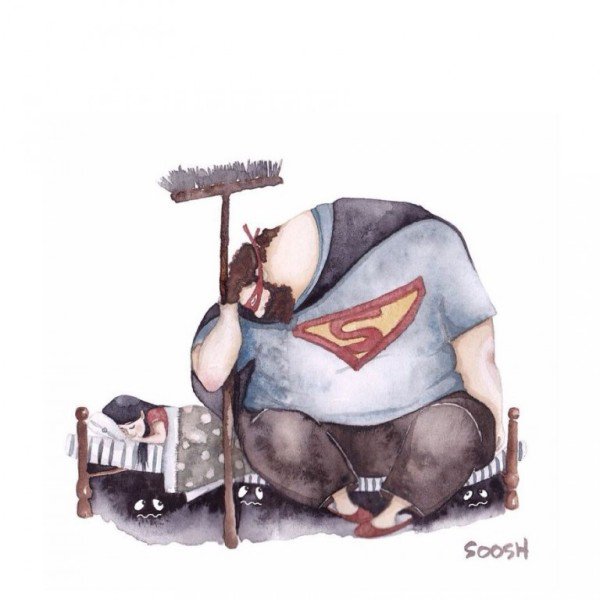 source
Even though he didn't know how to braid your hair, he gave his best shot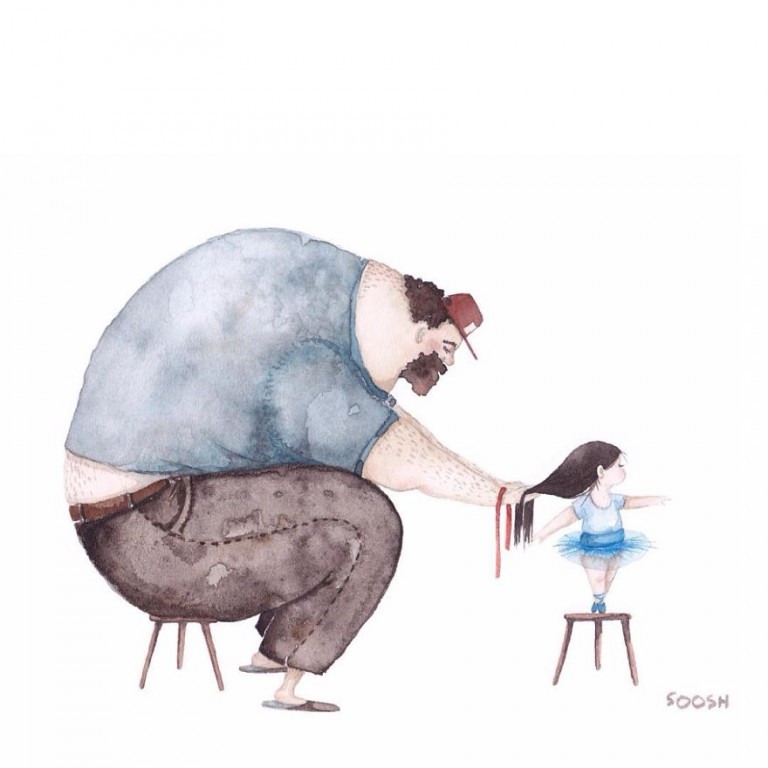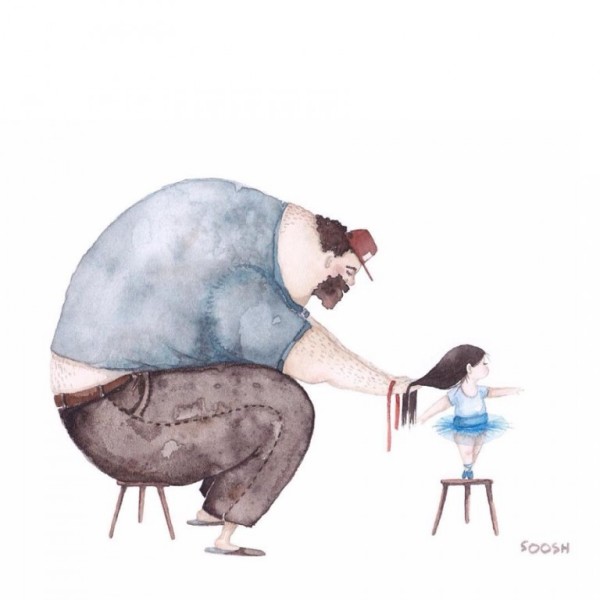 source
Or just loved immensely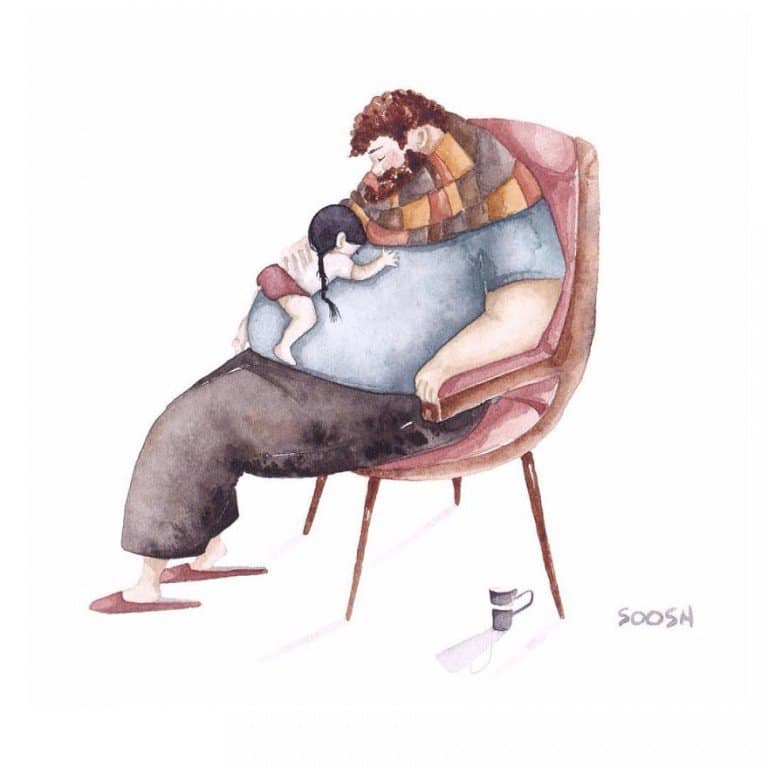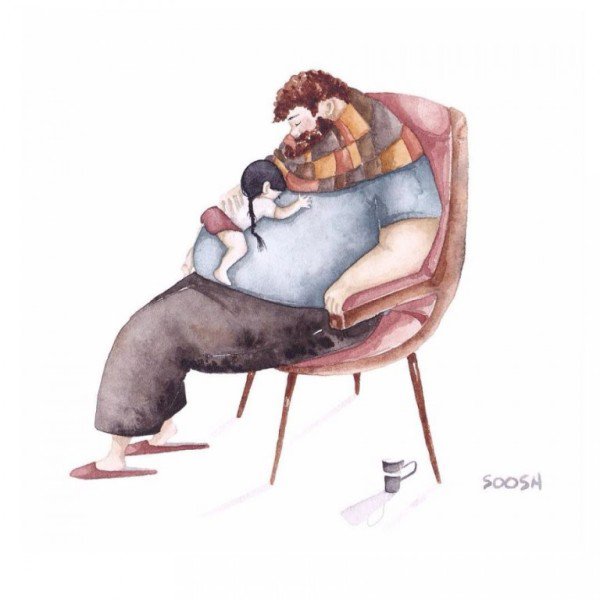 source
He left the major portion of bed so that you could sleep peacefully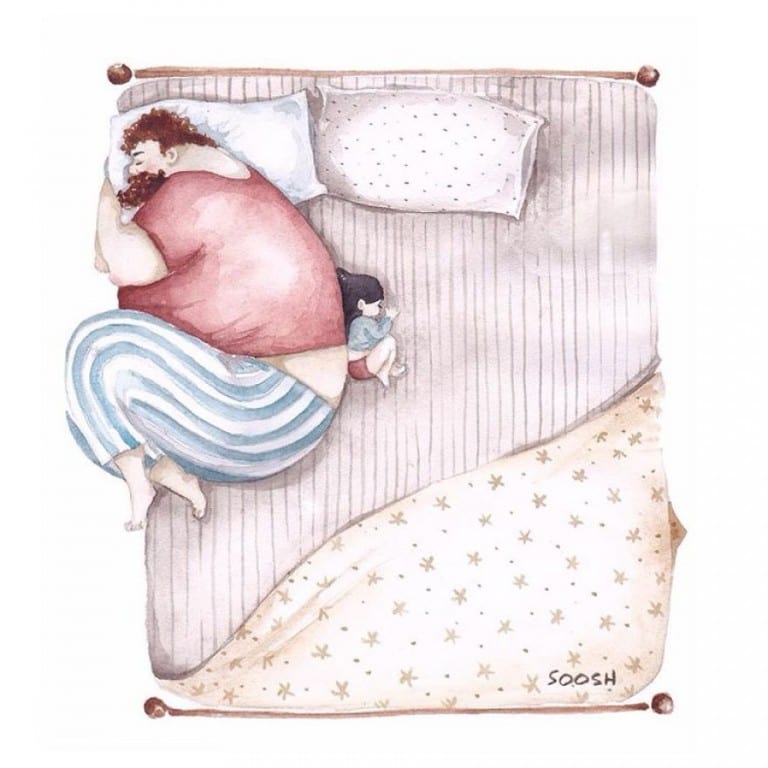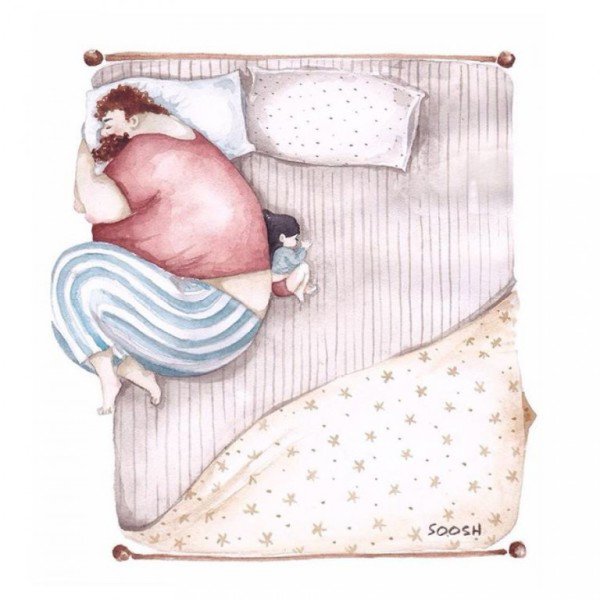 source
Even though he was loaded with work, your cute face always made him pay attention to your little problems.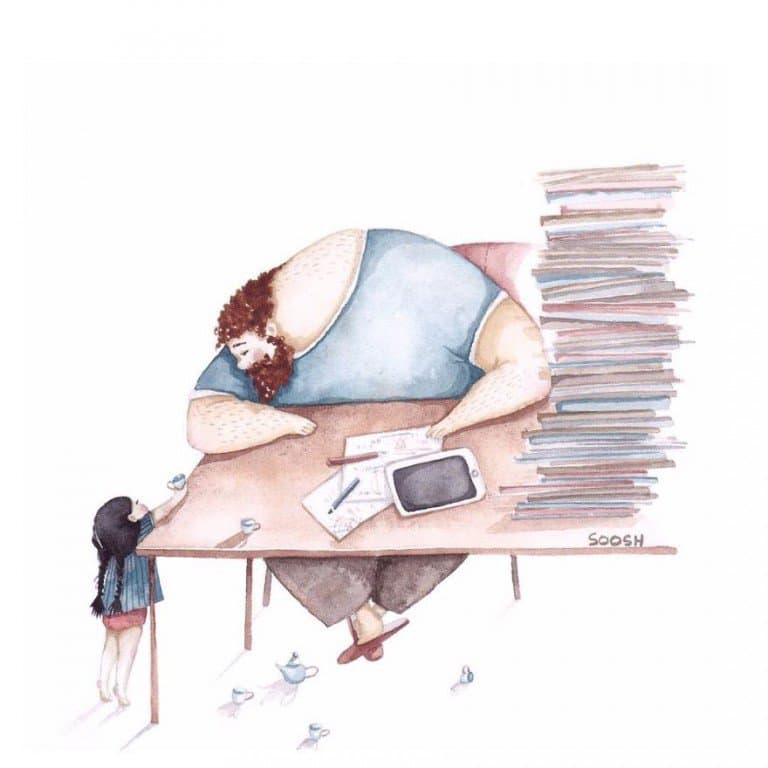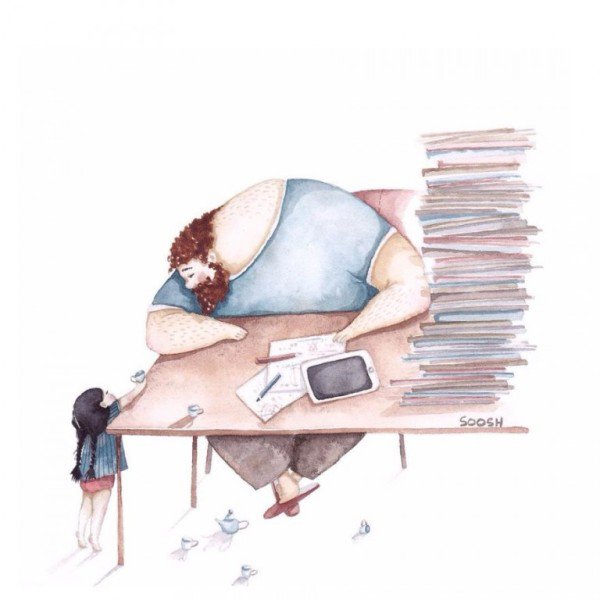 source
He was your perfect company and companion when you played.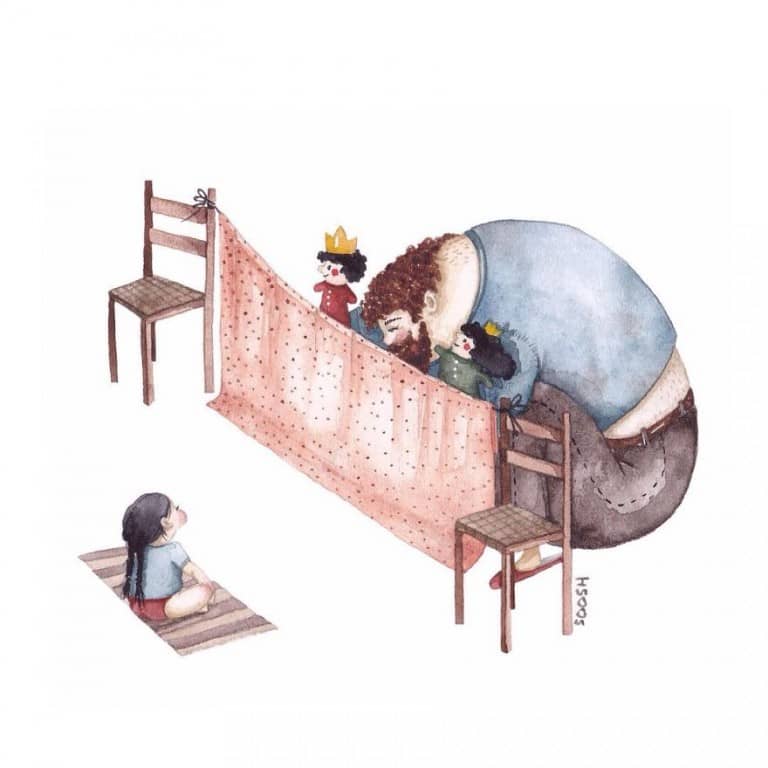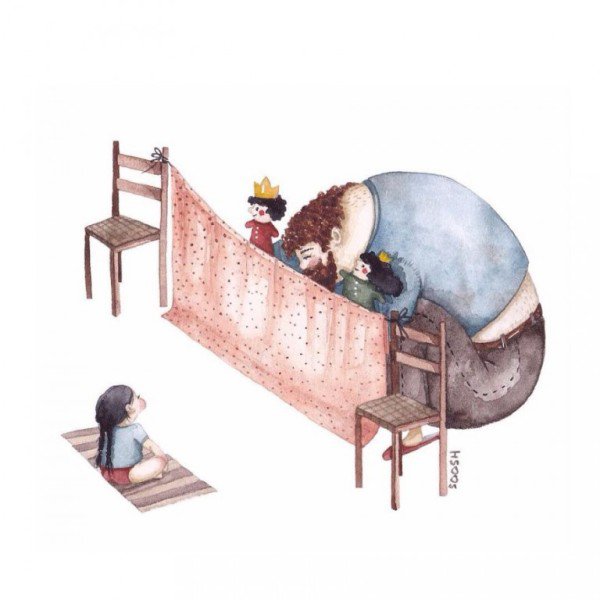 source
Even when you played with hoopla rings.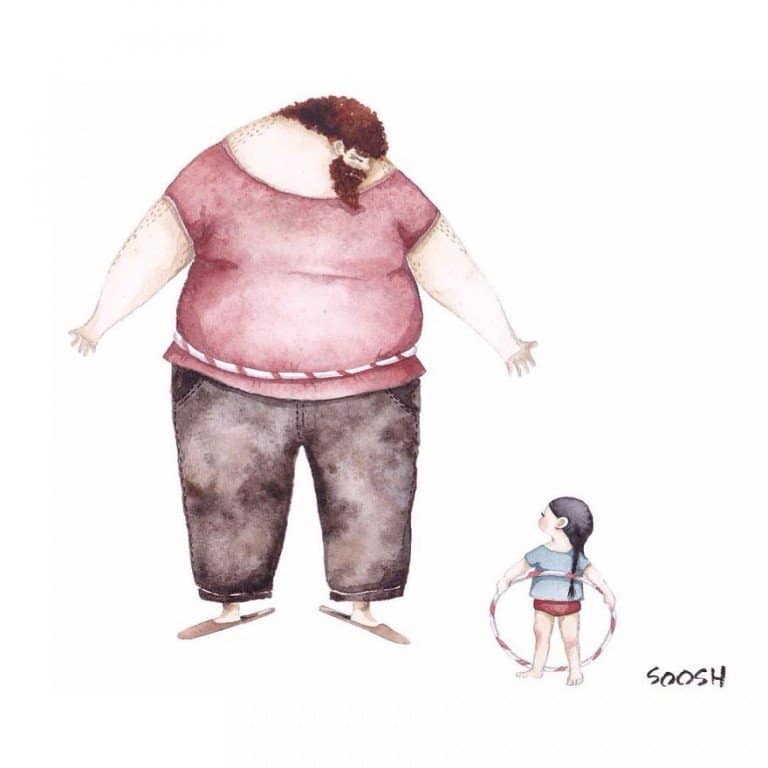 source
And he never let you go.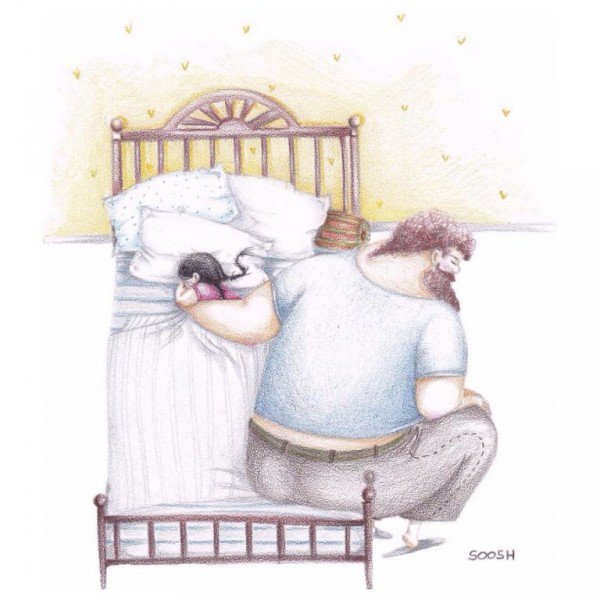 source