As the winter months start to fade and the days get warmer, you will start to notice a lot more color in the streets. Bright and bold fashion statements are bringing the colors of spring to us. Beauty and fashion magazines are certainly a great source of inspiration, but we enjoy finding out how the average woman likes to dress, which is why we love looking for ideas on fashion blogs. Many women are making a name for themselves in the fashion blogging world, simply by sharing their own style and beauty tips with other women. We like the blogs that are pretty to look at, as well as having some great pics and useful fashion tips. The blogs with nice WordPress-managed layouts – found from web hosts like 1&1 for example – usually look the most attractive. We have found a lot of fabulous looks on some of the most popular fashion blogs, so here are some of our favorite looks for spring.
Hippy Doll-Like Beauty
Louis Vuitton made a big impression on the runway this spring, with a unique bohemian look. Combining exaggerated lashes with tiny braids woven into long hair, think hippy meets dolly. To compliment this look, many fashion bloggers are wearing colorful floral prints, embroidered bags and long skirts and paired with gladiator sandals, this is the perfect look for a spring picnic in a park.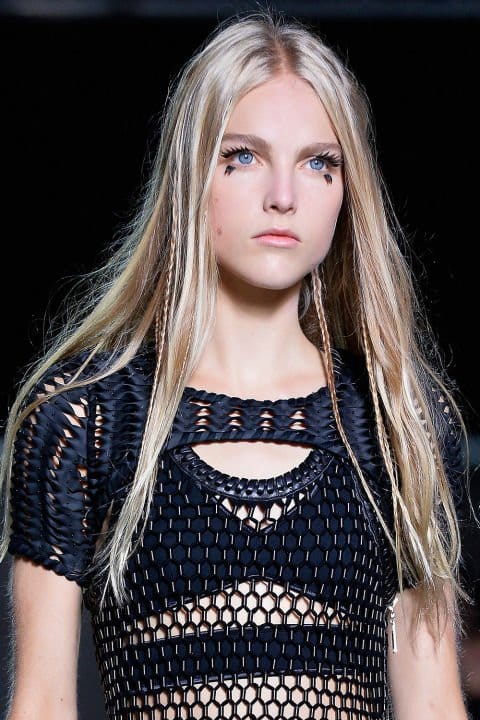 Bright Eyes
Brightly colored eye shadow is very popular this spring, especially shades of blue. Don't be afraid to be bold with eye shadow, as a thick streak of bright blue across your eyelids will look stunning, and will be the perfect look for a spring party. Just be sure that you go easy on the rest of your makeup. Dazzling lipsticks will clash with bright eye shadow, so keep your lip shade neutral, and just give your lashes a light coat of mascara with a little eye liner in the corners of your eyes.
Pretty in Lace
Famous fashion blogger Christine Andrew, founder of the wonderful blog Hello Fashion, has recommended some stunning dresses for spring. Delicate lace and pastel colors make the perfect spring dress, with ultra-feminine patterns and figure-hugging clinched waists with full flowing skirts, this season is all about looking girly and pretty in lady-like frocks. Pastels and whites look perfect with darker or tanned skin, and go well with white or beige heels. Keep jewelry to a minimum when wearing lace, as you don't want to distract from the embroidery. Wearing lace with too much makeup or jewelry will look tacky, so keep it clean with some simple earrings and rings, but stay clear of overbearing necklaces or bracelets.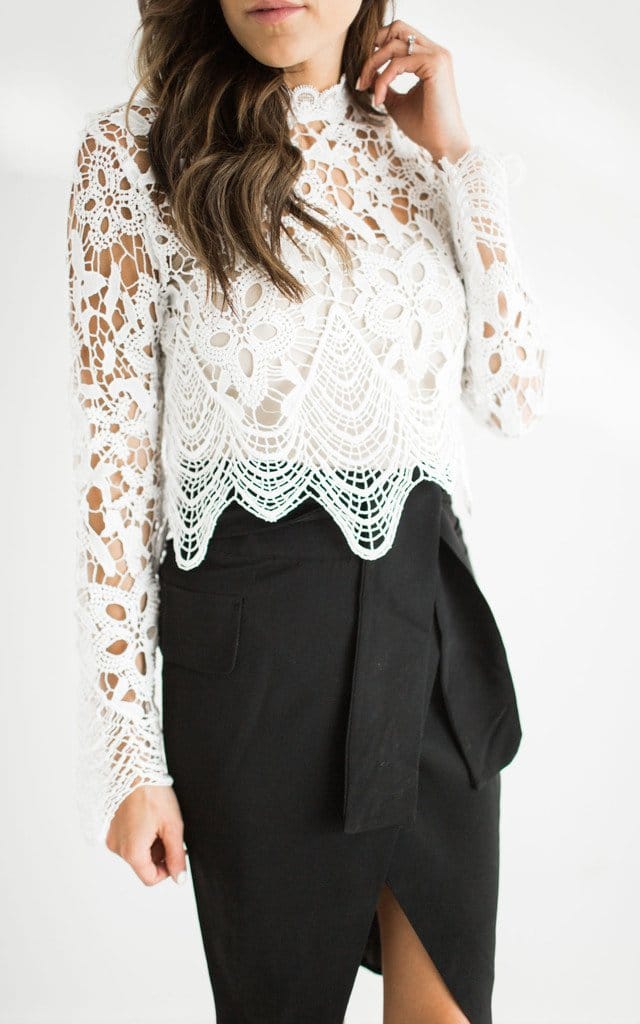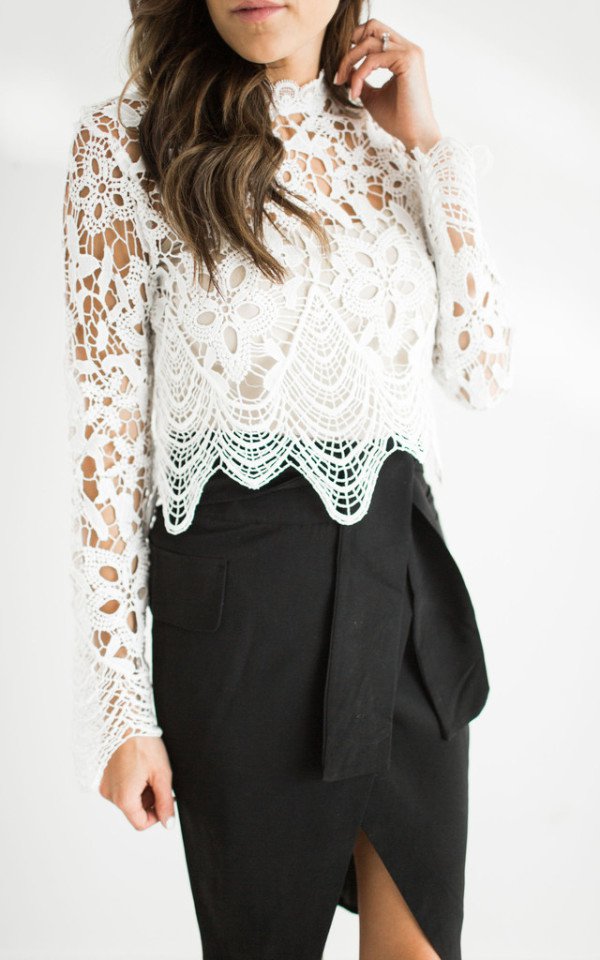 Freshen up Your Beauty Regime
There is no better way to get you in the mood for spring than to give yourself a little bit of pampering. Try switching up your beauty regime, by ending the evening with a face mask and cucumbers on the eyes while soaking in a bubble bath. Start the morning with a cup of hot water and lemon, as this will help your system detox, improve your digestion and is great for your skin. Another beauty tip for freshening up this season is get active! Your body will be so grateful if you add a little exercise into your daily routine. As little as 20 minutes of exercise a day can make all the difference and will help you fit into that spring dress in no time.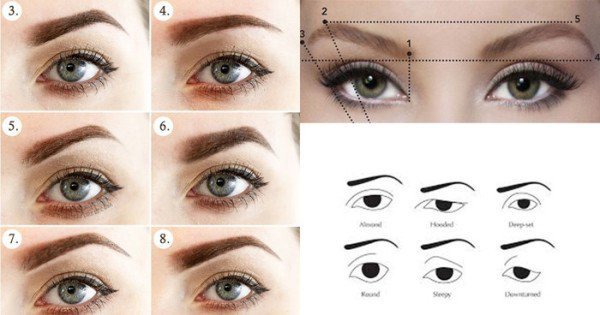 However you choose to dress this spring, add bright splashes of color to your outfit and make sure you feel bright and beautiful.