Dear ladies your beauty routine is getting a bit harder in winter but you don't need to worry about if you follow our tips and hacks. The cold, dry air can wreak havoc on your skin, hair and lips. Thankfully we have made one super cool list with effective winter beauty hacks that will make your beauty routine easier in the cold weather and help you stay silky smooth and comfortable all season long.
Take a look below and enjoy in your beautiful look all season!
1.A NATURAL REMEDY FOR CHAPPED "WINTER CHEEKS"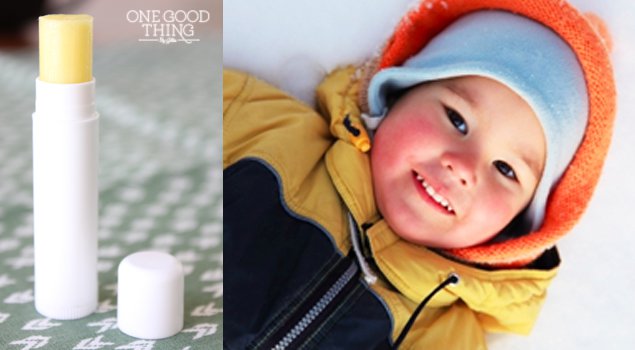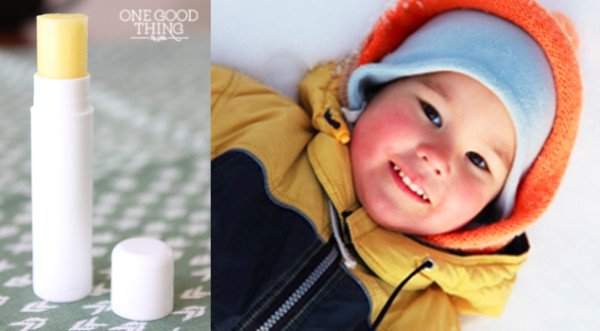 source
2.Put a dryer sheet on your hairbrush to get rid of wild, static-filled hair.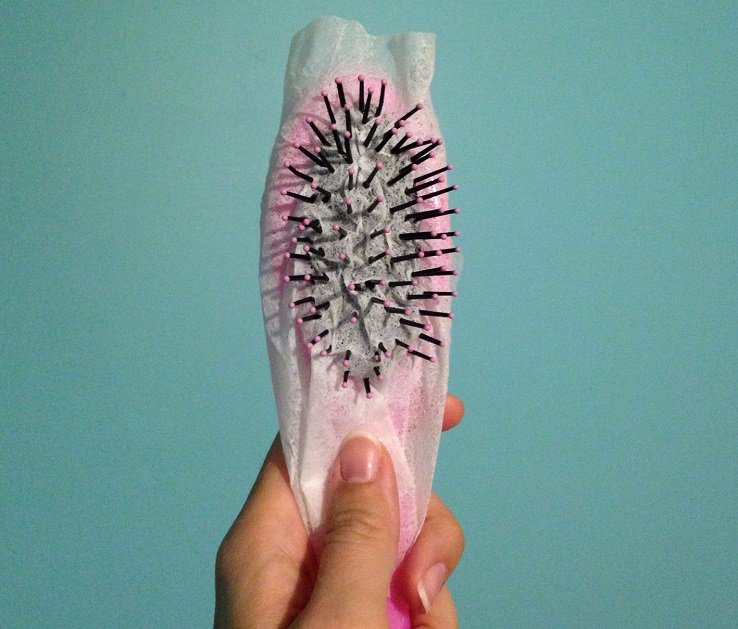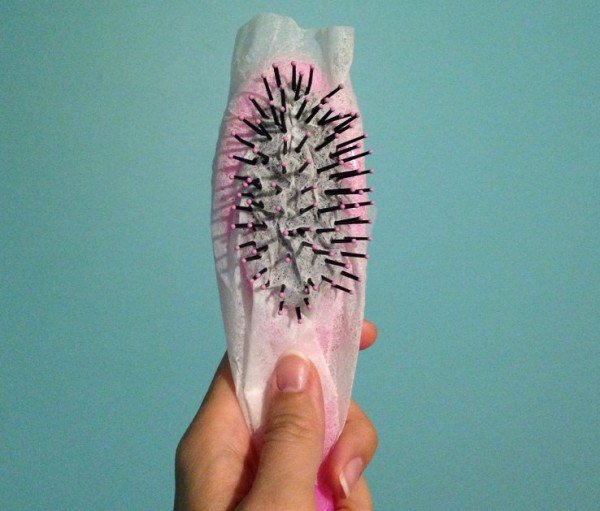 source
3.A pair of cozy socks and some Vaseline are all you need for super soft feet.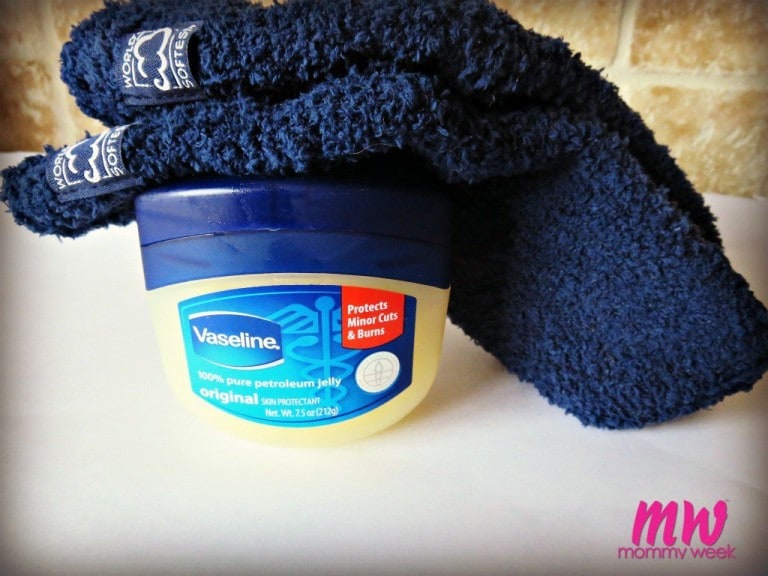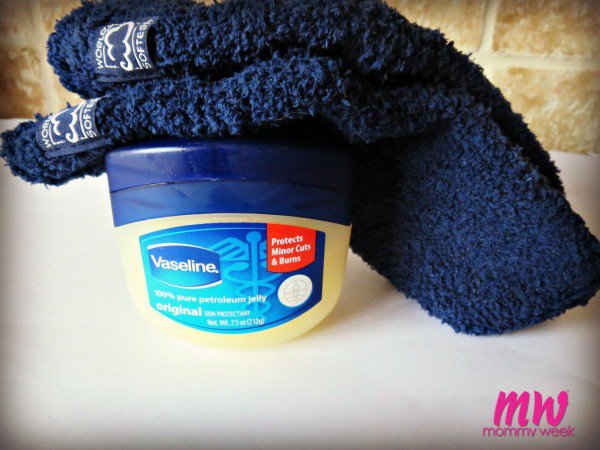 source
4.A toothbrush and some hairspray can help you tame flyaways after your hair is already styled.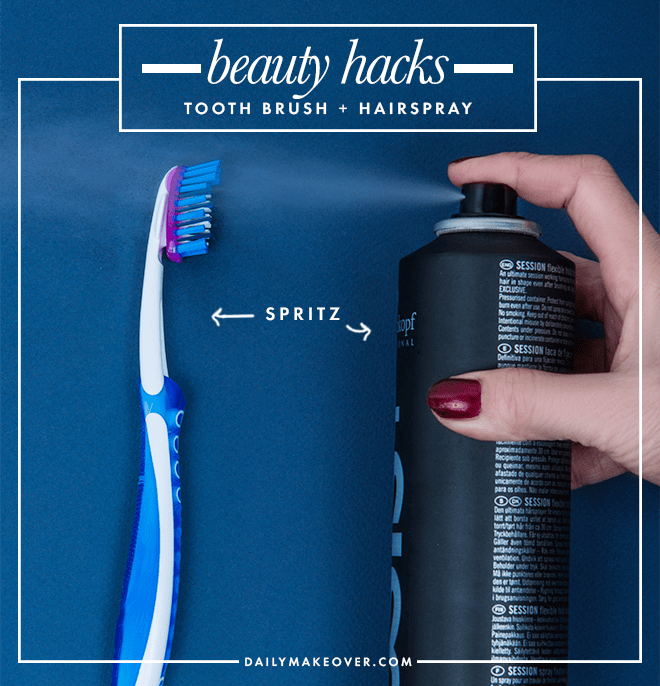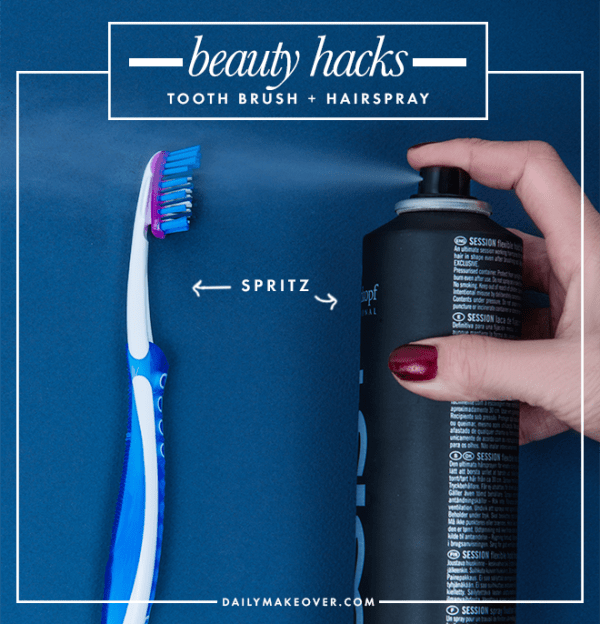 source
5. Use a t-shirt to dry your hair instead of a towel to avoid the frizzies, especially if you have naturally curly hair.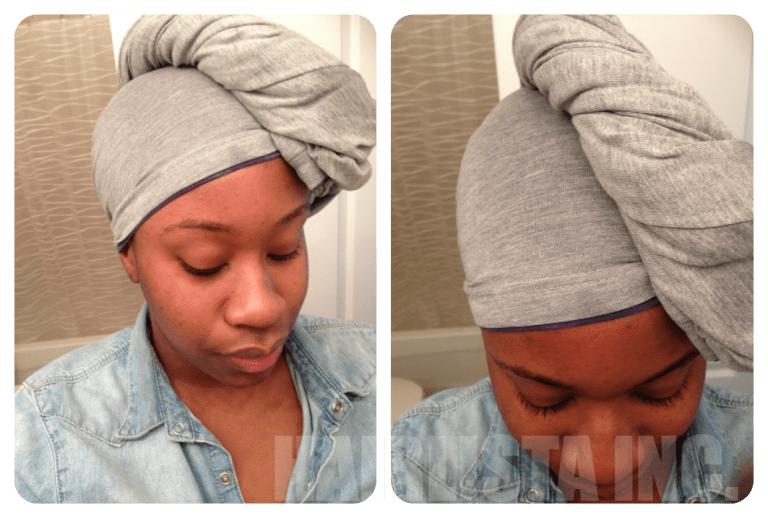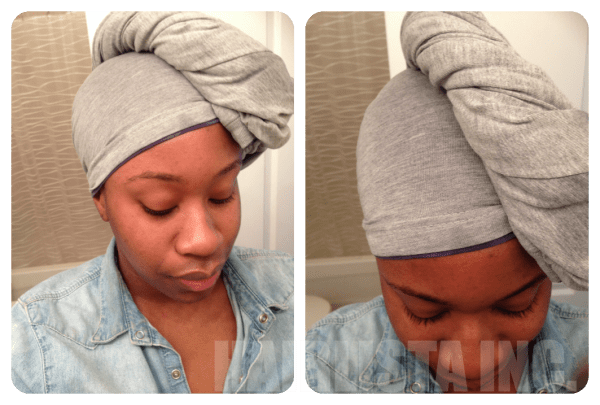 source
6.THE PERFECT NUDE LIP TRICK
 source
7.This DIY peppermint lip scrub will not only make your lips kissably smooth, but peppermint oil plumps up the lips, too.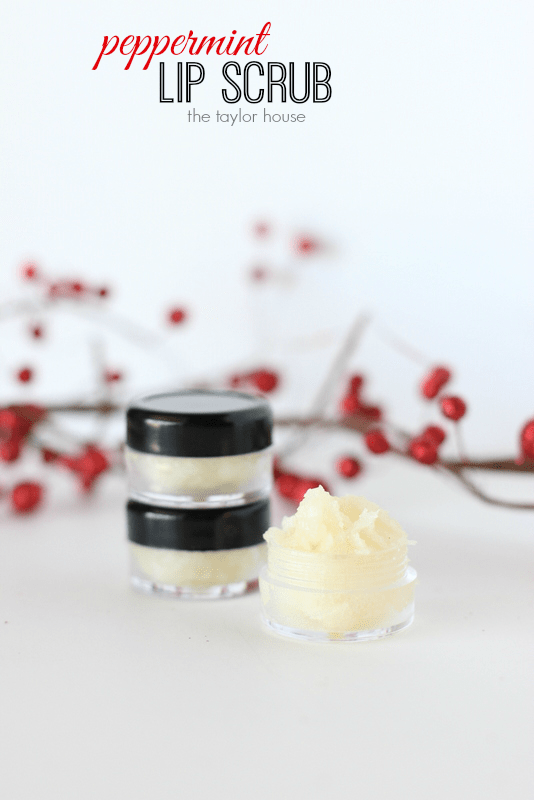 source
8.Homemade lotion balls are rich in all kinds of good stuff that will keep your skin soft and smooth even during the driest winter.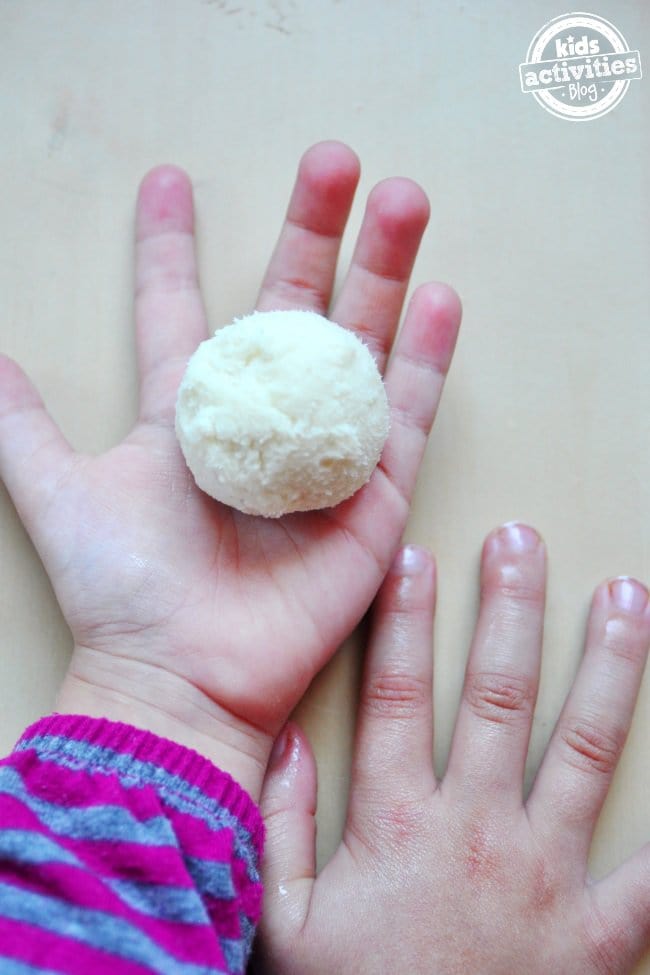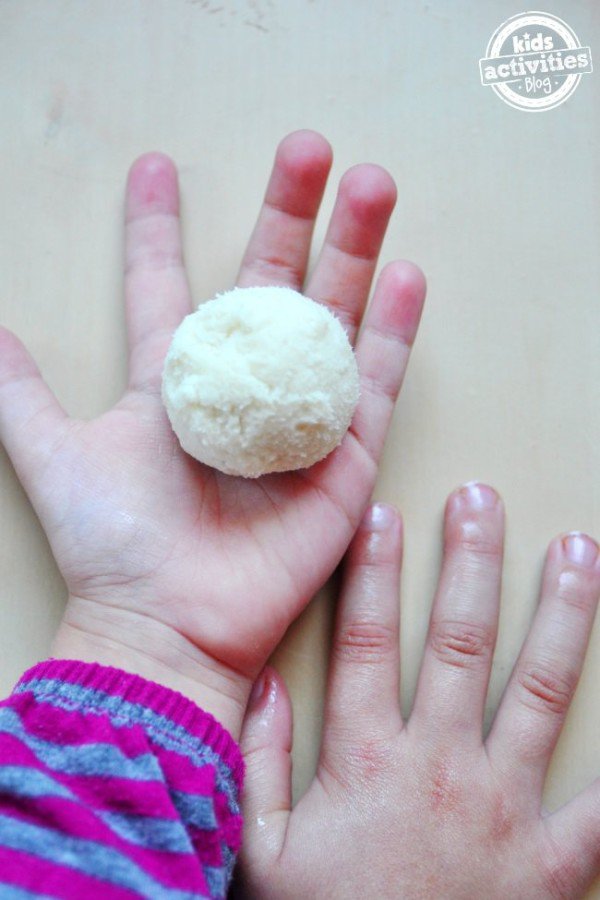 source