For beautiful look we girls always use a bit makeup. So by the way the makeup is a part of our life and we always try to improve our makeup skills. We all need some practices and hacks, sure if you do your makeup at home, and there are a few tips and tricks that may help you and that we are sharing with you in this article. Learn these tricks and you will see how your makeup routine is much better than before. Be perfect on the easier way take a look below these hacks and enjoy!
1.Fuller Lips Without Surgery
To create the illusion of fullness, apply a light concealer around or inside the lip line and then put lipstick on.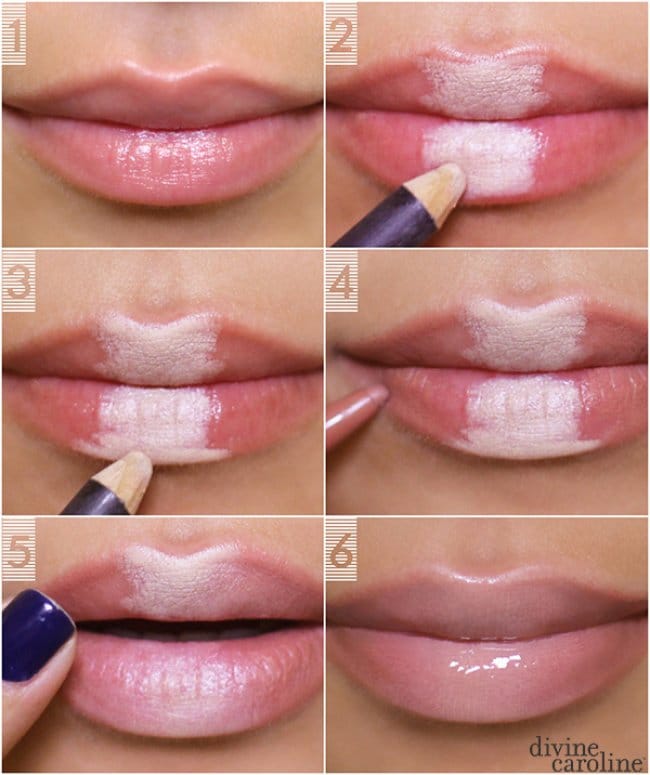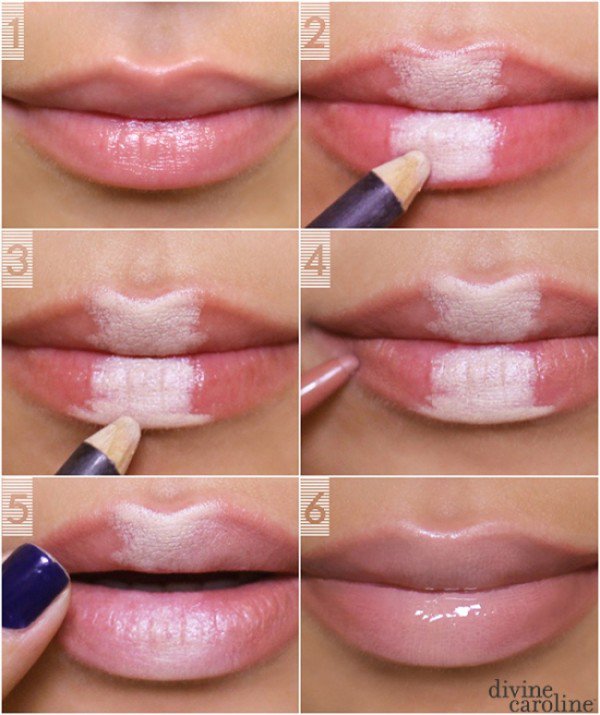 source
2. Remove excess product from the wand before applying your mascara and avoid clumpy and matted eyelashes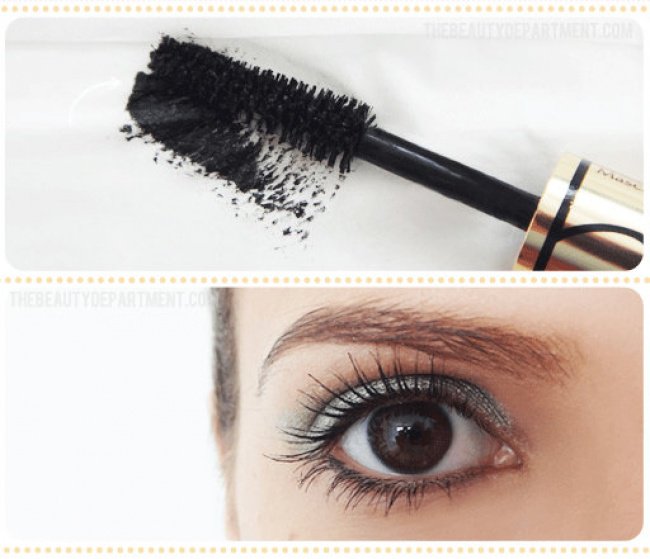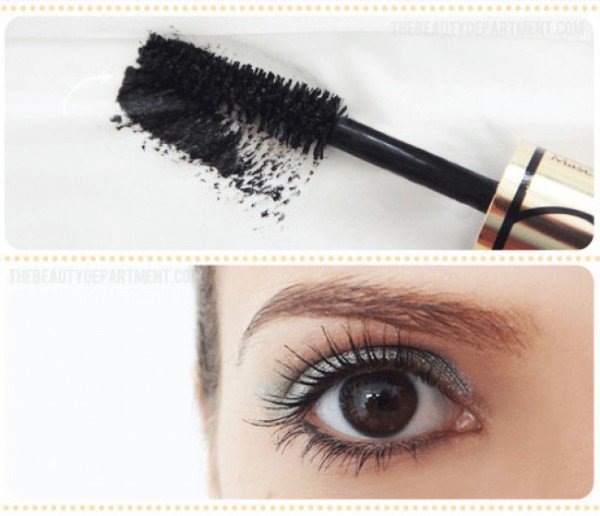 source
3. Use tape instead of extra supplies
A great option for those who are lazy: take a piece of tape, stick it to the back of your hand to get some of its tackiness off and place it at the outer corner of your eye.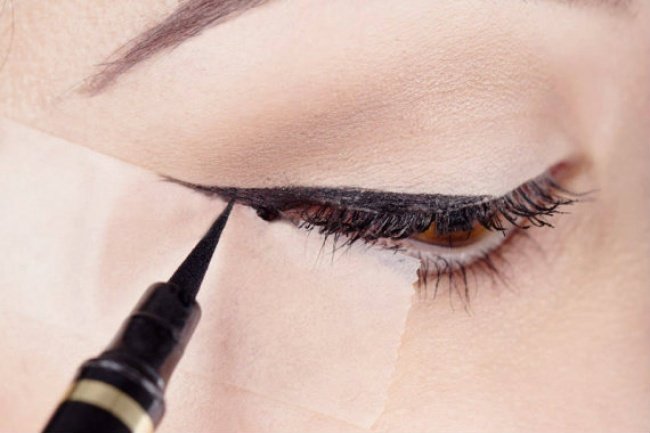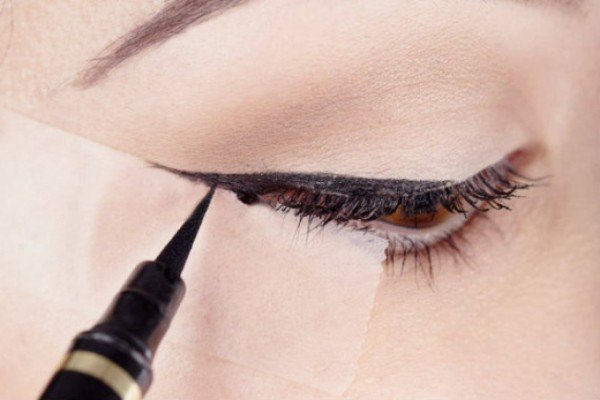 source
4. Heat up your eyelash curler with your hair dryer, to keep your lashes curled longer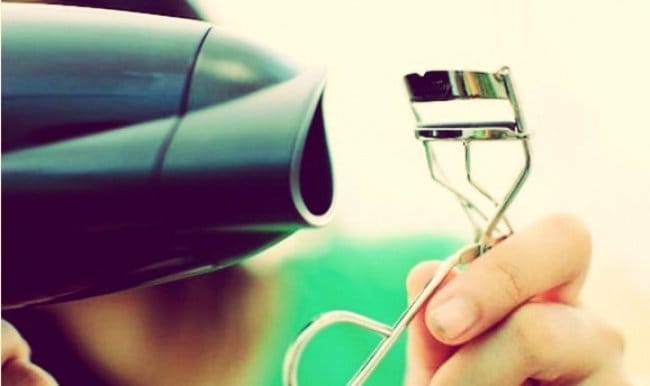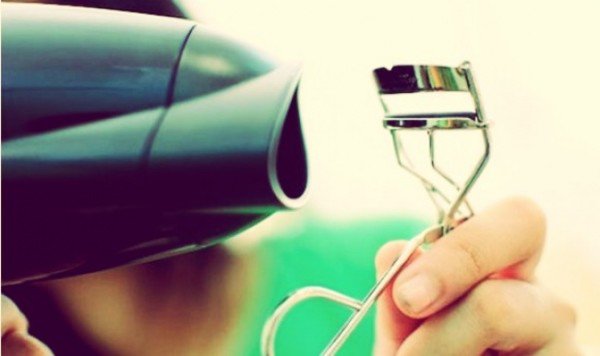 source
5. Using your credit or business card is also a great trick if you want to make the line super-straight.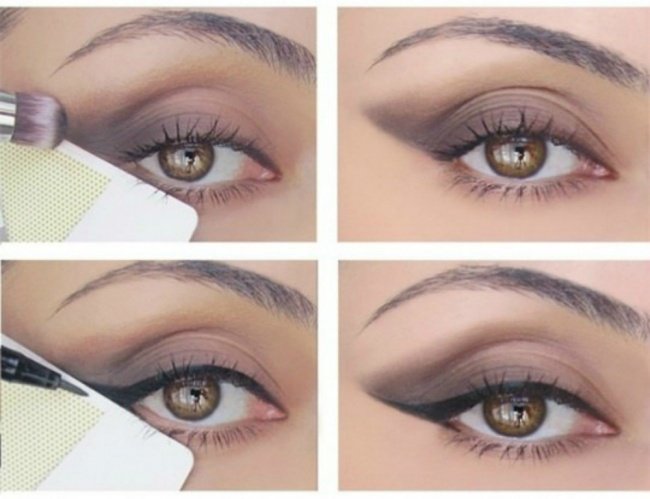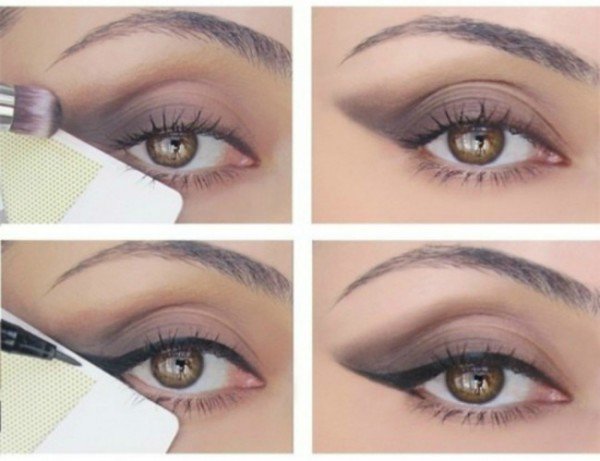 source
6. Use a spoon to get the perfect wing shape for your eyeliner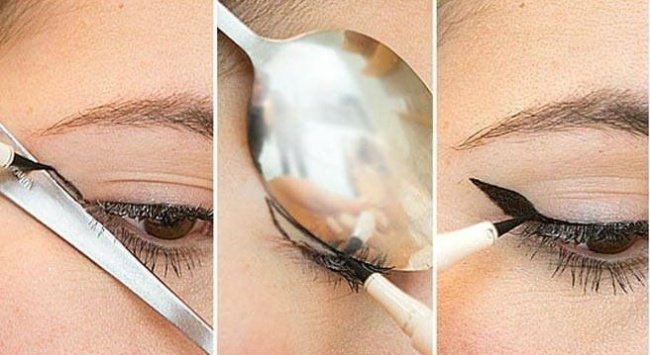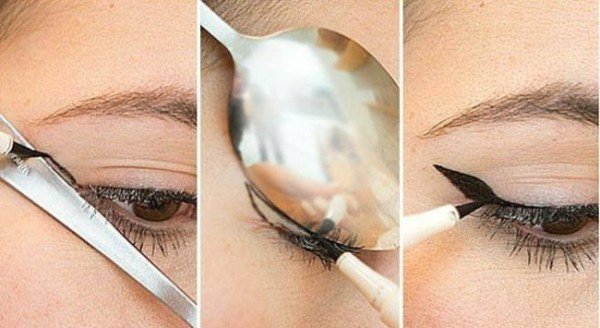 source
7.Getting the right contours for your face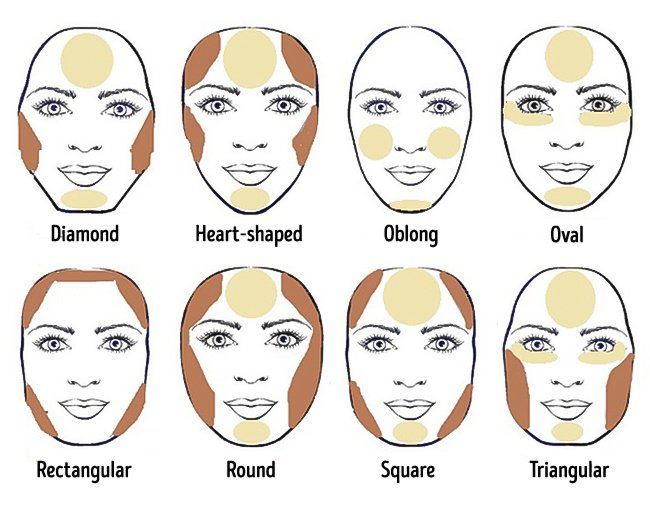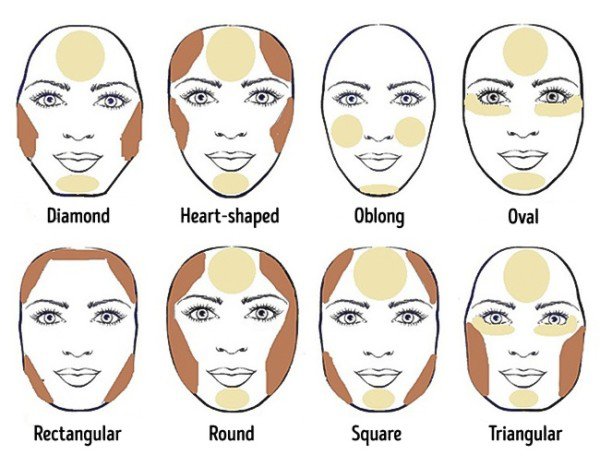 source
8. How to get the best shape for your eyebrows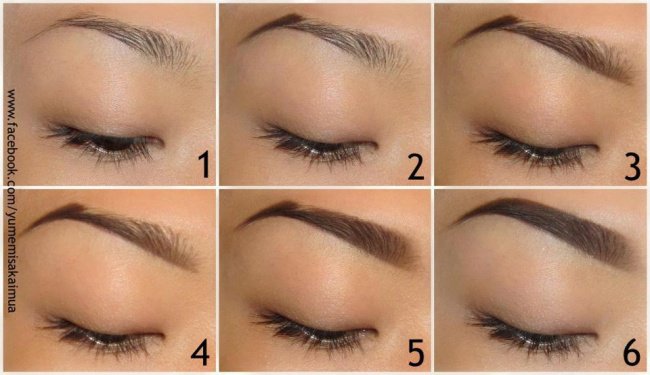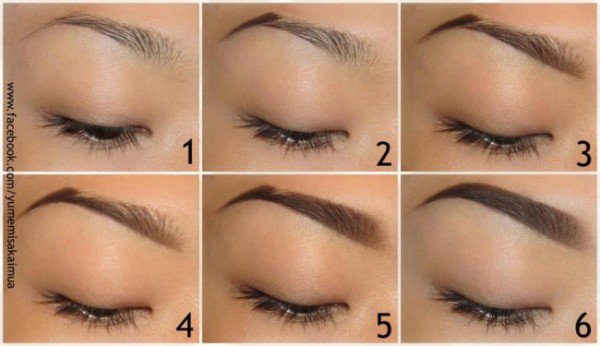 source