Hey ladies just for your info if you do not read or hear from someone there are countless everyday uses for coconut oil. in cooking,  in homemade body care products e.t.c. We suggest you to immediately consider starting using it if you haven't so far. This tropical nature product has a lot of benefits and it is must have thing at you home. You should  keep a jar of coconut oil in our bathroom always! Coconut oil is a wonderful skin moisturizer  as well as a leave in hair treatment and other uses could be seen below.
1.Best Skin Moisturizer
It is a most common use of coconut oil. When applied after shower, it makes your skin soft and shiny. It reduces scarring and stretch marks and rejuvenates the skin. The real  natural "miracle" cream.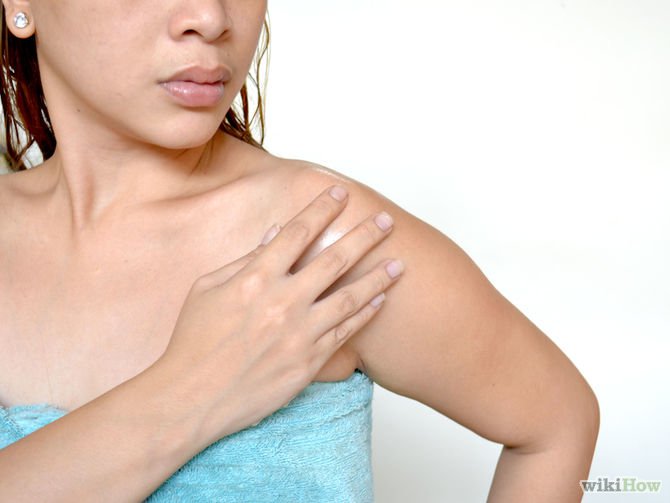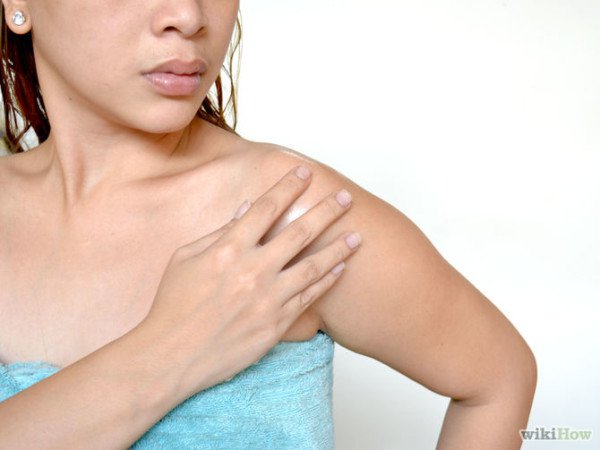 source
2.Great for Oil Pulling
Swish a teaspoon of coconut oil in your mouth. Try to swish for at least 10 minutes. If you can, swish up to 20 minutes.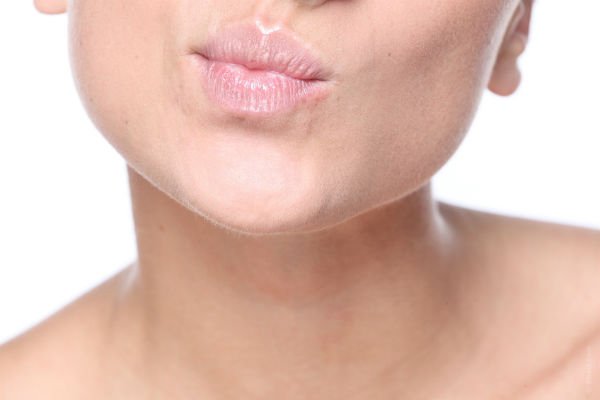 source
 3.Efficient Hair Treatment
coconut prevents the loss of protein in both damaged and undamaged hair. As hair mostly contains protein, sufficient protein supply is essential for healthy locks. Add a 1/2 tablespoon of coconut oil to the roots  and work the oil down to the ends, then leave the coconut oil on for an hour before rinsing.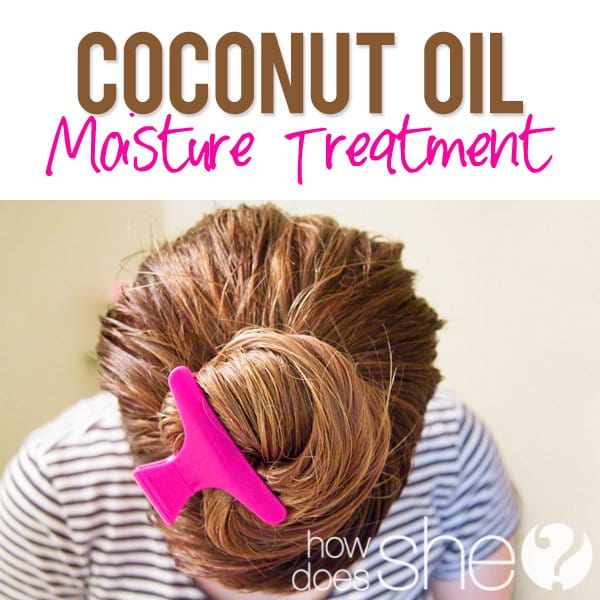 source
4.Frizzy Hair Care
If you have frizzy hair, use some coconut oil to tame it. Curly dry hair is prone to heaving up when brushed, so put some coconut oil on your fingertips and run them through your hair to avoid the frizz.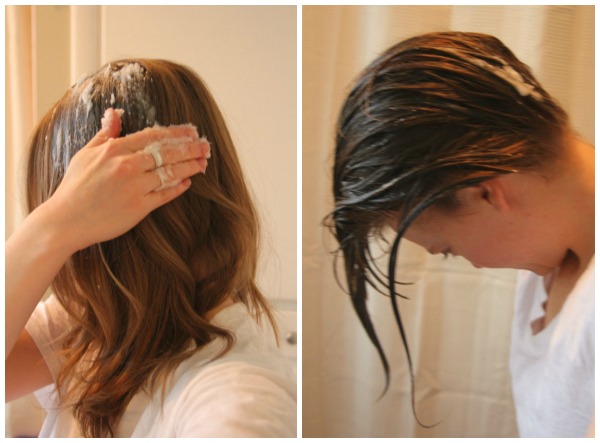 source
5.Your Leg Shaving Companion
A girls best friend when it comes to shaving. If you want baby soft legs, rub a small amount of coconut oil on your legs before shaving
6.Easy Eye Makeup Remover
Wash your face and then clean the rest of your makeup with coconut oil. Easy and useful.

 source
7.Great for Nail Management
very beneficial for tender nail massage helping in the treatment of rough cuticles. Apply a drop of oil on your finger and toe nails and massage as often as you like.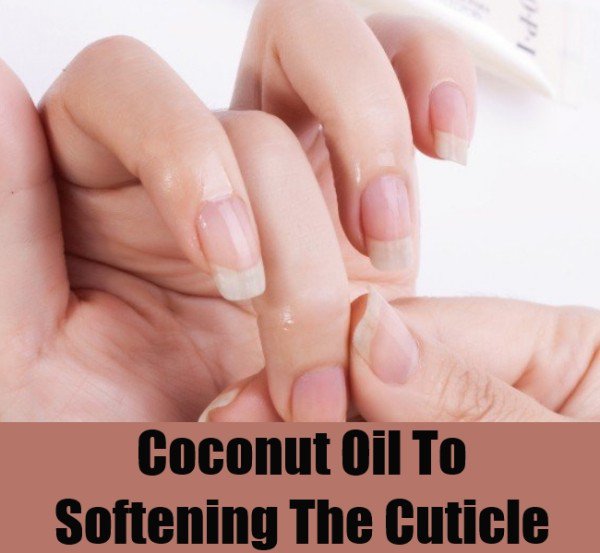 source
8.Body Scrub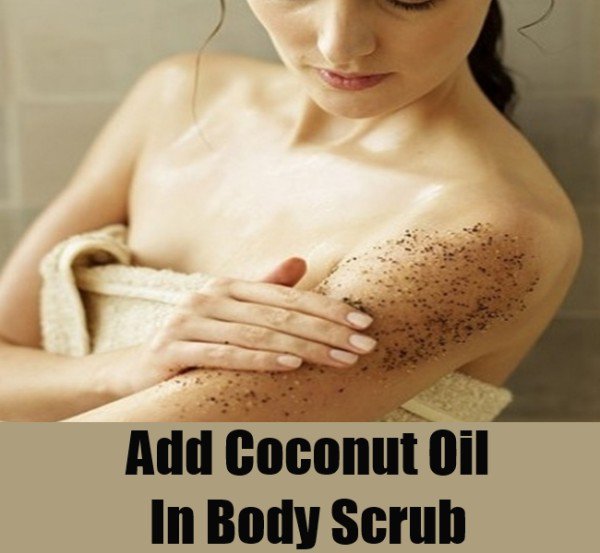 source