It's true that beauty comes from the one's inside, but the physical appearance is very important to.Some don't need to take so much care of their physical appearance, but some need to do it more often.
So,we are using so many things but there are some that we don't know to use them the right way,or we don't have much experience with choosing things.This article is all about, the right choice of the beauty products we use regularly and their right and exact use that you don't happen to know.Take a look at our pictures that are placed below with so many useful beauty hacks and tutorials that will certainly help you and ease your beauty routine and help you to be more skillful too.
1.How to pick the right false lashes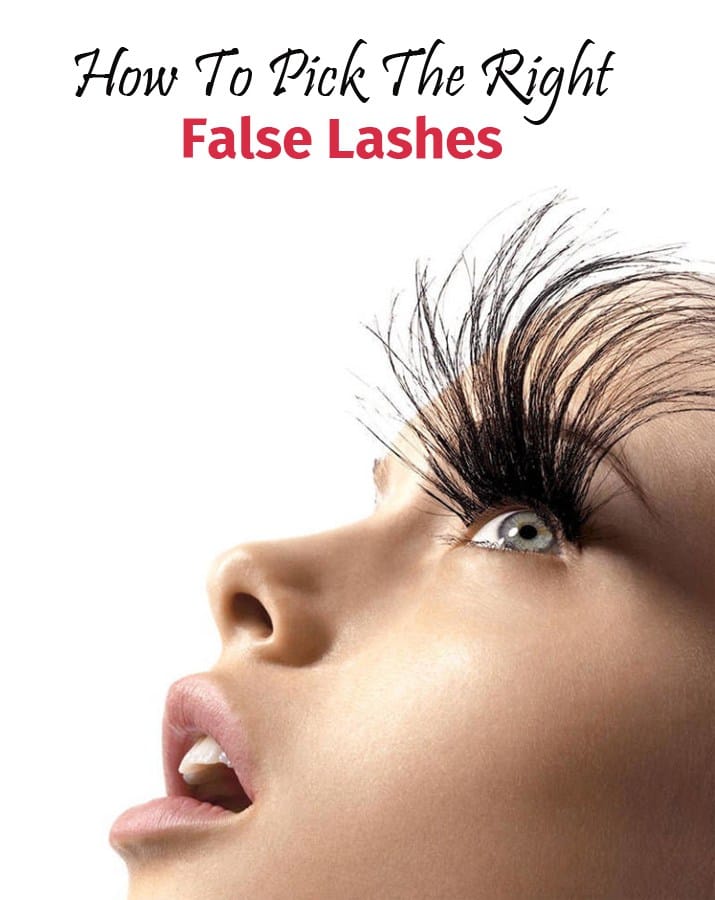 source
2.How to make your eyes look 10 years younger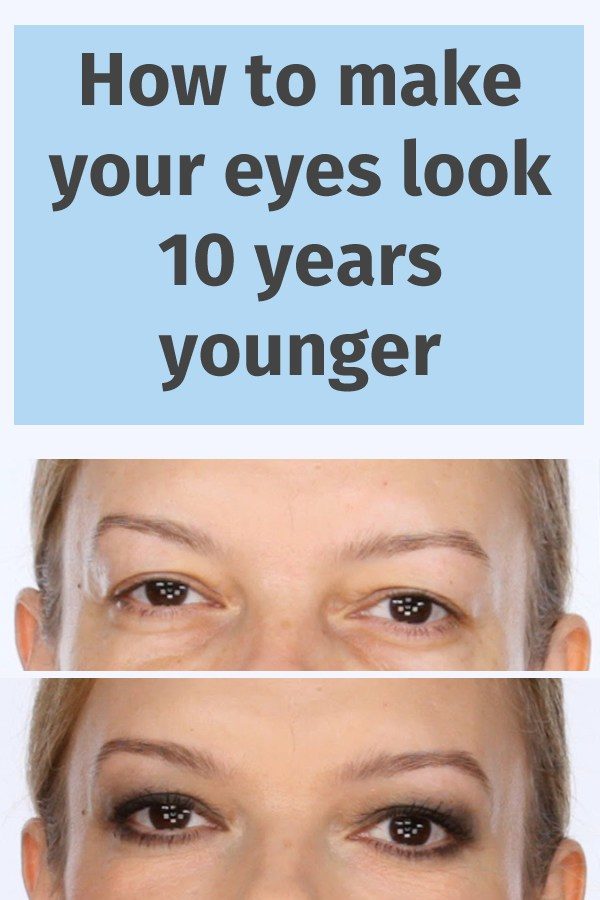 source
3.What happens if you apply lemon under your arm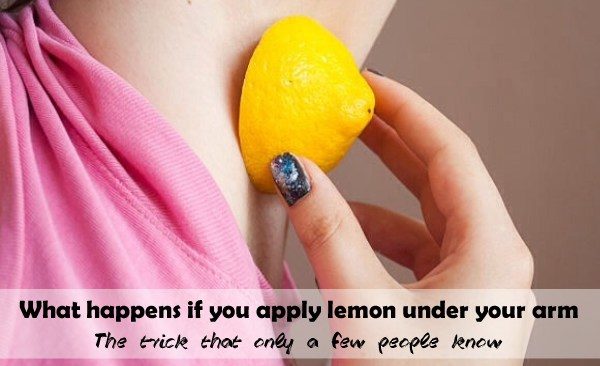 source
4.How to perfectly cover a tattoo using make-up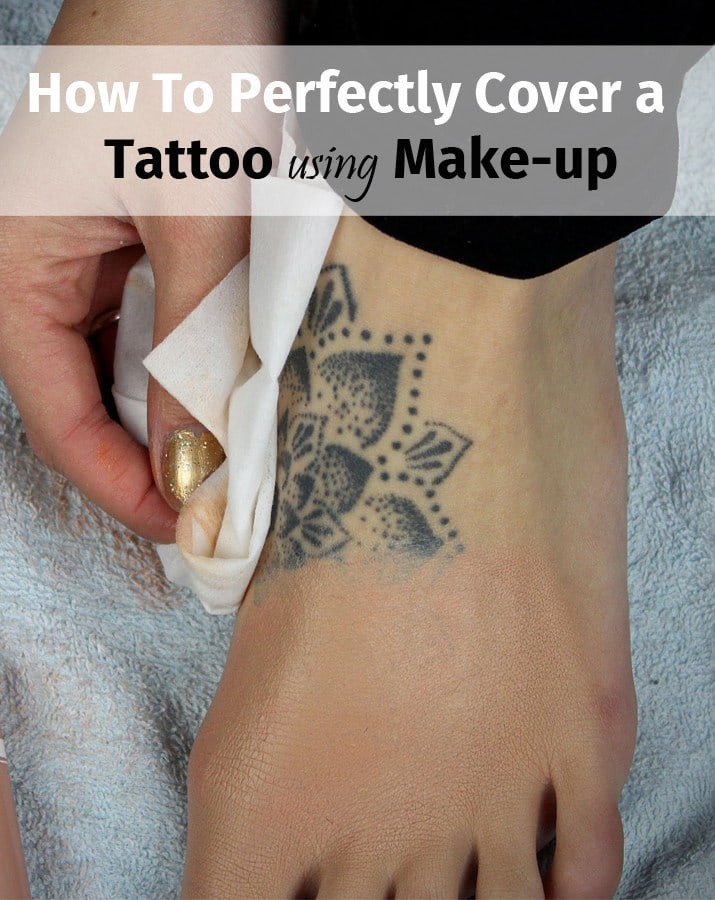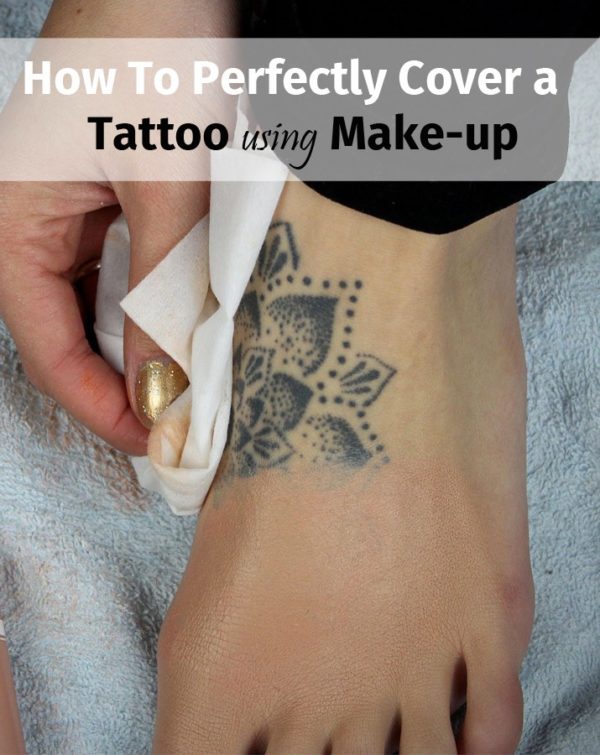 source
5.How to give your lips 3D effect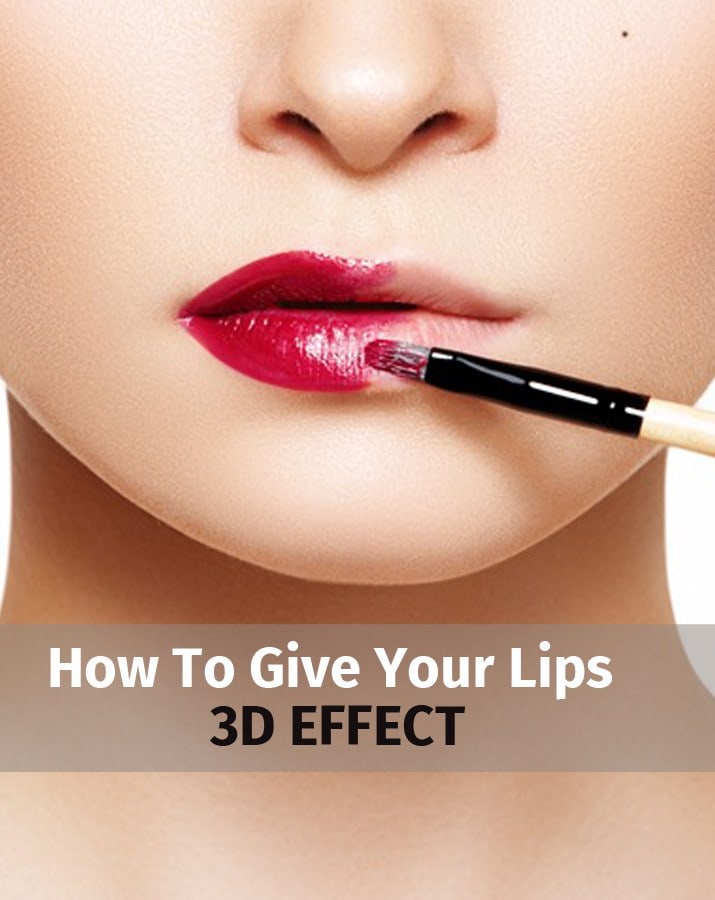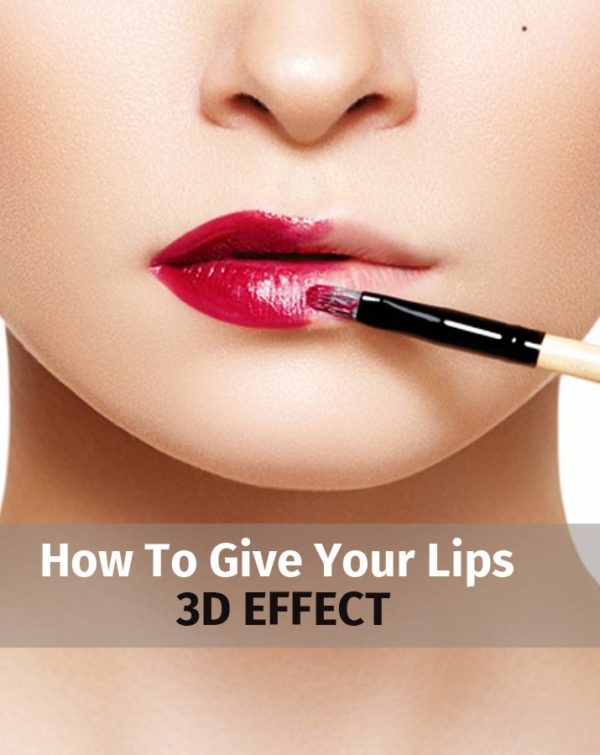 source
6.Get rid of common skin problems with Pepper and Yogurt Mask
 source
7.Are you picking your nose hair?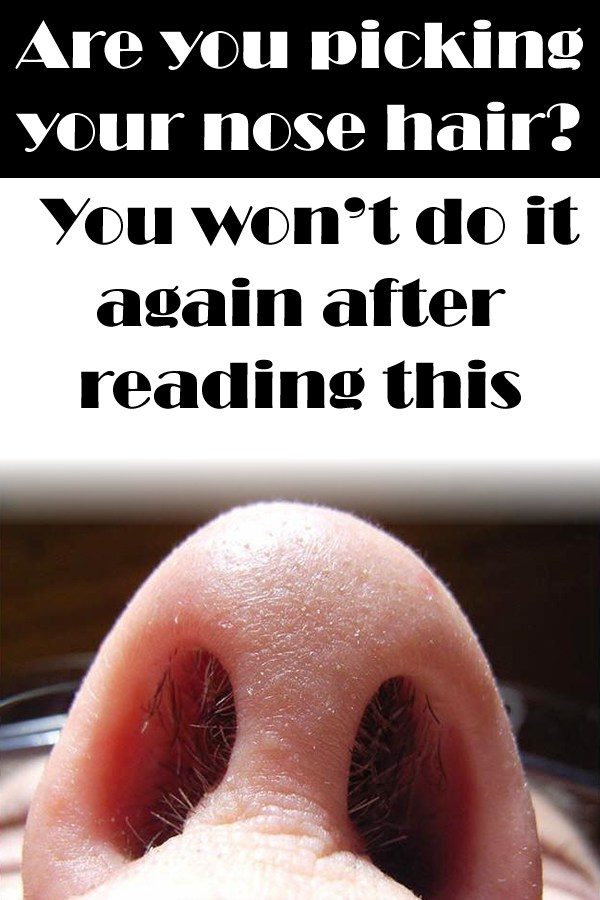 source
8.Natural hair mask to boost hair growth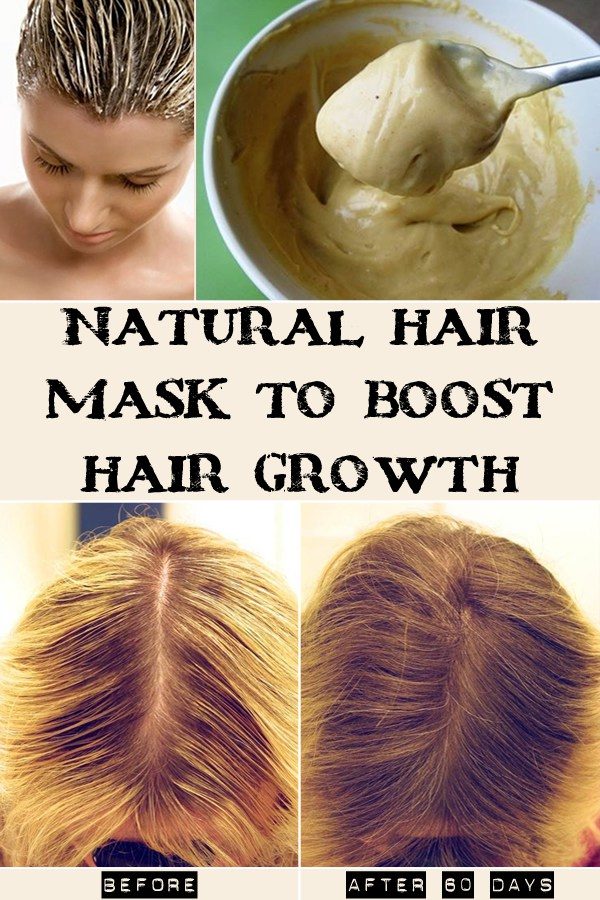 source