There are old makeup products everywhere and i ' m pretty sure that you right now have at least one old makeup product stucks in your bag and you are not using it.
There are a lot of reason why you let your product getting old but we will not discuss the reasons, instead we will give you some useful tips and suggestions how to bring new life to your old makeup products.
These simple tricks will save you additional cost for beauty products and they are must know. Enjoy!
1.Use old blush for lipgloss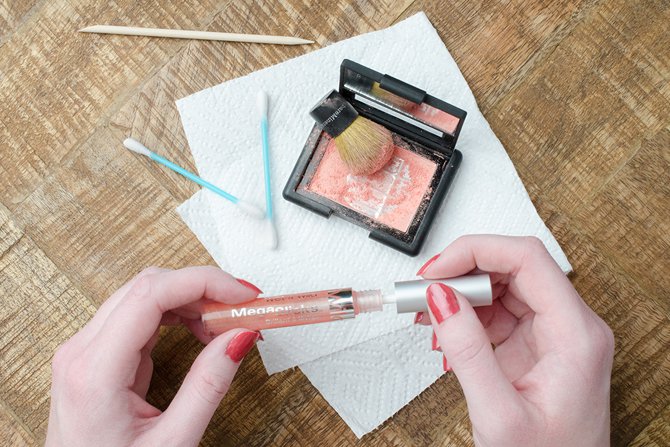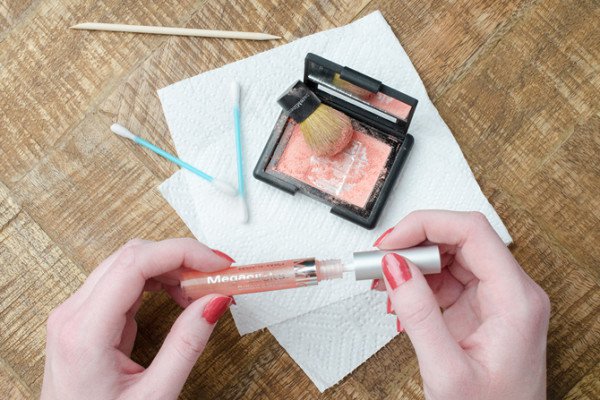 source
2.Reblend old eyeshadow and blush with petroleum jelly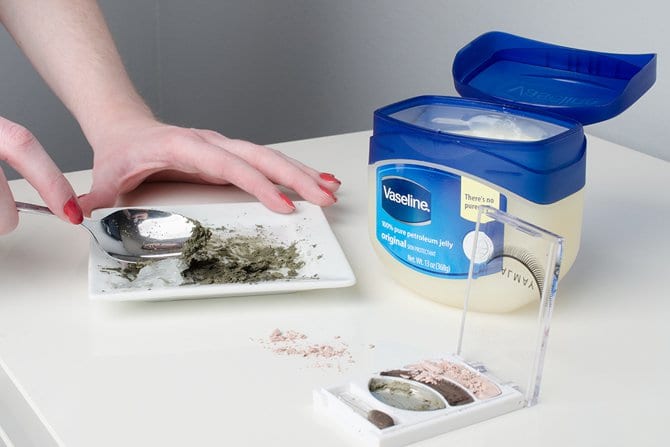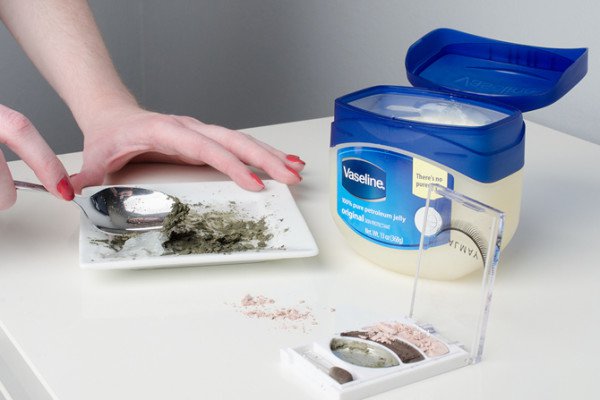 source
3.Revive sticky or dried out nail polish with nail polish remover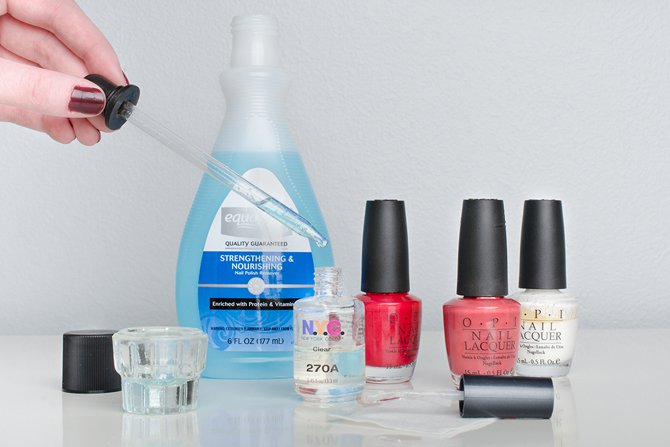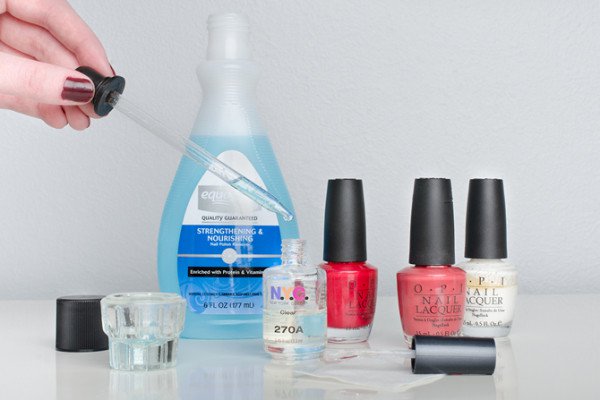 source
4.Create a cream blush with old lip color and petroleum jelly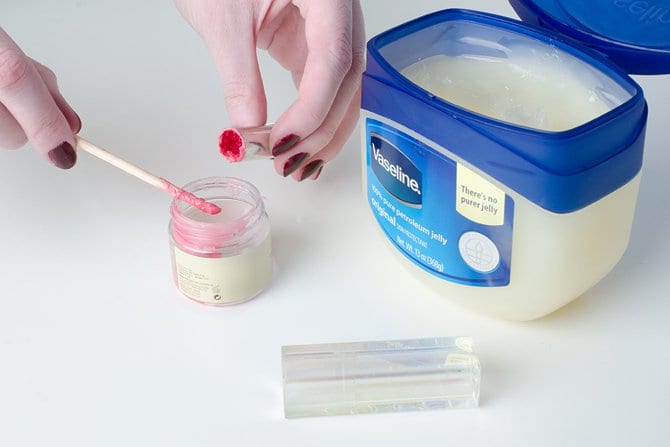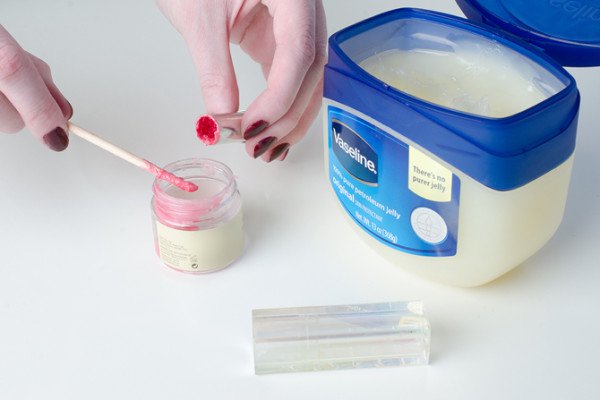 source
5.Get more use out of dried mascara by soaking it in a cup of hot water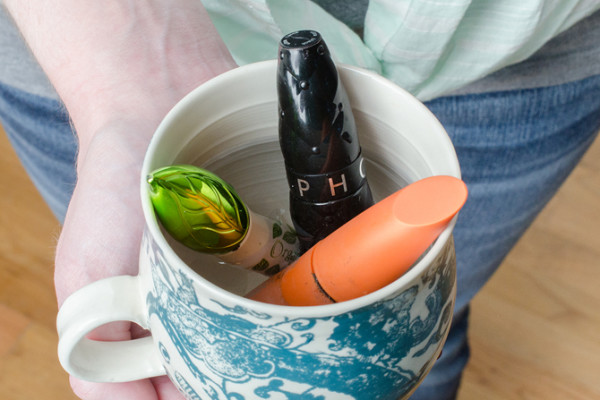 source
6. Refresh makeup brushes with baby shampoo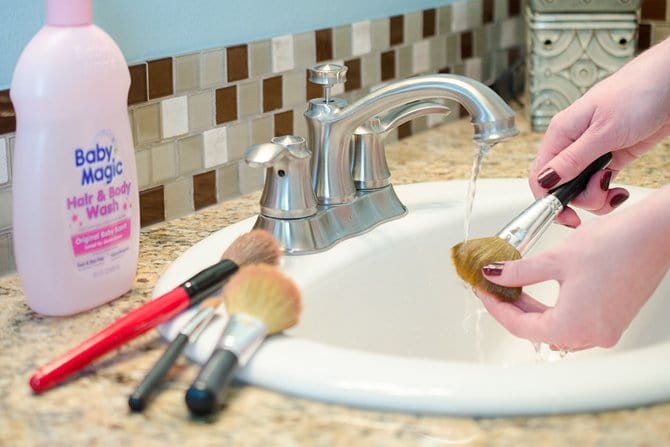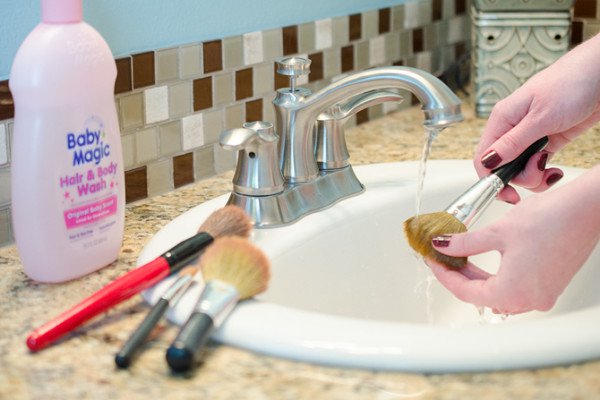 source
7.Reshape bent-out-of-shape bristles with paper towels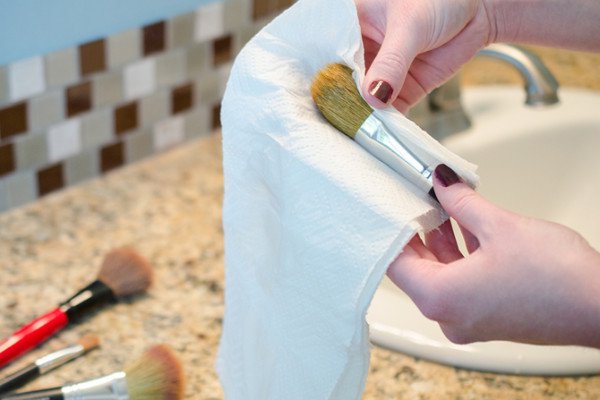 source
8.Fix cracked pressed powder, bronzer, and eyeshadow with rubbing alcohol.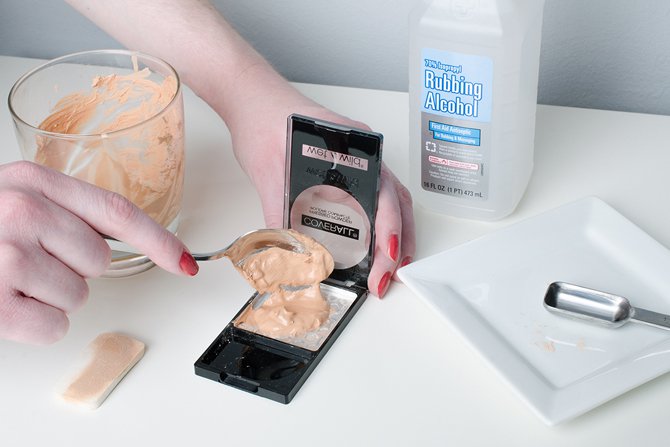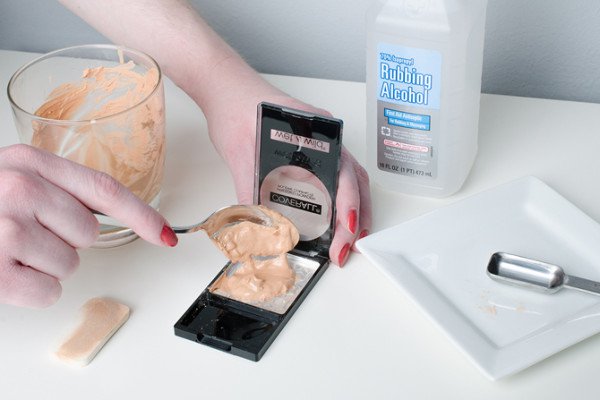 source
9.Hydrate flaking liquid foundation by mixing it with moisturizer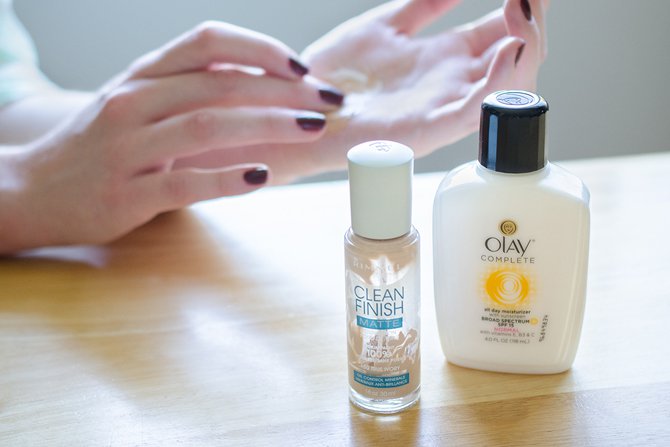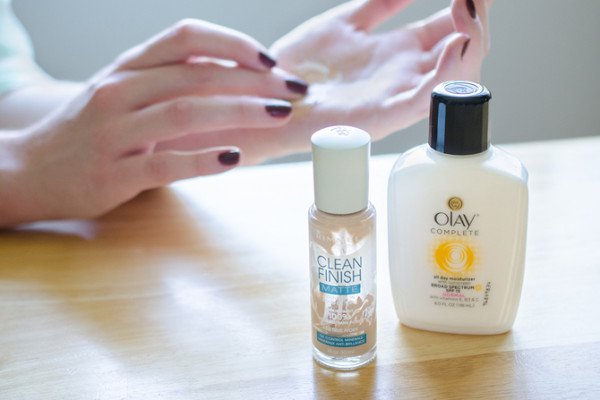 source