Apple cider vinegar is one of those ingredients that we all have at home almost always. What we don't know is that it can be used more widely than just in the kitchen. We all know that apple cider vinegar is used for salads, dressing for salads, for cleaning surfaces mixed together with baking soda… But, what we do not know is that apple cider vinegar has many other surprising uses that can make our everyday life easier. In the article below, we have listed some of the most surprising apple cider vinegar uses. Explore them. We are sure that you will find many of these uses useful for yourself too.
Remove dandruff
This is one of those surprising apple cider vinegar uses that woman struggling with dandruff problems will adore. If you struggle with dandruff then you may know how annoying the problem can be, especially when wearing darker top clothing. Well, if you massage diluted apple cider vinegar into your scalp you can finally get right of the boring and awful dandruff. It is unclear how effective the use of apple acid vinegar is in the fight against dandruff. But, the theory is that the acid in it could stop the growth of the fungus Malassezia, which contributes to dandruff.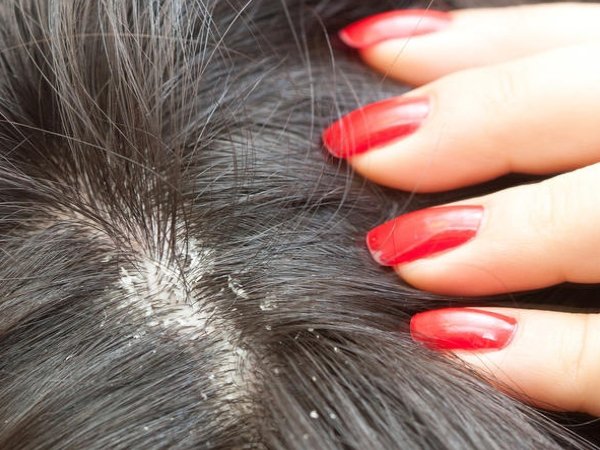 source
Eliminate foot odor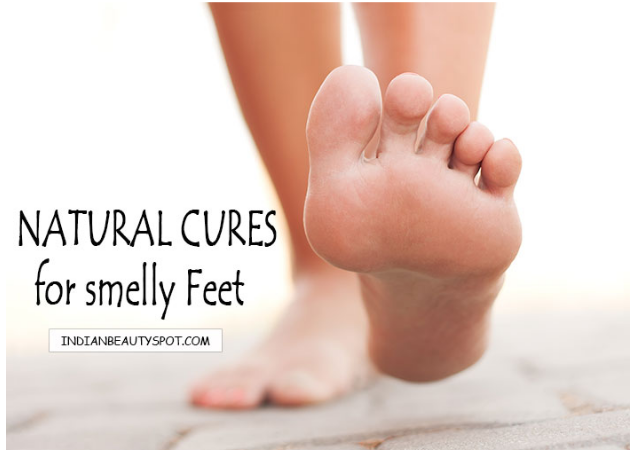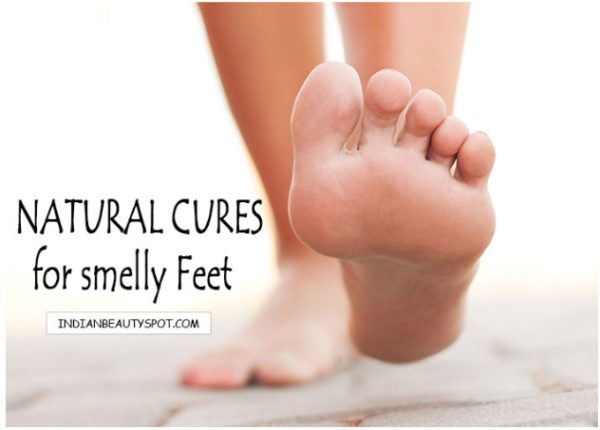 source
Balance your digestive system
Slow digestion is one of the biggest problems that most fat people face. If you are one of them, then you will be glad to read that there is a natural way to raise stomach acid levels to aid digestion. Apple cider vinegar is a supernatural ingredient that can help people with low stomach acidity. Consuming it can prevent gas and bloating, which slow digestion can cause. It is an antimicrobial substance that can help kill the bacteria in the stomach or intestines.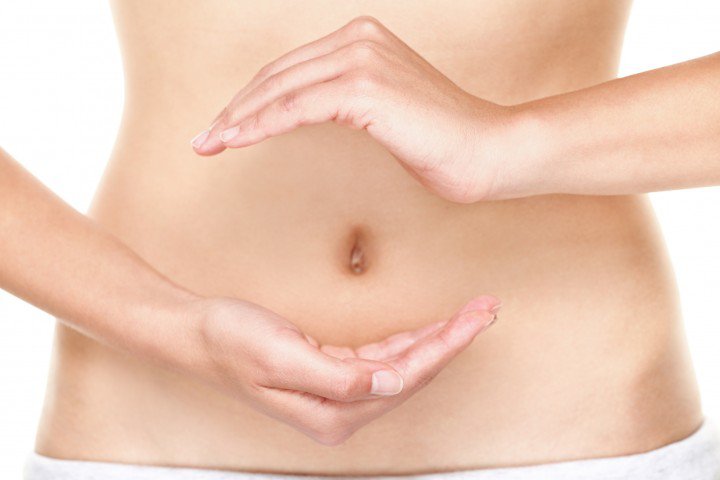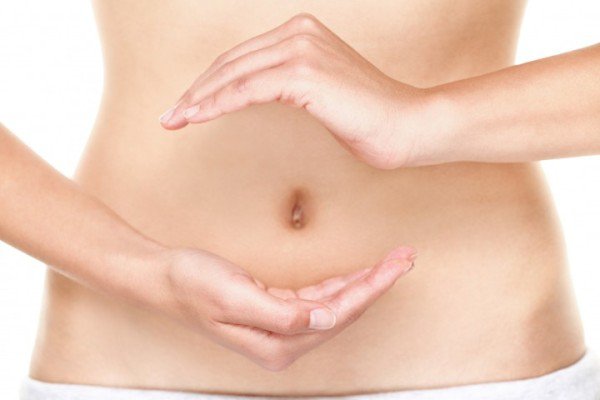 source
Heal a sunburn
Sunburn is nothing new during summer. One way to heal sunburn is to use apple cider vinegar. It is believed to ease pain, itching, and inflammation. All you need to do is to place a little white vinegar on a sunburned area for around 20 minutes for instant pain relief. Or, you can add a cup of cider vinegar to your regular bath water and soak until you are soothed.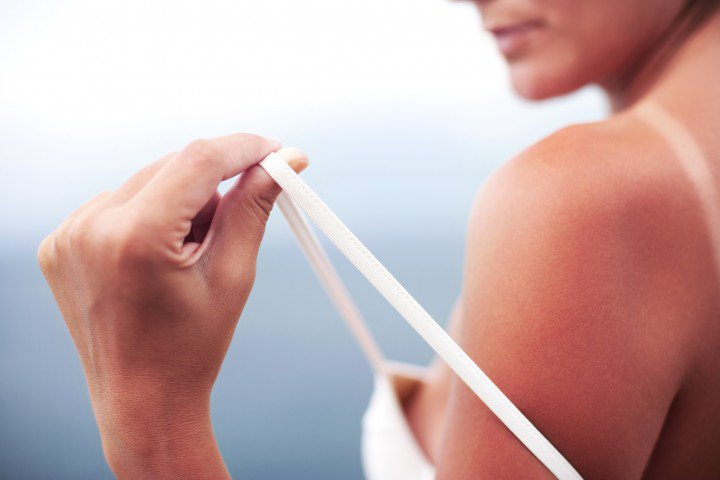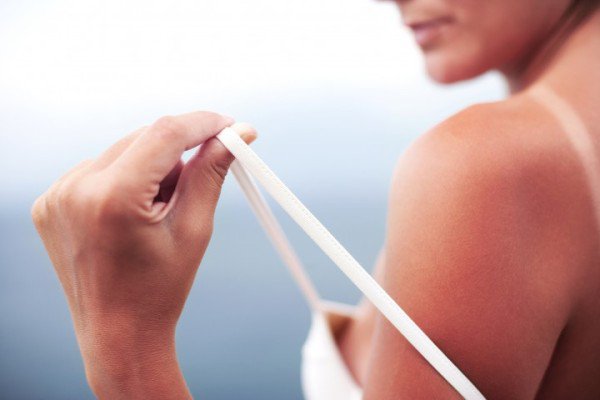 source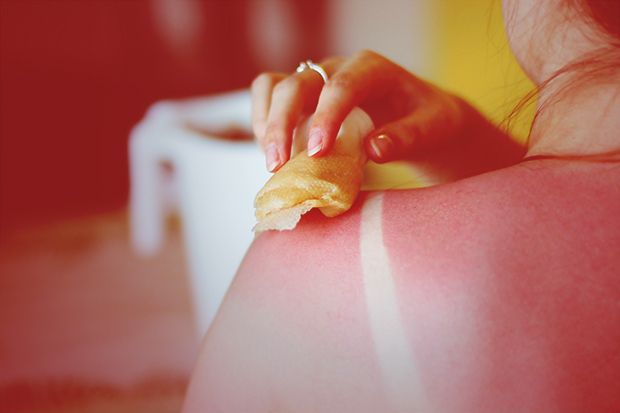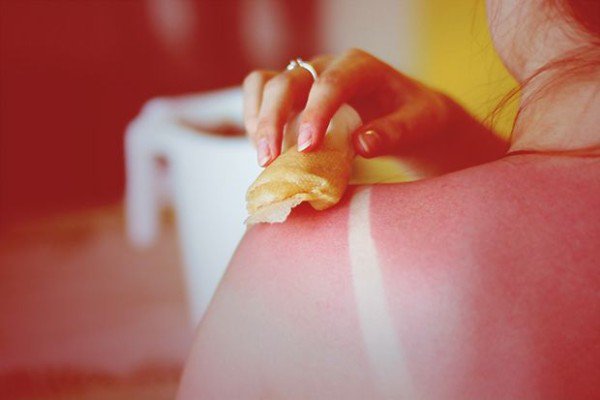 source
Weight Loss
Apple cider vinegar is made from crushed apples, then it is distilled and at the end fermented. The result is a liquid that is high in acetic acid. Studies published by scientists found that adding 2 tbsp. of vinegar to your regular diet for about three months can cause weight loss. So, if you are struggling with weight loss problems, then we recommend you try this super easy and natural way to say goodbye to the extra weight. Apple cider vinegar also can help you lose abdominal or belly fat, as well as reduce waist circumference and decrease blood triglycerides.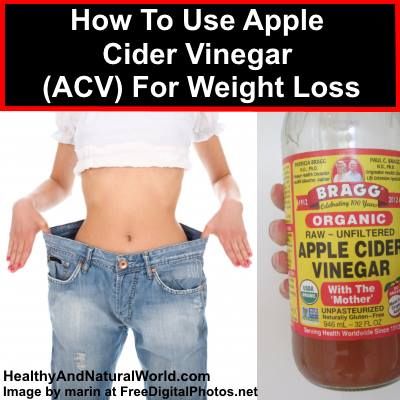 source
Skin Tag Removal
Skin tags are those small, noncancerous growths that are very common, especially on the face area. They are usually flesh-colored or slightly darker. Skin tags do not cause any health problems and are painless, but sometimes they can create beauty problems. In order to get rid of them, you can use apple cider vinegar. Here are the steps to follow in order to do it the best way possible:
First, take a cotton ball and soak it in apple cider vinegar.
Then, use a bandage to secure the soaked cotton ball to your skin tag.
Wait for 15 minutes, and then remove the cotton ball.
Once you remove the cotton ball, wash the area with soap and warm water.
Allow the area to dry.
Repeat the same procedure for two weeks for better results.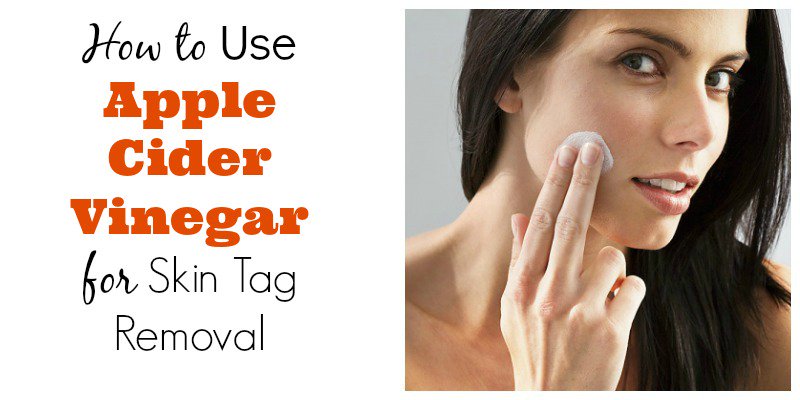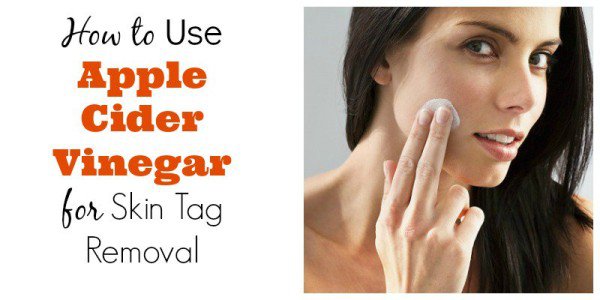 source
For Strong, Healthy, and Shiny Hair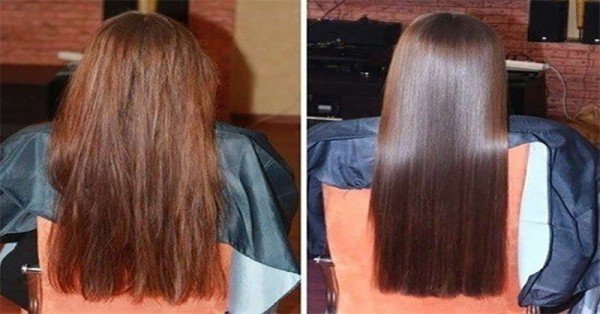 source
Whiten Teeth
Apple cider vinegar and baking soda are a perfect combination that can help you whiten your teeth. This combo eliminates the teeth stains making your smile shine and whiter. All you need to do is to mix your whitening paste with two parts of apple cider vinegar and one part of baking soda. The resulting mixture is a magical solution for your yellow stains teeth problems. Use this solution to brush your teeth with for a few days per week. The results will be stunning!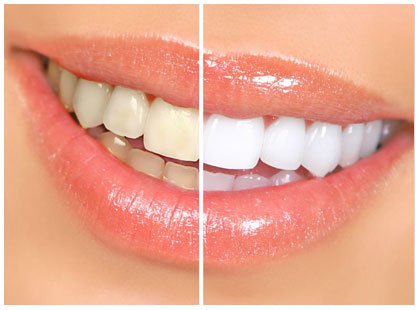 source
Blood Pressure Regulator
Most people around the world experience high blood pressure. One of the most popular "cure-alls" for many illnesses and conditions among people around the world is apple cider vinegar.  Studies show that it may also play a role in keeping your blood pressure low. It may not be the cure, but it may help alongside the others treatments and lifestyle changes that a person with high blood pressure must follow. Here are listed some ways how to use apple cider vinegar to low blood pressure:
Add it to cooked popcorn
Drizzle it over meat or vegetables
Add it to smoothies
Make a salad dressing out of apple cider vinegar, olive oil, and herbs
Try it in tea mixed with hot water and a bit of honey
Drink a shot of it in place of coffee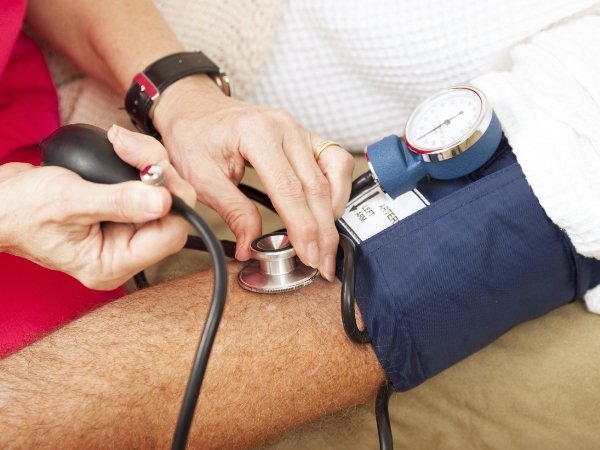 source