At one time, bachelor parties were all the rage in cities such as Nashville and Las Vegas. Of course, that was before COVID-19 hit. Groomsmen were forced to cancel their ideal getaway weekends, leaving many weddings in limbo.
While lockdowns are starting to ease in some states, which means you once again have options, the financial implications of the pandemic remain. And so, many soon-to-be husbands are looking for a budget-friendly solution for their bachelor wedding party. Here are some ways you can save money for your bachelor party in 2021.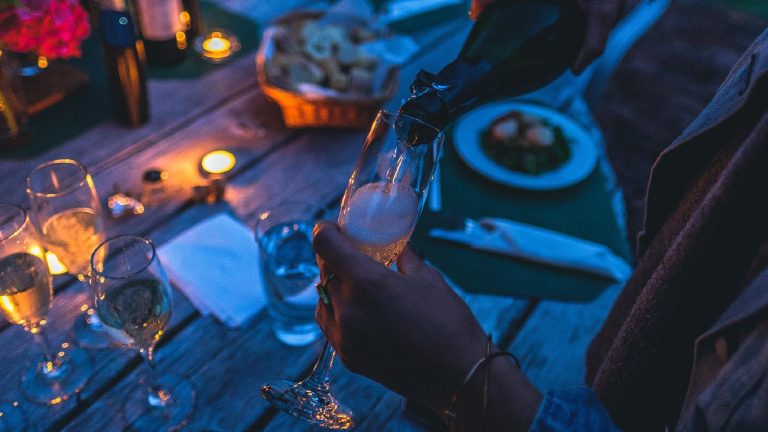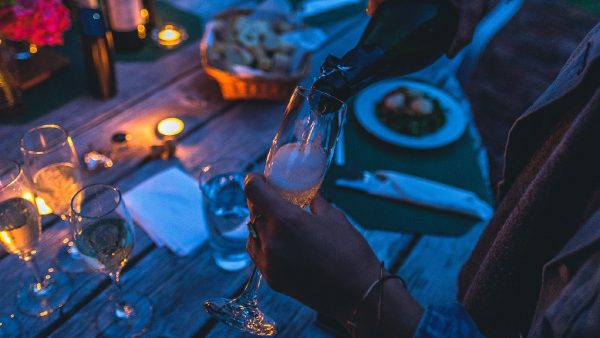 Keep it Local
Now, unless you're living somewhere because you have to, the odds are you actually like where you live. So you needn't fly anywhere to reach your favorite city, as you're already there. If most of your guest list lives in the area too, it's a great way to save on the costs of both hotel and airfare.
On the Road
If some of your friends are the starving-artist type, this is a good idea. Not the kind of starving artists who live in Soho, mind you, but rather those living in Detroit, who are actually well-fed.
If these friends live somewhere with some great opportunities for a bachelor party, you could always celebrate there. And you can rent one or more suites for you and those friends who have more money.
Provide Options
People like to give options. One option people like is to avoid spending on something they don't want to do. While all guests should be there for the first meet-up, the main dinner, and the post-dinner trip, they don't need to spend hundreds of dollars on helicopter rides or whatever other attractions happen to be in the area.
A One-Night Party
Until recently, the majority of bachelor parties were those that lasted just one night. Just because bachelor parties lasting a weekend are common now, it doesn't necessarily mean it should be the way to go. If you instead like the sound of a traditional one-night bachelor party rather than one that lasts for a weekend, then go for it.
Filter Your List
Some people believe a man can be judged by the company he keeps. This could be why culling your friend list occasionally is a good idea. While a bachelor party is meant to celebrate friendship, it also presents you with an opportunity to take a good look at those around you, and maybe get rid of those who believe the one way to have fun is to spend a ton of money.
Party Ideas
You might be on a budget, but that doesn't mean you can't throw a great party. Just draw up your list of guests and then put together your cheap plan. Here are a number of ideas for your bachelor party that won't leave you and your guests broke.
Baseball Game
If you're looking for something to do outdoors that's virtually free, you can play your ball game in your local park. Just bring your gear and maybe a cooler of beer. Once you've finished, you can go back to your place or maybe to the local pub.
Sports Night
This might be simple, but it's also a can't-miss idea. Schedule your bachelor party on the night of a big game, such as a baseball or basketball game. Take over a corner of a local sports bar and sit back and enjoy the game, ordering chicken wings and whatever else you want.
Karaoke Night
It's hard to beat the potential embarrassment found in a karaoke performance. Here's the chance to have some fun by enjoying a few spirits before heading to a local karaoke night and belting out your favorite song.
Backyard Barbecue
Do you have a barbecue grill and a patio? If so, how about hosting your very own backyard bachelor barbecue. Ask people to contribute something small, such as drinks or a side dish, and grill a selection of meat, vegetables, and more.
Video Arcade
You may not have entered an arcade in some years, but there have been some big changes since the days of Space Invaders. Depending on how good you are, you may be able to get by without needing any quarters. If you aren't so great, however, you may need a lot of them. Check to see if there's an arcade restaurant or bar nearby, and if so, you can enjoy playing your favourite arcade games while drinking a beer or two.