Dear ladies we have mentioned many time that almost every girl has at least one own unique beauty hack, or secret that makes hair routine funnier, easier and so on.
The celebs are people too ant they just like every person and they have beauty secrets too. When we remove all that photoshopped world around them there are some secrets that we can learn from those celebs who have decided to share it. From natural hair treatments to achieving flawless skin, these celebrities are sharing some of their their best-kept family beauty tips. Take a look below and enjoy!
1.Taylor Swift and Karlie Kloss getting lippy.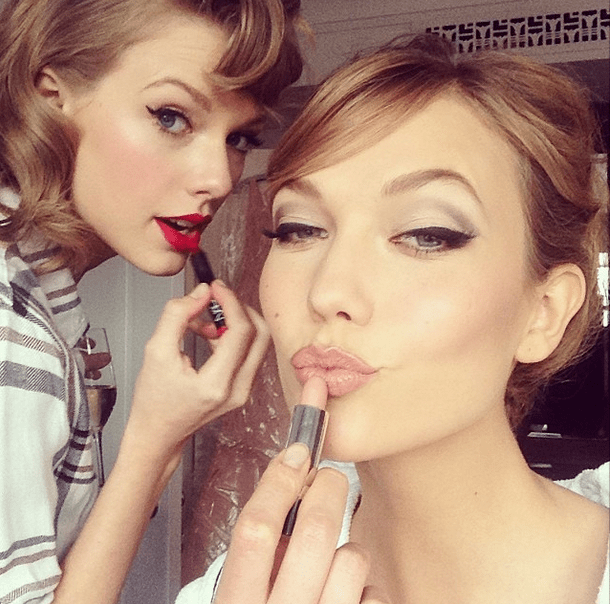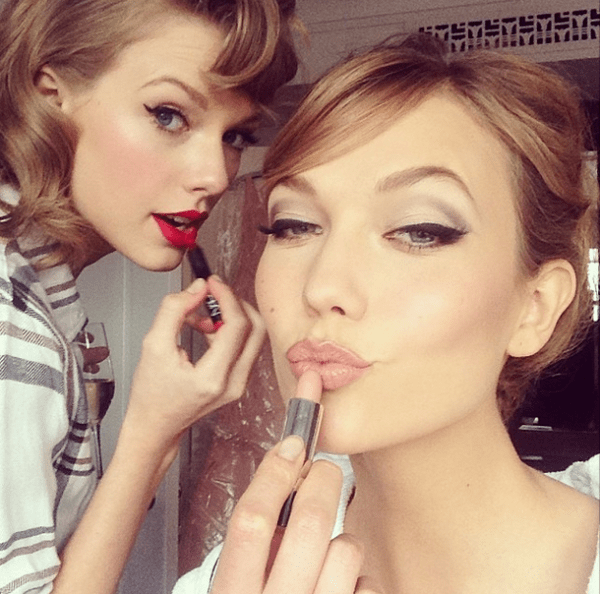 source
2.Nicole Richie is not afraid to reveal her beauty tricks; she uses Lucas' Papaw ointment on her lips.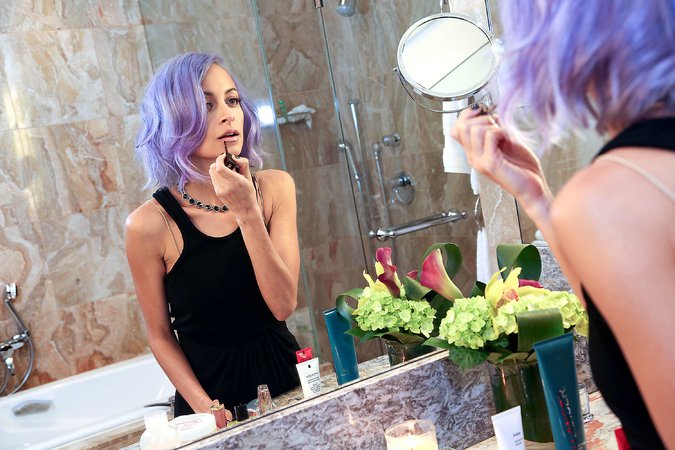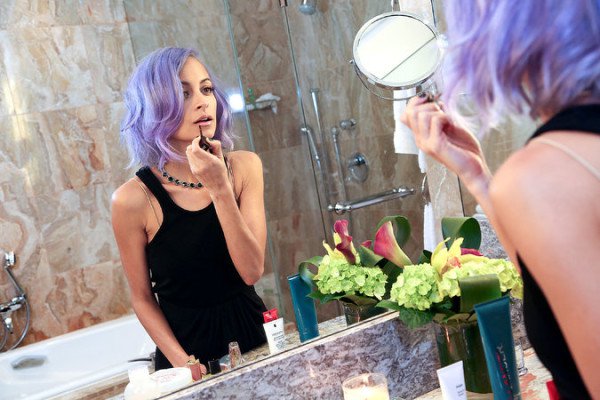 source
3.Ellie Goulding knows – healthy choices are an important part of having healthy skin.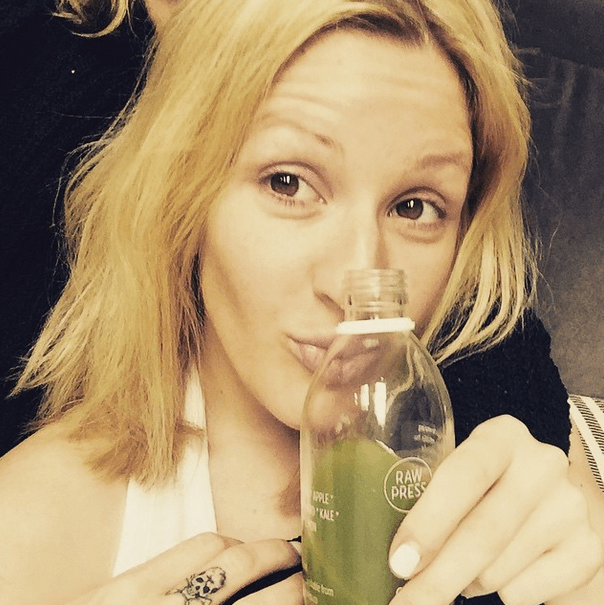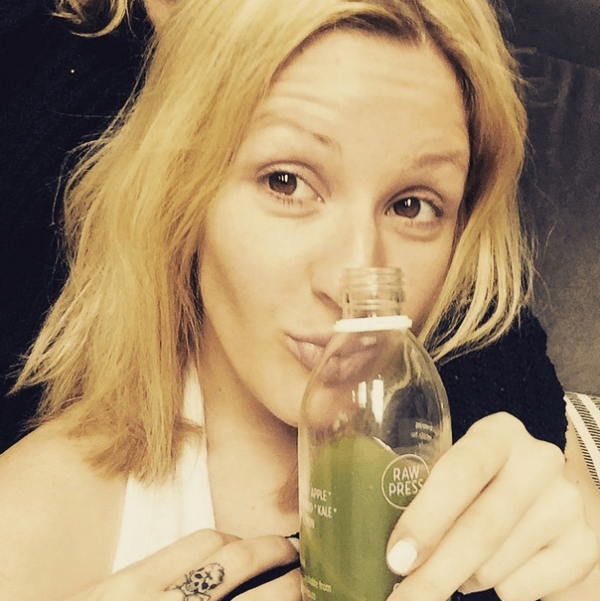 source
4.Forget the Kylie Jenner Challenge, Lady Gaga uses lip masks to achieve hydrated and plump lips.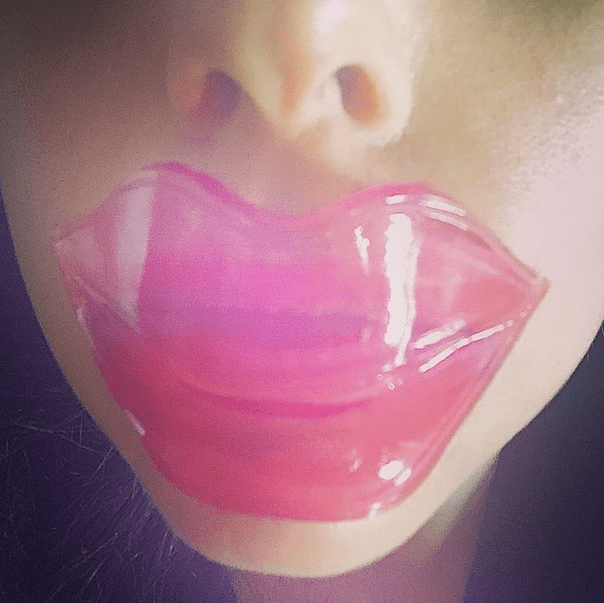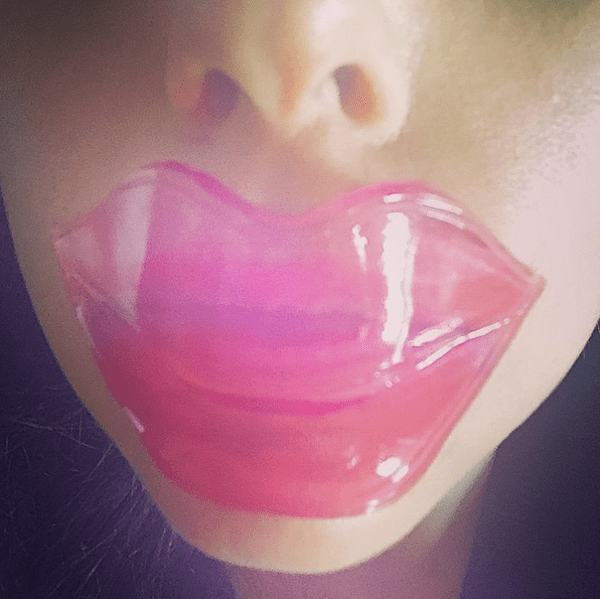 source
5.Lady Gaga agrees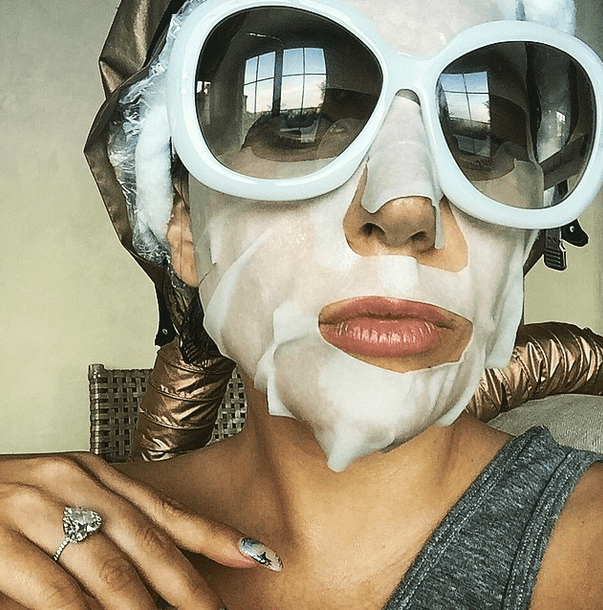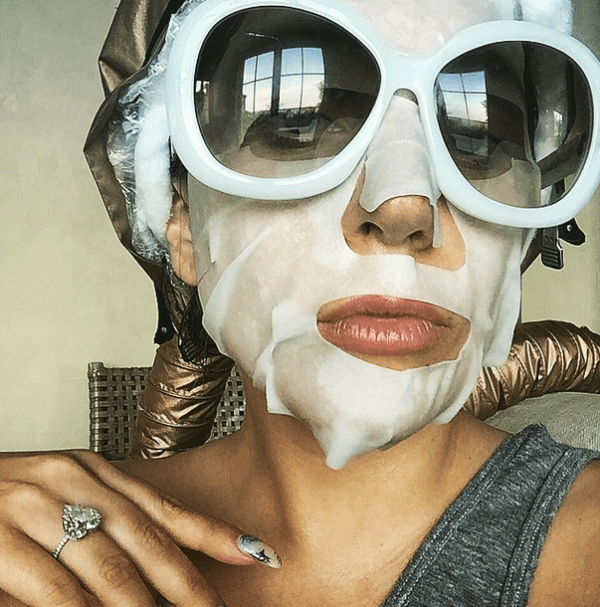 source
6.This Puff Daddy knows puffy eyes are no joke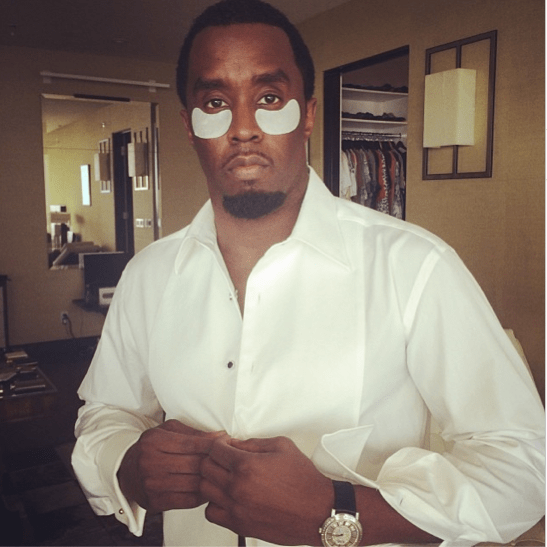 source
7.Katy Perry is a clay mask enthusiast too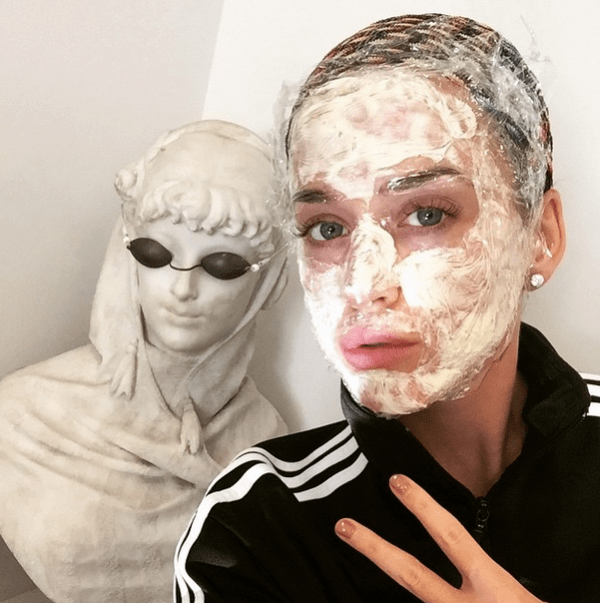 source
8.Thandie Newton proving that celebrities really are just like the rest of us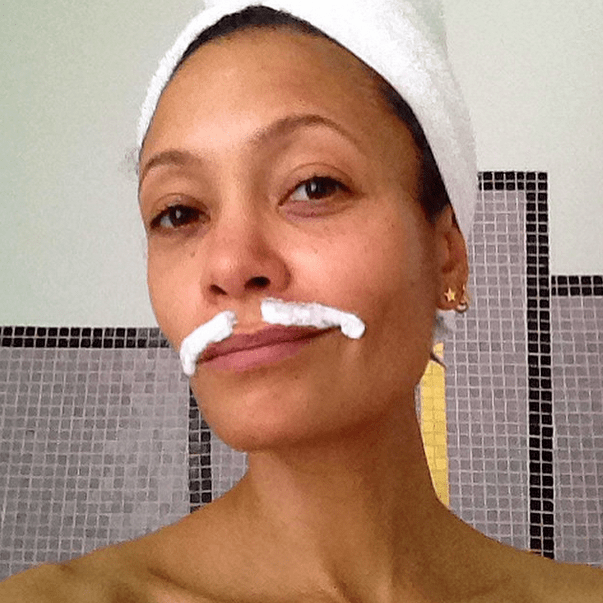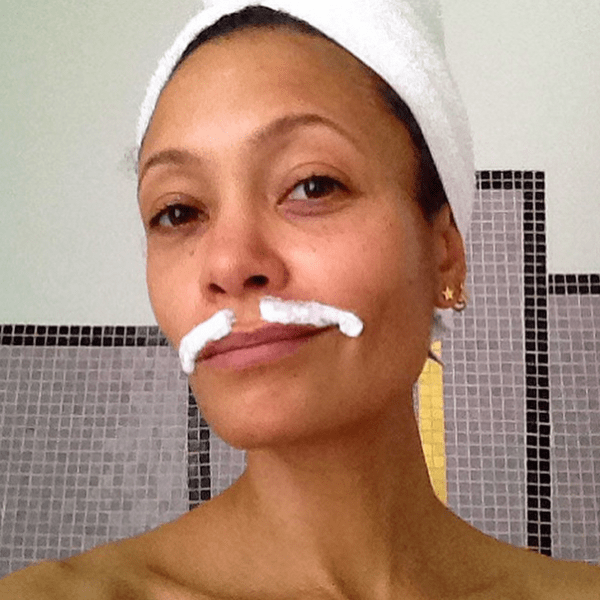 source
9. Lucy Hale shares her secrets for a marvelous mane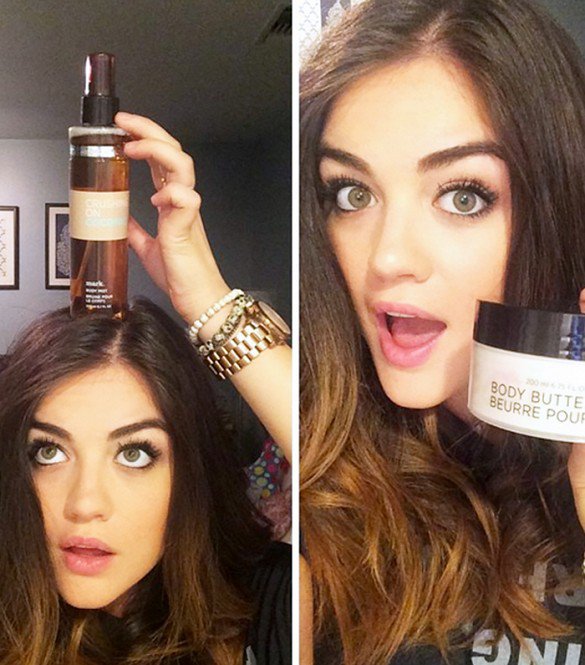 source
10.Rita Ora knows that although sheet masks are absolutely terrifying to look at, they make your skin look amazing.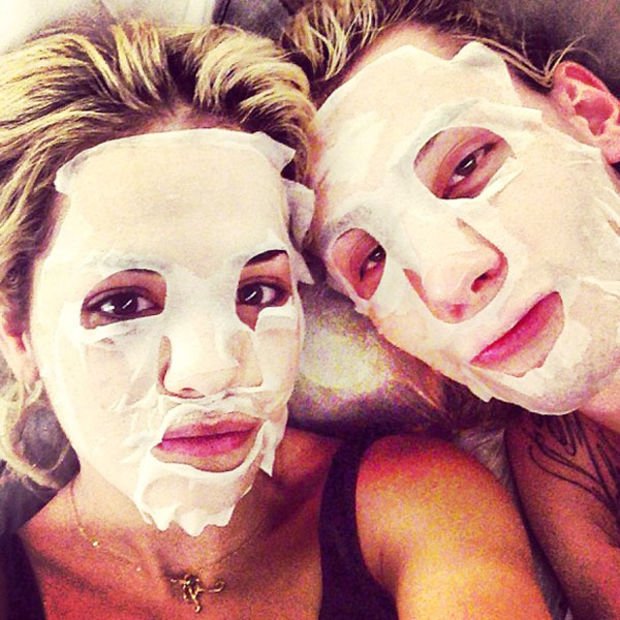 source