Do you feel like you need some change in your life soon? That means that it's time for a new hairstyle! When you get a different haircut you immediately feel better about yourselves and you expect other positive changes too. It's summertime and hair can make us feel even more hot, so we all tend to use hair ties and other hair accessories to keep it up and in no way touching our skin. But, why do you say to get rid of them and cut your hair short? It will keep you perfectly cool during these boiling summer months and you will enjoy your new look for sure.
Forget about the long haircuts and go bold this time. Once you see the photos below you will notice that these women really know how to wear short hair and prove that it's not just for men. Check out the Amazingly Short Haircuts For Women That Are Currently In Style and pick your next look. I have to admit that these ideas here got me into thinking about cutting my hair short since they have no expiry date. Even if you think that the short hair can be styled in so little ways, you will see that there are tons of suggestions that you can try out!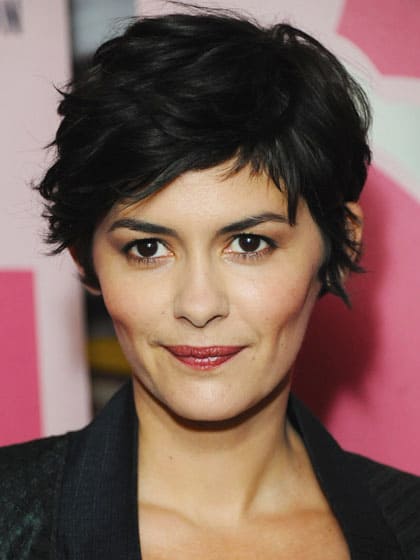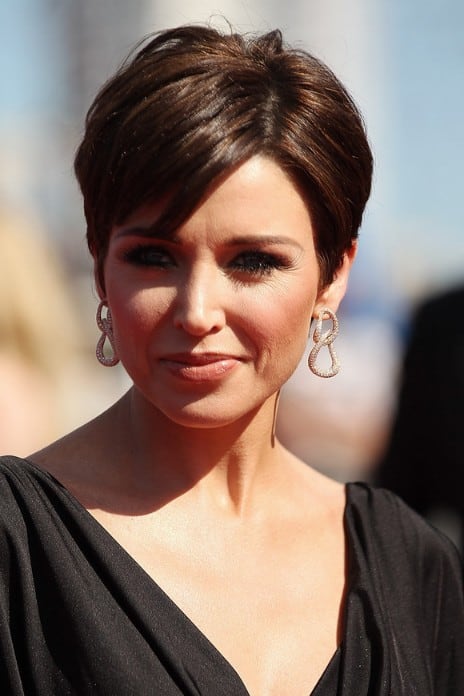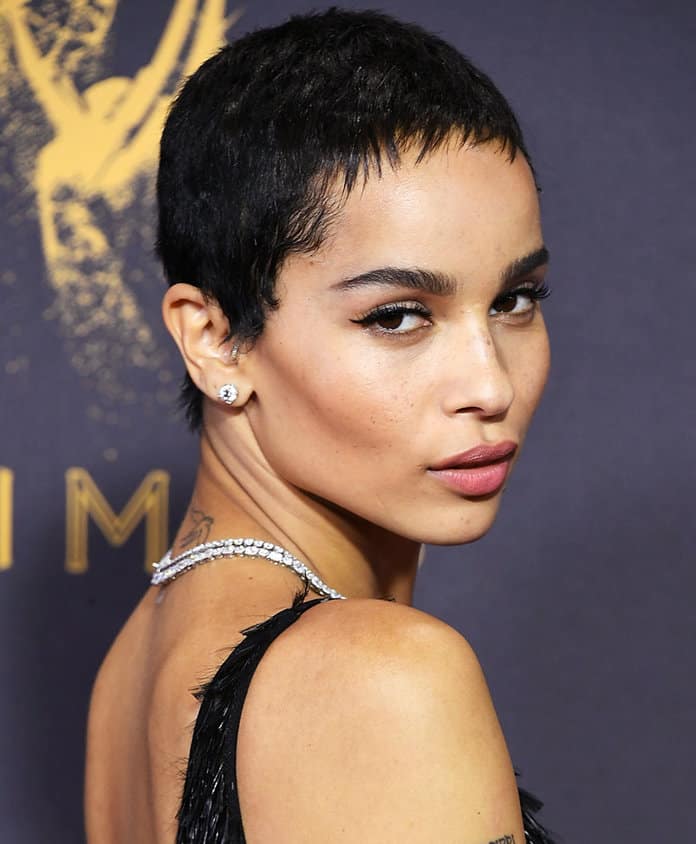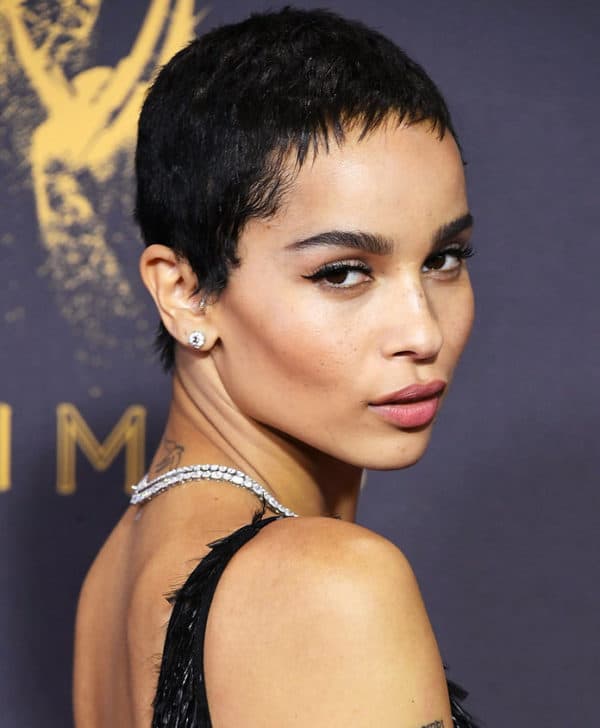 Don't be afraid to cut your hair short and get one of these edgy looks. Steal the show with your new hairstyle wherever you go. Women with short haircuts and fancy dresses look super powerful, don't they?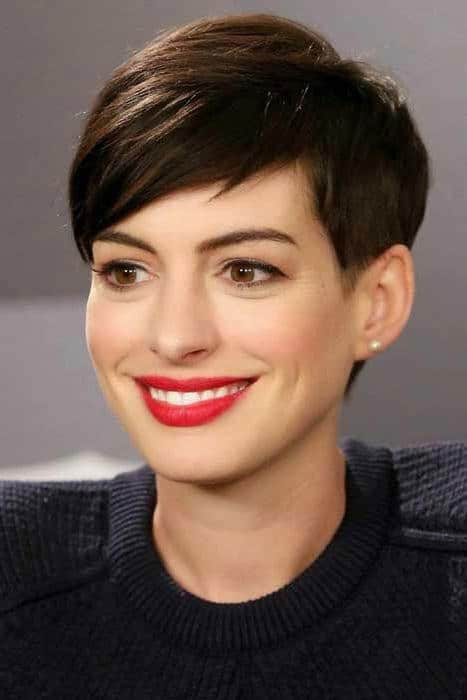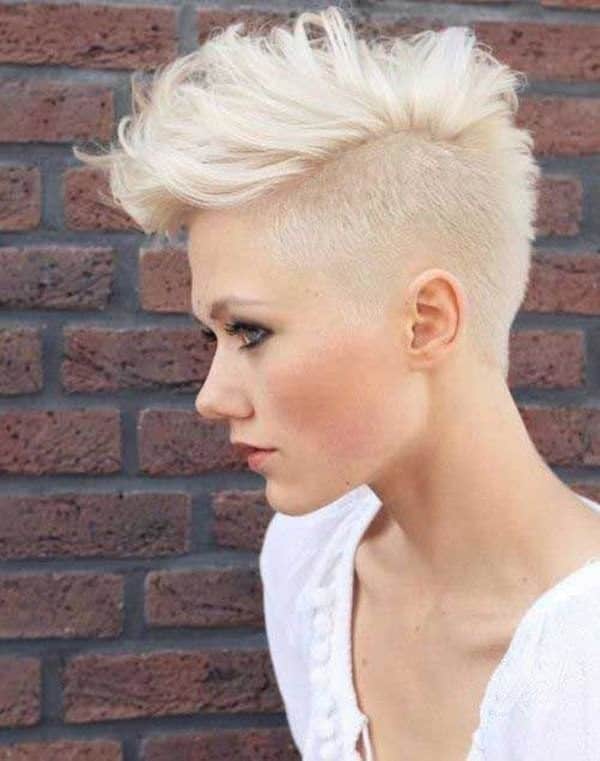 You can add a touch of fashion to your short haircut by adding some color to the strands and cutting it into different lengths. Copy Miley Cyrus and get a super cool look that you will love to wear this summer. You will feel the ease to wash it and dry it, and of course style it.
There's always a way to style the short haircut with some braids, so don't feel desperate before hand that you won't be able to do anything with your hair, cause you certainly can!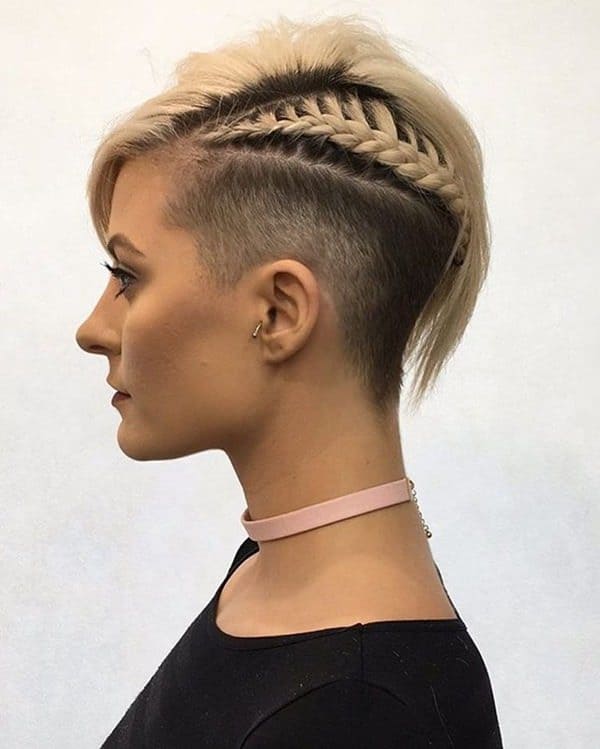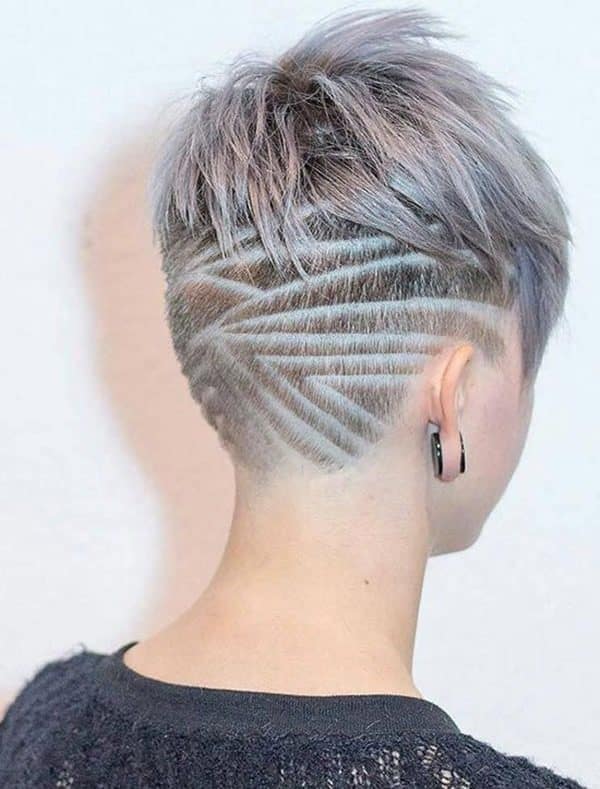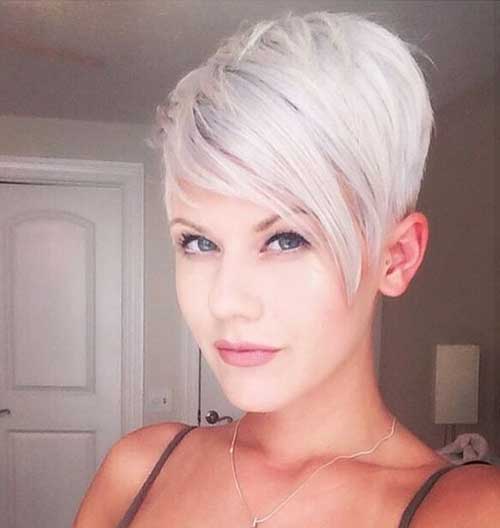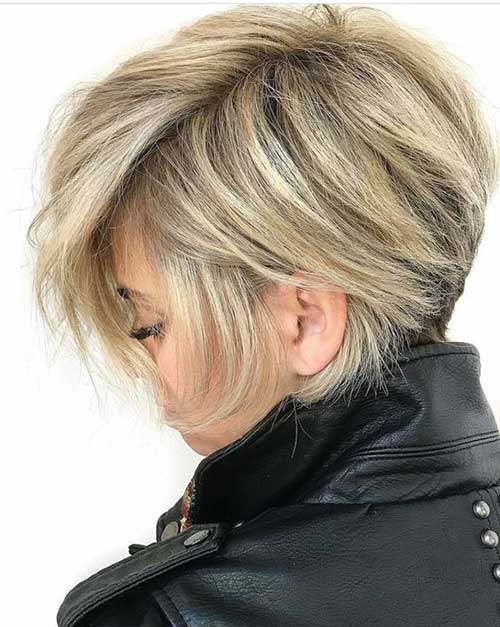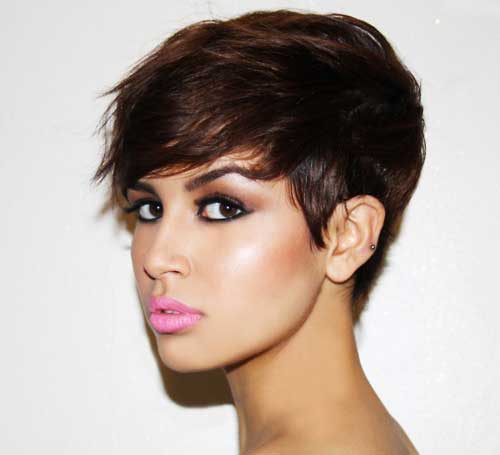 Add some locks to your short hair whenever you feel like you need to do something different with it and get ready in no time. There won't be need to visit the hairstylist cause you can do it on your own quickly and easily. We have to mention that you will have to visit him more often to get fresh haircuts and keep the shape of your hair polished.