Prom is, without a doubt, one of the most notable, famed, and hallmarked events of your high school career. Even if you're not really a prom-type person – or so you think — it's tough to deny that this is a rite of passage that shouldn't be avoided. In other words, you definitely have to attend your prom – at least once – and you have to do it in style!
There are so many different questions that might be running through your mind about your dress, but we can bet that we know one of the biggest ones plaguing you right now – should I choose a short or long prom dress?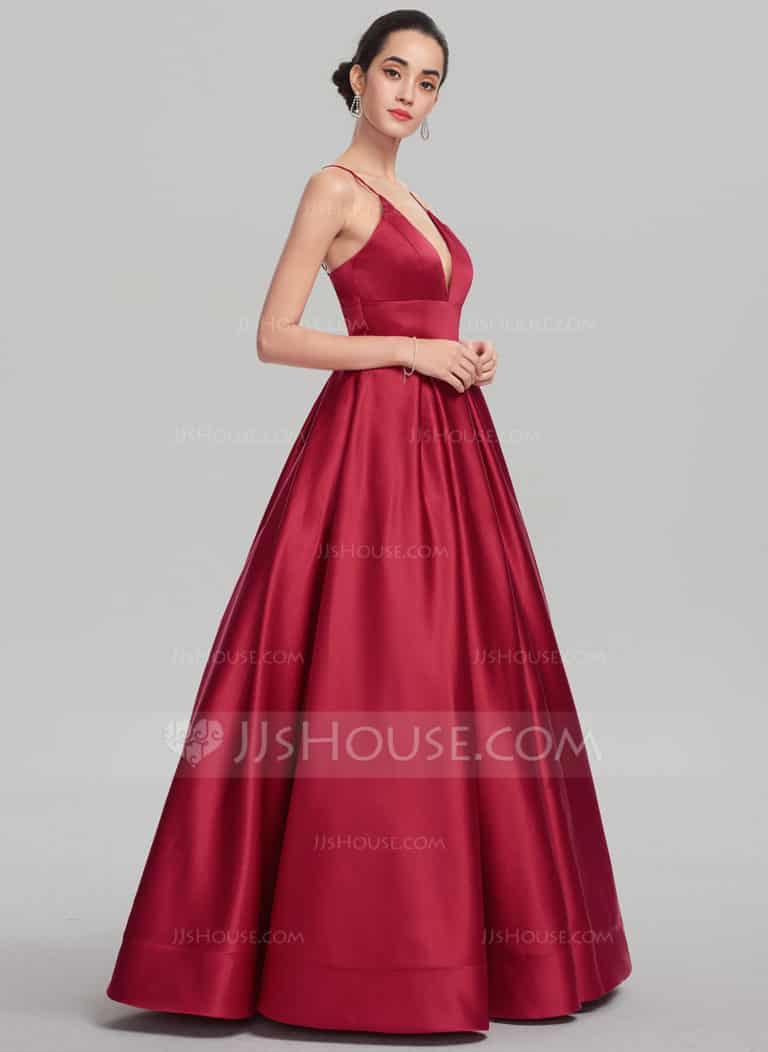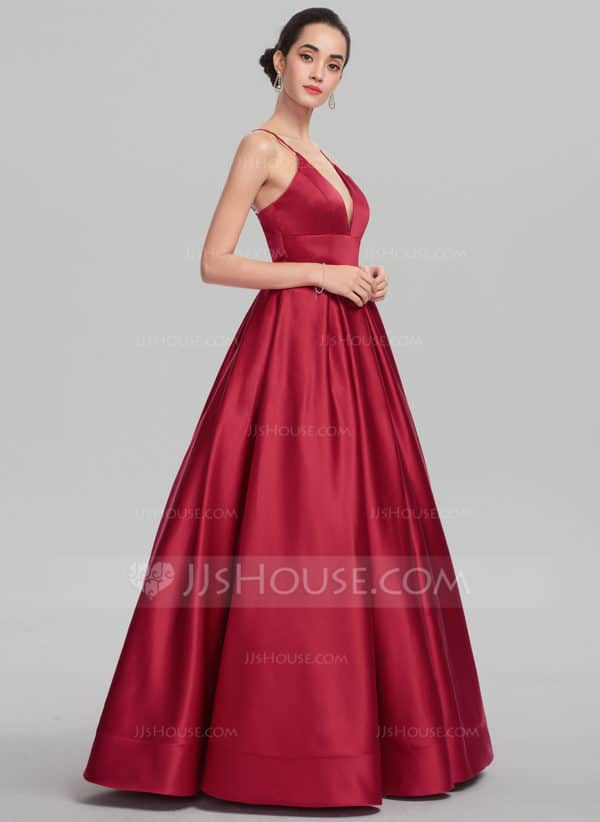 Don't feel bad – this is an age-old question that so many before you have had to battle with, and truthfully, it's a valid one. Picking out the perfect prom dress should mean that it expresses who you are, makes you feel beautiful, and looks great on, but it also means that you'll need to make a few super important decisions about the style you want. This absolutely includes the length.
We've teamed up with JJ's House designer Jessica to list out a few ways to help you dwindle down your prom dress length decisions.  Most importantly, we advise that you take a look at JJ's House for all of your prom-dress needs – long, short, midi, maxi, whatever you need, they have it all!
Ask Yourself: Which Makes Me Feel More Comfortable?
Overall, the prom dress of your dreams is going to make you feel beautiful, happy, and totally comfortable — trust us, you don't want to spend the night in a dress that's not suitable for who you are, it makes prom a lot less fun! Because of that, you'll need to consider how comfortable you'll be in each style. Do you normally feel better when your legs have a little room to breathe? Do you generally like it better when you can cover your lower half? Do you have qualms about modesty or looking too buttoned up? Consider first what's going to make you feel the best because that's what matters most!
Consider Formality and Dress Code
Next, think about what kind of prom you're attending. Is this a super casual spring-fling sort of theme where a short-but-sweet little knee-length number will totally rock the house? Or, is this a black-tie-gala sort of affair that requires white gloves, coattails, and fancy cocktail gowns? If you're trying to stay on-theme, try to take your dress into account here – often, consulting with the level of formality for your dress can make the decision for you!
Think About the Season
You'll definitely want to keep season – and weather – in mind. If you're attending a prom in the dead of winter in a snowy or chilly area, then you might want to consider forgoing that short-and-sexy dress that shows off those gorgeous gams – you might be too cold to actually enjoy your night! Then again, if it's more of a spring or summer affair, a nice, short dress could be the perfect choice to keep you cool and comfortable!
Consider Which of Your Stunning Features You Want to Show Off
You'll also want to keep in mind what you want to accentuate. Do you want people's eyes to draw to your awesome high-heels or your super toned legs? Give short a try! Want more attention on your upper body, your jewelry, your makeup, or your hair? Length is the way to get things done!