Hello ladies! are you already planning all the details needed for a perfect New Year Eve celebration? Have you already picked your outfit for the night? the perfect hairstyle, the makeup? When talking about the makeup, let us help you wit some important tips on how to keep your make up last during the whole New Year Eve. Below are seven important beauty tips on how to make your makeup long lasting during the whole night. if you want to look gorgeous, follow them.
 Prepare your skin
One of the most important steps before make up your face is to prepare your skin , which involves exfoliating and hydrating your skin  in order to keep it fresh and clean.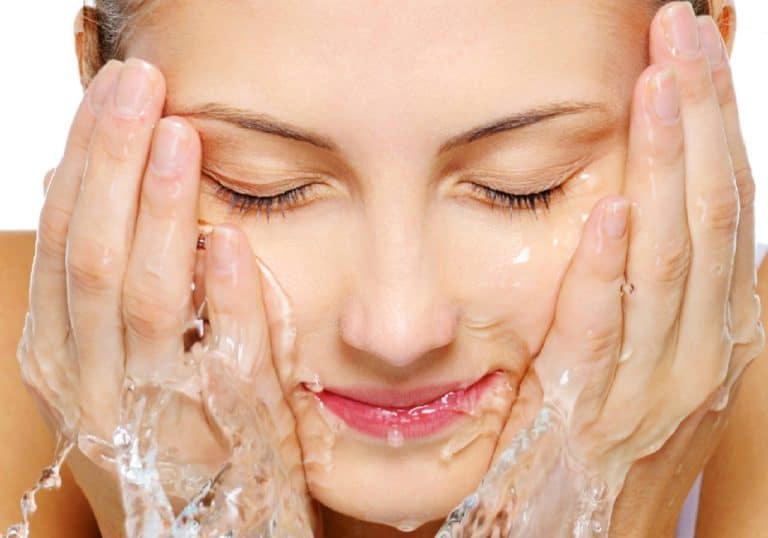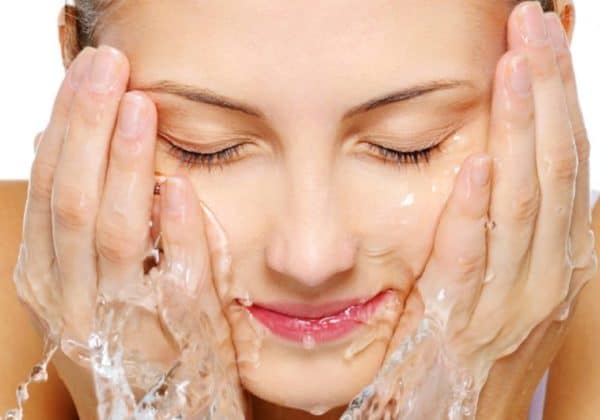 source
 Use a primer
To keep your make up last longer, use a primer which will seal in the moisturizer and allow a smooth surface. The primer is perfect for long-lasting make up because it gives your foundation something to cling to.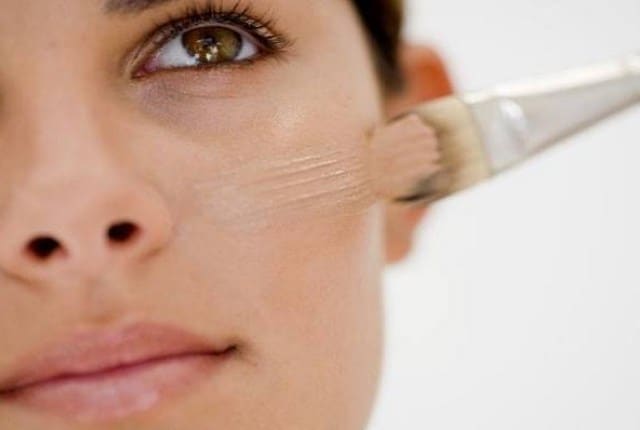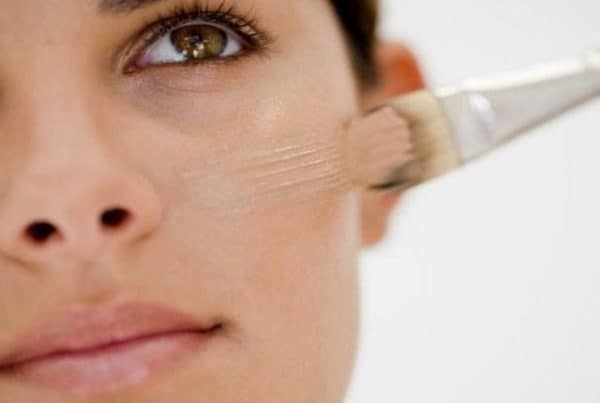 source 
 Pick the right foundation formula
The most important step for long-lasting makeup is the right foundation. The best one to use is a matte foundation as it tends to last longer and looks better than oil-based foundation formulas.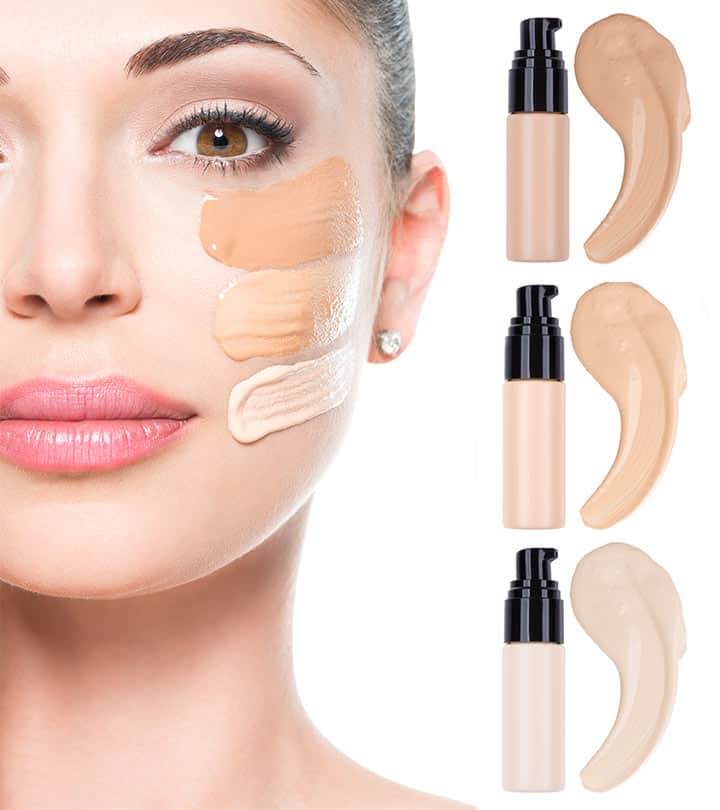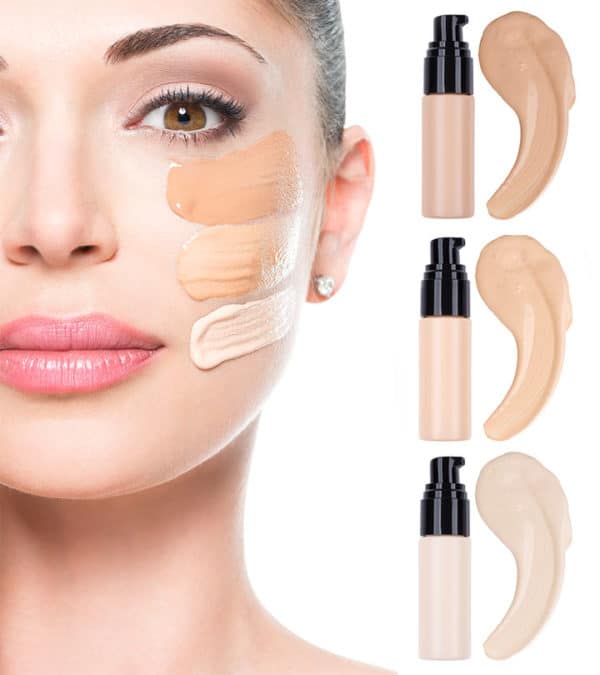 source
  Set with a powder
Another key step to long lasting make up is setting it with powder, as to stop the liquid products from moving and sliding from your face. You can use contouring in order to get the perfect shades and cover the face at the best way possible.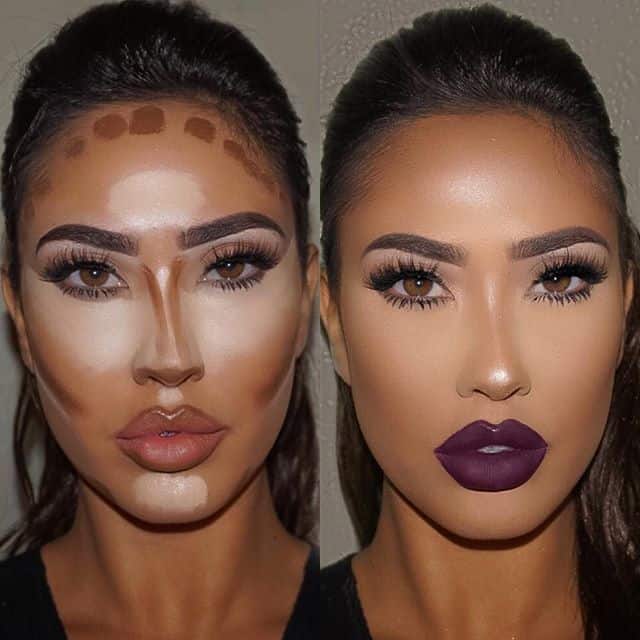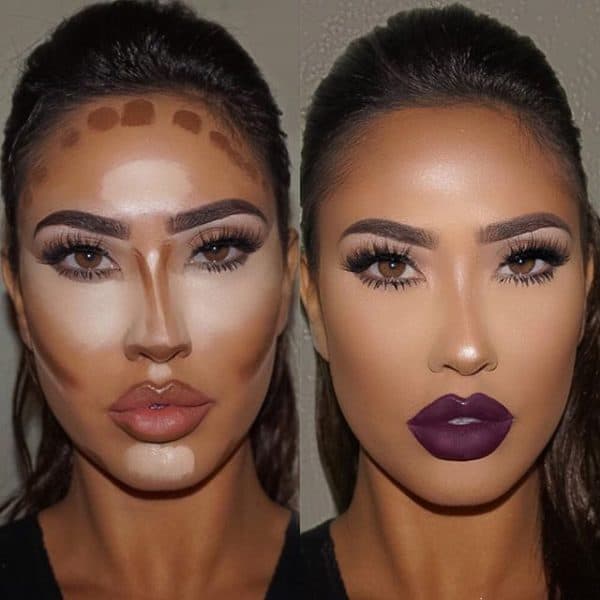 source
Use waterproof products
If you want your makeup to last longer, you must use waterproof products. They are formulated to last against water, and they have the strength to last during the whole day and night.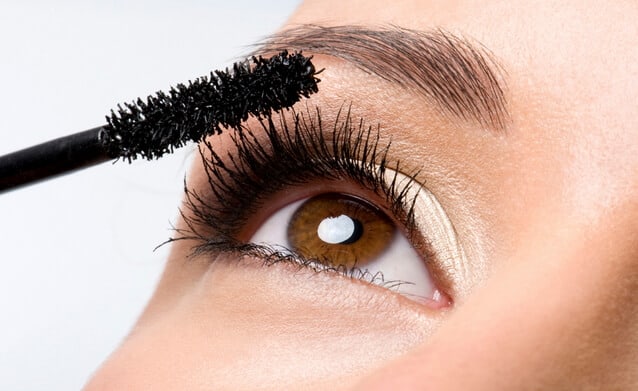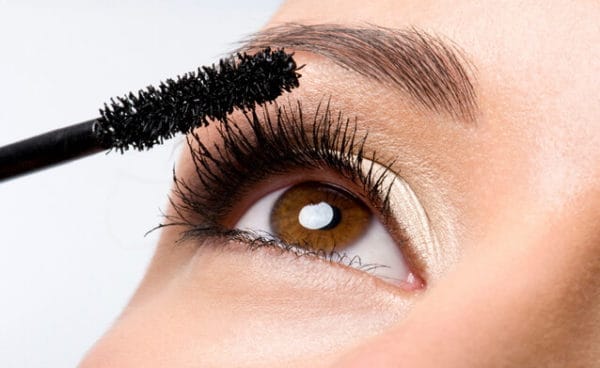 source
Don't touch your face
Do not touch your face! It is a rule you mustn't break. When touching your face you are wiping off the makeup, so hold your hands far from the face if you want to look beautiful during the whole night.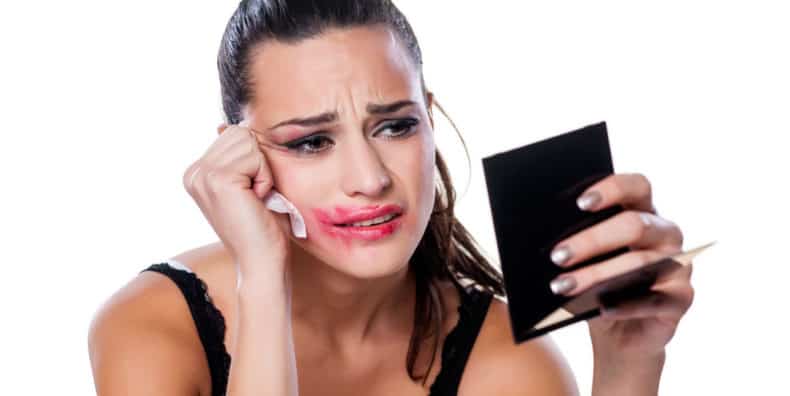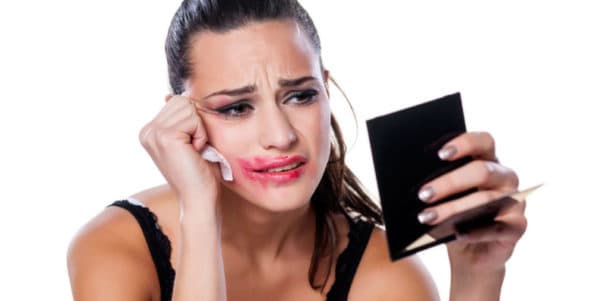 source
Use setting spray
If you want to keep the makeup in its place all night long, you should use setting spray, which will make you look flawless, but will make your makeup last longer too.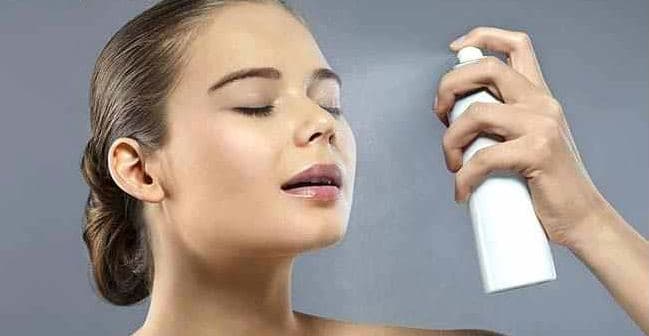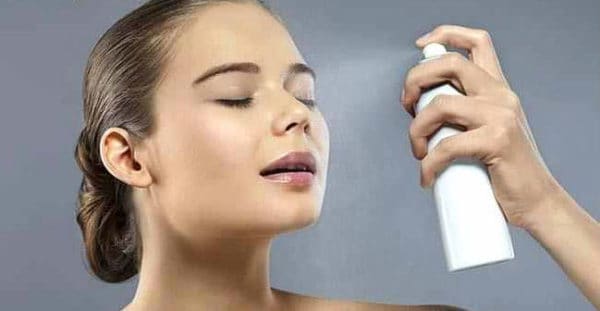 source