From limited edition colourways to exclusive celebrity collaborations, owning a pair of rare sneakers has undoubtedly become a way to elevate your status symbol in recent decades, especially amongst millennials and Gen Zs. But what have sneakers come to represent for everyday Americans and can our shoes really have that much of an impact on what people think of us?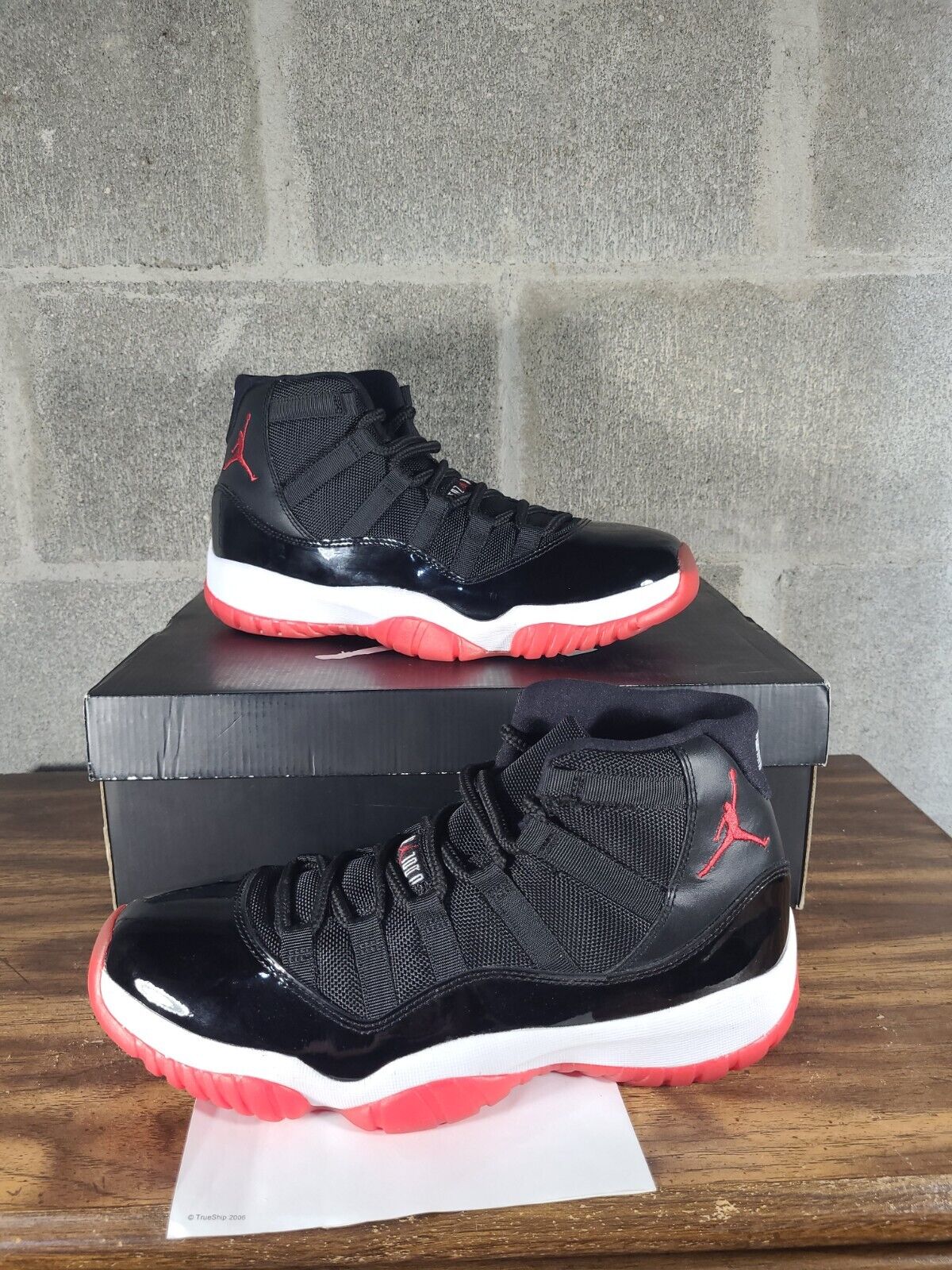 What do sneakers represent?
Sneakers are more than just shoes. They've been used to represent social standing and political beliefs since their inception, and though they're worn by men and women of all ages and cultures, their meanings have evolved over the years.
As sneakers made the transition from sports equipment to casual apparel, they evolved from a necessity to a symbol of wealth and status. By the 20th century, they'd become so popular with celebrities that they became standard issue on the red carpet—and now in certain circles, they're as much a part of an outfit as any other pair of shoes or accessory.
Why are we so obsessed with sneakers?
Whether they've been endorsed by a celebrity or we've spotted them on our favorite actor on the red carpet, many sneakerheads love to get their hands on the latest rare pair of kicks. Aside from collectors however, many sneaker lovers are excited by the opportunity to slip into a fresh pair of kicks, whether they're in a new aesthetic colorway, or made from the latest luxury materials.
Whilst the majority of sneakers are practical and comfortable, sneakers have now made their way into the world of high fashion, making their debut on catwalks across a range of fashion houses. This has increased their popularity as a status symbol even further with brands such as Balenciaga, Gucci and Prada releasing their own take on the classic sneaker.
What do your sneakers say about you?
We recently conducted a survey to reveal how powerful our footwear choice can really be with a quarter (24%) of Americans admitting that the shoes someone is wearing can impact their first impression of someone. Furthermore, one in five (20%) revealed that the shoes someone is wearing can define a character, all from just a quick glance at their footwear.
Whether it's a rare pair of Nike Air Jordan 11s, or a new limited edition colorway from your favorite brand, we also surveyed Americans to find out what sneakers they think generate the best first impression with the top three being none other than Nike Air Force 1, followed by adidas Superstar and Converse Chuck Taylor All Star.
We also found that the Nike Air Jordan range is the best for making us feel confident with men seeing the Nike Air Jordan 5 as the biggest confidence booster, compared to women who opt for the Nike Air Jordan 1 classics.
As the streetwear trend continues to dominate fashion amongst younger generations, it's clear that sneakers are going nowhere. With brands racing to create the next high fashion sneaker or emphasize the exclusivity around their latest limited edition models, sneakerheads will certainly continue to get excited by the hype for years to come.
eBay
eBay is a popular online marketplace that allows users to buy and sell items from around the world. Sellers can list their products for sale on the site, and buyers can search for items based on keywords or categories. eBay also offers auctions where users can bid on rare or unique items. To purchase or sell something at auction click on this link www.ebayinc.com.