Every woman wants to update her bag collection from time to time, but sometimes that will cost you a lot of money or you are going to have a wardrobe full of bags that you barely wear once a month. If you are already bored with your existing bags and still feel the urge to have a new or a refreshed one on a low budget, you are at the right place. Scroll down through the photos below and see the Awesome DIY Bag Updates That Are Easy To Make. These makeovers are going to give a completely different look to your bags and you are totally going to love them!
Image Transfer DIY Bag Embellishment
This is a great way to turn a bag into a vintage one, so see the tutorial below and see how you can give your bag a new look in no time.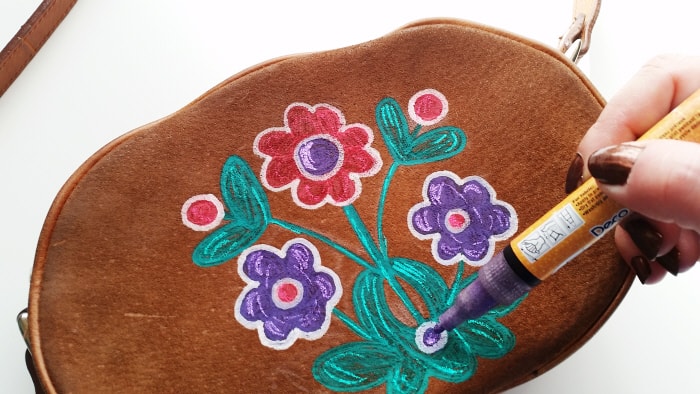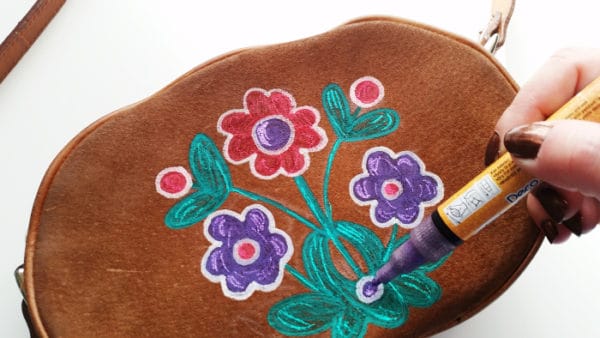 Embellished Bag Strap
When you turn the dull and boring bag strap into an eye-catching strap decorated with studs and other embellishments, the whole bag gets a different and more interesting look. Use tweezers and fabric glue ti turn the guitar strap into a great bag strap.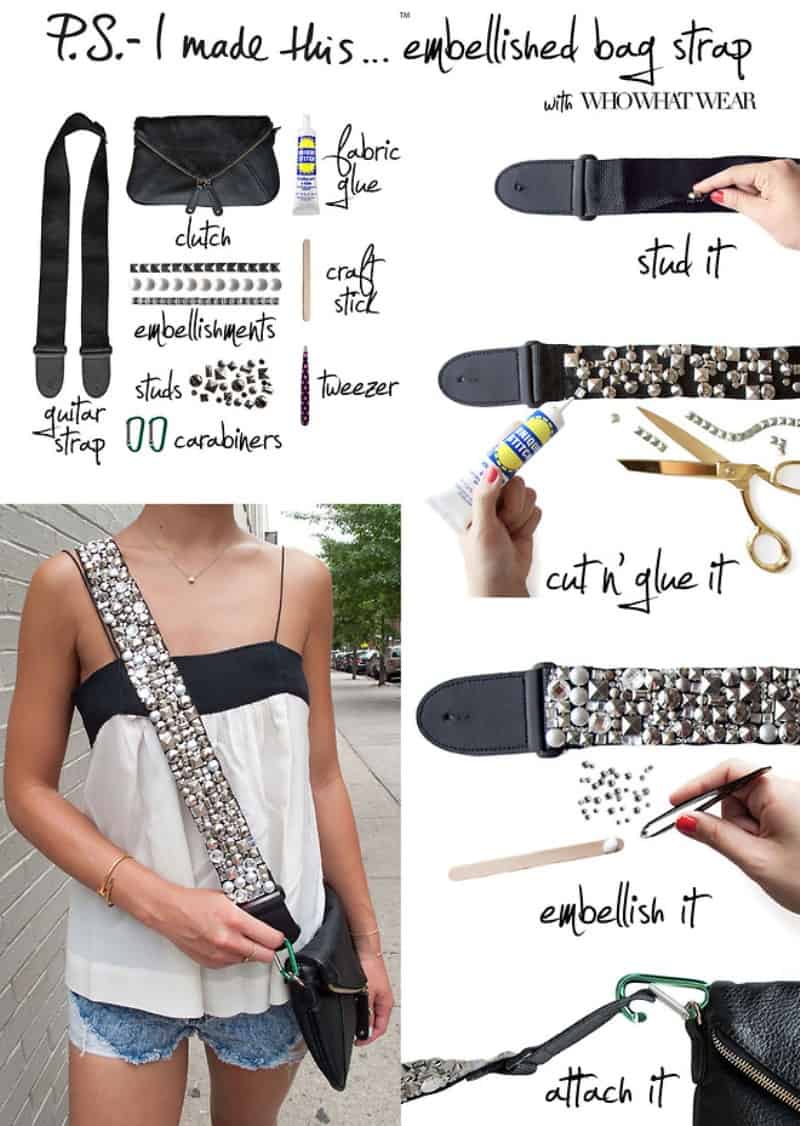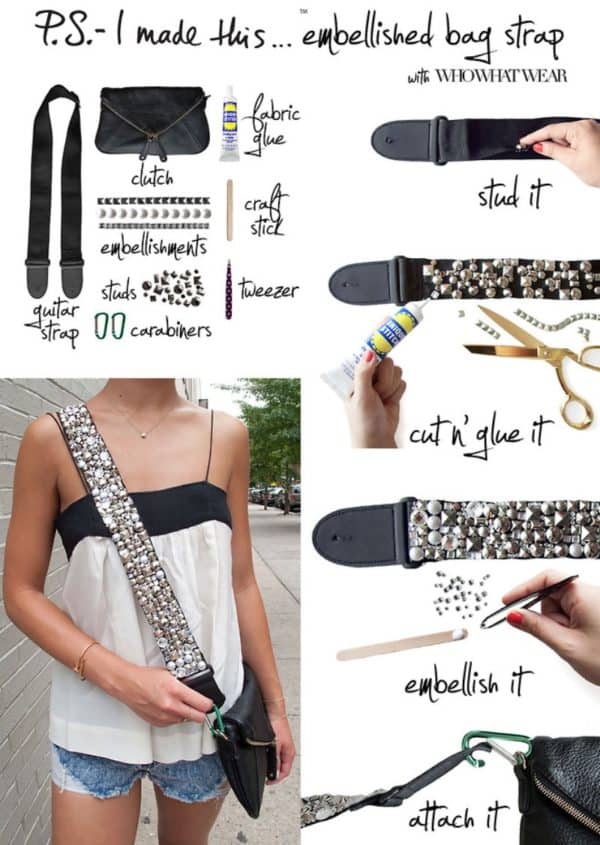 DIY Stud Bag
It's super easy to work with studs, so get some glue and have fun on your old bag. You will be able to give it a wonderful update in just a few minutes. What do you say about this project? Would you like to give it a try?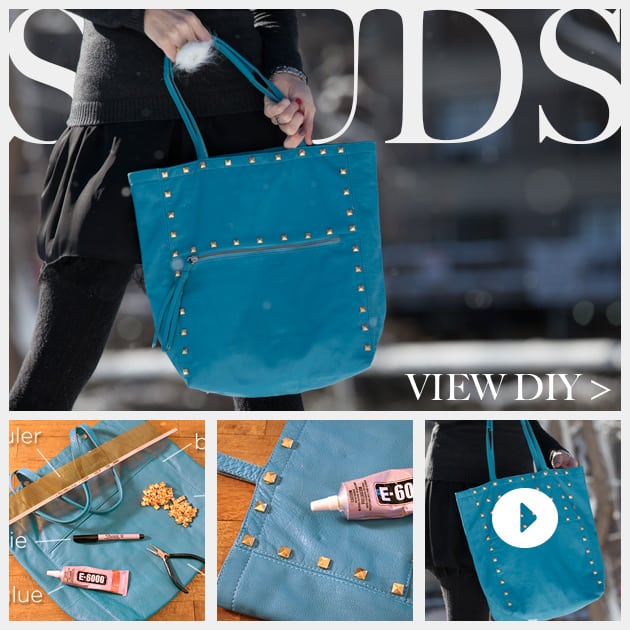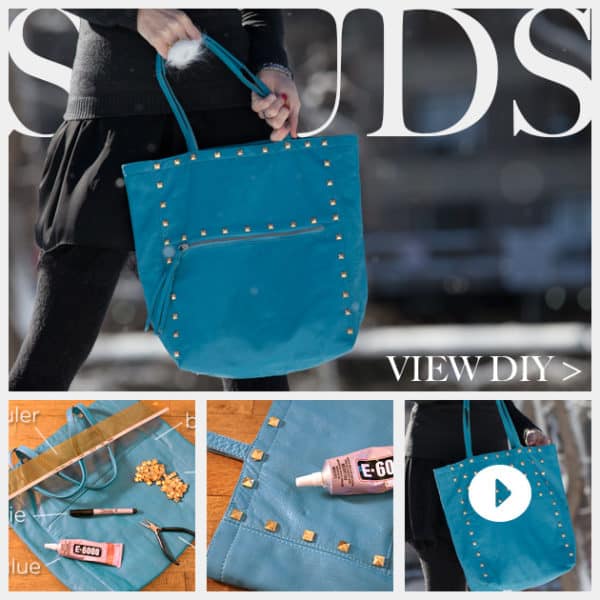 Heat Transfer DIY Leather Clutch
Just by adding a heart on the bag, it will look refreshed and updated. Transfer it with heat and give a chic addition to your bag now.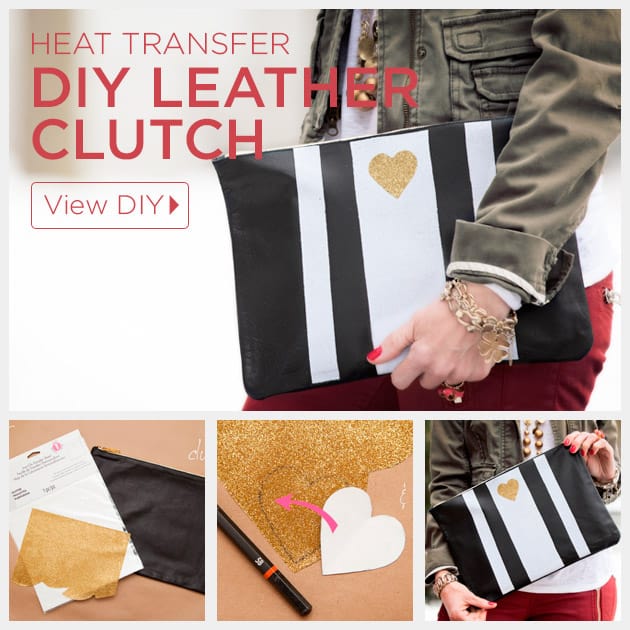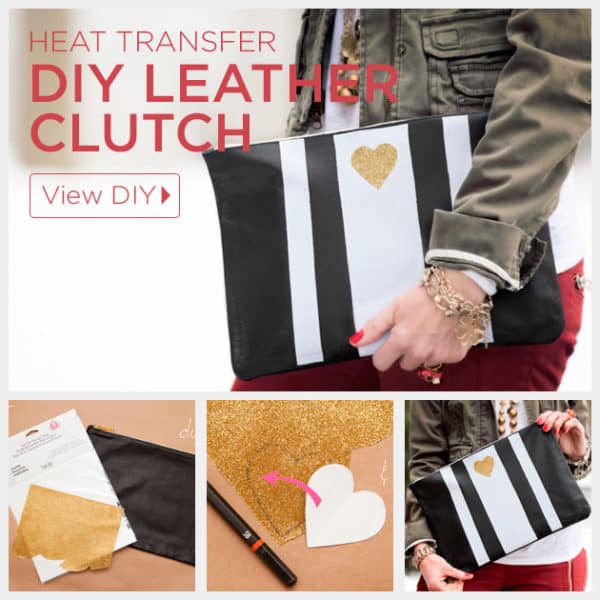 DIY Tape Bag
This is a tutorial how you can actually make a bag! Save some money and use tape to get a new bag for free!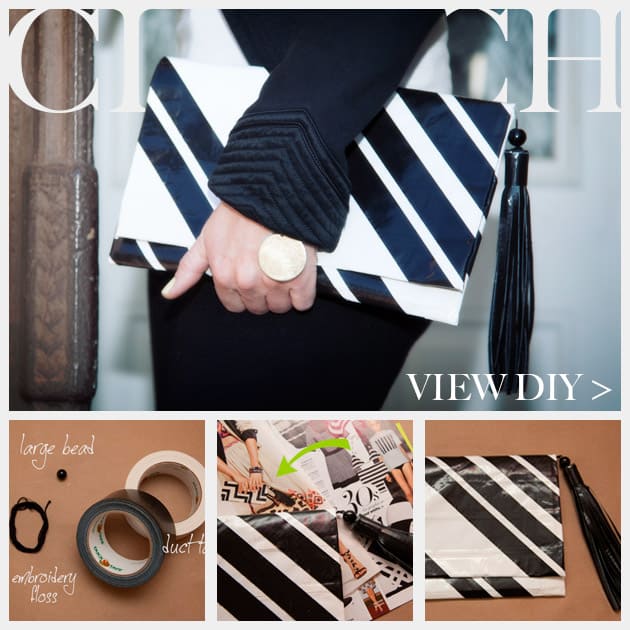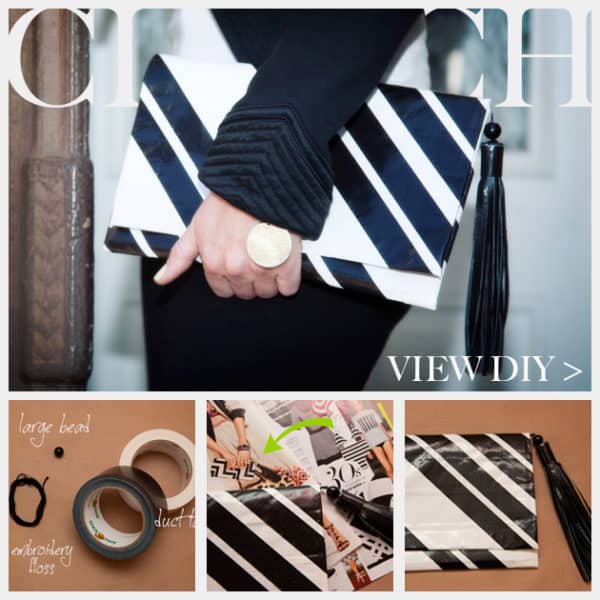 DIY Nail Polish Bag Decor
Decorating your old bag with nail polishes is very simple and fun. Use the colors you like the best to give your bag some character.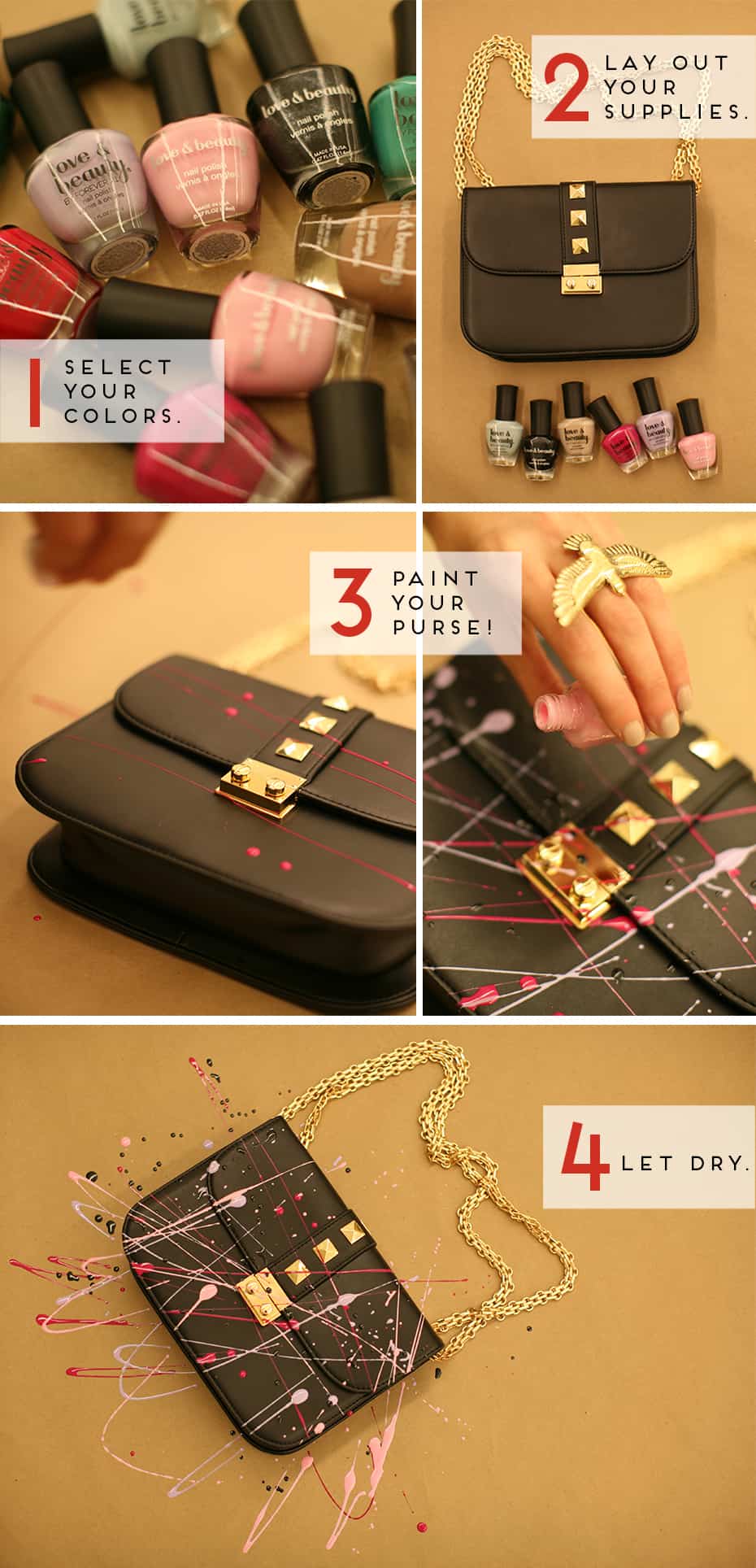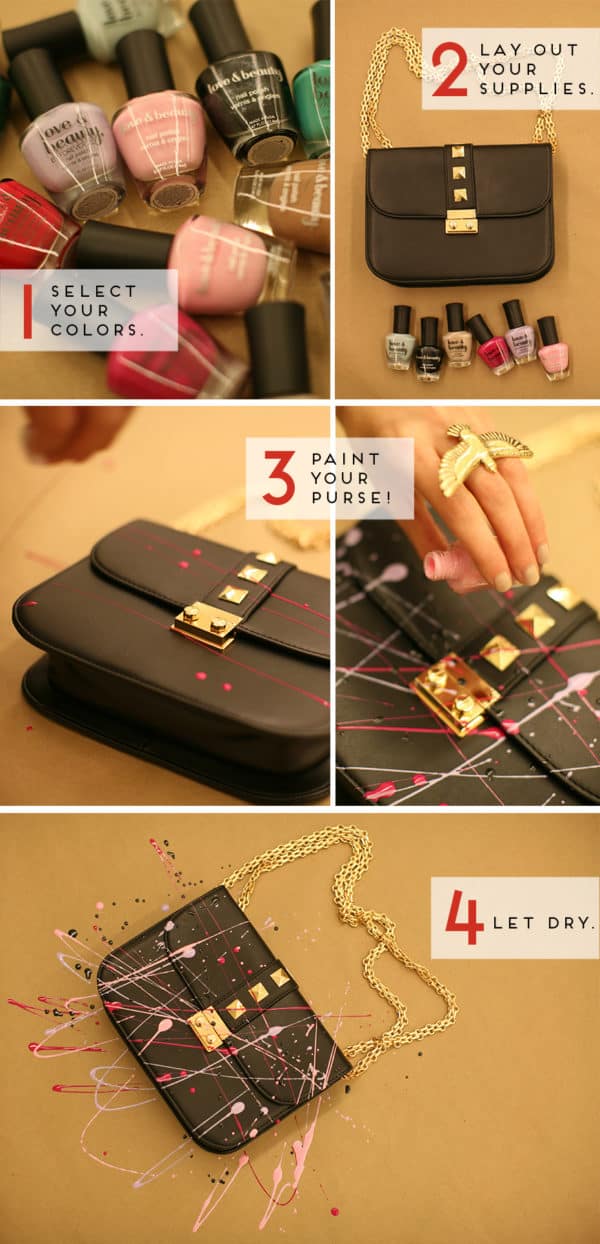 Fabric DIY Bag Embellishment
Just by attaching some fabric in an interesting pattern to your bag, you make it to look like a brand new one.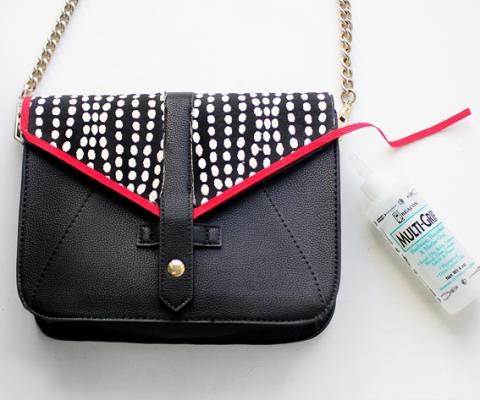 Rhinestones DIY Bag Embellishment
There are plenty of ways to embellish a bag with rhinestones, so choose your favorite one and recreate it.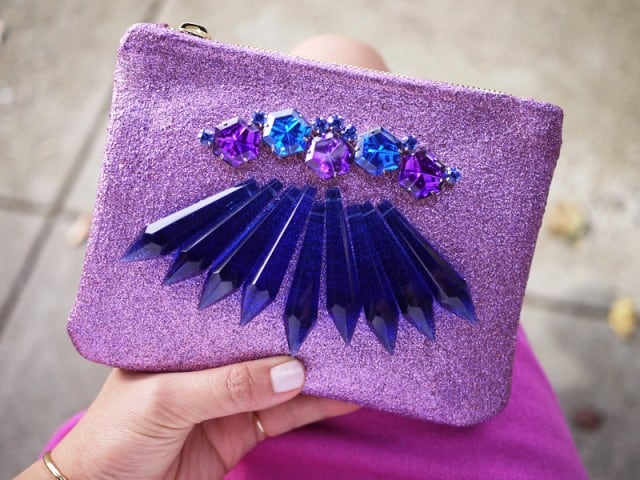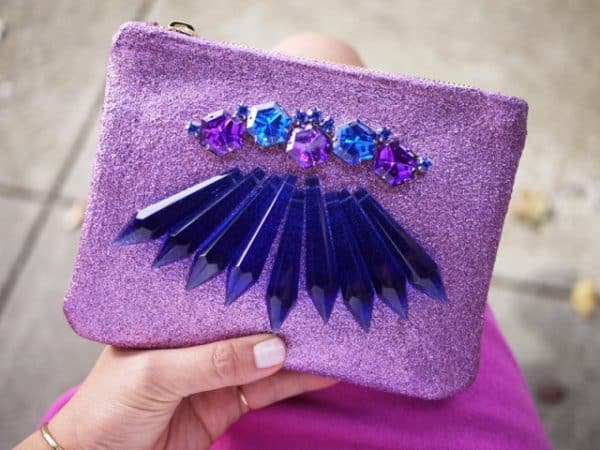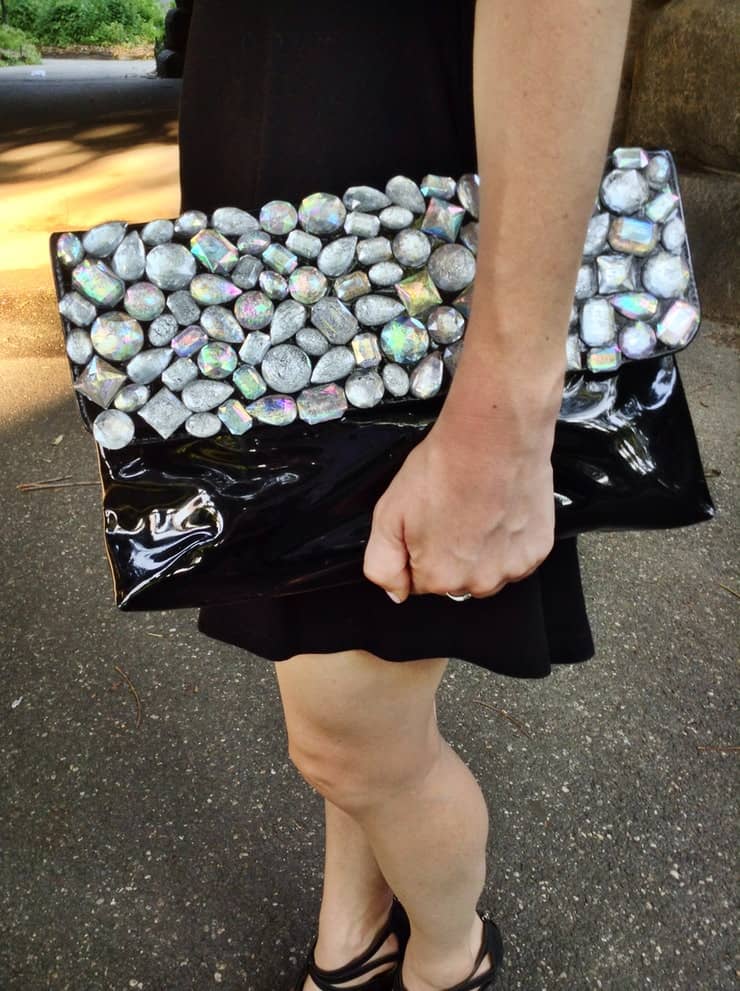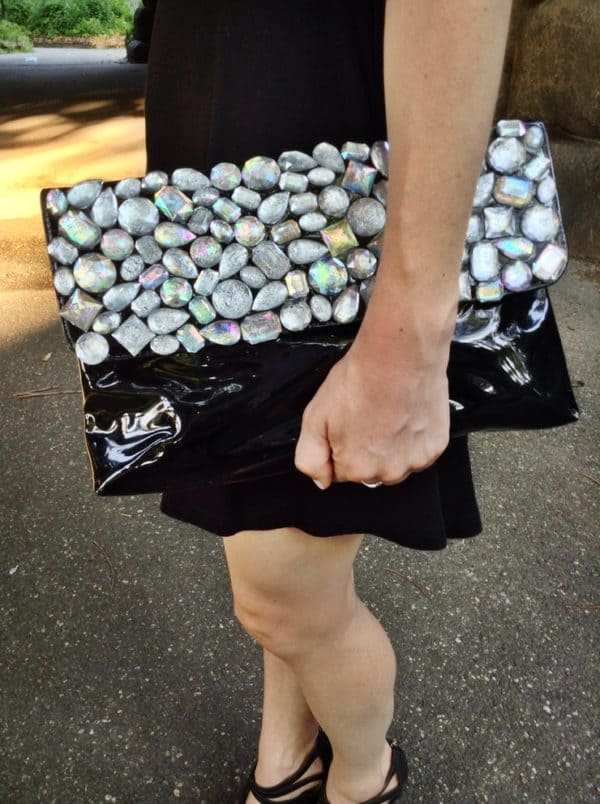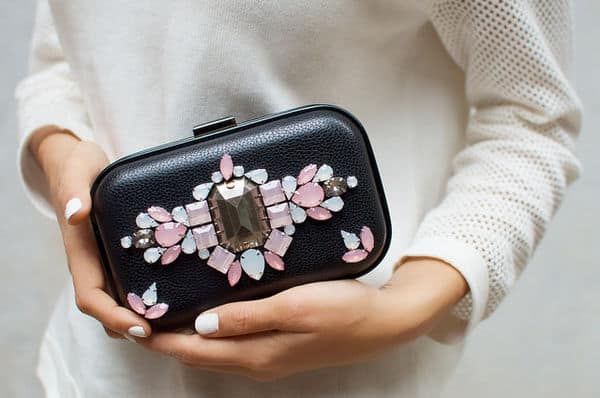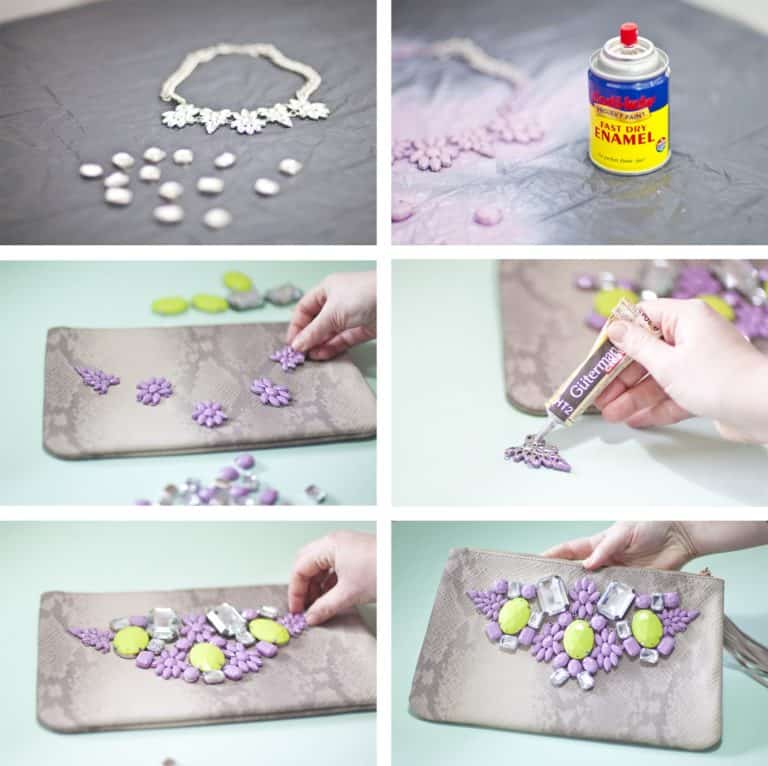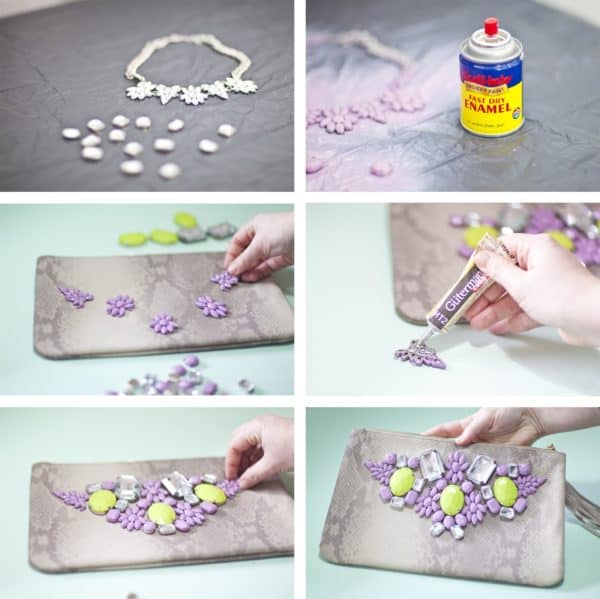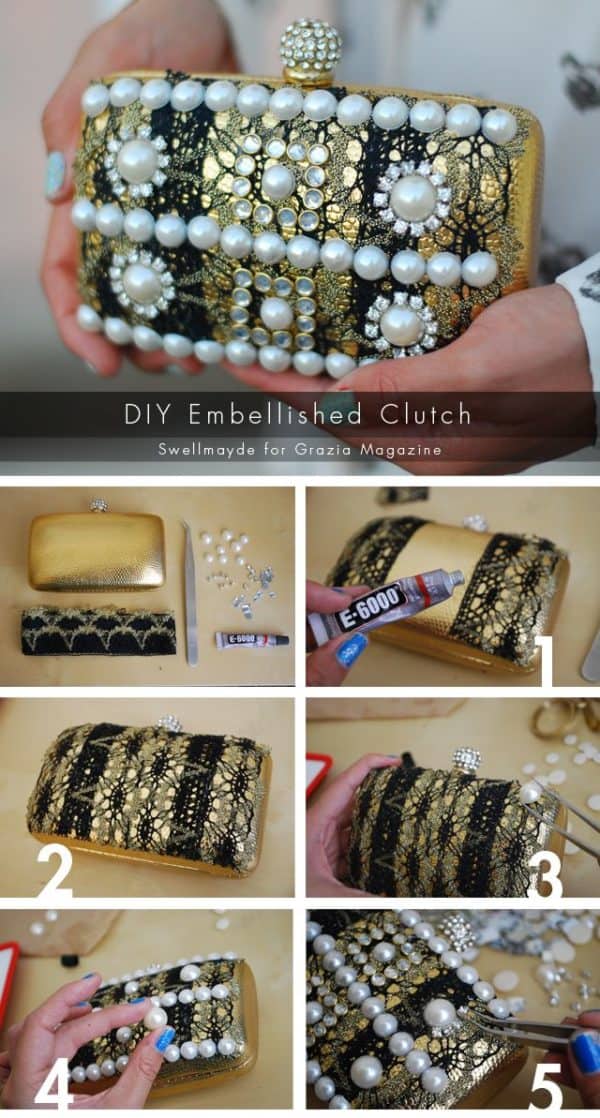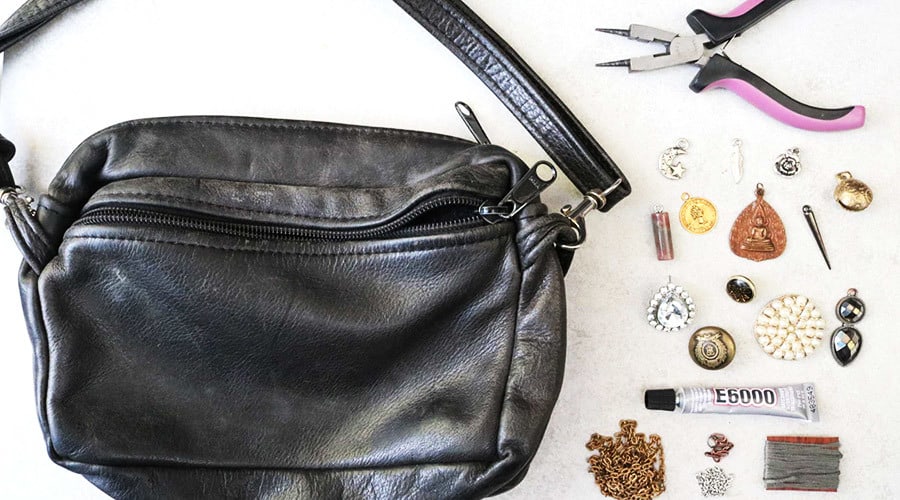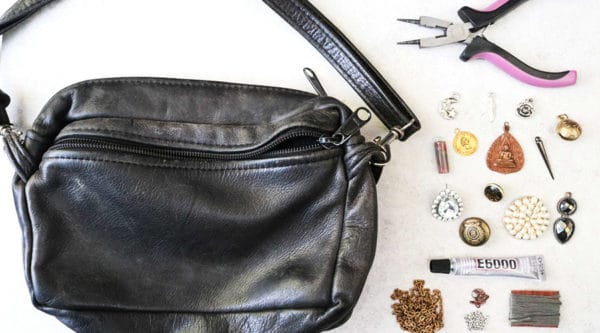 DIY Button Bags
Reuse old buttons to update the dull look of your bag quickly and easily!