Beauty products have become really expensive and lots of them contain chemicals that people don't want to put on their skin, so this is the main reason they decide to make homemade creams. In this article you are going to see some Lovely Homemade Eye Cream Recipes To Nourish Your Skin. Check them out and see which one you like the best. Follow the tutorials to make them and enjoy them!
Coffee-Infused Eye Cream
Get some beeswax, coffee-infused oil, coconut oil, jojoba oil, vitamin E capsules and chamomile essential oil. Melt the beeswax on a double boiler and then add the rest of the ingredients except the chamomile oil. Stir the mixture well and when you remove it from the heat add the chamomile oil. Store it into a small container and put it in the refrigerator to harden.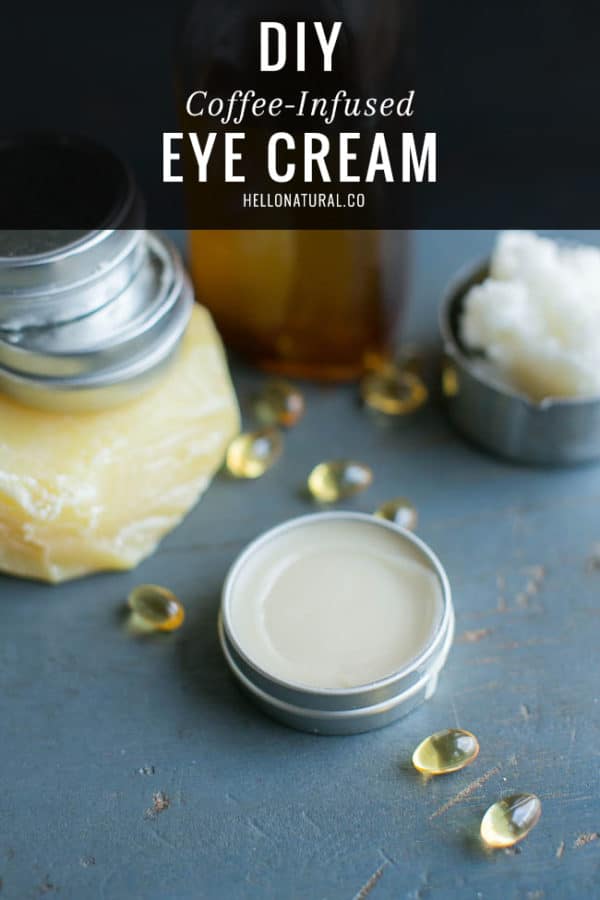 Super Intensive Shea Butter Eye Cream
The five ingredients necessary for this amazing eye cream are shea butter, beeswax, coconut oil, rosehip oil and geranium essential oil. Combine the shea butter, beeswax and coconut oil together and melt them on a double boiler. When they are fully melted and combine remove the bowl from the heat and let the mixture cool for 5 minutes before adding the essential oils.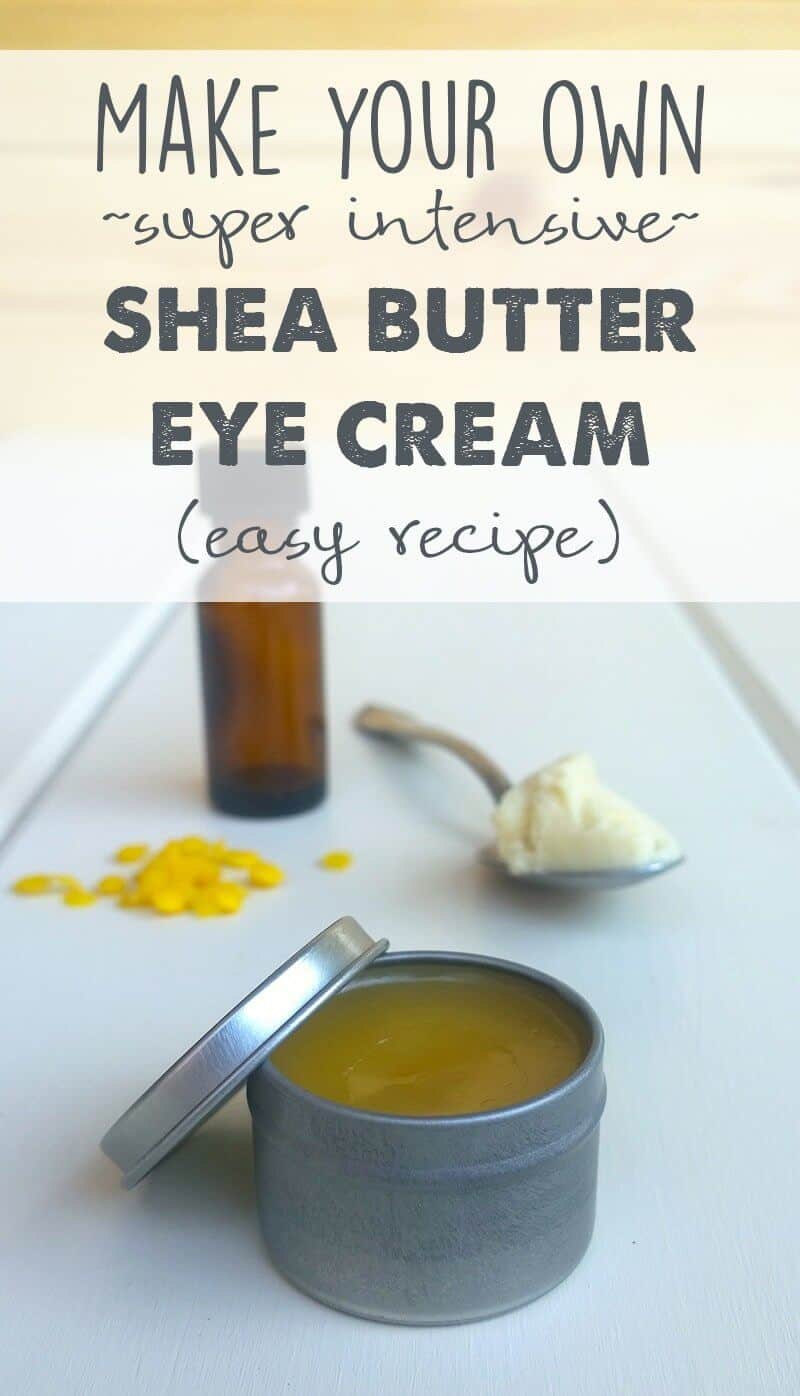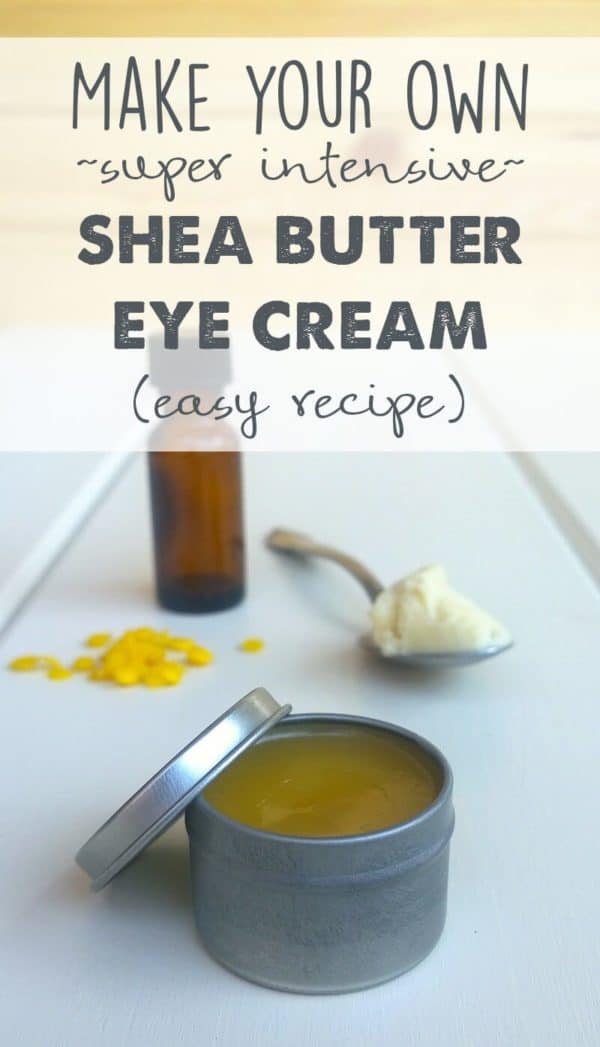 Anti-Aging Eye Cream
For this eye cream you will need to go shopping for some cocoa cream, coconut oil, rosehip seed oil, beeswax and Frankincense essential oil. Melt all of the ingredients except the essential oil on a double boiler until they melt. Leave it until it starts to thickens and then add the essential oil. By using egg beater whip them together as the mixture cools and at the end just store it in a container. Remember that this cream can be used for a year.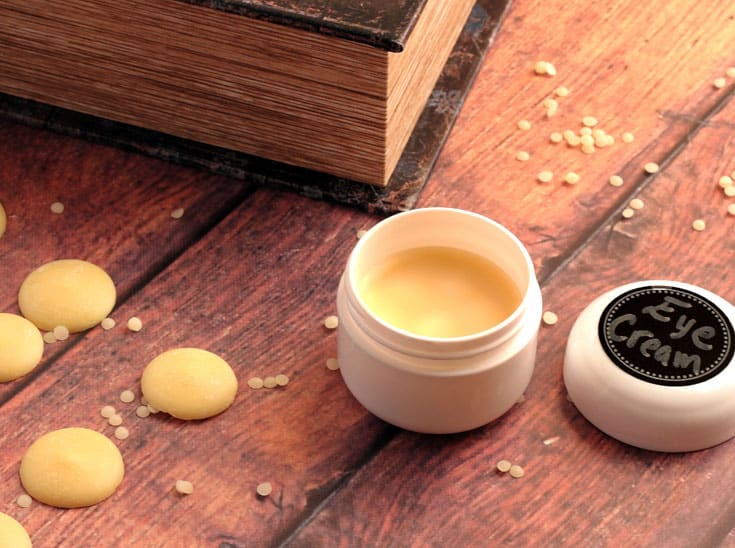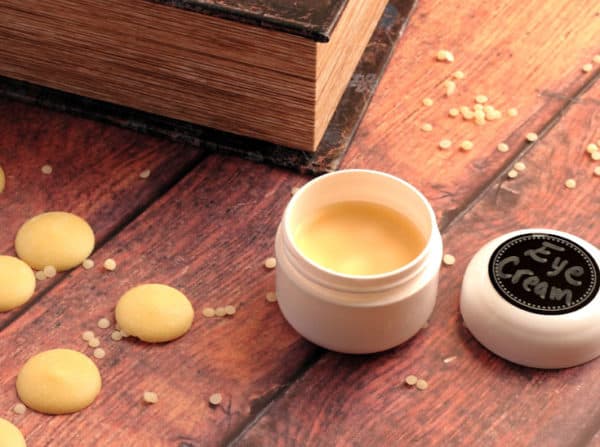 Firming Eye Cream
This is totally natural eye-cream that doesn't contain any chemicals and will do wonders for the skin around your eyes. In order to make it you will need some coconut oil, vitamin E capsules, Frankincense essential oil and rose essential oil. Heat the coconut oil into a small microwavable bowl until it's melted and then add the liquid from the capsules in the coconut oil. Stir the mixture and then just add the essential oils. Store it into a glass container and put it in the fridge to become solid so you can use it.