The little black dress! Timeless! Elegant! Sophisticated! Versatile! Favorite! There are so many other words that we can describe this adorable staple that is a MUST in every woman's wardrobe. You can definitely wear it with ease for almost any kind of occasion. It can be worn through the whole year with multiple layers during winter and keeping it minimal during summer. You can always add color and patterns to the look to make it dressier. Accessorizing the little black dress is also so easy to be done. The best is that the dress can be a perfect base for styling both formal and casual looks. Below we have shared with you some helpful styling tips and ways to style the little black dress. We hope you find them helpful. Enjoy!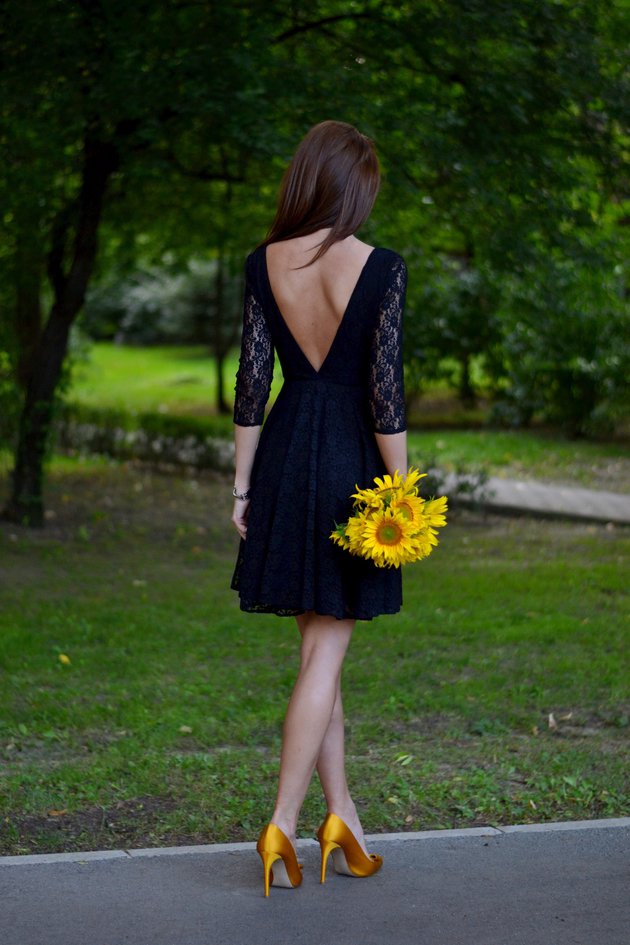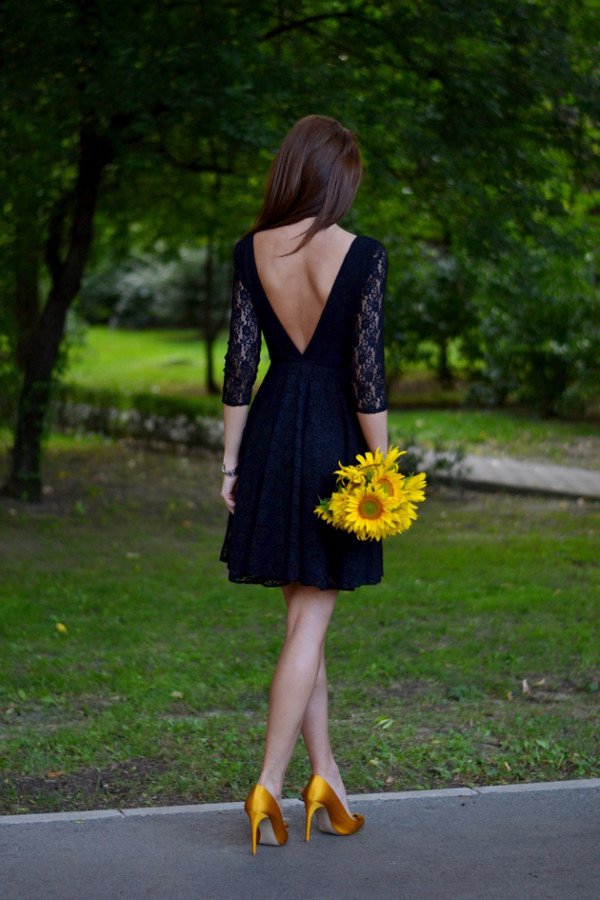 source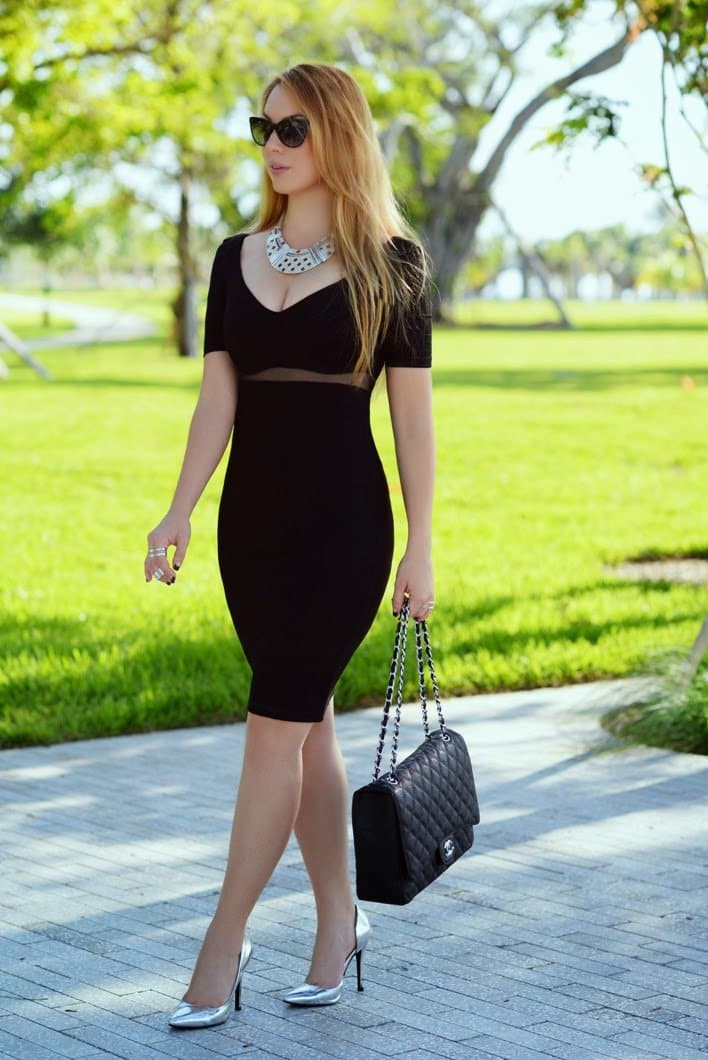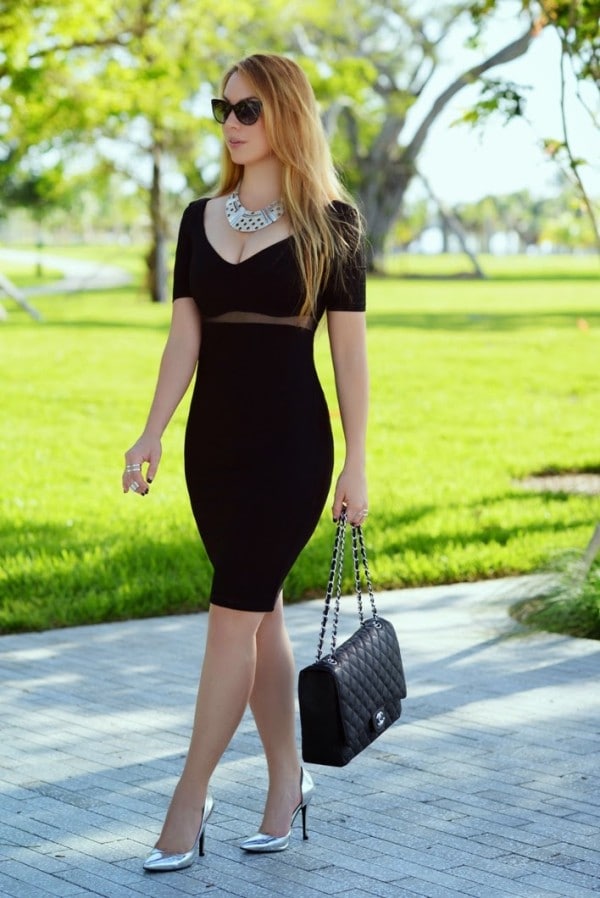 source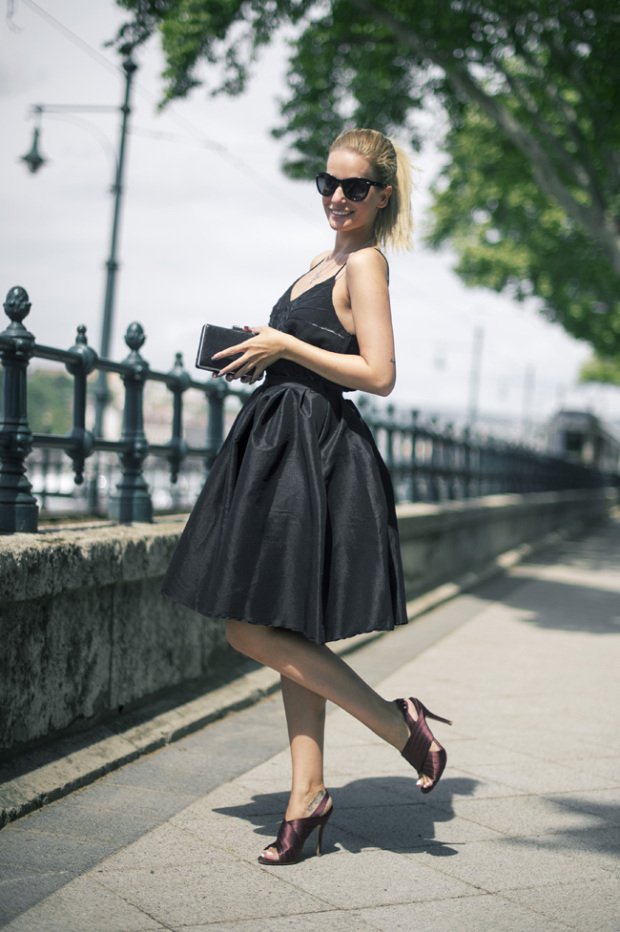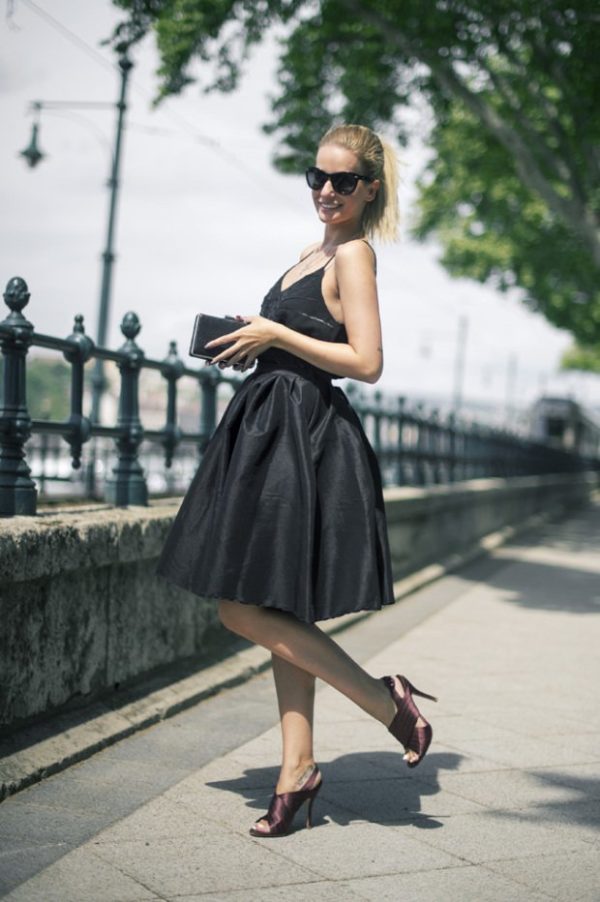 source
Styling tips on how to wear the little black dress
The little black dress is definitely the most versatile staple in your wardrobe. You can wear it in so many different ways. But, still, there are some do's and don'ts when it comes to styling this timeless piece from your closet. Here we have listed some of them to make it easier for you to create the most eye-catching look ever:
If you want to create an edgy look, then you should definitely ass in layers to your dress. Opt for a denim or leather jacket for an edgier look.
Add a bit of color and patterns to the look by choosing accessories such as stole or scarfs.
Elevate your look by pairing the dress with heels, sandals, or boots.
Avoid wearing shiny, metallic leggings under your little black dress.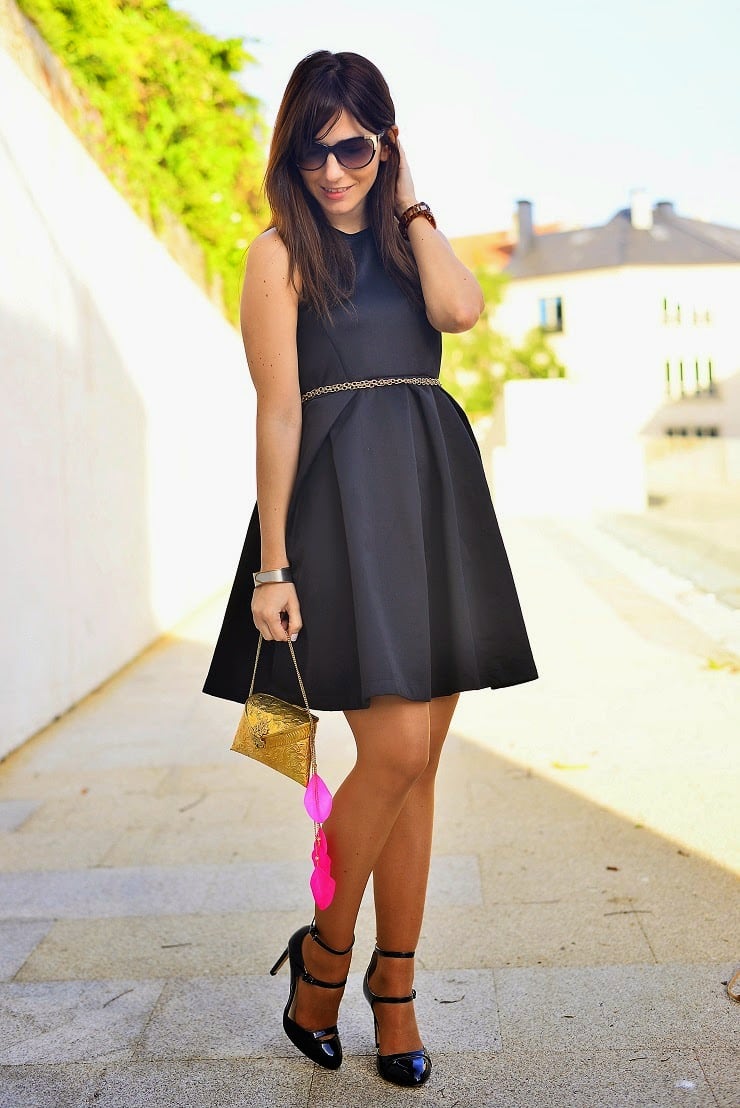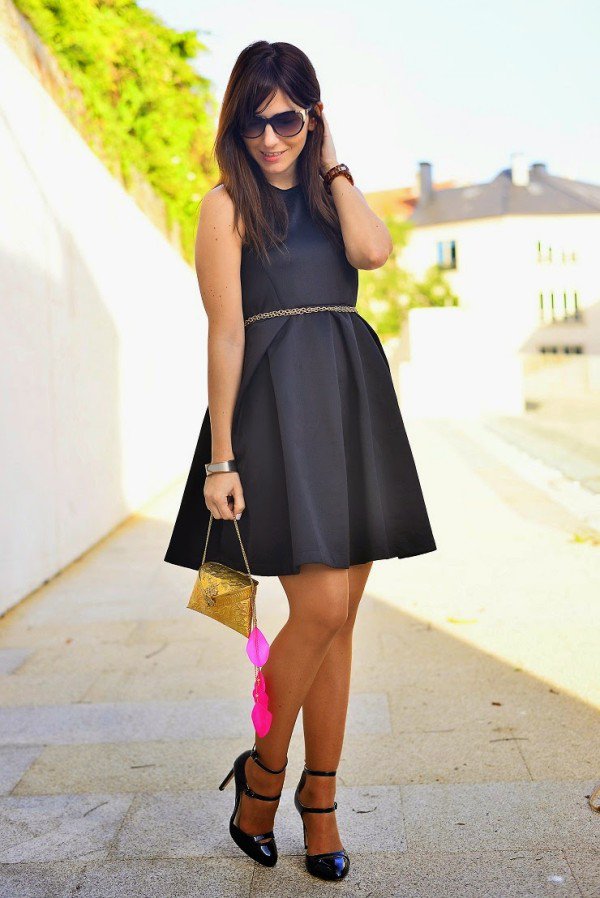 source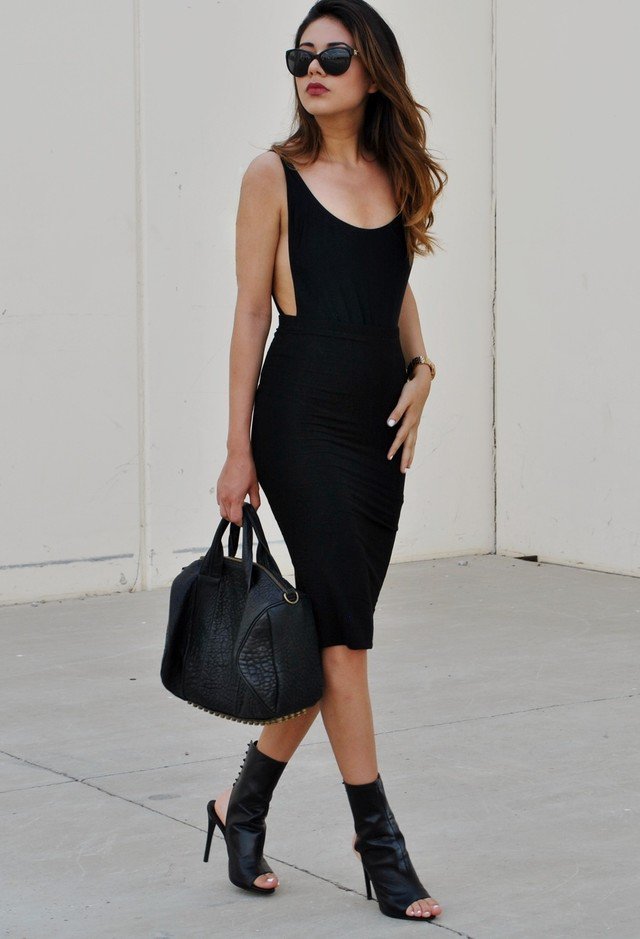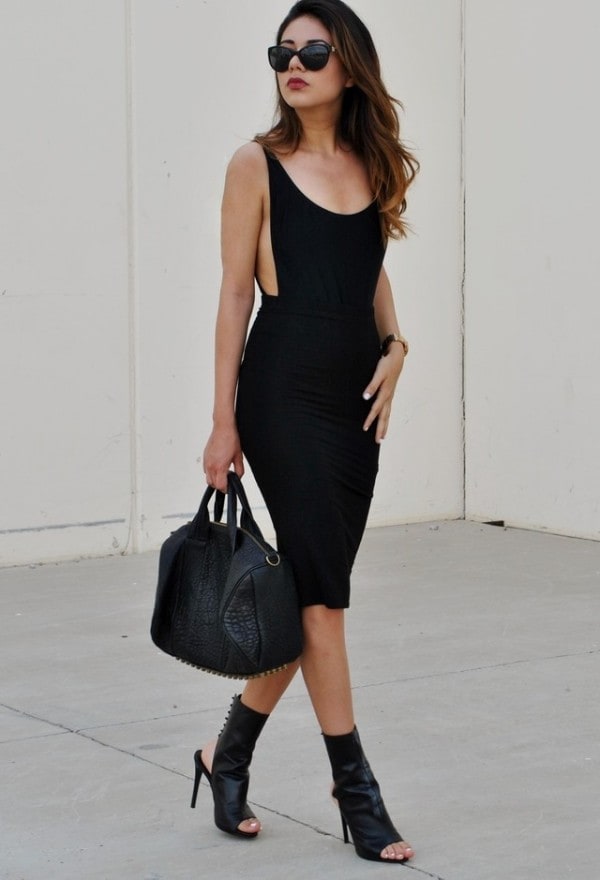 source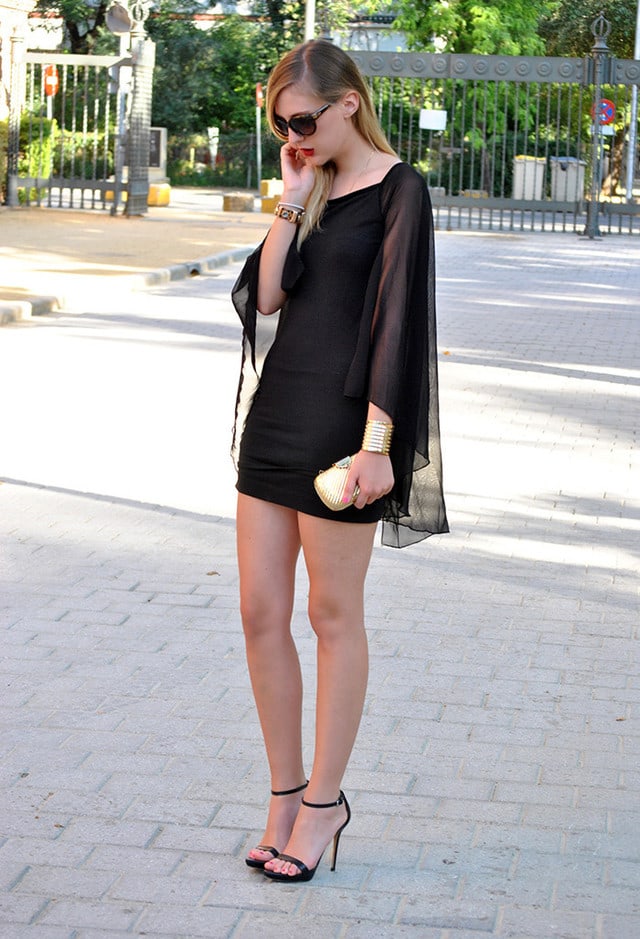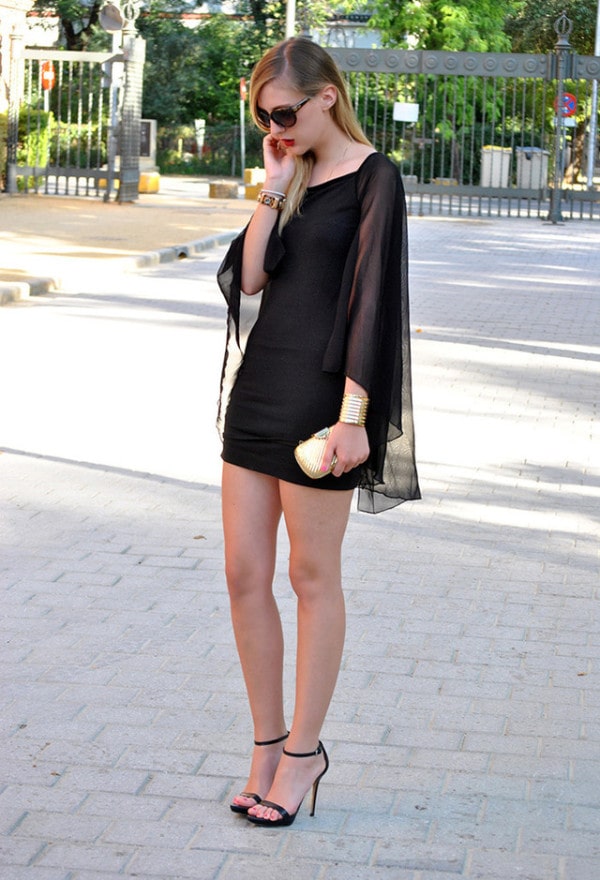 source
If your outfit is too dull for your taste, accessorize with jewels or bags. However, remember the rule no not over-accessorize the look.
Always tend to dress according to the occasion. There are so many different ways you can wear the dress for different occasions, so keep to them.
Give belts a YES! They will highlight your waist giving your figure a HOT look.
Wear your little black dress to the office by throwing in a formal blazer over it. This is a perfect way to go both elegant and professional, which is a must when it comes to office dress code.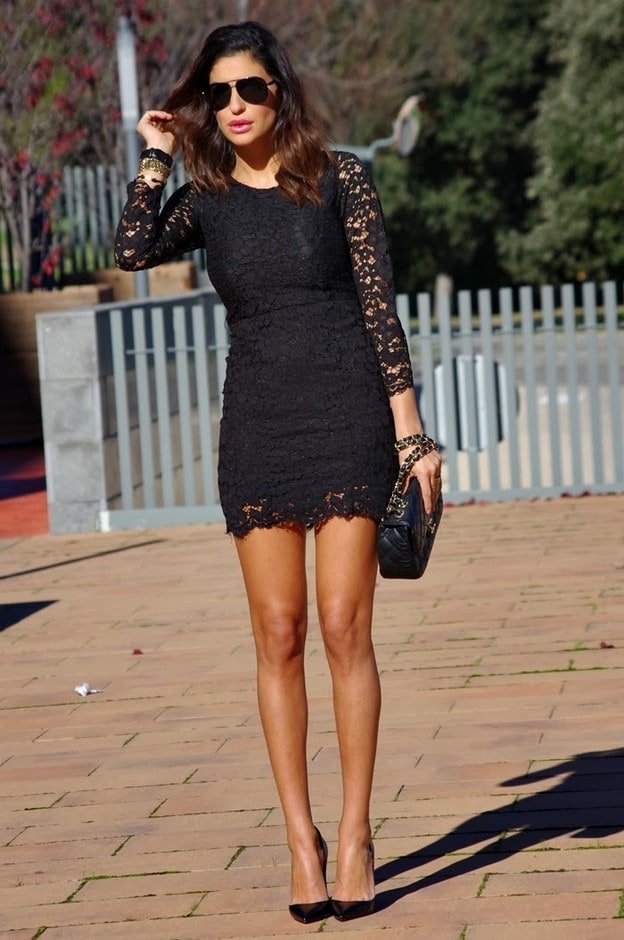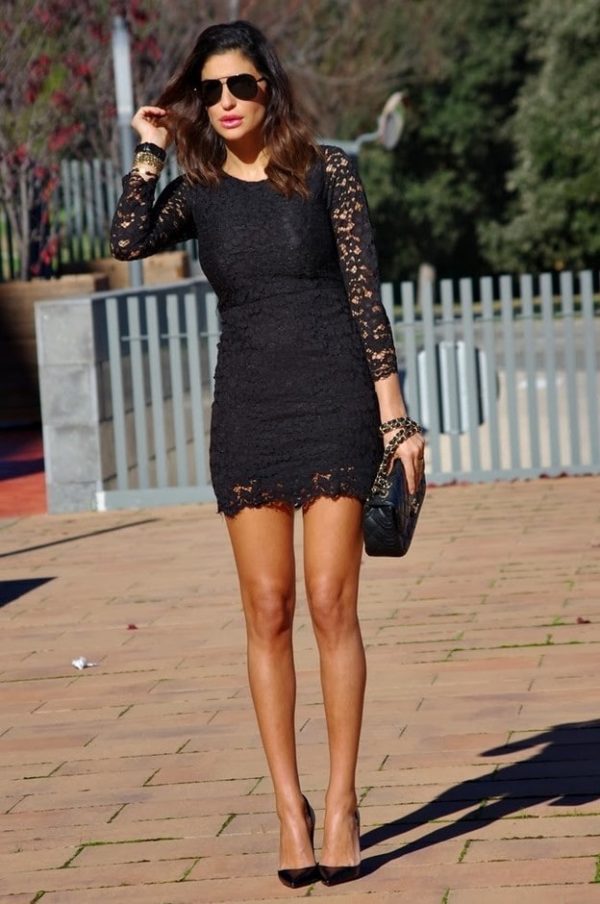 source
Little black dress for wedding
There are so many fashion rules that you need to follow when being invited to a wedding as a guest. One of them is to never wear white to other woman's weddings. The other is to avoid wearing black. The second one can make an exception when it comes to wearing the timeless and sophisticated little black dress. We have already shared with you a wedding guest dress code guide that you can read when in need.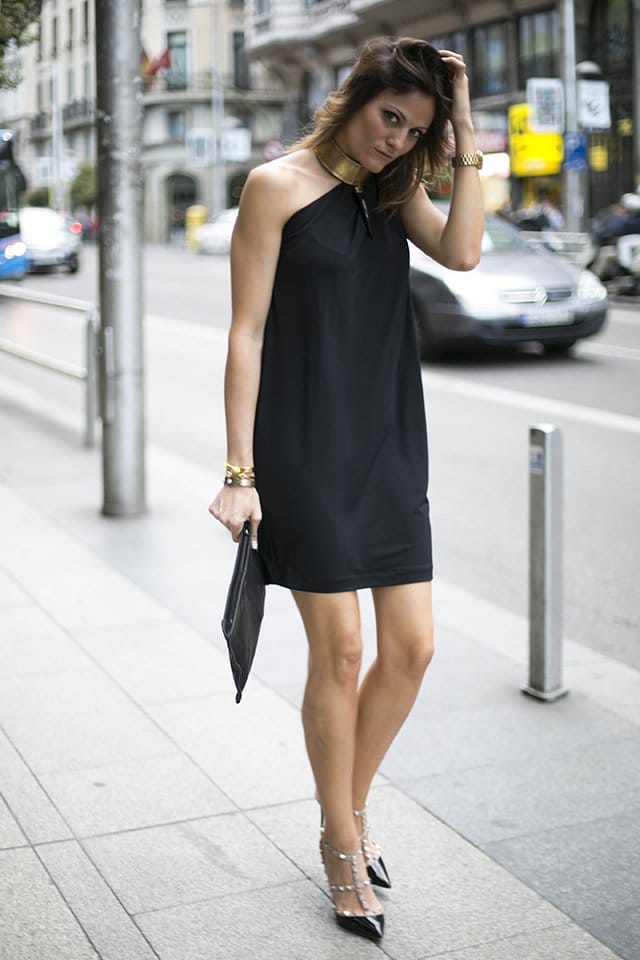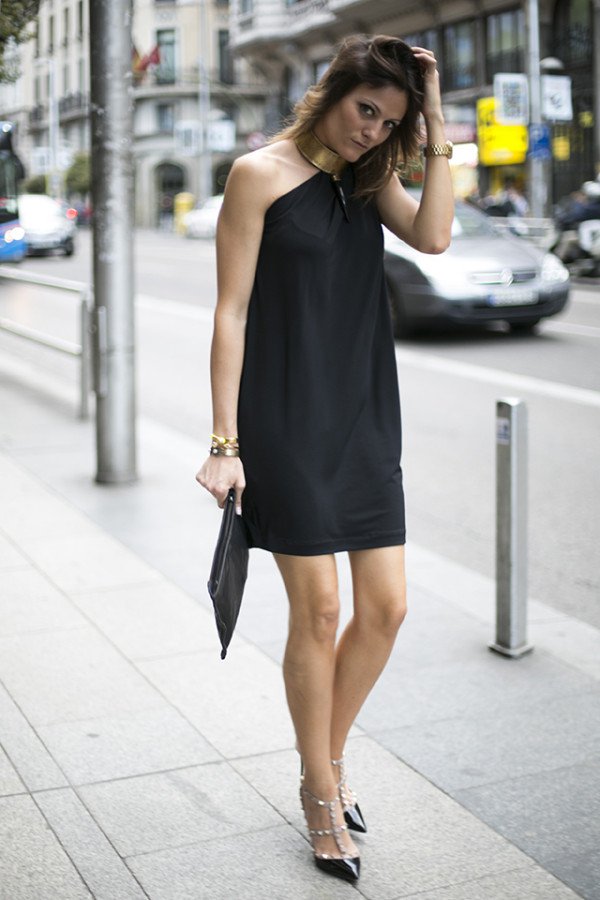 source
If your choice is to go dressed in black, then go for a dress that is elegant enough for the occasion. For a super adorable look accessorize the look with minimalistic heels and a black handbag. The black as a color will act as a contrasting hue to all the white weddings looking graceful and elegant. You can also choose a sequin little black dress for a more chic look. keep the length of the dress in order to be appropriate for the occasion.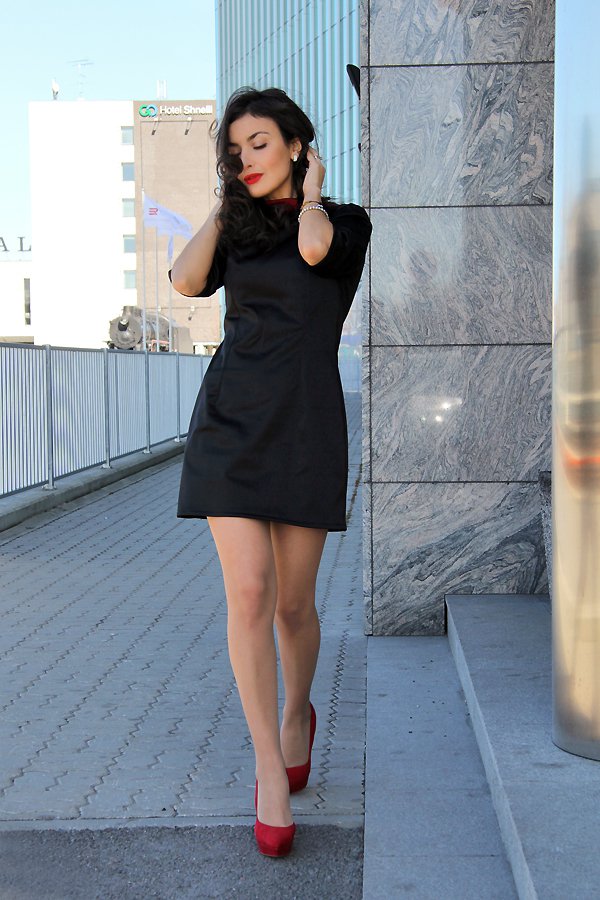 source
source
Lace details for summer
You can never go wrong with a timeless classic like the little black dress. For summer elegance, we recommend you choose a lace dress with cutwork detailing. This piece of apparel can be styled in so many different ways. Choose a sleeveless dress to fight against the summer warmness. Wear it over a black T-shirt if you still want to add sleeves and create a more sophisticated and covered-up look. Neutralize the look by adding a pair of nude heels. Opt for a neutral or even white handbag to keep the formality of the look. For an even more summer look, you can switch off the nude heels with a pair of elegant sandals and a crossbody bag.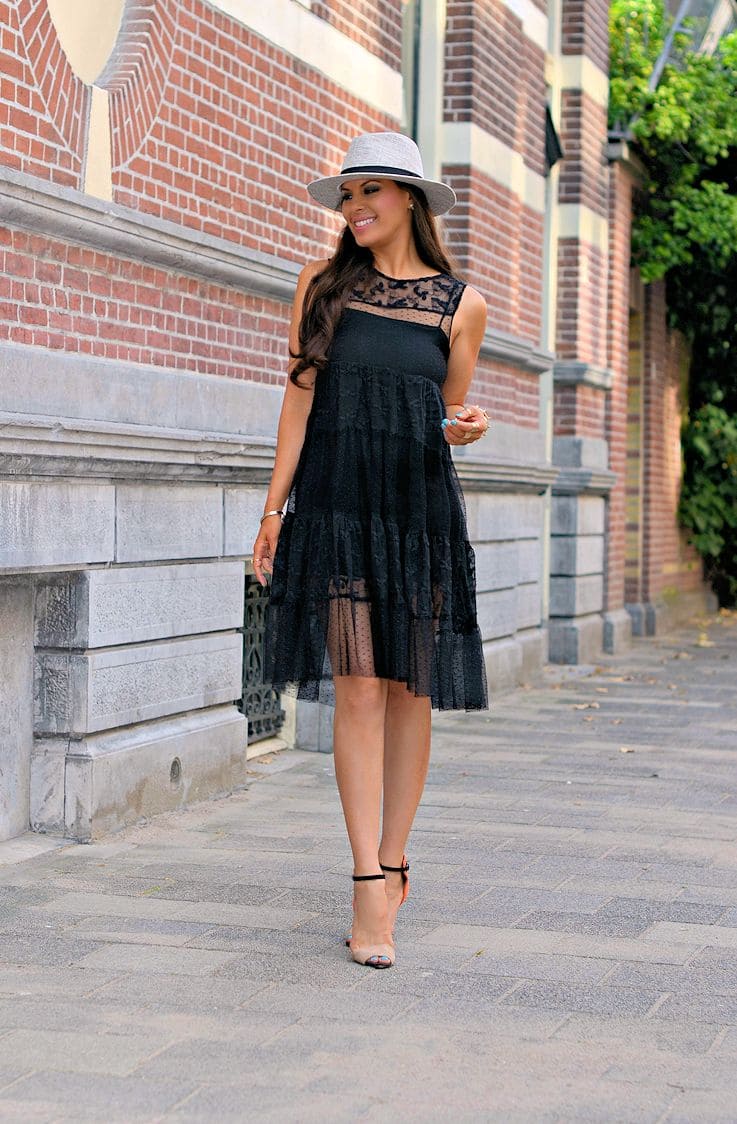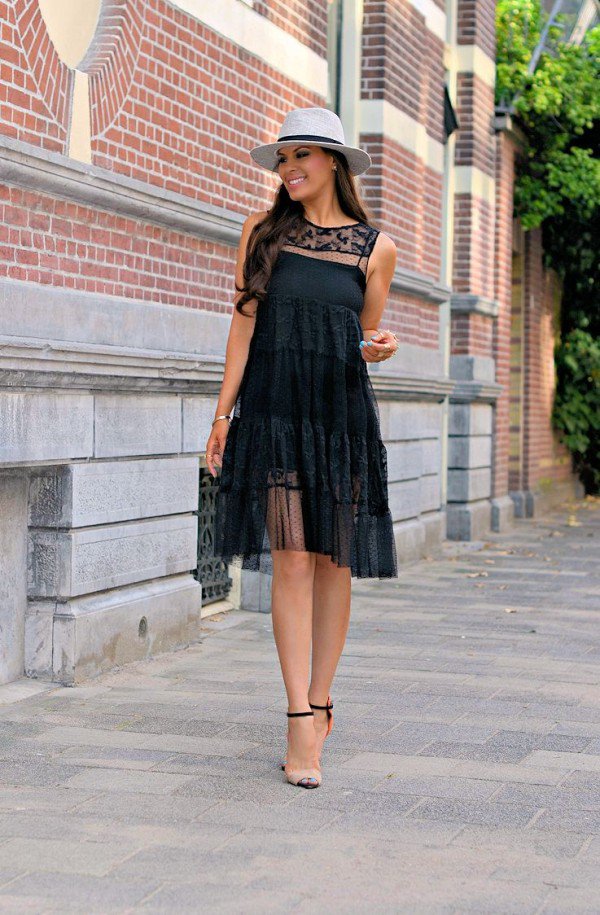 source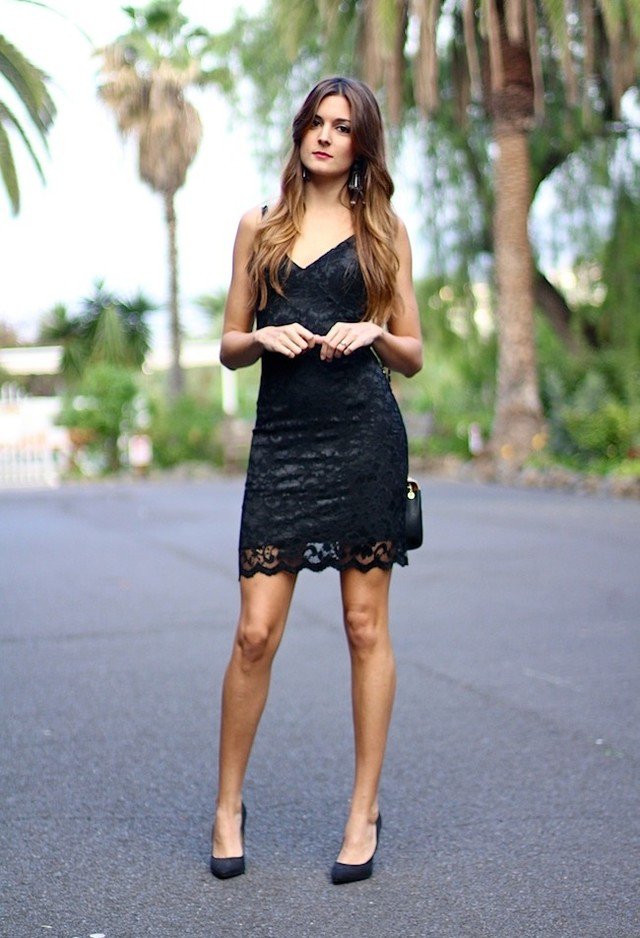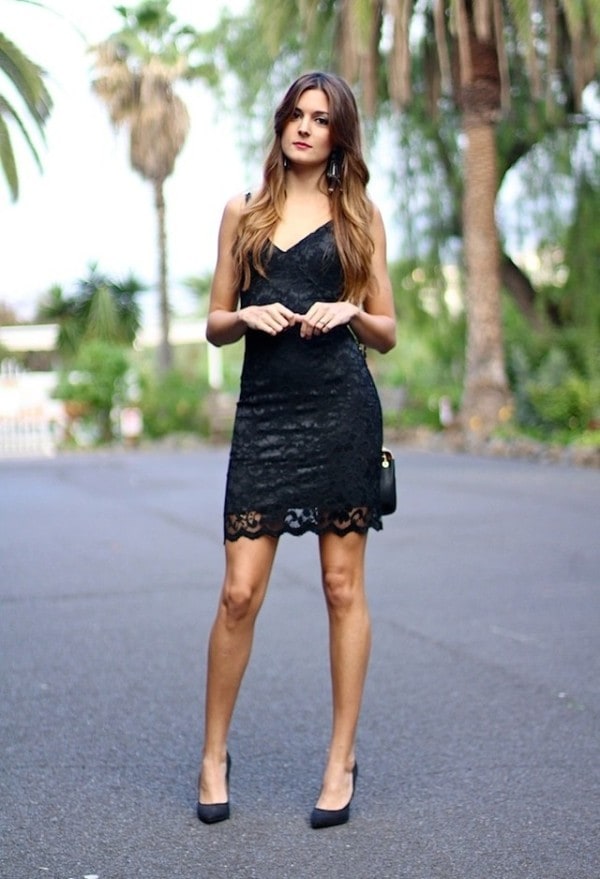 source
Wearing the little black dress during winter
If you thought that the little black dress is reserved only for hot summer days, you were absolutely wrong. It is such a timeless staple that can be worn all the year along, even during winter. The best way to upgrade your look during winter coldness is to add an overcoat over the dress. Opt for a beige variant of coat in order to give the look the ultimate fall vibes and transform the basic dress into a sexy outfit. Don't forget the black knee-high or over-the-knee-high boots. Accessorize with a brown handbag to enrich the appearance. This is most women's favorite combination. If you dare to go bolder, you can switch off the camel coat with one in brighter and bolder color too.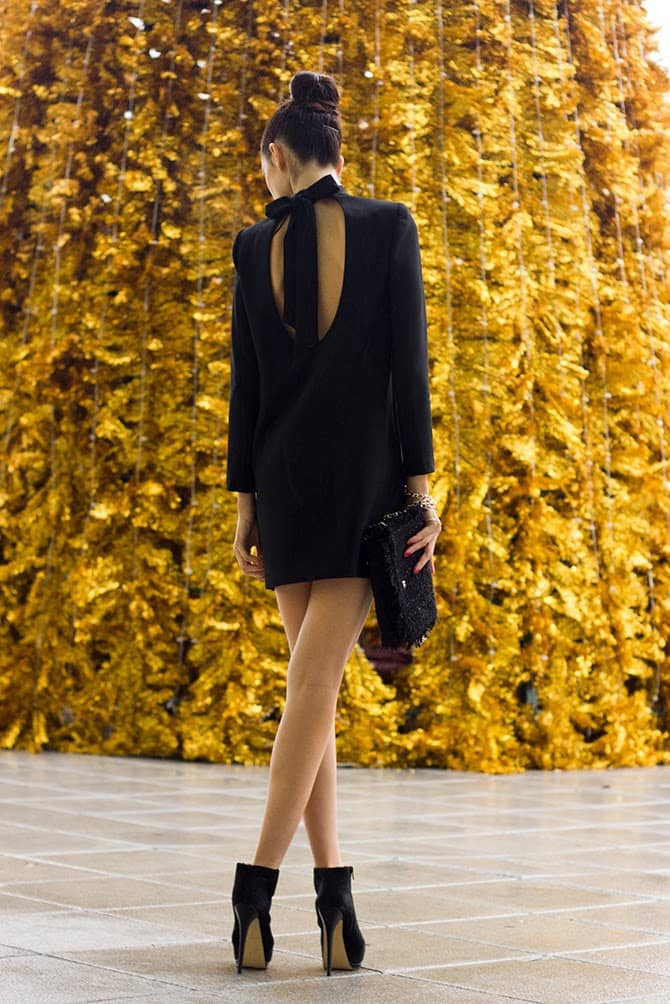 source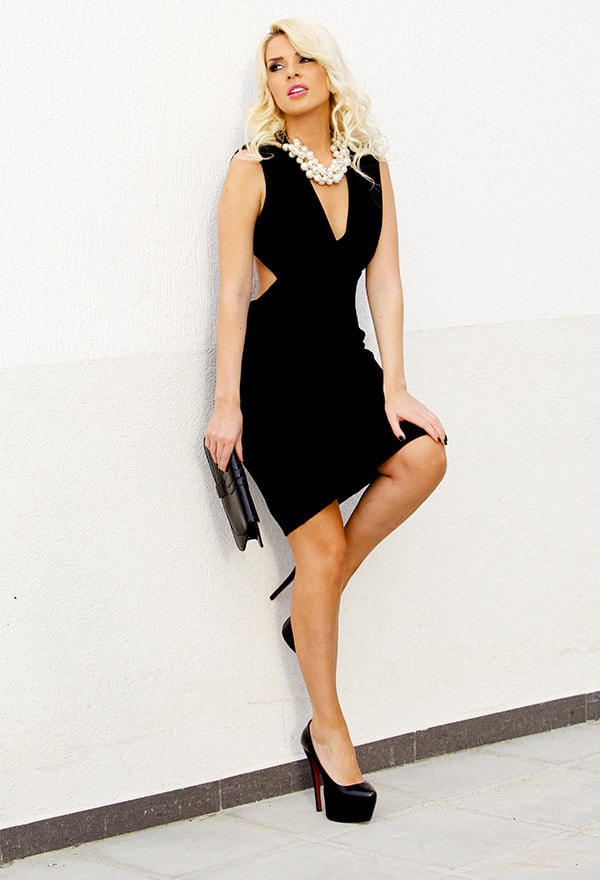 source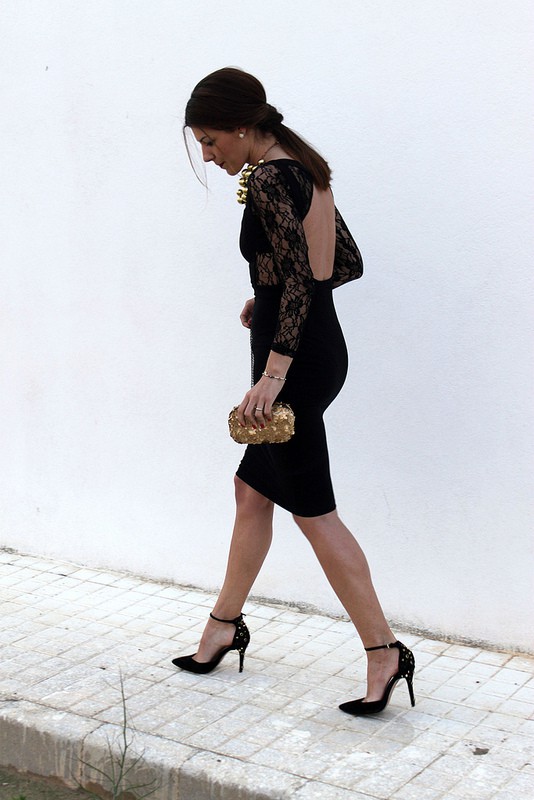 source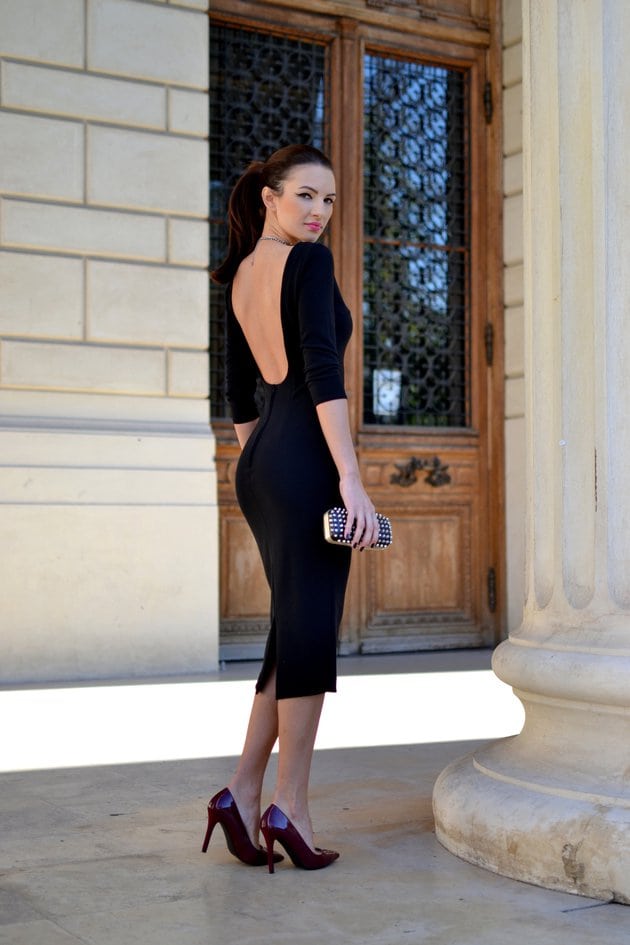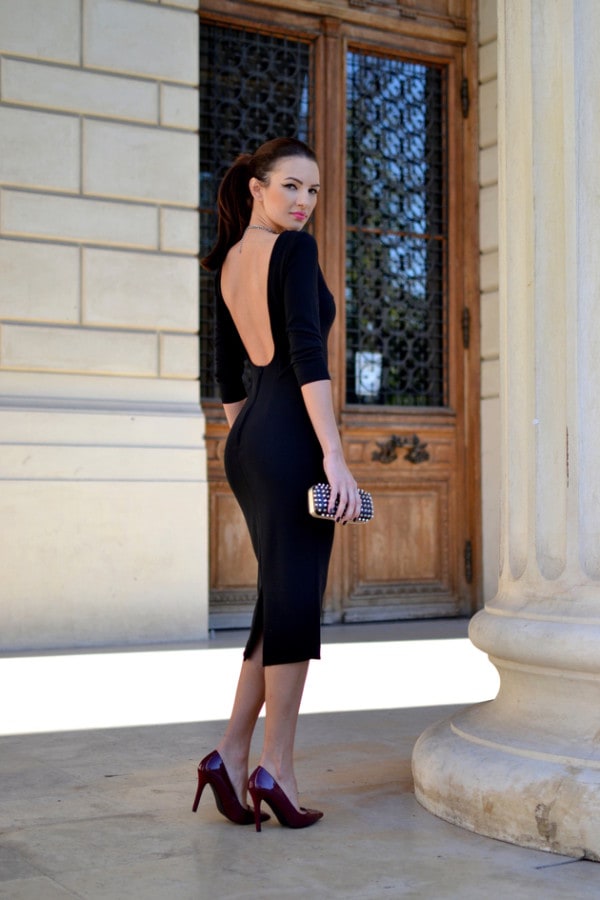 source