Are you ready for some inspiring street-style outfits that will make you look fabulous in seconds?  Boost your mood and look amazing by choosing any of the upcoming street-style outfits from the gallery below. We invite you to get inspired by these mesmerizing combinations that will help you look both casual and elegant, according to the occasion you are headed to. Enjoy the gallery below and don't miss copying the one that fits your personal style the most.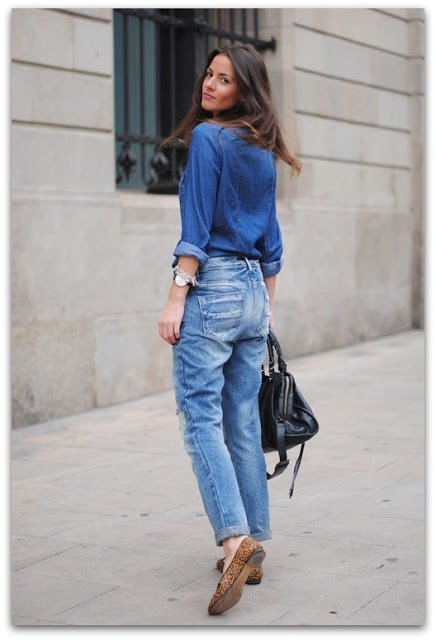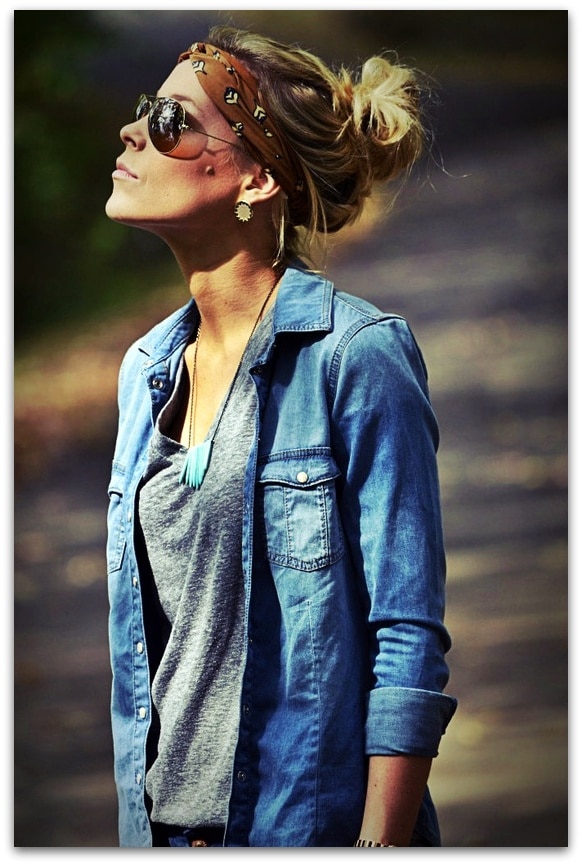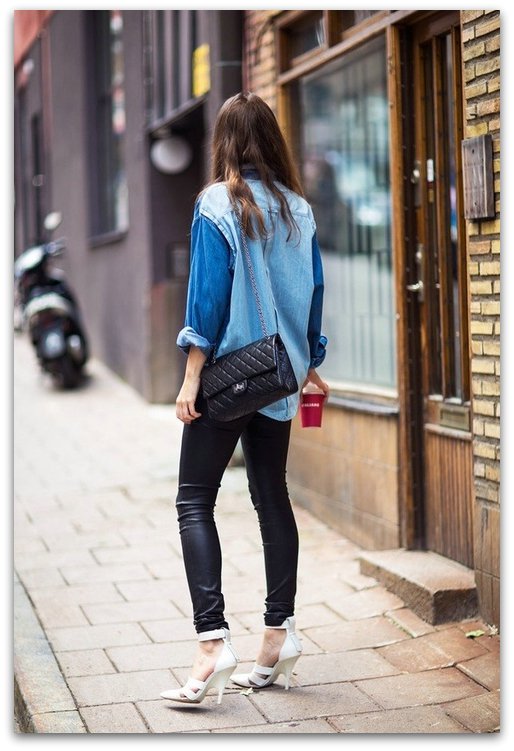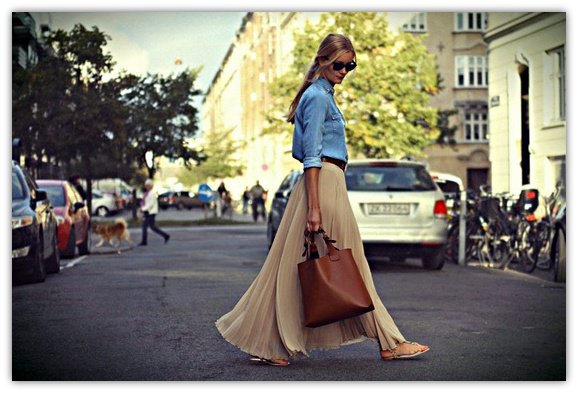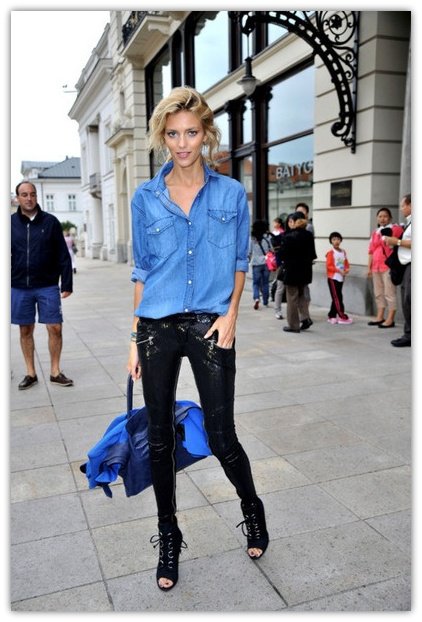 The timelsss denim skhirt
When it comes to cool, casual styles, nothing beats denim. And, when it comes to the most versatile denim pieces (after the timeless jeans) nothing beats a denim shirt. Denim shirts provide the same aesthetic as denim jackets, offering a laidback yet luxurious look that is a perfect choice for fashionable weekends. If you are yet to add this classic staple to your closet, this fall is the best time to do so. Women who adore street-style outfits will definitely adore having denim shirts in their closets. They are more effortless to style than you may think. You can easily wear them no matter the season and the occasion since they work for any time of the year. Don't miss exploring the following denim shirt looks. Combine your one in any of the countless ways we have shared with you. Once you put the denim shirt on, you will never want to style something else again.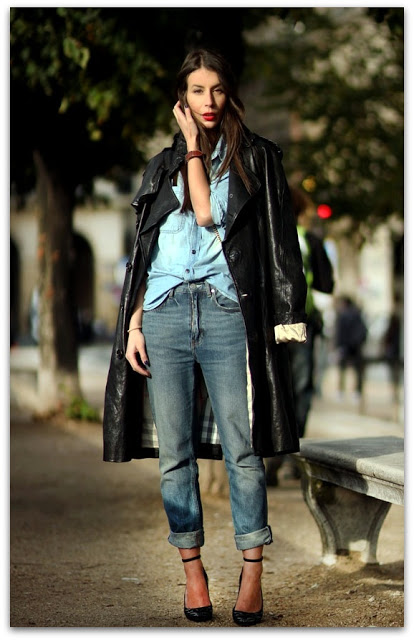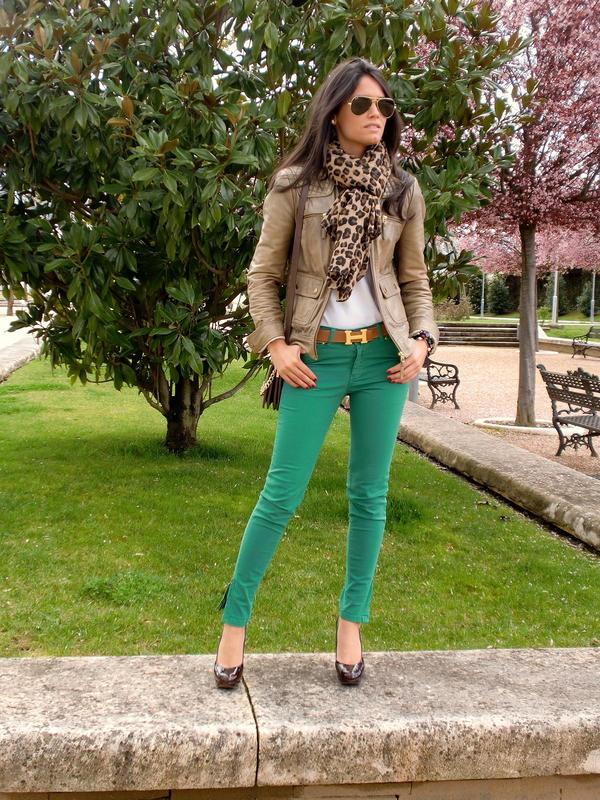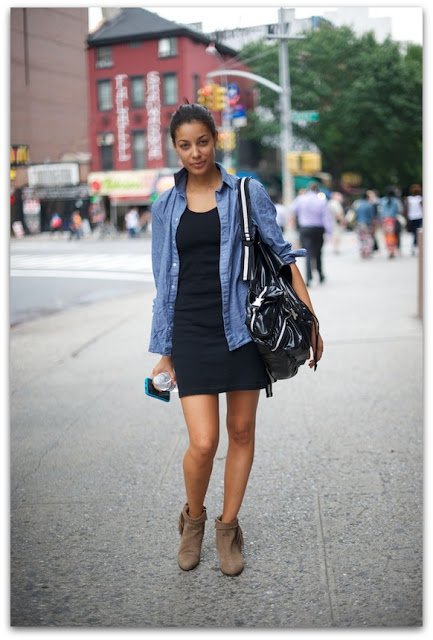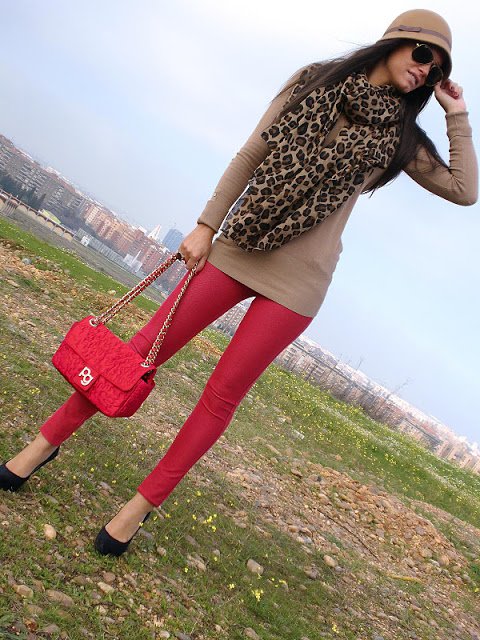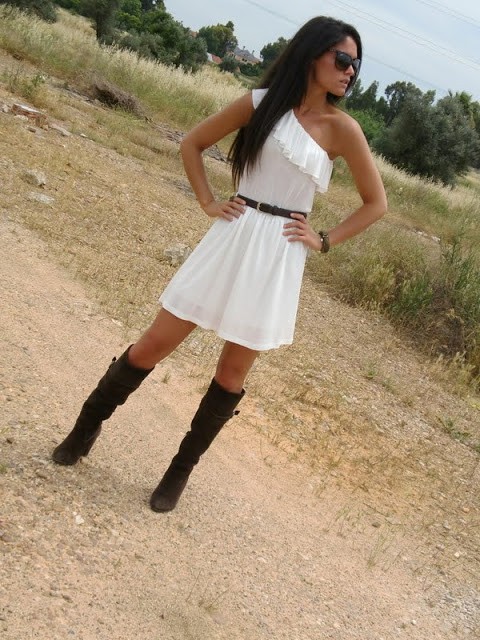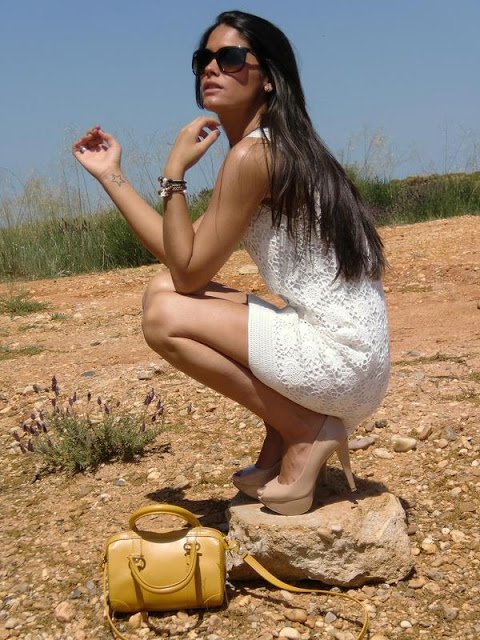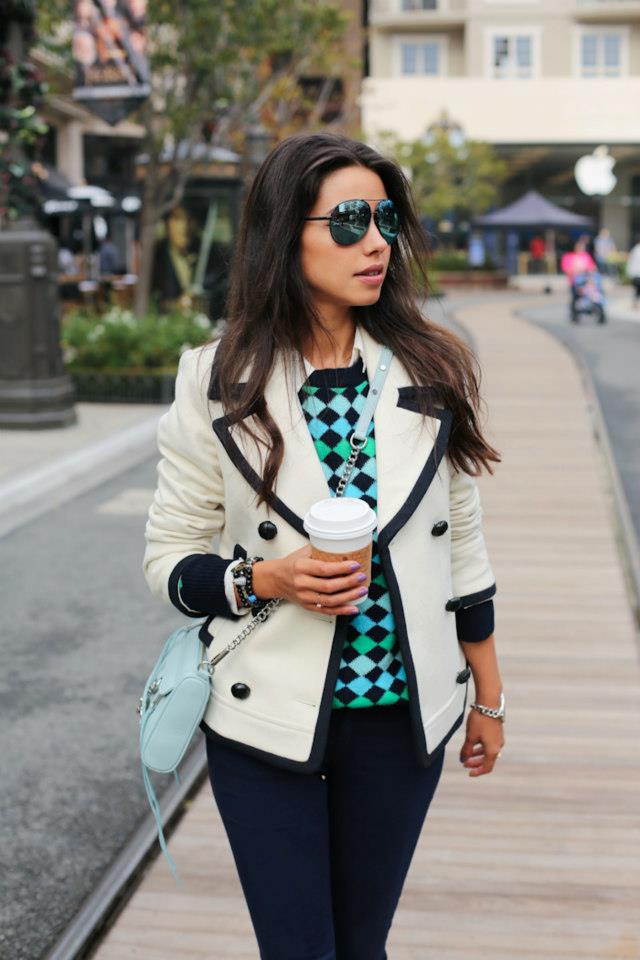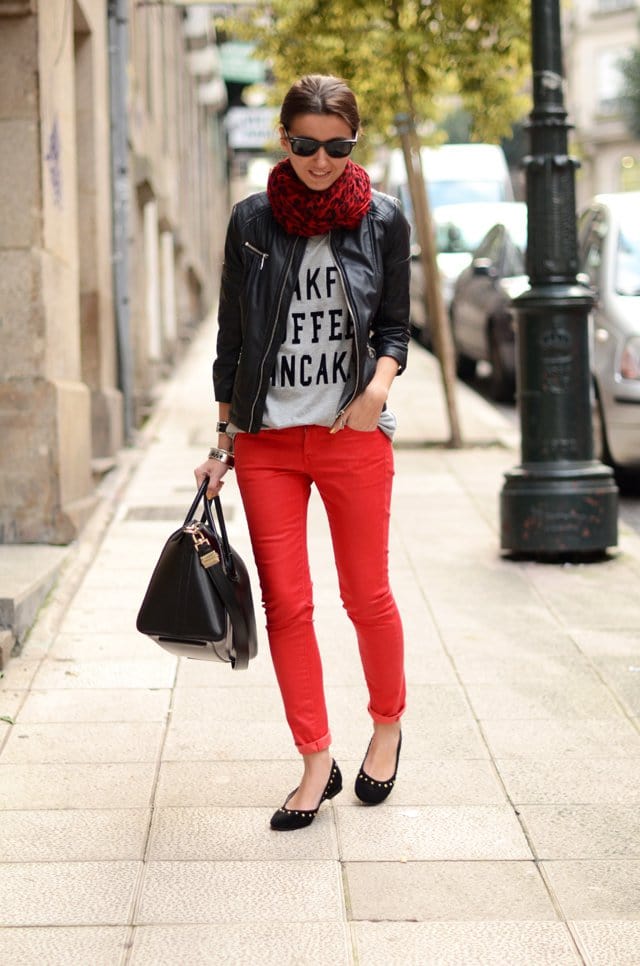 A skirt suit
Skirt suits, thanks to expert tailoring have become one of the most feminine pieces in a woman's wardrobe. When you hear a skirt suit you may first think of something too formal and office-appropriate, but it is not at all. If you style your skirt suit the right way, you can easily transform any formal look into casual attire. Choose a less formal color, such as powder pink if you want to make the suit more wearable. Also, seek out a skirt that goes past the knees. Wear the suit with a top that will give it a more casual outlook, instead of the basic white blouse.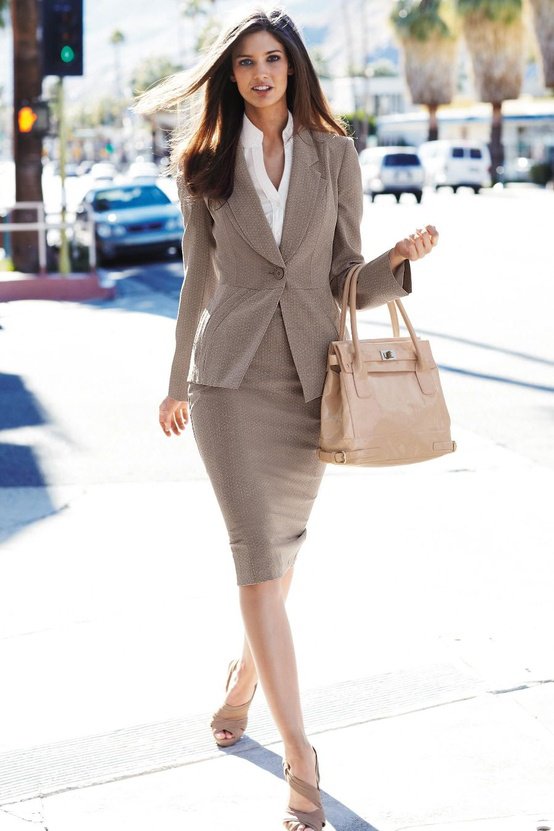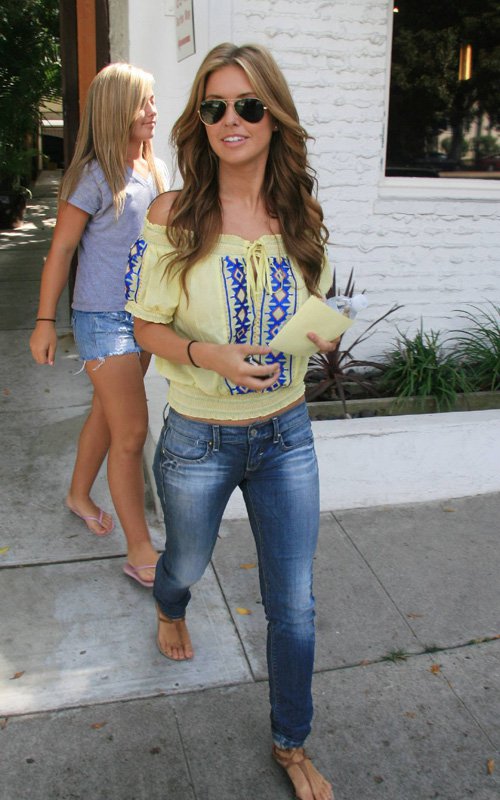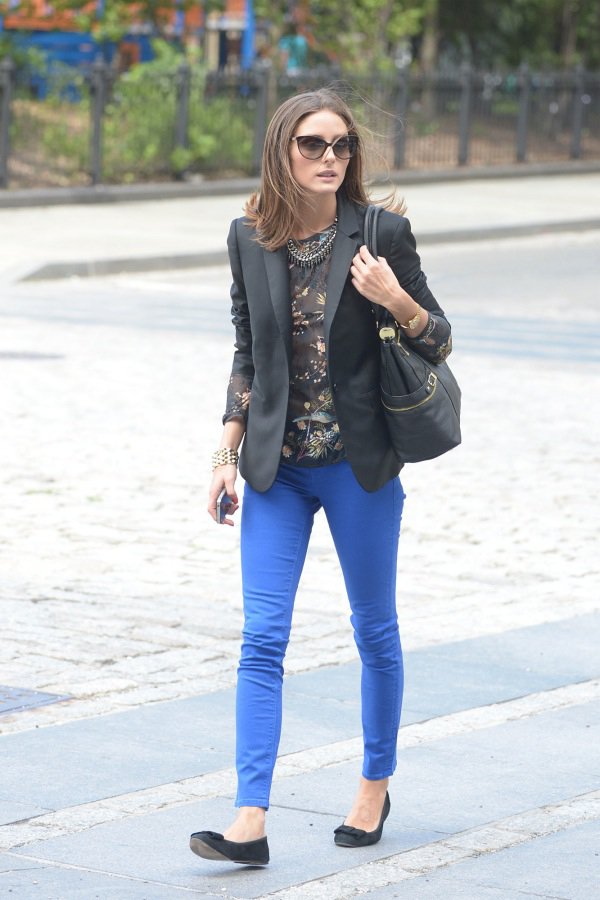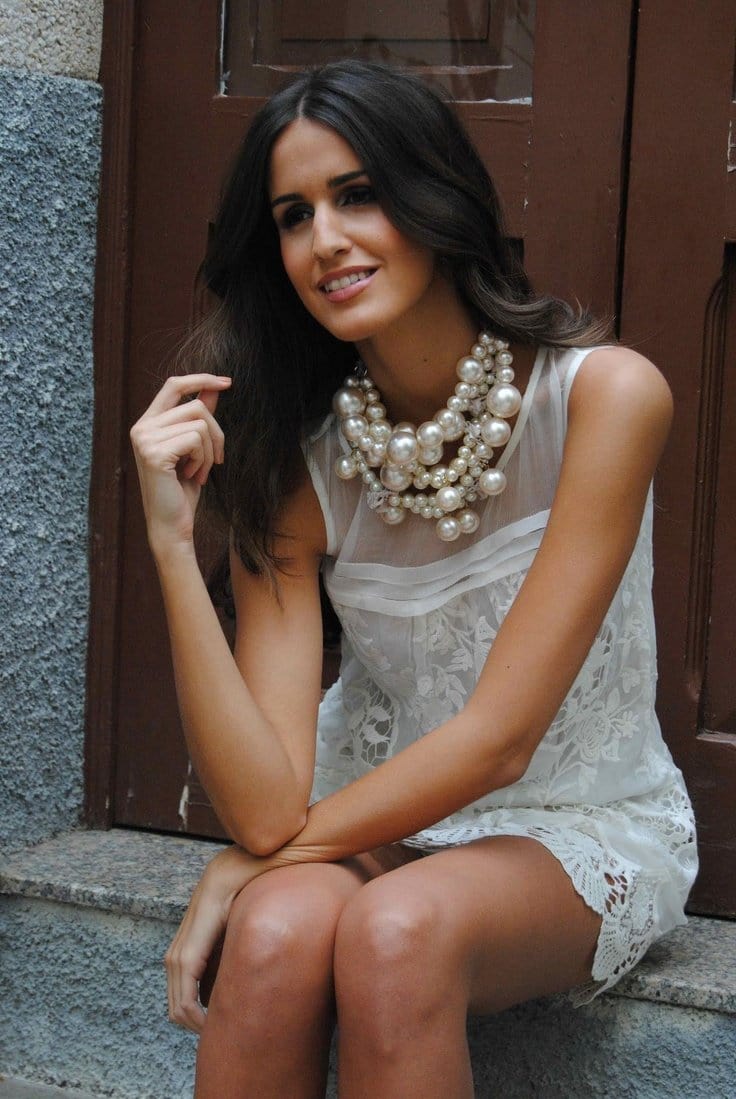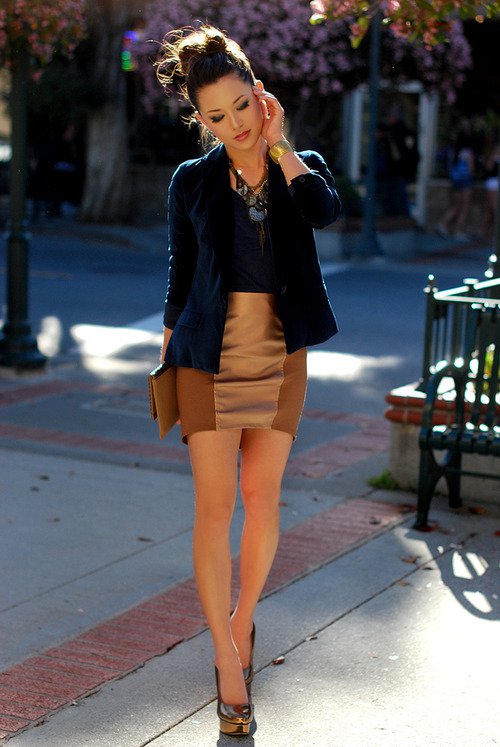 The Pepito blazer
Pepito print is back on big doors. If you don't have your Pepito printed piece yet, we advise you to get your Pepito blazer as soon as possible. Wear it with the timeless black and white outfit, or if you are brave enough and love to experiment with your style, style it with other outfits of the same coloring. One piece of clothing with this print is enough to raise your outfit to a higher level. Play with different textures and colors of the Pepito pattern. Mix leather pants and a turtleneck cashmere sweater with a Pepito blazer for more casual street-style outfits. Or, wear the Pepito blazer over a formal suitcase for more elegant and luxurious attire.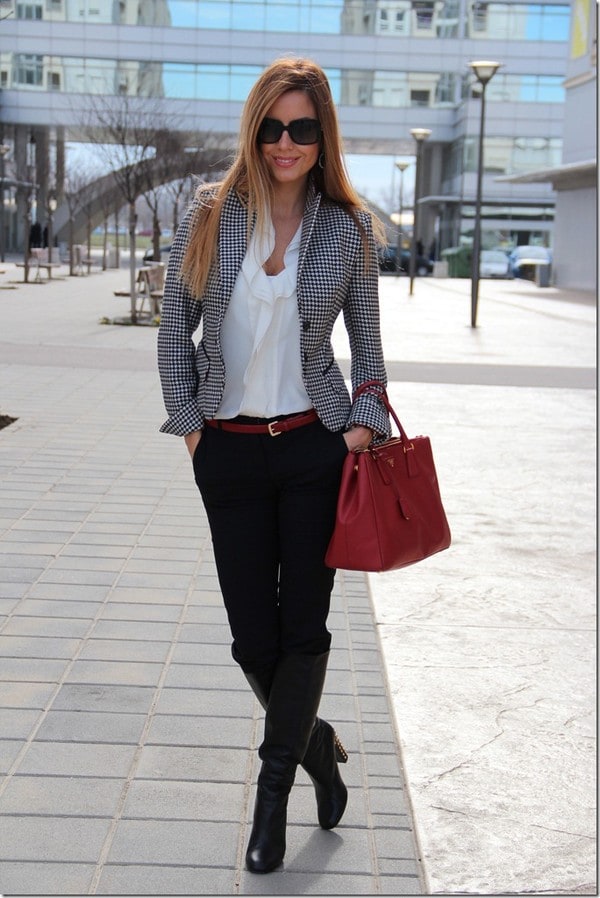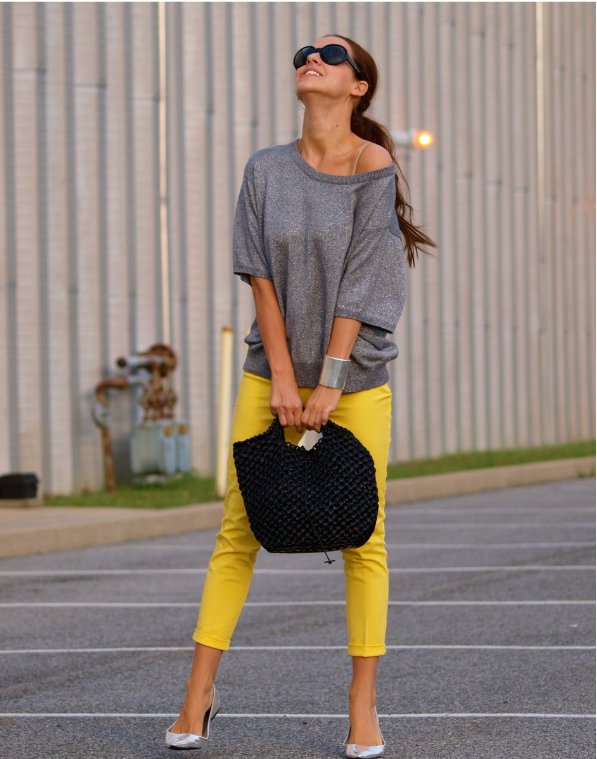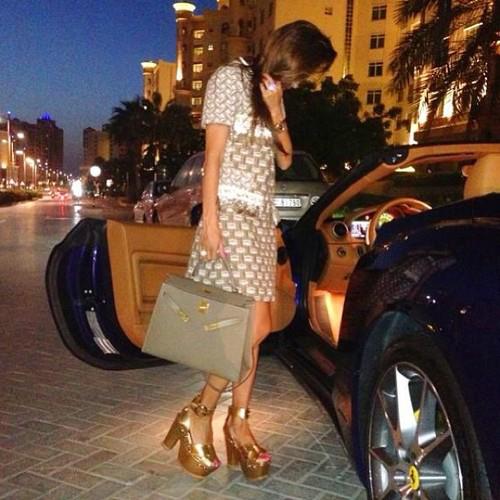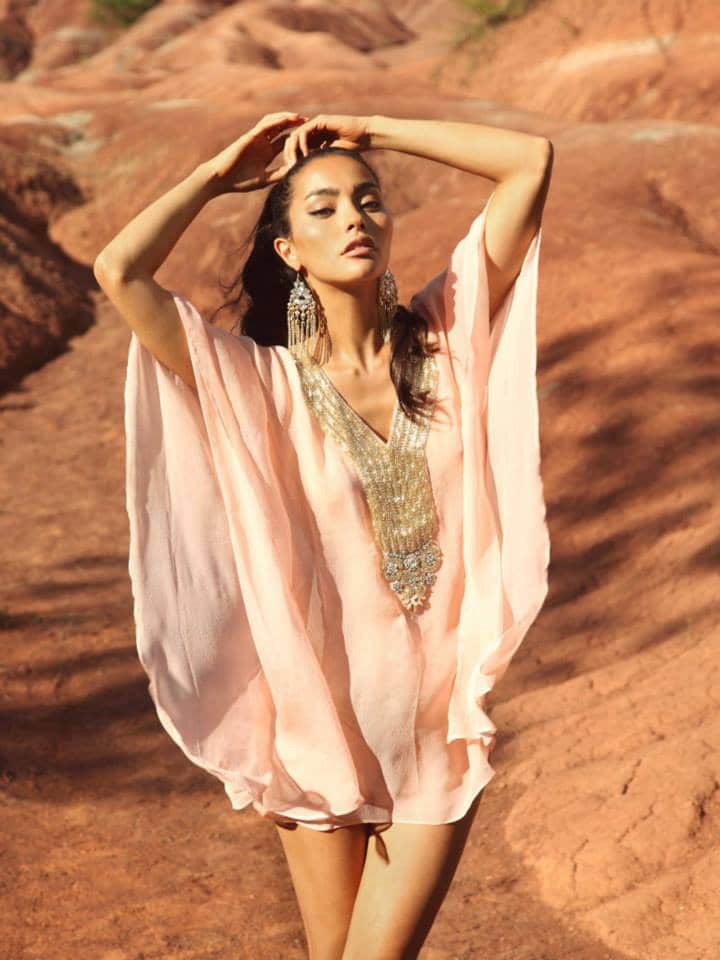 A coat dress
If you are a fan of Kate Middleton, the Duchess of Cambridge, and her classic and elegant style, then a coat dress is the perfect piece to add to your closet. This elegant street-style outfits staple which is a classic hybrid piece of a dress and a coat is a woman's most favorite choice for formal looks. The dress coat is a dress that resembles an overcoat and typically has a collar and lapels. It has front fastenings similar to a coat. That makes it a piece that can be easily worn both as a dress and as a coat.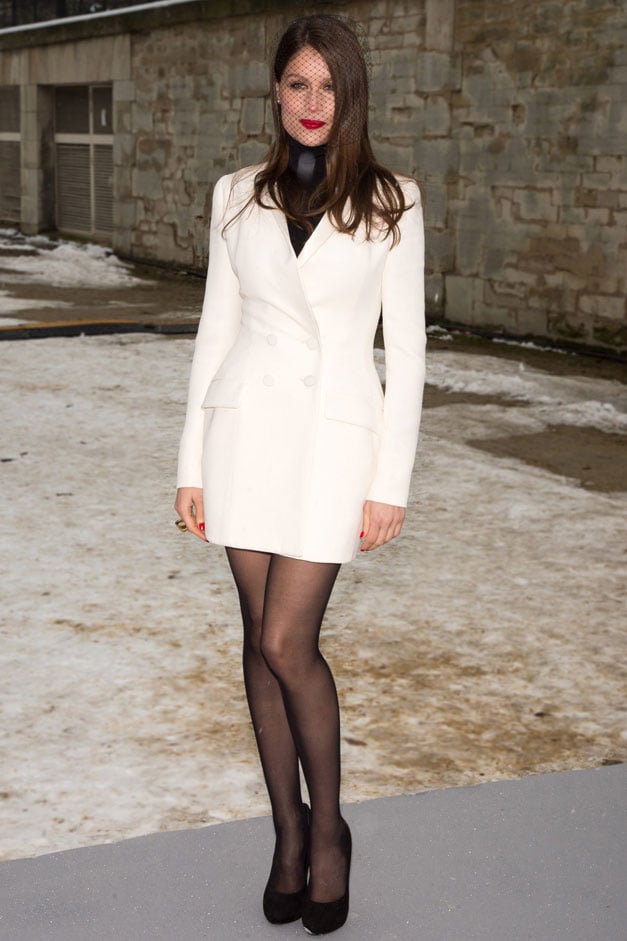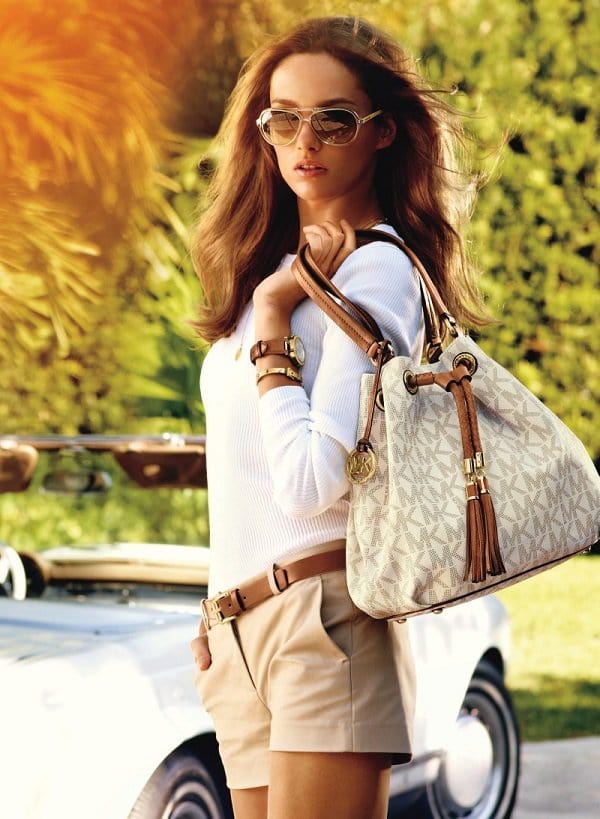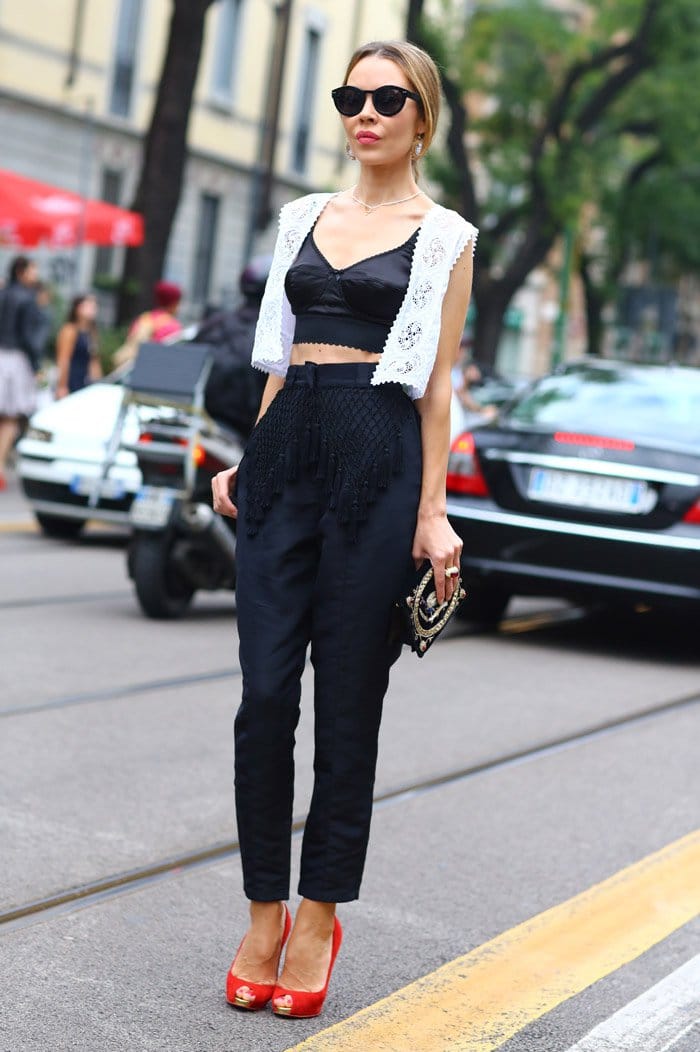 A printed jumpsuit
A jumpsuit looks effortlessly cool on everyone. Women adore the trend of wearing jumpsuits. It is one of those one-piece street-style outfits that women of every age and body shape can wear. Lots of women tend to wear monochromatic jumpsuits, but the braver ones would pleasantly style a printed jumpsuit instead.  Printed jumpsuits are not reserved only for warmer summer days. If you choose the right patterns and color scheme then you can easily wear your printed jumpsuit even during the fall and winter seasons. Brighten up your look and feel special by styling your jumpsuit inspired by our gallery below. Choose a navy floral printed sleeveless jumpsuit with wide trousers for an elegant look.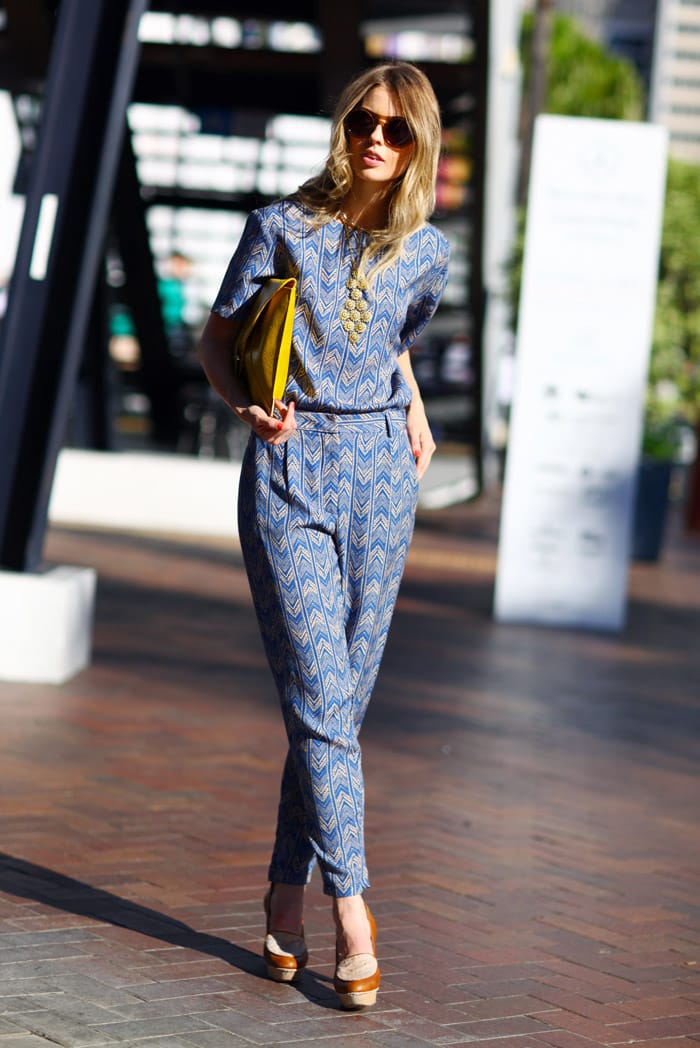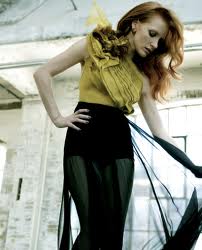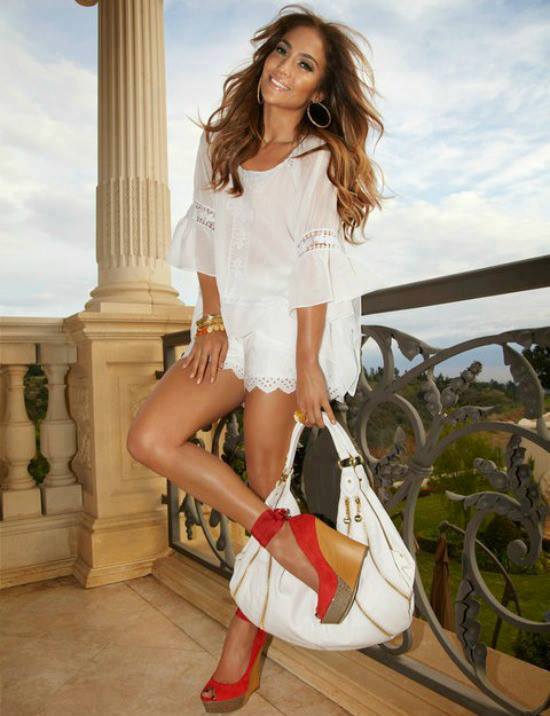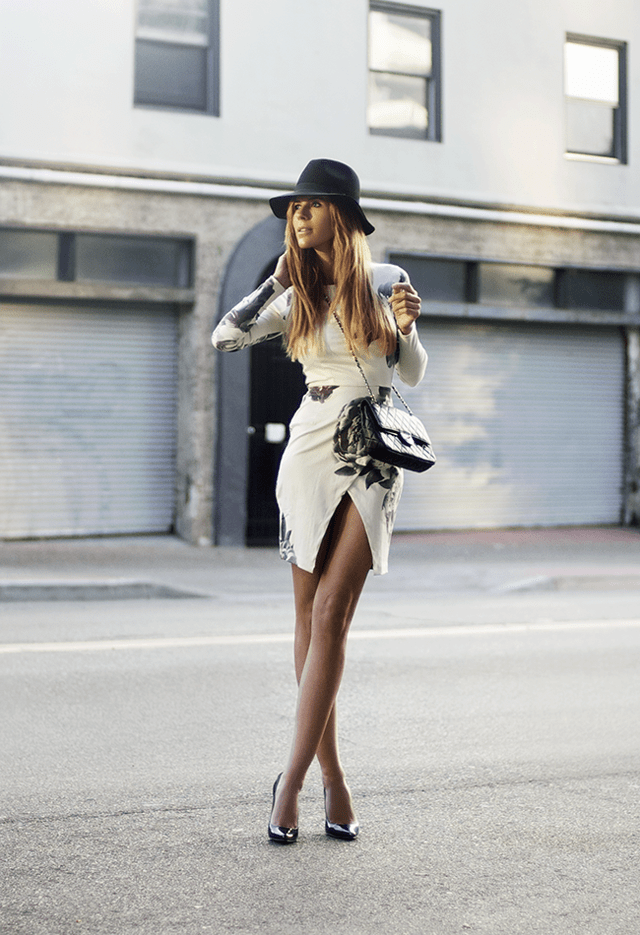 Floral maxi dress
When it comes to effortless summer street style outfits nothing beats floral maxi dresses. Whether you are a fan of the sophisticated floral print, bright or bolder shades, or the perfect classic rose print, you will definitely find your favorite among the wide range of floral dresses out there. Try a spaghetti strap, cute cap sleeves, or elegant length. Keep the maxi look in silhouette. Wear your floral maxi dress with flip flops on the beach, or style it with heels for more formal occasions. Choose one with a high slit or opt for a more tunic-style shape. No matter which style you choose, be sure that maxi floral dresses look absolutely gorgeous. You will adore wearing them!