Asymmetrical clothing is very popular nowadays. We are having a new trend alert: the asymmetrical dress. It is going to be one of the most versatile staples in your summer wardrobe. But, not only the asymmetrical dress, but all the asymmetrical clothing is having its moment on the fashion scene right now. Asymmetrical clothes are a bit edgier and fun and very flattering too, so it is not a surprise why the trend has hit modern women around the entire world. In this article, we are going to share with you some helpful tricks and tips on how to wear asymmetrical clothes.
Here are some of the benefits of wearing asymmetrical clothes and what they can do for your style. Below, we are going to list some of the best pieces that you can incorporate into your everyday outfits. Asymmetric shapes tend to flare towards the bottom hem so it will look absolutely stunning for pear shapes, hourglass, and rectangle types of silhouettes. Don't miss to read what makes asymmetry so popular and how it will look great on you too.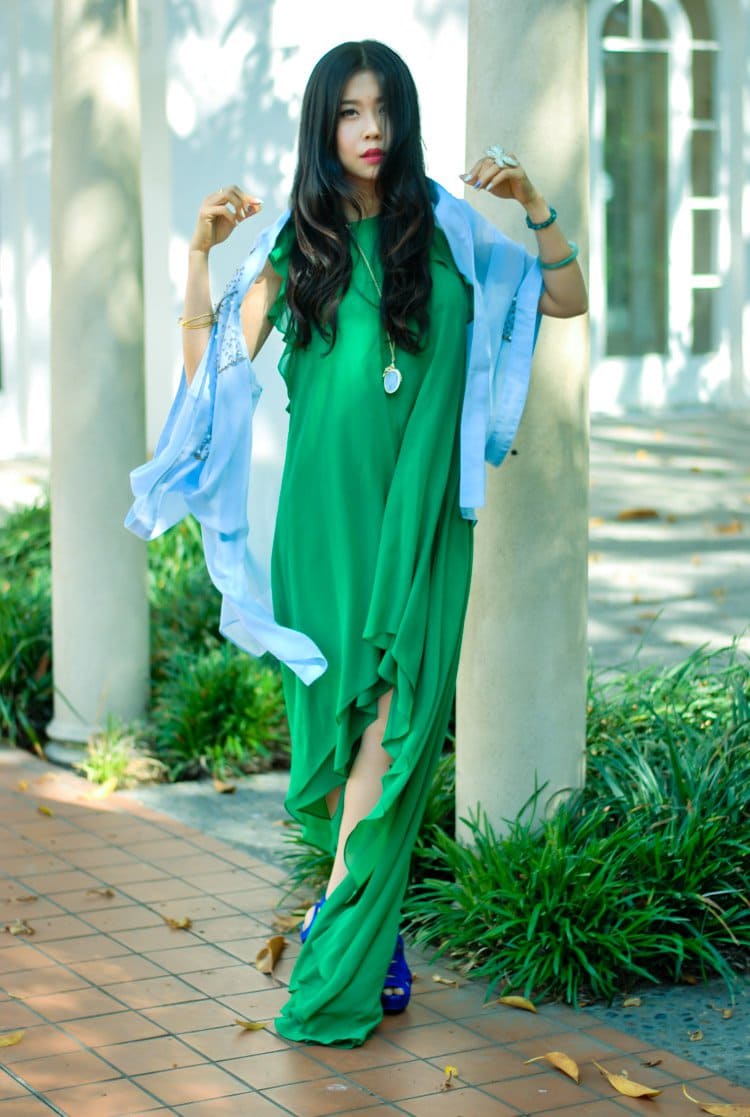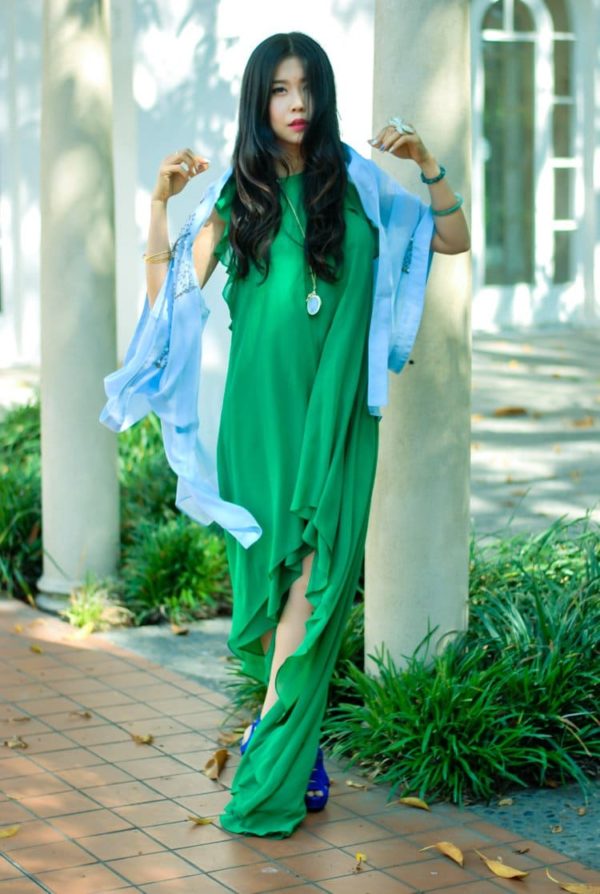 source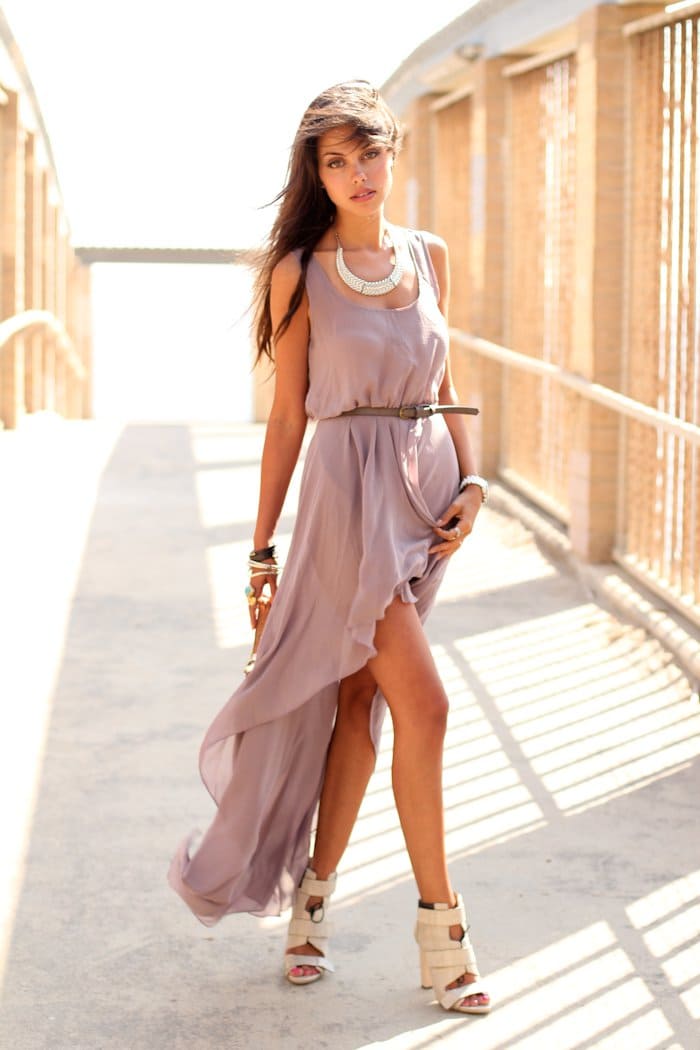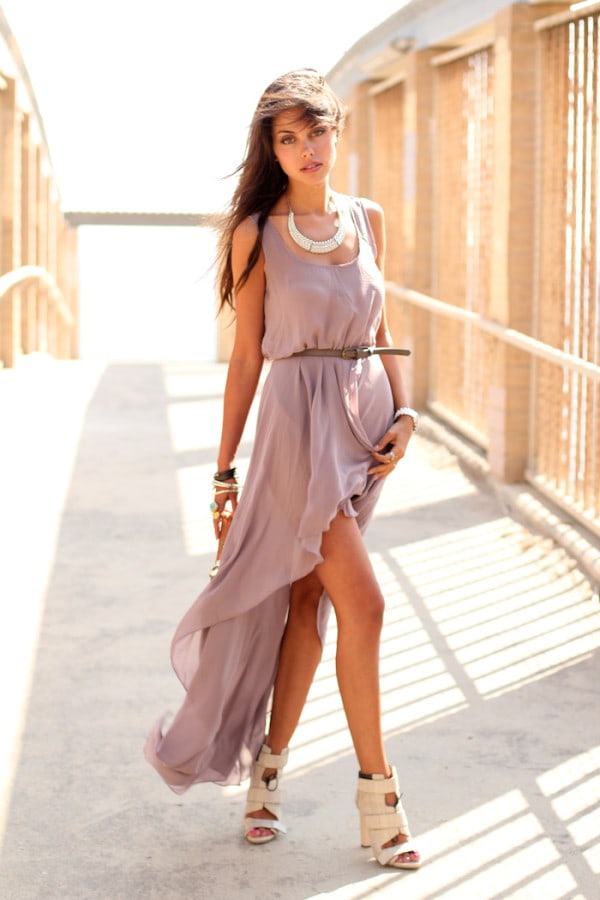 source
Asymmetrical dresses and tops will instantly add an arty vibe to your outfit
Asymmetrical clothes are a bit different than "normal" clothes. That makes them keener on giving you a magical look that will help you stand out from the crowd. Asymmetrical dresses edger instantly adds an arty vibe to your outfit.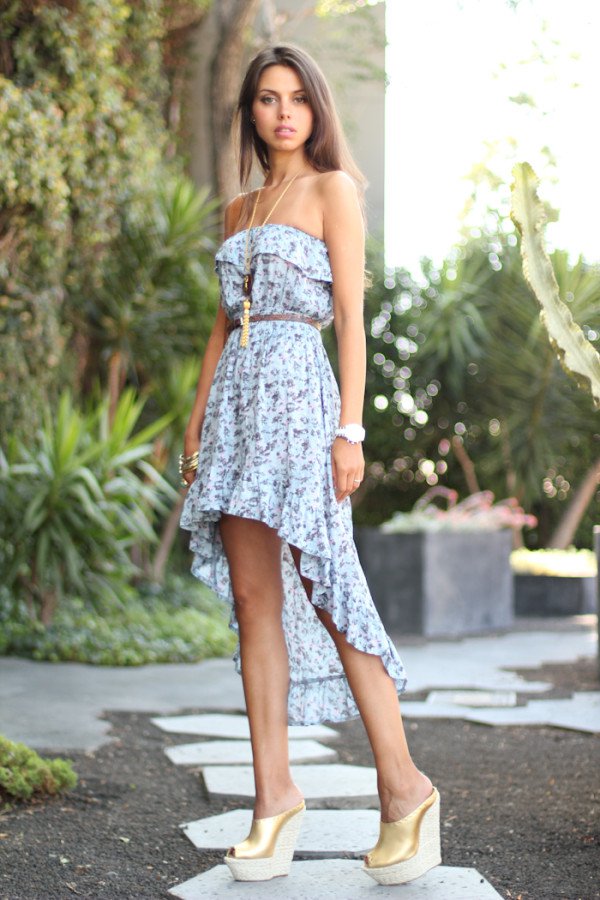 source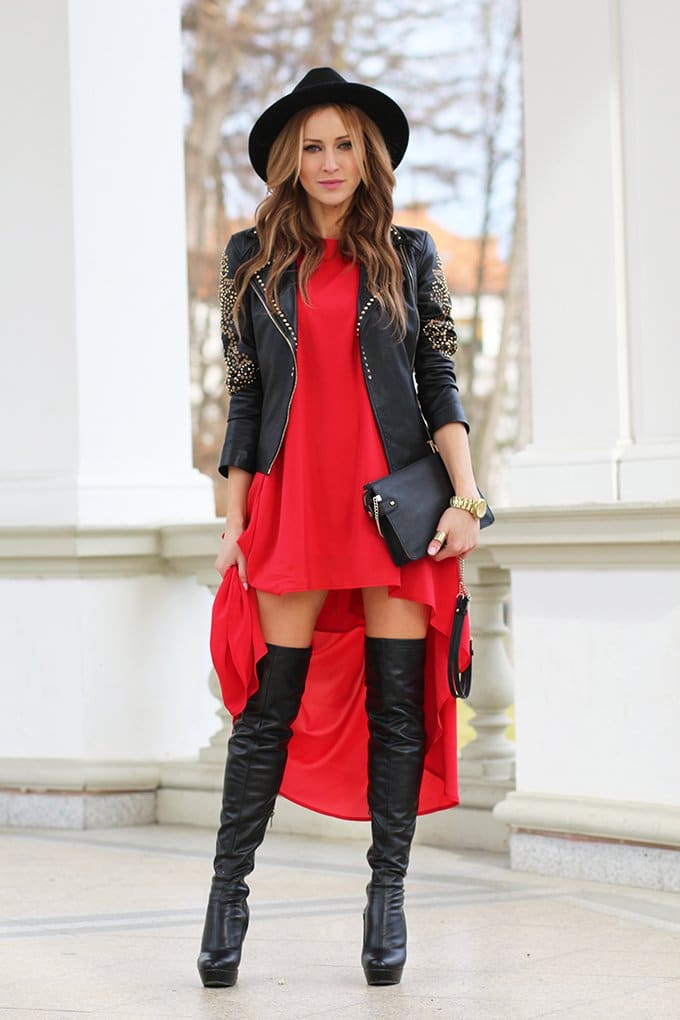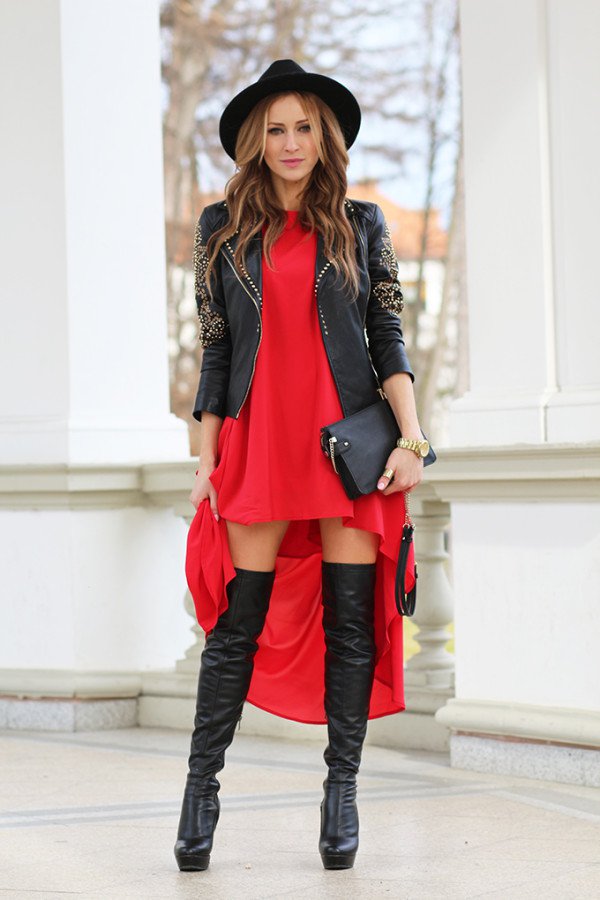 source
Asymmetrical clothes are edgier and therefore add a young and hip element
It is always a good idea to add a "hip" element to your look. Asymmetrical hems have the ability to make you look younger and chicer. They are always hip. And, they are always trendy. The trend may be more fashionable during one season when compared with others, but it is always current. And, it is timeless! Women never get tired of styling asymmetrical hemlines.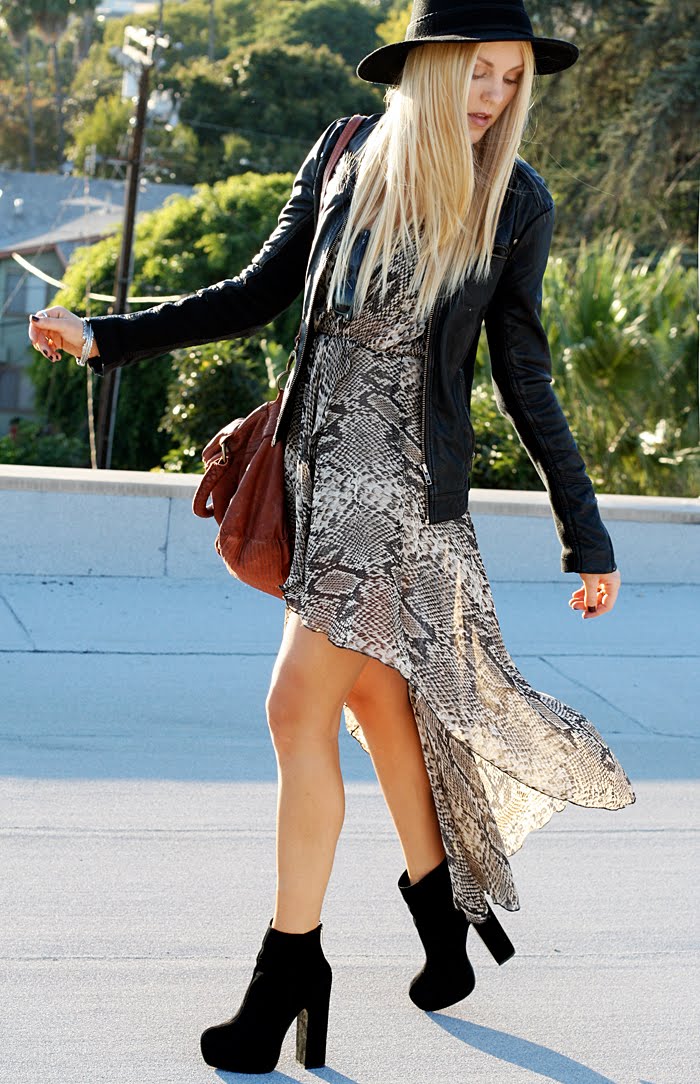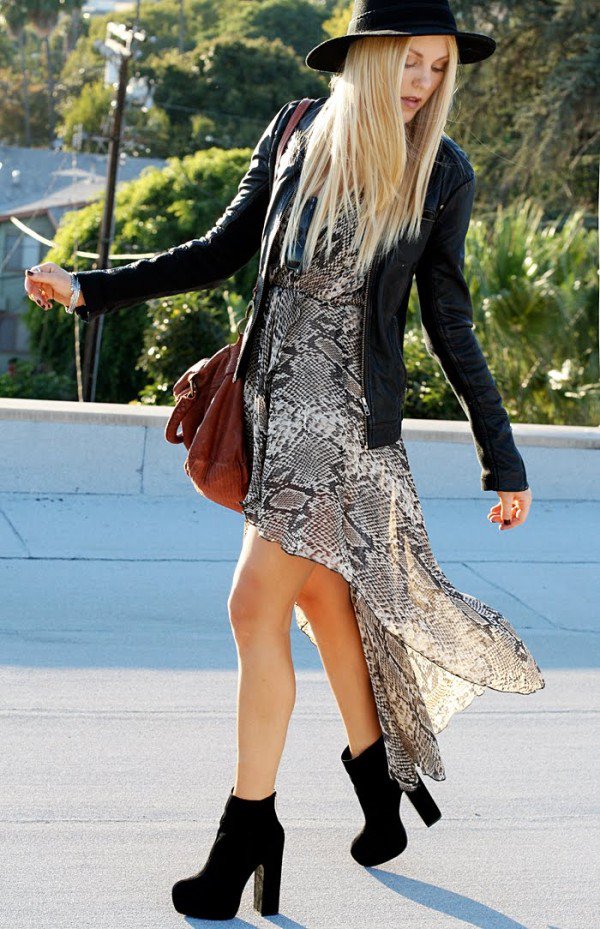 source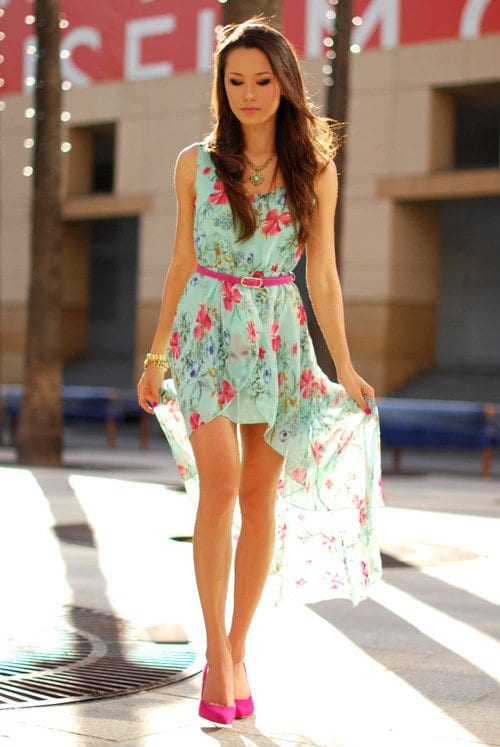 source
 Asymmetrical clothes are the perfect layering piece as they will allow for some of the other layers to show
Layering a few different pieces of clothes is very popular nowadays. When you wear asymmetrical clothes then it becomes even easier to have fun with layers. Asymmetrical tops will make your look even more dramatic. So, if you dare to go bolder with styling your ensembles, asymmetric clothing is the right choice for you.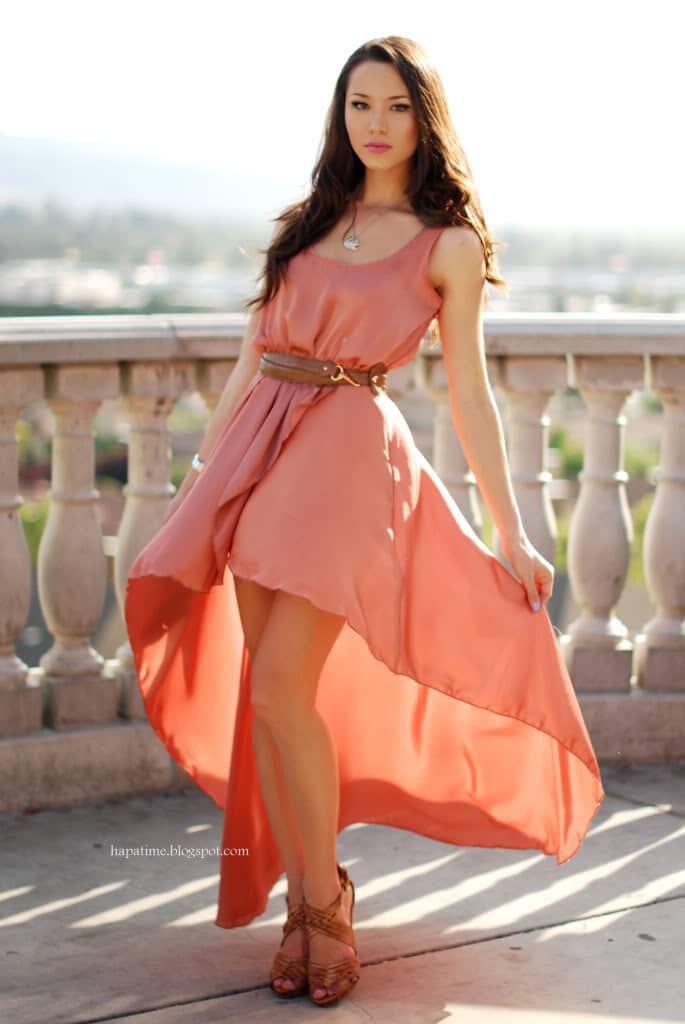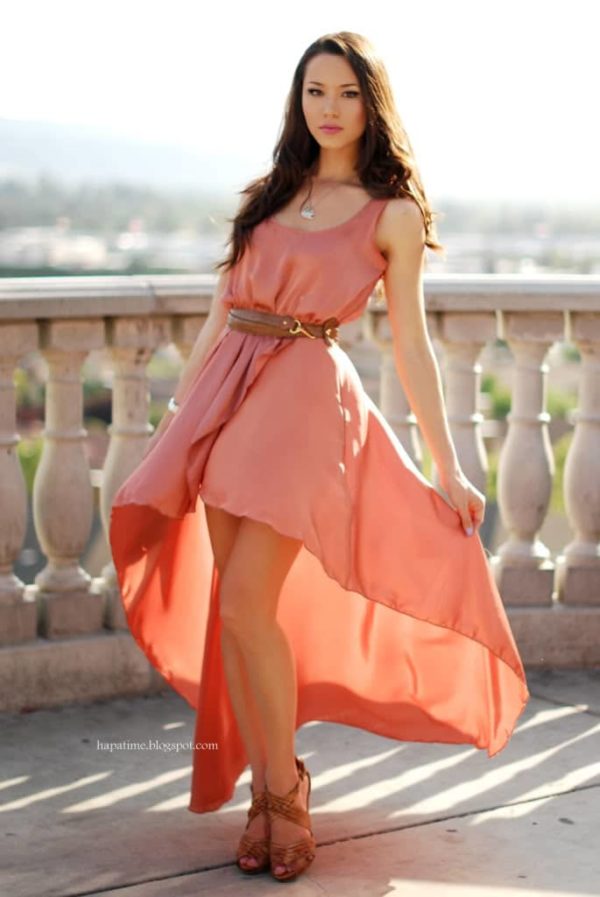 source
Asymmetrical clothing creates interesting vertical lines which have a slimming and elongating effect
Normal tops create horizontal lines in your look. On the other side, asymmetrical clothes create vertical lines. And that makes your asymmetrical top more flattering. Women want to avoid wearing tops that end at the widest part of their hip since they make them look even bigger than they really are. Also, they will try to avoid breaking themselves in half by having their tops being too long. One of the ways to achieve this is wearing asymmetrical clothes, or better to say asymmetrical tops. You can also tuck half of your normal top or try a knot to turn it into an asymmetrical top.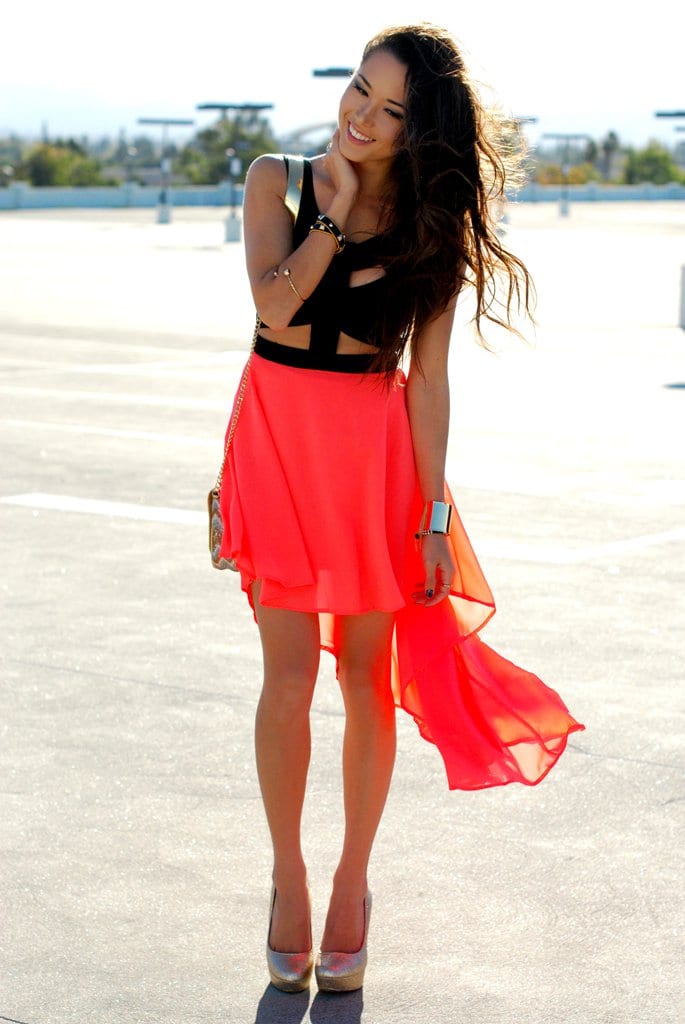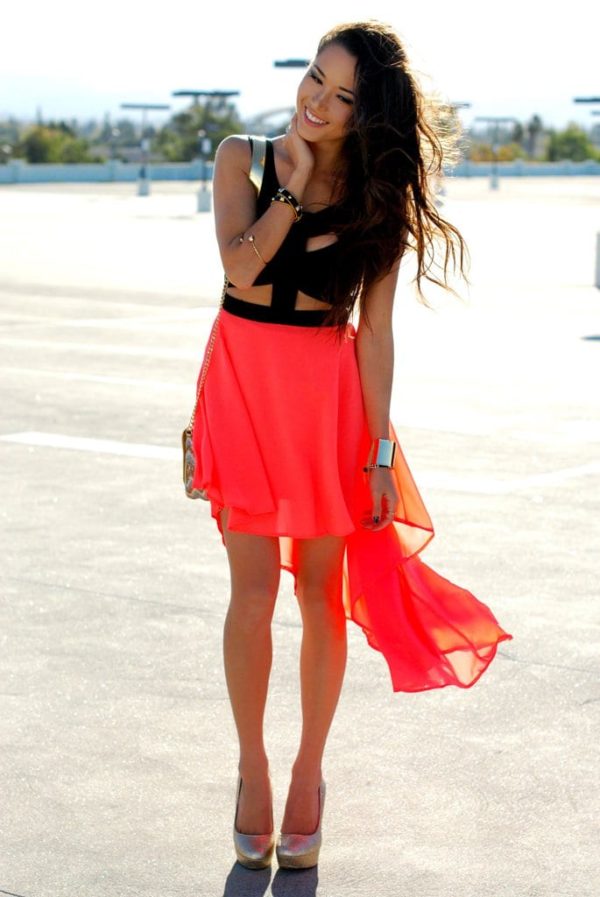 source
Dresses and tops with the asymmetric line are excellent to wear over skinny jeans and leggings
You can easily wear your favorite asymmetric top or dress over skinny jeans and leggings and camouflage your tummy. Because of their asymmetric cut, asymmetric tops are a perfect way to wear longer tops and at the same time avoid breaking yourself in half. You will get the desired length, but since the top starts much higher on one side, you will not get the boxy effect of a top that is too long.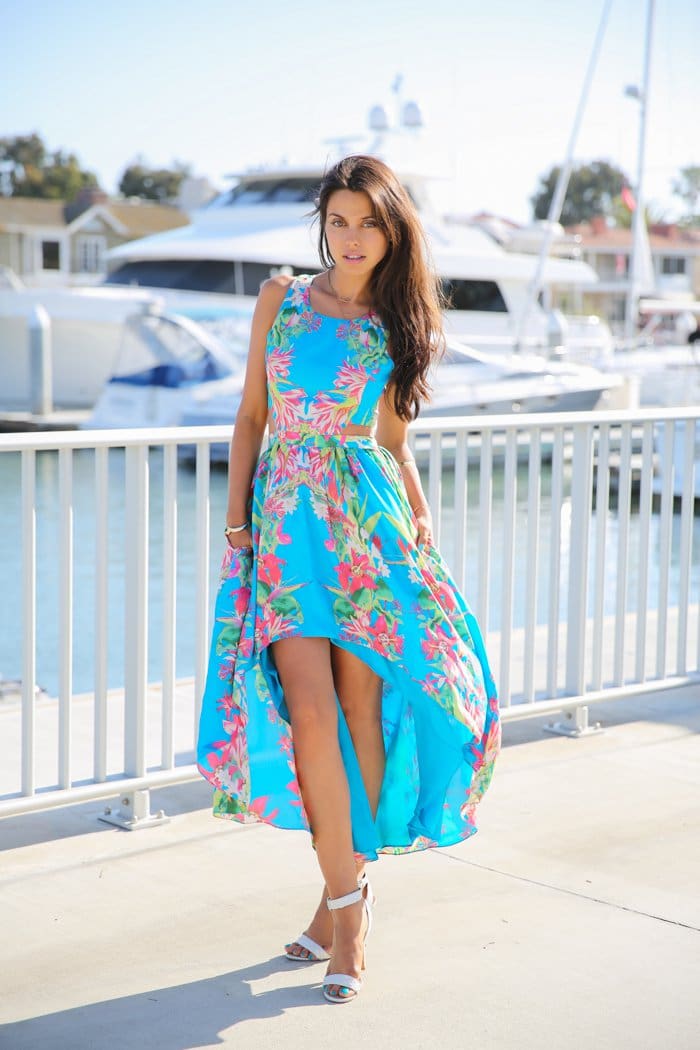 source
How to properly style asymmetrical clothes:
Choose the right asymmetrical hemline. There are many different styles when it comes to asymmetrical hemlines. The trick is to identify what suits your body type and then style it the way you want.
Styling with lowers. When styling asymmetrical tops the key dilemma is what to wear at the bottom. While many believe to style it up with leggings, you can try it with palazzos, jazzy culottes, linen pants, or even smart trousers.
Pack a punch with accessories. Oversized tassel earrings or broad waist belts are the most statement accessories that you can wear with your asymmetrical clothes.
Choose the right footwear. When styling different asymmetrical clothing, you should pay attention to choosing the right footwear. For example, for a classic look choose a pair of pumps, for an edgy look choose booties, to add a pop of color, wear a pair of fun heels.
Printed asymmetrical clothes. When choosing prints for your asymmetrical top, the best is to avoid layering it with other printed pieces. Keep the rest of the outfit plain. When wearing a solid color garment, throw on a printer T-shirt over a skirt or layer with a printed jacket or shirt.