Welcome the hottest new entry of the asymmetric dress this summer. We are having a summer trend alert: the asymmetric dress! This trend is about to become one of the most favorites for many women around the world. As if dresses weren't easy enough to wear, asymmetric dresses are making it even simpler to throw on and go. And still to look fashionable as you have spent hours in front of the mirror. Fashion designers from all around the world are including asymmetric dresses in their spring and summer collections. The best about the trend is that it definitely works for everything from office dressing to wedding gowns. Have you ever tried the trend? Not yet? You are on time to do it right now!
Just before you do, let us introduce you to some basic rules on how to style an asymmetrical dress. As we have said before, there is nothing easier than wearing an asymmetrical dress, but, still, there are few things that you need to keep in mind any time you choose to wear any of them. Since the line of the dress is quite unique, you must explore the rarity that the dress offers itself.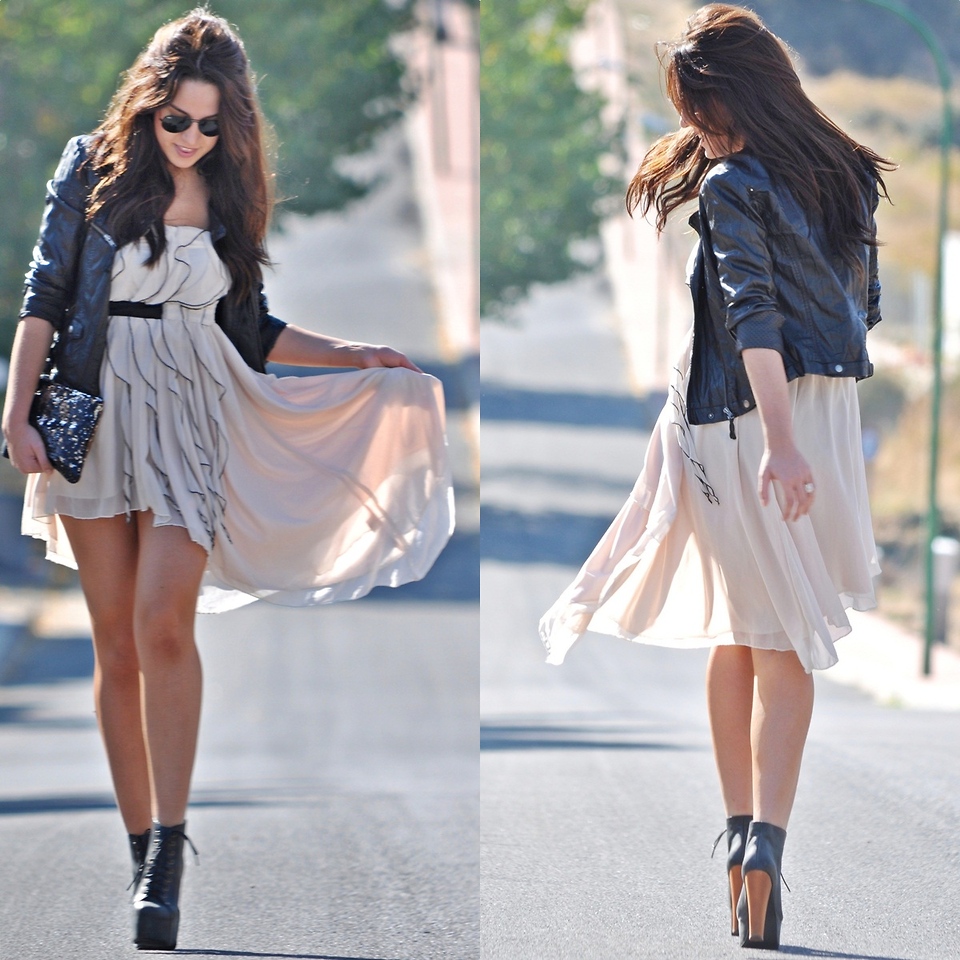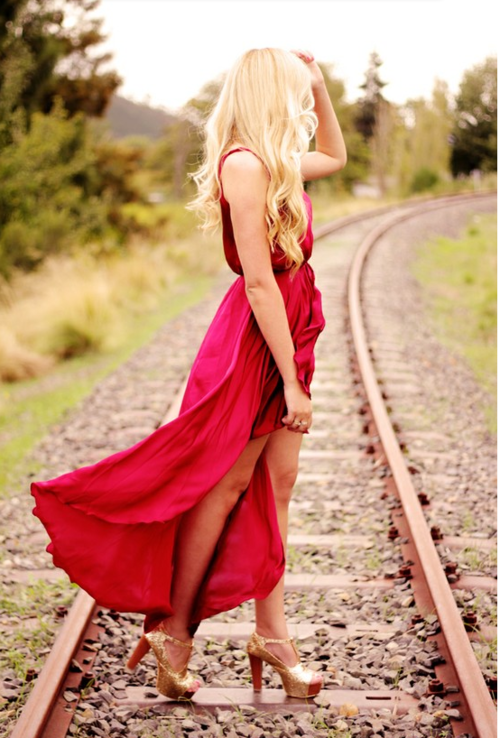 All you need to know about asymmetrical dresses
They are not just the regular dress to wear! The asymmetrical dress is unique. That means that the way you can style it is unique too. You may need a little help from an expert to find the right one for you. Whether it is a top, a dress, or a long skirt, asymmetry is everywhere and is ruling the market as never before. Asymmetrical dresses are too versatile and can be worn for both formal and informal purposes. We have been witnesses to many collections of asymmetric wedding dresses too. Brides who dare to go bolder often choose to show more skin in a sexy and elegant way, choosing an asymmetric gown of their dreams.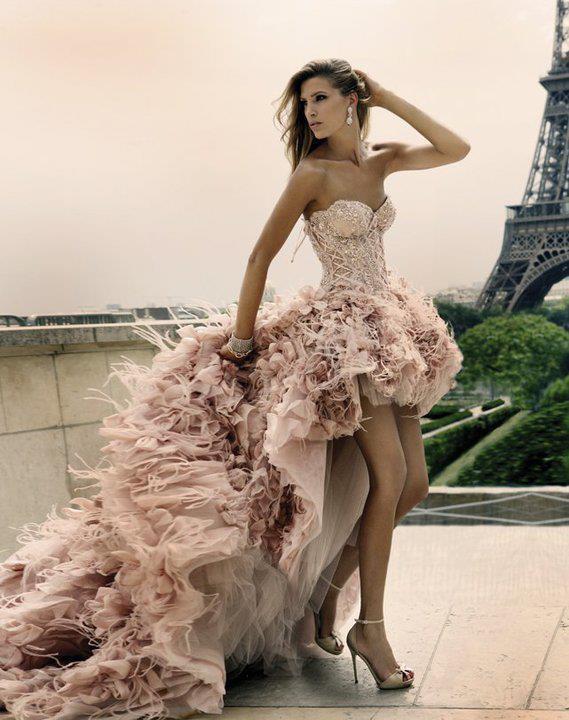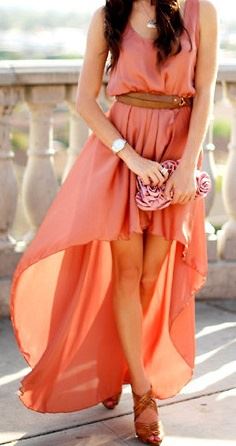 Maintain a balanced-out look with the dress
One of the things to consider any time you wear this kind of dress is to keep the balanced-out style. This refers to choosing the right shoes, accessories, hairstyle, and makeup. It may look a little complicated at first glance, but believe it is not at all. And, the final result is definitely all worth it. Putting on an asymmetric dress is not enough. In order to get the perfect look, your hair and makeup need to be in coherence with the dress too. Asymmetric dresses are such a popular trend thanks to their hemline. Just, be careful to choose the right shoes that will match the dress hemline. Once you have all these checked, be sure you are having a stylish and feminine look.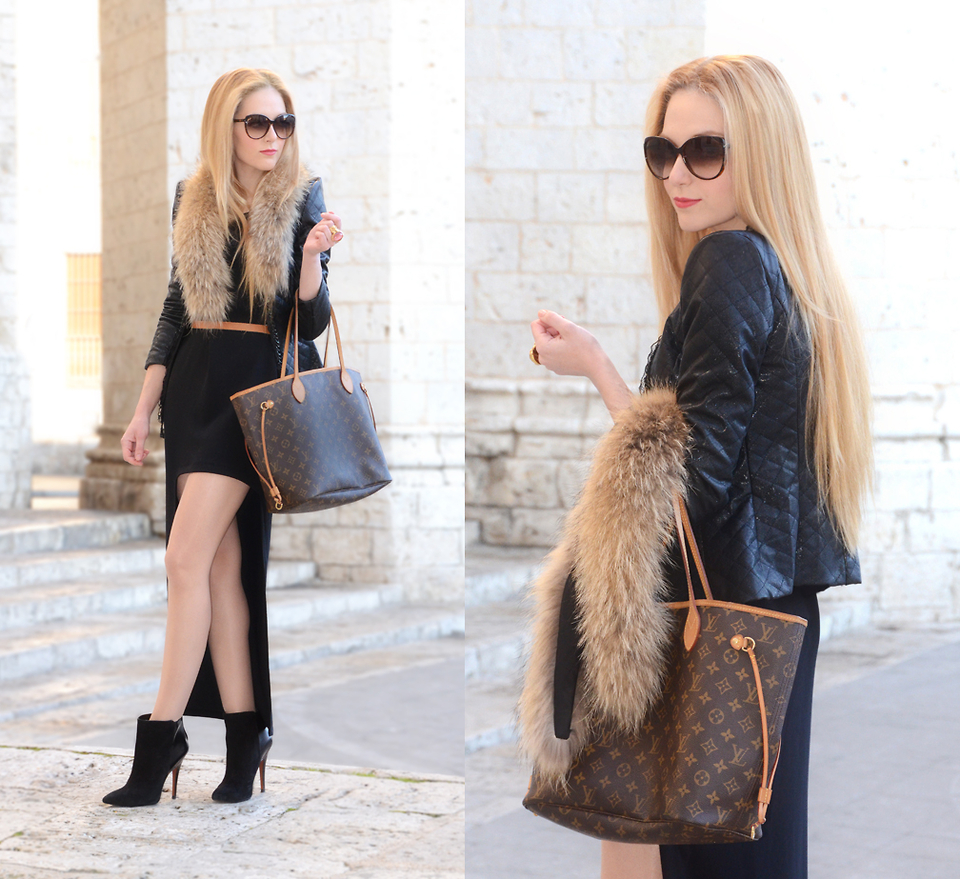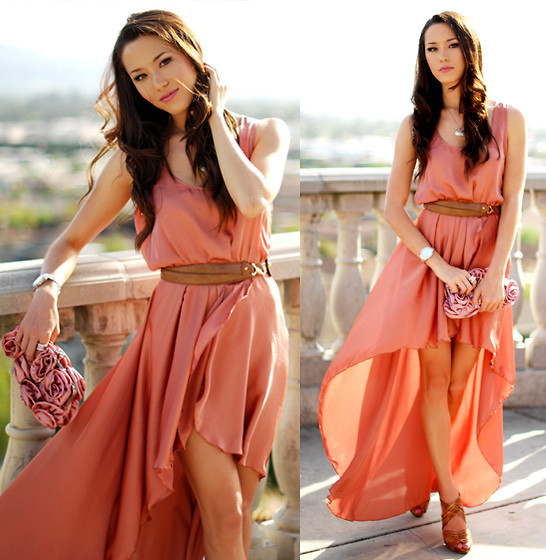 Layered asymmetry looks better
Not any dress will look good when made of many layers. But, this is not the case with the asymmetric dress. The one that comes with a lot of layers is definitely the best one you can choose. Many designers style asymmetric dresses in many layers with different lengths. That makes the dress look richer than a simple dress or skirt with hemline. Layered asymmetric dresses are more elegant, which makes them the biggest choice for an evening dress.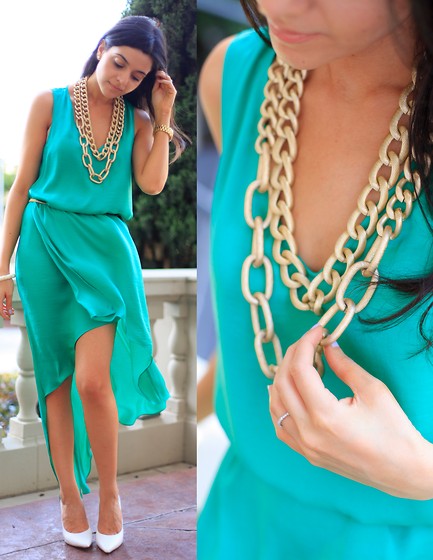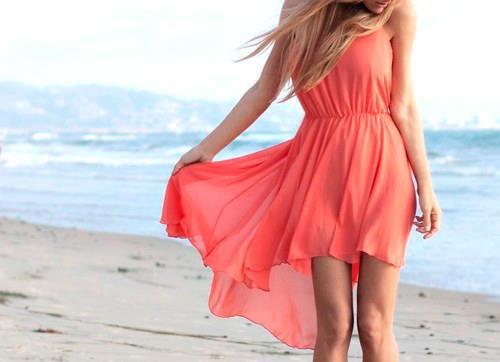 Wear the right pair of shoes
As we have posted before, women should pay attention to finding the best shoes for an evening dress.  When it comes to asymmetric dress, it may be even much more important, because the shoes should complete the dress, making cohesion in an eye-catching outfit. The best choice is definitely stilettos. But, if you are still not too comfortable spending all night standing in heels, you may try long strappy sandals. Sandals can give a touch of femininity and comfort to asymmetric skirts.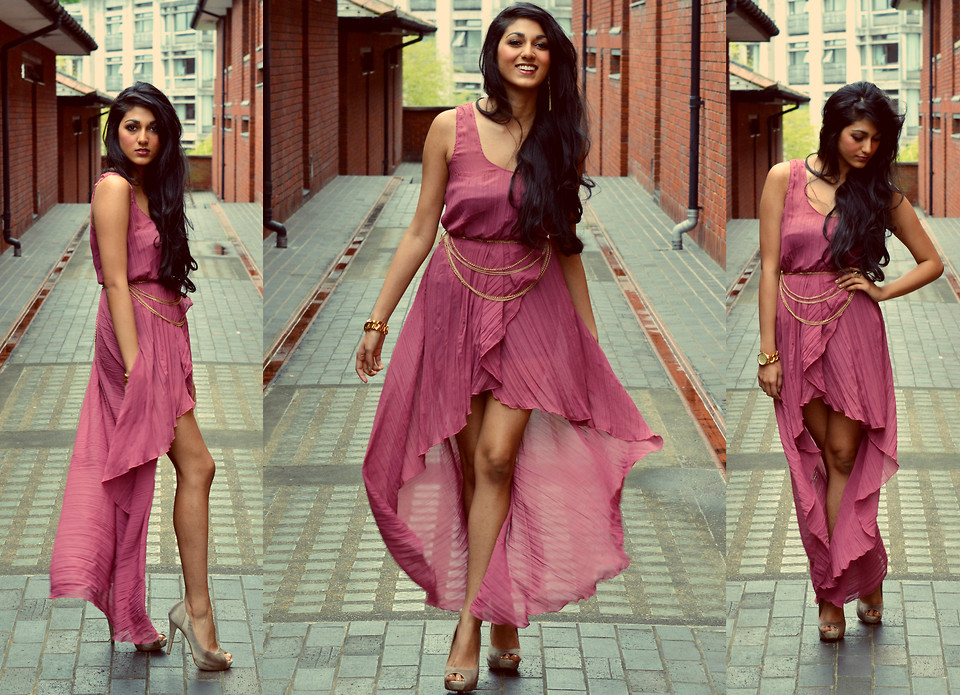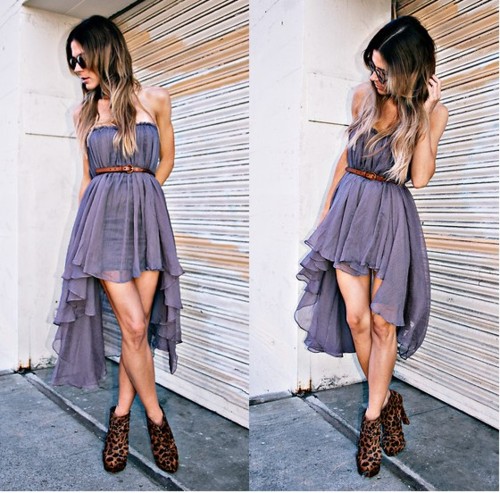 Your legs should look longer
Women are obsessed with making their legs look longer. They try different fashion tricks to achieve it. If you are one of those women, you may not be happy to hear that generally, any asymmetric dress will make you look shorter. Bad news? Not at all! The remedy? Heels! No matter how painful wearing heels more than two hours per day can be if you want to look longer when wearing an asymmetric dress they are a must. Another trick to make your legs look shorter even when wearing an asymmetry-designed dress is to choose a shorter dress. Just be careful, because you should choose the length of the dress according to the shorter hemline. Always make sure that the hemline slides up quite a bit so that it is properly balanced.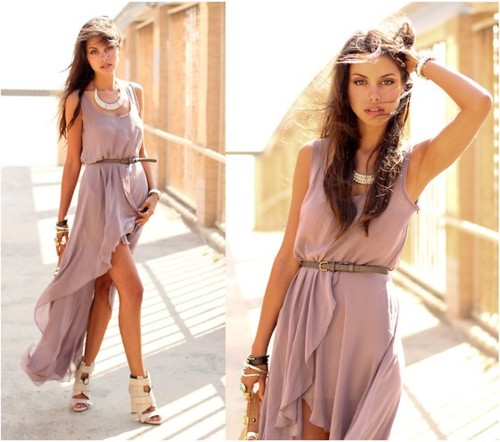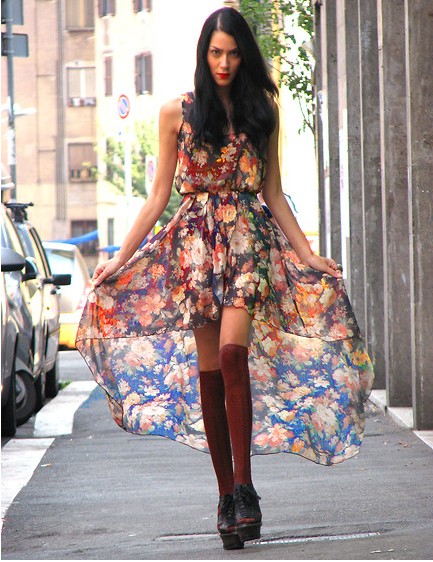 We hope these few tricks will help you choose your asymmetric dress wisely. Read them before you go shopping for your new asymmetric dress. Once you follow them all, you can be sure to avoid any fashion mistakes of wearing the dress wrong.