Nothing can be a better occasion than Mother's Day to honor motherhood and acknowledge your mother's sacrifices for you. Believe it or not, even the minimum effort to make this day special can make this day unforgettable.
There are several "bang for the bucks" ideas that can make Mother's Day a special event for your mother. However, you will still have to invest some time; finding the right Mother's Day floral gift or a sweet scent would make you go out, but what if you get home delivery. See, there are several ways to make this day amazing for your beloved mother without getting into any mess. The following are some reliable ideas to engage your mom in making beautiful memories.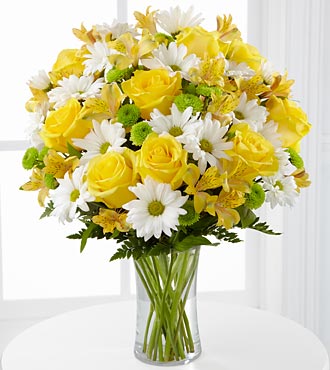 The flowers
Women adore flowers. Have you ever seen a lady disliking the beauty of nature? Trust me; this is never going to happen. No, I do not think that sending flowers would be a very light and minimum gesture to show love. It is not; for a mother, a flower bouquet having her favorite flowers will be more than enough. Just find the best Mother's Day floral gift.
A gift basket
Decorating a gift basket is a creative task. You need to plan for it, or if not, then ask some freelance decorators to do this for you. Do not forget to add the favorite snacks, scent, fruits, or anything your mother loves. Even if you add small, tiny things in it, it will still give a fuller feeling, and the price will be a cherry on top. Do not forget to decorate it properly.
Create a photo album.
Pictures might give you the nostalgic feeling, but they unbox numerous happy memories too. You can make a collage of different photos, frame them with a sweet note inside and send it to your mother as a Mother's Day gift.
Cook for her.
Mothers love to see their kids grow; regardless of their age, you will always be a kid for them. So, cooking or baking for your mother will assure her of your growth. Do not just cook anything; try the things she made best for you.
Paint or create something.
A present bought with money will not be as impactful as a created one. Your mother would cherish a self-designed gift more than anything. Do not miss this opportunity to have someone regard your creation. You can make a painting, a drawing, sketch, or try and stitch something for her.