With Valentine's Day just around the corner, we are more and more excited about the upcoming holidays. Lots of girls are panicking as well because they don't have an idea what to wear on their date nights to look fabulous. As you all know we are always here to give you a hand and help you with your fashion choices. Going on dates is pretty fun, and looking gorgeous is a must. You probably all want to fascinate your dates and despite the charms, good looks, nice conversations you should also look great to give a good and complete picture of yourselves. There are tons of ways in which you can style your outfits for Valentine's dinner date, and if you are far behind your teen age and hate those red and pink looks, here I have something more sophisticated and stylish for you. Scroll down through the photos below and see the Charming Valentine's Day Outfits That You Shouldn't Miss. Find the one that grabs your attention the most and get a stylish look quickly and easily!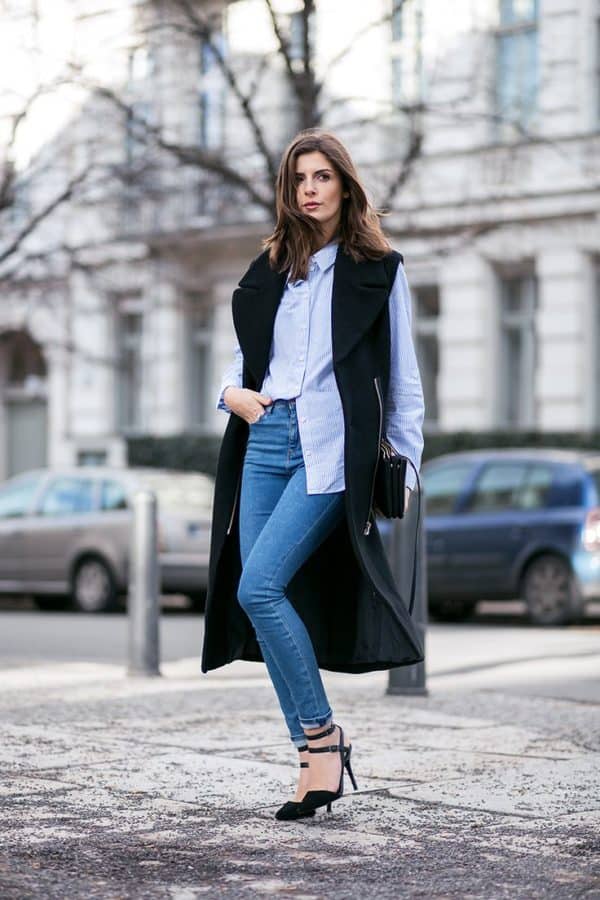 Skirts are always feminine and chic, and we have to admit that boys love them. They accentuate the beauty of the woman's body and make the legs the focal point. So, show a little skin this Valentine's Day and see how you turn heads wherever you go!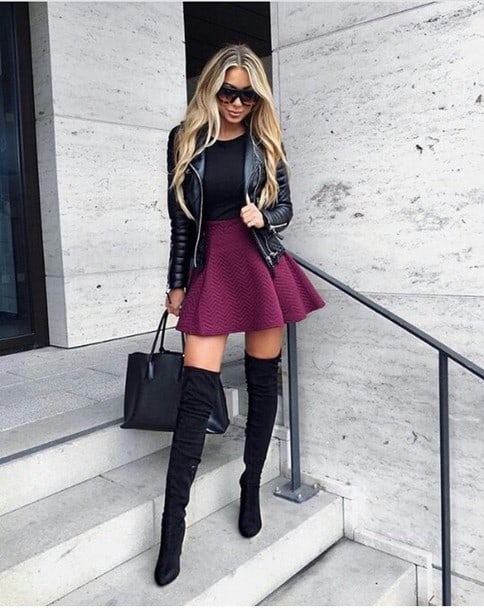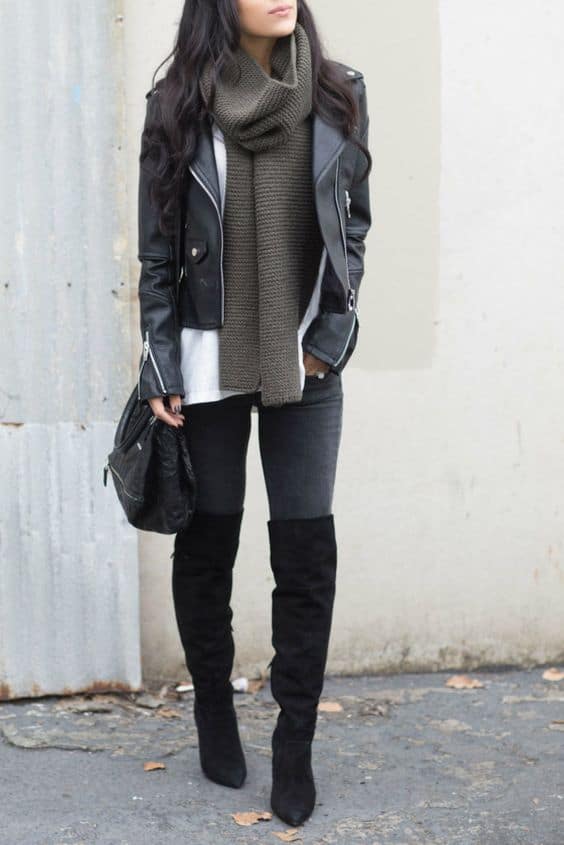 If you are attending a more casual date, then ripped jeans are perfectly fine. Combine them with your black blouse and over-the-knee boots and you are ready to go. Remember, if you are going for a dinner in a nice restaurant you should totally forget about the jeans!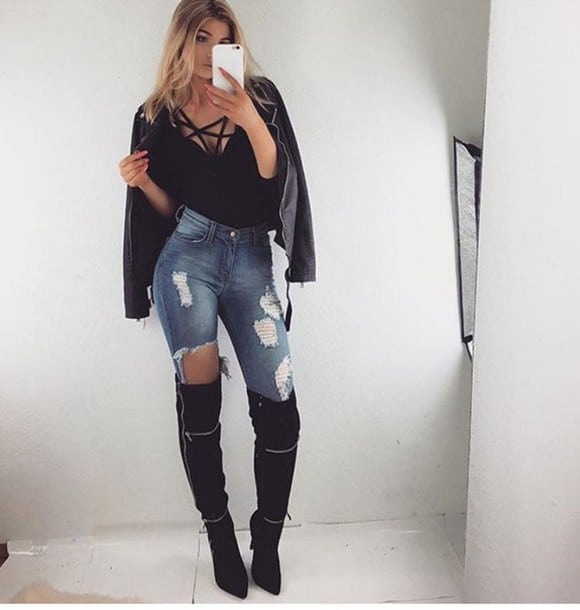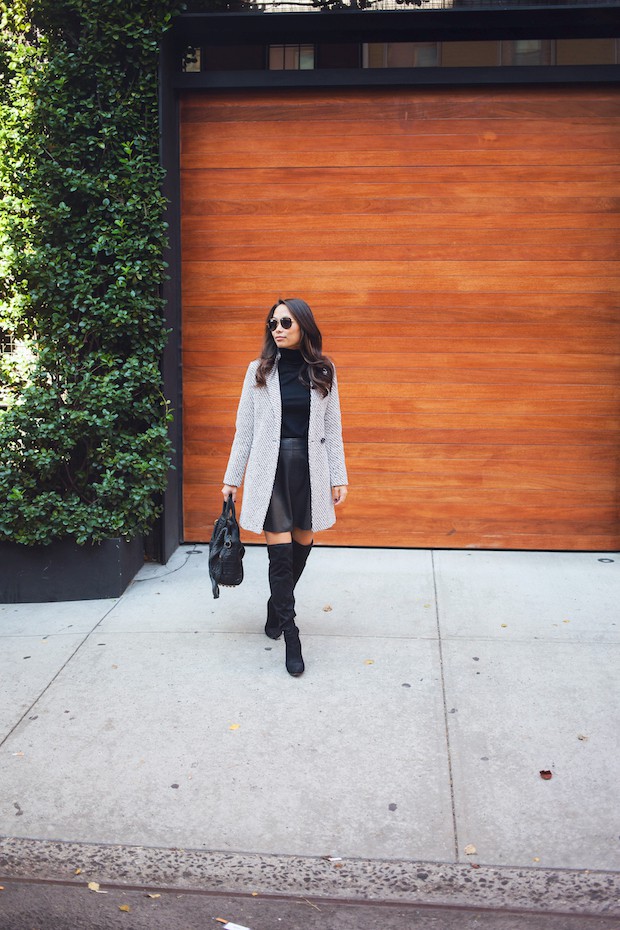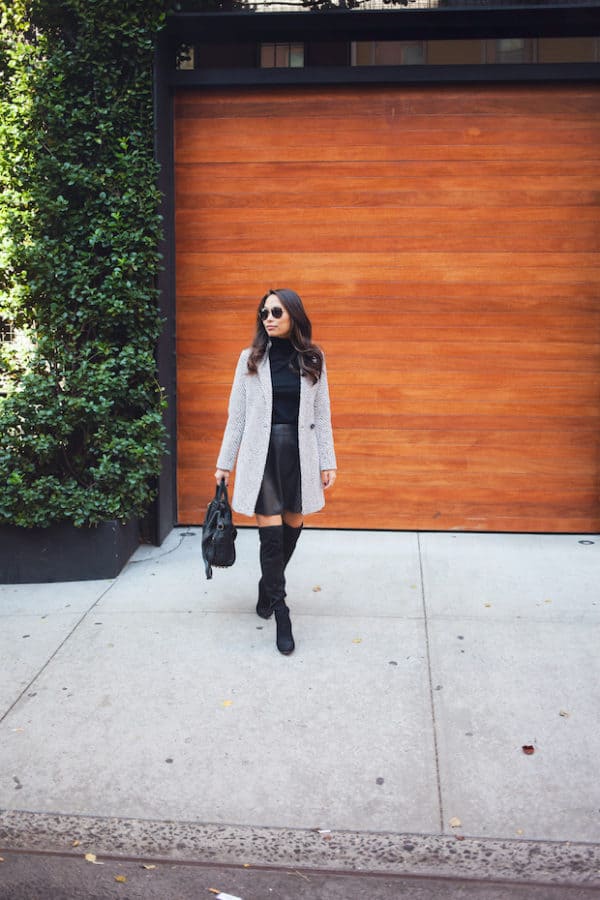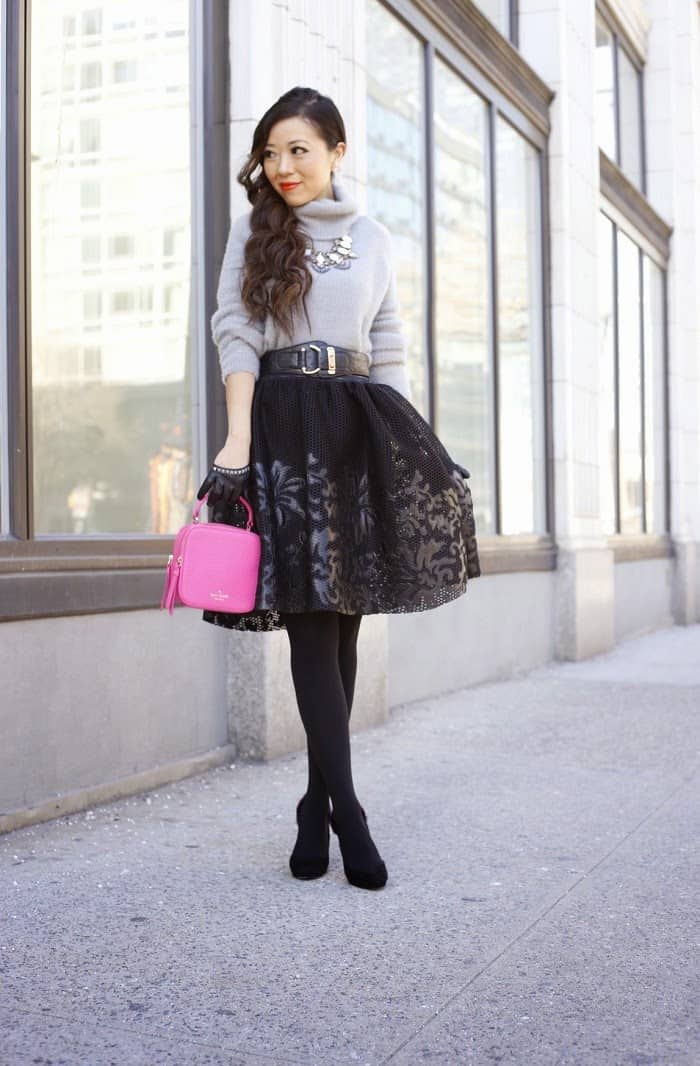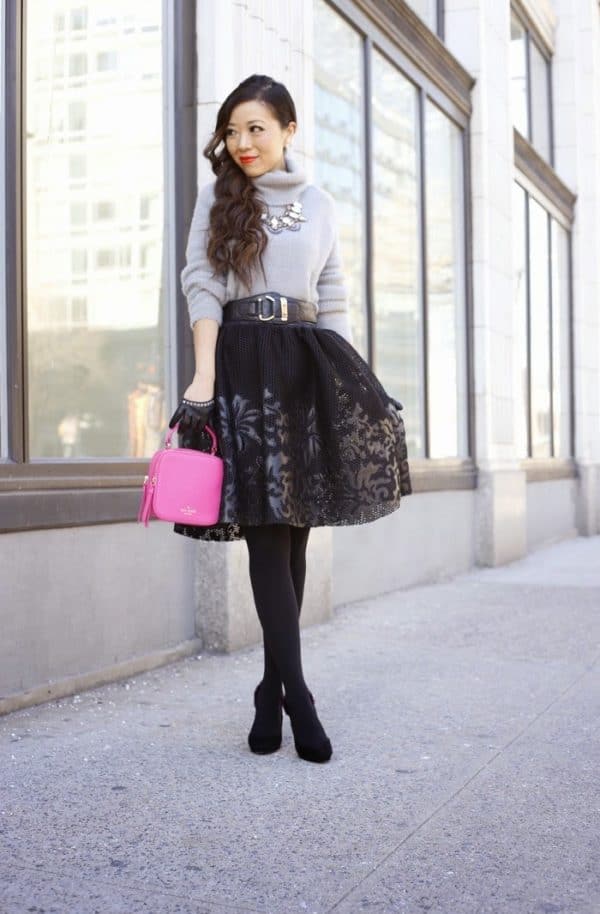 The little black dress is not overrated! It's perfect for any occasion. It's subtle while at the same time makes you look elegant and classy. If you are having second thoughts, be on the safe side and choose this marvelous piece of clothing.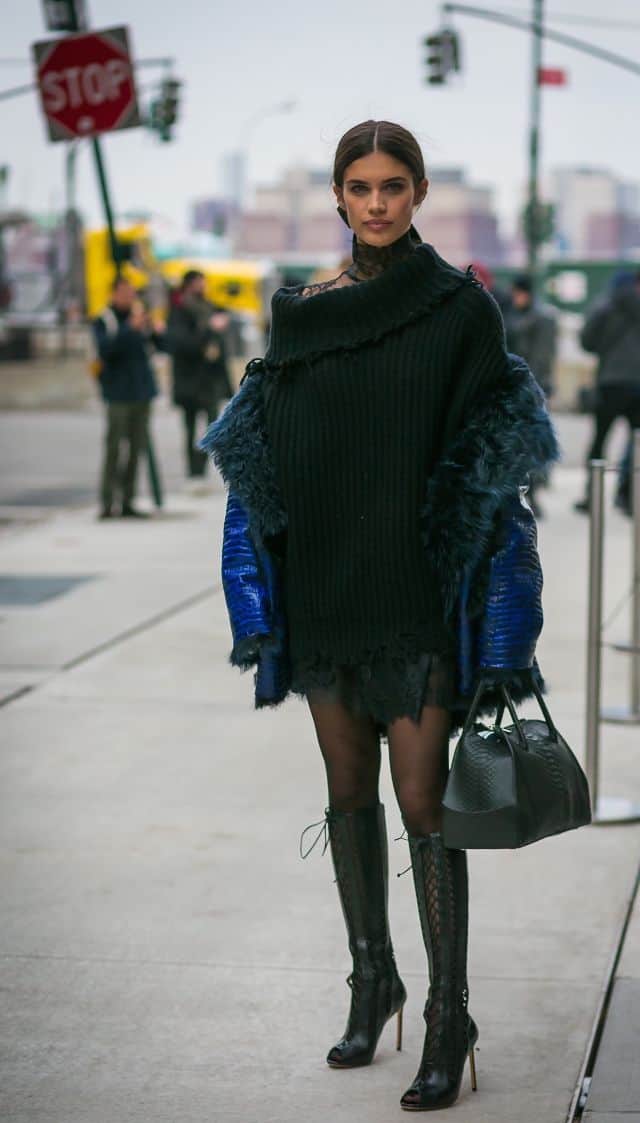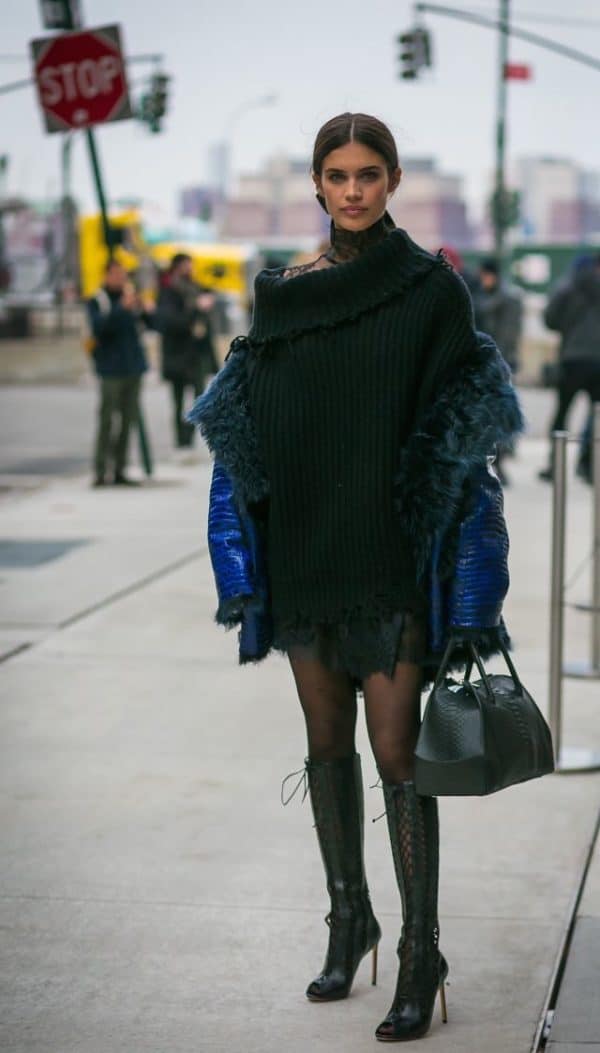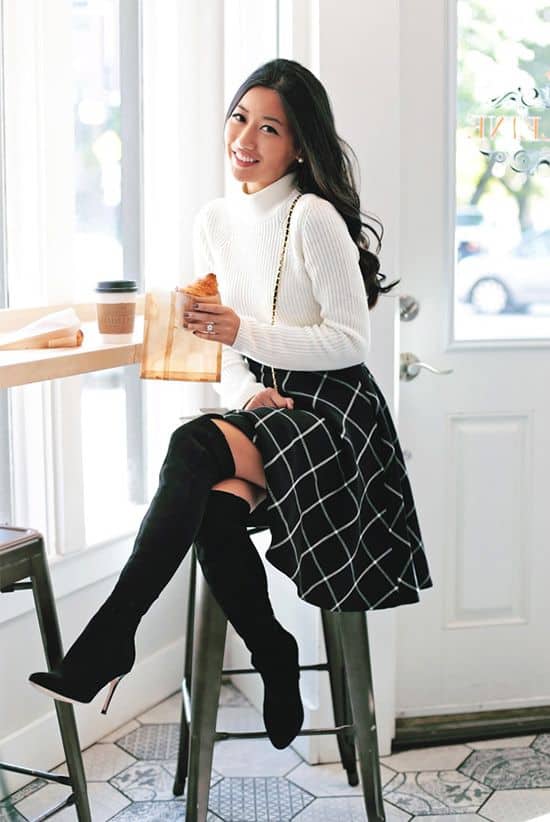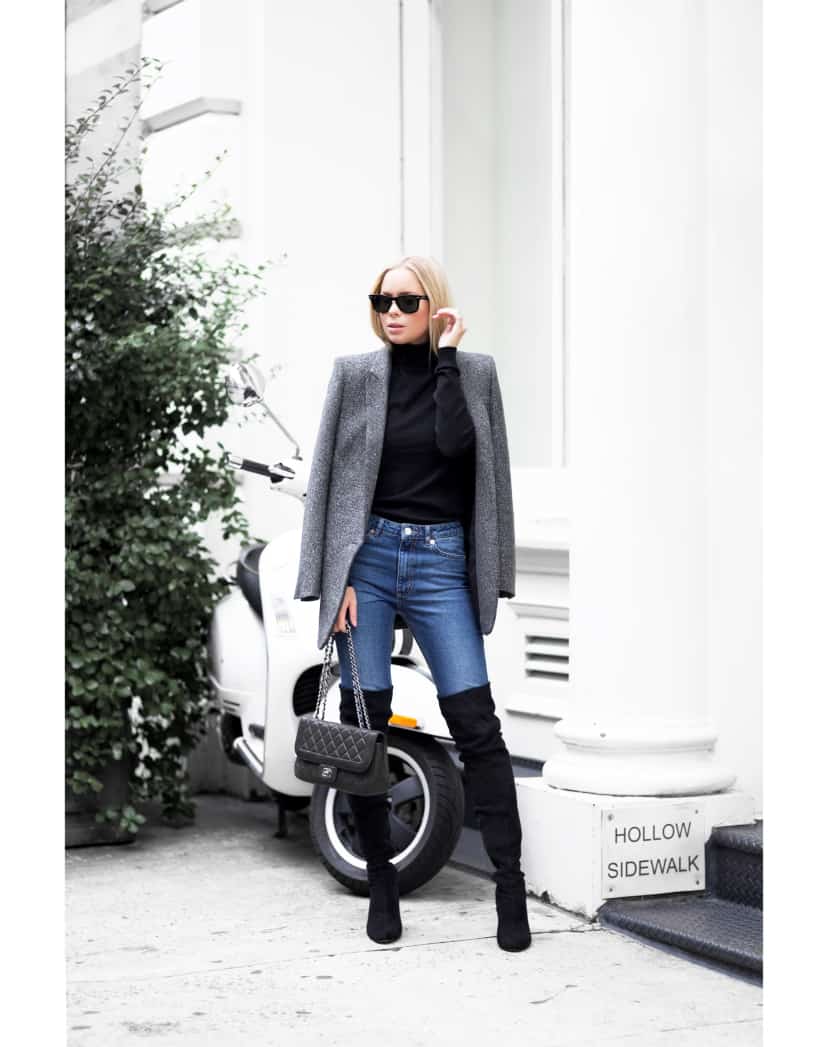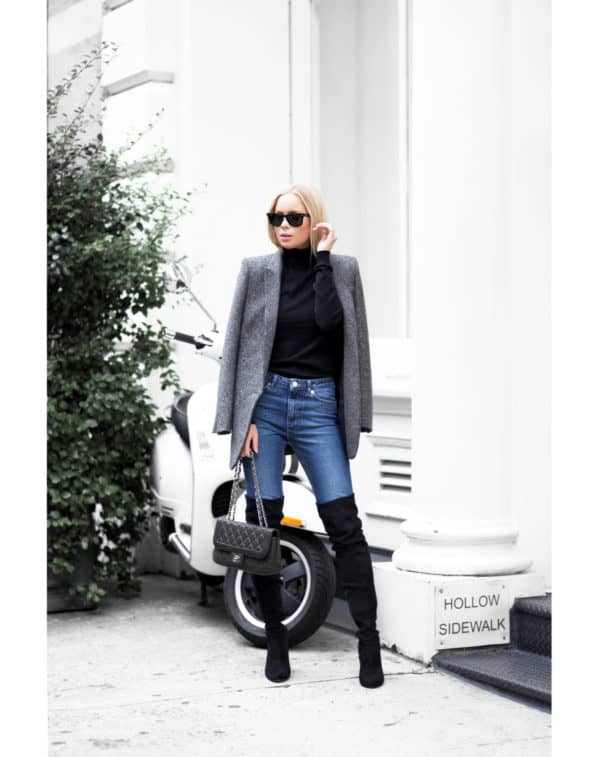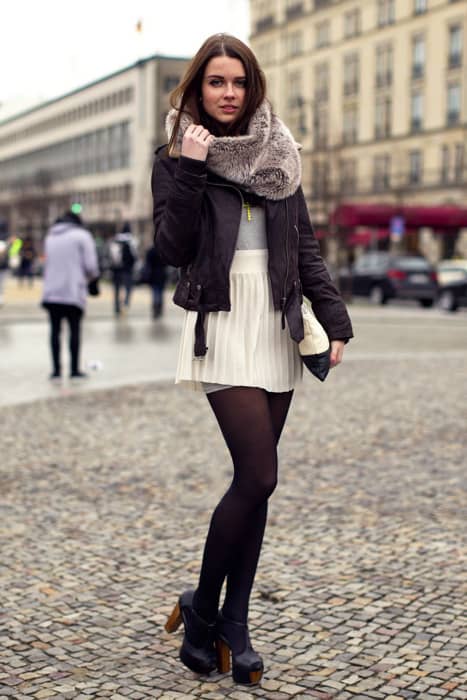 For those who are feeling too cold to wear skits and dresses, black trousers are the perfect choice for you. They will keep you warm and stylish at the same time!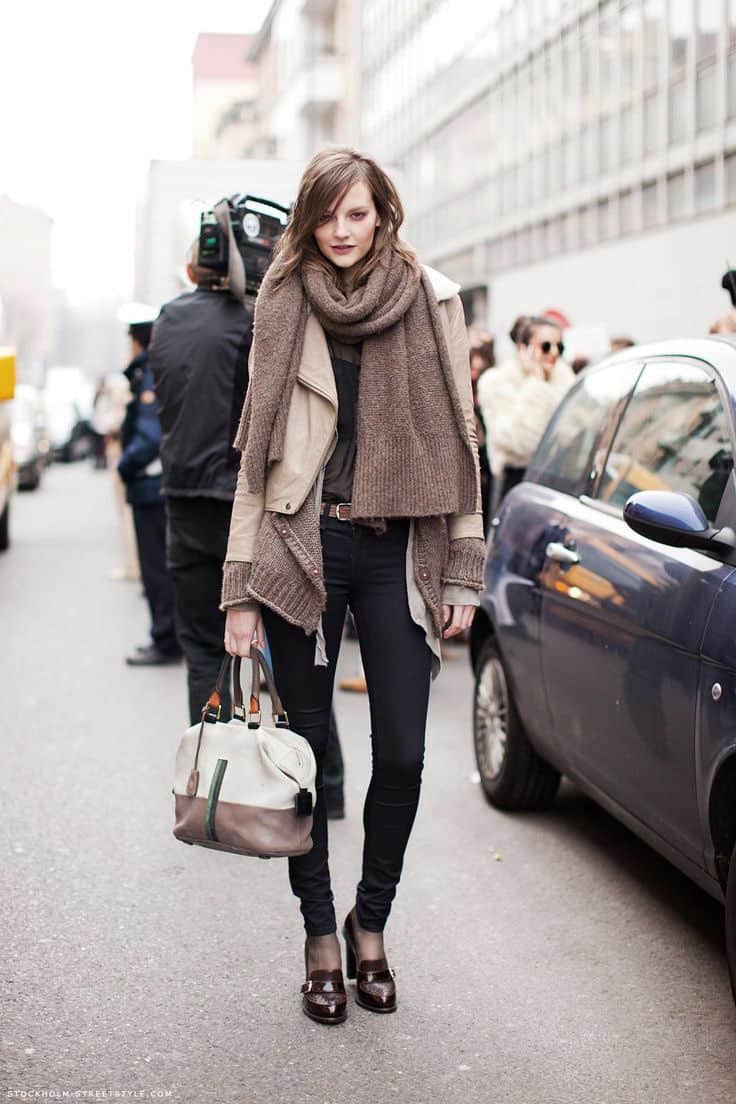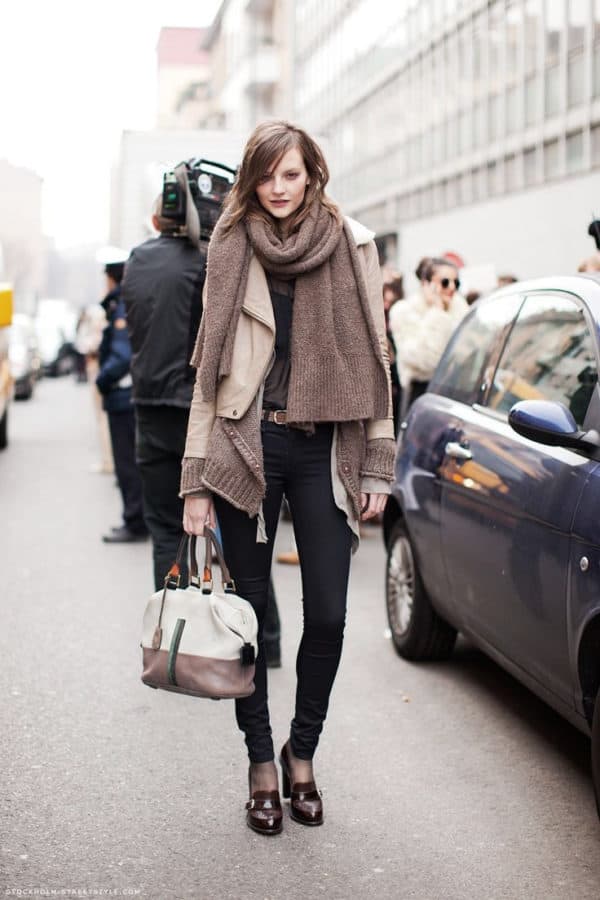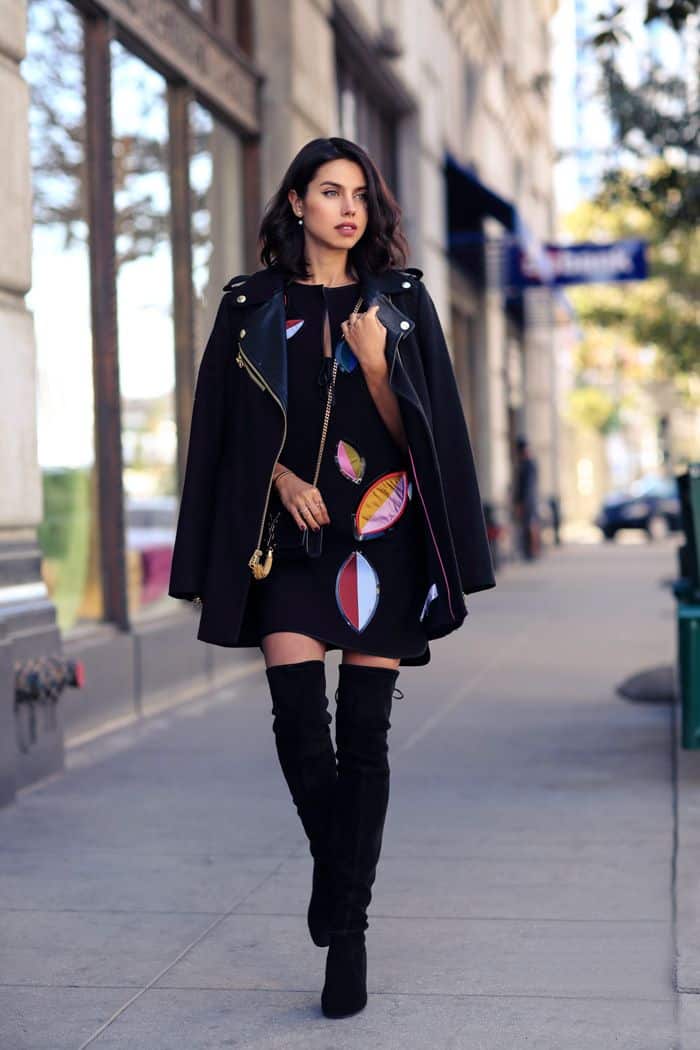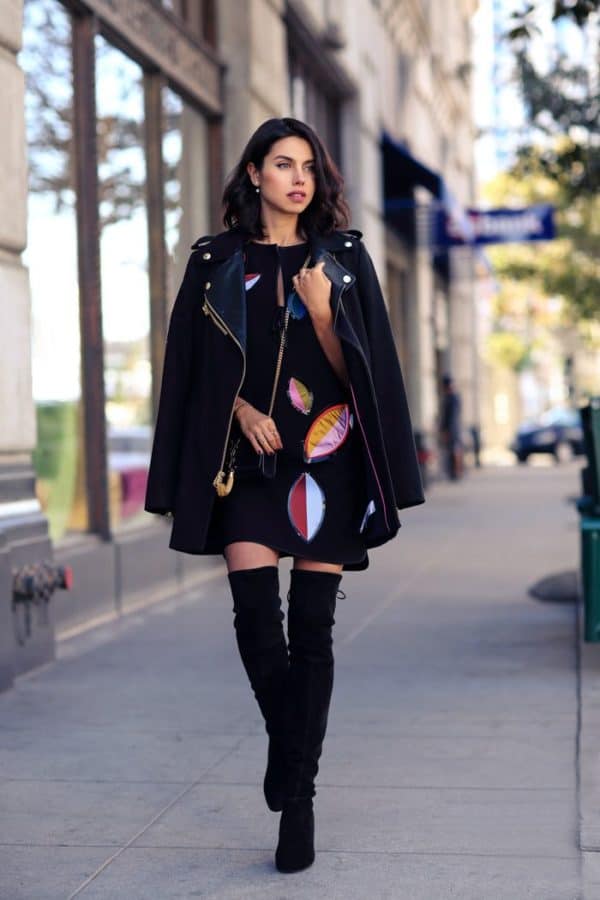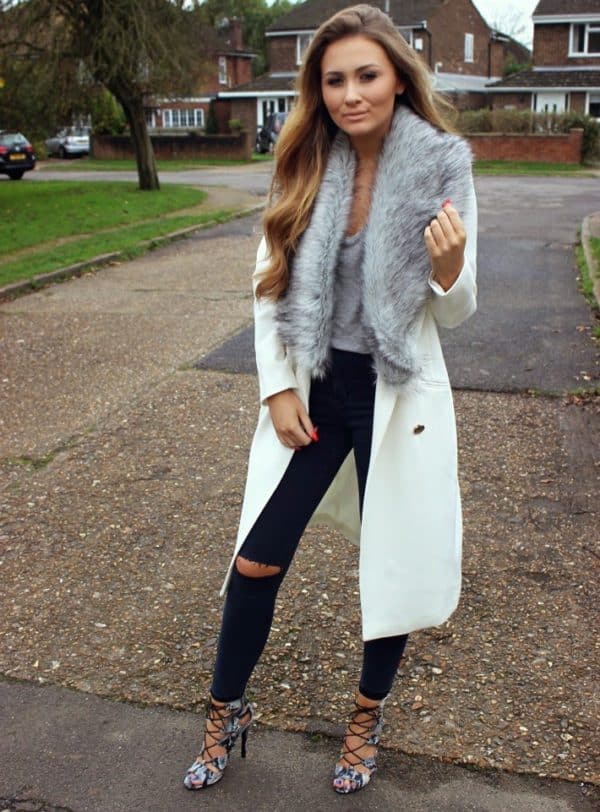 If you are wearing a plain dress with no prints, then you should definitely go for some patterned tights. The ones with dots are the hottest trend nowadays, so have them in consideration if you want to look fashionable!