Are you having a bad hair day and you won't go out just because you have to wash your hair and you are too lazy to do it? These Amazing DIY Dry Shampoo That Will Get Your Ready In A Minute are more than effective, so you should give a try now. They will instantly lift your hair, make it look more voluminous, make it smell great, save you time and of course they are all natural!
Dry Shampoo No.1
For this homemade recipe you will need 1 tbsp of cornstarch, 1 tbsp of baking soda, 1/2 tbsp of cocoa powder (if you have dark hair), and 2-5 drops of essential oil. All you have to do is to mix all of the ingredients together in a bowl and apply it on your hair with a brush starting from the roots. At the end you just lightly brush it out. As simple as that!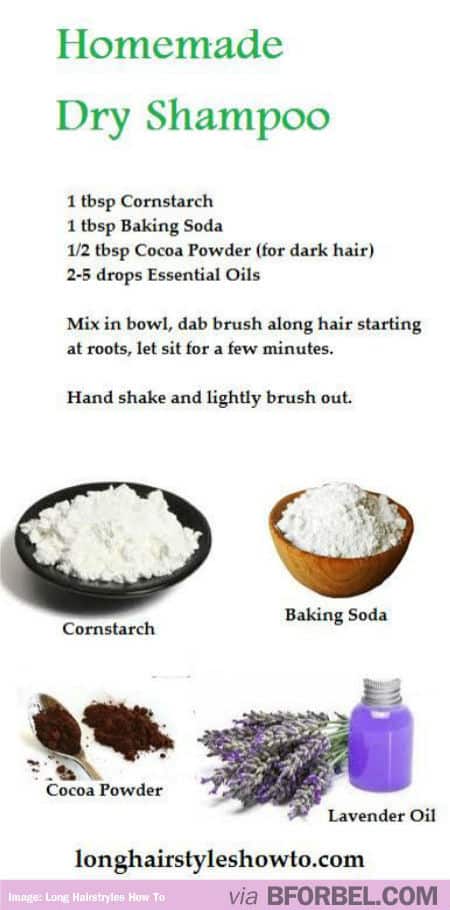 Dry Shampoo No.2
You can make this dry shampoo by using rice flour, arrowroot powder, colloidal oatmeal, kaolin clay, baking soda, cocoa powder, rosemary essential oil and peppermint essential oil. All all of the ingredients in one bowl and mix them well. Store the mixture into a clean jar and you are ready to use it. Apply it on the roots and oily part of your hair by using a puffy brush and gently massage it with your fingers.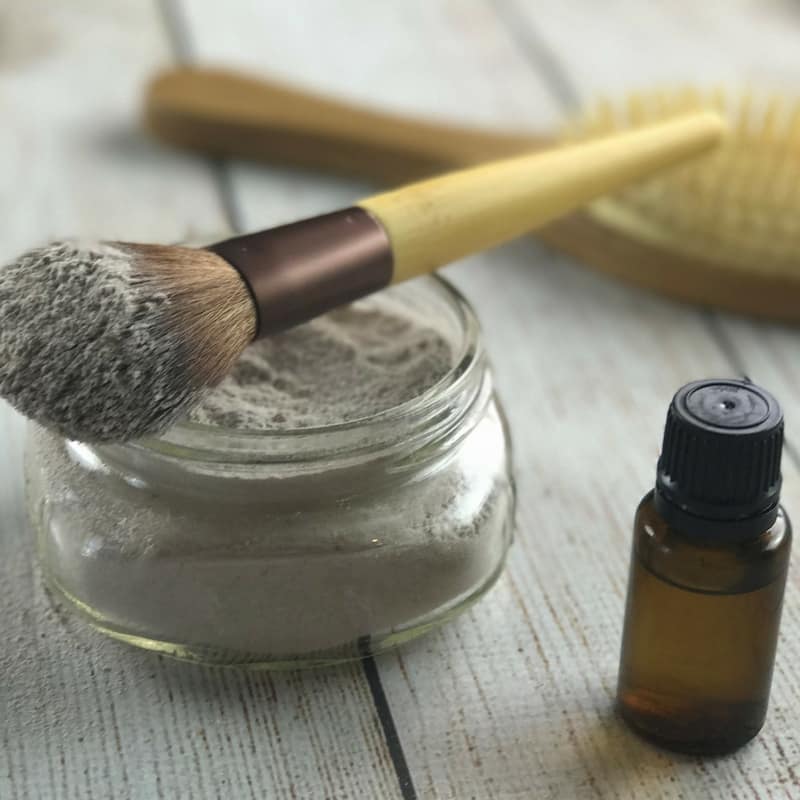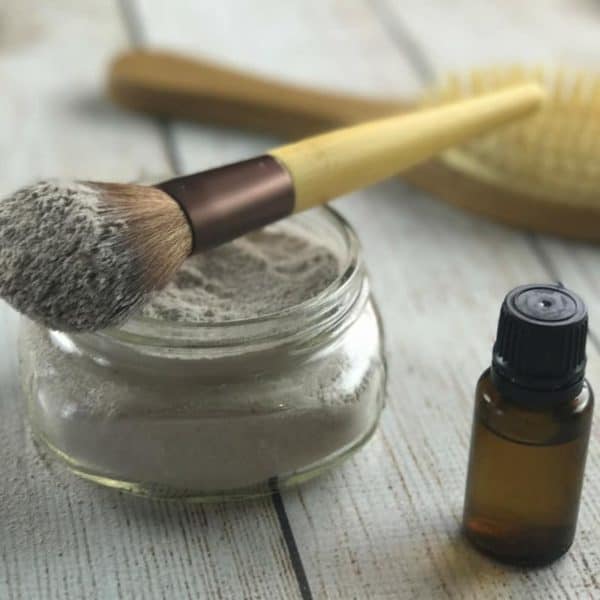 Dry Shampoo No.3
Here's one recipe for the lazy people who don't want to mix lot of ingredients and spend tons of money on different ones as well. This homemade dry shampoo is made just of two ingredients. You will need 1/2 cup of baking soda and 1/2 cup of cornstarch. Mix them well. You can use shaker bottle for an easy use, so you can sprinkle it directly on your hair. Remove any excess shampoo from your hair and style it as you usually do.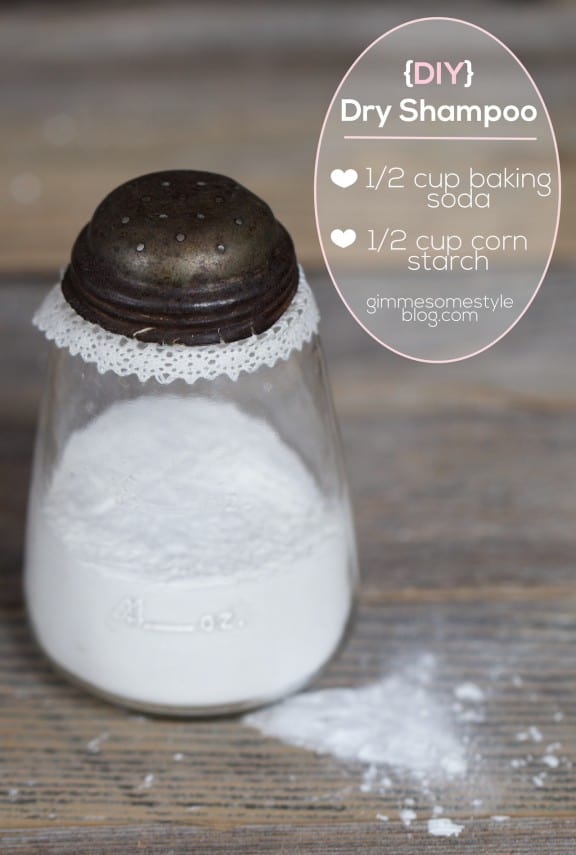 Dry Shampoo No.4
If you are a blonde and you are sick and tired of the recipes that contain cocoa powder, here's the perfect recipe for you. You will need 1/2 cup of oatmeal and 1 tbsp of cornstarch. Put the oatmeal in a blender to get a powdered consistency and then just mix the two ingredients together. As easy as a pie!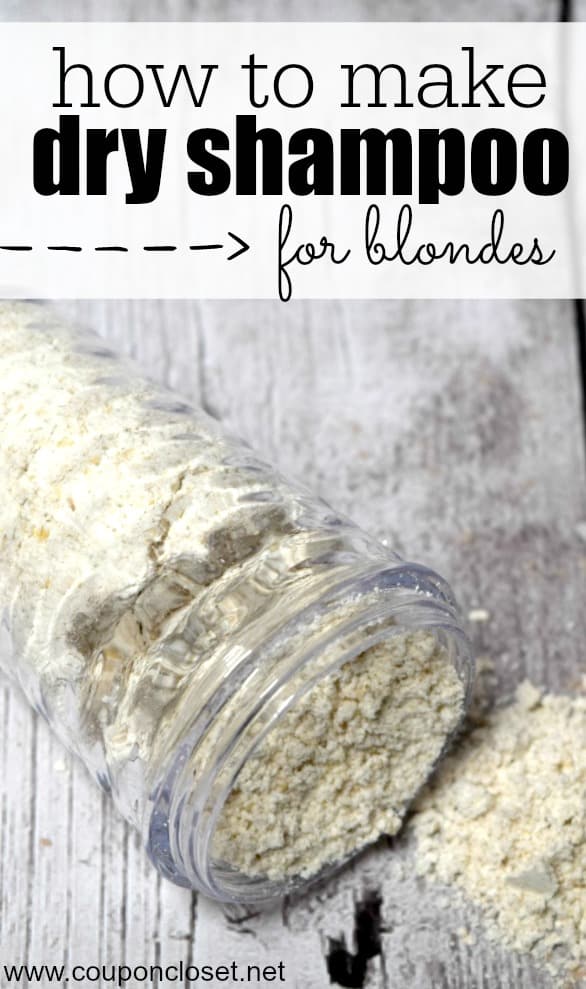 Dry Shampoo No.5
The ingredients necessary for this recipe are: arrowroot powder, bentonite clay powder and unsweetened cocoa powder. Mix them into a single bowl and add more cocoa powder if it's needed to match your natural hair color. Use a brush to apply it on your hair.