DIY projects always make the best gifts for Valentine's Day because in this way we show our significant others how much we care for them and that we want to get them something special rather than just buy anything that we find in the store. Spending some time on these projects will show them that you are ready to do anything for them and that they are worth your time. If you still haven't decided what you are going to give to your boyfriend of girlfriend this year, I'm going to inspire you with some amazing crafts. These ideas are perfect for those who are living on a budget and those who don't want to spoil their partners too much. All of them require a mason jar since it's one of the most used essentials for all kind of DIY projects. Scroll down through the photos below and see the Sweet Mason Jar Valentine's Day Crafts That Will Sweep You Off Your Feet. It's will be hard to pick just one favorite cause all of the look totally stunning. Check them out!
You can always be creative and come up with unique decorations that will make your gift different and so special.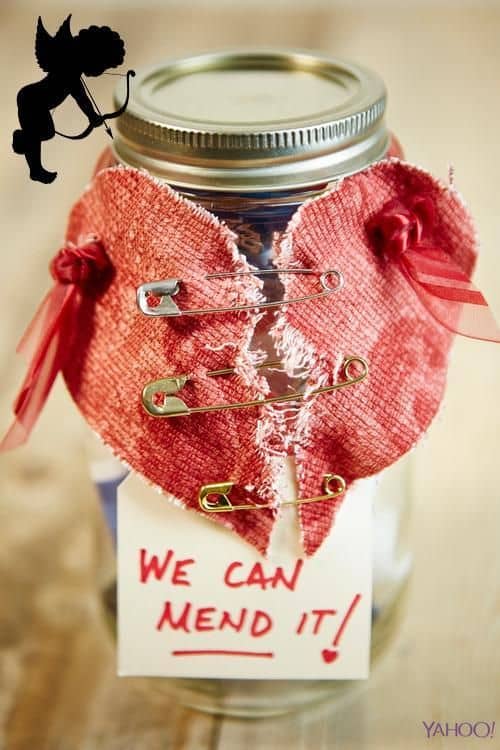 Have you bought some small gifts and you don't have a clue how to pack them in a cute way? Just put them in a jar and add some hears inside and outside the jar to be in the festive spirit.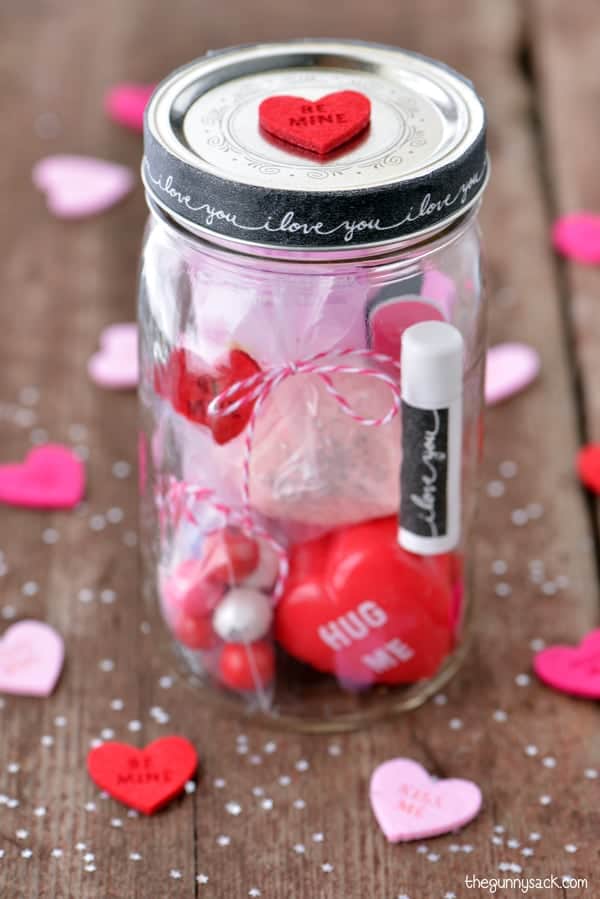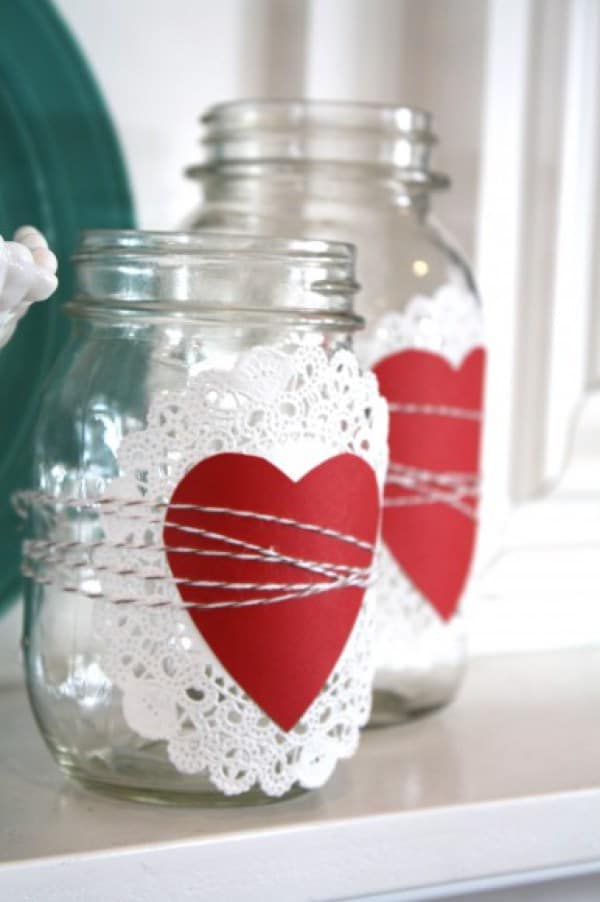 You can leave some pretty funny notes on the lids, so here are the best five of them that you could really use!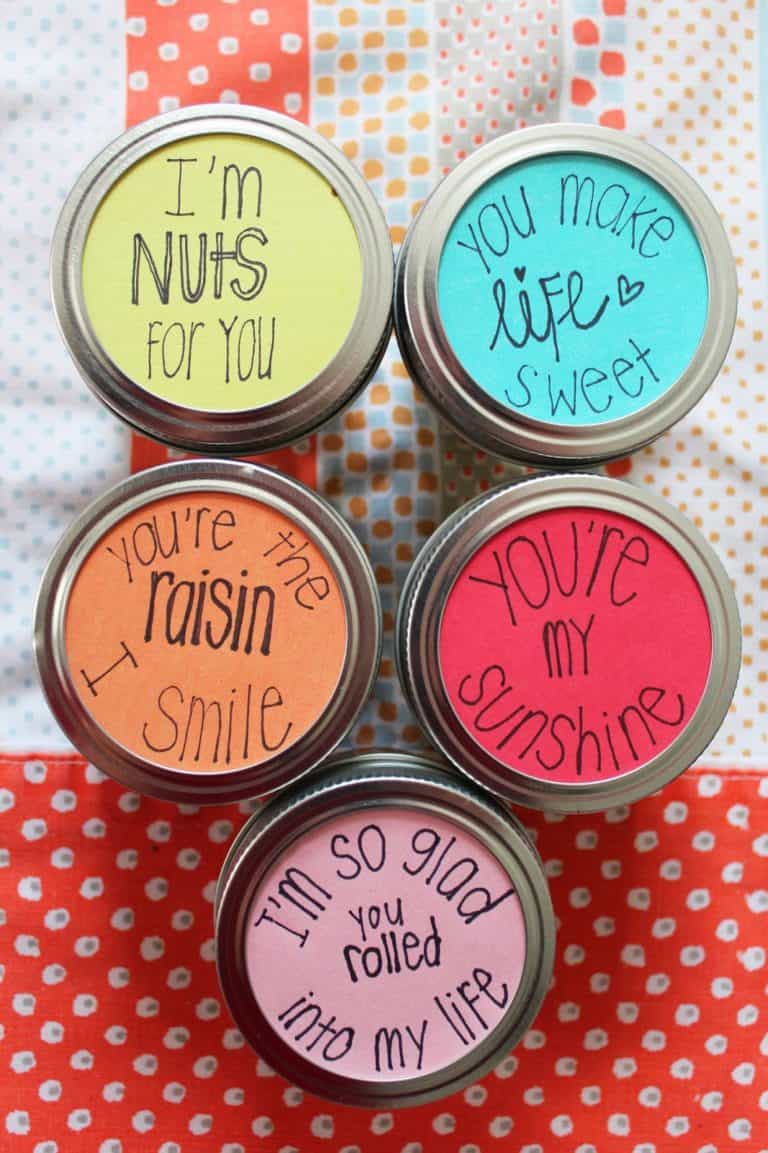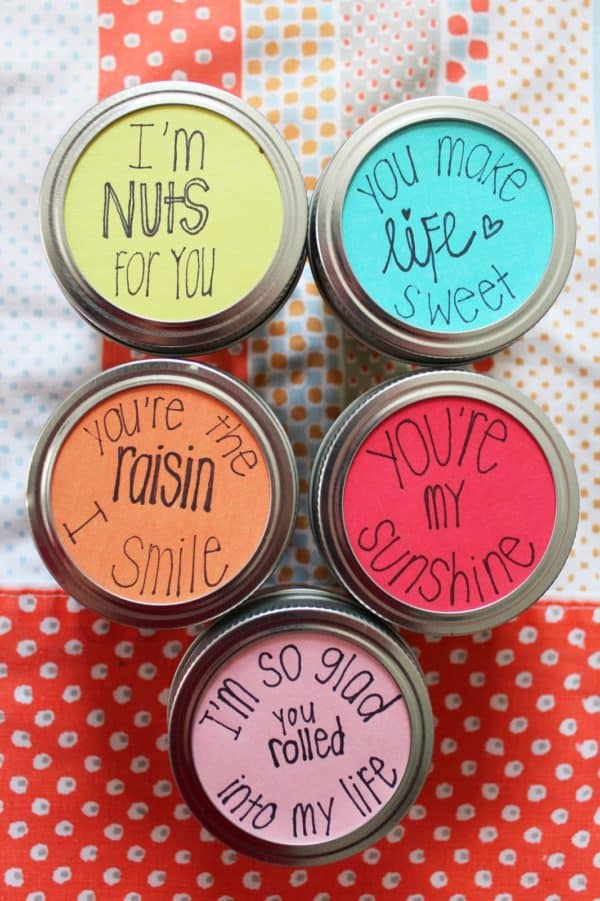 A jar full of love notes and reasons why you love him/her is another interesting gift for this Valentine's Day. This gift can't be bought anywhere and this is what makes it so special and wanted. Some people are going to appreciate it more than anything else. Give it a try!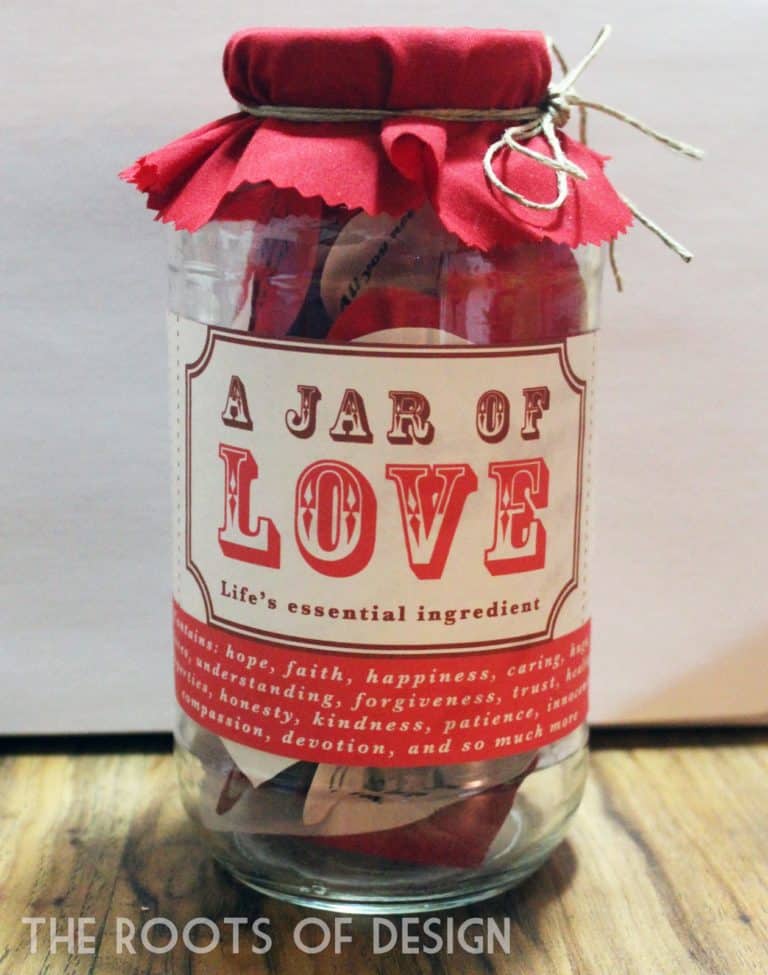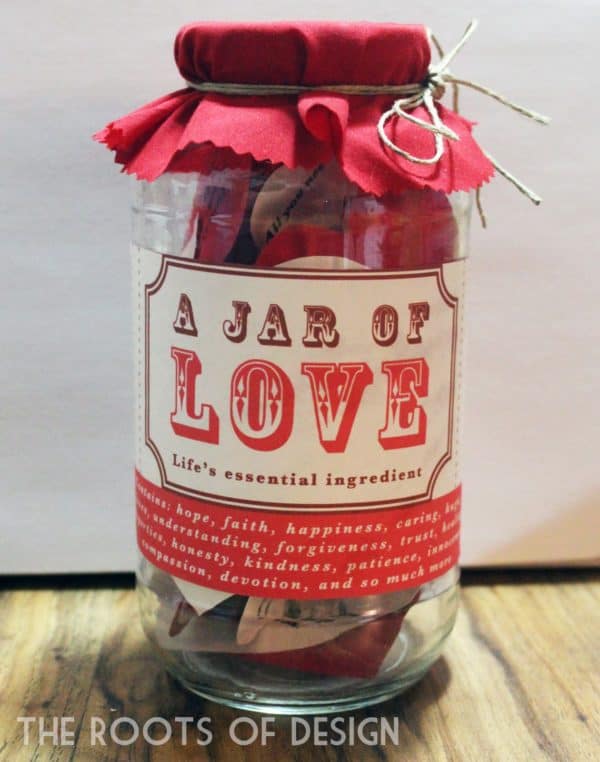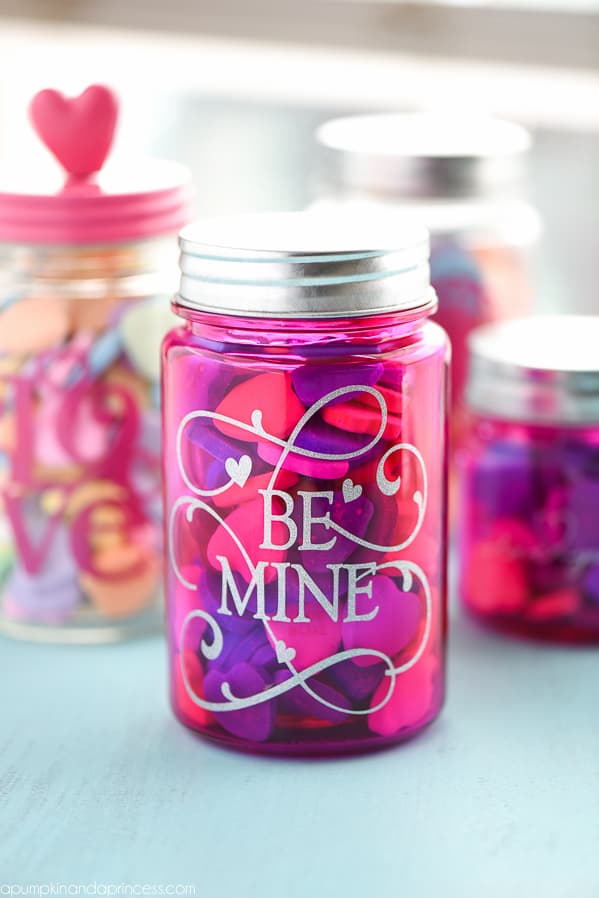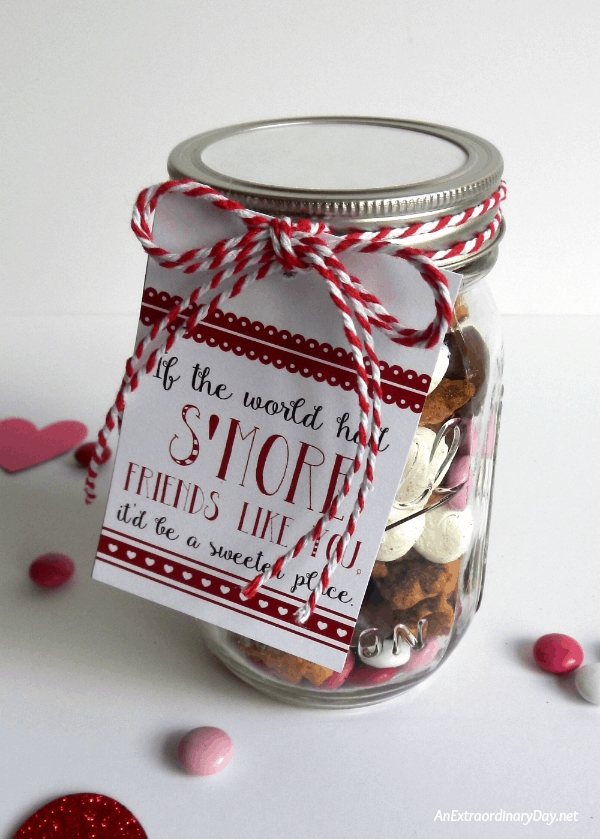 Flowers are always a good idea, so you may put it in a mason jar to give them an interesting look.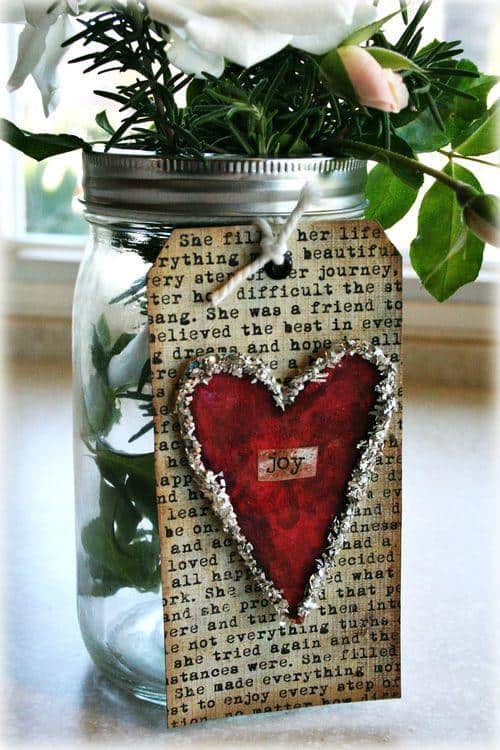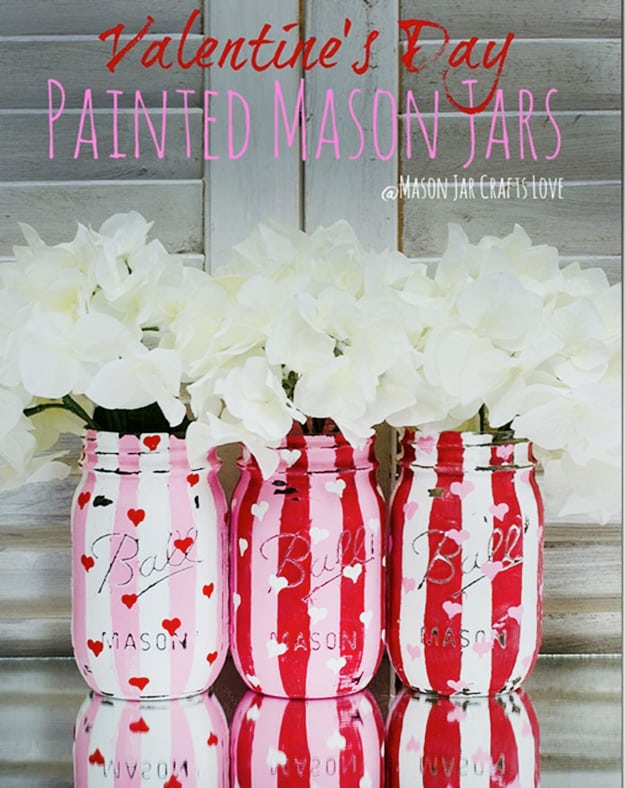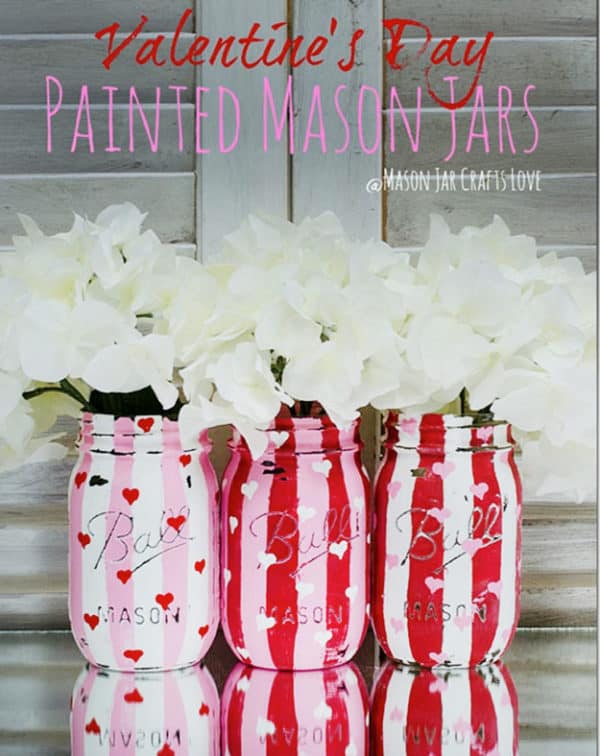 Are you having a romantic date at your place? Then you would definitely want to add a little bit of romance to your space. Turn the mason jar into candle holders and see the magic they make!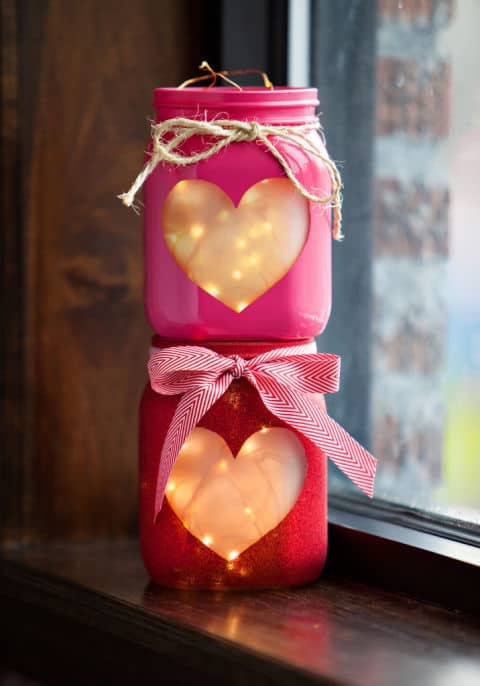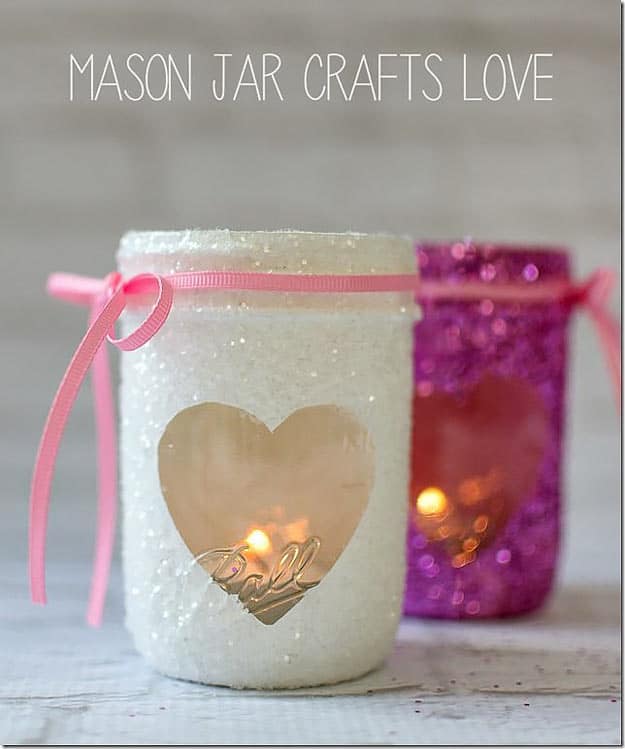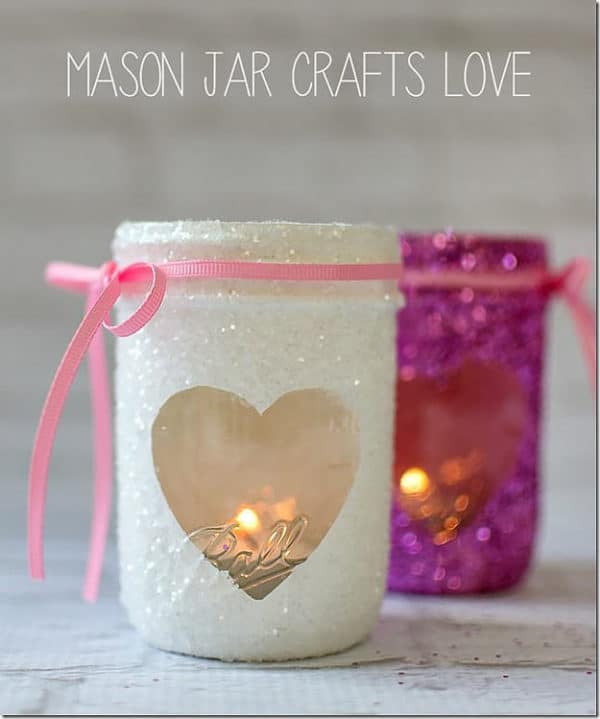 Make these Valentine's Day super sweet and pack the sweets in a mason jar. Decorate it according to your personal taste and style and you are ready to go!