Many people uses wigs every day. Actors and other performers wear wigs as part of their work. Fashionistas use wigs to change their appearance on a daily basis. People may find it easy to choose the correct wig because they are familiar with it and know what to look out for. For those wearing a new wig, it can be not very clear to choose the right one.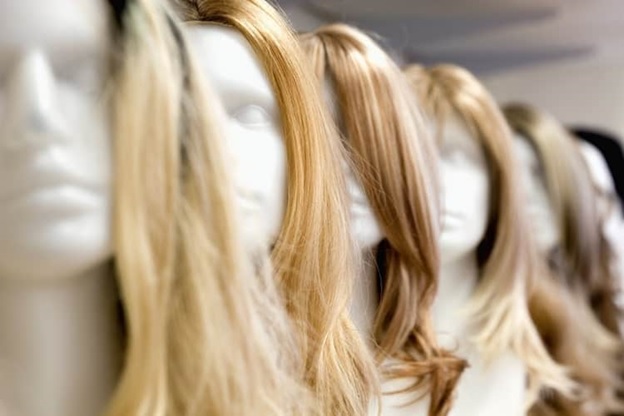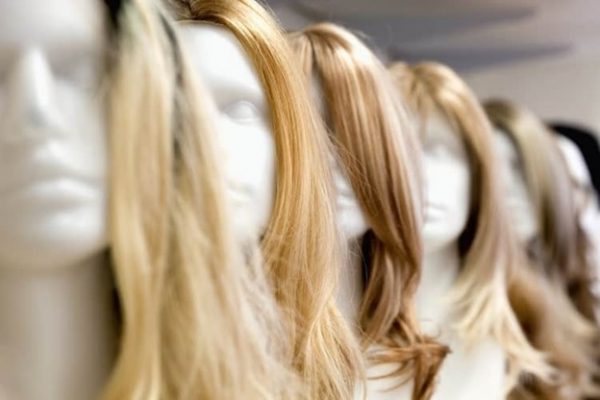 There are many wigs available in most wig shops. However, it might be challenging to pick a wig because some may feel or look strange to you. It is normal to feel different because this will be your first wig.
It doesn't have to be stressful or difficult. It can be very enjoyable. It is essential to be informed about the various wigs available so you can make the best decision. Whether you are buying  hd lace wigs or closure wig, you must go through this article. You might also find it helpful to follow these tips on choosing a wig.
Before you go to the shops, know what look you are looking for.
A wig purchase is similar to going to the salon. You should already have an idea of what you want from your hairdresser before you schedule an appointment.
It would help if you had an idea of what you want before going to the wig shop. You won't need to spend hours searching for the right hairstyle. Although you don't need to know precisely what wig you want, it helps with a style or color preference.
You can try on as many wigs you like.
 As dresses look different on a mannequin than they do on you. Wigs look very different on a wig stand instead of how they appear when they are on your head. You will find adhesive wigs and glueless wigs in the market. Don't be afraid to try any wig you see in the store. It is essential to try on the wig before you buy.
Set a budget.
It may surprise you to see the range of prices for wigs. You can find wigs for as low as $50 and others that are more expensive at over a thousand dollars. You can narrow down your options and make it easier to choose the correct wig for you.
Natural human hair wigs tend to be more expensive than synthetic ones. Synthetic wigs, however, are more affordable. The cost of a Wig will also depend on the material used to make it, the methods used to attach individual hair fibers, the origin of the hair, and other factors.
Ask about wig maintenance.
Different types of wigs need different maintenance methods. While all kinds of wigs require the same general washing and brushing, some hairpieces may need to be cleaned with unique products. Different type of wigs need different maintenance such as u part wig and headband wigs have their own way to take care of.
A moisturizer or protein solutions may be required to maintain the shine and bounce of human hair wigs. Manufacturers of wigs may offer to repair products after a few years, adding new strands in areas that have become thin over time.
Bring a friend with you to get a second opinion.
There will be many mirrors in a hair salon, so you can see how you look as you try on different pieces. While you have the final say, it is always your decision. However, it is always good to get feedback from others as you might not always see the same thing.
It doesn't matter if you're buying a wig to dress up for a party or cover hair loss from chemotherapy or illness; it is important to take your time when choosing the right wig. Choosing a wig that doesn't look like a hair wig when it sits on your head is important. You should instead look for something natural that feels and looks more natural.