Having a timeless and classic wardrobe shouldn't be too difficult. You just need to put on a bit more effort and invest in basic pieces to create the look you want. In this article, we will list key items every young spirited person must own. These classical items can last for many decades if you know how to take care of them.
Without wasting any more time, let's dive right in!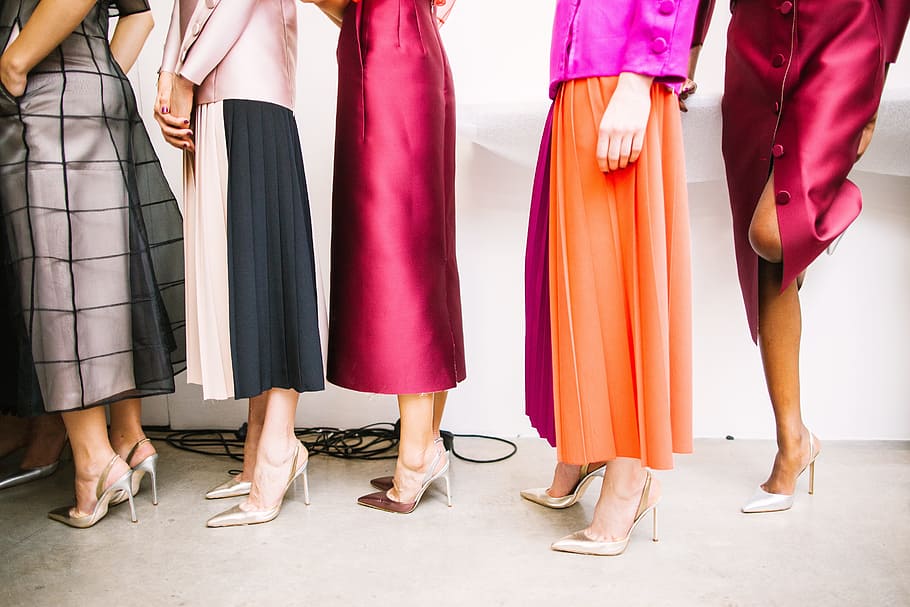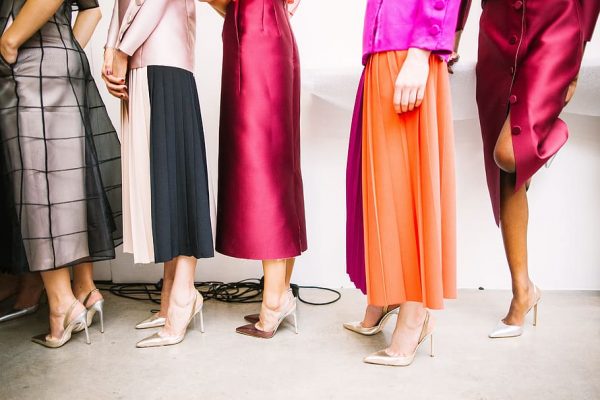 That Black Number
All fashion blogs, every magazine, and even your grandmother were correct in telling you that owning a little back dress is pivotal for acing that classical style.
You need to look for a timeless knee-long, sleeveless covering style. The piece should almost look like something Jackie O would wear. Ensure it's not very short and does not display your cleavage, to achieve that Morden classical finish.
Cardigans
They come in durable cotton, from thin cashmere to weighty wool knits. The reality is there's a cardigan for every shape and size and any season or occasion. They can be fashioned to look any way you want. When choosing make sure to pick varying cuts, styles, and fabrics so you'll have many options available.
Dress Shirt 
If you plan on going for an interview, or to work or you simply want to look prim and polished for a dinner date, a white dress shirt together with a linen jacket should be your new best friend.
With these items, you don't want to go for the cheapest price tag – as you want them to last long and endure several washings. Also if you're buying any item made from cotton and linen it's a good idea to buy a slightly bigger size.
Loafers
This fashion piece is a new trend this year and has become a key item to have if you want to master the classic style. They're very comfortable, yet formal and buttoned-up, a definite must-have. Recommended colors are white, black, or taupe if you want a more timeless look and feel.
White Sneakers
This year (2021) white sneakers form part of a key classic wardrobe and this fashion piece shows no indication of dying out anytime soon. As soon as you get yourself a pair, you'll be wondering what you've been waiting for. You can wear a pair of white sneakers with just about anything. They can blend with any outfit you put together. So always try to find a pair with little to no embellishments and you'll be on the right track.
White or Black Coloured Denim
Even though boyfriend, mom style jeans are more contemporary, it's still significant to have a timeless pair of white or black denims in your wardrobe. These items can be flared, boot cut, or slim cut, just ensure you buy a simple pair.
These jeans always make a comeback and are fantastic for dinner dates, casual workdays, or wearing them with a white T-shirt to look extra cool.
Finally
If you feel we've left something out, it's okay. This guide is designed to help you think about basic key clothing items you must own to pull together that youthful, classic look no matter how old you are. The items we have talked about are the building blocks for your timeless wardrobe collection, have fun putting it together, we have your back.