I know how much you are enjoying the summer break and the days when you don't have to get up early and go to school, but I have to break it up to you and mention that it's going to end pretty soon and you all should be getting ready for the beginning of the school year. And this is a pretty good excuse to ask for some money and go shopping, right? Dressing for school is fun but if you lack ideas and you don't have a clue how to make some amazing outfit combinations for a fresh start, we are going to give you a hand. These Cool Back-To-School Outfits That You Have To Check Out will get your imagination going for sure. They will get you inspired to combine some cute clothing combos and start the new school year in style. Scroll down and find your favorite looks!

Investing in a good pair of sneakers for school is a must, so you can take the converse ones in consideration. They will perfectly match jeans, trousers, skirts and dresses which means that they will fit in any combination.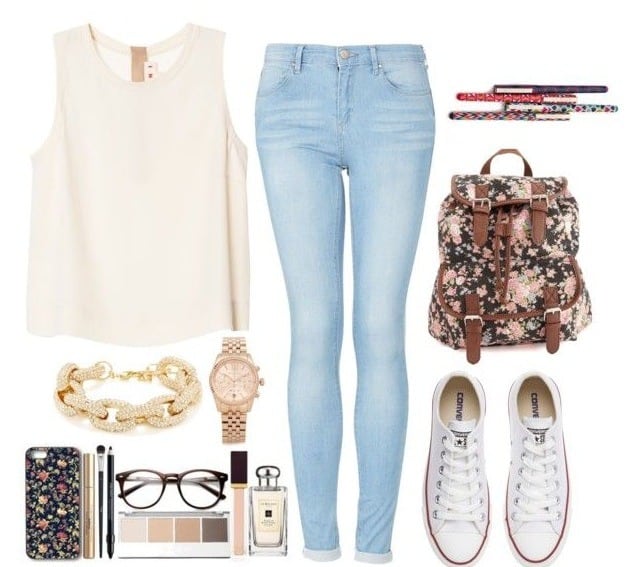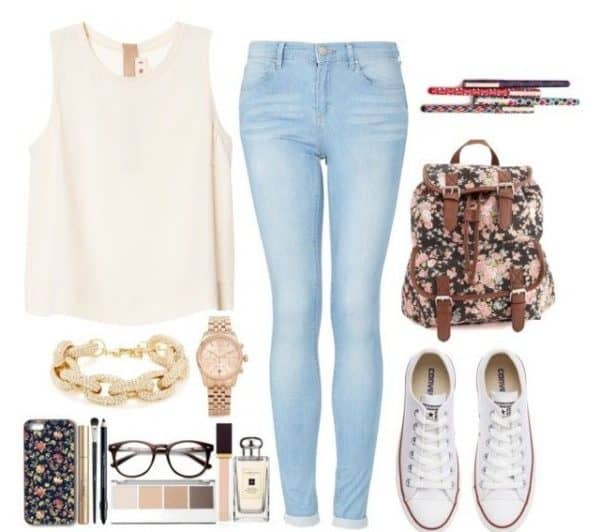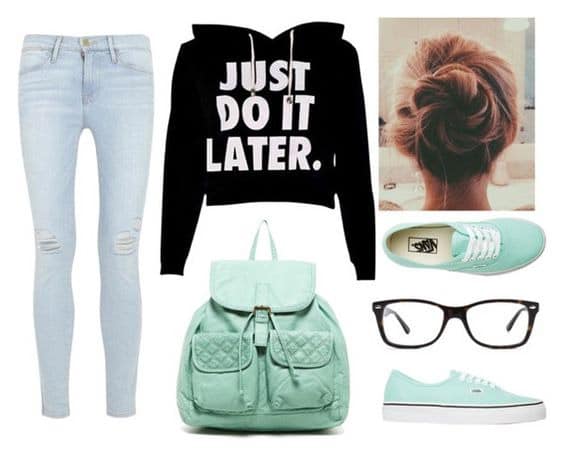 Jeans and t-shirts make an awesome couple that will get you looking super cool for school. Put on your slip-on shoes and you are ready to go and make a statement.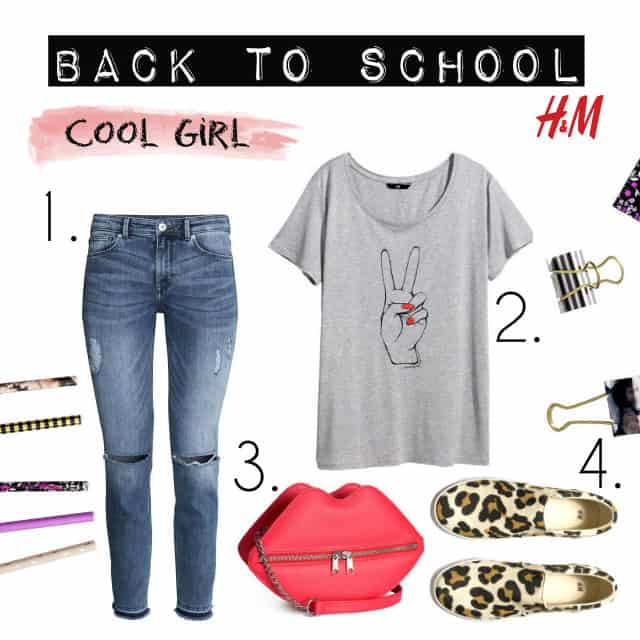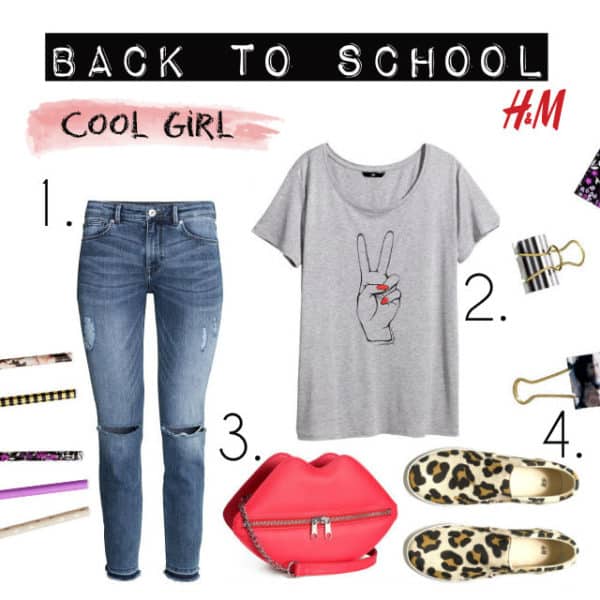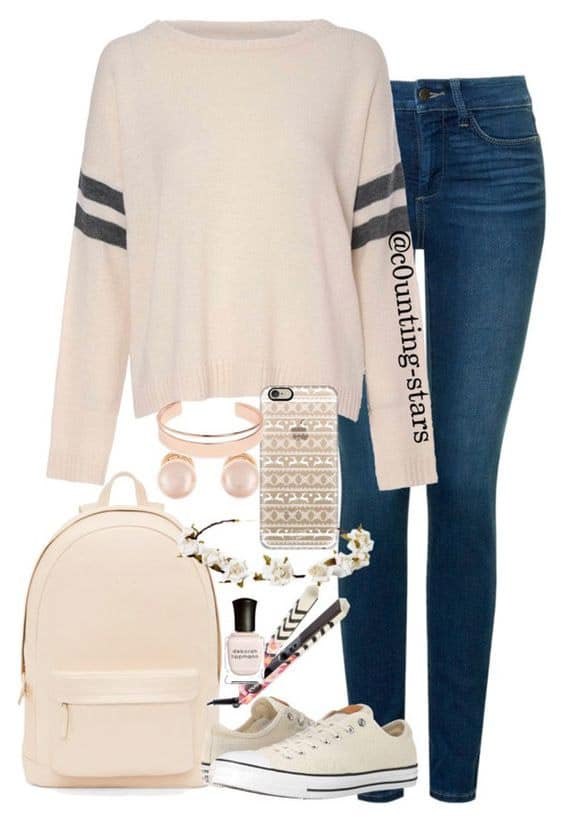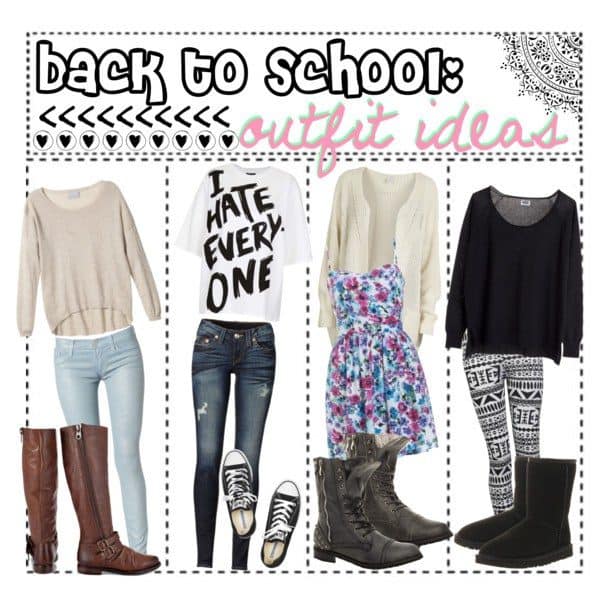 Some schools require wearing uniforms and others not. If you want to get that polished uniformed look anyway we suggest you to buy a pleated skirt and a white shirt. When it comes to foot wear go for flats which will match your school bag and you will be really stylish!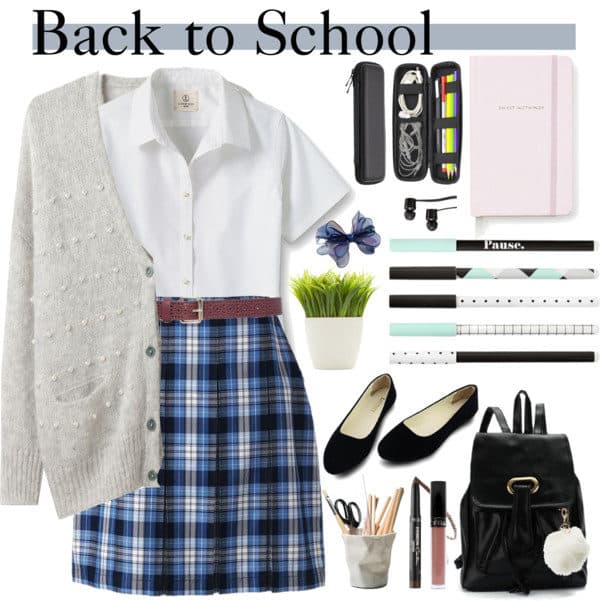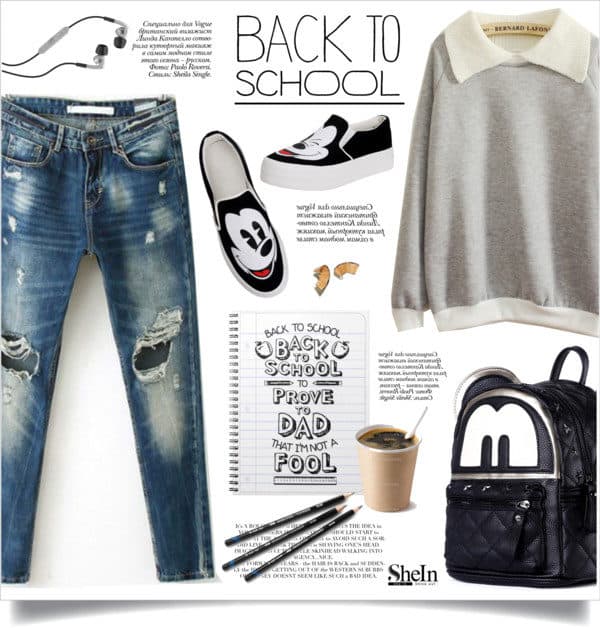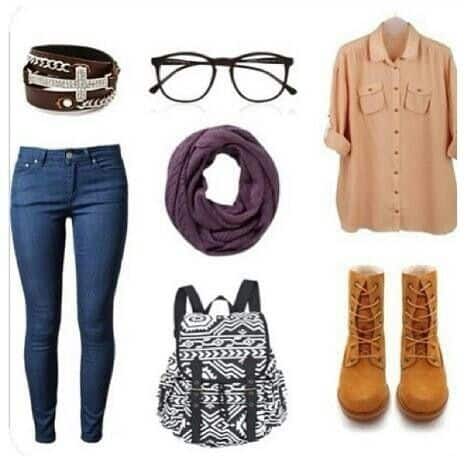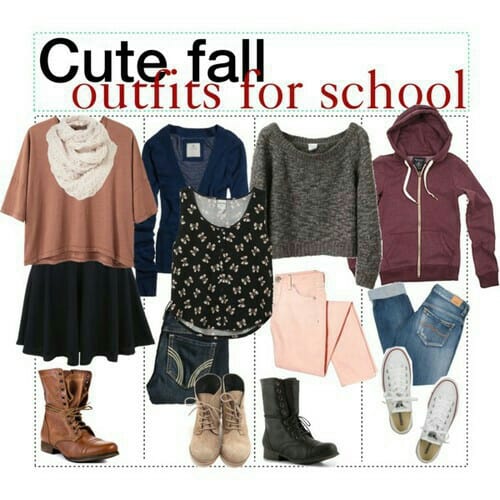 Are you sick and tired of making outfit combinations every morning? Then, we have an excellent idea for you. Use the Sunday and your free time to make five of them, for each day of the week, so you can get up later on the school days and you won't have to bother with clothes. How do you like the idea?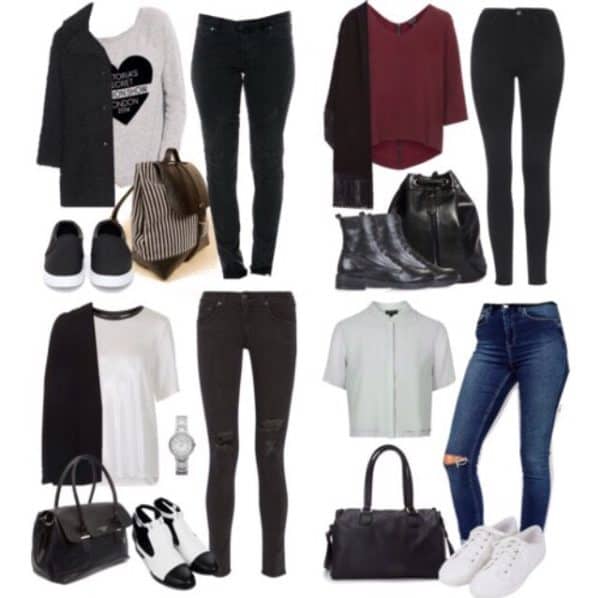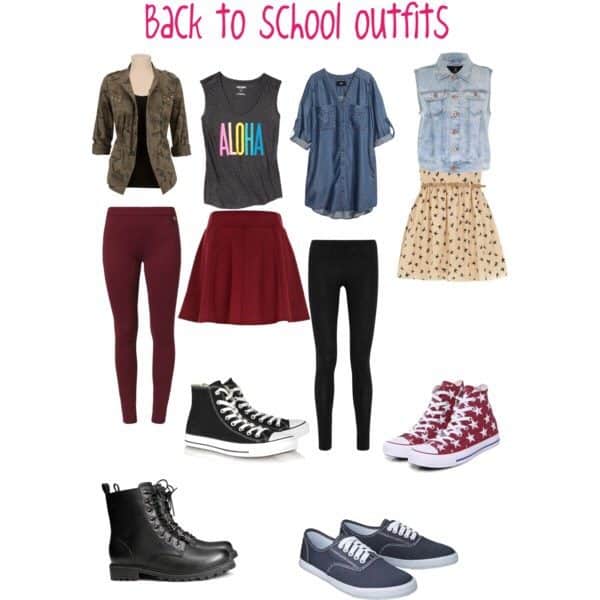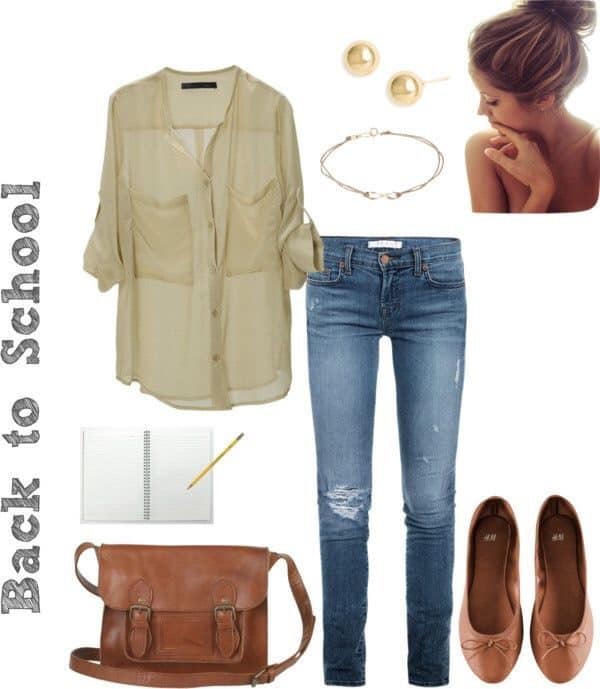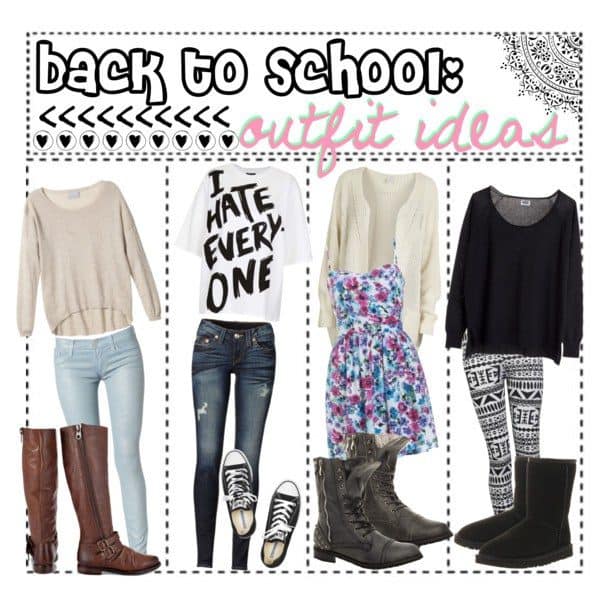 Before heading out for school always check out the weather forecast, so you can be always dressed for the weather. I hope that we have inspired you with these outfit ideas and that you are going to recreate some of them pretty soon. What are your favorite clothing pieces that you love to wear for school? Let me know in the comments below!