Looking for the perfect Valentine's Day gift for him? Choosing the perfect Valentine's Day present can be a really daunting task. Buying a gift from the store is maybe the easier option, but in bought presents you can't express the love you feel for someone. That is why we always advice you to give your loved ones a DIY present. For this Valentine's Day we have made a selection of the best DIY Valentine's Day gifts for him.
So, if you are planning to surprise your stronger half with some creative present, you are on the right place. Scroll down the page to find out the most inspiring DIY present for the men of your life. According to his interests and preferences you can choose from the list of potential present ideas. We are sure that he will appreciate your DIY present even more because of the effort and love you have put in it while creating it. Without having to spend a fortune on expensive presents, you can make your own one full with love and personality. Happy Valentine's Day!
1. 
Cute Saying to Go along with a Gift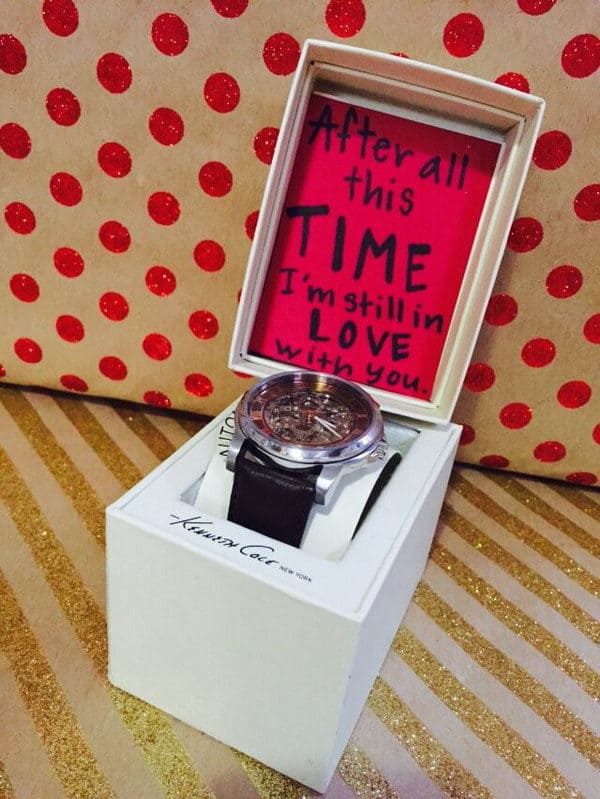 source
2. 
Romantic Shoe Box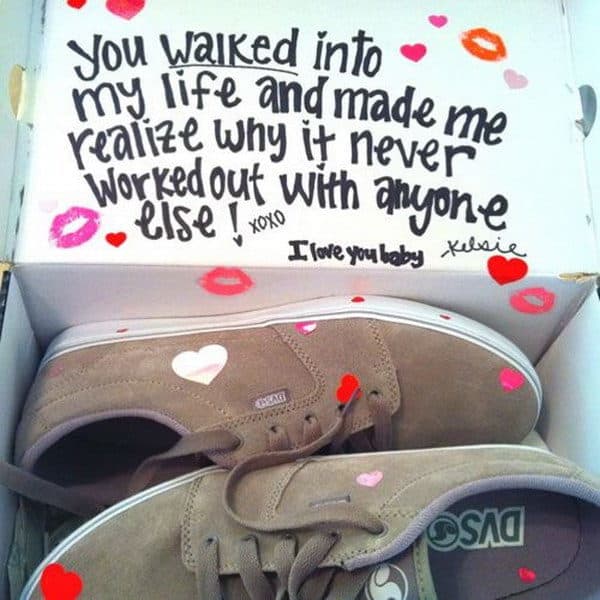 source
3. 
Sweet Guitar Made from Chocolate for Music Lover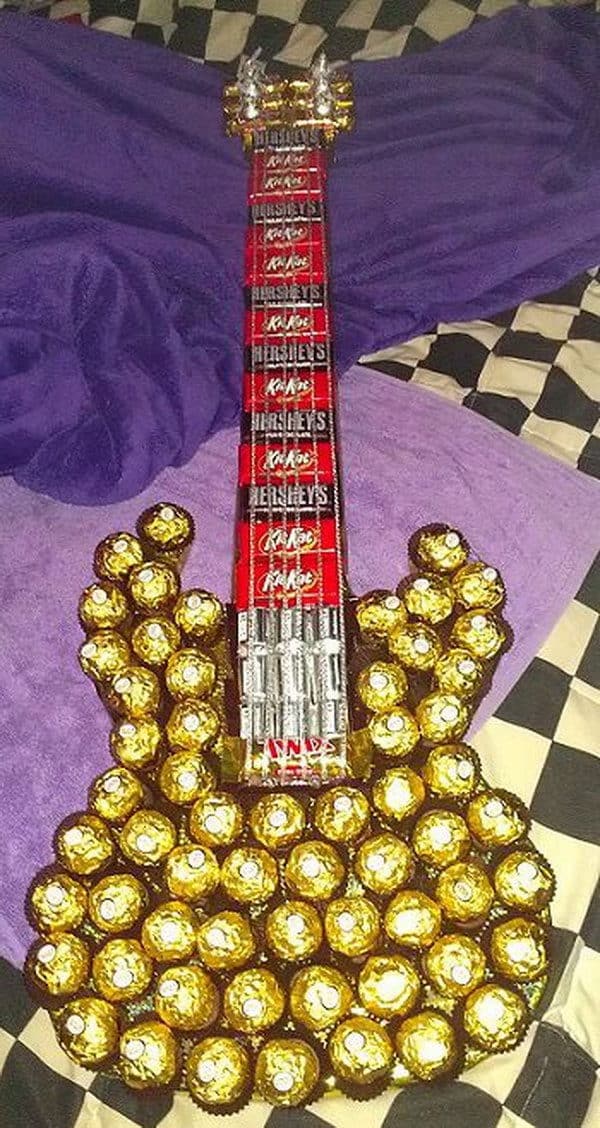 source
4. 
Liquor in a Heart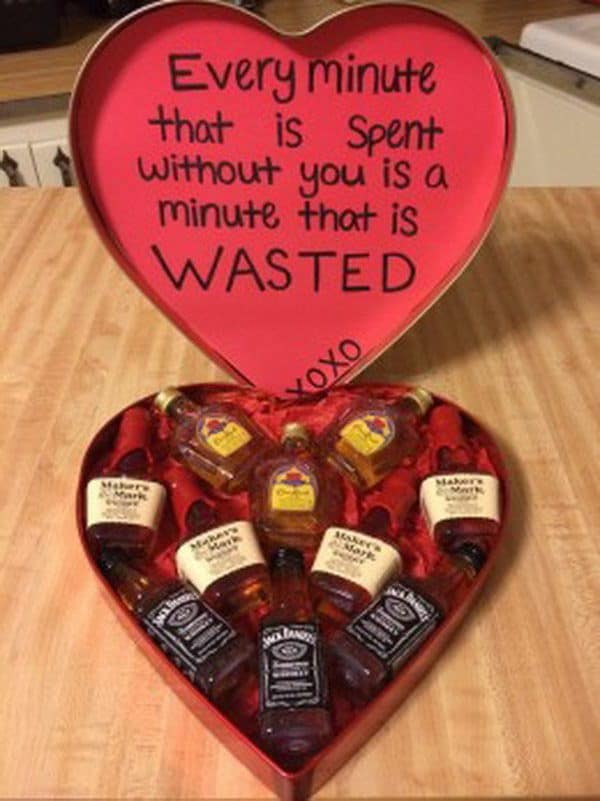 source
5. Autographed Baseball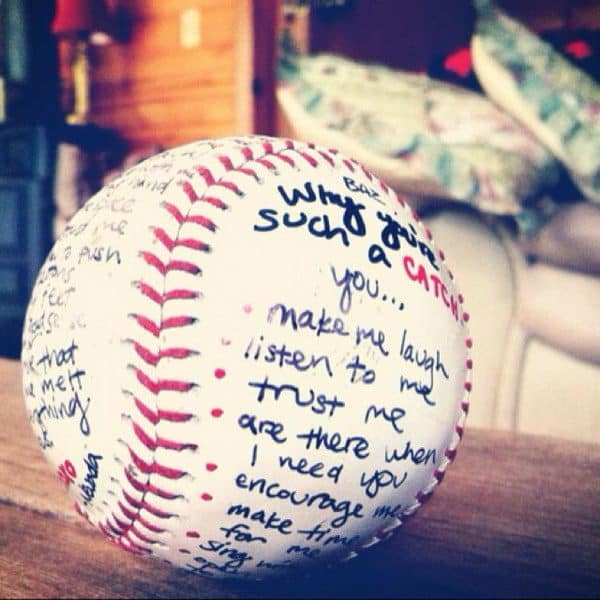 source