There are many reasons why a person should decide to buy or wear a jewel. A piece of jewellery can certainly be an effective way of enhancing an outfit and making it instantly elegant. It can also help us to highlight our strengths, if properly combined. They can emphasise our eyes and soften our facial features, but of course we have to be able to choose the right ones. Unfortunately, the problem arises when it comes to gift-giving. Unless we know a person's taste and features perfectly, it is basically impossible to pick the right jewellery model for somebody else. Nevertheless, giving jewellery as a gift has become a very common practice, and by doing so on certain occasions we can really make a good impression. So how can you make the right choice? How can you give a jewel as a gift without running the risk of the other person not liking it?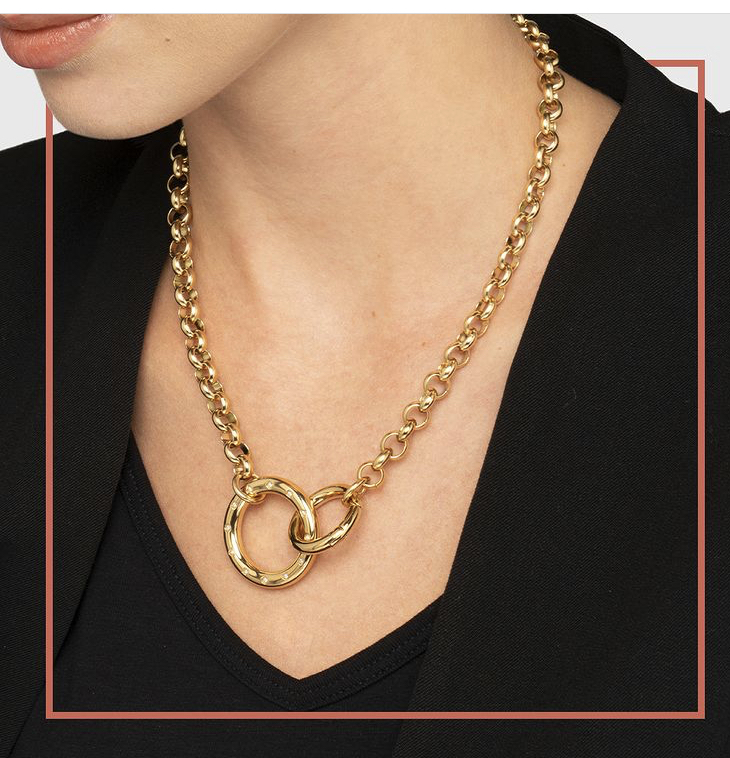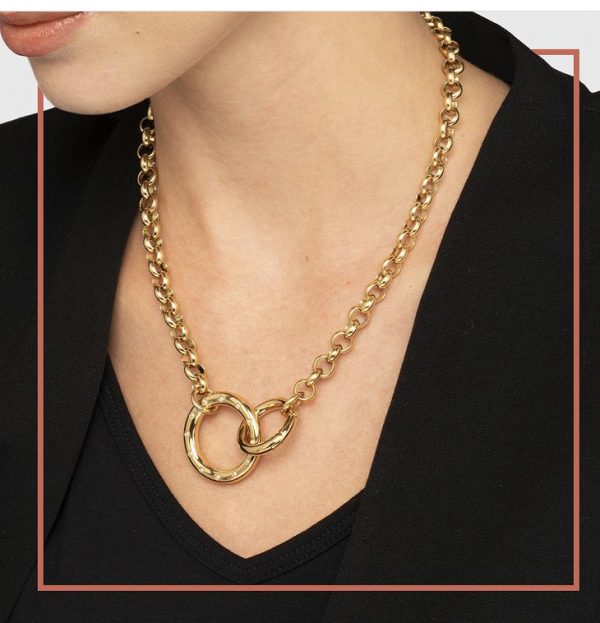 The answer is very simple: create a personalised jewellery gift!
In this article we will show you all the advantages of personalising a piece of jewellery and how you can do it.
ADDING VALUE TO OUR EMOTIONS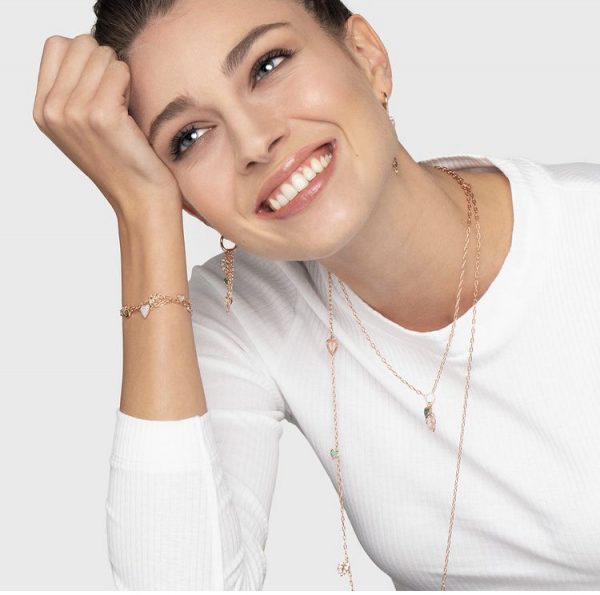 Customising a jewel means adding a particular detail chosen by us that can somehow remind us of someone or something. Every time we will look at this accessory, we will be able to give life to our emotions, through that personal touch that we personally added. Whether it is a journey, an experience or a person, we will always have it with us. The more you personalise your jewellery, the more it will stand out to other people, who will be dazzled by such a rare object.
THE REPRESENTATION OF A STRONG BOND
Many people decide to buy a piece of jewellery together with a beloved person, so that they can have the same item and think of the other person every time they look at it. There are many different types of jewellery, from bracelets to necklaces, and many are designed to reflect a specific theme, such as friendship or a parental relationship. However, it frequently happens that other people have the same piece of jewellery as you, so it is no longer as special and does not fully reflect your relationship. Therefore, to make your jewellery unique, you can customise it and add your own personal touch. This way, no one will ever have exactly the same piece of jewellery as you, but rather it will reflect the originality and uniqueness of your relationship.
A SURPRISE FOR YOUR LOVE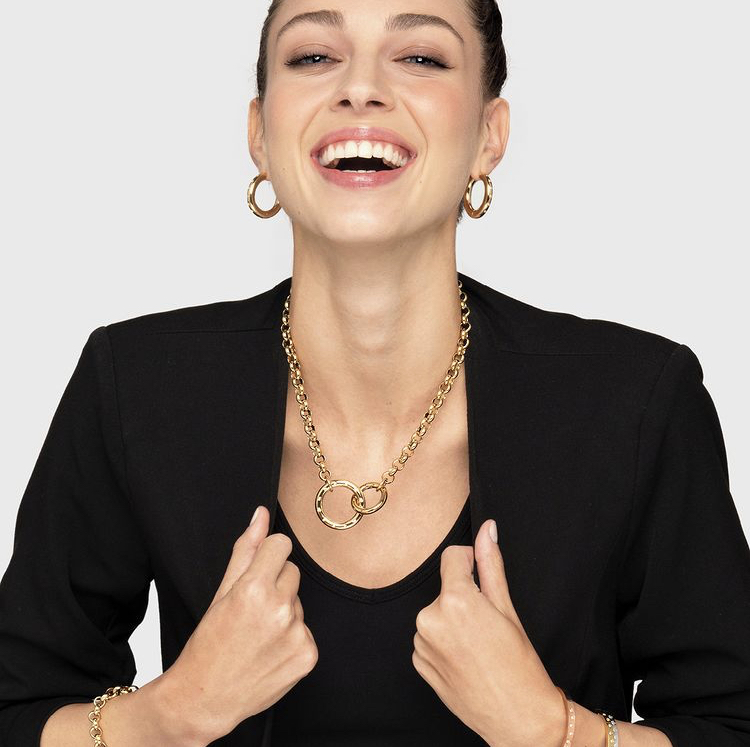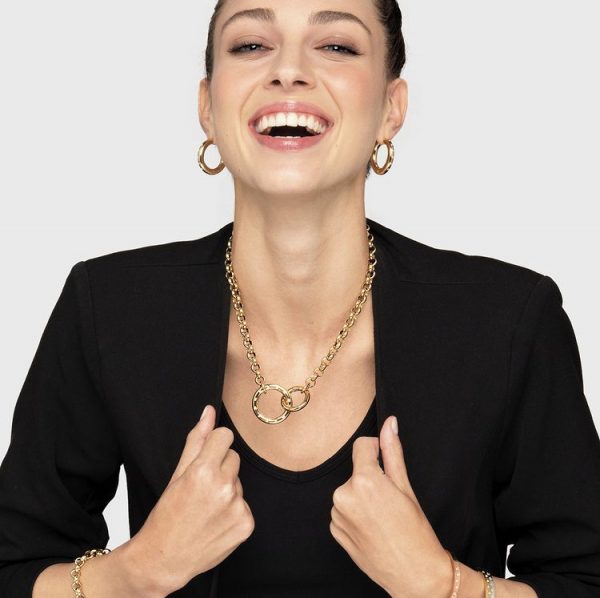 If you want to give your sweetheart a special gift, then a piece of jewellery is definitely the perfect idea for you. There are many options, from bracelets to rings, and it is very difficult to choose the best one. To ensure that your gift is certainly appreciated and that your partner is moved by your surprise, you should also consider personalisation. You can add an important date to your jewel, your initial or even add a detail that reminds the other person of a family tradition. It is a great way to let the other person know that you care about them and that your love is unique.
Some of the jewellery you can personalise includes: necklaces, charms, bracelets and keyrings. Regardless of what you choose, be brave enough to dare and add a personal touch to your jewellery. This is what will really make this simple object a true companion in life, and not just an accessory like any other.